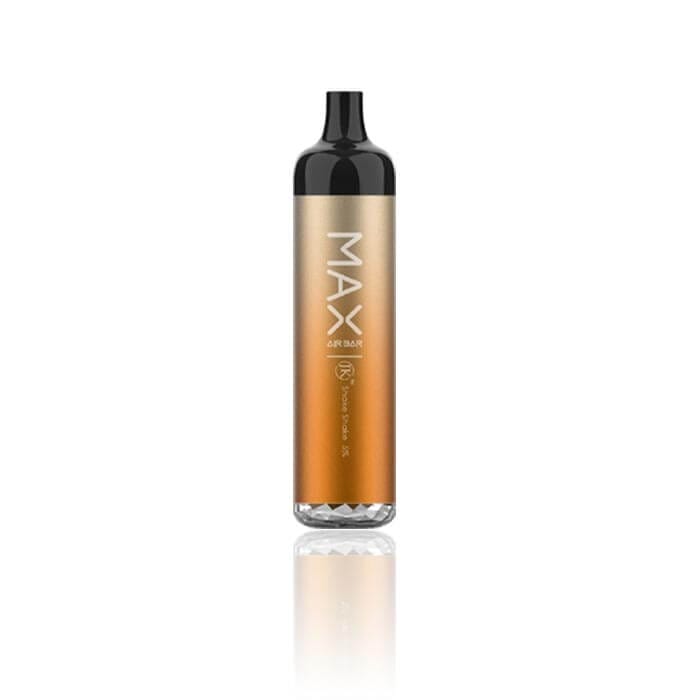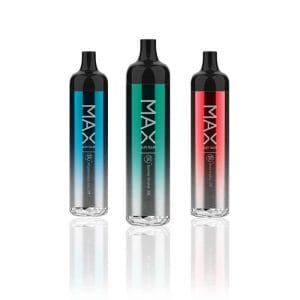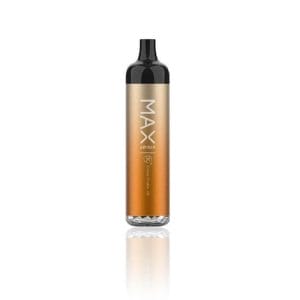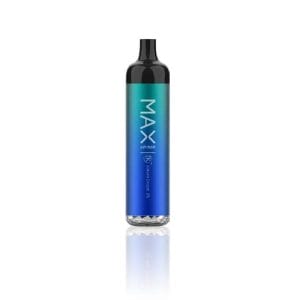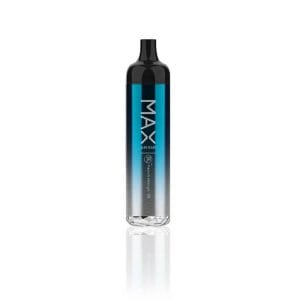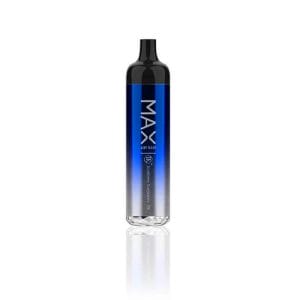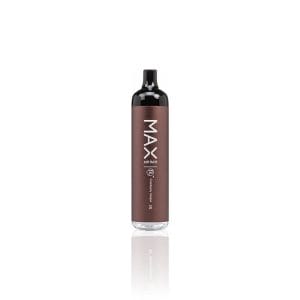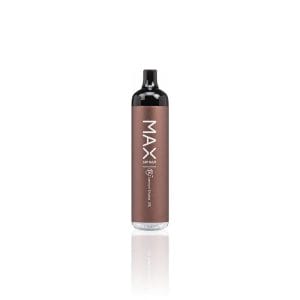 Air Bar Max Disposable Vape
$12.95
With a sleek and modern design, the Air Bar Max is ready to impress its user with every puff.
Description
This contemporary disposable vape delivers a beautiful and intense flavor with every puff. The Air Bar Max provides you with the highest quality without sacrificing the number of puffs. It is known for its airflow and smoothness and will satisfy every craving you may have.
Air Bar Max
Those who have tried the Air Bar Lux, will be sure to love the Air Bar Max disposable vape. It contains the same explosive flavors but has new and improved functions. The modern design of the Air Bar allows for about 2000 puff counts of 50mg of salt nicotine, has a slim circular plastic mouthpiece, and lights up at the bottom when turned on.
Air Bar Max Specs
All-in-one system
3.5 inches in length
Battery size 1250mAh
6.5ml Salt Nic E-Liquid per Air Bar Max Disposable
Nicotine strength of 50mg of salt nicotine
2000 puffs per device
Fully Disposable
Non-refillable
Flavors:
Guava Ice
Red Mojito
Sakura Grape
Aloe Blackcurrant
Strawberry Mango
Shake Shake
Holly
Berry Shake
ALPS
Blueberry Raspberry
Peach Mango
Watermelon Ice
Cranberry Grape
Melon Shake
Banana Shake
Cool Mint
Blueberry Blackcurrant
Pudding
Guava Shake
Apple Shake
Lemon Shake
Additional information
| | |
| --- | --- |
| Brand | Air Bar |
| Flavor | Aloe Blackcurrant, ALPS, Apple Shake, Banana Shake, Berry Shake, Blueberry Blackcurrant, Blueberry Rasperry, Cool Mint, Cranberry Grape, Guava Ice, Guava Shake, Holly, Lemon Shake, Melon Shake, Peach Mango, Pudding, Red Mojito, Sakura Grape, Shake Shake, Strawberry Mango, Watermelon Ice |
FAQs