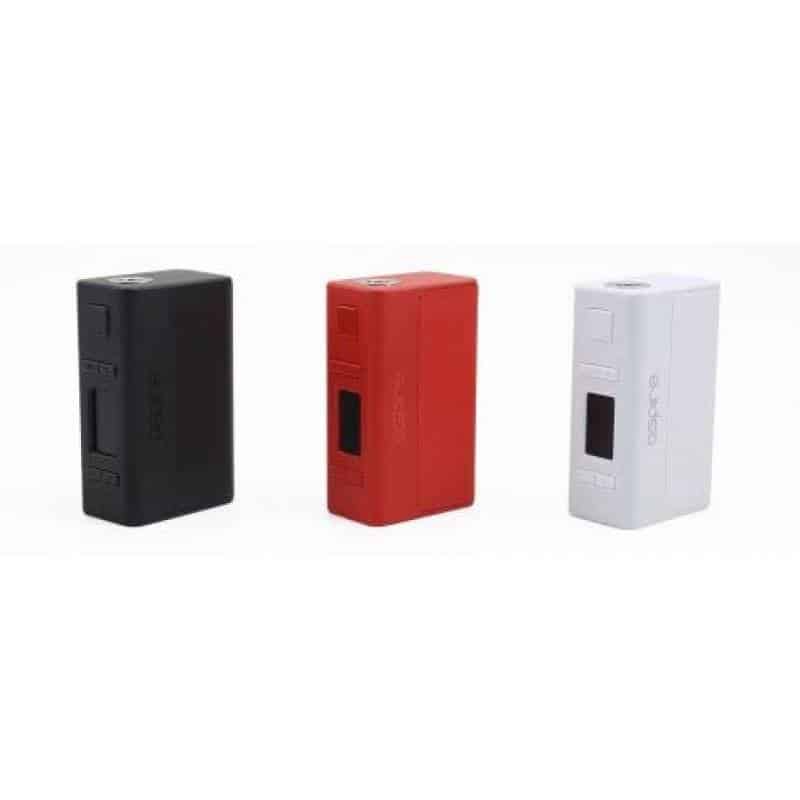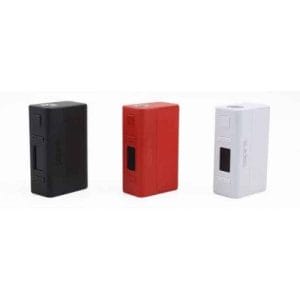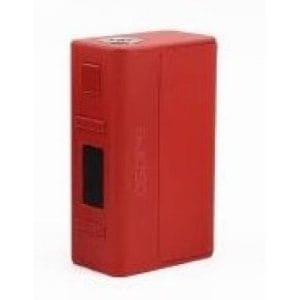 Aspire NX100 Mod
$45.99
Aspire NX100 Mod is noted as one of the best quality vaping products in the market. It delivers precision performance and quality design that is one of a kind.
Description
Aspire NX100 Mod
Aspire NX100 Mod is the epitome of how Aspire has perfected the design and features in a vape mod. It is the perfect representation of how Aspire has made it their commitment to deliver the highest quality vaping products in the market. With the Archon NX100 mod, you can experience the result of the brand's years-long commitment to provide aesthetic design and a quality set of features.
The Aspire Archon NX100 Mod is available in three color variants: black, red, and white. The build features the spring loaded 150 connector, 0.96-inch TFT colour screen, micro USB port, battery compartment, and fire button. The functional buttons are also easily accessible from the outside and near the TFT screen. The child lock feature is a new standard available to Aspire models so you can ensure that the device is safe, even when it accidentally falls into the hands of young children.
The easy navigation design and quick select keys help to ensure that operating the Aspire Archon NX100 Mod is intuitive and efficient. You can select various vape modes from the options available with a quick button combo. You can therefore adjust and customize the wattage and temperature settings to suit your preference.
The Customizable Firing Button Profiles (CFBP) is another unique feature available to Aspire NX100 Mod. This allows you to fine-tune the settings on your vape mod device to ensure that you can experience your vape mod in as personalized manner as possible. You can try out different flavors as the spring load connector is compatible with 150 tanks. Installing the battery is also very easy that it can be done in a few easy steps. The best part is that the Aspire NX100 Mod is a firmware upgradeable device. This means that you can have access to new features when they are introduced.
FAQs