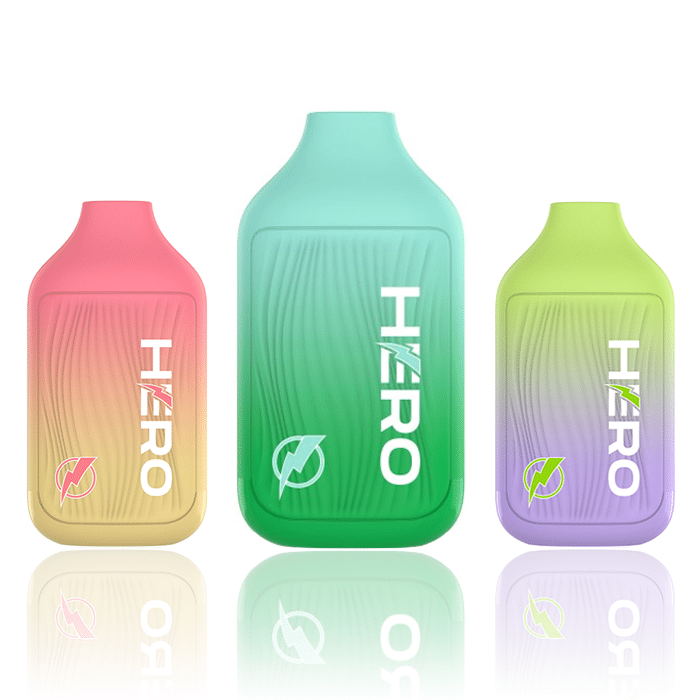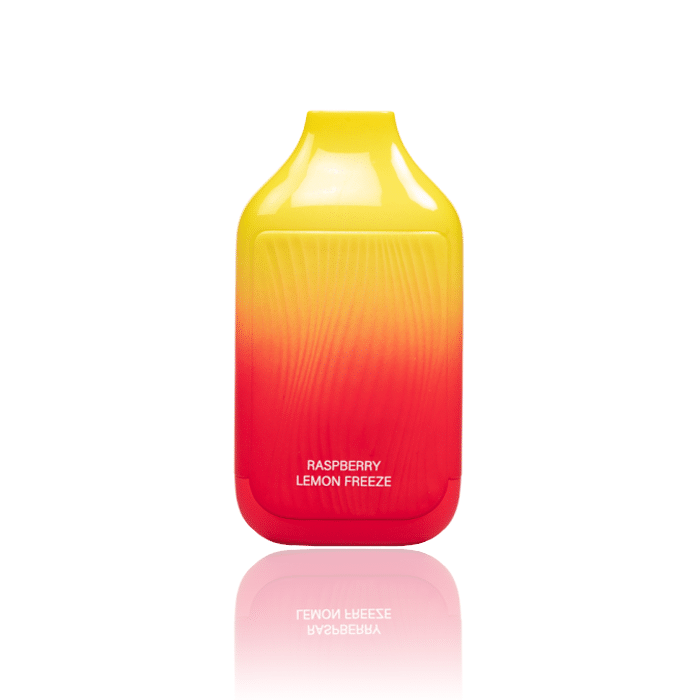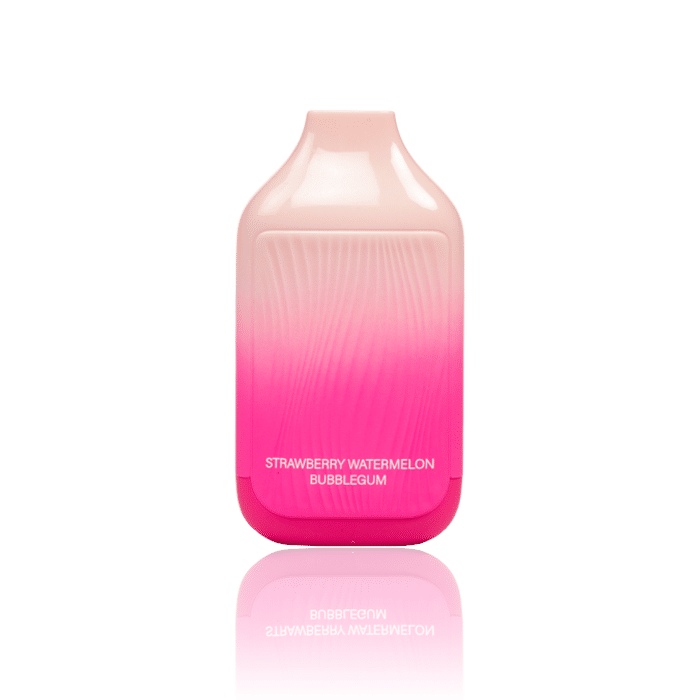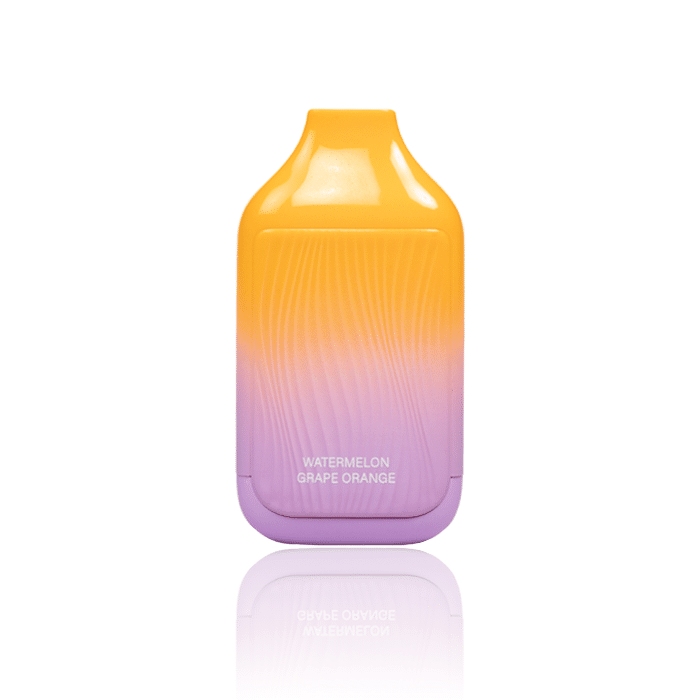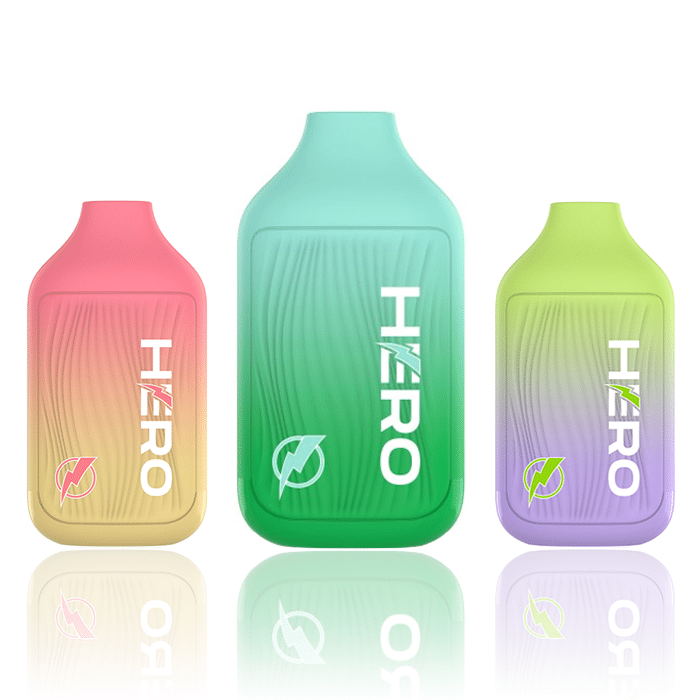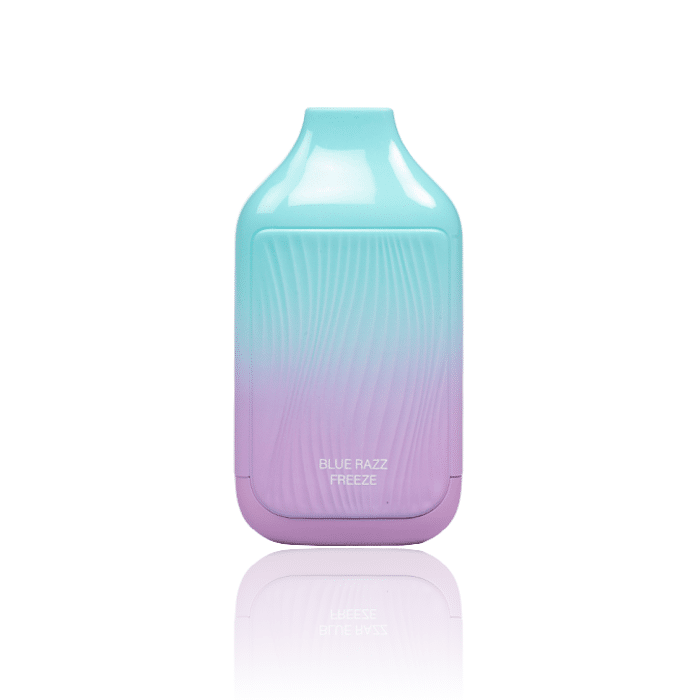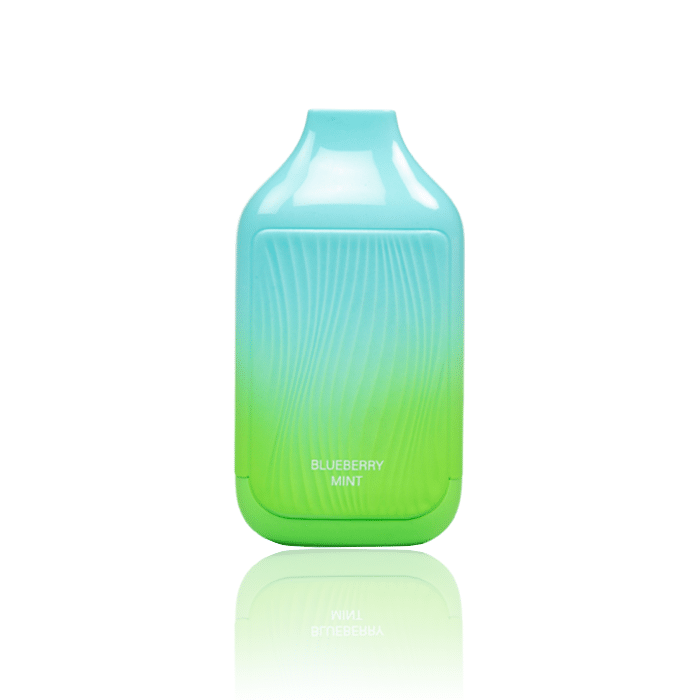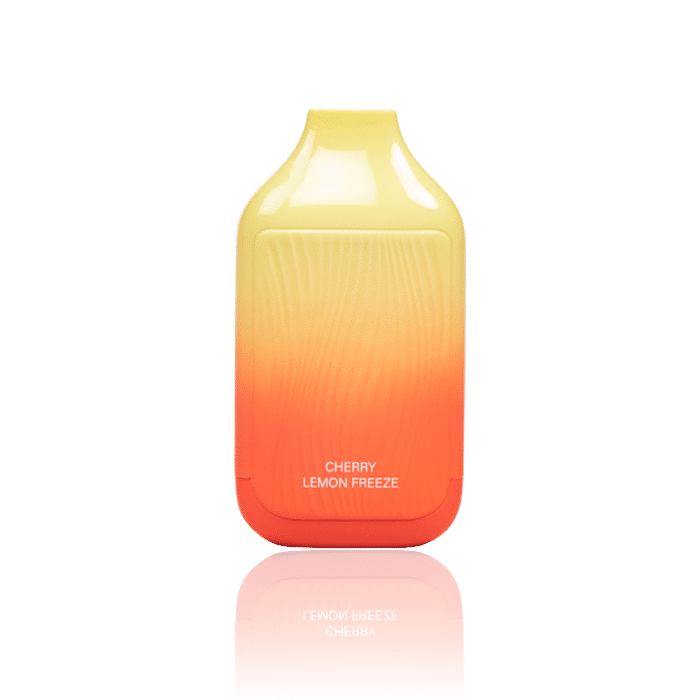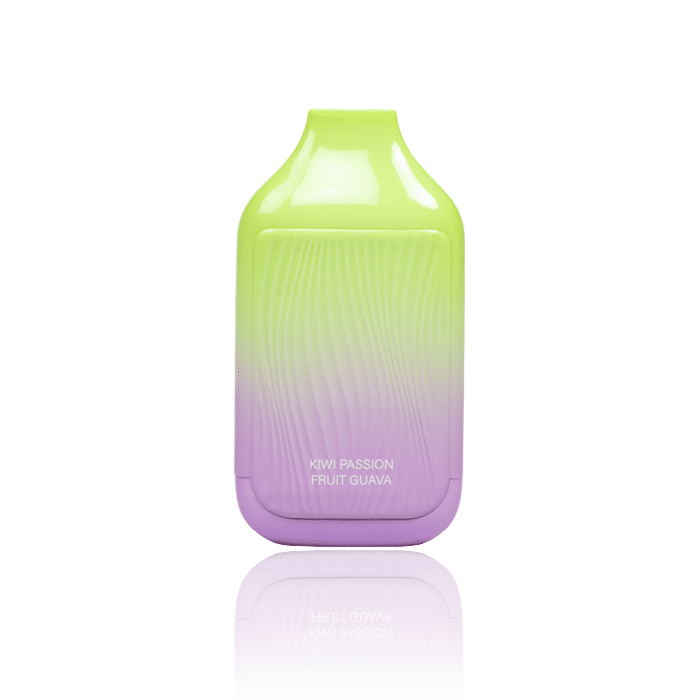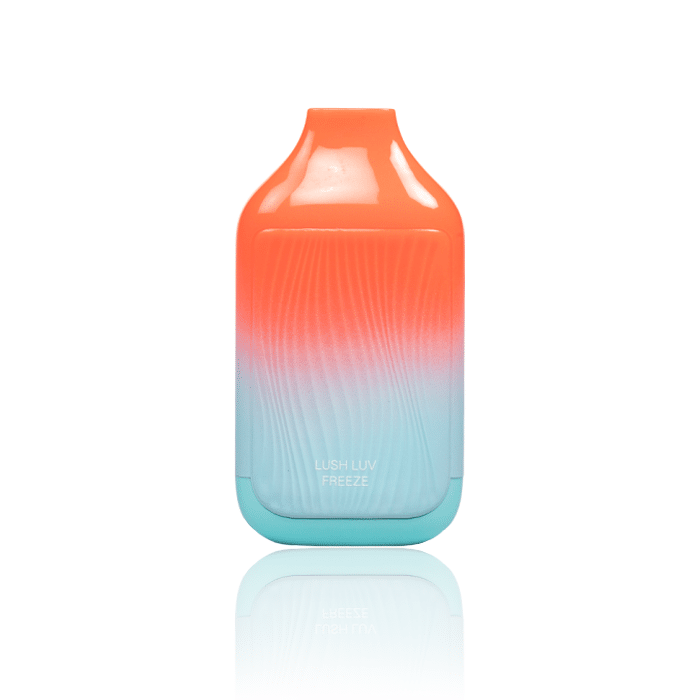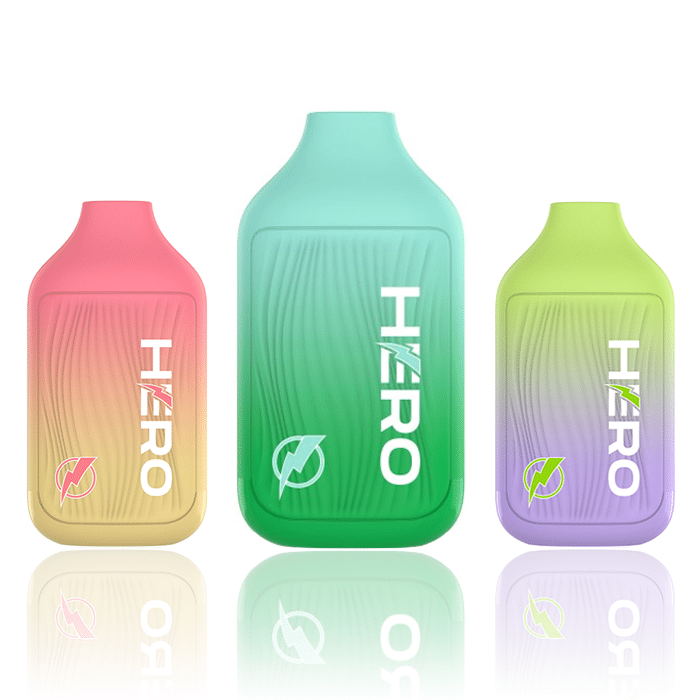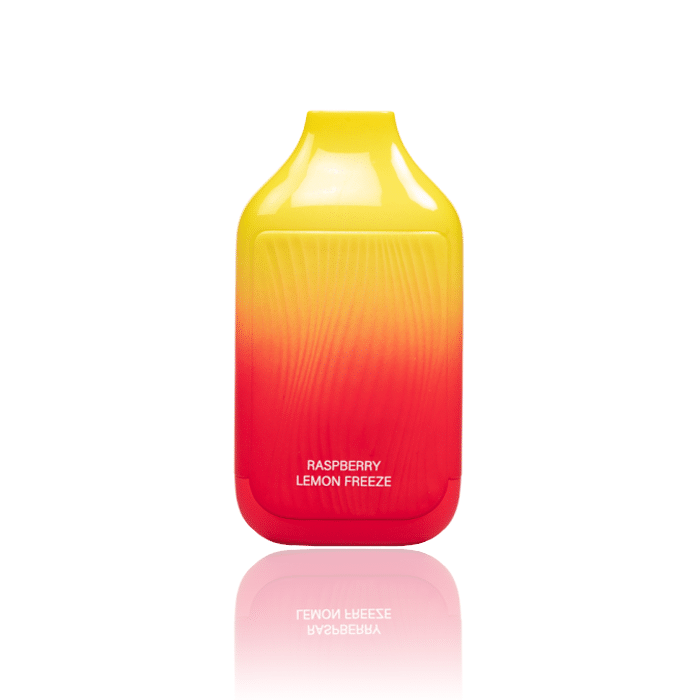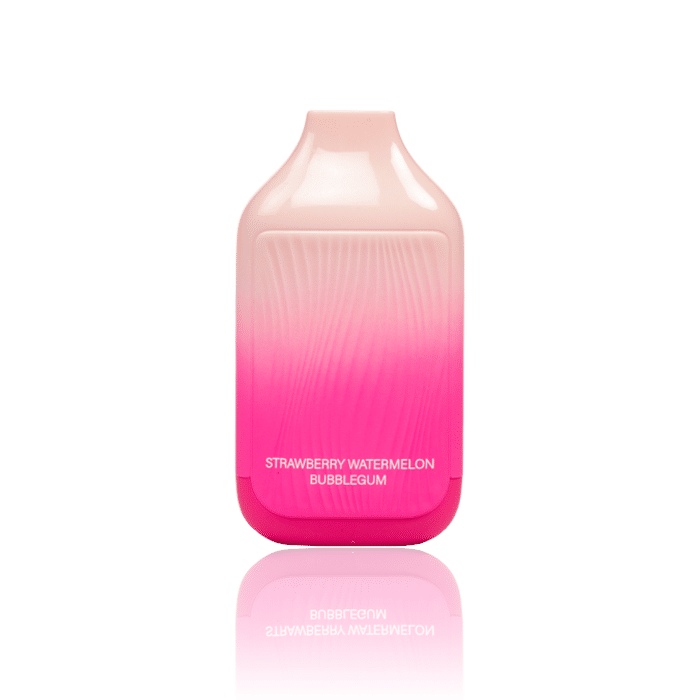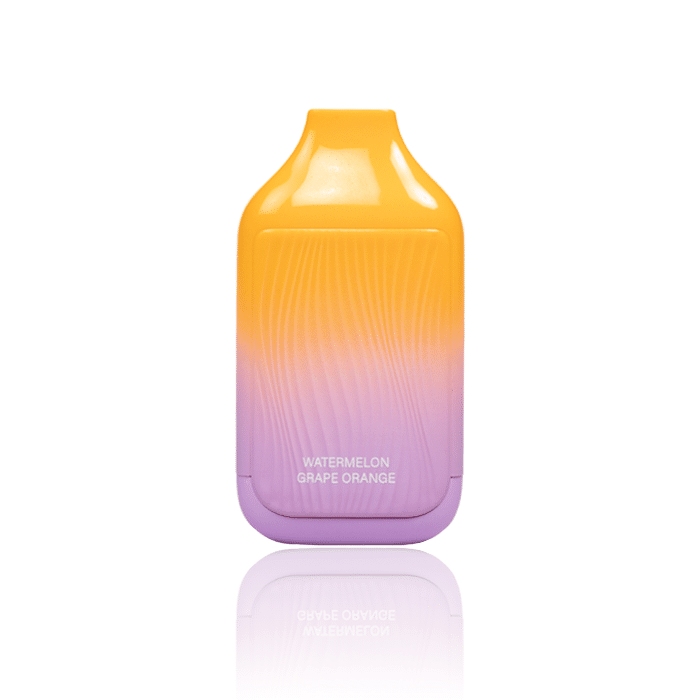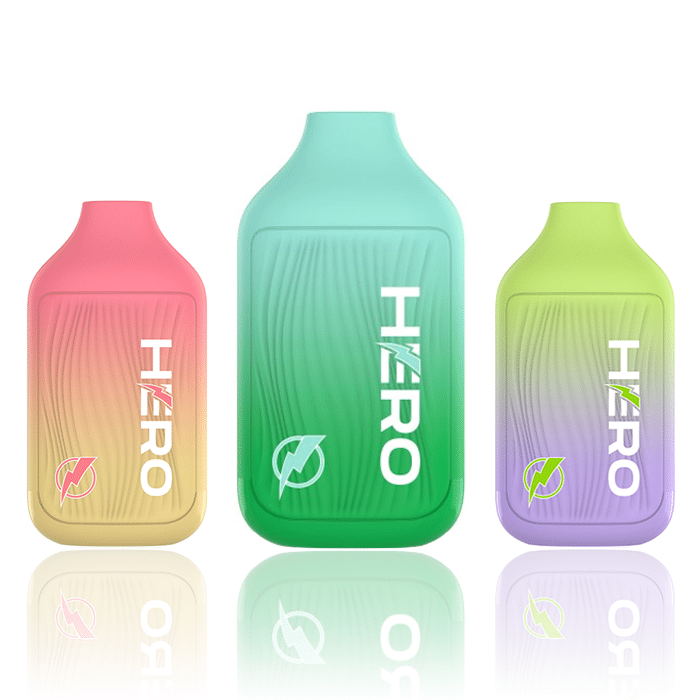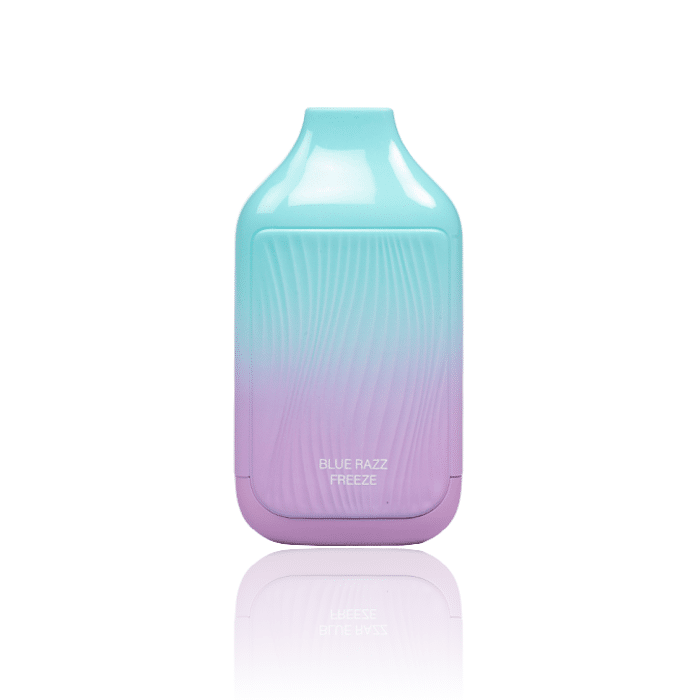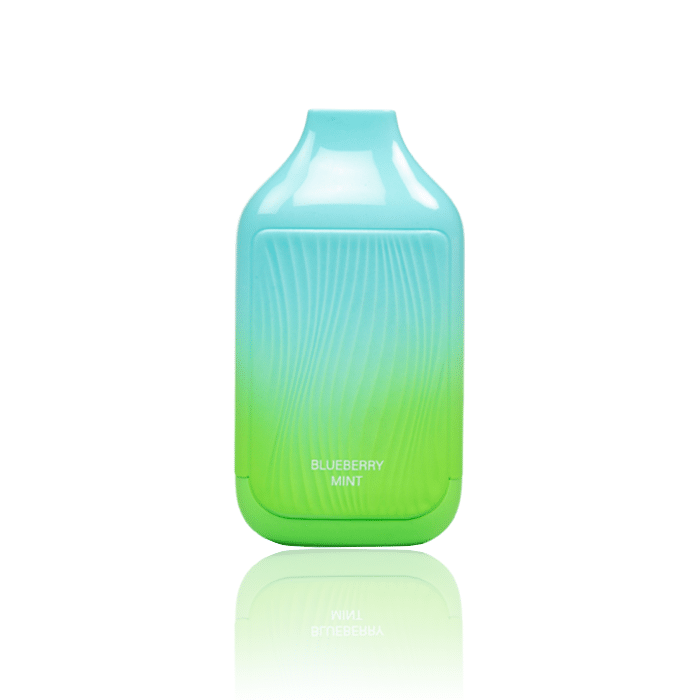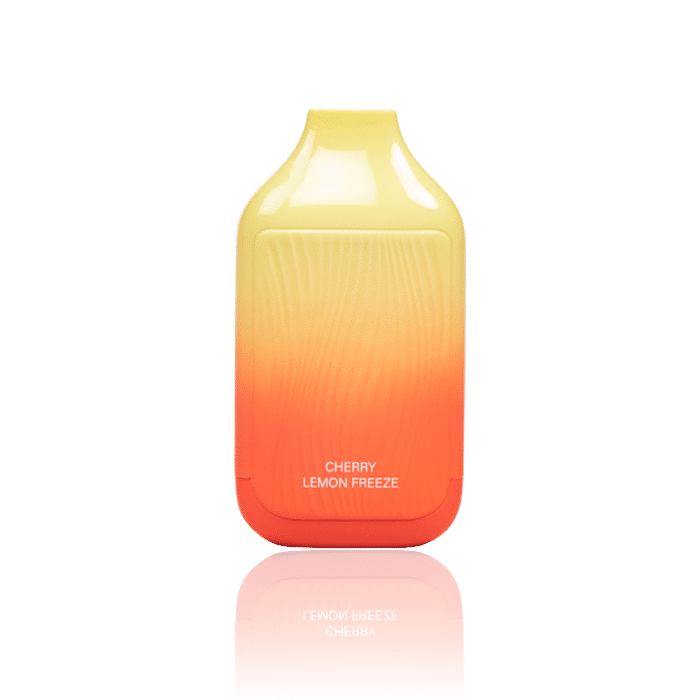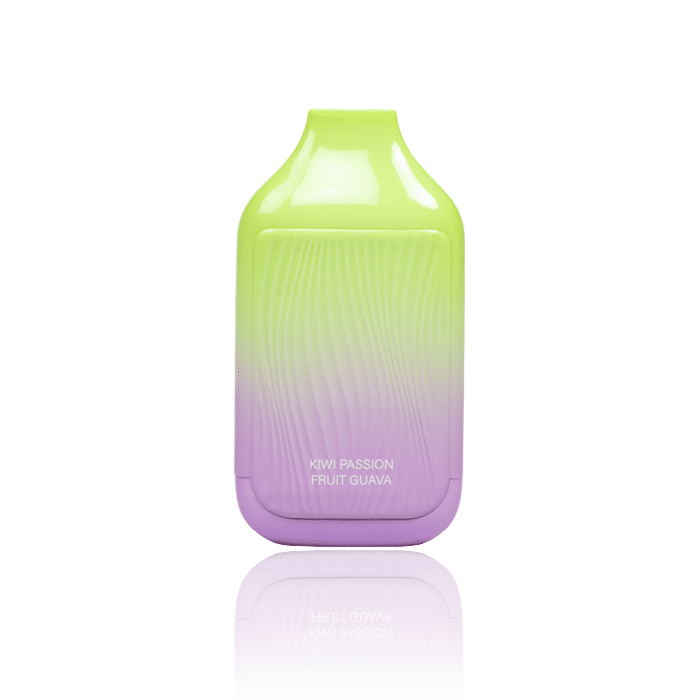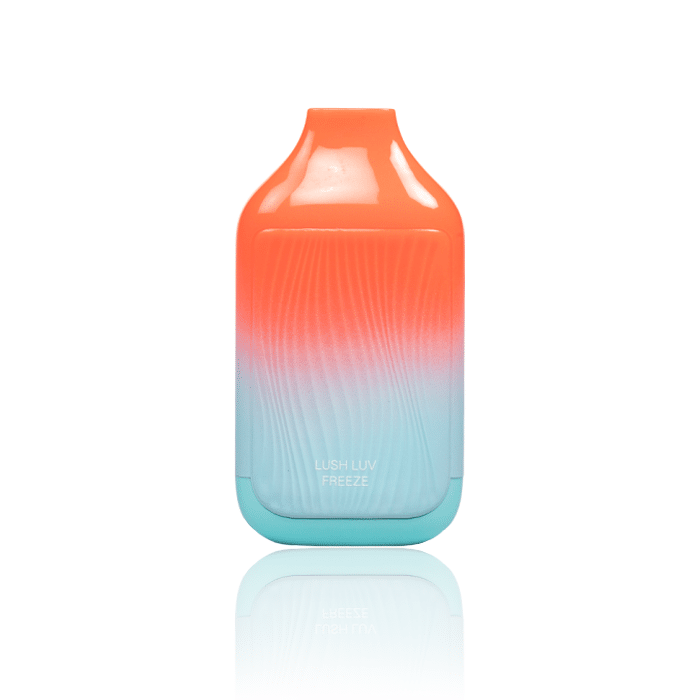 Hero 6500 Disposable
$12.95
The Hero 6500 Disposable vape features 9mL of pre-filled synthetic e-liquid in 10+ flavors, a rechargeable battery and an innovative iMesh Tech heating element for up to 6500 tasty puffs.
Deal Of The Week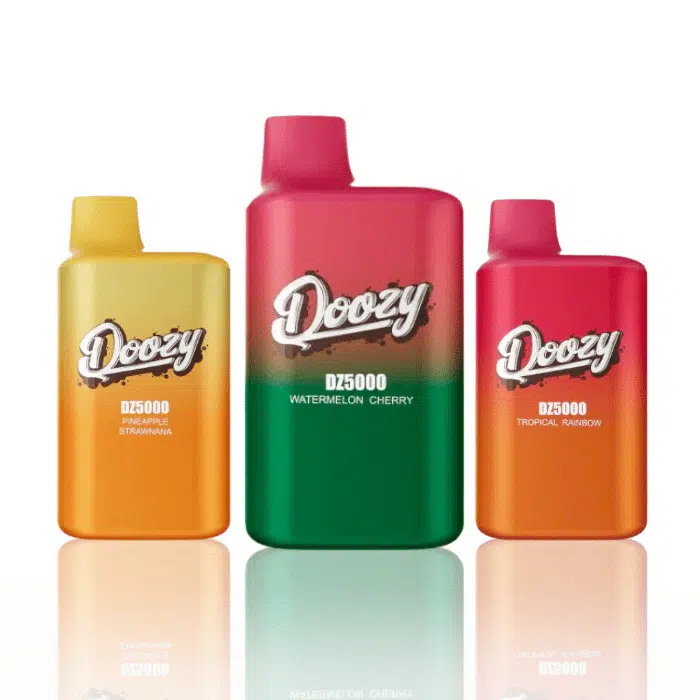 Doozy DZ5000 Disposable 5%
Description
Meet the new 'hero' of your vape collection – the Hero 6500 Disposable vape. This Hero vape features 9mL of pre-filled synthetic e-liquid in an array of amazing flavors that will leave your mouth watering. This portable vape is filled to the brim with innovative technology, including an iMesh Tech Coil heating element, overcharge protection and short-circuit protection to keep your device operating at its best for up to 6500 delightfully smooth puffs.
Hero 6500 Disposable Specs
9mL Pre-Filled Synthetic E-Liquid
5% (50mg) Nicotine Strength
Rechargeable
650mAh Battery
Draw-Activated Firing Mechanism
iMesh Tech Coil Heating Element
Adjustable Airflow Control
Overcharge Protection
Short-Circuit Protection
Type-C USB Port
Approximately 6500 Puffs
Flavors
Blue Razz Freeze: A tangy blend of sour blue raspberry candies and frosty menthol.
Blueberry Mint: Juicy blueberries with a punch of vibrant mint.
Cherry Lemon Freeze: Sweet, lemony citrus accented by ripe cherries and icy menthol.
Grape Strawberry Freeze: An icy blend of crunchy red grapes and sugary sweet strawberries.
Juicy Peach Pear Freeze: Ripe, juicy peaches blended with fresh pears, topped with icy menthol.
Kiwi Passion Fruit Guava: A tropical blend of fresh kiwis, sugary passion fruits and tangy guavas.
Lush Luv Freeze: Frosty menthol with a sweet, smooth finish.
Mint: An eye-opening blast of icy mint.
Raspberry Lemon Freeze: A tasty concoction of sweet raspberries, tart lemon and frosty menthol.
Strawberry Pina Colada: Your favorite adult beverage topped with fresh fruity strawberries.
Strawberry Watermelon Bubblegum: Sugary strawberries, crunchy watermelon and sweet bubble gum.
Tropical Summer: A warm, inviting blend of fresh tropical fruits.
Watermelon Grape: A sweet blend of juicy watermelon and fresh grapes.
Additional information
| | |
| --- | --- |
| Flavor | Blue Razz Freeze, Blueberry Mint, Cherry Lemon Freeze, Grape Strawberry Freeze, Juicy Peach Pear Freeze, Kiwi Passion Fruit Guava, Lush Luv Freeze, Mint, Raspberry Lemon Freeze, Strawberry Pina Colada, Strawberry Watermelon Bubblegum, Tropical Summer, Watermelon Grape Orange |
| Brand | Hero Vape |
| Nicotine Level | |
FAQs