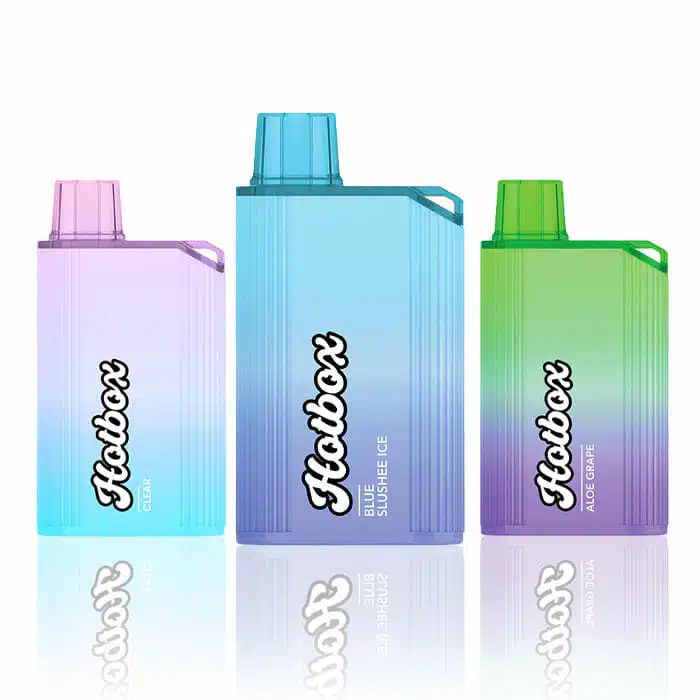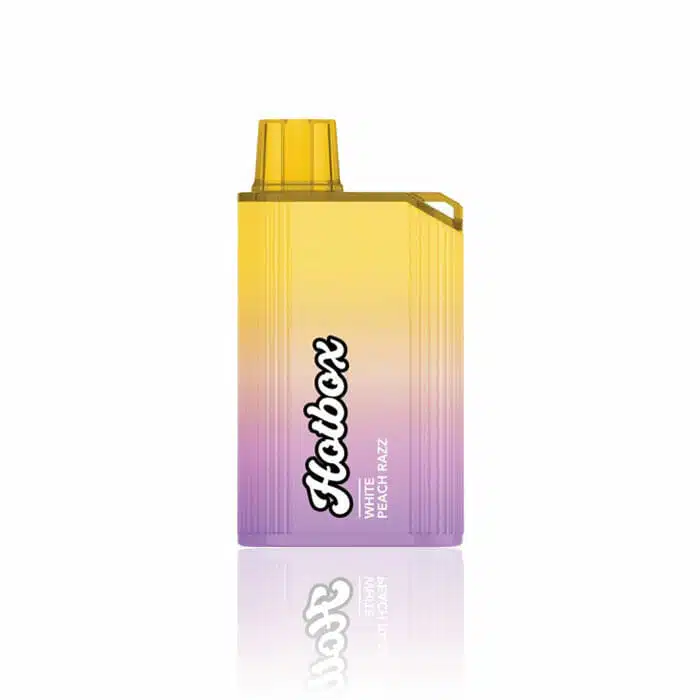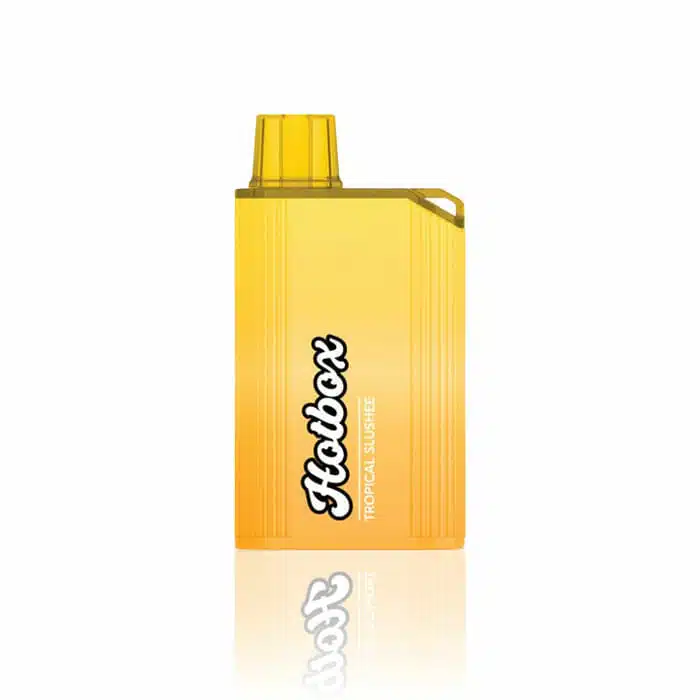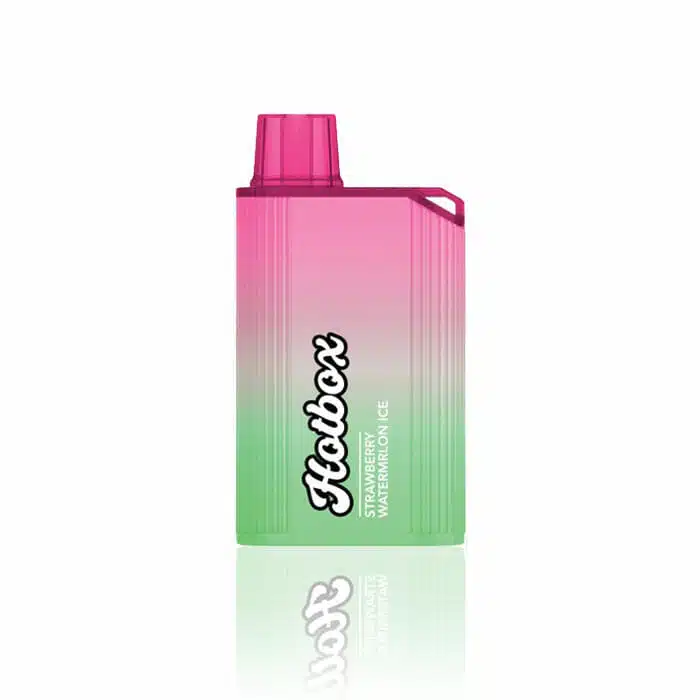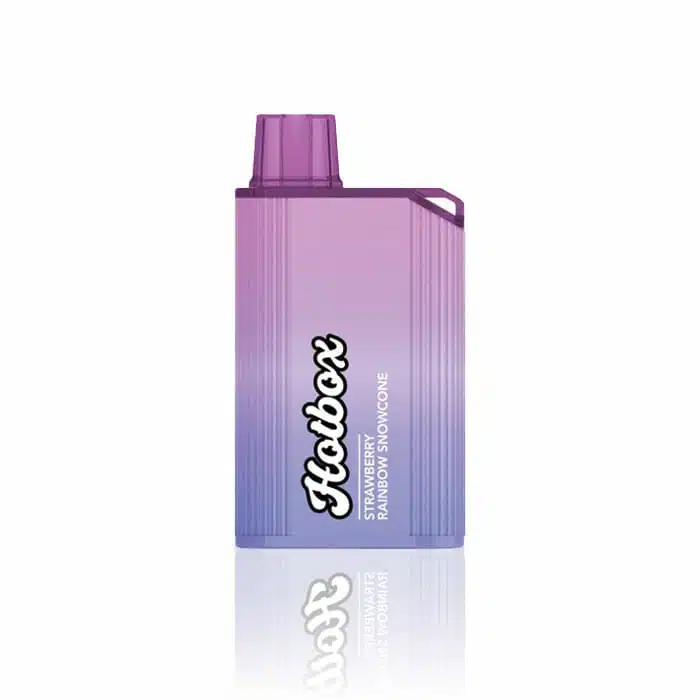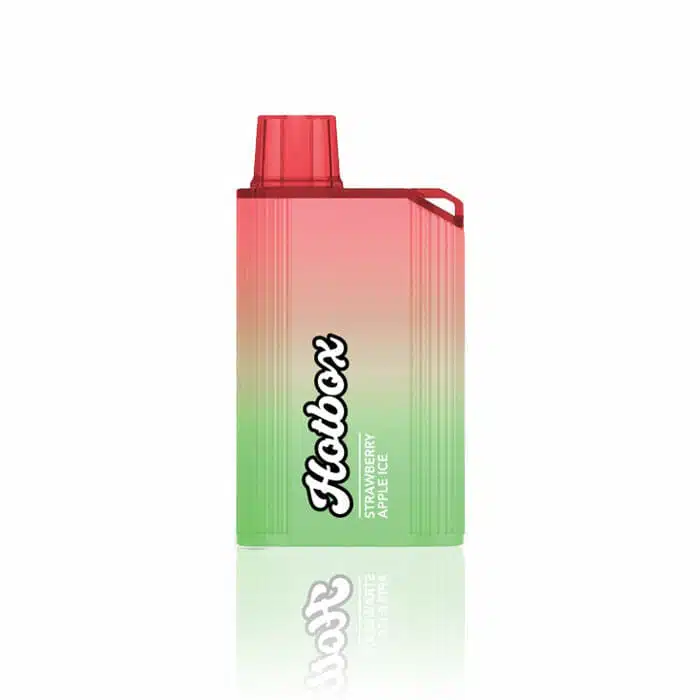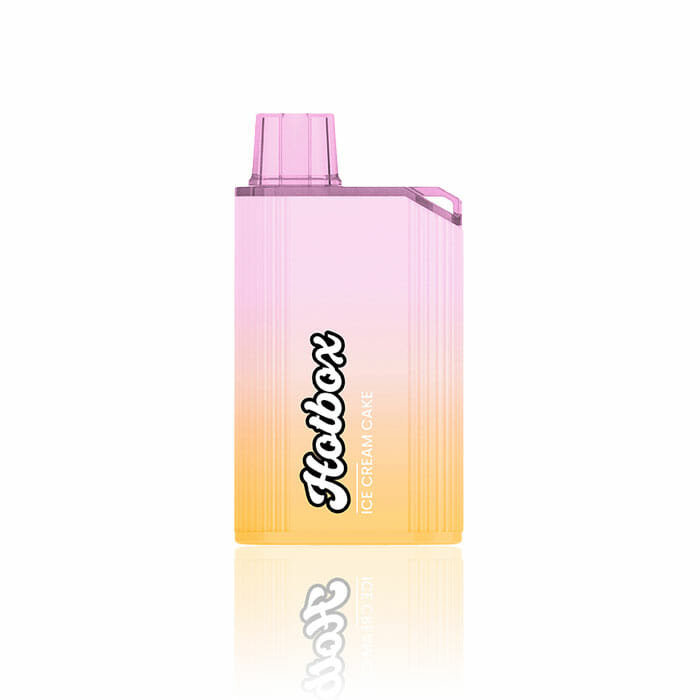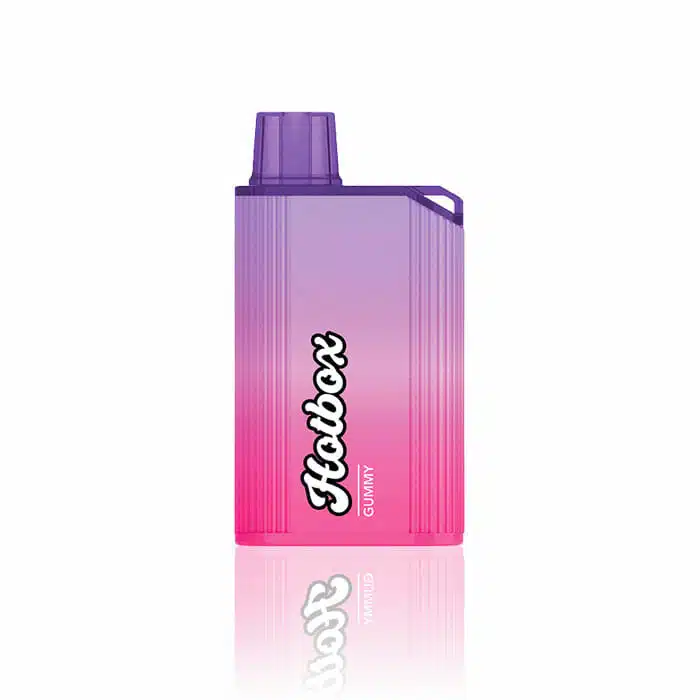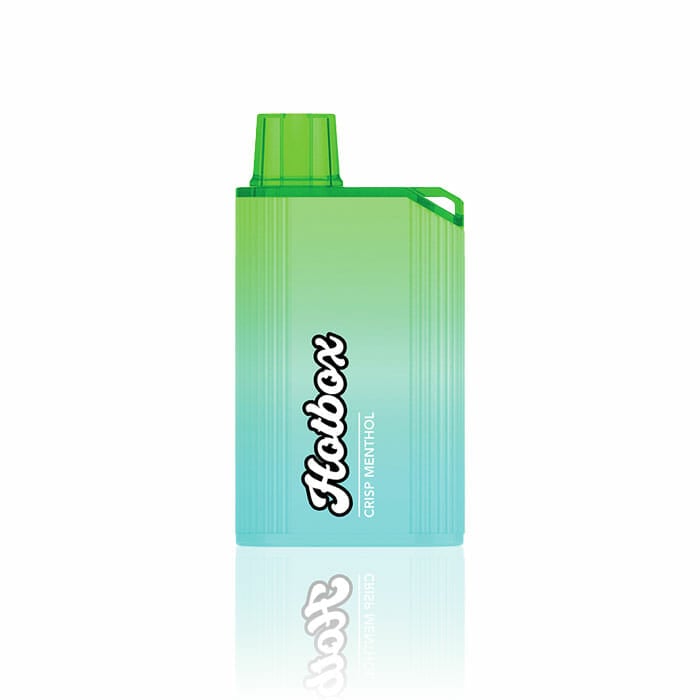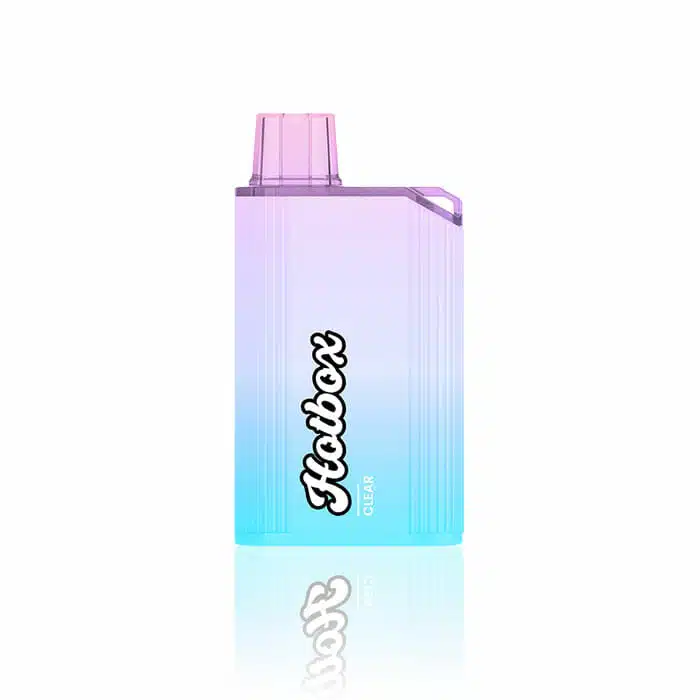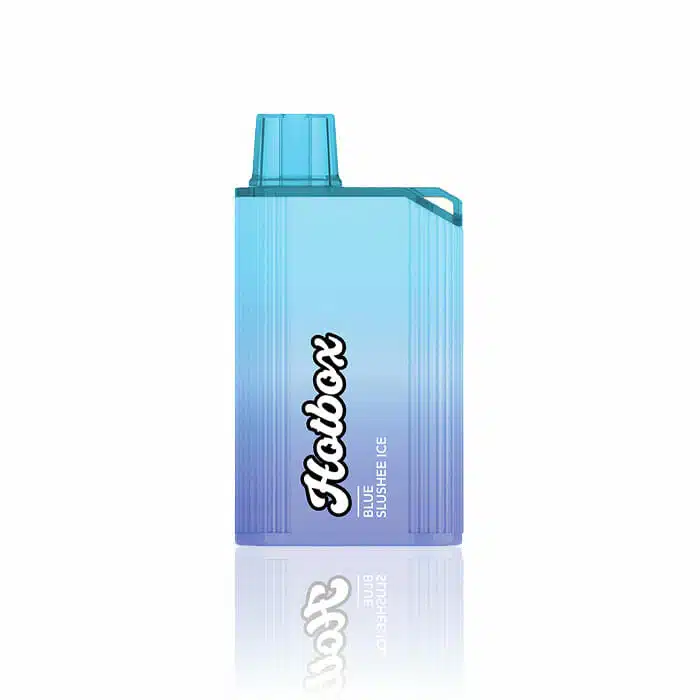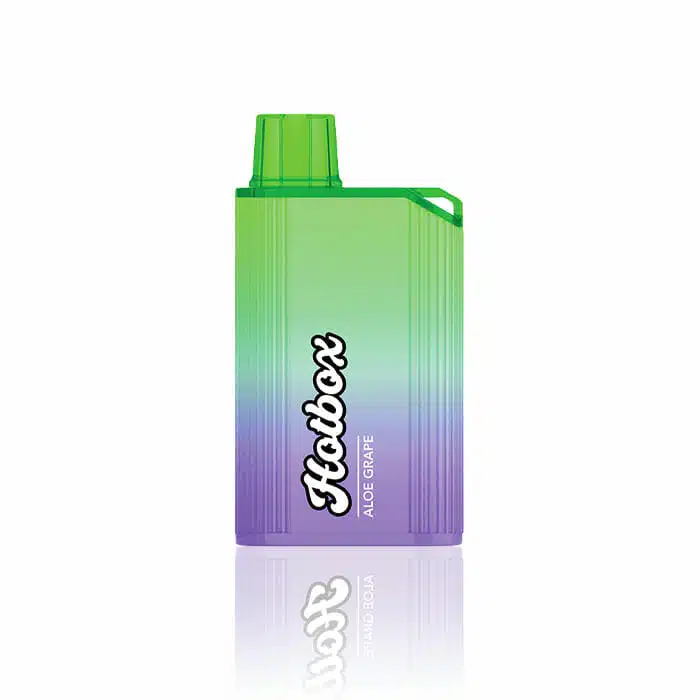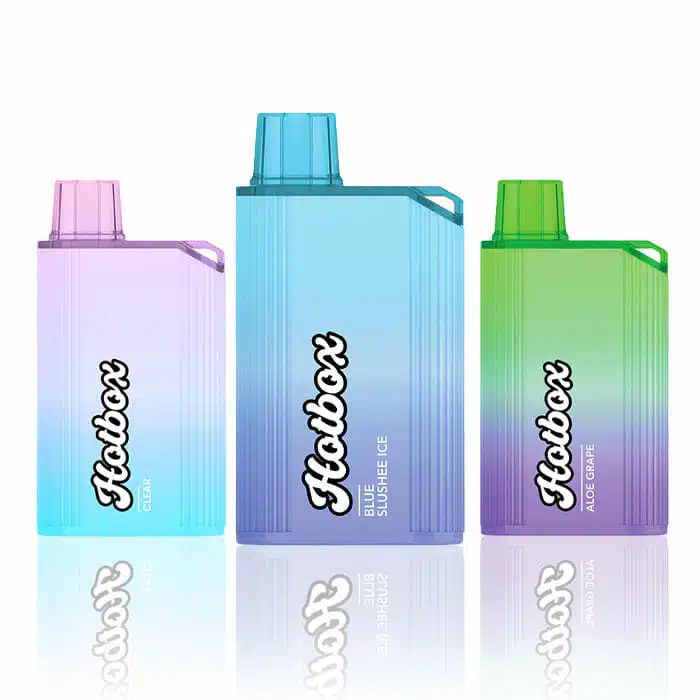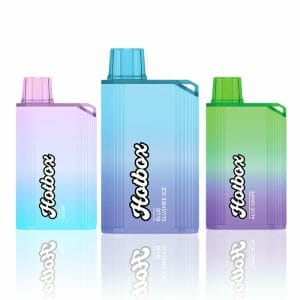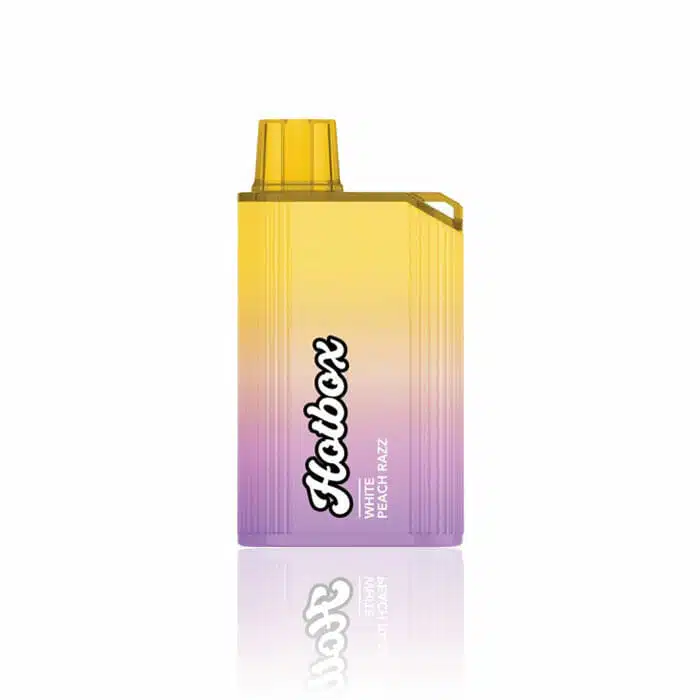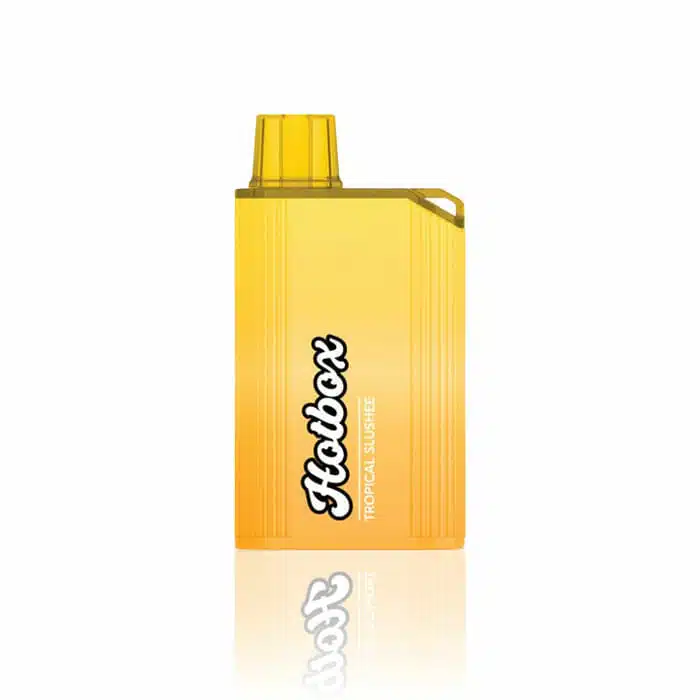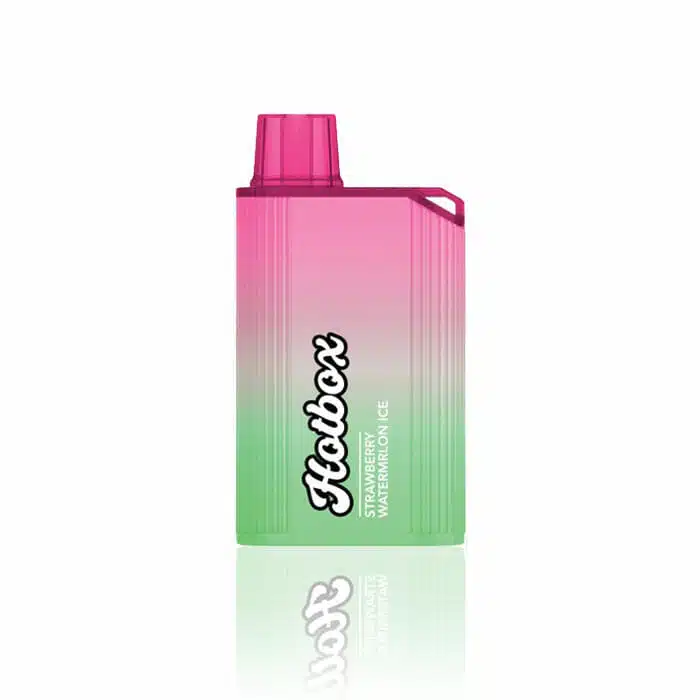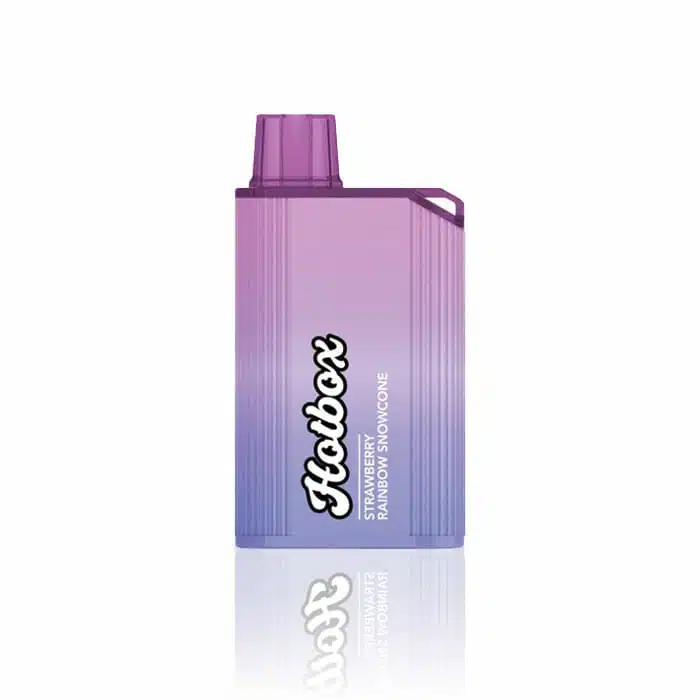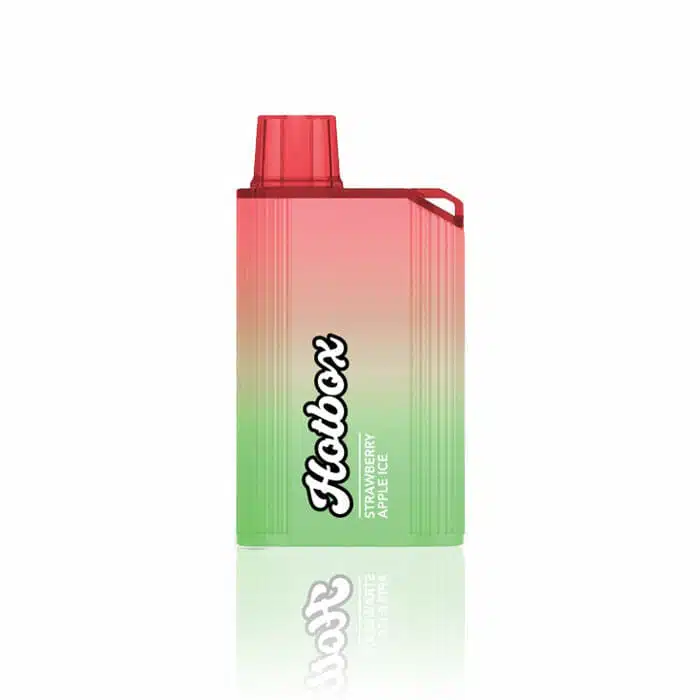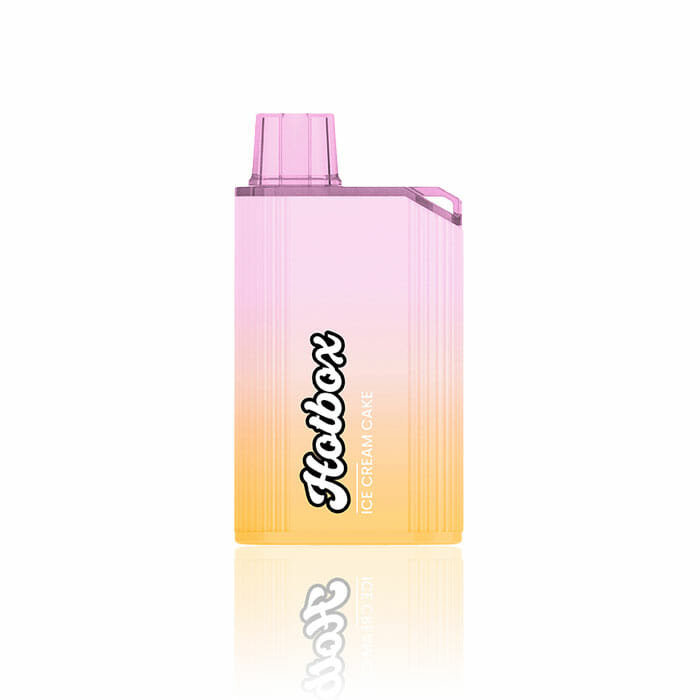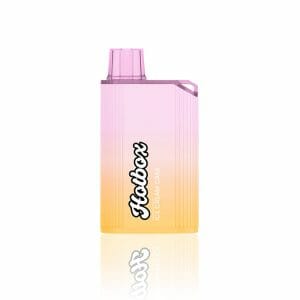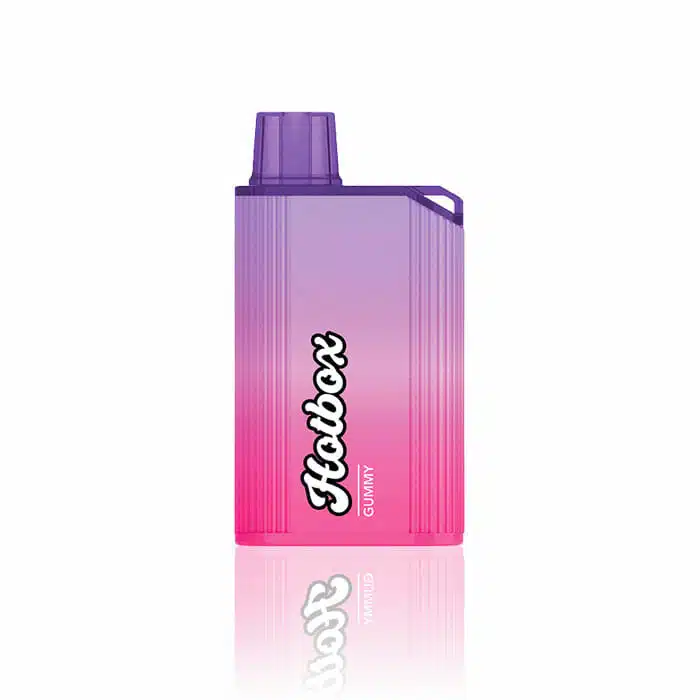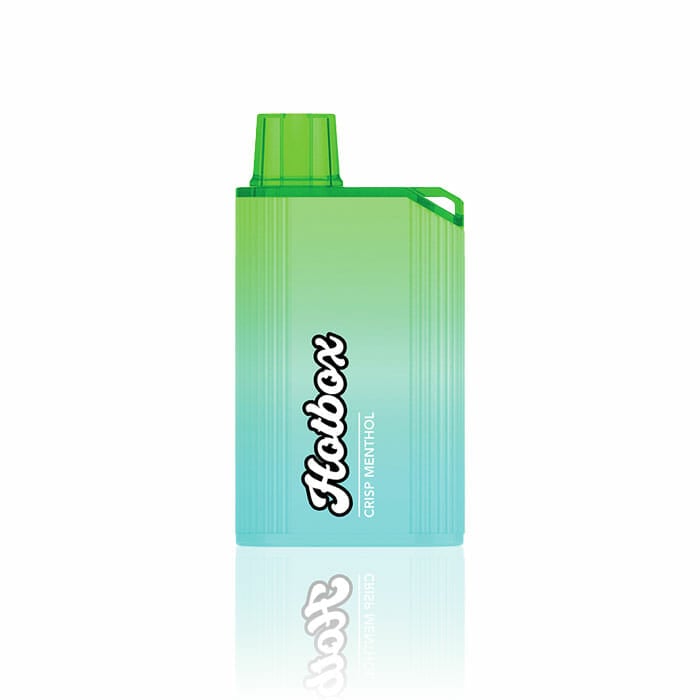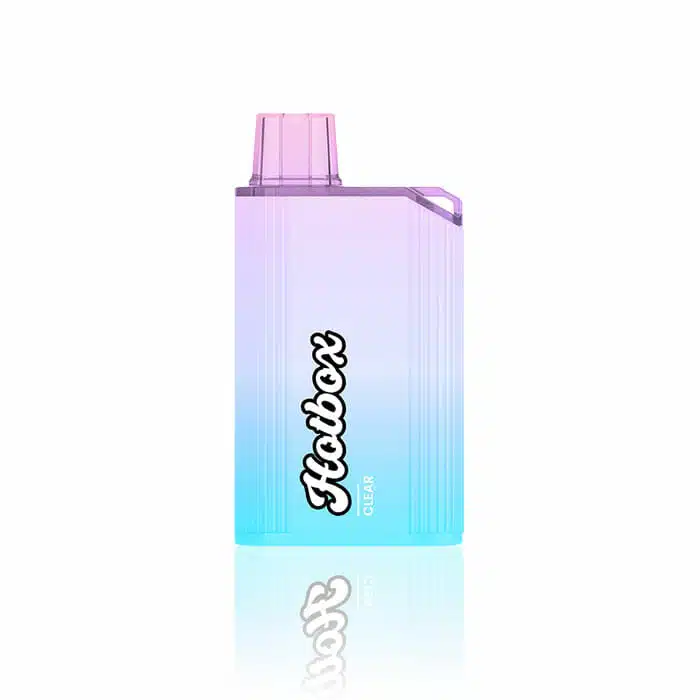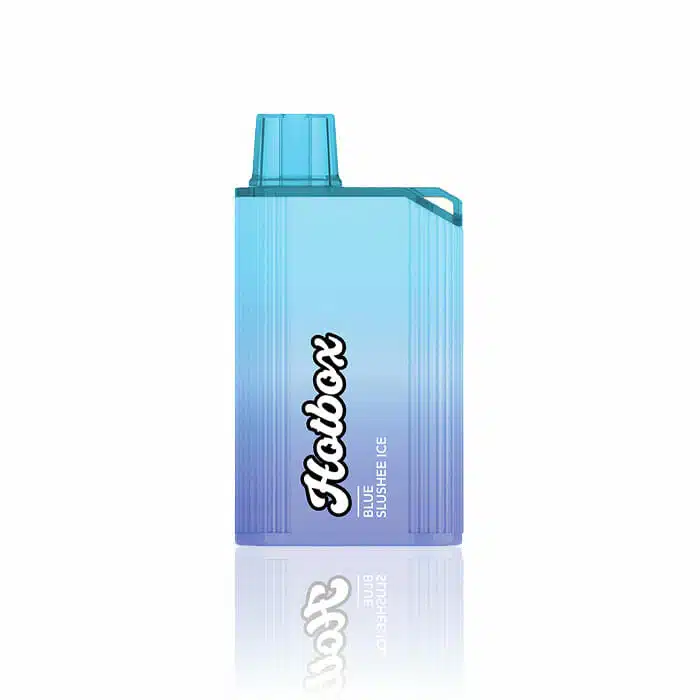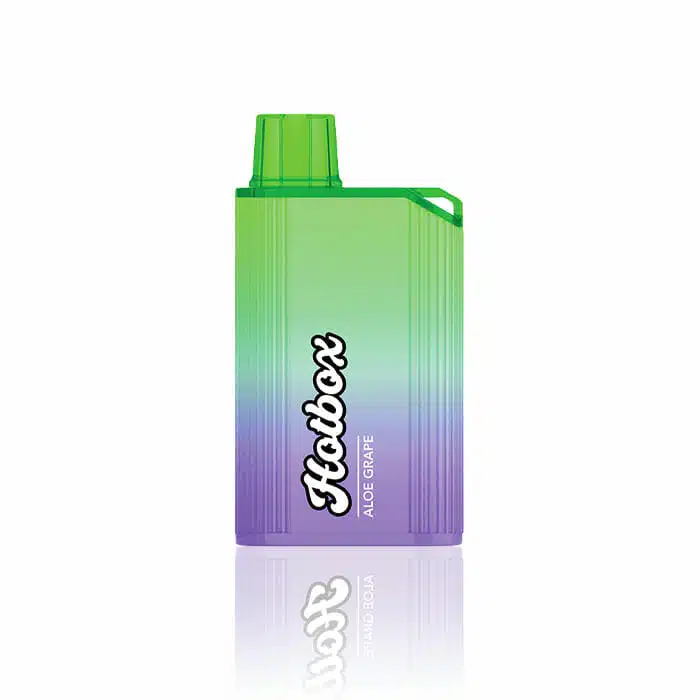 Hotbox 7500 Puffs Disposable
$12.95
Ready to meet mouthwatering, smooth flavor? The Hotbox 7500 Puffs Disposable offers an amazing 16mL of e-liquid with 12 amazing flavors to choose from for the ultimate in long-lasting, lightweight performance and taste.
Deal Of The Week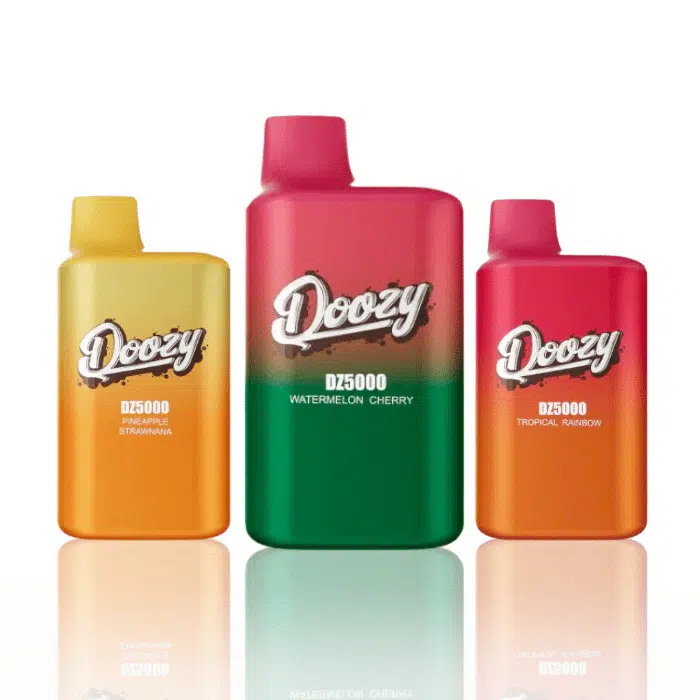 Doozy DZ5000 Disposable 5%
Description
The Hotbox 7500 Puffs Disposable features a proprietary design in vibrant, eye-catching hues with an amazing 16mL of e-liquid in a unique selection of mouthwatering flavors. Indulge in up to 7500 puffs with this amazing Hotbox Vape.
Hotbox 7500 Puffs Disposable Specs
16mL Pre-Filled Synthetic E-Liquid
5% (50mg) Nicotine Strength
Rechargeable
700mAh Battery
Type-C USB Port
Approximately 7500 Puffs
Flavors
Aloe Grape: A fresh blend of earthy aloe and crunchy grapes.
Blue Razz Slushee: A fresh sugary cocktail of delicious blue raspberry.
Clear: A crystal clear experience without any flavor.
Crisp Menthol: A sharp punch of spicy, fresh menthol.
Gummy: Your favorite chewy candy in a deliciously smooth puff.
Ice Cream Cake: A creamy dessert-like indulgence to cater to your sweet tooth.
Lush ICE: Fresh fruity watermelon with an icy menthol twist.
Strawberry Apple ICE: A tangy concoction of sweet strawberries and sour apples.
Strawberry Rainbow Snowcone: A rainbow of fresh, fruity flavors.
Strawberry Watermelon ICE: Sugary strawberries meet a rush of sweet watermelon.
Tropical Slushee: An iced out mix of your favorite tropical fruits.
White Peach Razz: A juicy blend of fresh peaches and delicious raspberries.
Additional information
| | |
| --- | --- |
| Brand | Hotbox Vape |
| Flavor | Aloe Grape, Black Ice, Blue Razz Cherry Lime, Blue Slushee Ice, Clear, Crisp Menthol, Fuji Apple Strawberry Nectarine, Gummy, Ice Cream Cake, Lush Ice, Peach Mango Pineapple, Strawberry Apple Ice, Strawberry Apple Watermelon, Strawberry Pineapple Coconut, Strawberry Rainbow Snowcone, Strawberry Watermelon Ice, Tobacco, Tropical Slushee, Watermelon Slushee, White Gummy Ice, White Peach Razz |
| Nicotine Level | |
FAQs