Sale!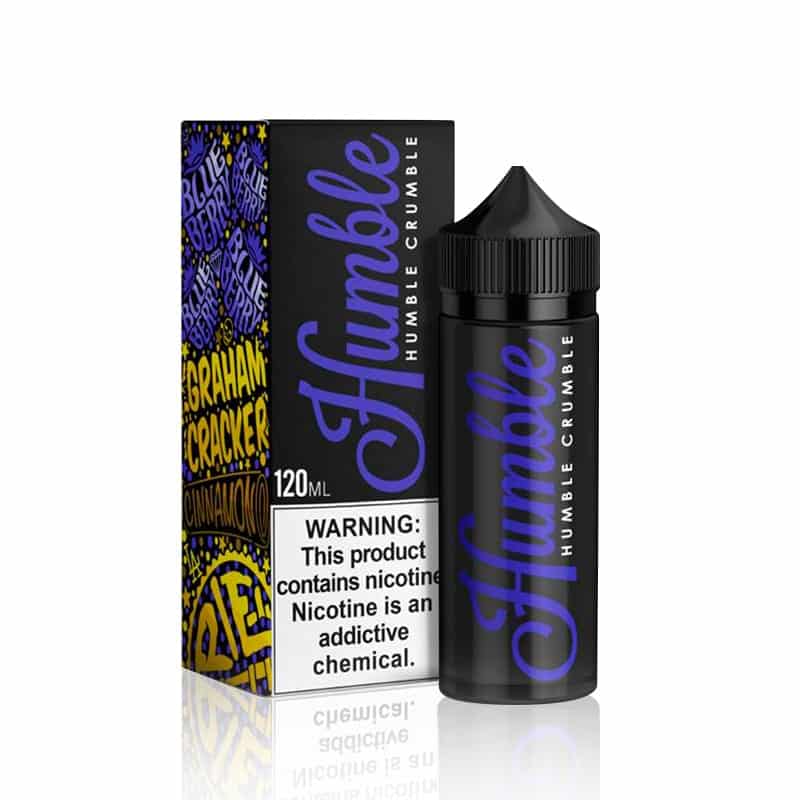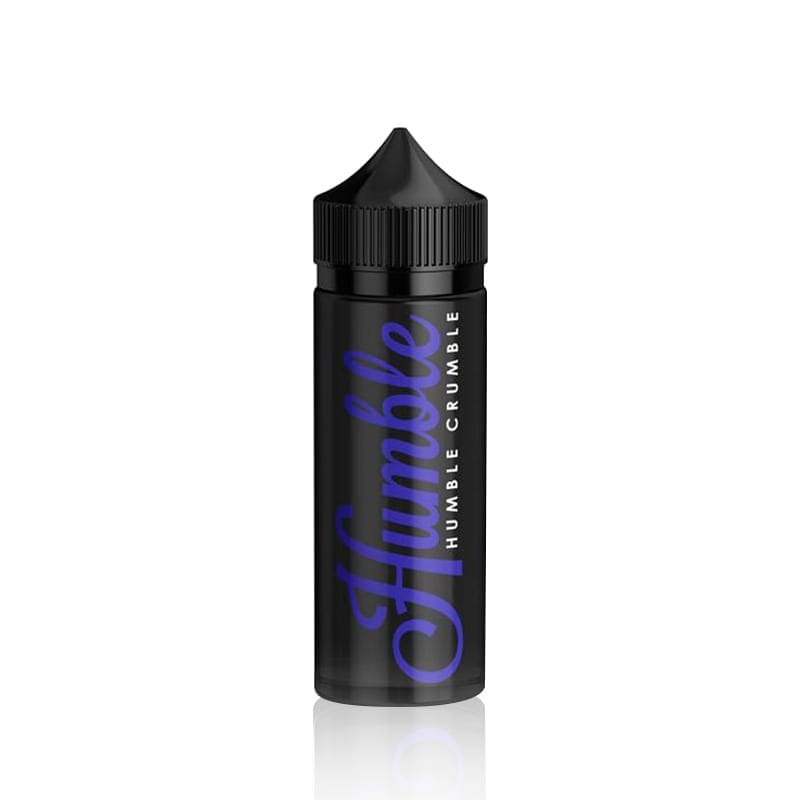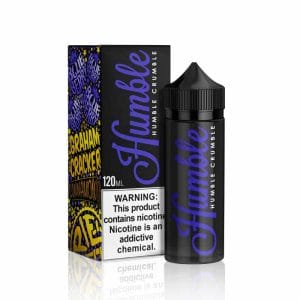 Humble Juice Co. – Humble Crumble 120mL
Reminiscent of Grandma's homemade cobbler. This juice is a perfect mix of sweet blueberries, cinnamon, and a crispy, buttery, graham cracker crust. It may have you reaching for a cold glass of milk!
VG/PG: 80/20
Available in 120mL bottle in 0mg, 3mg, and 6mg nicotine strengths.
Have You Tried
The New Humble Crumble by Humble Synthetic
Description
Humble Juice Co. – Humble Crumble 120mL
Humble Juice Co. – Humble Crumble 120mL tastes like one of the most delicious pies fresh out of the oven making the entire house smell like a mix of sweet Cinnamon and warm Blueberries. This flavor is made up of just that; a golden Graham Cracker crust, caramelized sweet and tart Blueberries, and topped with Cinnamon sugar. The Graham Cracker crust pairs perfectly with the Cinnamon undertones to create a delicious oat-based experience and creates a solid base for the Blueberries and their rich glaze to lie on top of. This e-liquid is made to give you a fresh baked and sweet sensation that feels comfortable enough to use all day with just enough of a kick of flavor from the ripe blueberries to keep it from getting bland or boring.
Inhaling lays down that Graham Cracker base first and then brings out the balancing Blueberry act right after, which gives off a mainly sweet taste with just a hint of tartness that you would experience with a real berry. As the flavor mixes and mingles with your taste buds, the Cinnamon undertones come through and pair beautifully with everything to add just the right amount of sugary goodness to the mix. Exhaling brings out the Graham Cracker base again to take it all down to a smooth and easy-going flavor so that you'll want more and more. Humble Juice Co. – Humble Crumble 120mL comes in a selection of 3 different nicotine strengths and is loaded into an easy-pour bottle for less mess with all of your devices.
FAQs