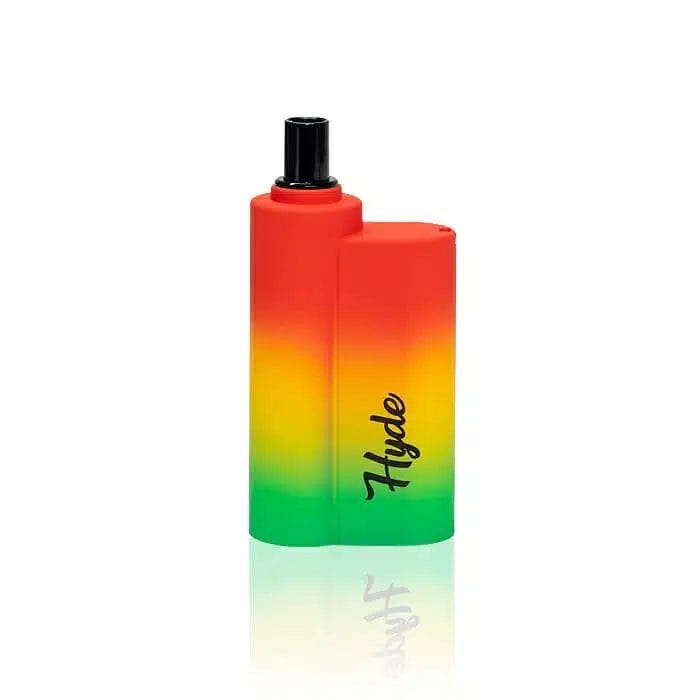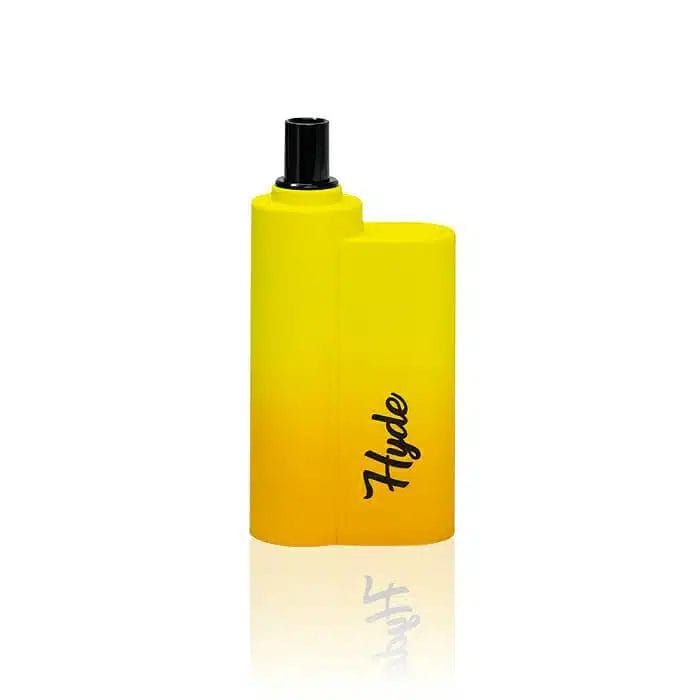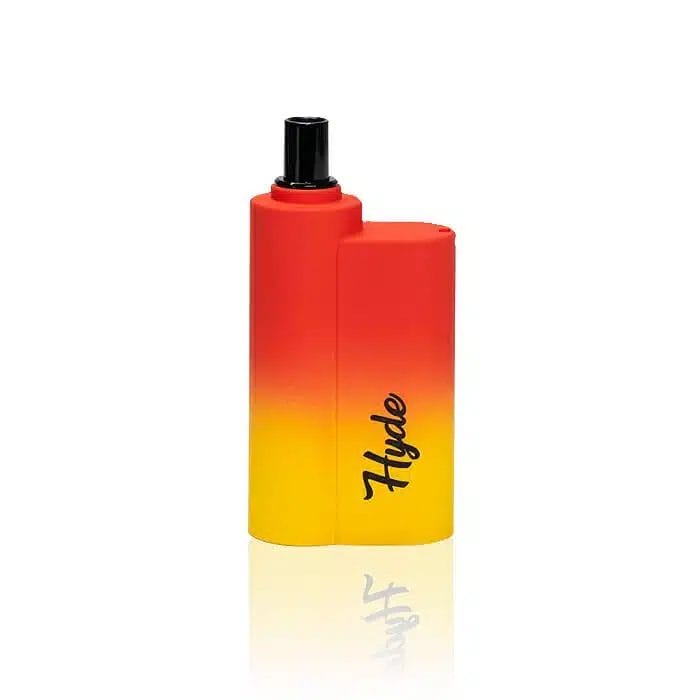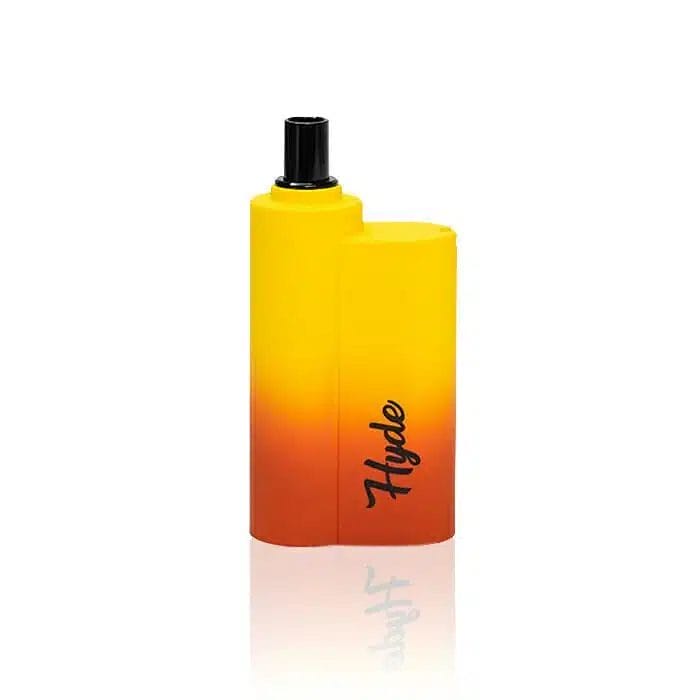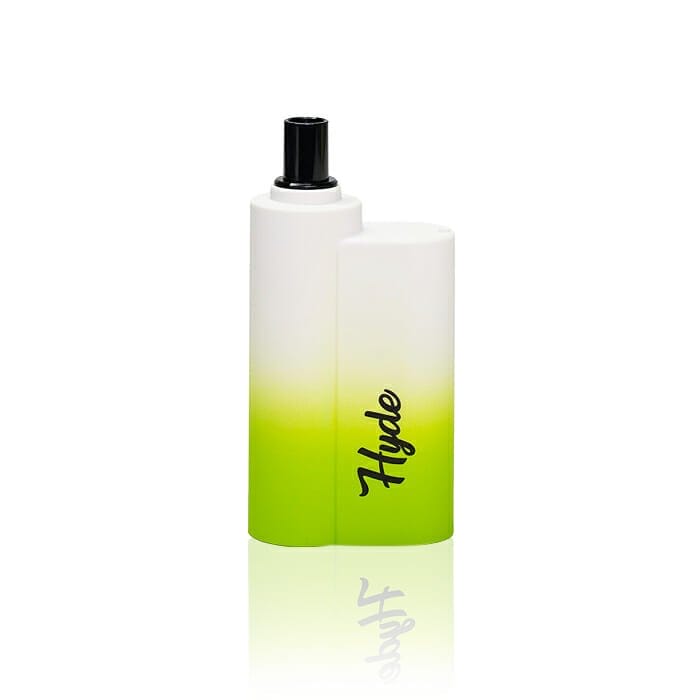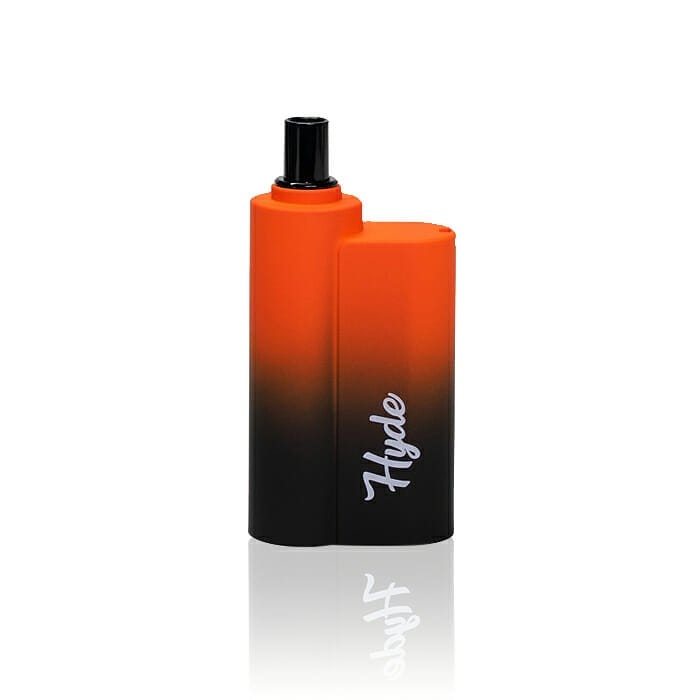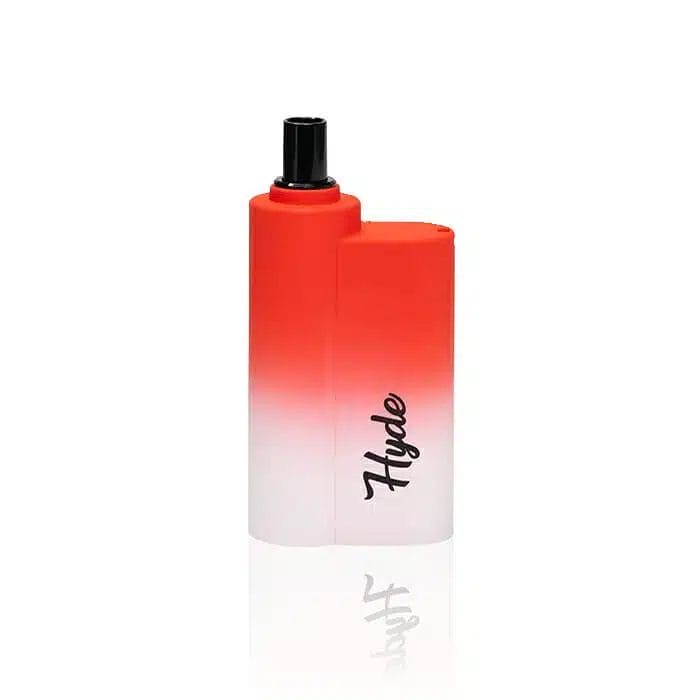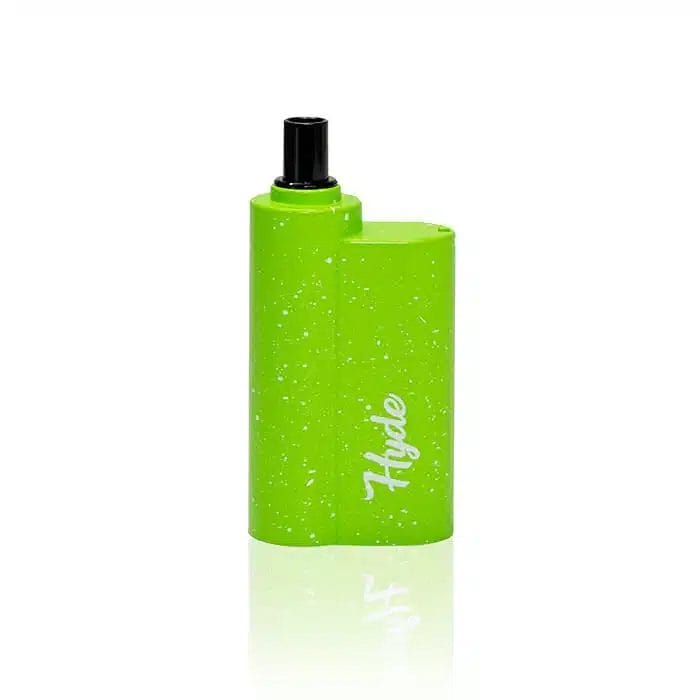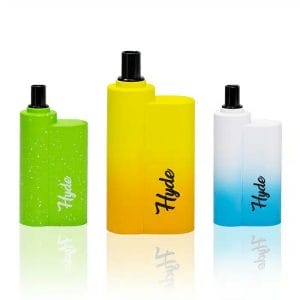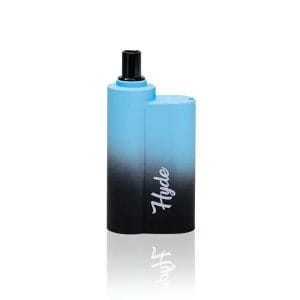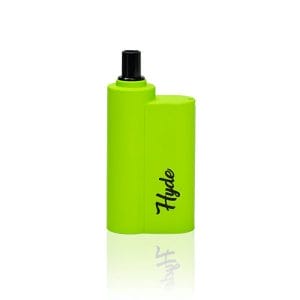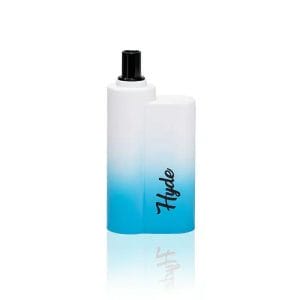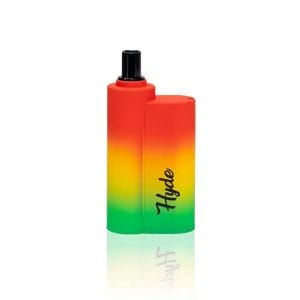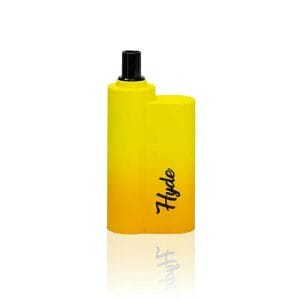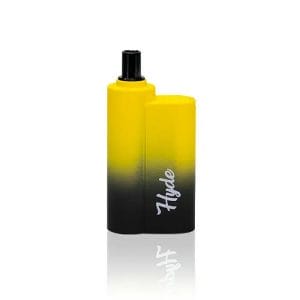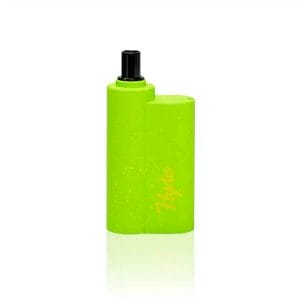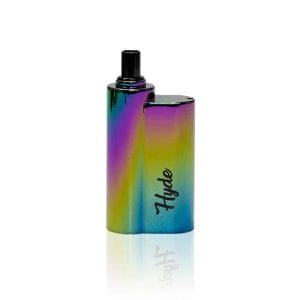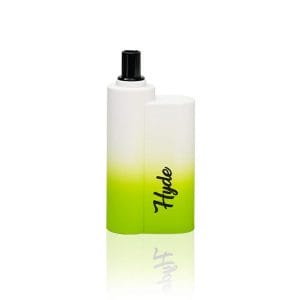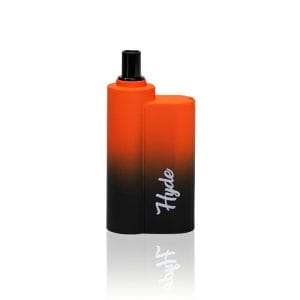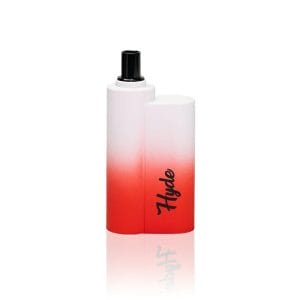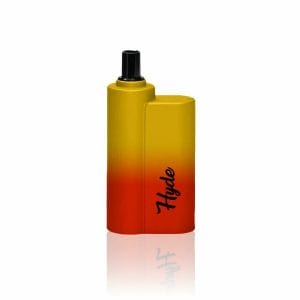 Hyde I.D. Recharge 4500 Puffs
$14.95
The Hyde I.D. Recharge from Hyde Vape not only has a large personality with its look and feel, but provides an excellent quality of flavor, while giving you 4500 puffs and 10mL of liquid.
Description
Introducing you to the Hyde I.D. Recharge that fits perfectly and comfortably in the palm of your hand with its box-styled shape. While the colors are stylish and fun, this disposable delivers the kind of quality of flavor that you've been dreaming of. Enjoy the 4500 puffs, less air flow restriction, 10mL of liquid, and a 650mAh battery.
Hyde I.D. Recharge Specs
5% Nicotine
Liquid – 10mL
Battery – 650mAh
4500 Puffs Per Device
Flavors:
Watermelon Berries: Just cut watermelon and the best berries out there.
Strawberry Peach Apple: Strawberries, peaches, and apples.
Raspberry Mint: Raspberries with a garnish of mint.
Lemon Shake: Lemon and vanilla ice-cream blended together.
Citrus Orange: A potent and citrusy orange, freshly picked.
Blue Razz Ice: A delicious blue raspberry with an icy finish.
Cali Melon: Drink up the California rays with this melon-filled flavor.
Cool Mint: Mint on overdrive for those who want a clear and crisp flavor.
Dragon Fruit: Dragon fruit upon juicy dragon fruit.
Fuji Apple: A crisp fuji apple with tangy and sweet flavors.
Lemon Cookies: A shortbread with lemon frosting finish.
Lemon Iced Tea: A classic summer favorite of lemon and sweet tea.
Raspberry Orange Lemonade: Lemonade with drops of raspberries and oranges.
Peach Lemon: Lemons and peaches collided into one giant flavor.
Peach Mango Pineapple Strawberry: So many different fruits, one excellent sugary flavor.
Peach Mango Watermelon: Peach, mangos, and watermelons all combined.
Philippine Mango: A delicious, ripe mango party.
Pina Colada: Some summer fun with strong coconut flavors.
Rainbow: A fruity rainbow with every combo you can think of in one.
Raspberry Watermelon: Raspberry and watermelon battle it out.
Sour Apple Ice: A firm sour apple with an icy finish.
Strawberry B-Day: Birthday cake with strawberries make for a sugary good time.
Strawberry Blackberry Lemonade: Strawberries and blackberries soaked in lemonade.
Strawberry Ice: The classic strawberry fruit with cool menthol.
Strawberry Ice Cream: Everyone's favorite flavor of ice cream with blended strawberries and sugar.
Strawberry Pina Colada: Strawberries and coconuts with a tangy finish.
Watermelon Ice Cream: Watermelon blended with cream and sugar.
Additional information
| | |
| --- | --- |
| Brand | Hyde Vape |
| Flavor | Blue Razz Ice, Cali Melon, Citrus Orange, Cool Mint, Dragon Fruit Lemonade, Fuji Apple, Lemon Cookies, Lemon Iced Tea, Lemon Shake, Peach Lemon, Peach Mango Pineapple Strawberry, Peach Mango Watermelon, Philippine Mango, Pina Colada, Rainbow, Raspberry Mint, Raspberry Orange Lemonade, Raspberry Watermelon, Sour Apple Ice, Strawberry B-Day, Strawberry Blackberry Lemonade, Strawberry Ice, Strawberry Ice Cream, Strawberry Peach Apple, Strawberry Pina Colada, Watermelon Berries, Watermelon Ice Cream |
FAQs