Sale!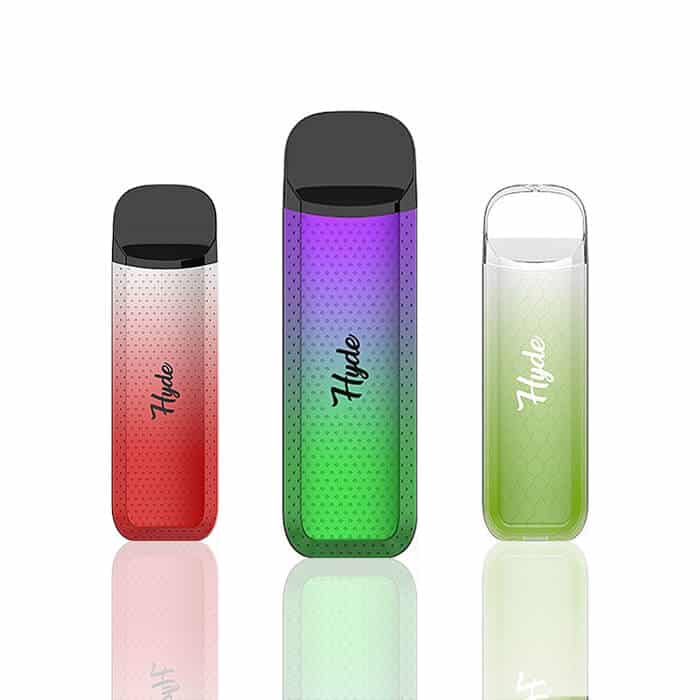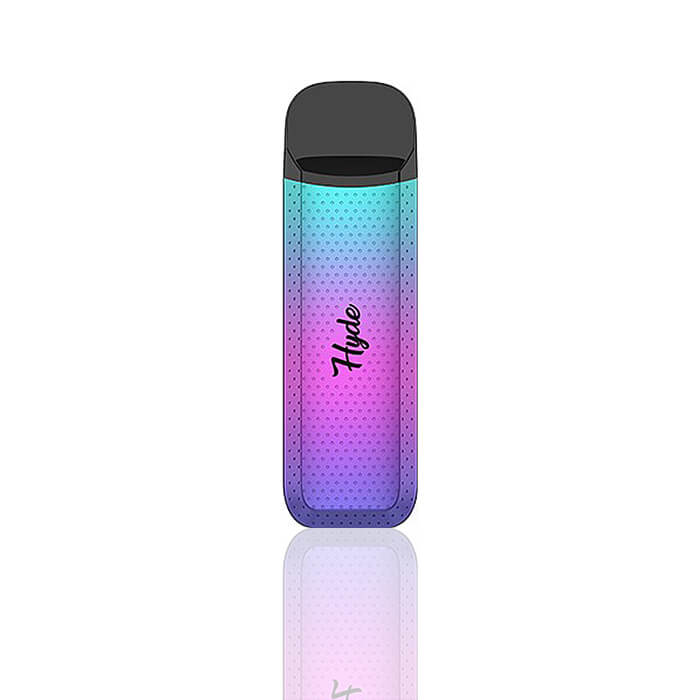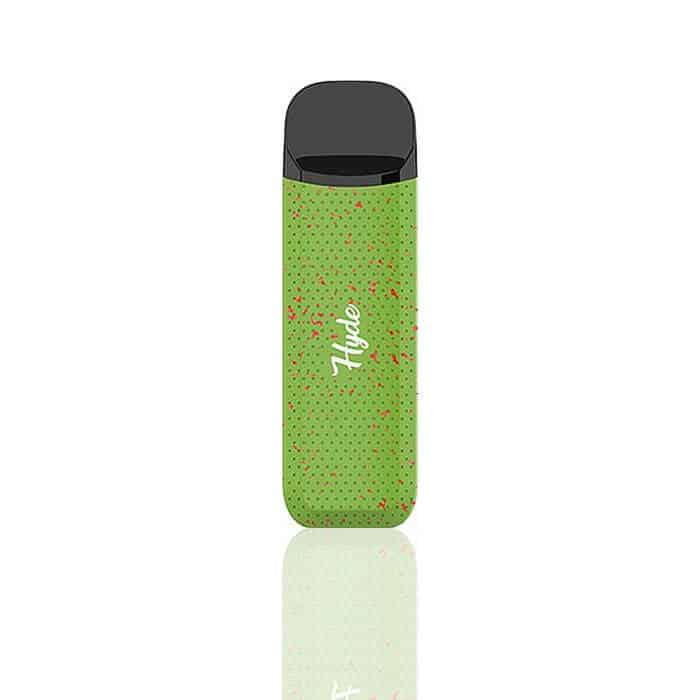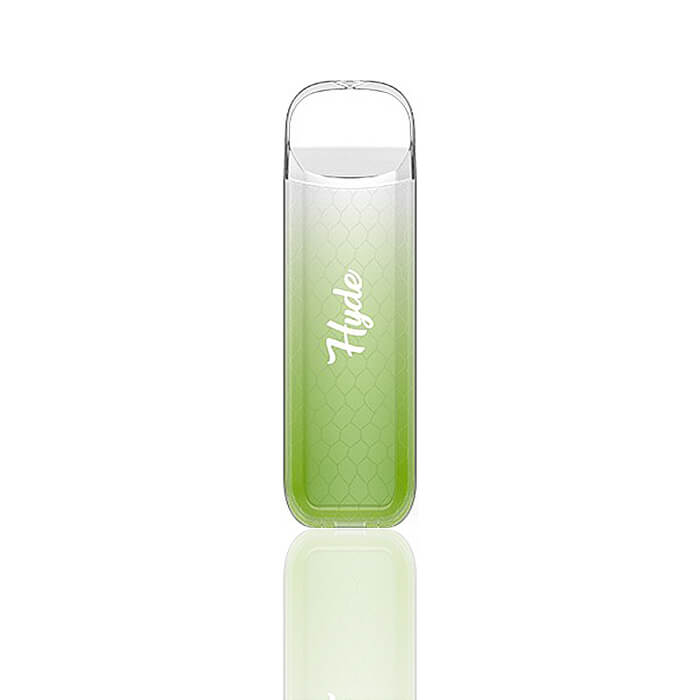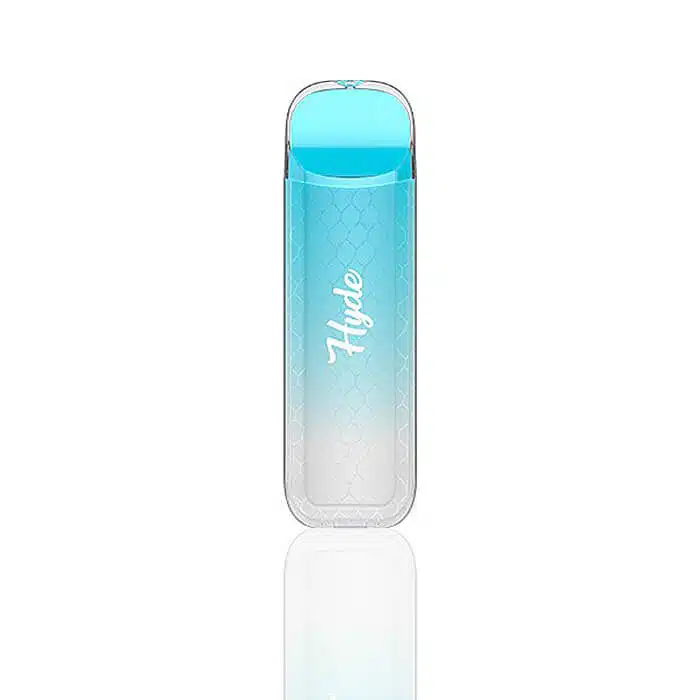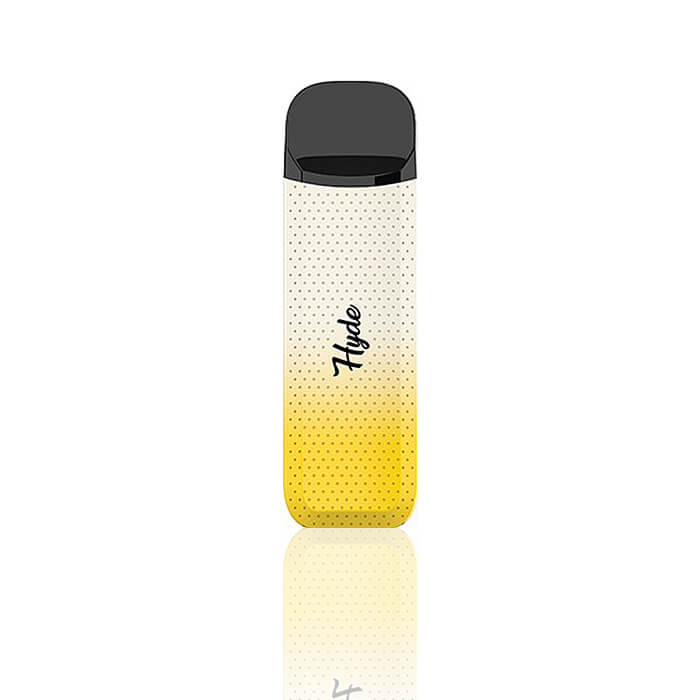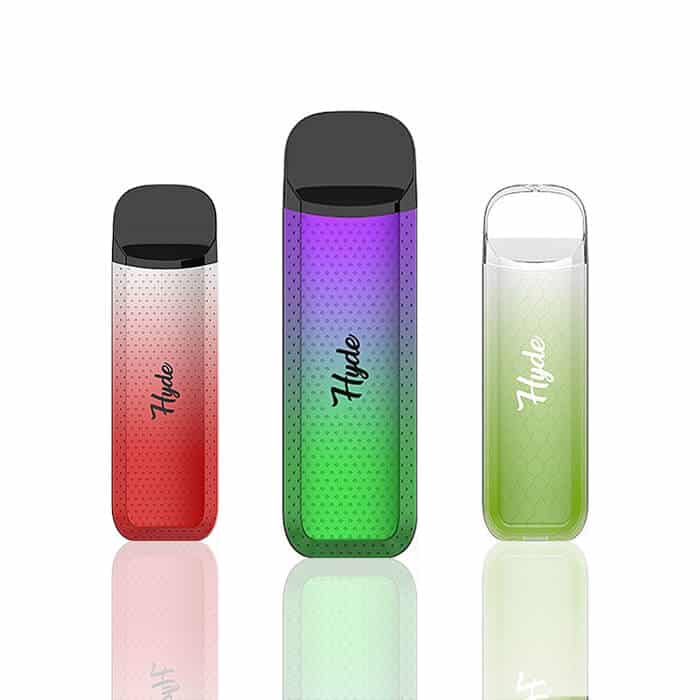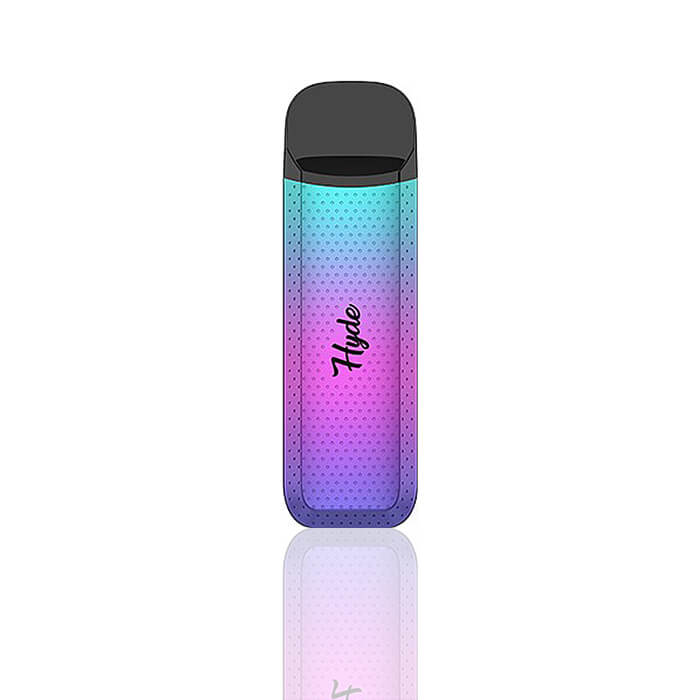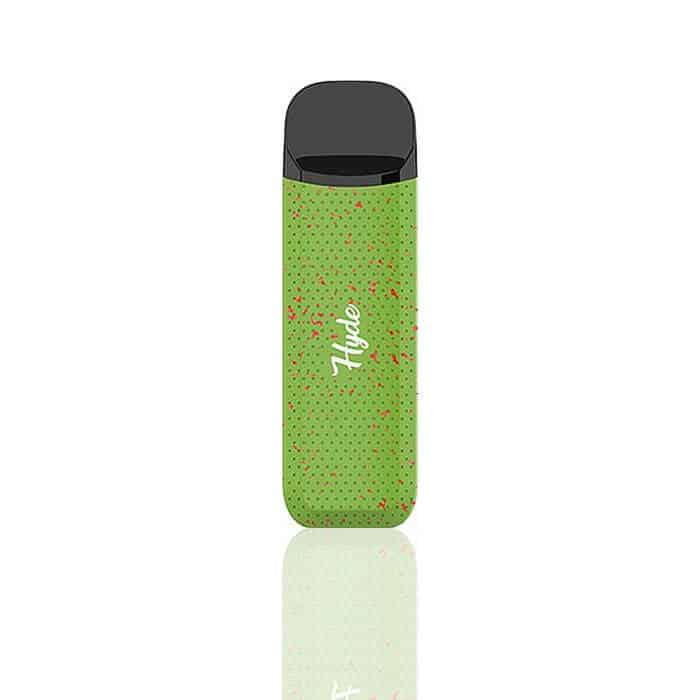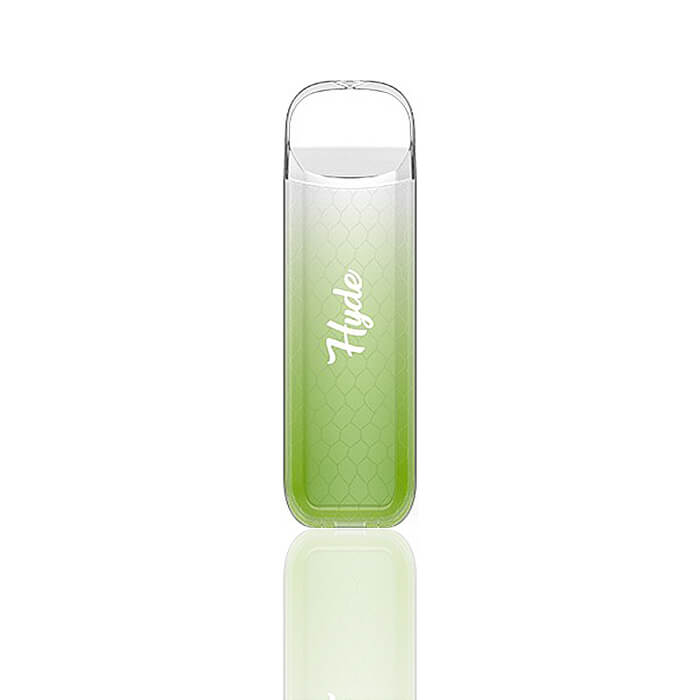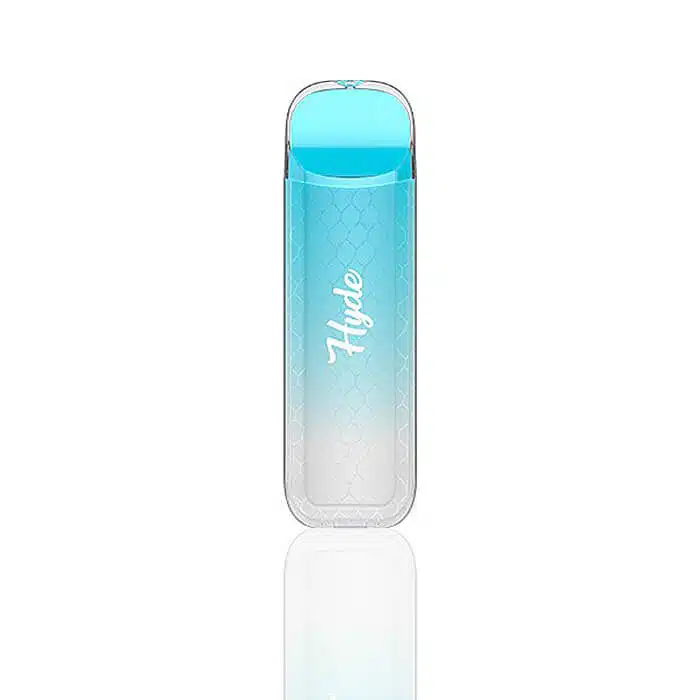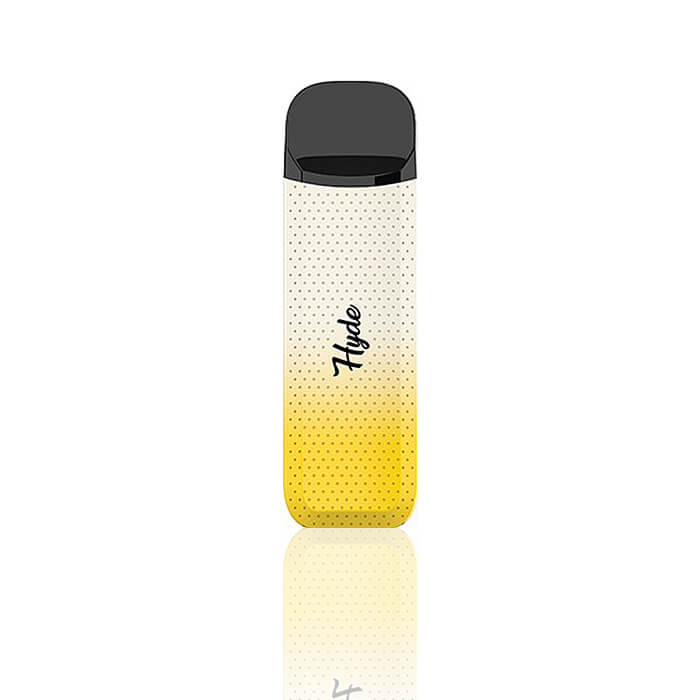 Hyde N-Bar Recharge Disposable Vape
The Hyde N-Bar Disposable Vape is the ultimate disposable. It gets up to 4500 puffs and has a 5% nicotine concentration, making sure your tastebuds will be at their happiest.

Deal Of The Week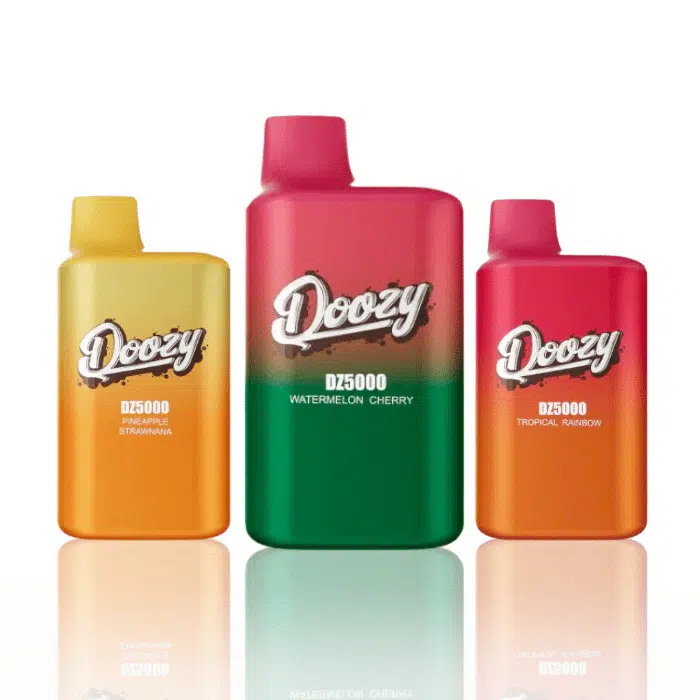 Doozy DZ5000 Disposable 5%
Description
Get ready for the Hyde N-Bar Disposable Vape. This nord-style vape pulls out all the stops for a disposable. With up to 4500 puffs and a 5% nicotine concentration, your taste buds will be soaring. The Hyde N-Bar literally raised the bar by combining great flavors in modern sleek packaging. Get your Hydes on with this vape and enjoy all the pure and delicious flavors.
Hyde N-Bar Specs
Prefilled E-Liquid Capacity

Integrated 600mAh Battery

5% (50) Nicotine Strength

Approximately 4500 Puffs

MicroUSB Charging Port

Rechargeable
Flavors:
Aloe Grape:  A delicate balance of smooth aloe and grape flavors.
Banana Ice: Go bananas with a smooth tropical flavor and cool menthol.
Bananas & Cream: A blended mash of bananas and thick sugary cream.
Blue Razz Ice: A cool mix of blue raspberries.
Blue Razz Lemonade: A mix of sugary and tart blue raspberry lemonade.
Brazmallows: A fluffy mix of mallow flavoring that is both creamy and light.
Cherry Peach Lemonade: A balance of cherries, peaches, all soaked in lemonade.
Dewberry: Enjoy a delicious honeydew, melons, and tart berries.
Energize: Like your favorite energy drink, this flavor will keep you on your toes.
Mango Peaches & Cream: A blend of mango, peaches, and luscious sweet cream.
Minty O's: A sweet spearmint flavor.
OJ: A citrus sunset that is great in the morning.
Peach: Taste the fruit of the summer with its sweet fuzzy flavor.
Peach Mango Watermelon: A triple threat of peaches, mangos, and watermelon.
Caribbean Colada: Go on vacation with a colada experience and relax under all the fruity flavors.
Raspberry Watermelon: Raspberries and watermelon that make a fruity paradise.
Sour Apple Ice: Sour apples with a cool menthol.
Strawberry Banana: Strawberries and bananas.
Strawberry Guava Ice: Strawberries and guava with menthol.
Strawberry Ice Cream: Strawberries and vanilla ice cream.
Strawberry Kiwi: Strawberries and kiwis.
Summer Luv: Sweet and citrus fruits.
Tropical: All the tropical flavors blended together.
Watermelon Ice: Watermelon and menthol.
Dragon Fruit Lemonade: Dragonfruit with lemonade.
Red Apple Lemon: Red apples and lemons.
Rainbow: A rainbow combination of fruits.
FAQs
Are Hyde N-Bars real?
Hyde N-Bar vapes are 100% real and the latest Hyde vape on the market.
How long do Hyde N-Bars last?
A Hyde N-Bar will last for approximately 4500 puffs or 6-7 days of continuous use.
How many hits does a Hyde N-Bar have?
A Hyde N-Bar offers approximately 4500 delicious hits.
How much does a Hyde N-Bar cost?
A Hyde N-Bar costs $16.95.
Is % of nicotine a lot?
The 5% of nicotine in a Hyde N-Bar disposable vape may feel like a lot at first glance, but it will be dispersed over approximately 4500 puffs for a smooth experience.