Sale!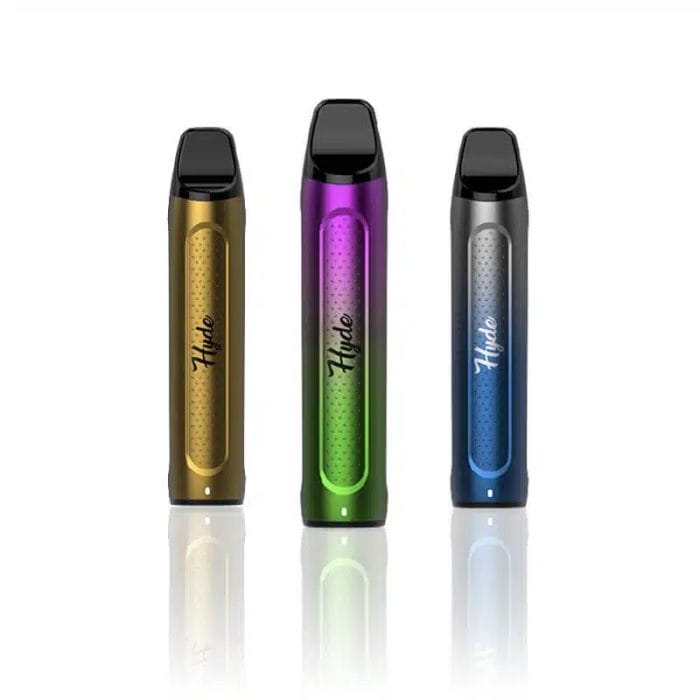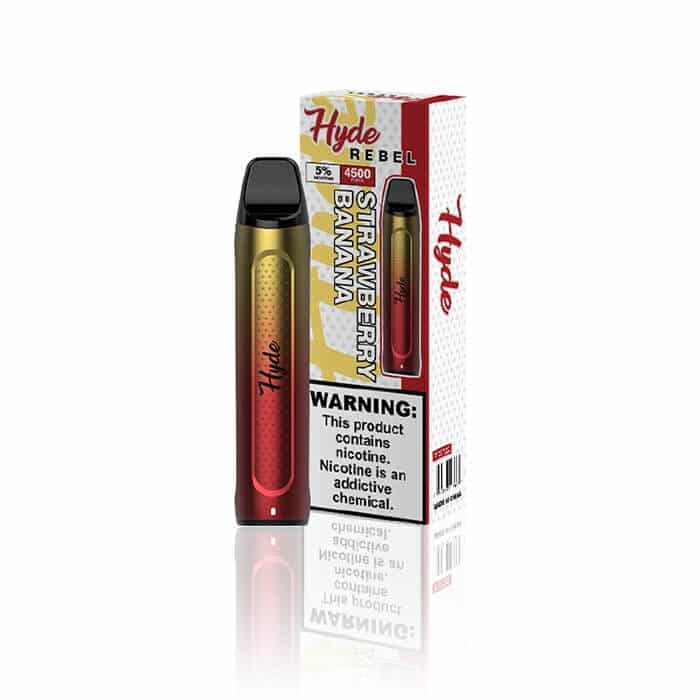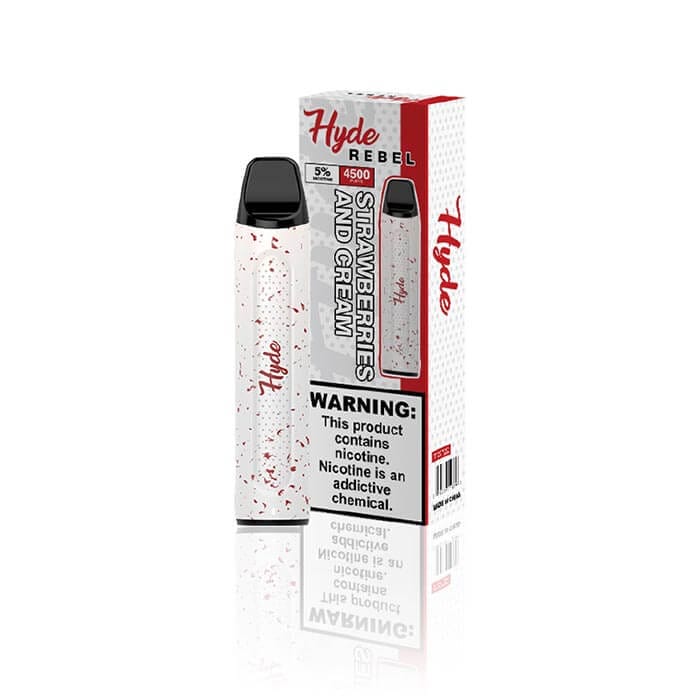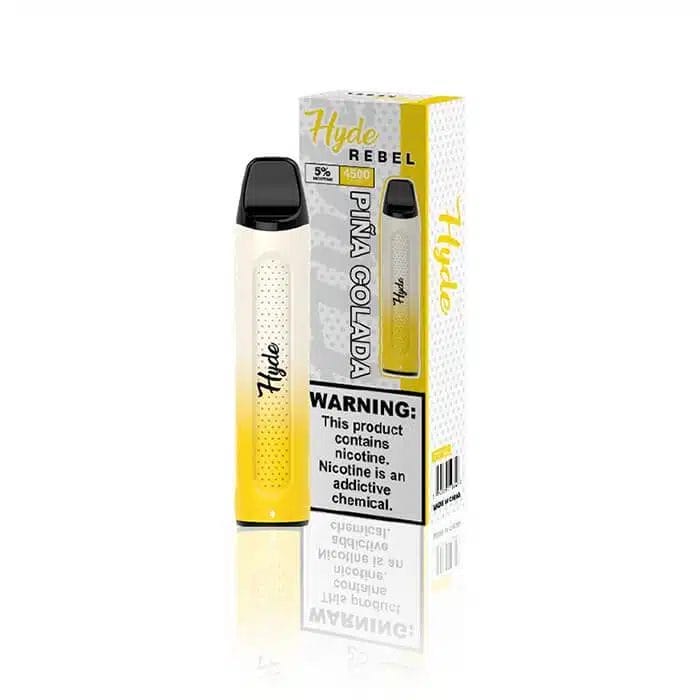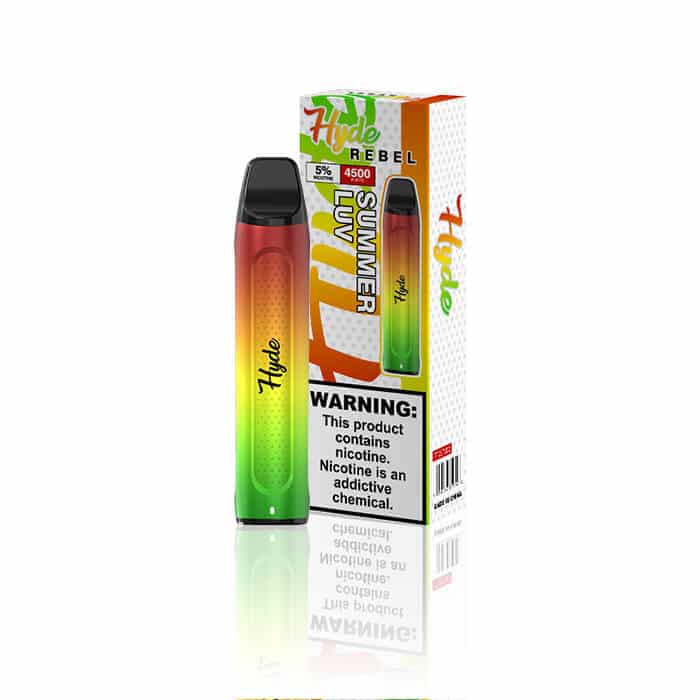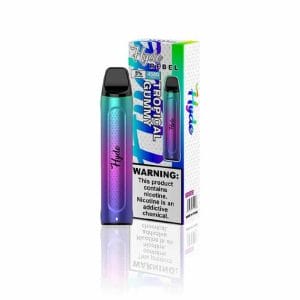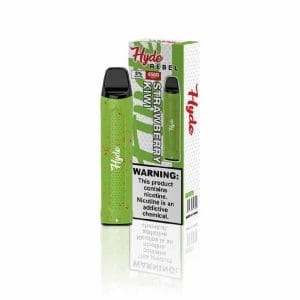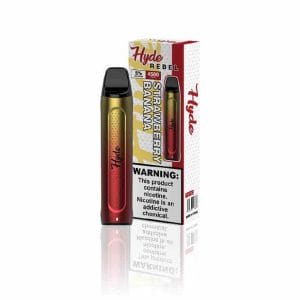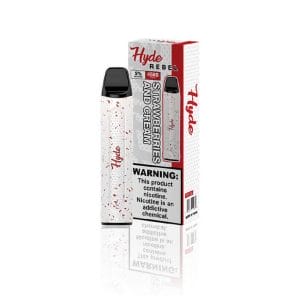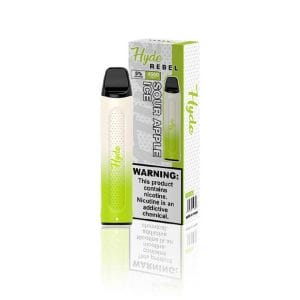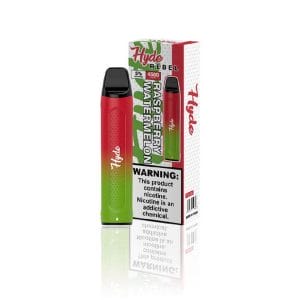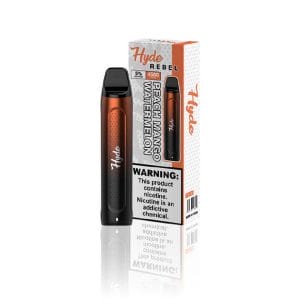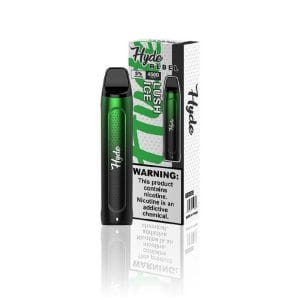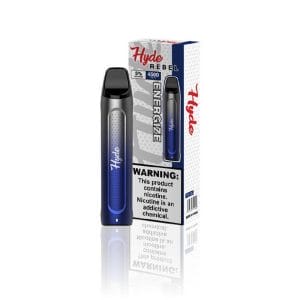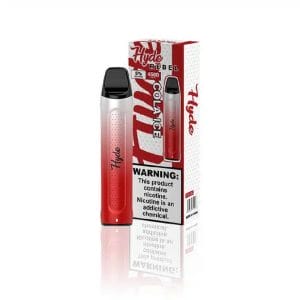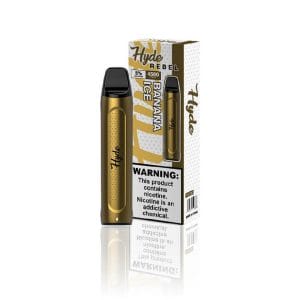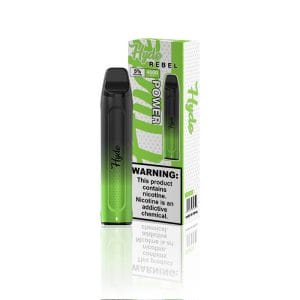 Hyde Rebel RECHARGE Disposable
The Hyde Rebel comes with 4500 puffs and has 16 incredible flavors that will satiate your cravings. With a textured pattern for the ultimate grip and rechargeable battery, you will wish for no other vape.
Description
The Hyde Rebel RECHARGE is a smooth and sleek disposable vape that comes with 4500 puffs! The design itself comes with a textured pattern that will give you the ultimate grip and has 16 intense flavors to try. This Hyde vape will fill all your needs from the rechargeable battery to the aesthetic packaging.
Hyde Rebel Specs
Battery Capacity: 400mAh (rechargeable)
4500 Puffs per device
Nicotine strength of 50mg
Flavors:
Aloe Grape: Aloe vera with chopped grapes.
Banana Ice: Bananas and icy menthol.
Blue Razz Ice: Blue raspberries and menthol.
Cola Ice: Cola with a menthol finish.
Energize: Reminds you of a classic energy drink.
Lemon Crumble: Lemon and sugary crumble.
Lush Ice: Candied watermelon with menthol.
Peach Mango Watermelon: Peaches, mangos, and watermelon.
Pina Colada: Coconut and pineapple mixed together.
Raspberry Watermelon: Raspberries and watermelon.
Sour Apple Ice: Sour apples with a cool menthol.
Spearmint: Spearmint to make your breath nice and clean.
Strawberries & Cream: Strawberries and sweet cream.
Strawberry Banana: Strawberries and bananas.
Strawberry Kiwi: Strawberries and kiwi.
Tropical Gummy: Tropical flavors with a gummy finish.
Minty O's: Candied mint.
Summer Luv: Sweet and citrus fruits.
Power: Sweet strawberries with a tang.
Additional information
| | |
| --- | --- |
| Brand | Hyde Vape |
| Flavor | Aloe Grape, Banana Ice, Blue Razz Ice, Cola Ice, Energize, Lemon Crumble, Lush Ice, Minty O's, Peach Mango Watermelon, Pina Colada, Power, Raspberry Watermelon, Sour Apple Ice, Spearmint, Strawberries & Cream, Strawberry Banana, Strawberry Kiwi, Summer Luv, Tropical Gummy |
FAQs