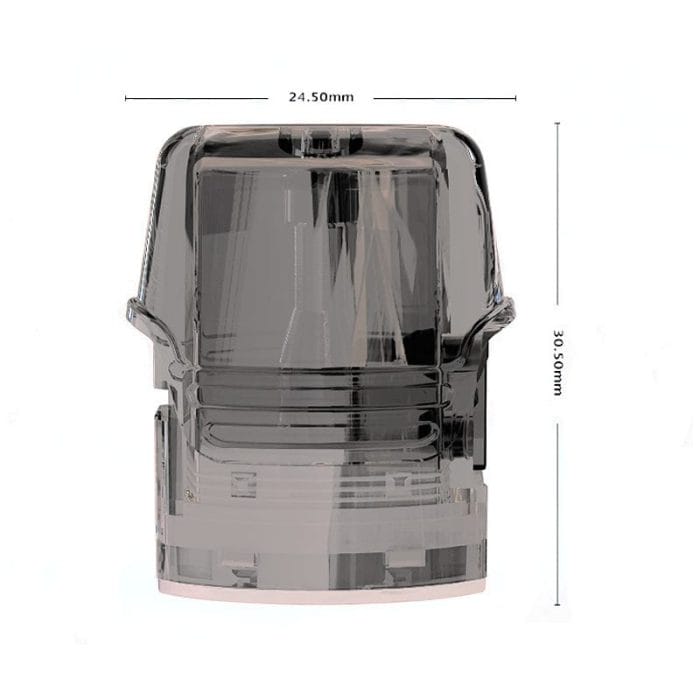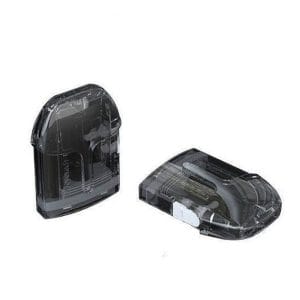 Joyetech RunAbout Replacement Cartridge
$17.95
Joyetech RunAbout Kit Replacement Pods are crafted exclusively for the RunAbout Pod System, offering a standard 2.0mL refillable cartridge, a 1.2ohm coil, and a side refill method. Available in pack of five cartridges.
Out of stock
Description
Joyetech RunAbout Replacement Cartridges
RunAbout Replacement Cartridges are designed for the Joyetech Runabout kit. They are TPD compliant and feature a large fill slot, mouth to lung airflow, and a 2mL capacity.
This product is compatible with:
Specifications:
Size: 14.0*24.5*30.5mm
Weight: 5.5g
Color: black
Cartridge capacity: 2.0ml
Coil resistance: 1.2ohms
Contents:
1x 5-Pack of Joyetech RunAbout Replacement Cartridges
FAQs