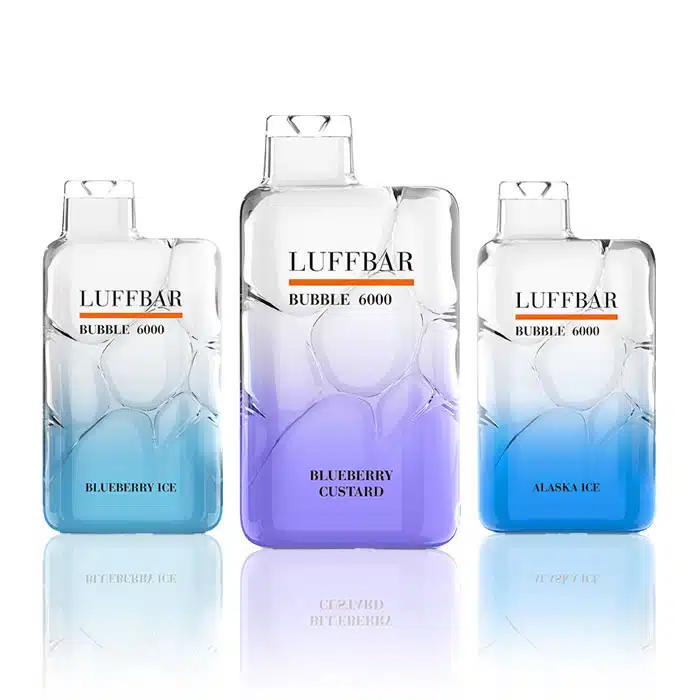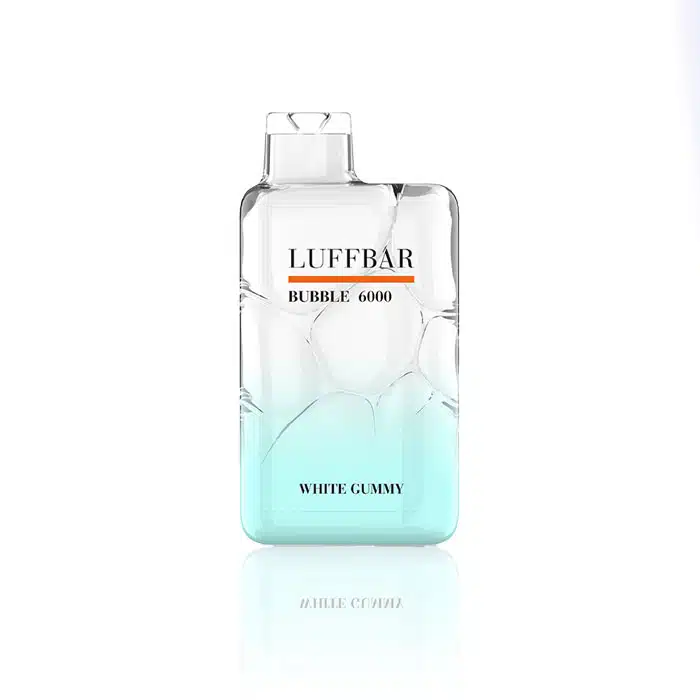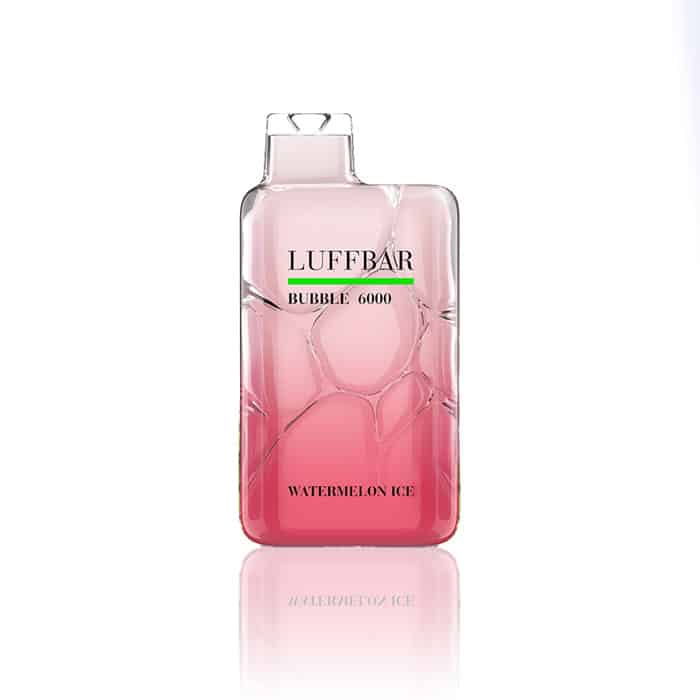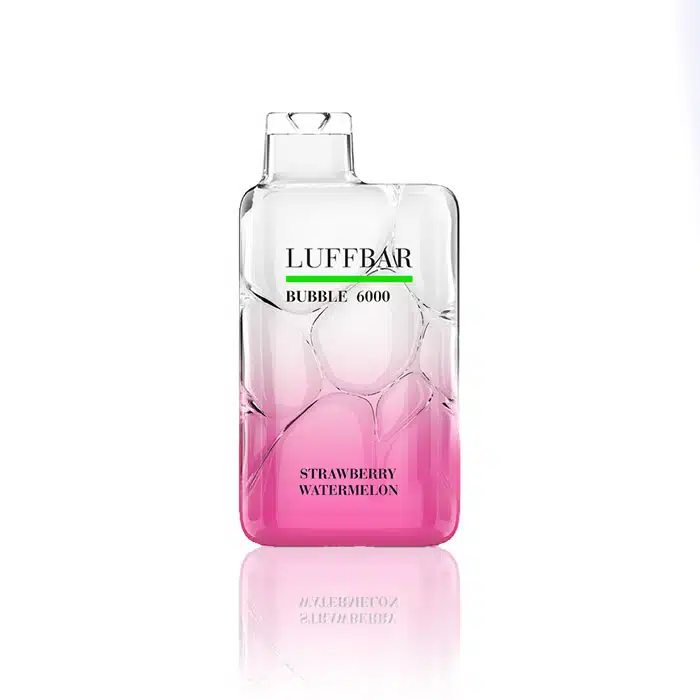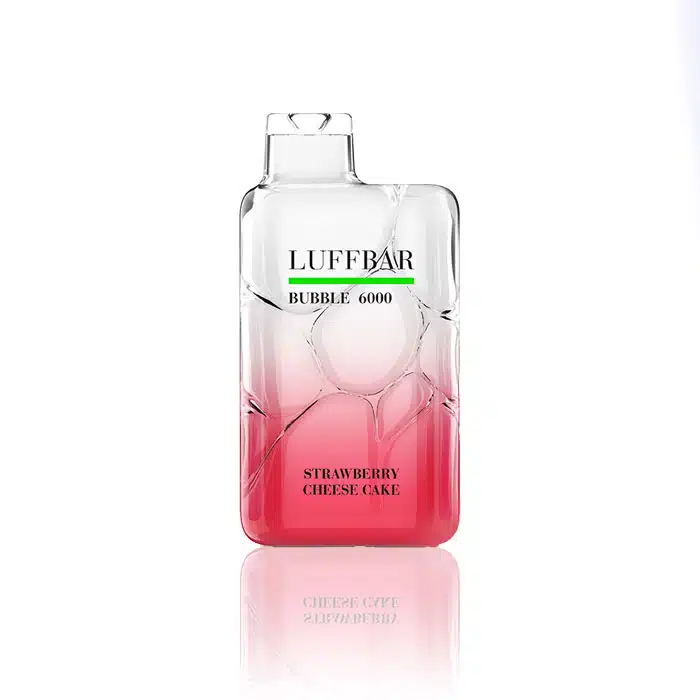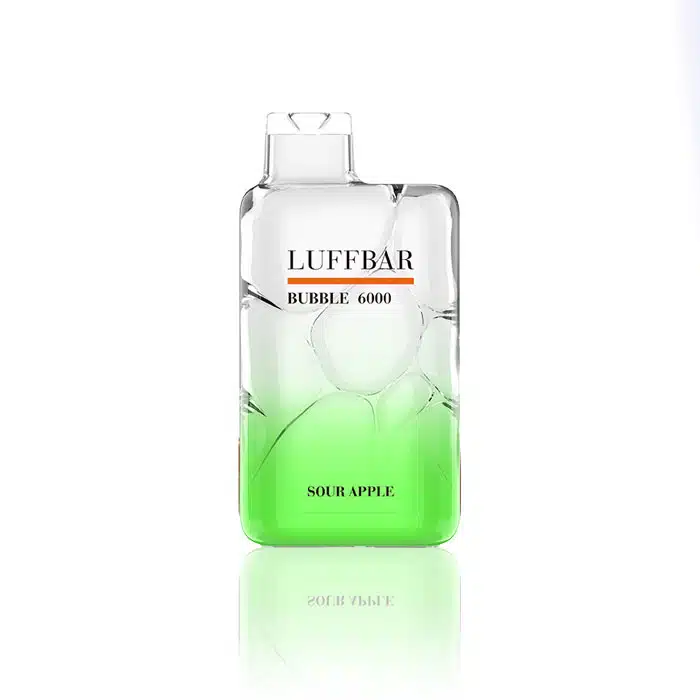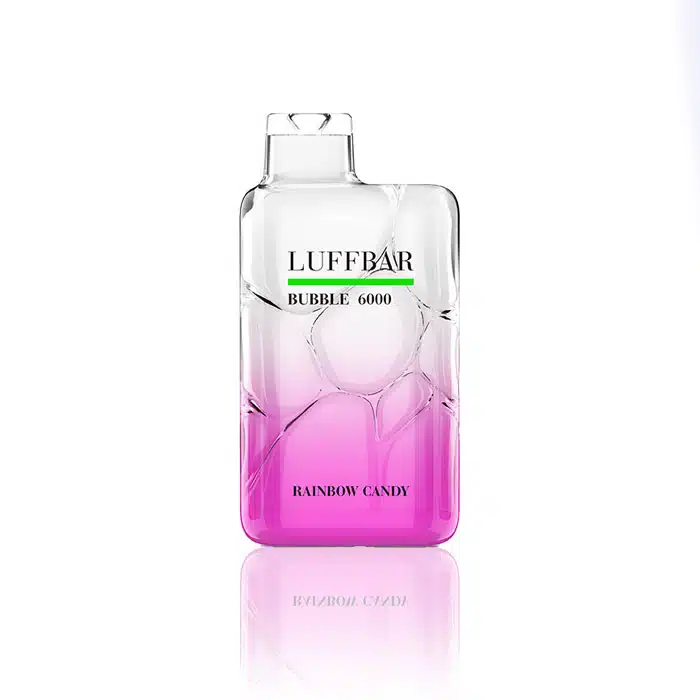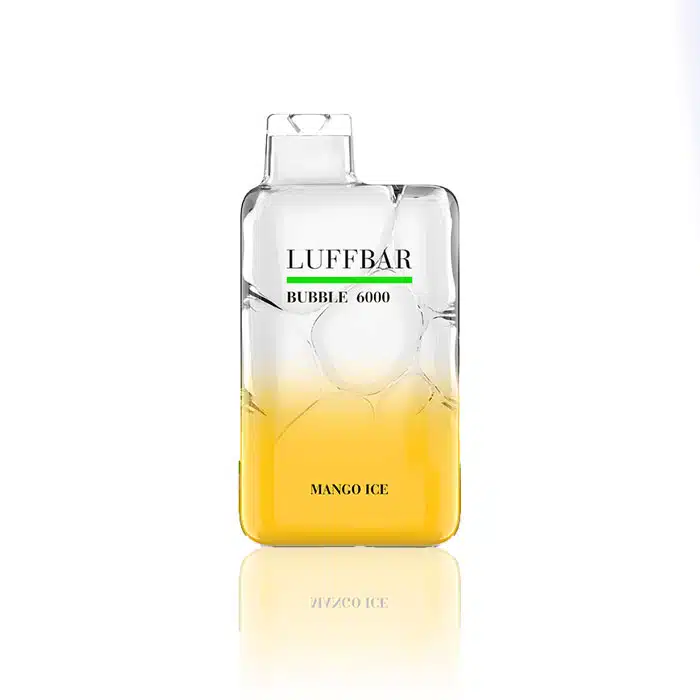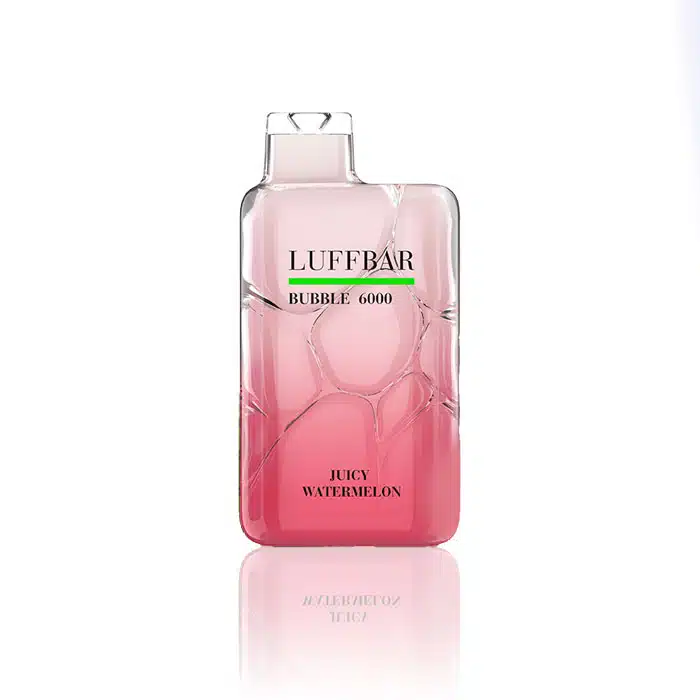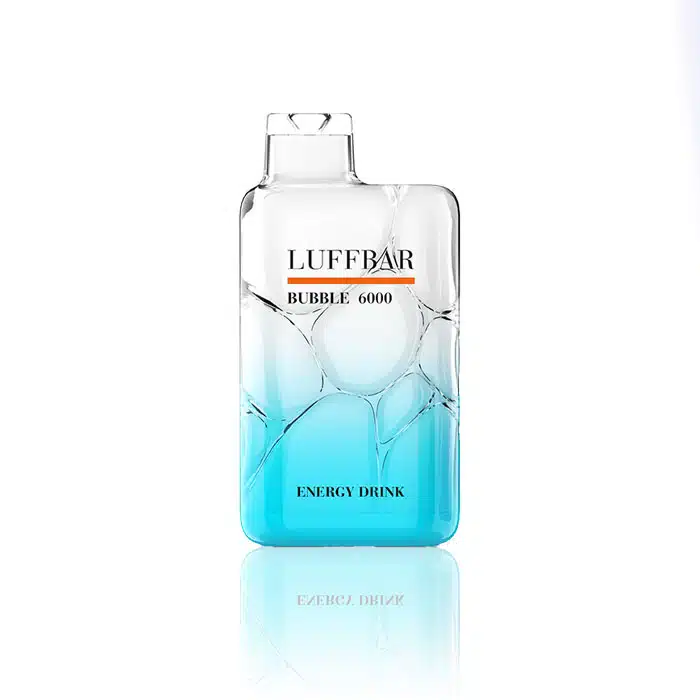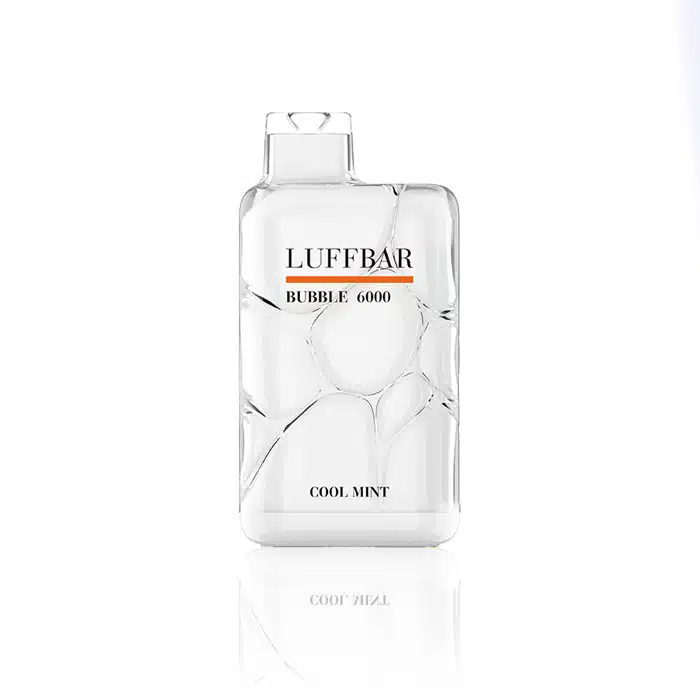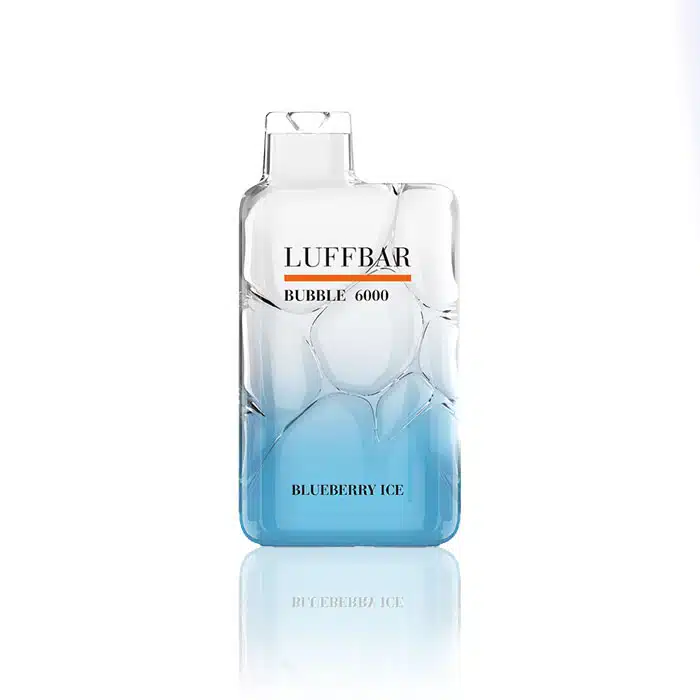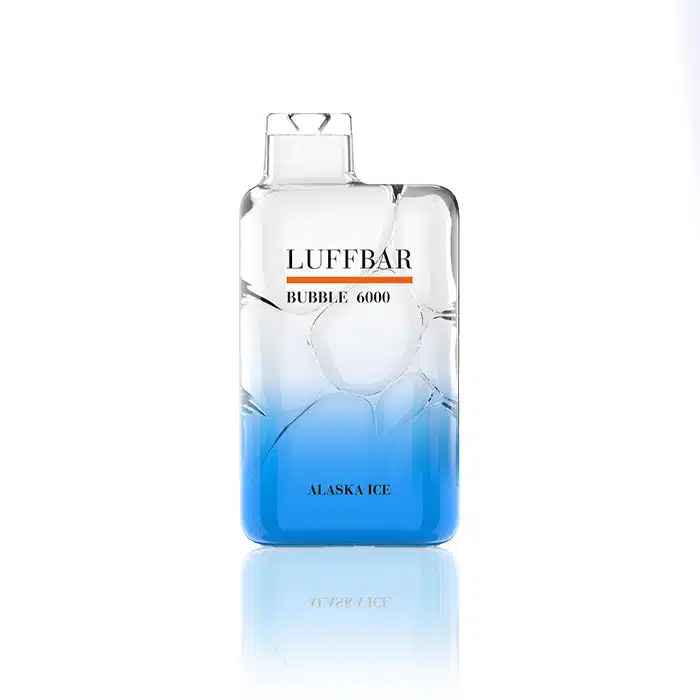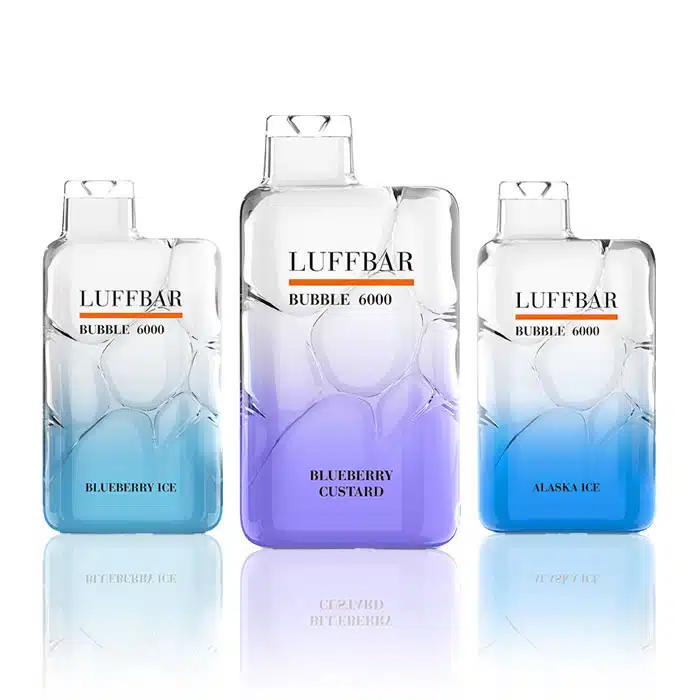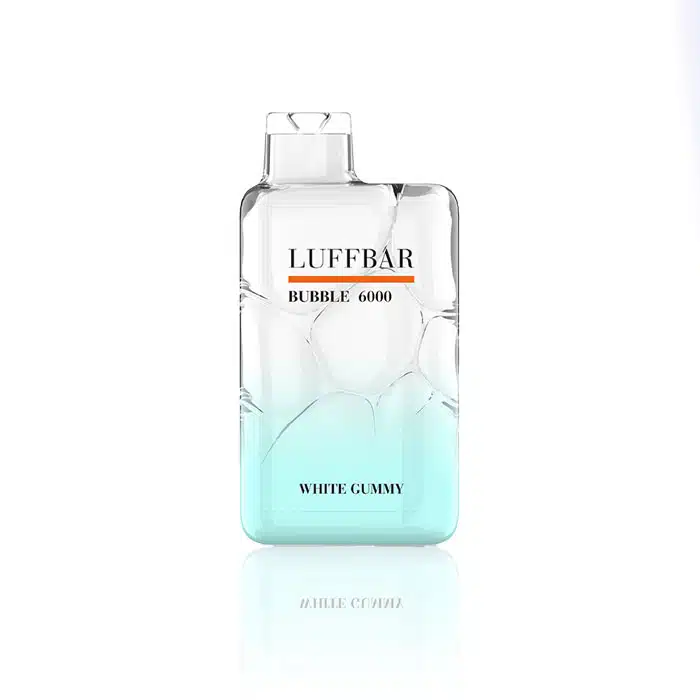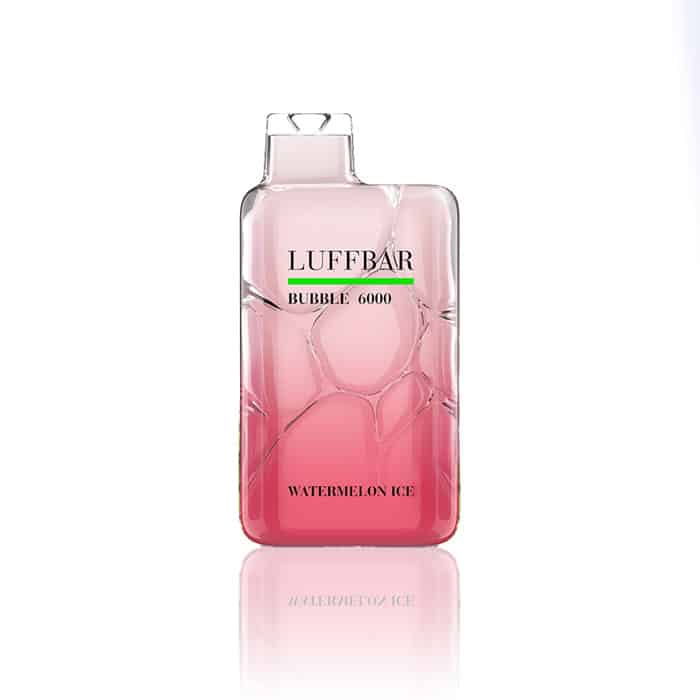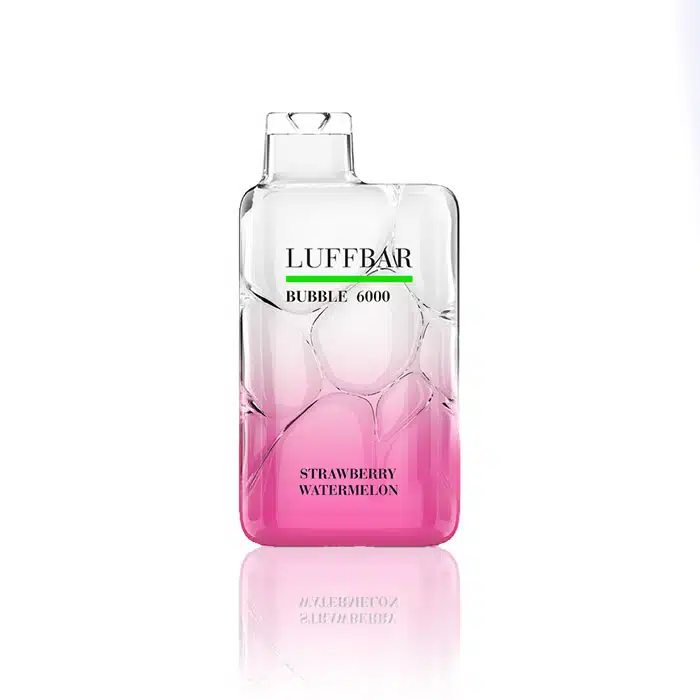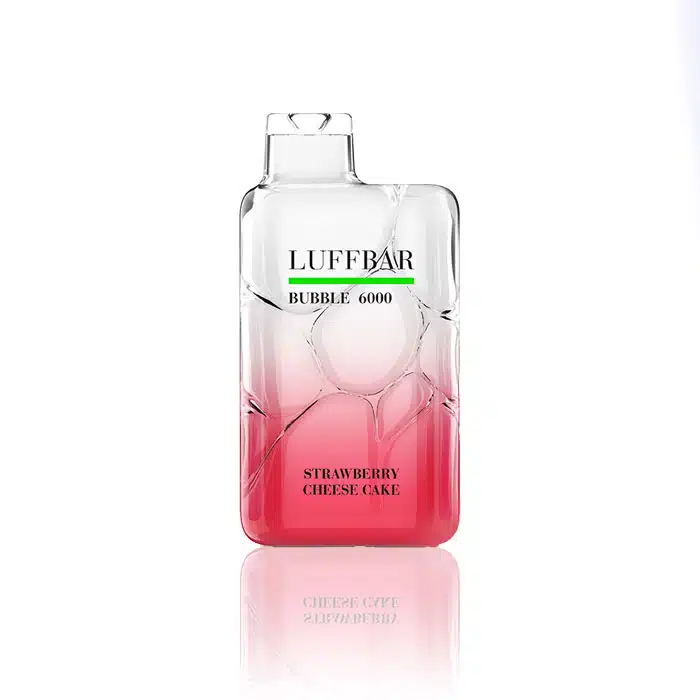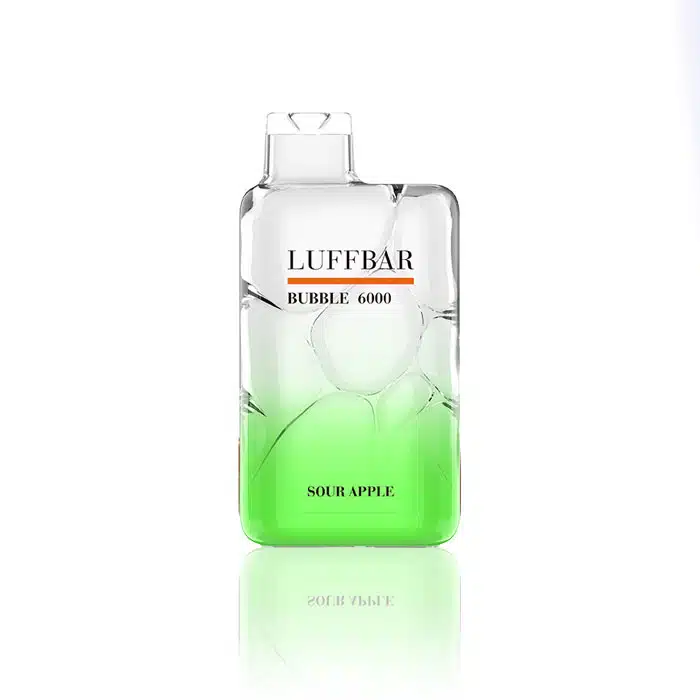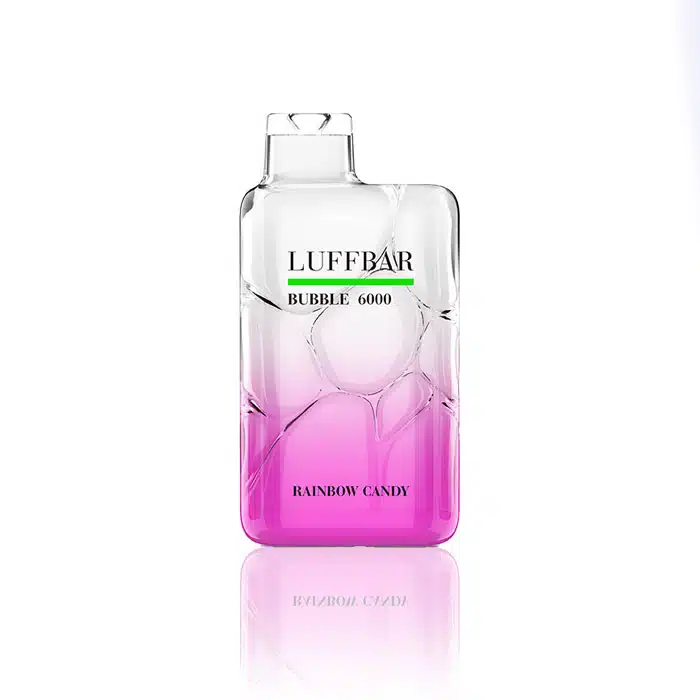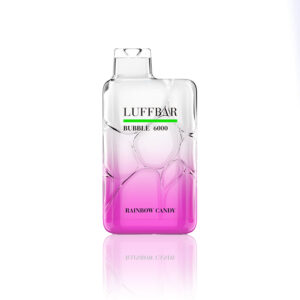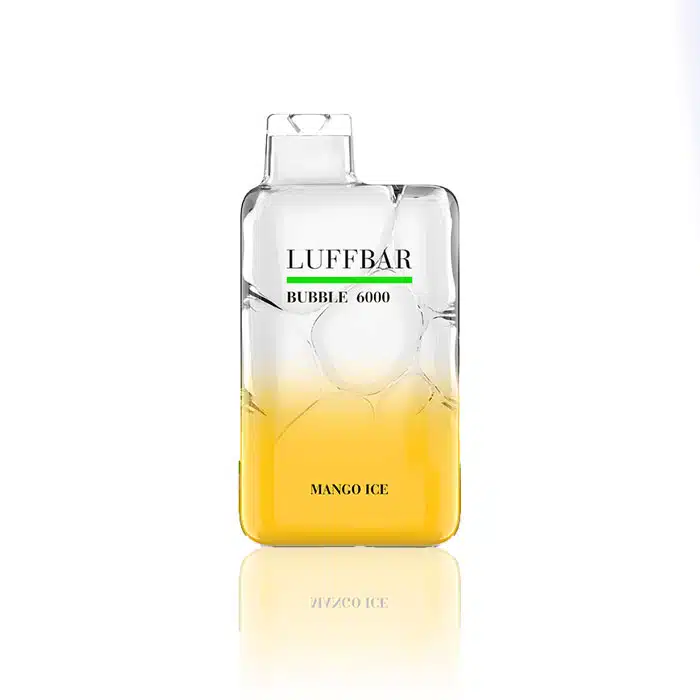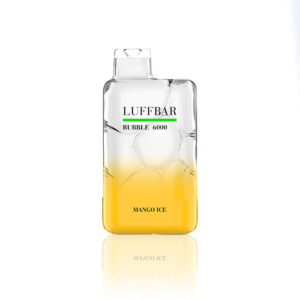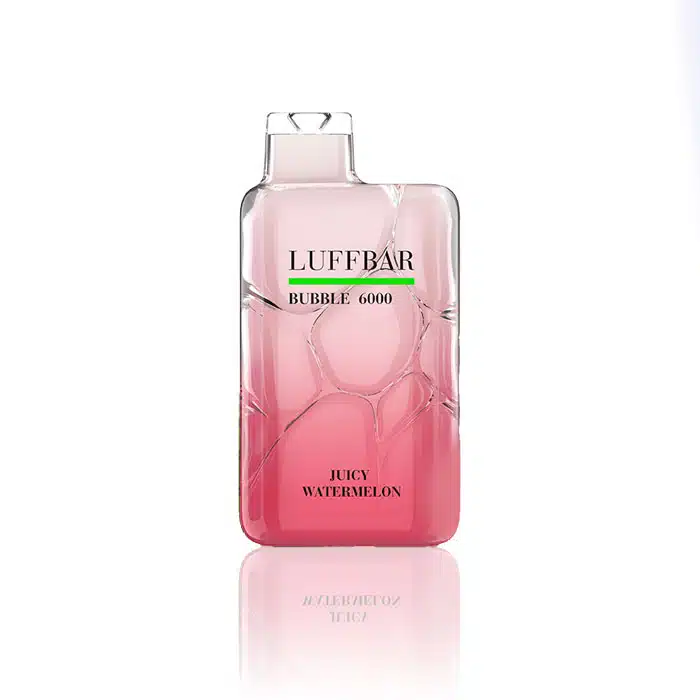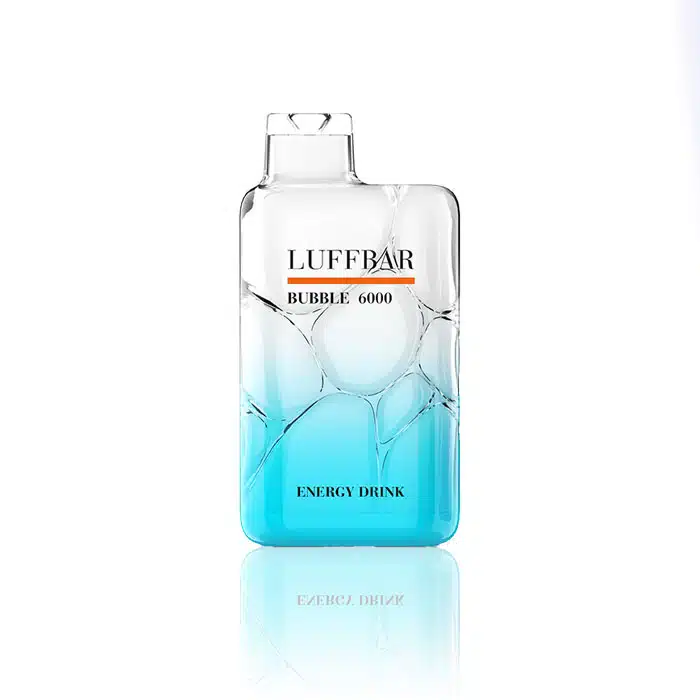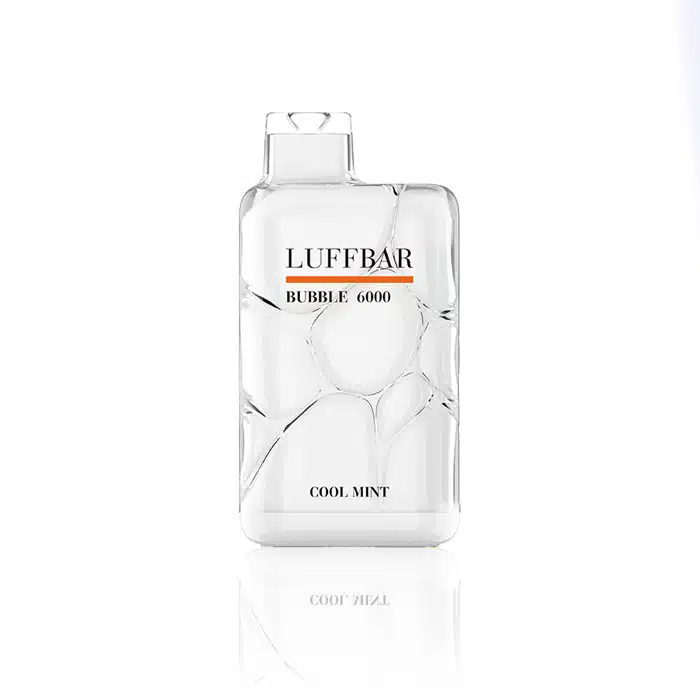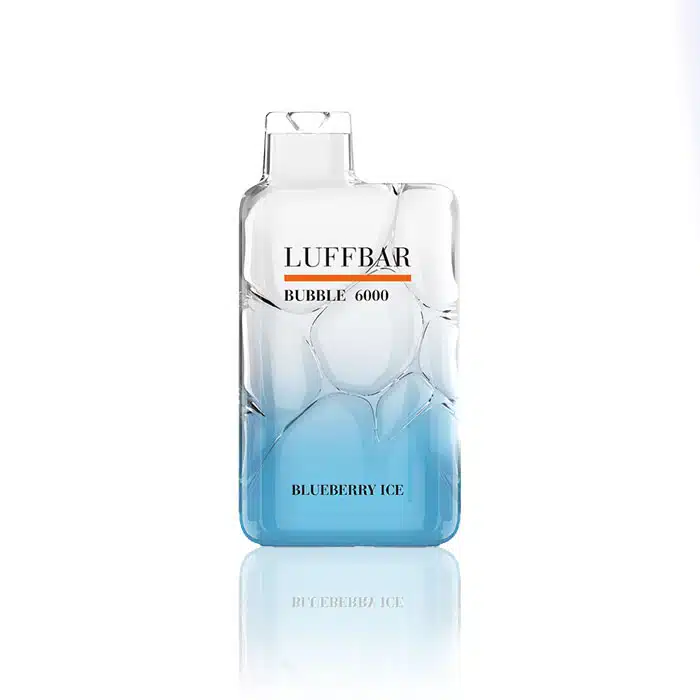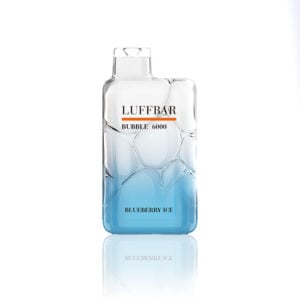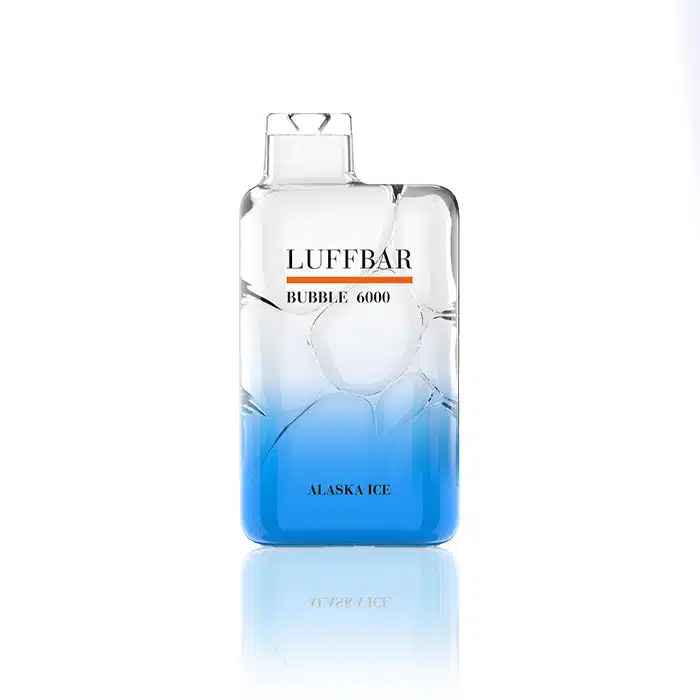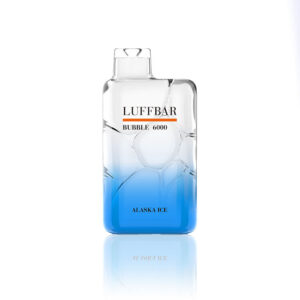 LUFFBAR Bubble 6000 Disposable
$13.95
Indulge in long-lasting flavor while on-the-go with the LUFFBAR Bubble 6000 Disposable. This innovative device features a high-powered 650mAh battery with a draw-activated firing mechanism, state-of-the-art heating coils and plenty of tasty flavors to choose from.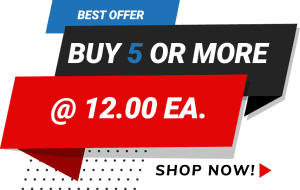 Deal Of The Week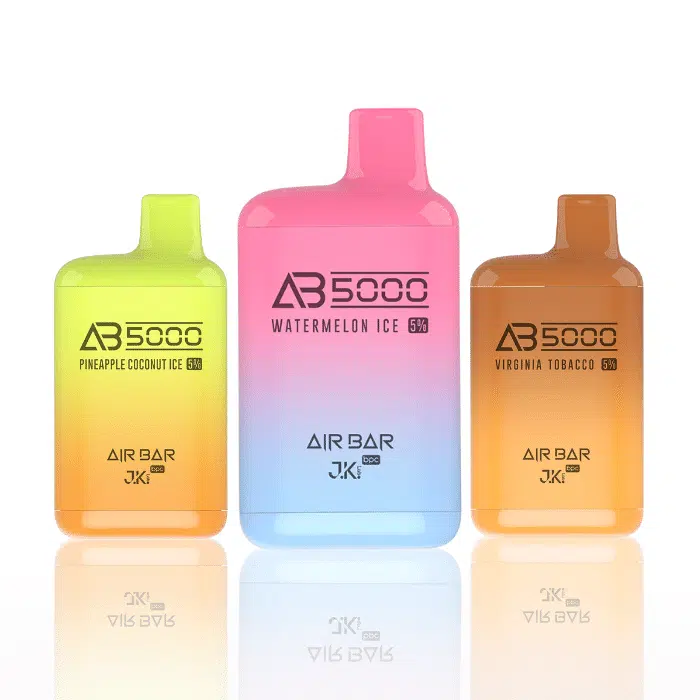 Air Bar AB5000 Disposable 5%
Description
The LUFFBAR Bubble 6000 Disposable is the perfect take-anywhere vape, with up to 6000 puffs, 10mL of delicious e-liquid and 5% nicotine strength for a smooth and satisfying experience each and every time. Pick your favorite flavor and get ready to indulge with LUFFBAR.
LUFFBAR Bubble 6000 Disposable Specs
10mL Pre-Filled Synthetic E-Liquid
5% (50mg) Nicotine Strength
Rechargeable
650mAh Battery
Draw-Activated
Mesh Coil Heating Element
Type-C USB Port
Approximately 6000 Puffs
Flavors
Alaska Ice: Light & airy with an icy twist.
Blueberry Custard: A creamy & sugary sweet blend of blueberries & custard.
Blueberry Ice: An icy twist on sweet fruity blueberries.
Blueberry Raspberry: A tangy combo of fresh blueberries & raspberries.
Cool Mint: A frosty punch of smooth, satisfying mint.
Energy Drink: A cool, crisp flavor that's much like your favorite energy drink.
Mango Ice: An icy mix of fresh fruity mangos.
Rainbow Candy: A sugary punch of sweet fruity candy flavor.
Sour Apple: A tongue-tingling twist of super sour green apples.
Strawberry Cheesecake: A creamy blend of sweet fruity cheesecake.
Strawberry Watermelon: A tangy combo of sweet strawberry & fresh watermelon.
Watermelon Ice: A sugary, frosty blend of sweet juicy watermelons.
White Gummy: Your favorite sugary gummies in a smooth vapor form.
Additional information
| | |
| --- | --- |
| Brand | Luffbar |
| Flavor | Alaska Ice, Blueberry Custard, Blueberry Ice, Blueberry Rasperry, Cactus Lime, Cool Mint, Energy Drink, Juicy Watermelon, Mango Ice, Rainbow Candy, Sour Apple, Strawberry Cheese Cake, Strawberry Watermelon, Watermelon Bubble Gum, Watermelon Ice, White Gummy |
FAQs