Sale!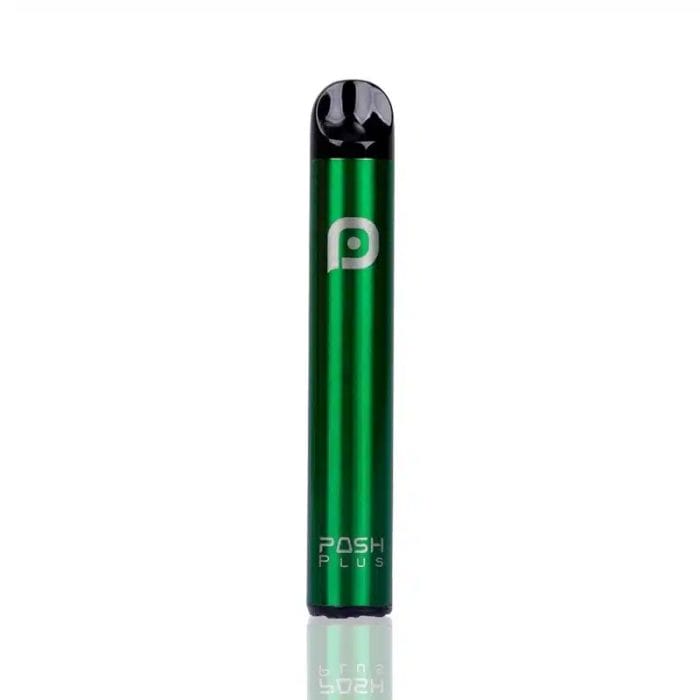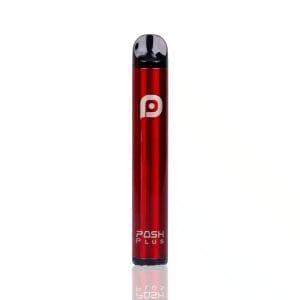 Posh PLUS Disposable Vape
If you're looking for a long-lasting disposable vape, then the Posh Plus is just what you need. This disposable vape is at the top of it's class when it comes to puff count and overall longevity. Thanks to its unique cylindrical shape, the posh plus delivers over 500 flavorful puffs making it a truly satisfying vaping experience.
Description
Looking for a sleek and refined disposable vape that will deliver a flavorful and satisfying experience every time? The Posh Plus ranks at the top of its class. As one of the best selling disposable vapes out there on the market, the Posh Plus guarantees crystal clear flavor and is one of the longest-lasting disposable vapes.
Posh Plus Disposable
Posh Vapes is known for delivering disposable vapes with a truly authentic vaping experience. This disposable vape is the real deal. It's unique shape delivers a shockingly smooth and powerful flavor.This disposable e-cig delivers up to 500 puffs of 6% nicotine salt formula. At only 3.5 inches, the Posh Plus from Posh Vape holds up to 2ml of ejuice with a battery capacity of 450mAh.
Posh Plus Specs
All-in-one system
Draw activated firing mechanism
3.5 inches in length
Battery size 450mAh
2ml e-liquid capacity
Nicotine strength of 60mg of salt nicotine
500 puffs per device
Fully Disposable
Non-refillable
Flavors:
Frozen Strawberry

Frosted Apple
Pina Colada
Minty Berry

Cream Brulee

Tobacco Menthol

Fire ball

Mango

Frozen Mango

Minty Melon

O.M.G.
Cali Peach
Menthol Ice
Minty Lychee
Additional information
| | |
| --- | --- |
| Flavor | Banana Smoothie, Cali Peach, Cream Brulee, Fire Ball, Frosted Apple, Frozen Mango, Frozen Strawberry, Menthol Ice, Minty Berry, Minty Lychee, Minty Melon, O.M.G., Pina Colada, Tobacco Menthol |
| Nicotine Level | |
FAQs