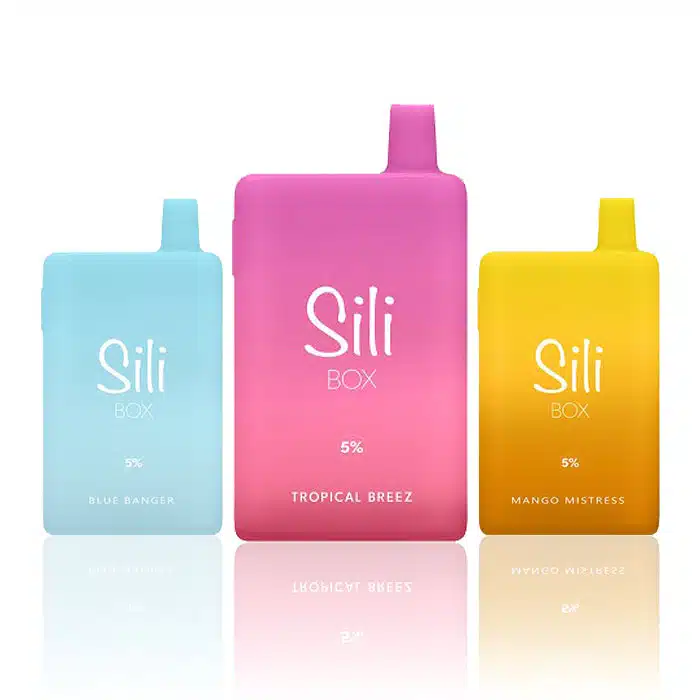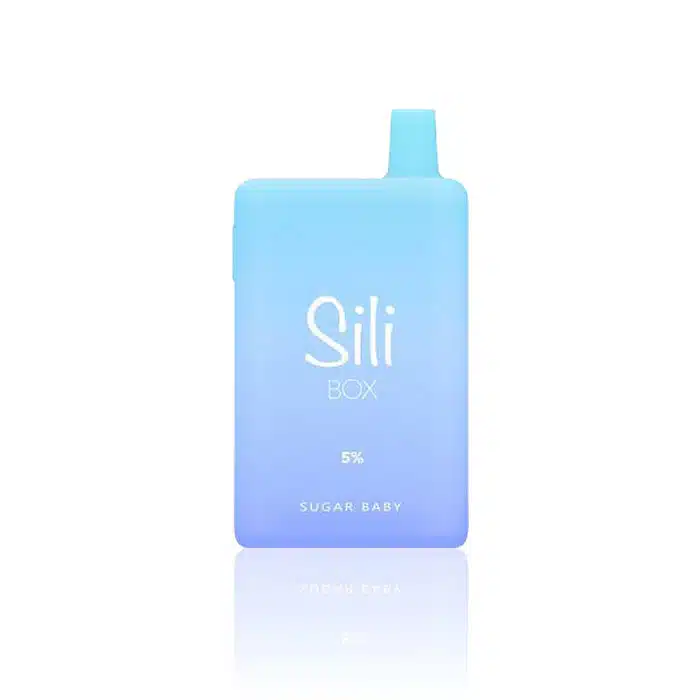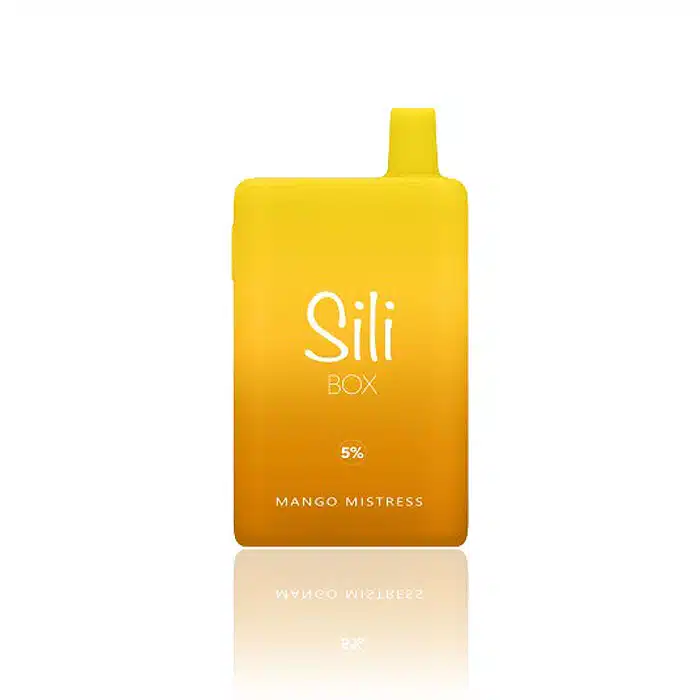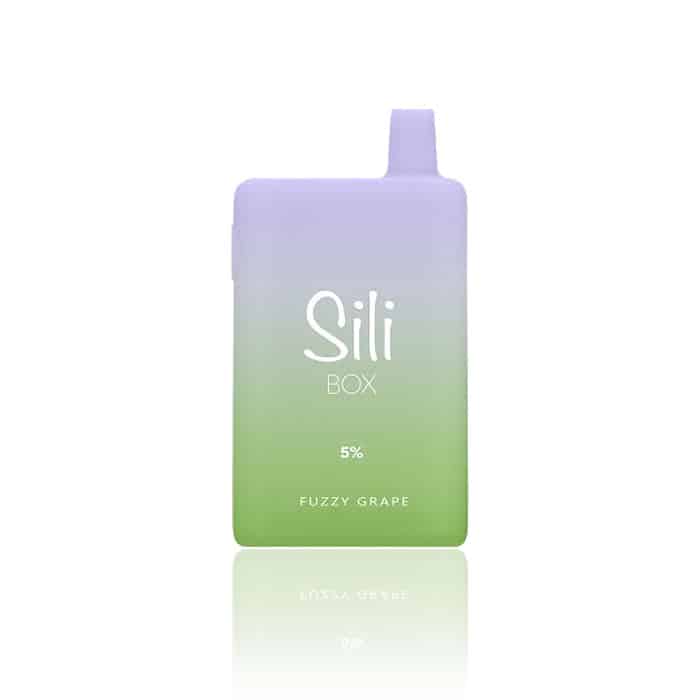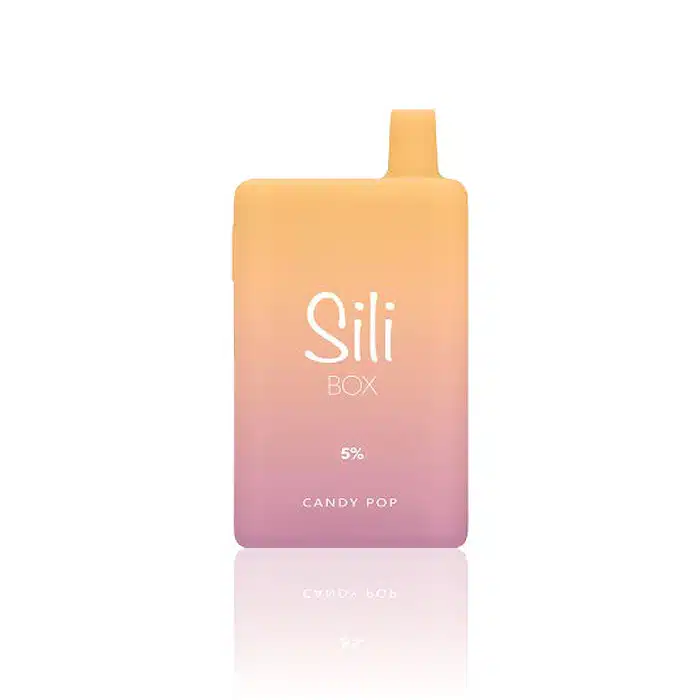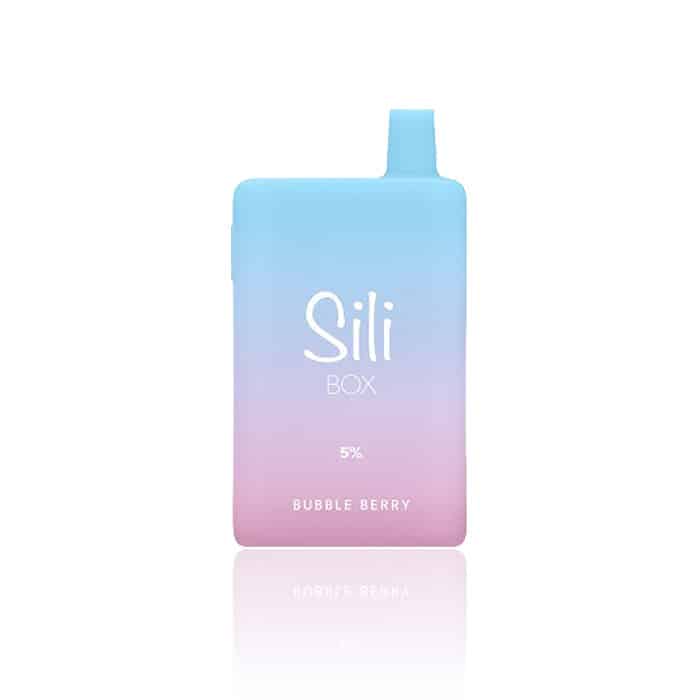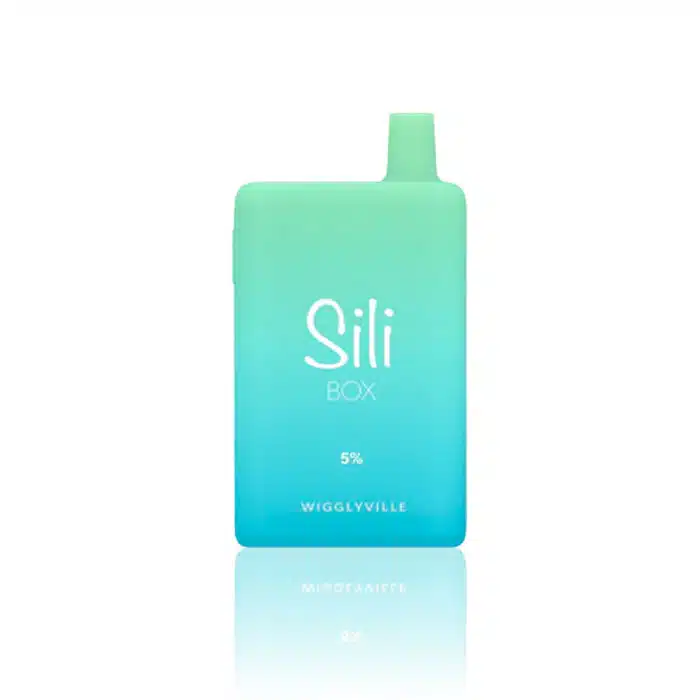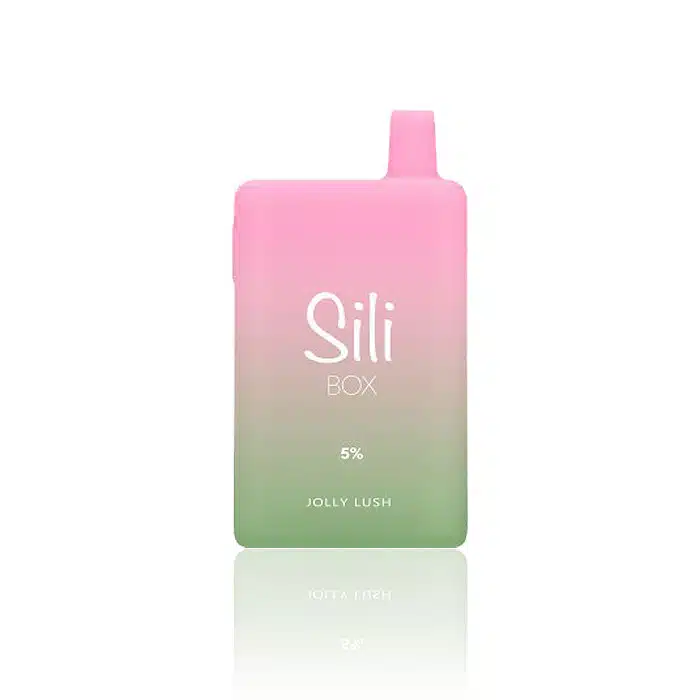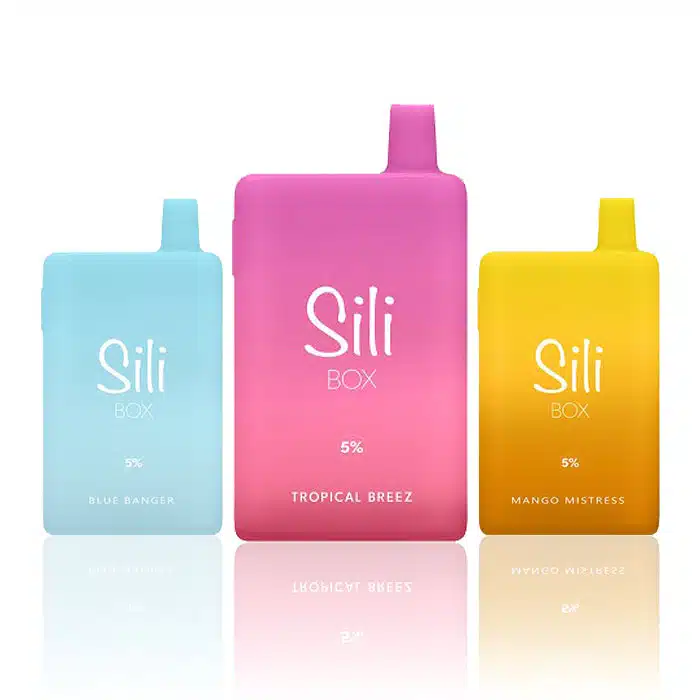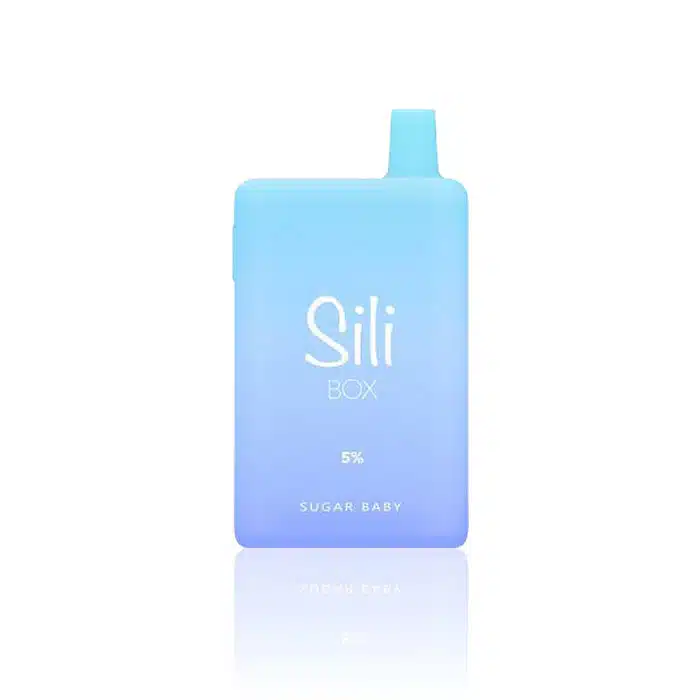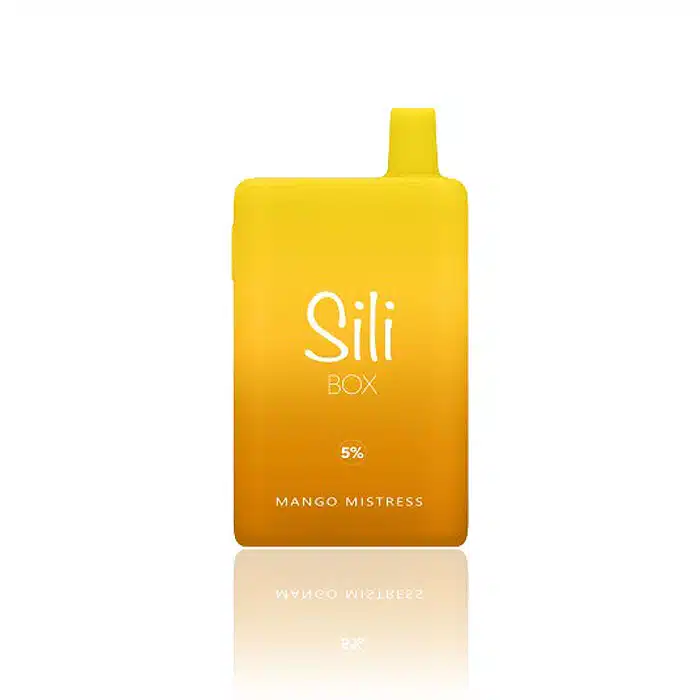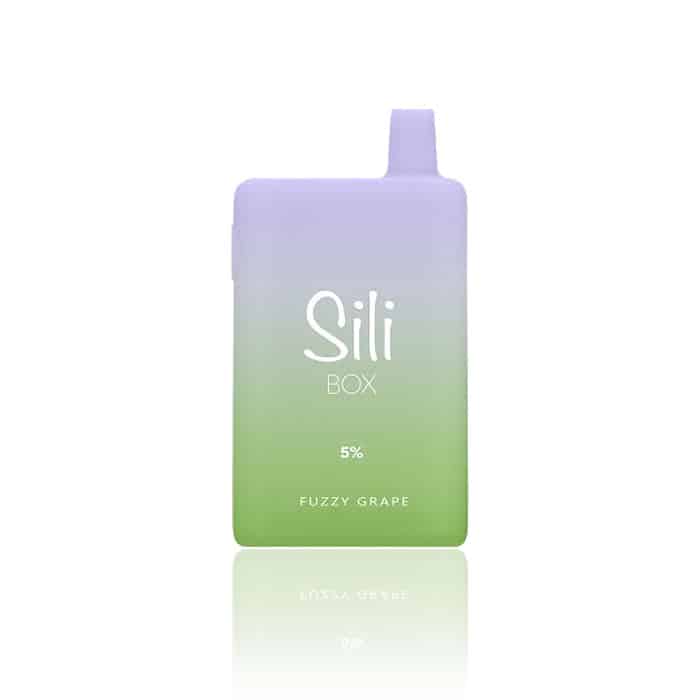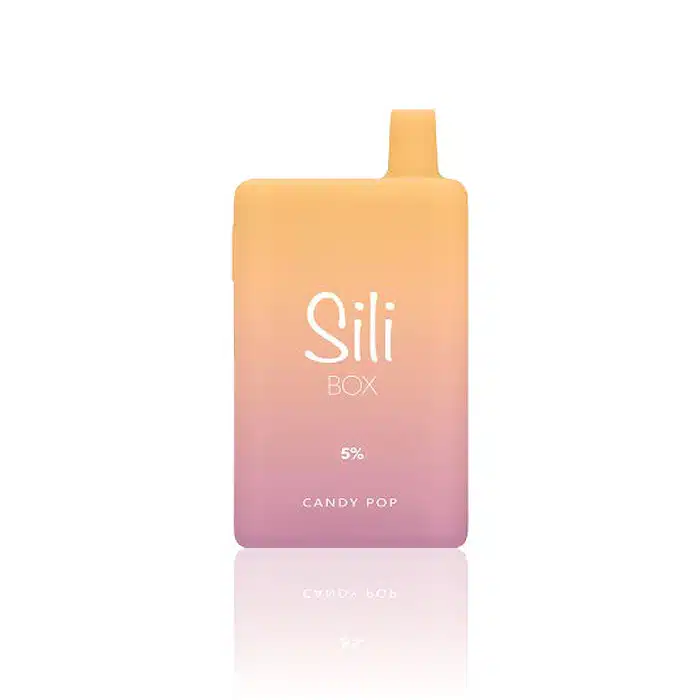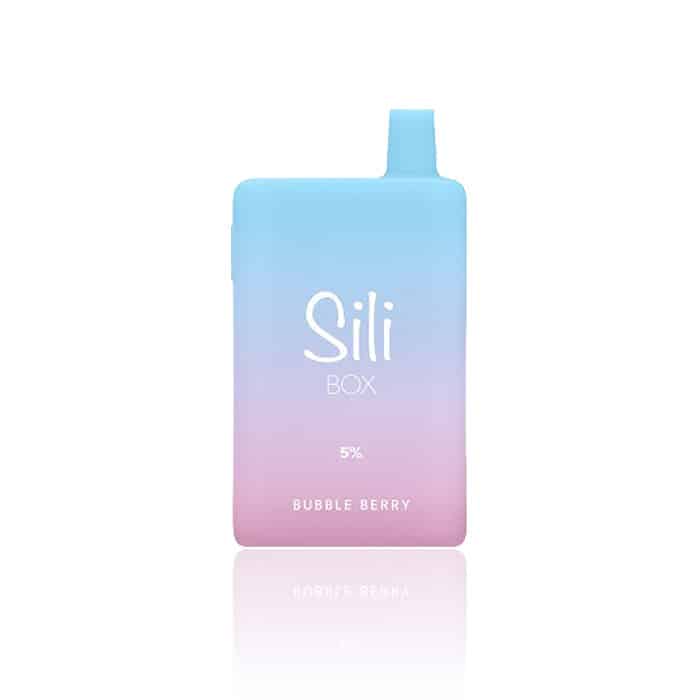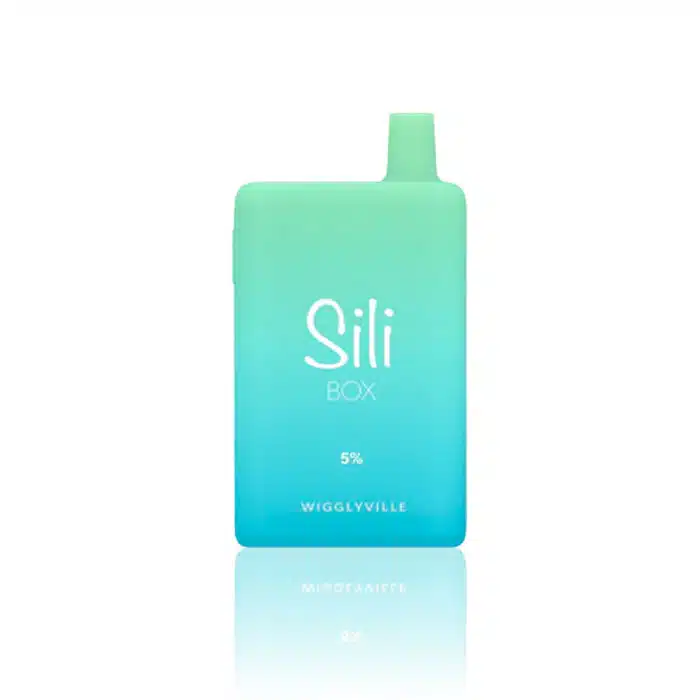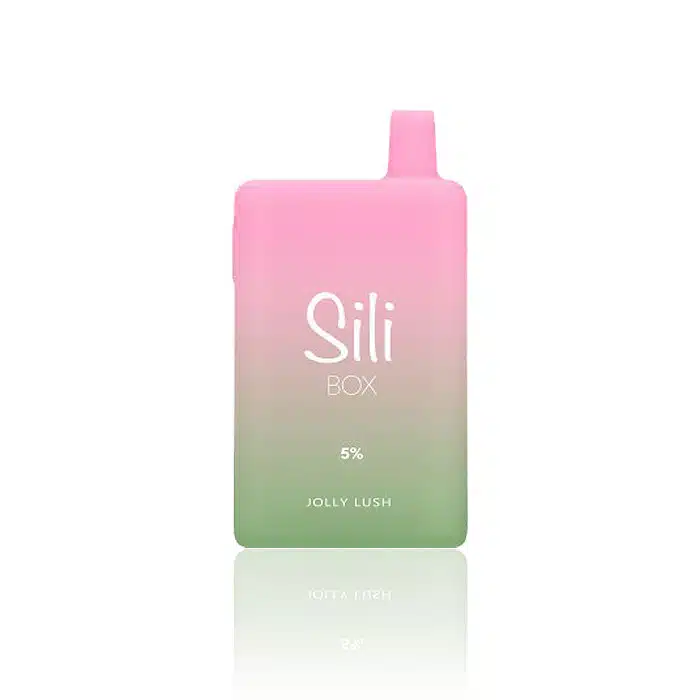 Sili Box 6000 Turbo Hit Disposable
$14.95
The Sili Box 6000 Turbo HIt Disposable features 16mL of e-juice capacity with 10+ delicious flavors, two firing modes, draw-activated and turbo hit, and an internal rechargeable 6000 mAh battery, for up to 6000 puffs of the perfect, smooth flavor.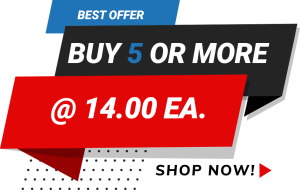 Deal Of The Week
Geek Vape Raz CA6000 Disposable
Description
Indulge in the perfect combination of innovation and flavor from Sili Box The new Sili Box 6000 Turbo Hit Disposable. This state-of-the-art disposable vape features a unique food-grade silicone construction for a soft feel in the hand. With 16mL of e-liquid capacity and two firing modes, Draw-Activated or Turbo Hit, you'll be ready to indulge anytime and anywhere for up to 6000 puffs with this amazing piece.
Sili Box 6000 Turbo Hit Disposable Specs
16mL Pre-Filled Synthetic E-Liquid
5% (50mg) Nicotine Strength
Rechargeable
600mAh Battery
Draw-Activated or Turbo Hit Firing Modes
Mesh Coil Heating Element
Type-C USB Port
Approximately 6000 Puffs
Silicone Construction
Flavors
Baby Clouds: A delightfully light strawberry custard taste.
Blue Slush: A fruity, sweet blend of tangy raspberries and red fruits.
Candy Pop: A tangy pop of sweet candy flavors.
Caribbean Punch: A fresh, fruity twist on your favorite tropical fruits.
Fuzzy Grape: Crunchy grapes with a punch of sweet flavor.
Green Ghost: A sharp punch of sour green fruits.
Iced Apple Bomb: Super tangy apples accented by a punch of fresh menthol.
Jolly Lush: Sweet yet sour fruits with a sugary twist.
Mighty Mint: An eye-opening punch of fresh mint.
Oceanside Strawberry: Sweet, fruity strawberries with a tangy twist.
PBLS: A creamy, fruity flavor that's like your favorite childhood breakfast cereal.
Purple Dragon Berry: A blend of tangy berries that will leave your tongue tingling.
Tropical Breeze: Your favorite tropical fruits mixed with bright citrus.
Wigglyville: A sharp spearmint that will get you moving.
Additional information
| | |
| --- | --- |
| Brand | Sili Box |
| Flavor | Blue Banger, Blue Slush, Bubble Berry, Candy Pop, Caribbean Punch, Chola, Clear, Dark Side, Fuzzy Grape, Gooey Gummy, Grape Daddy, Green Ghost, Iced Apple Bomb, Jolly Lush, Juicy Gusher, Mango Mistress, Mighty Mint, Oceanside Strawberry, PBLS, Peach Berry, Purple Dragon Berry, Sugar Baby, Tobacco, Tobacco Menthol, Tropical Breeze, Tropical Summer, Twisted Cherry, Wigglyville |
| Nicotine Level | |
FAQs