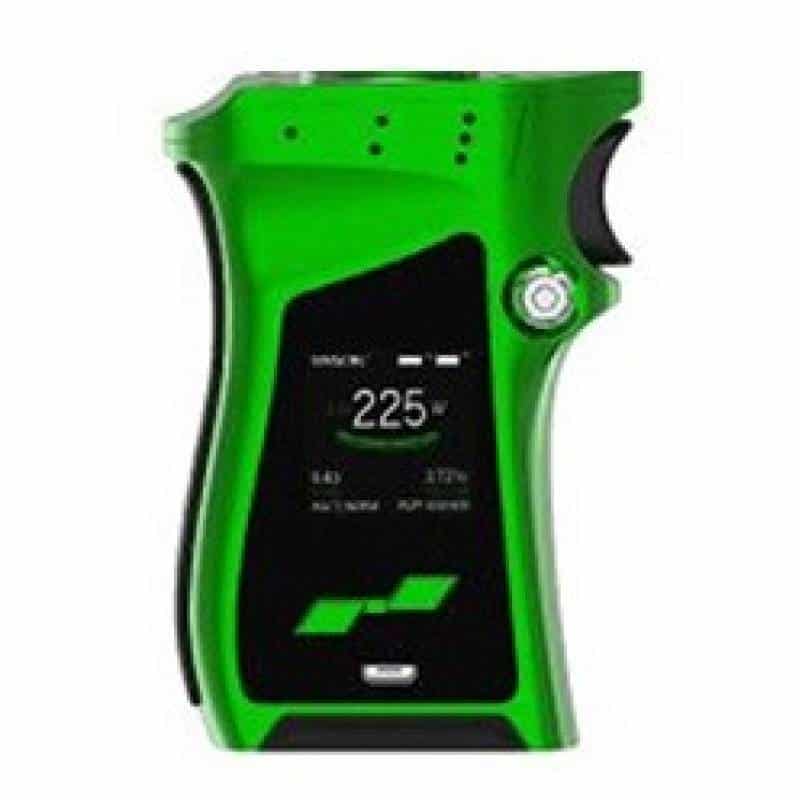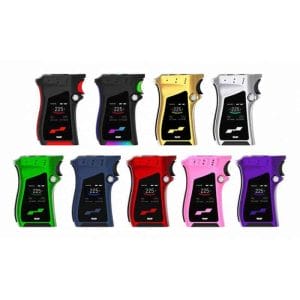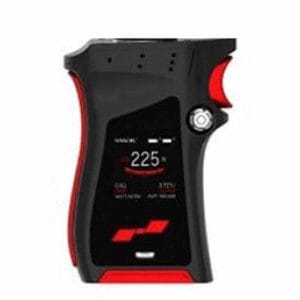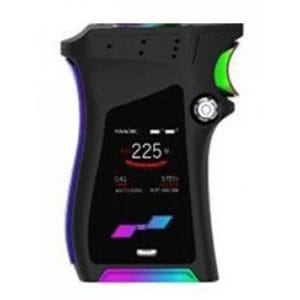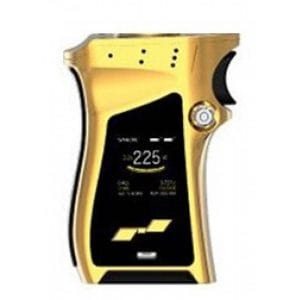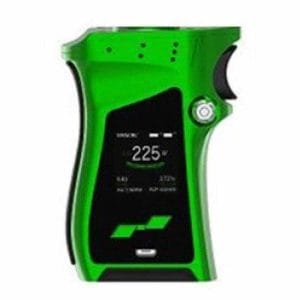 Smok Mag 225W TC BOX MOD
$49.99
Smok Mag 225W TC BOX MOD boasts of an aggressive mod design that would suit modern vapers of today. It also comes with an ergonomic configuration to make operation easy and intuitive. Other notable features of the device are the quick release battery compartment and maximum power output of 225W.
Description
Smok Mag 225W TC BOX MOD
The Smok Mag MOD is packed with a lot of innovative and updated features to bring you the best vaping experience. It boasts of an aggressive design that stands out from other devices from Smok. The aggressive spirited design mimics the feeling of folding a gun. But the ergonomic configuration ensures that it is easy to use and efficient.
Aside from ensuring that the device fits in your hand with ease, it is also designed for ease of operation. The quick release battery compartment is designed for easy pressing so you can take out and replace the batteries with ease. The device features dual 18650 batteries (not included in the box mod kit). The device itself is constructed using stainless steel materials.
The Smok Mag 225W is built with a large HD color screen in order to display the vaping data and make them easily visible. The device is also equipped with a revolutionary TFV12 Prince Tank, which offers a large capacity of 8ml. You can therefore ensure long lasting vape with this device, which is a good thing even for serious vapers. The patented locking mechanism on this device also guarantees that it comes with a perfect seal, giving you peace of mind with each vape.
Other notable features about the Smok Mag MOD is the resistance range of 0.1 to 3.0 ohm, along with a temperature range of up to 315 degrees Celsius. Heating with this device is fast and efficient.
Additional information
| | |
| --- | --- |
| Color | Black/Red, Gold, Navy Blue, Red/Black, Pink, Rasta Red, Rasta Green, Black Gunmetal, Silver Prism Chrome, White Prism, Camouflage, Red Skull |
| Brand | Smok |
FAQs