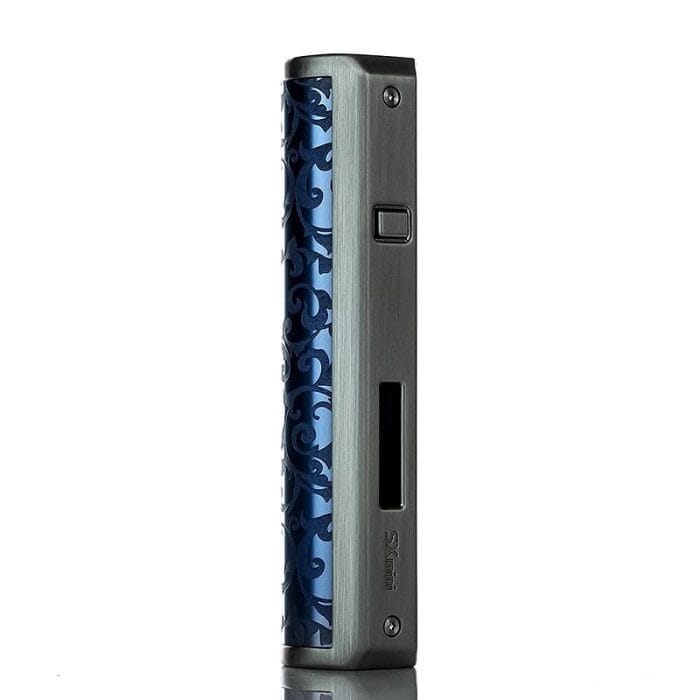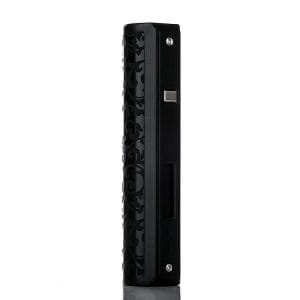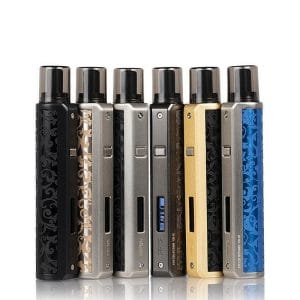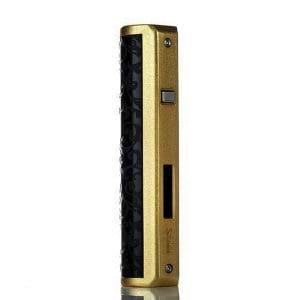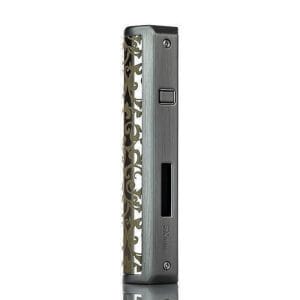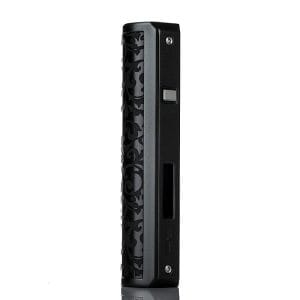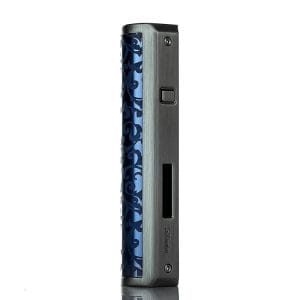 SX Mini Mi Class 12W Portable Device
$21.95
The SX Mini Mi Class is a high-end pod system with an impressive build, quality, and functionality. Its all in one system is comprised of a smart SX290 chip exclusively designed for the Mi Class. The device runs on a 400 mAh battery and fires using a button-activated mechanism.
Description
SX Mini Mi Class 12W Portable Device
SXMini takes the ultra-portable device market by storm with the Mi Class, a unique, small vaping device with a 12W maximum output. Geared with a mini OLED display, it measures 106.9mm x 22.3mm x 20.2mm right off the bat. The internal battery boasts a 400 mAh capacity. The Mi Class is super lightweight, thus, it makes a perfect companion for both indoor and outdoor adventures.
The Mi Class System is an all in one device that highlights button-activated firing. Depending on its battery life, the power output of this device could go from 12W at 4.20V down to 7.5W. At the front of Mi Class is a 0.69″ OLED screen, which displays the puff counter, voltage level, and remaining battery percentage. Once the USB is plugged in, the puff counter reboots.
The SX Mini Mi Class uses a replaceable pod that can accommodate 1.5ml of e-liquid (suggested VG/PG – 50:50). E-juice enters the cartridge through a threaded top cap. Internally the cartridge utilizes ceramic coils and has an atomizer resistance of 1.0 ohm. The cartridge is secured by an O-ring, which can be purchased separately. The Mi Class runs on a 400mAh built-in battery and is charged via USB connection in as fast as 1.5 hours.  Undeniably, the SX Mini Mi Class is a one-of-a-kind device that you can carry comfortably in your pocket and show around with high-end style and statement.
Product Features
All in one system
Button activated firing
Smart YiHi SX290 Chip
12W maximum output
Bright OLED display
Voltage output display
Rechargeable battery
Puff counter resets when charged
Refillable Mi class pod system
Threaded top cap
Plug and play connection
USB charging port
Zinc alloy and aluminum construction
Specifications
Dimensions: 106.9mm x 22.3mm x 20.2mm
Material: Zinc Alloy and Aluminum
Battery: Built-in with 400 mAh capacity
Display: 0.69″ OLED Display
Pod System: Refillable Mi Class with 1.5 mL juice capacity
Firing System: Button-activated with 12W maximum output
Coil Resistance: 1.0 ohm
Charging Port: Micro USB
Contents
1 x Mi Class Device
1 x USB Charging Cable
1 x Warranty Card
1 x User Manual
Additional information
| | |
| --- | --- |
| Design | Classic Black Tang, Gunmetal Tang, Black Tang/Golden, Champagne Tang/Silver, Royal Blue Tang/Silver, Black Tang/Silver |
FAQs