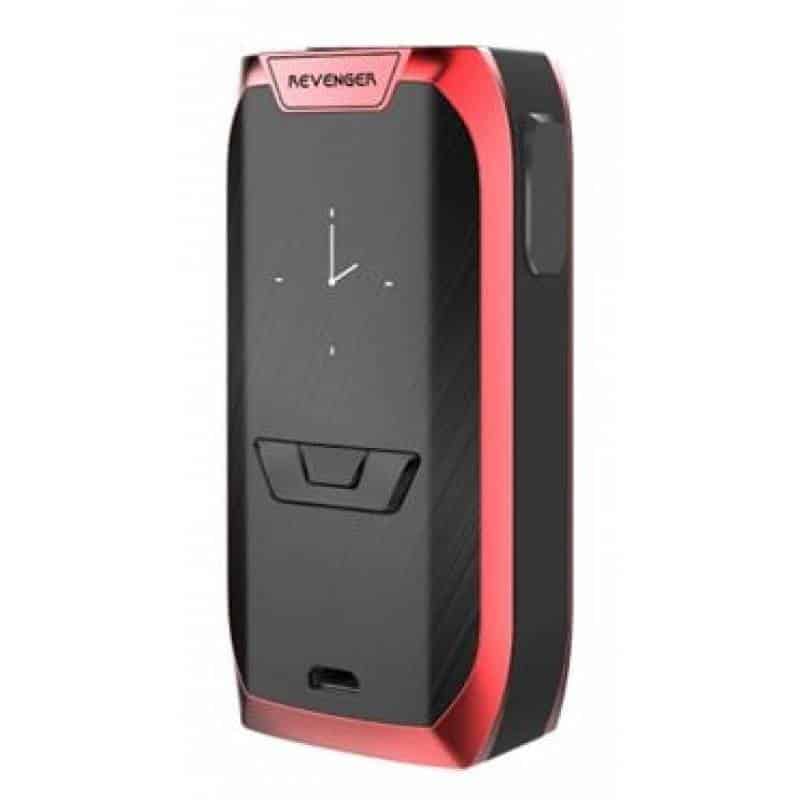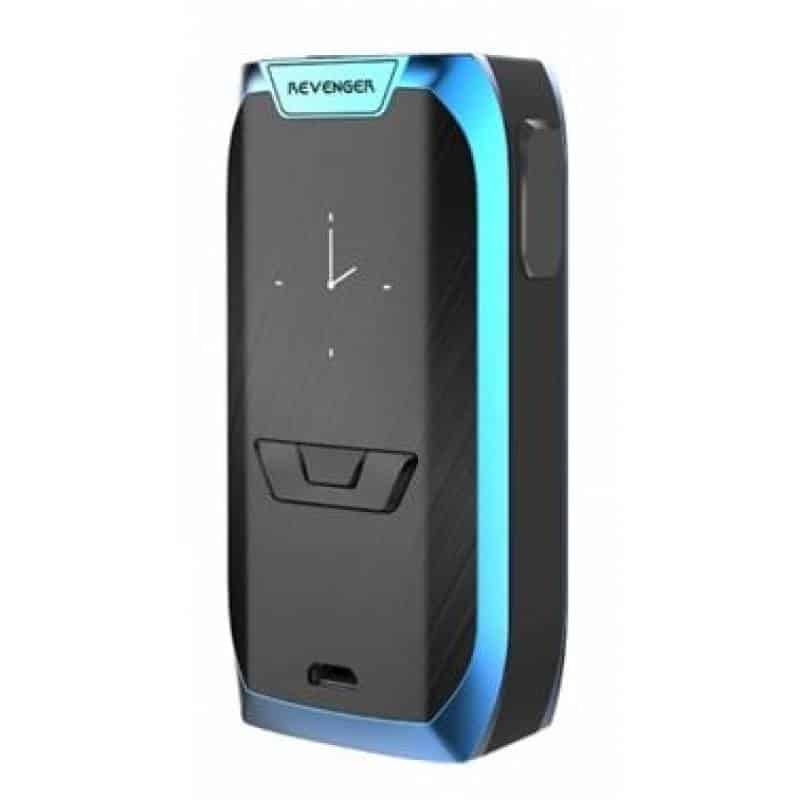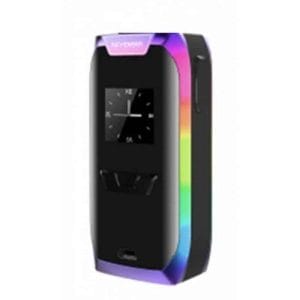 Vaporesso Revenger 220W MOD
$49.99
Vaporesso Revenger 220W Mod is a versatile device that delivers everything you need to customize your vape experience. From a solid design, great quality build, powerful chipset, and a maximum output of 220W and temperature control, you have everything you could ever need.
Description
Vaporesso Revenger 220W MOD
Vaporesso Revenger 220W Mod is a solid device from one of the top brands in the vape industry – Vaporesso. It packs a device that delivers in all cylinders – design, quality, affordability and performance. The versatility of this device is also noteworthy because it allows you to customize your vape experience so you can get the best out of every session.
The Vaporesso Revenger 220W Mod is all about options and it has plenty to offer. Specifically, choosing an output mode provides flexibility that enhances your experience. The Omni Board Chip 2.0 makes it possible so you can get variable wattage and maximum voltage control. You can also choose from a wide range of working modes suited for your vaping needs. And lastly, a full temperature control suite guarantees that you will always find the right settings.
Other features available to Vaporesso Revenger 220W Mod that can provide maximum customizability include a wattage range of 5-220W. There is also a minimum resistance of 0.05 ohm in vape tanks to ensure that you can achieve the perfect vape settings that you want. Since the chipset is firmware upgradeable, you will have access to any future updates and features that are available on the device.
When it comes to the body and build, you can expect nothing short of the best quality with Vaporesso Revenger 220W Mod. It is made with aluminum alloy and in-mould labeling chassis. This box mod therefore not only delivers in terms of performance but also in style and aesthetics. The device comes with 0.91 inch OLED screen display that displays the information you need clearly. The IML panel makes this one sleek-looking device!
Whether you prefer being able to customize your vape experience or style matters to you, you won't be disappointed with Vaporesso Revenger 220W Mod. For safety measures, it is recommended that you use an external charger. This will also help to extend the lifespan of your device.
Additional information
| | |
| --- | --- |
| Color | Rainbow |
| Brand | Vaporesso |
FAQs