Sale!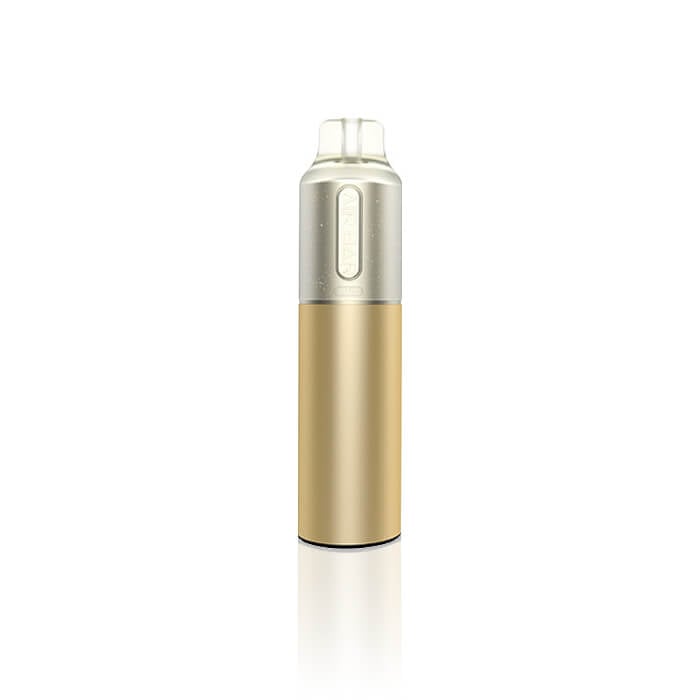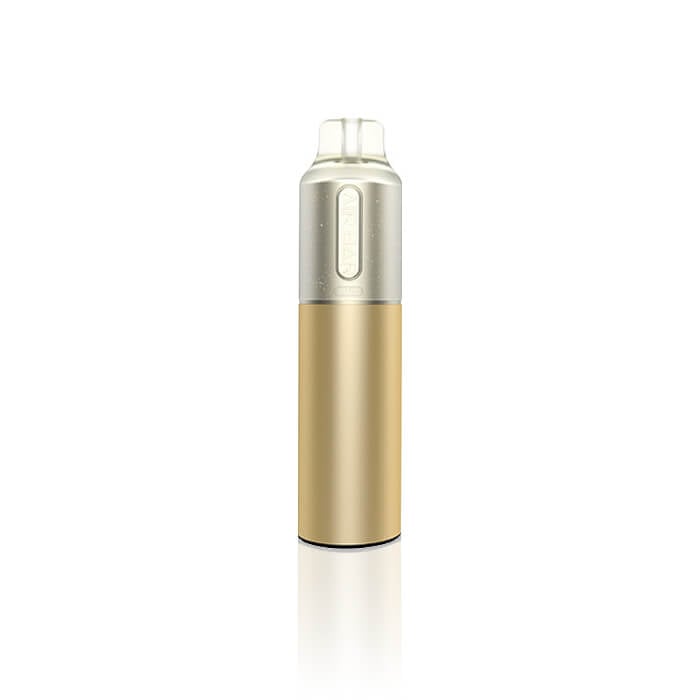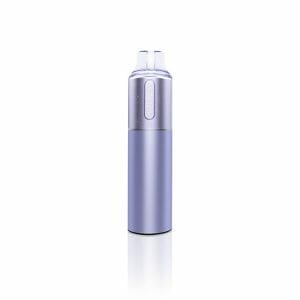 Air Bar LUX Plus Disposable Vape – 2000 Puffs
The Air Bar LUX Plus Disposable Vape contains 2000 puffs per disposable, has 6.5mL of salt nic e-liquid, and with a mAh 1250 battery. You can't do better than this Air Bar Plus and you will see why from the very first puff.
Deal Of The Week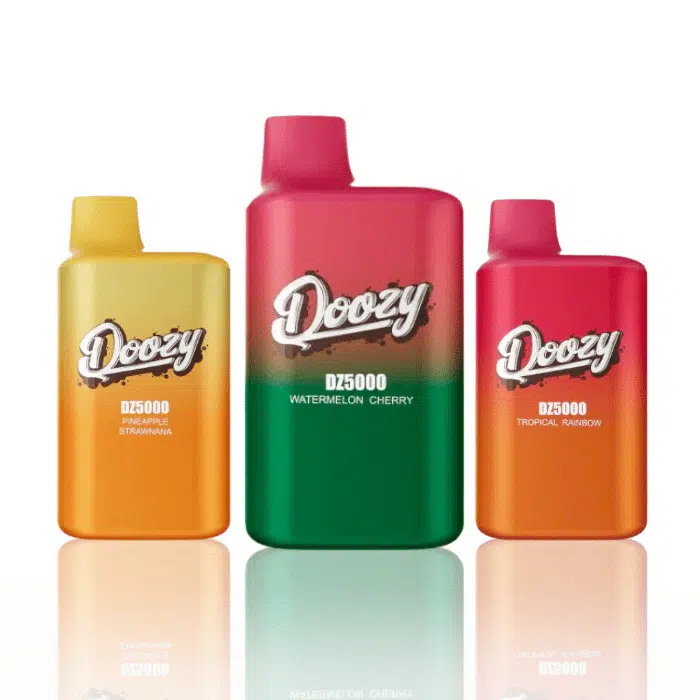 Doozy DZ5000 Disposable 5%
Description
The Air Bar Plus Disposable Vape may be a mouthful, but it is deserving of its title. It contains 2000 puffs per disposable and can hold up to 6.5mL of salt nic e-liquid with a mAh 1250. This sleek design will make those around you jealous with its silicone rubber mouthpiece and grip! Overall, the air bar will deliver you amazing high-quality flavor, with all the great features you know and love.
Air Bar LUX Plus Disposable Vape Features
Pre-filled with 6.5mL of e-liquid
5% salt nicotine concentration
1250 mAh battery capacity
Approximately 2000 puff per device
Flavors:
Berry Lemon Shake: Try out this creamy concoction with berries and lemons mixed in.
Banana Shake: Chunks of bananas all blended into a smooth, sweet flavor.
Clear: Enjoy the vaping experience with nothing crazy getting in your way.
Cranberry Grape: Just like the fun cranberry grape drinks, this is a play-off of that.
Green Energy: Power up with this delicious and empowering flavor.
Kiwi Lemon Shake: A sweet, creamy mix of kiwis and lemons.
Orange Shake: Just like a creamsicle.
Cola Ice: Take your favorite drink and add ice to it and you'll have this refreshing flavor.
Cool Mint: Take away your bad breath and experience a cooling sensation all in one!
Additional information
| | |
| --- | --- |
| Brand | Air Bar |
| Flavor | Banana Shake, Berry Lemon Shake, Blueberry Ice, Cherry Lemon Shake, Clear, Cola, Cool Mint, Corns and Chips, Cranberry Grape, Energy Drink, Kiwi Lemon Shake, Kiwi Orange, Monster Ice, Orange Shake, Strawberry Raspberry, Watermelon Ice |
FAQs