Sale!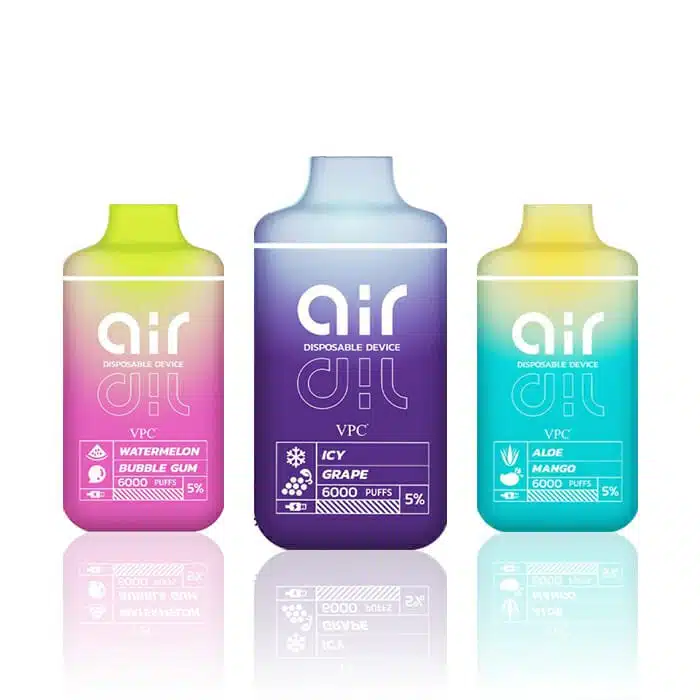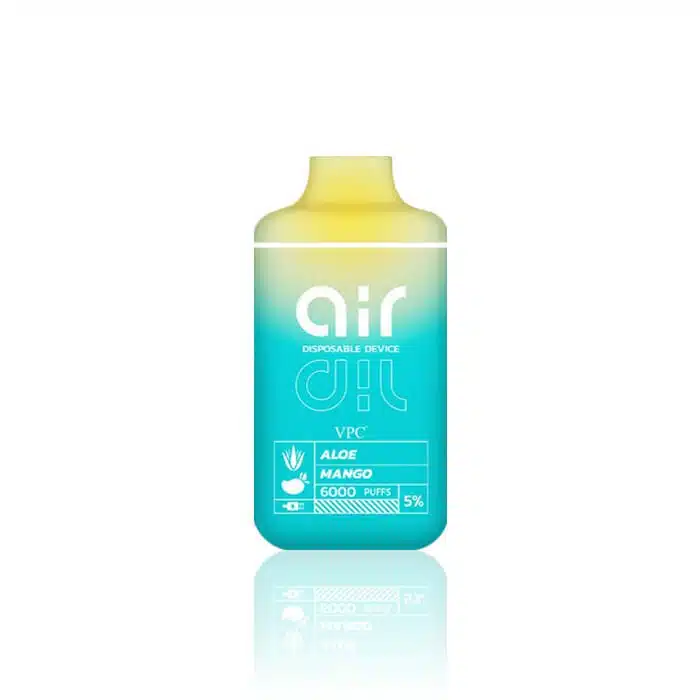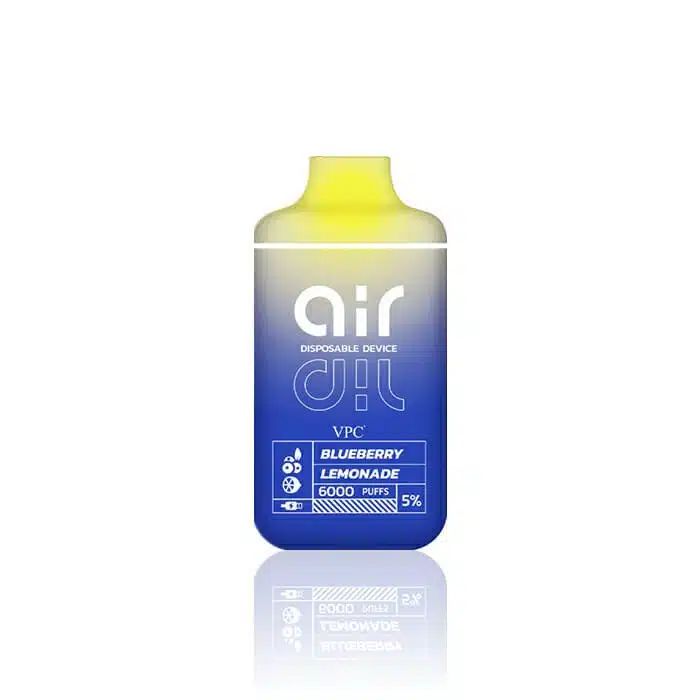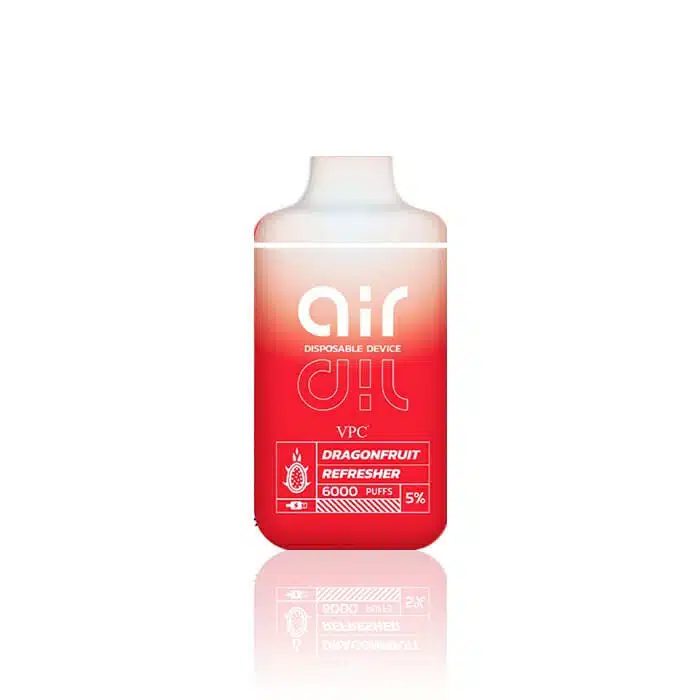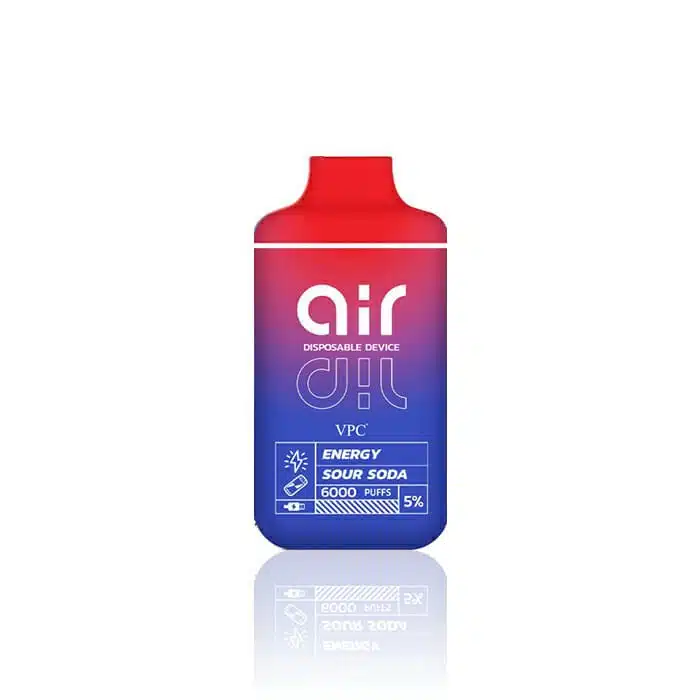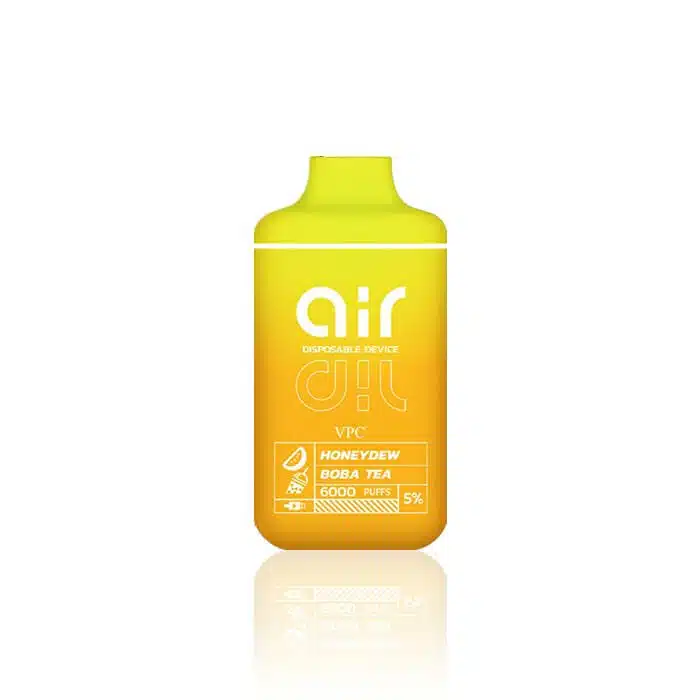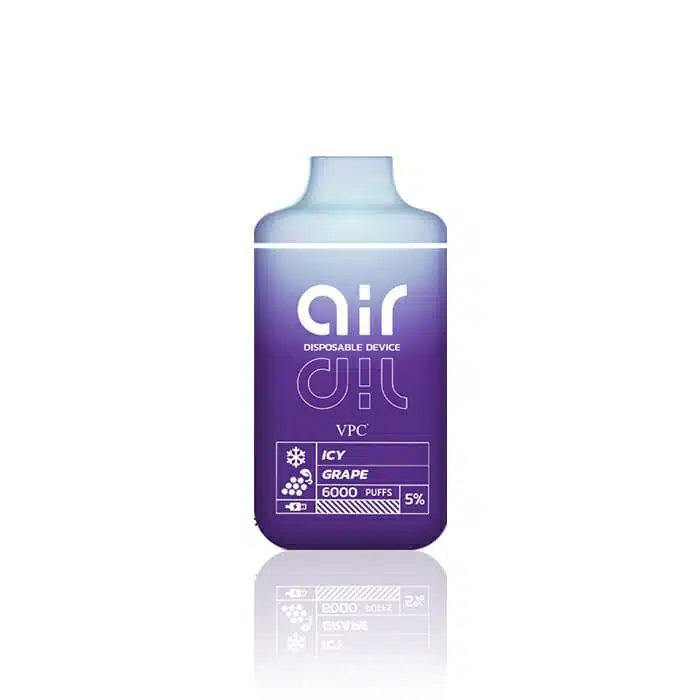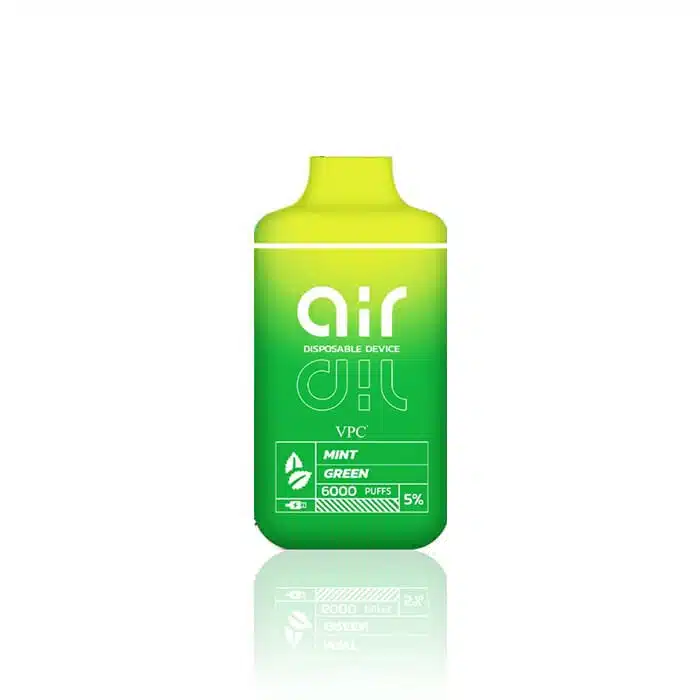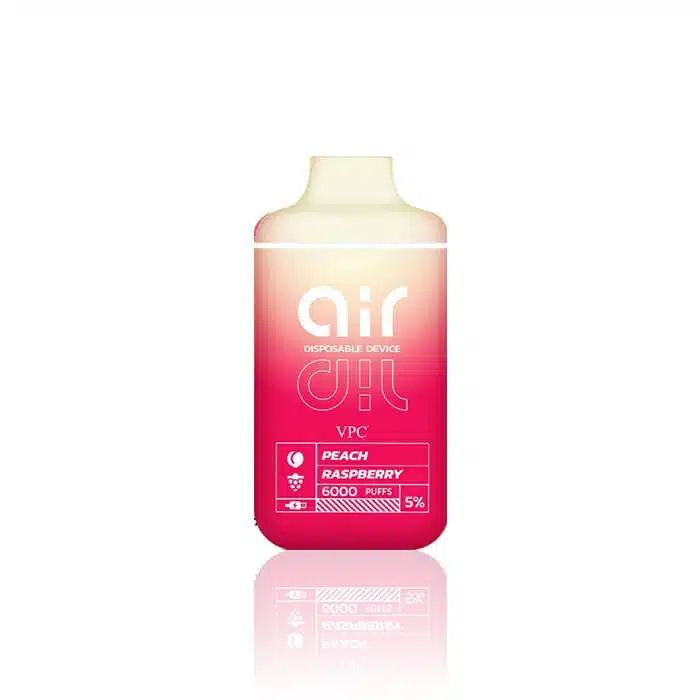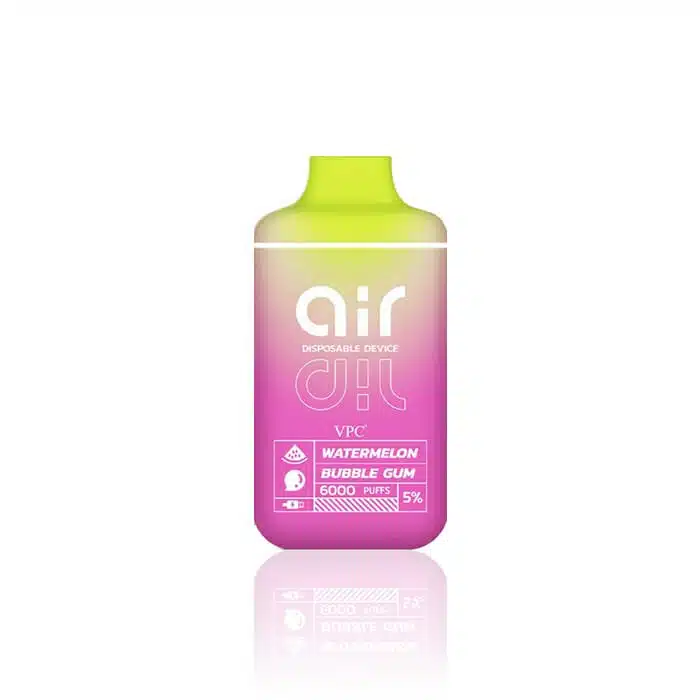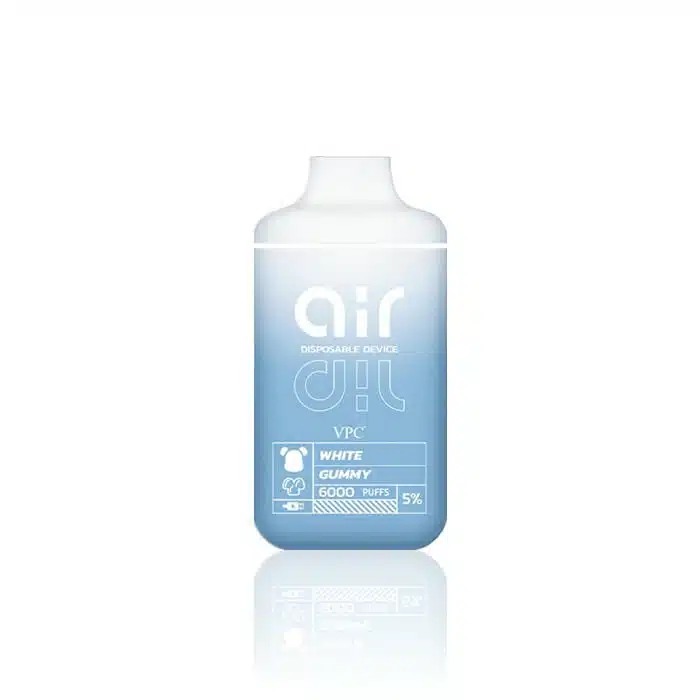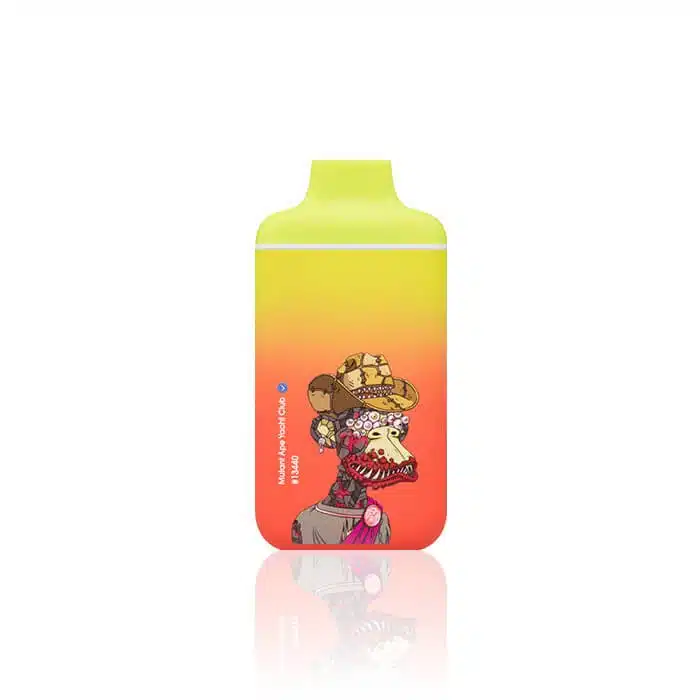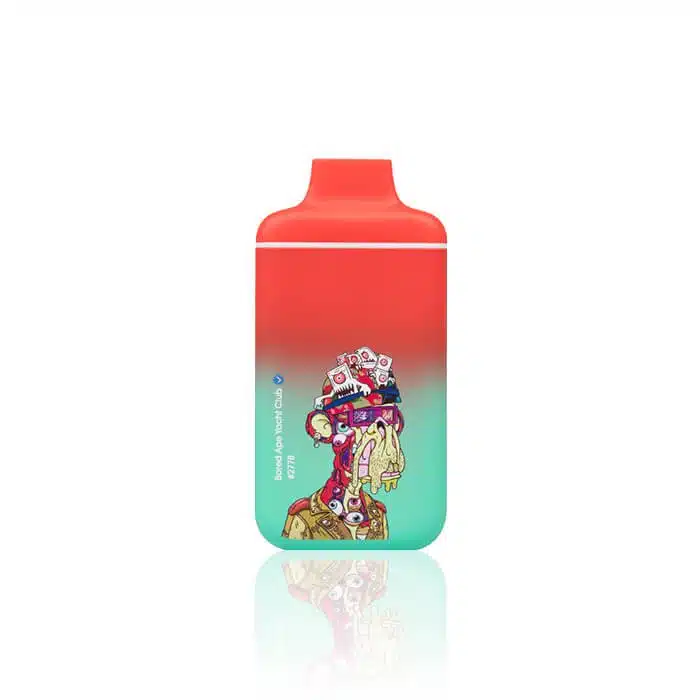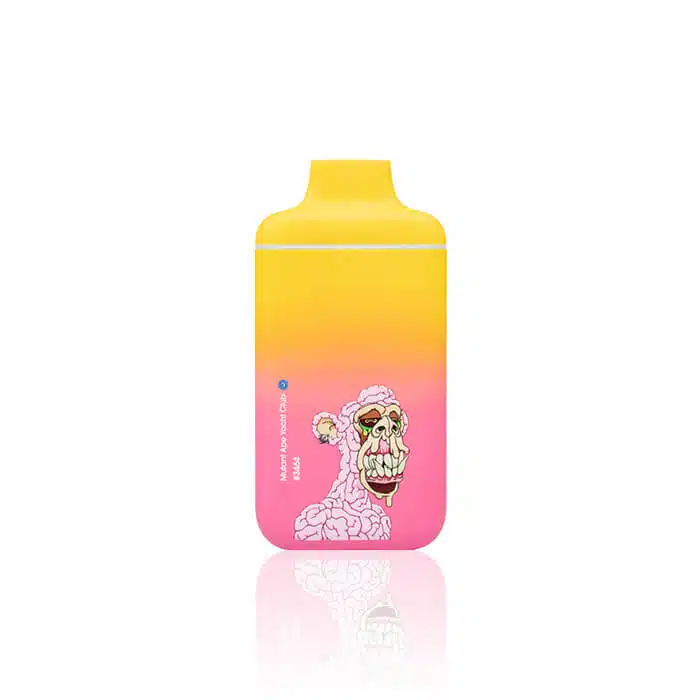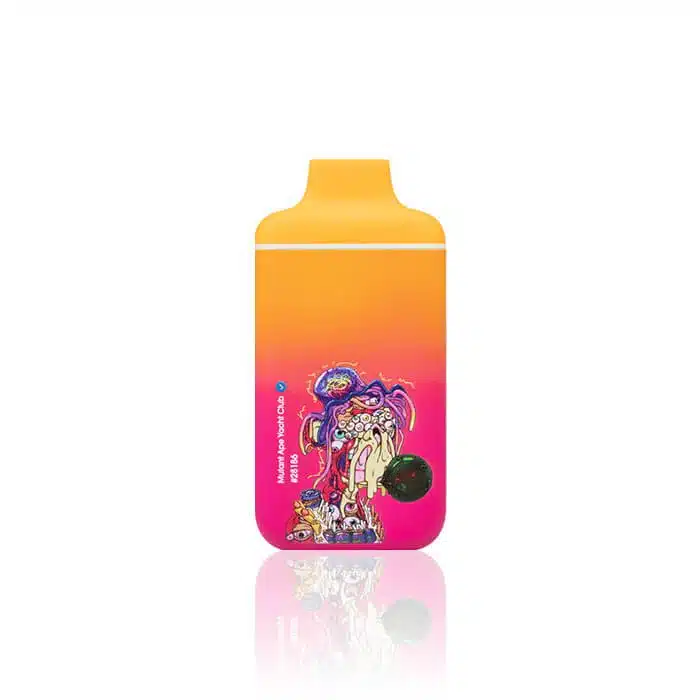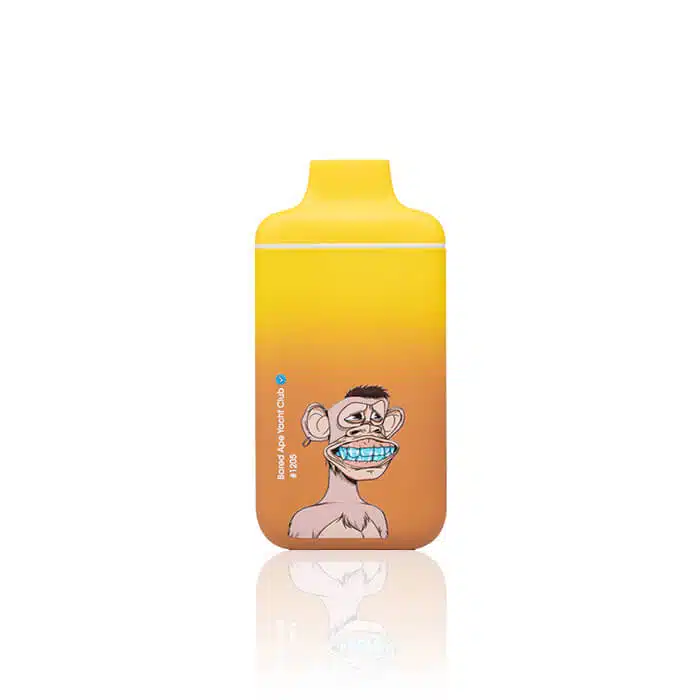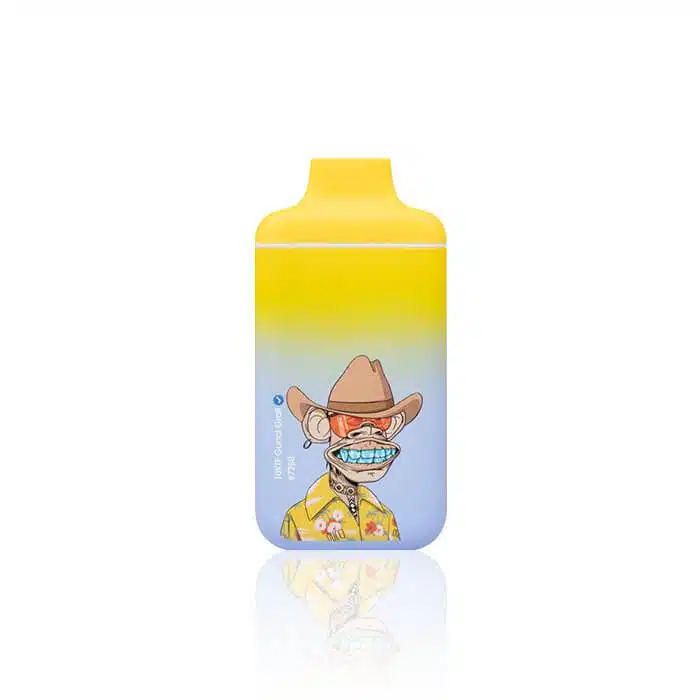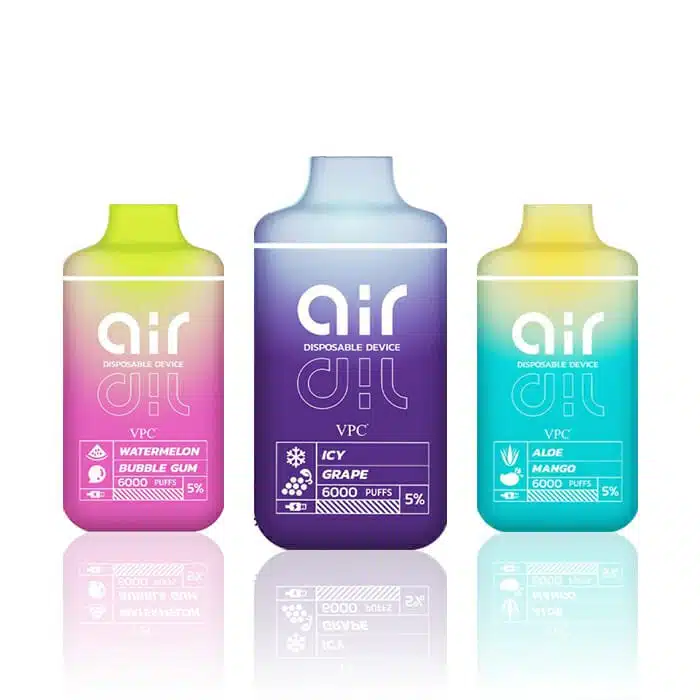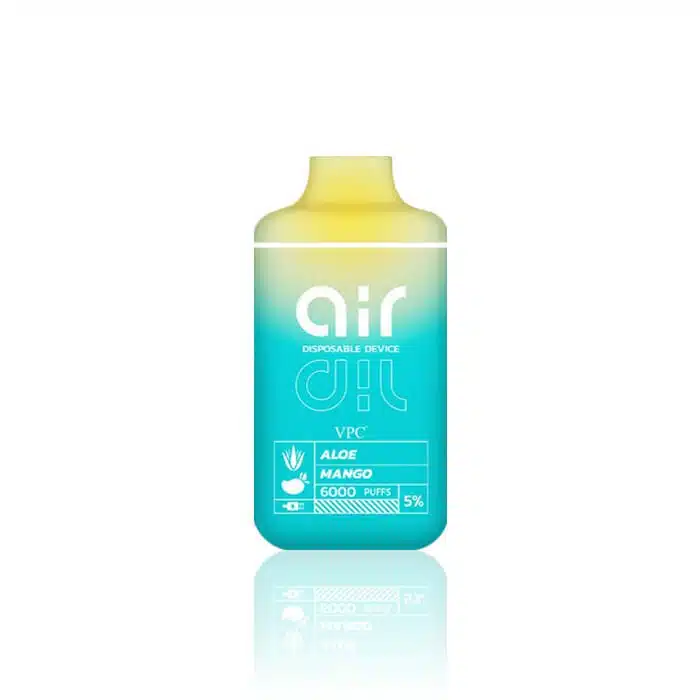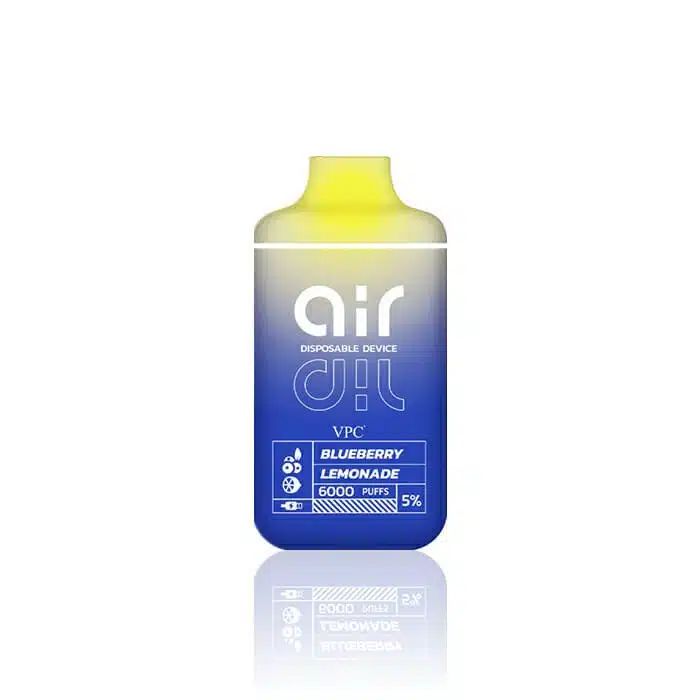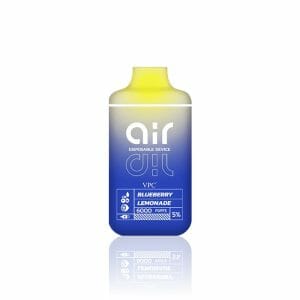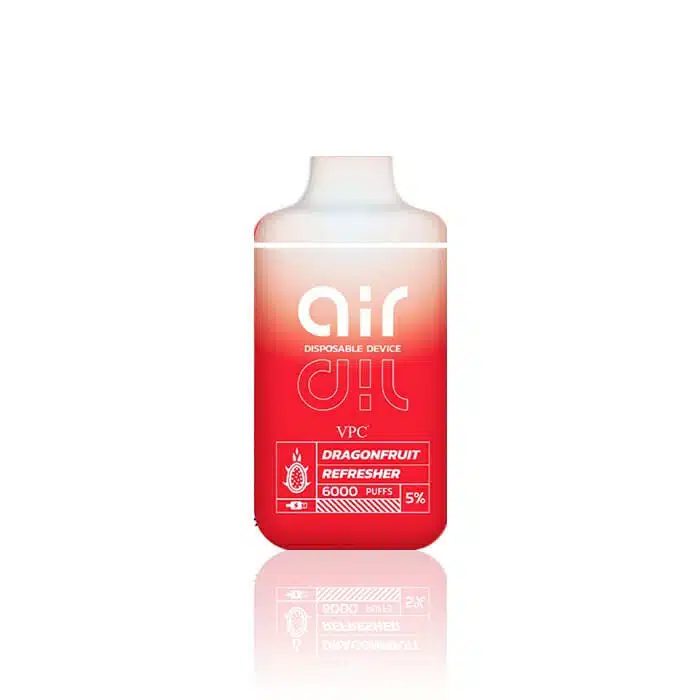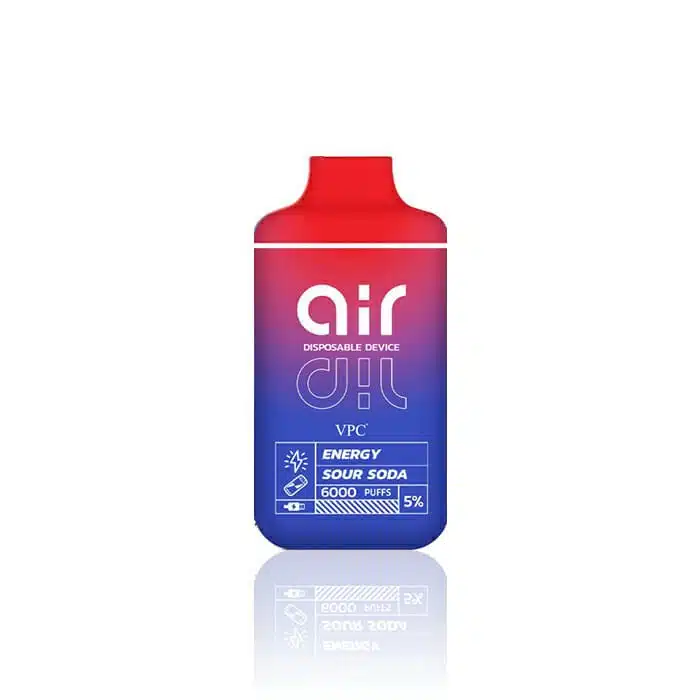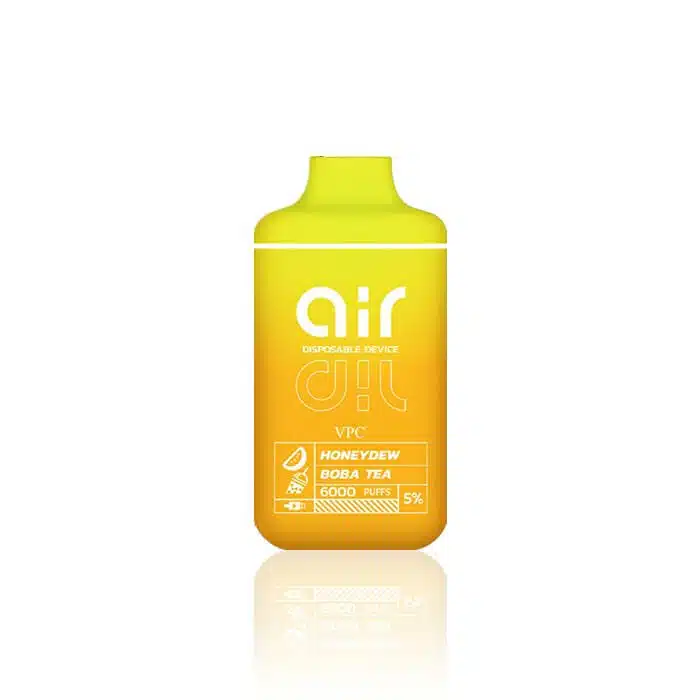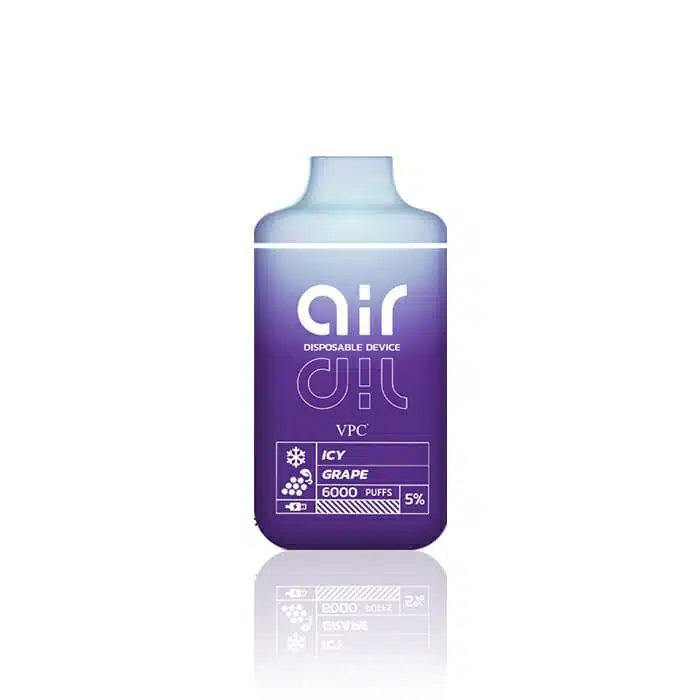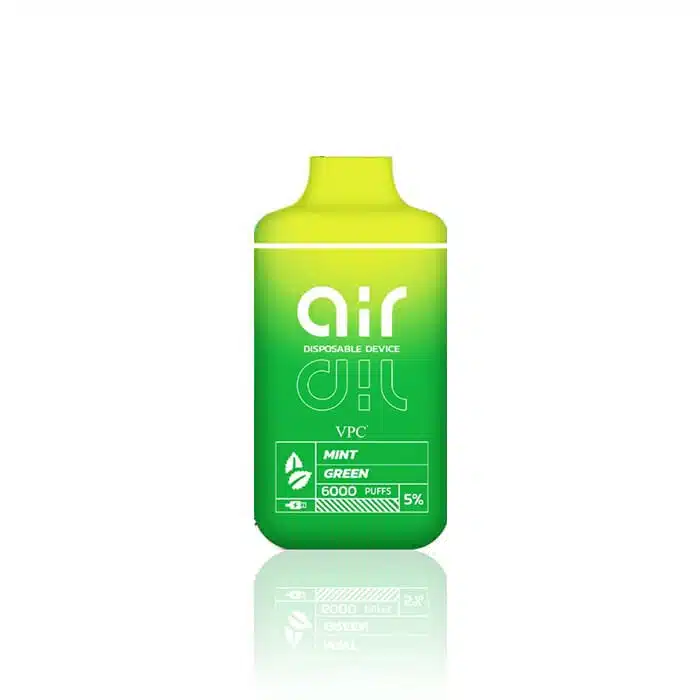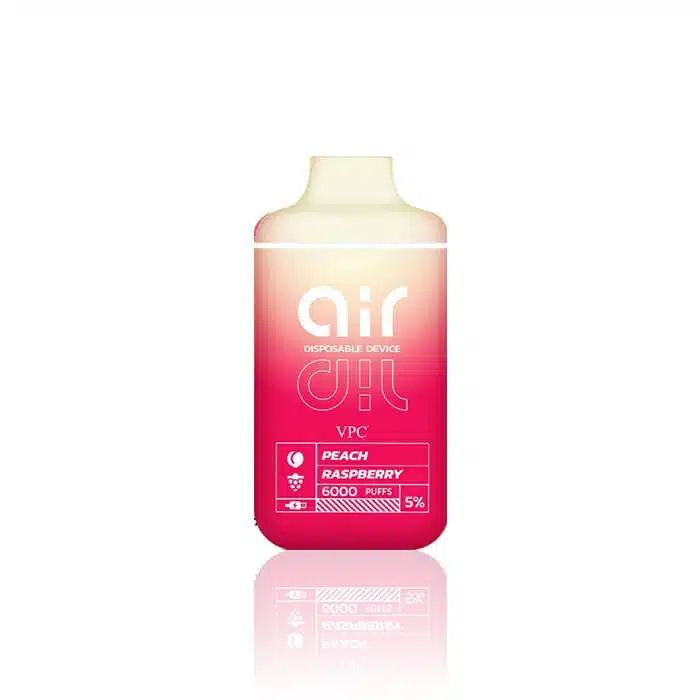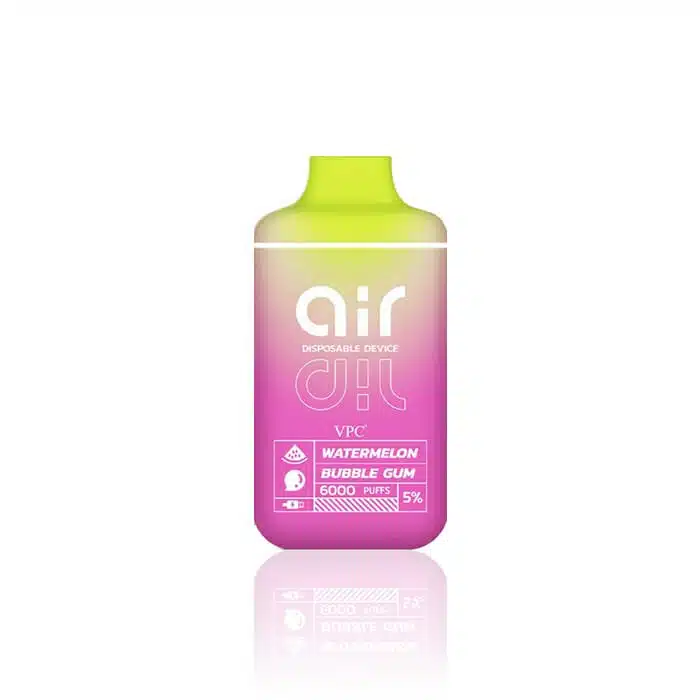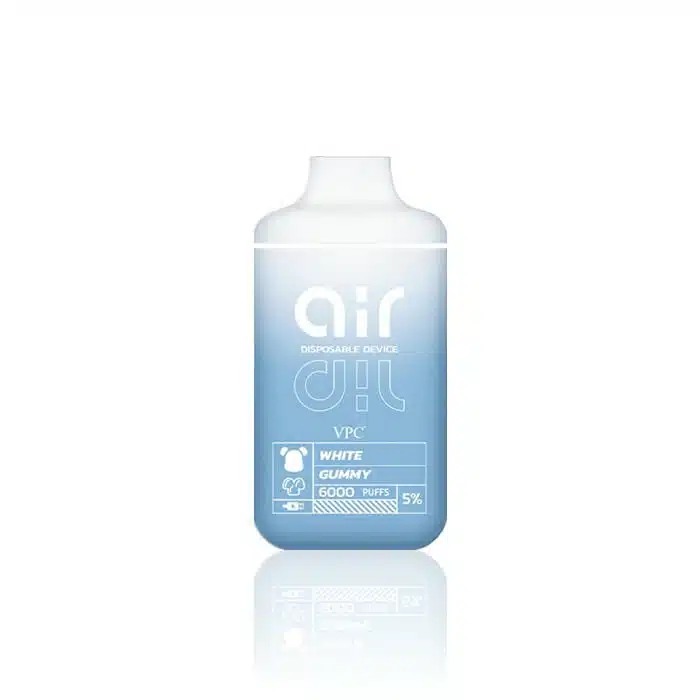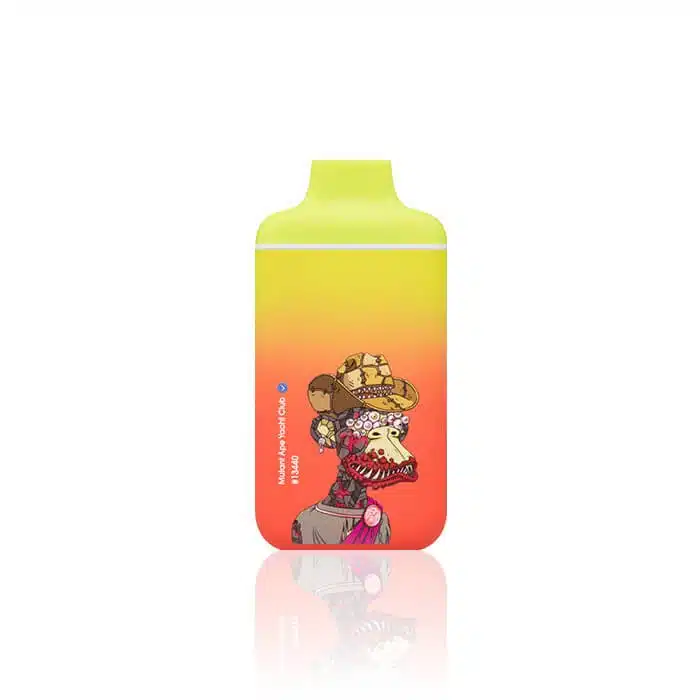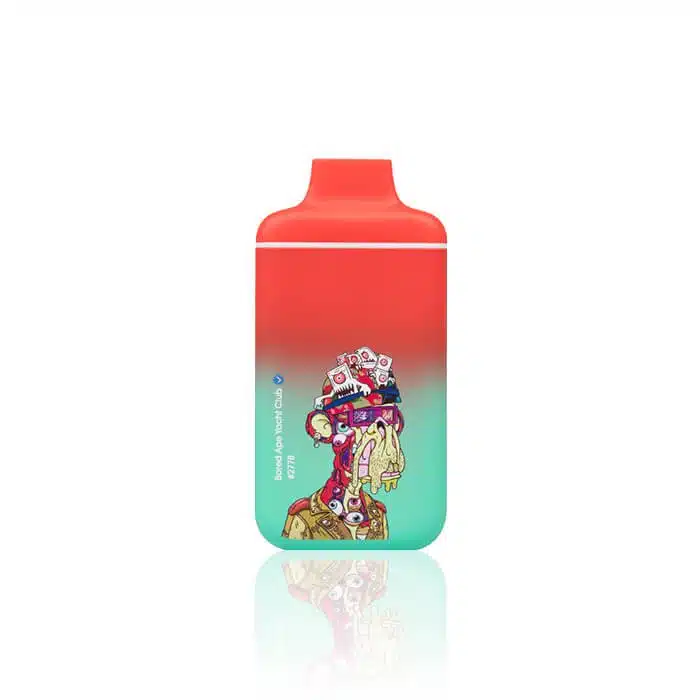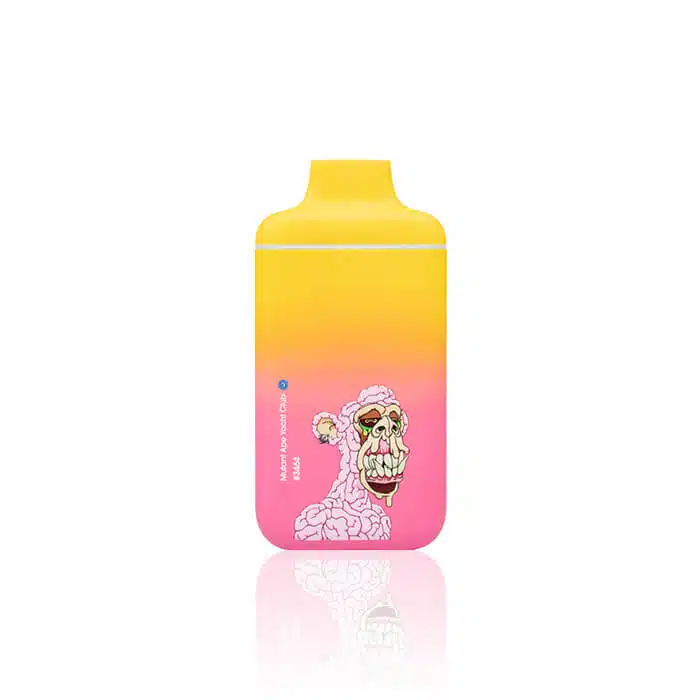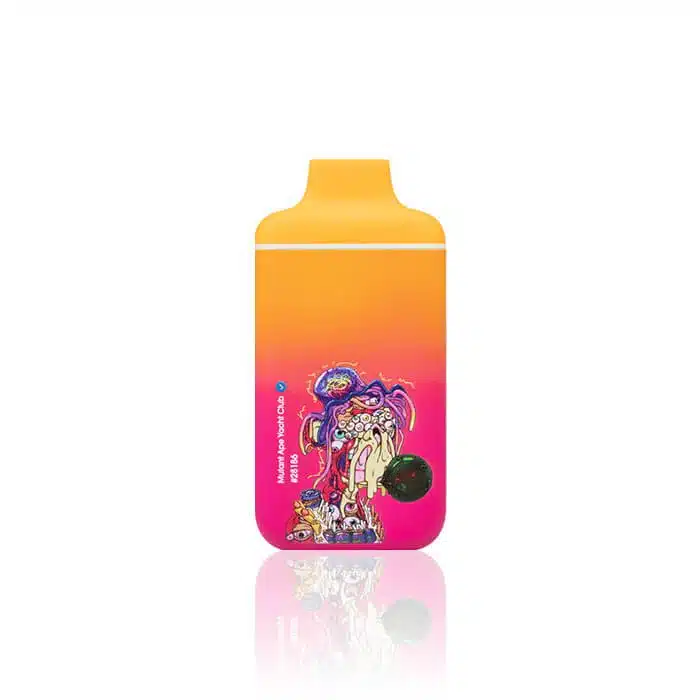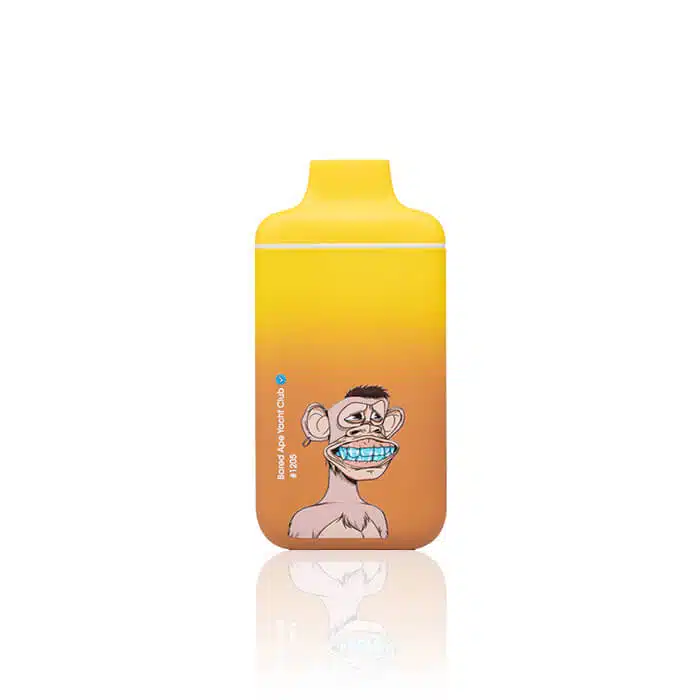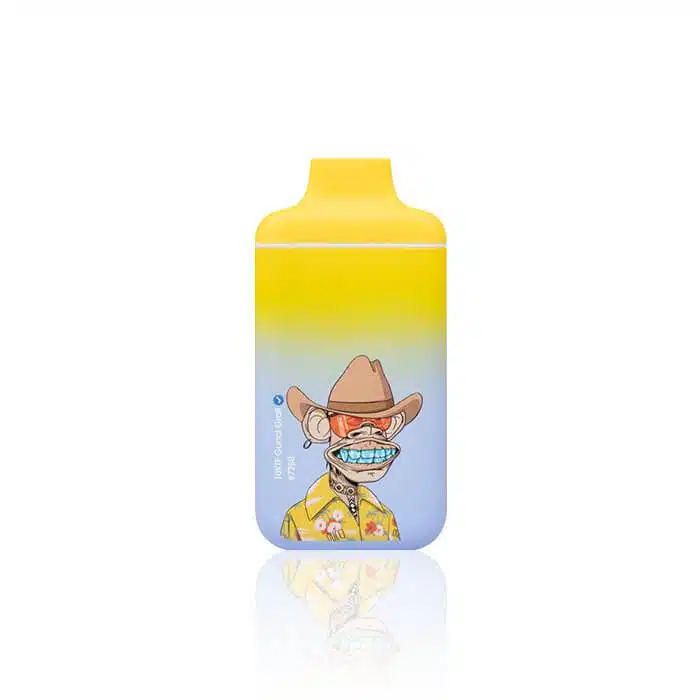 AIR Vape Disposable 5% – 6000 Puffs
The Air Vape Disposable has a unique and colorful design that can fit in your pocket. The disposable vape gives you up to 6000 puffs and has 10 unique flavors.
Deal Of The Week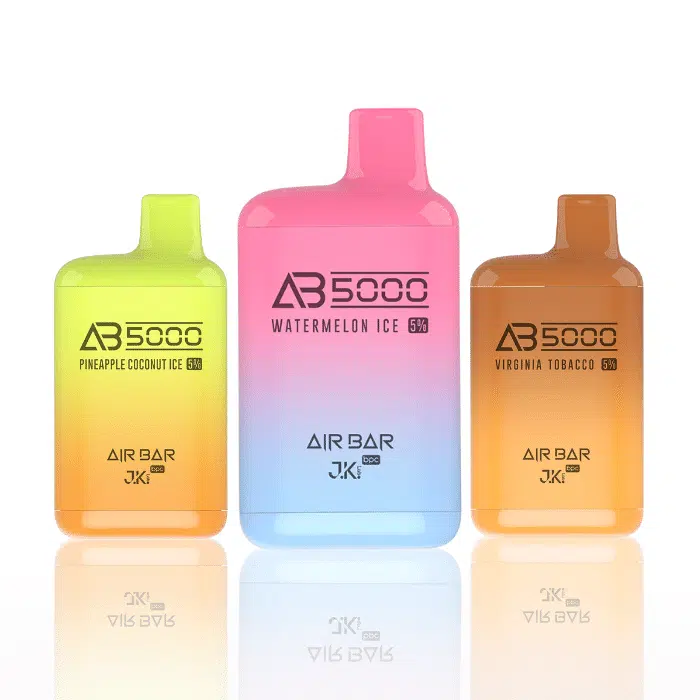 Air Bar AB5000 Disposable 5%
Description
The AIR Vape Disposable 5% holds a unique design and shape that only adds to the charm of it all. This pocket-friendly disposable gives you up to 6000 puffs and can be recharged. With a draw-activation firing mechanism, you can have the best AIR Vape experience ever. It holds up to 11 mL of liquid and has various flavors to choose from, to further personalize your disposable.
AIR Vape Disposable 5% Specs
E-liquid Capacity: 11mL
Nicotine Strength: 50mg
Approximately 6000 puffs
Rechargeable Type-C
Flavors:
Frosted Banana: Frozen bananas.
Frosted Berry: Frozen berries frosted with ice.
Lemon Tart: A delicious homemade lemon tart.
Passionfruit Orange Guava: A collection of passionfruit, oranges, and guavas.
Pink Lemonade: Your favorite pink strawberry lemonade.
Strawberry Kiwi: Strawberries and kiwis blended together.
Strawberry Peach Yogurt: Creamy strawberries and peach with yogurt.
Watermelon Mint: Ripe watermelon and mint.
Aloe Mango: A tropical paradise with aloe vera pulp.
Blueberry Lemonade: Blueberry and lemons combined for a fruity-sour lemonade.
Dragonfruit Refresher: Dragonfruit that crashes into you and refreshes your soul.
Energy Sour Soda: Sour candy and soda mixed together to give you all the energy.
Honeydew Boba Tea: Light honeydew and boba tea.
Icy Grape: Strong grape flavors with a kick of menthol.
Mint Green: A minty-creamy deliciousness to cool your mouth.
Peach Raspberry: Peaches and raspberries blended together.
Watermelon Bubble Gum: Watermelon and bubble gum create the classic childhood flavor that you know and love.
White Gummy: White fruity gummy bears.
Additional information
| | |
| --- | --- |
| Brand | Air Bar |
| Flavor | Aloe Mango, Blueberry Lemonade, Dragonfruit Refresher, Energy Sour Soda, Frosted Banana, Frosted Berry, Honeydew Boba Tea, Icy Grape, Lemon Tart, Mint Green, Passiofruit Orange Guava, Peach Raspberry, Pink Lemonade, Strawberry Kiwi, Strawberry Peach Yogurt, Watermelon Bubble Gum, Watermelon Mint, White Gummy |
FAQs