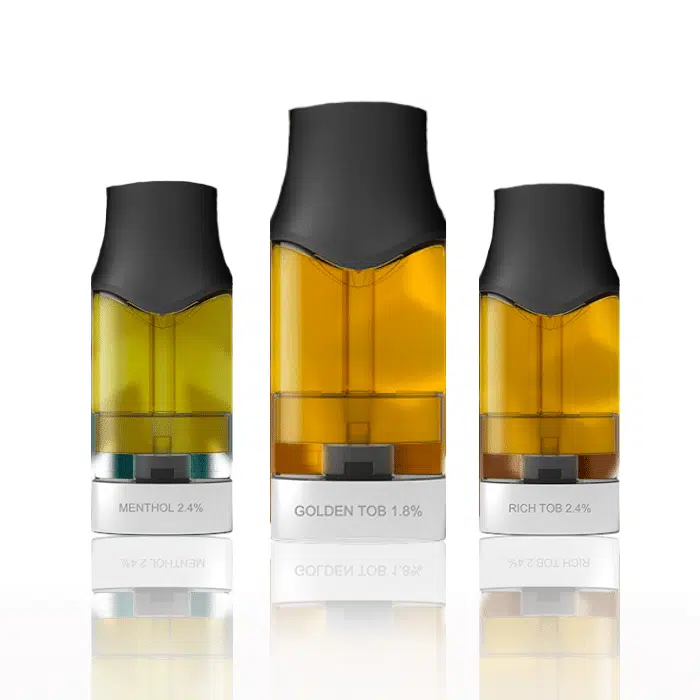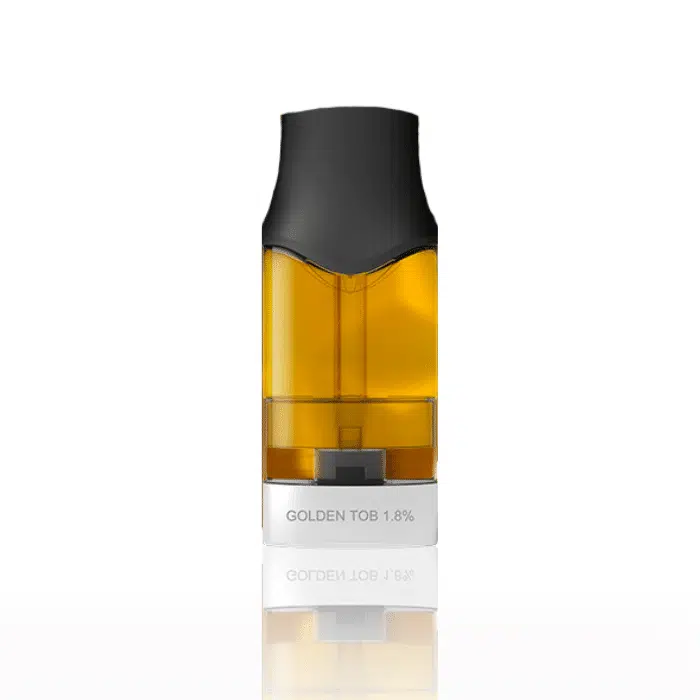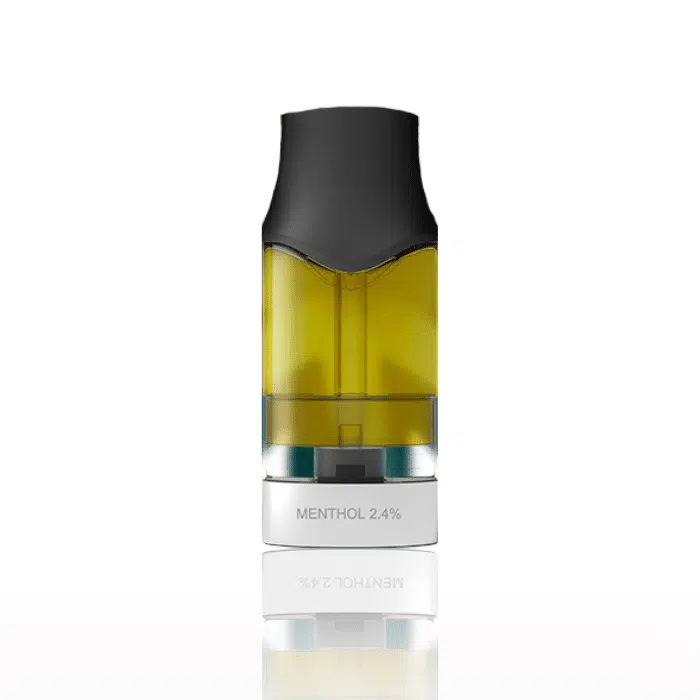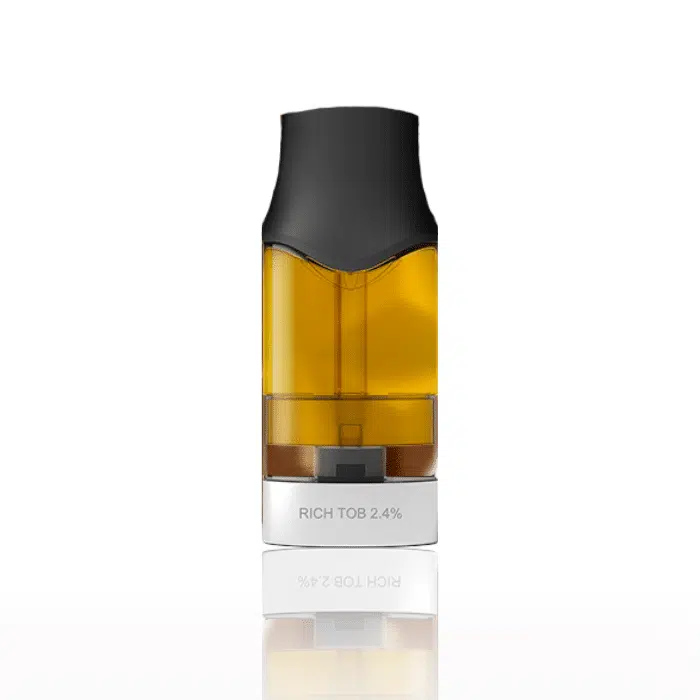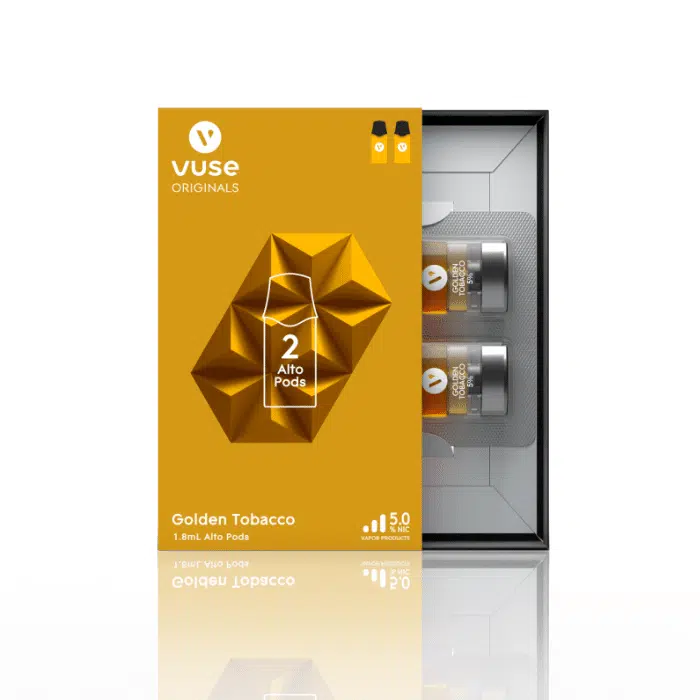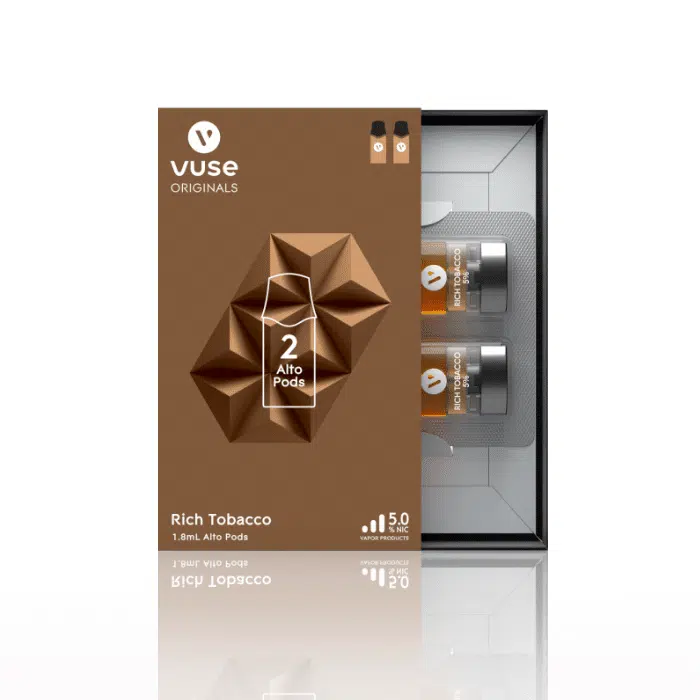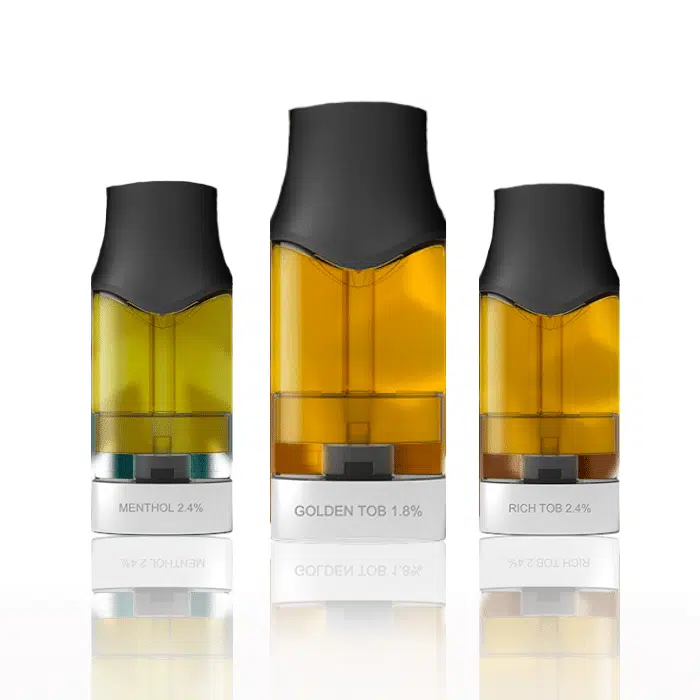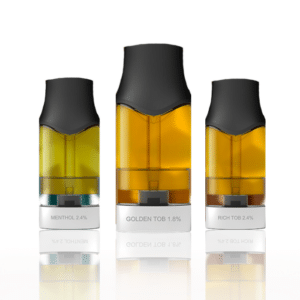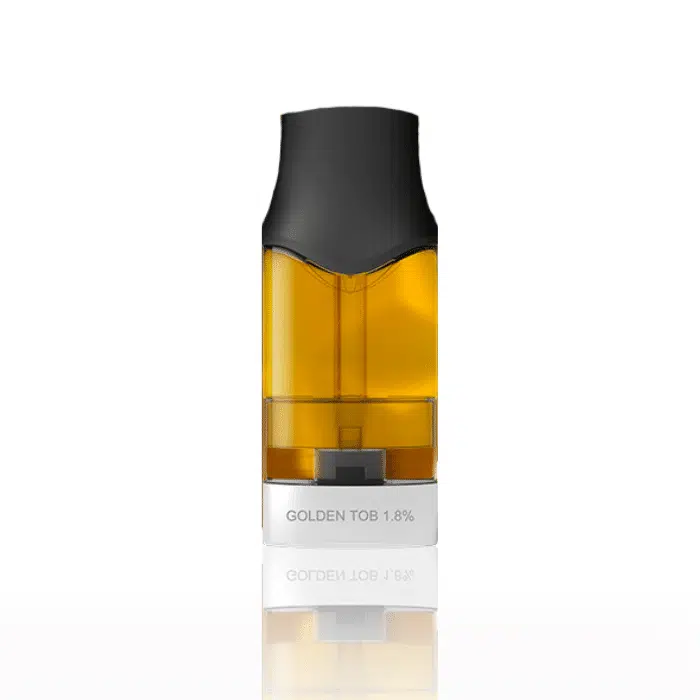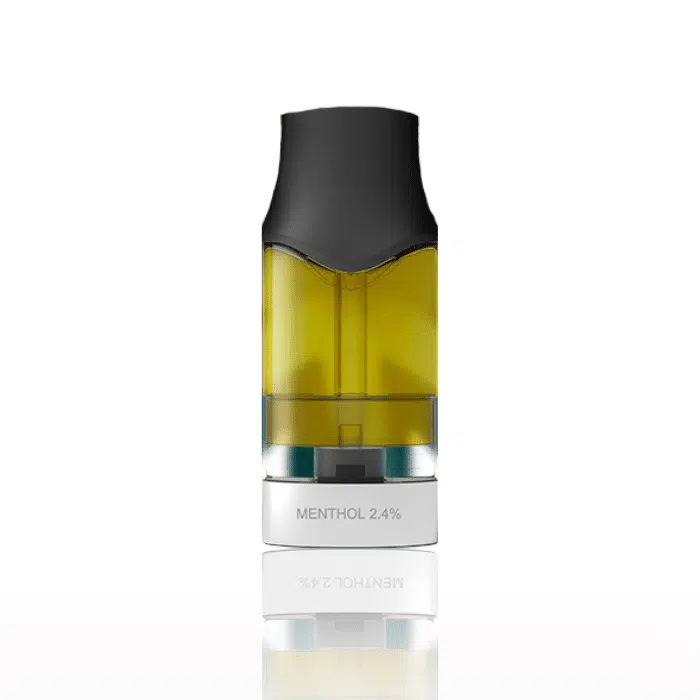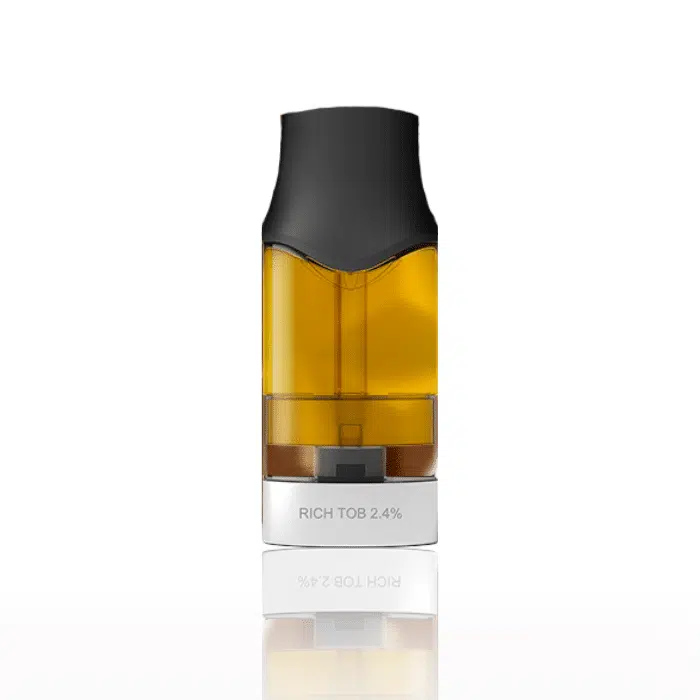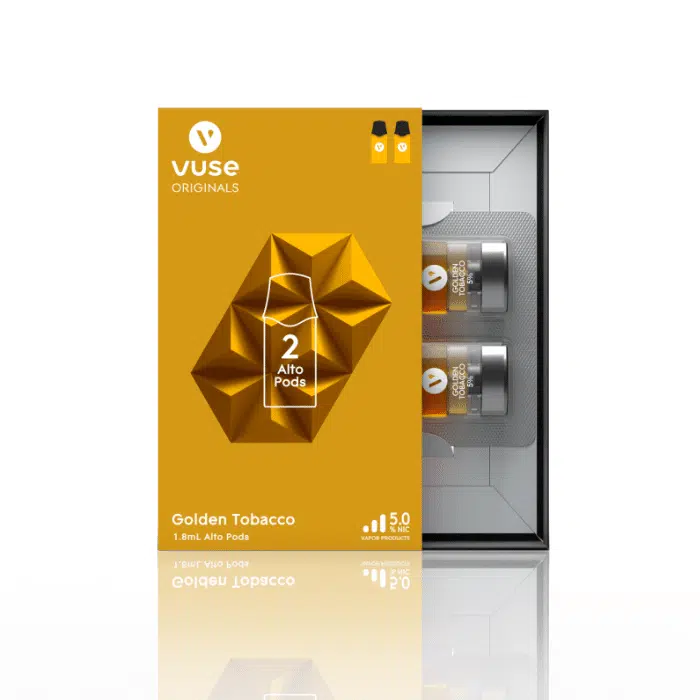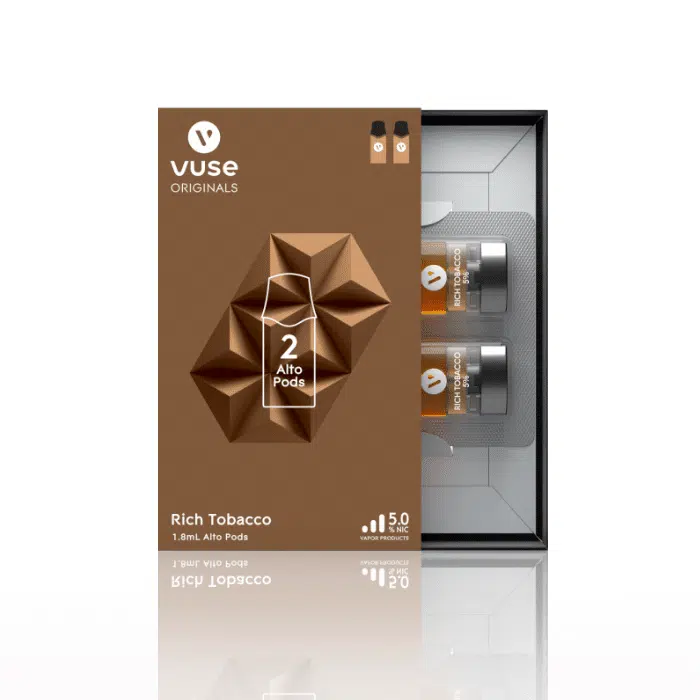 Vuse Alto Pods (2 Pack)
$16.95
Experience a smooth and enjoyable vaping session with Vuse Alto Pods, pre-filled with 1.8ml e-liquid and available in a multitude of flavors such as the traditional Golden Tobacco or the deep, full-bodied Rich Tobacco. Each Vuse Pod delivers a consistent, satisfying vape, offering a personalized journey for both beginners and seasoned vapers.
Description
Elevate your vaping journey with the seamless and satisfying experience offered by Alto Pods. Specifically designed for easy connection with your Vuse Alto device, these pods provide a straightforward and enjoyable vaping journey. Each Alto Pod is packed with 1.8mL of quality e-juice, ensuring a long-lasting vape. Alto Pods come in a variety of flavors and nicotine strengths, catering to your unique preferences. Choose the Golden Tobacco for a classic, robust taste or the Rich Tobacco for a deeper, more intense flavor. With Alto Pods, your vaping experience is personalized, easy, and truly satisfying.
Vuse Alto Pods Specs
Pod Capacity: 1.8ml of e-liquid
Nicotine Strengths: 1.8% (18mg), 2.4% (24mg), 5% (50mg)
Vuse Alto Pods are closed off, eliminating the need for coil changing.
Additional information
| | |
| --- | --- |
| Brand | Vuse |
| Flavor | Golden Tobacco, Menthol, Rich Tobacco |
| Nicotine Level | |
| Capacity | 0-.1.9mL |
FAQs