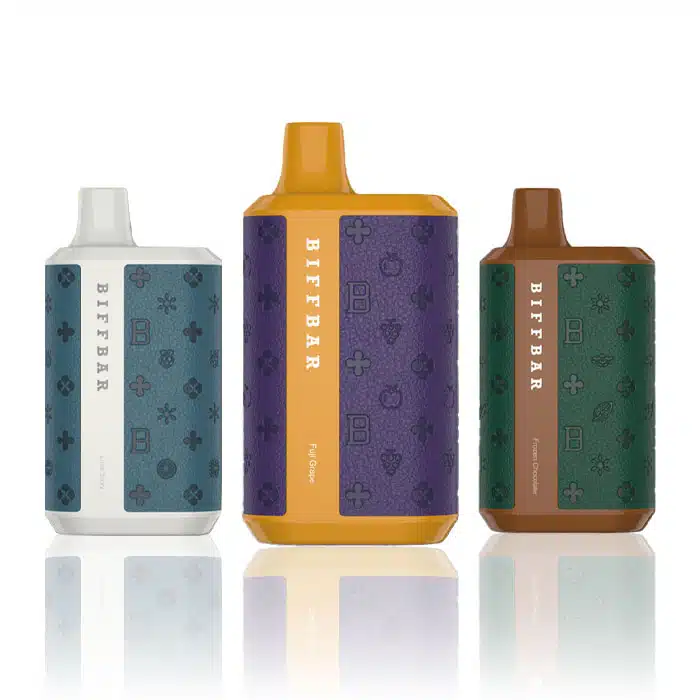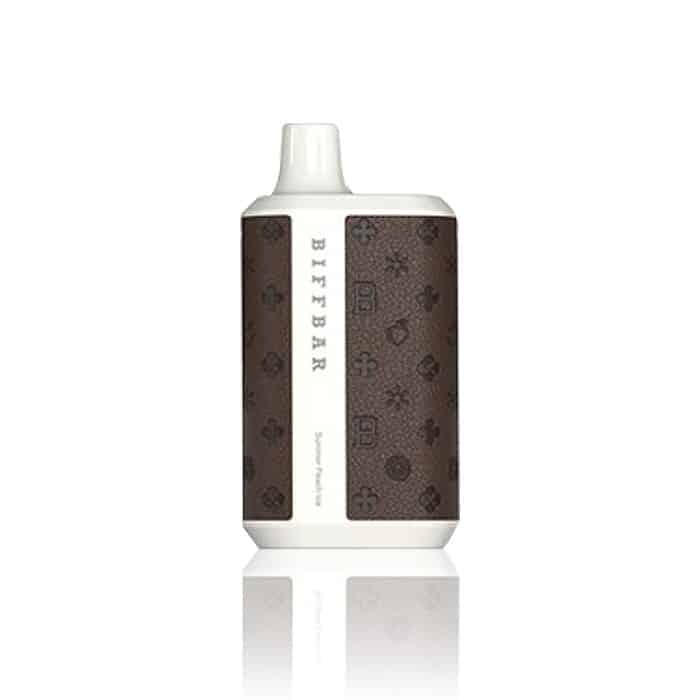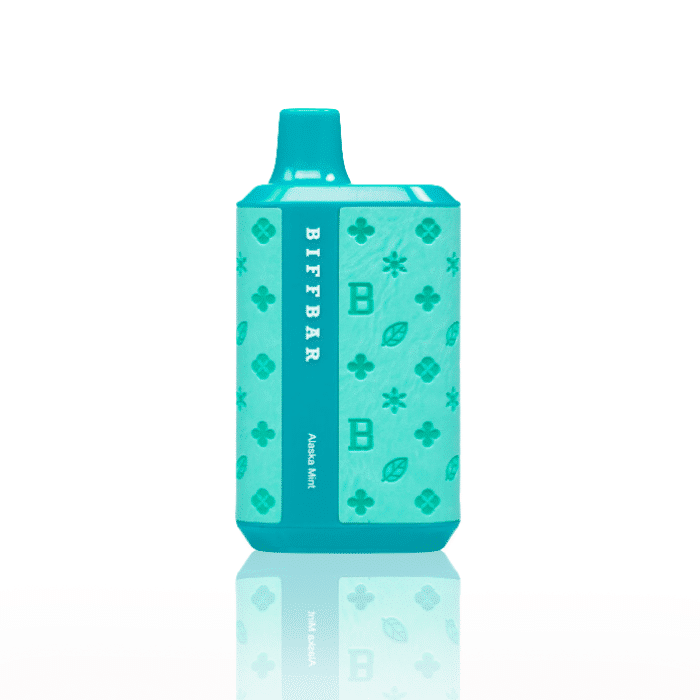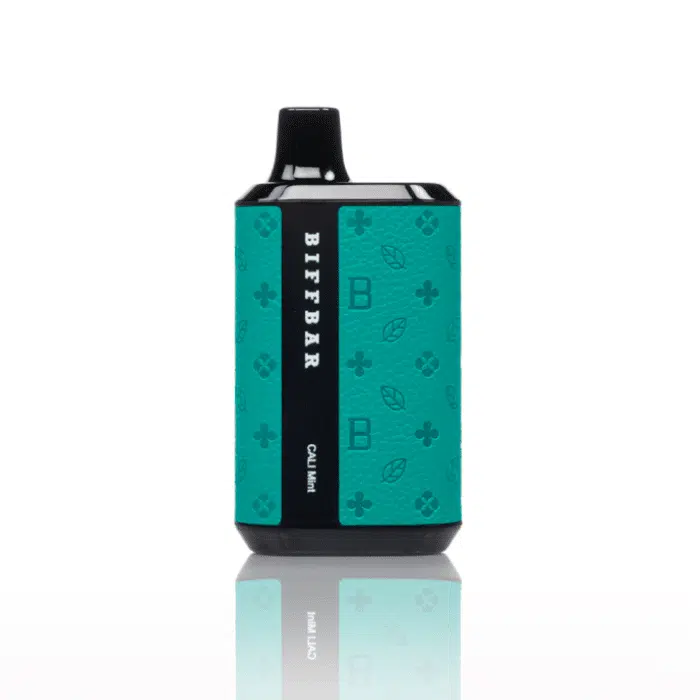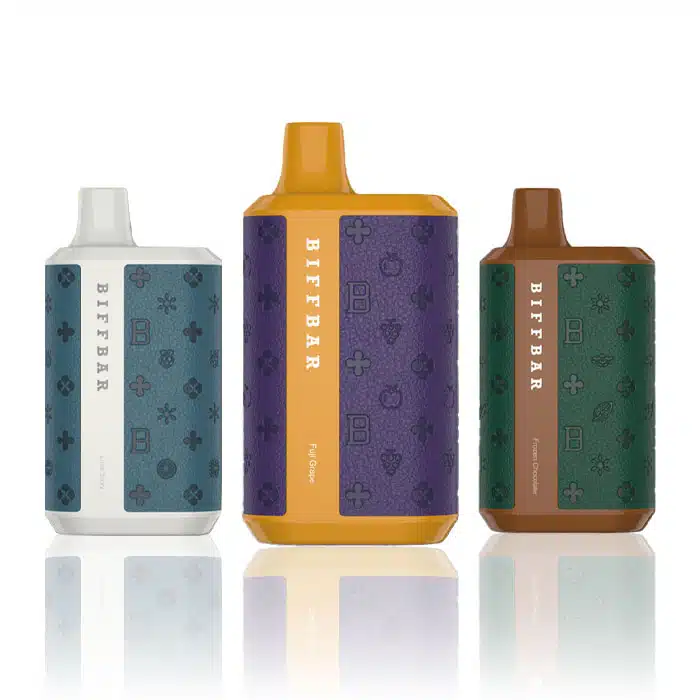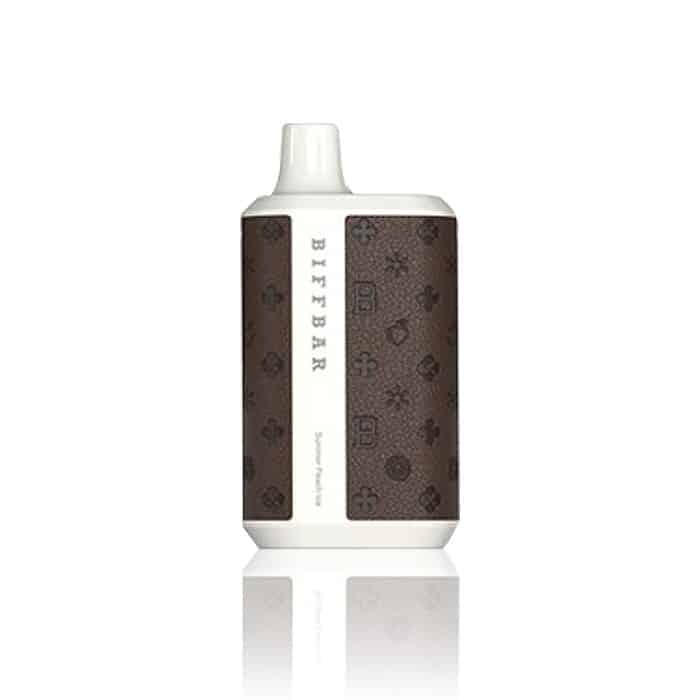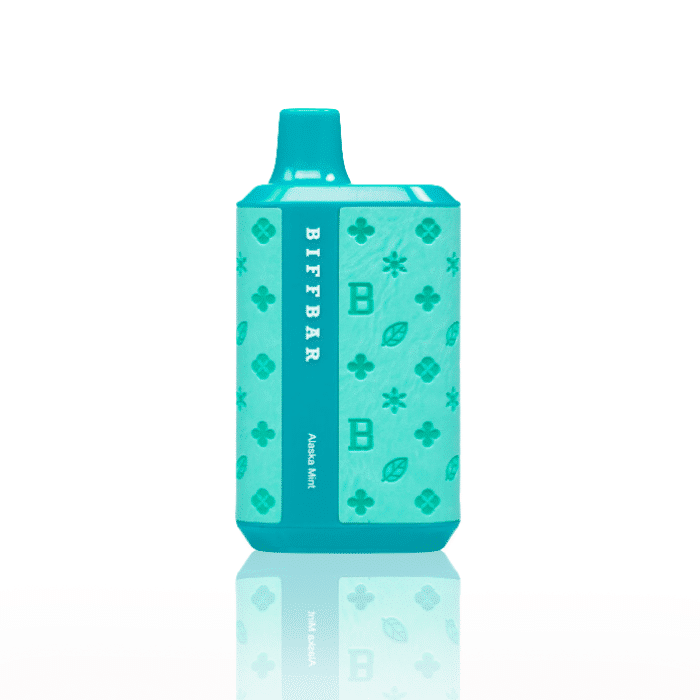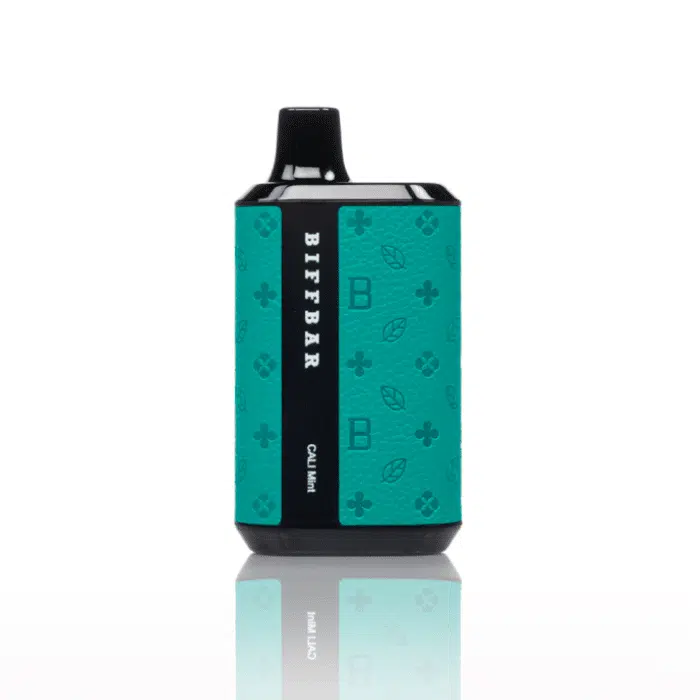 Biffbar LUX 5500 Disposable
$11.95
The Biffbar LUX 5500 Disposable offers the best of beauty and performance, with an eye-catching portable design and plenty of power, including a rechargeable 650mAh battery, an effective mesh coil heating element and 13mL of delicious e-liquid.
Deal Of The Week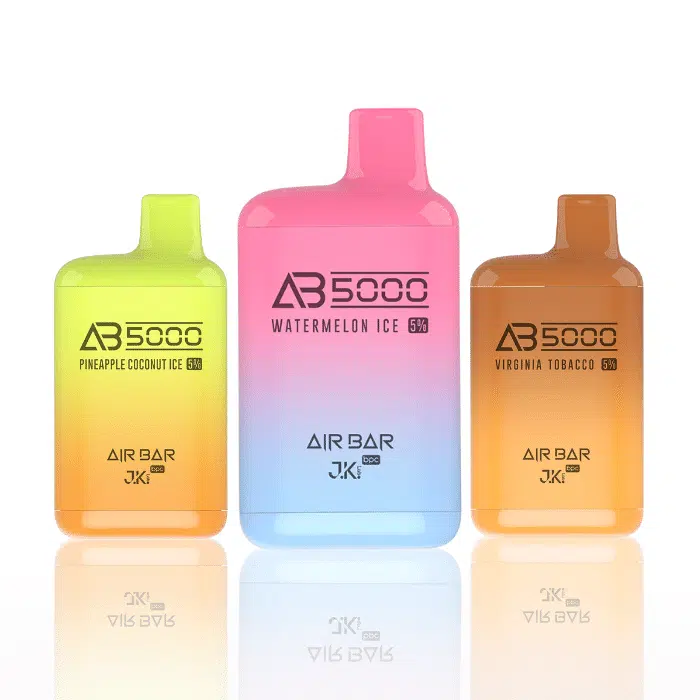 Air Bar AB5000 Disposable 5%
Description
Take your favorite vapor with you on the go with the Biff Bar LUX. This state-of-the-art device features a powerful 650mAh rechargeable battery with mesh coil heating elements and 13mL of delicious e-liquid for up to 5500 flavorful and smooth puffs.
Biffbar LUX 5500 Disposable Specs
13mL Pre-Filled Synthetic E-Liquid
5% (50mg) Nicotine Strength
Rechargeable
650mAh Battery
Draw-Activated
Mesh Coil Heating Element
Type-C USB Port
Approximately 5500 Puffs
Flavors
Dragon Paradise: A super sweet blend of kiwis, passionfruit & guava.
Frozen Chocolate: Your favorite dessert with an icy twist.
Fuji Grape: Sweet, sugary grapes accented by tangy apples.
Love Story: Deliciously tangy blue raspberries & lemonade.
Rainbow: Sugary yet smooth rainbow cotton candy.
Space Cloud: A sweet twist of strawberries & mangos.
Sparkling Orange Energy Drink: A spicy yet sweet citrusy orange taste.
Sparkling Wild Berries: A fresh concoction of deliciously ripe berries.
Straw-Colada Ice: A fresh strawberry pina colada with an icy twist.
Summer Peach Ice: A refreshing blend of ripe peaches & ice.
Additional information
| | |
| --- | --- |
| Brand | Biffbar |
| Flavor | Alaska Mint, Blue Razz Ice, Cali Mint, Dragon Paradise, Frozen Chocolate, Fuji Grape, Love Story, Rainbow, Space Cloud, Sparkling Orange Energy Drink, Sparkling Wild Berries, Straw-colada Ice, Strawberry Ice, Summer Peach Ice, Watermelon Ice |
FAQs