Sale!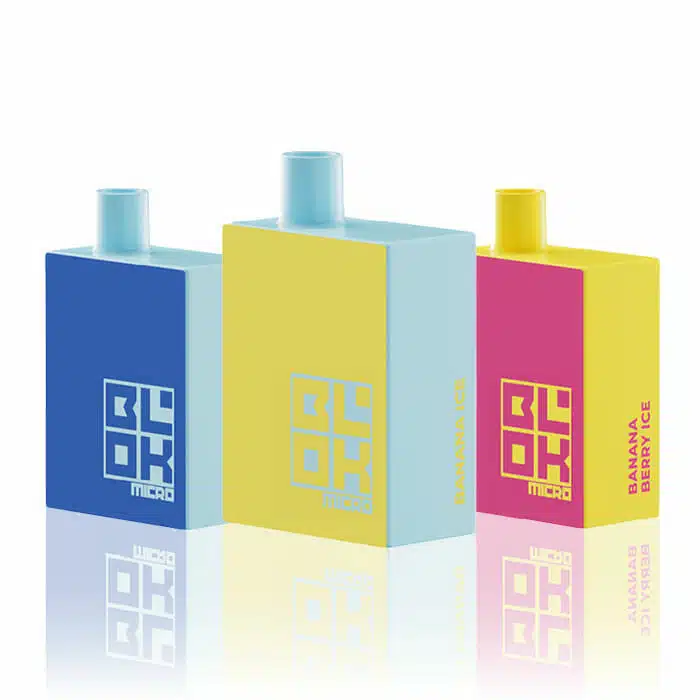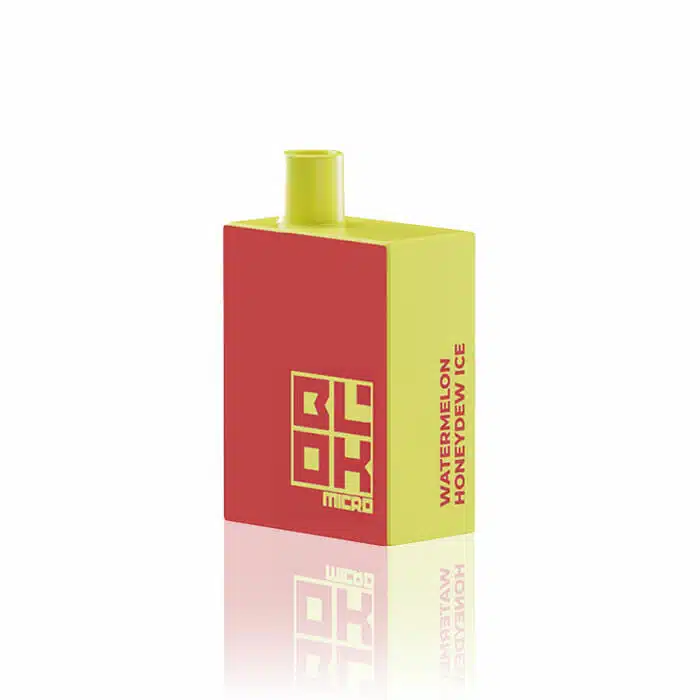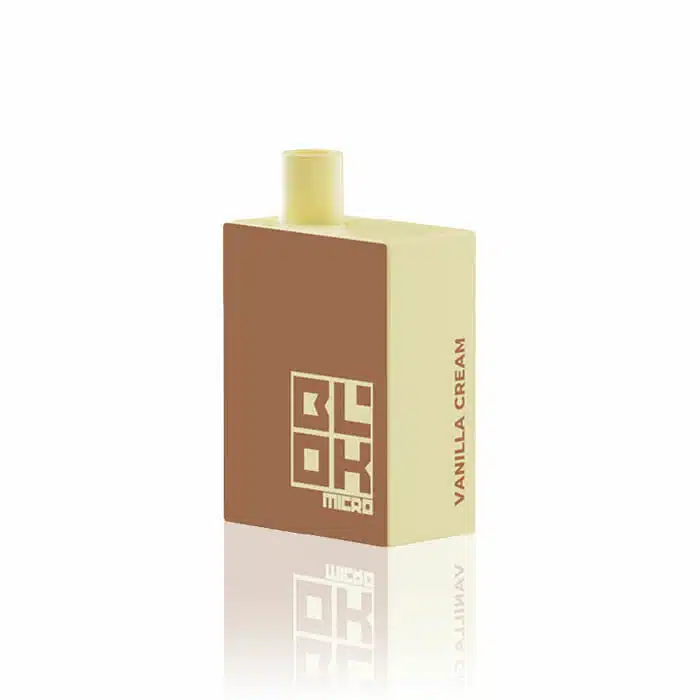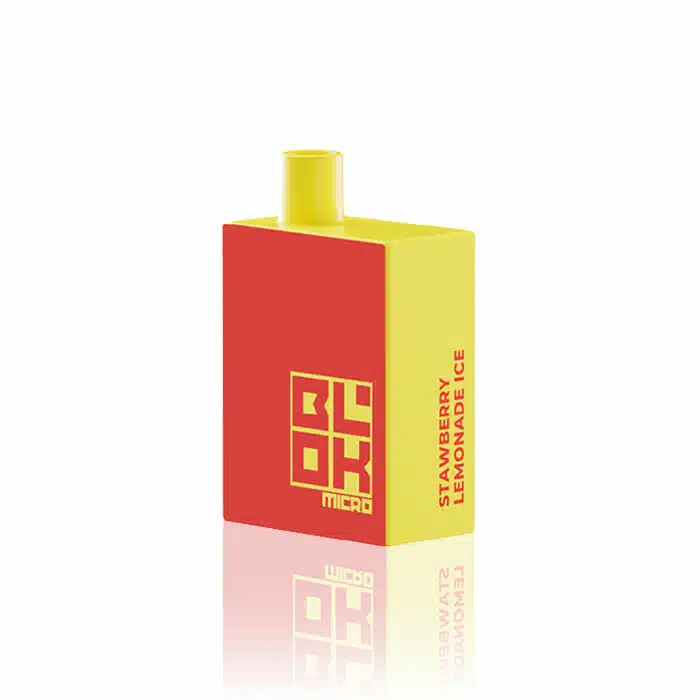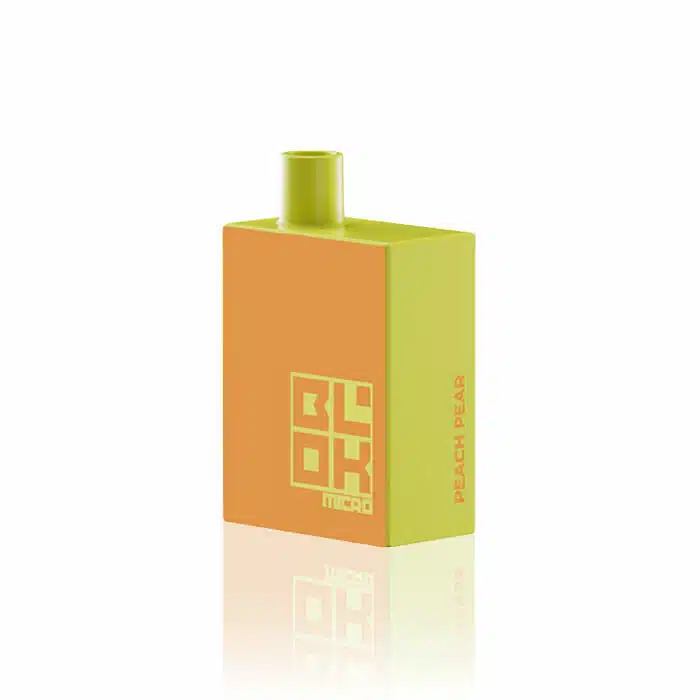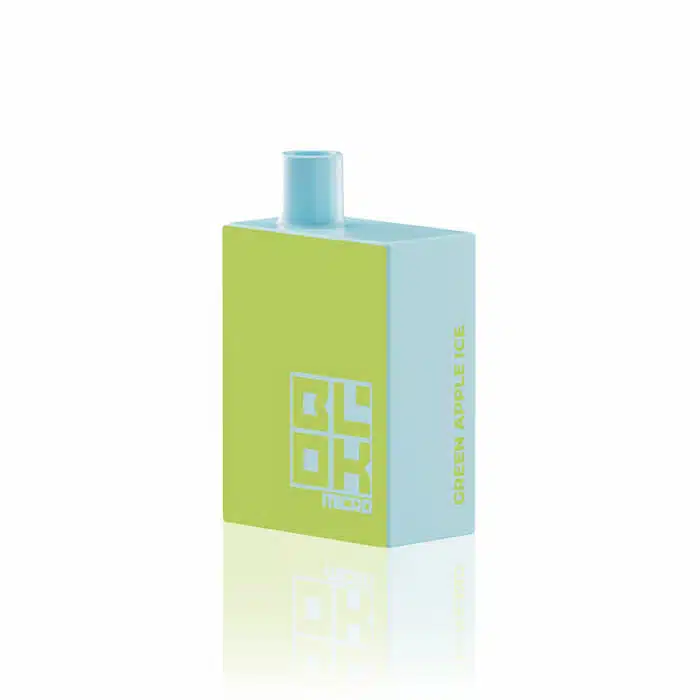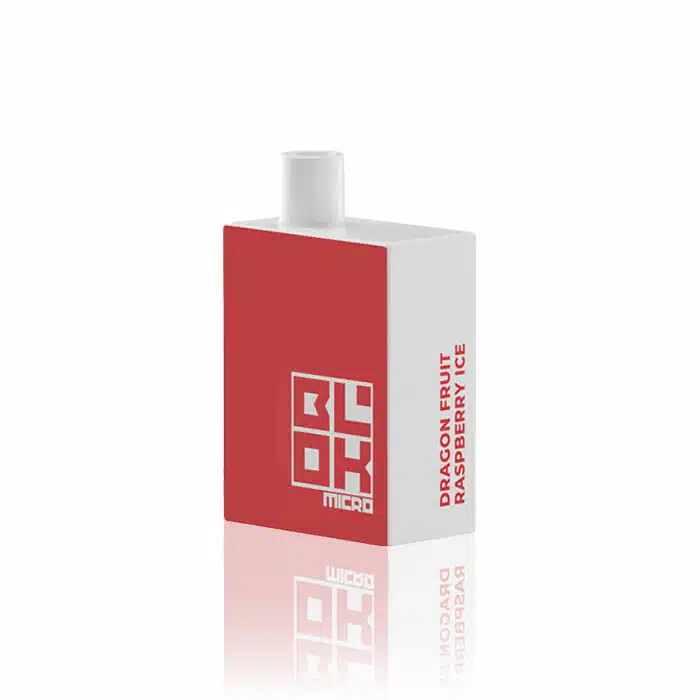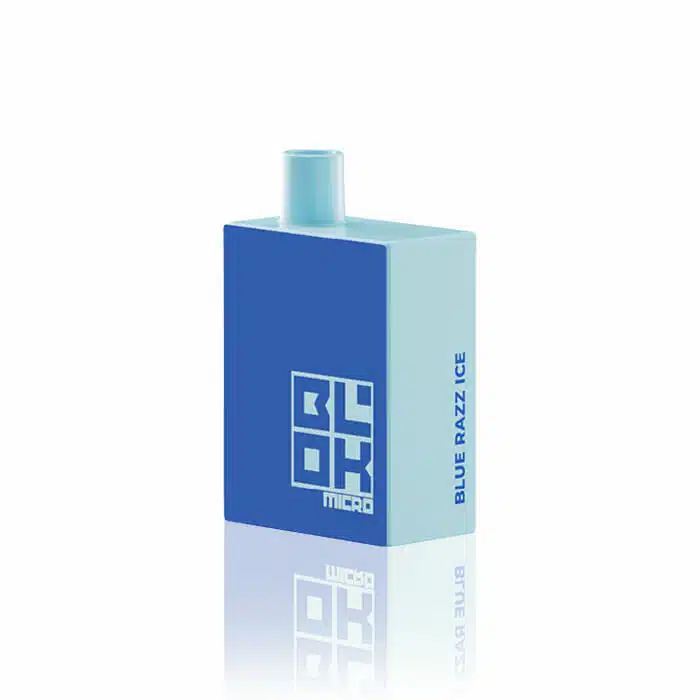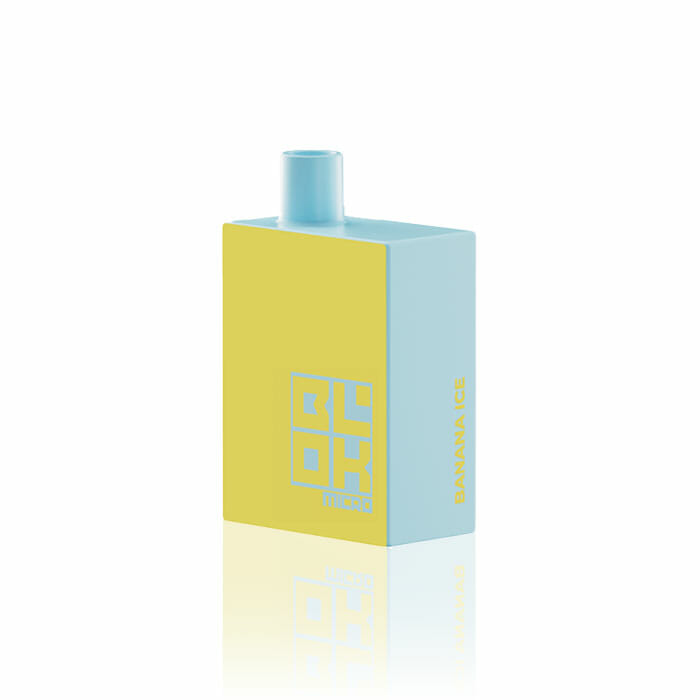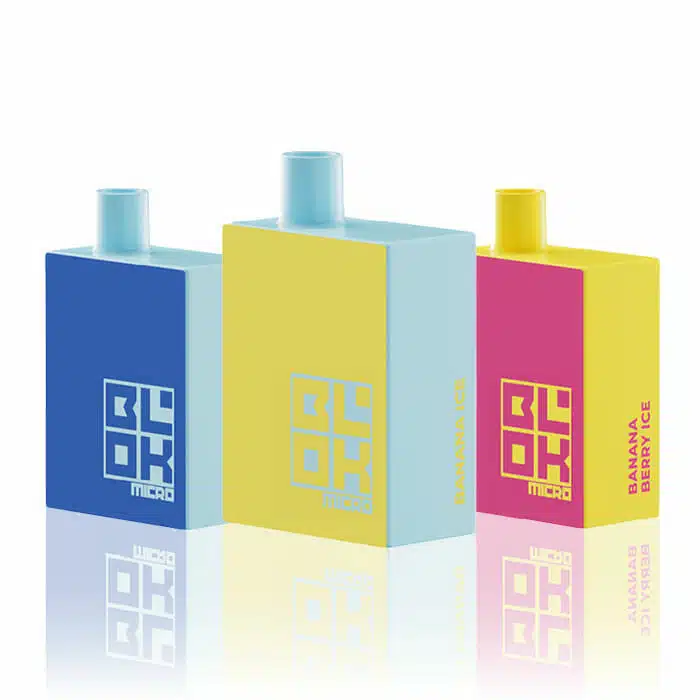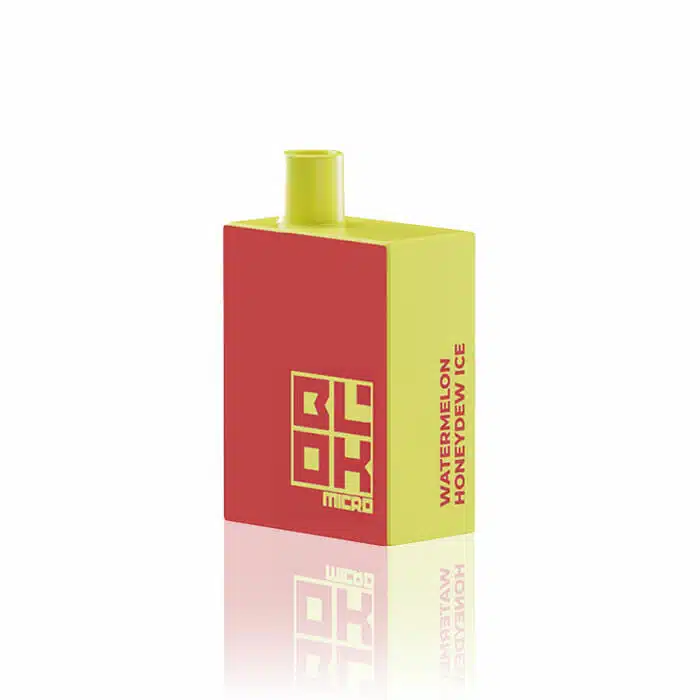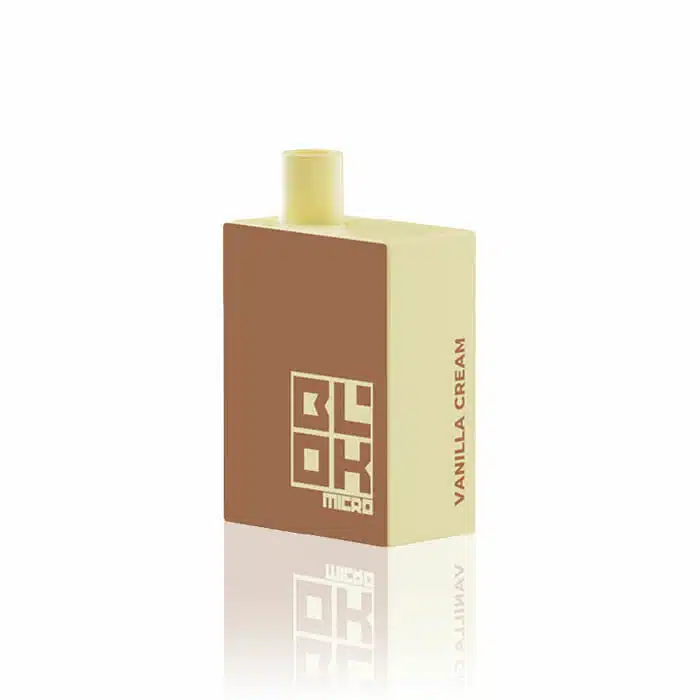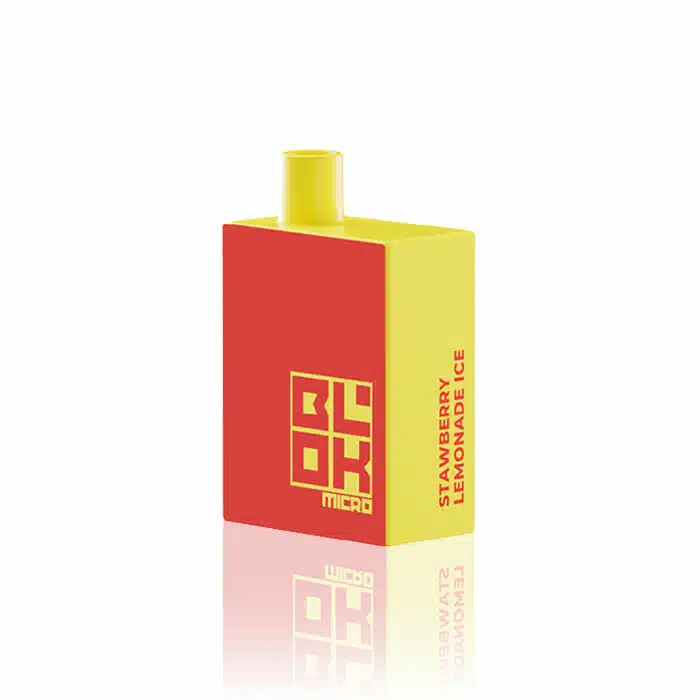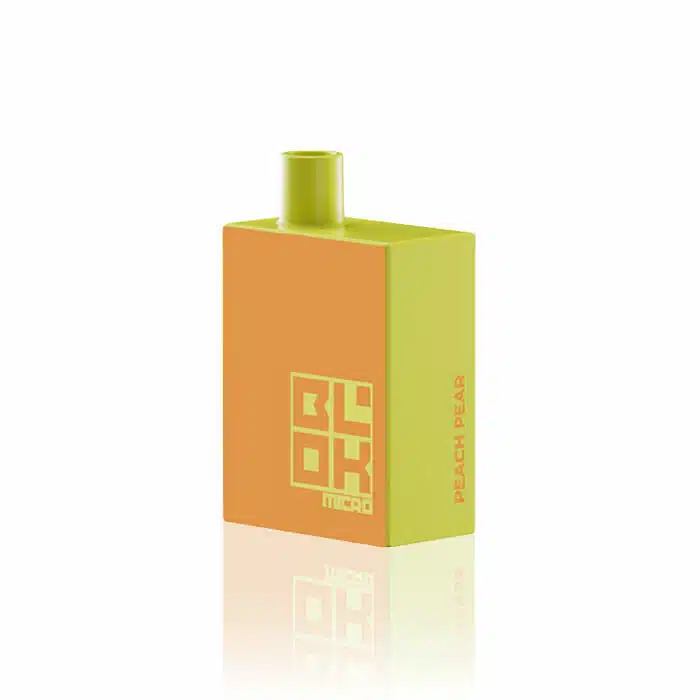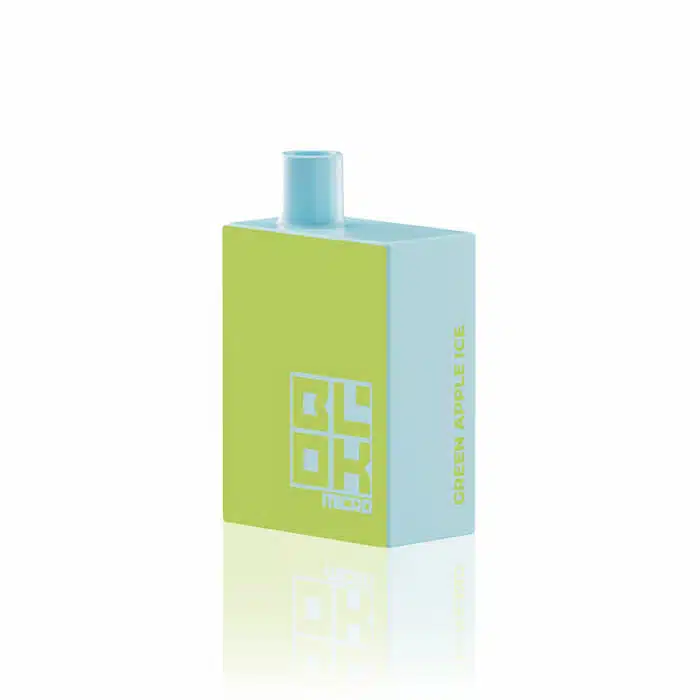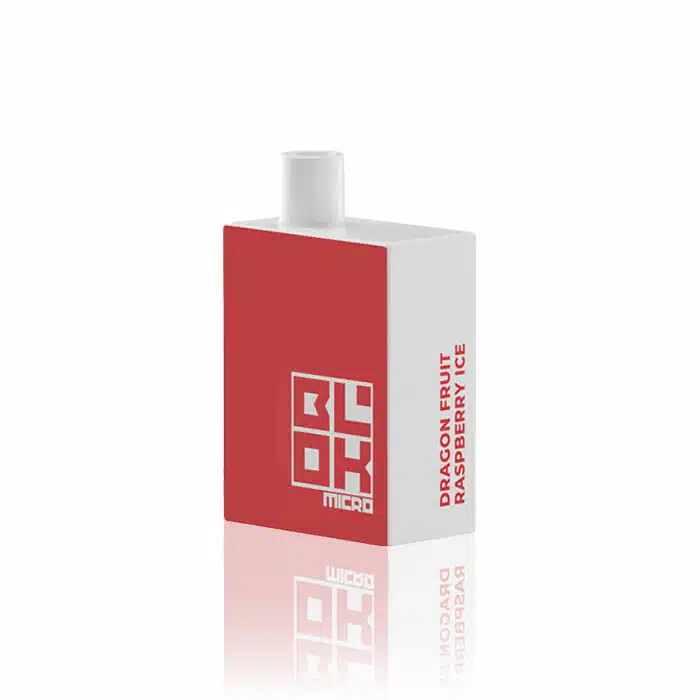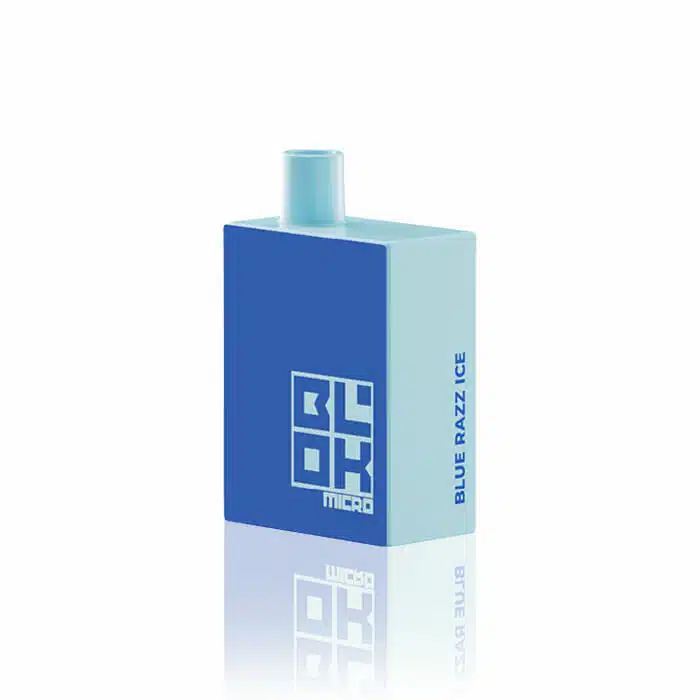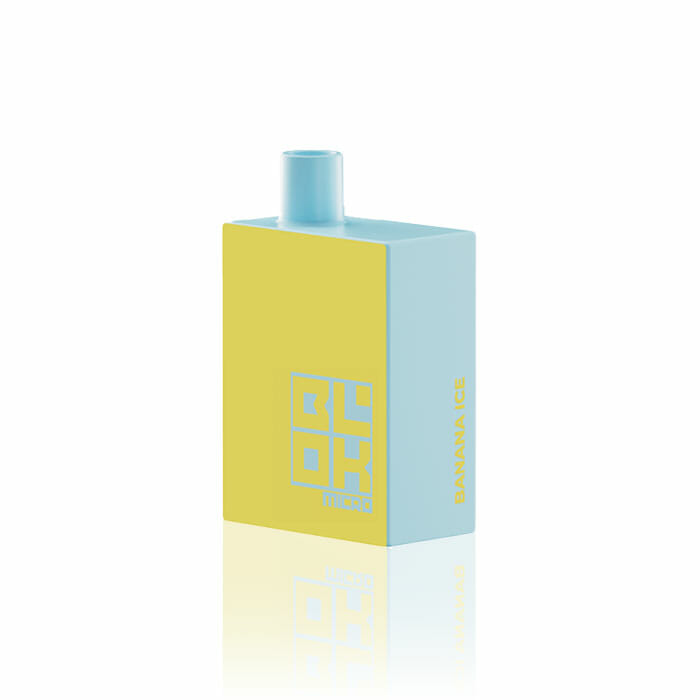 BLOK Micro Disposable 5000 Puffs
Take smooth, delicious vapor with you anywhere with the BLOK Micro Disposable 5000 Puffs, featuring an amazing 11mL of pre-filled e-liquid in a variety of mouthwatering flavors and a slim, portable design with bold colors.
Deal Of The Week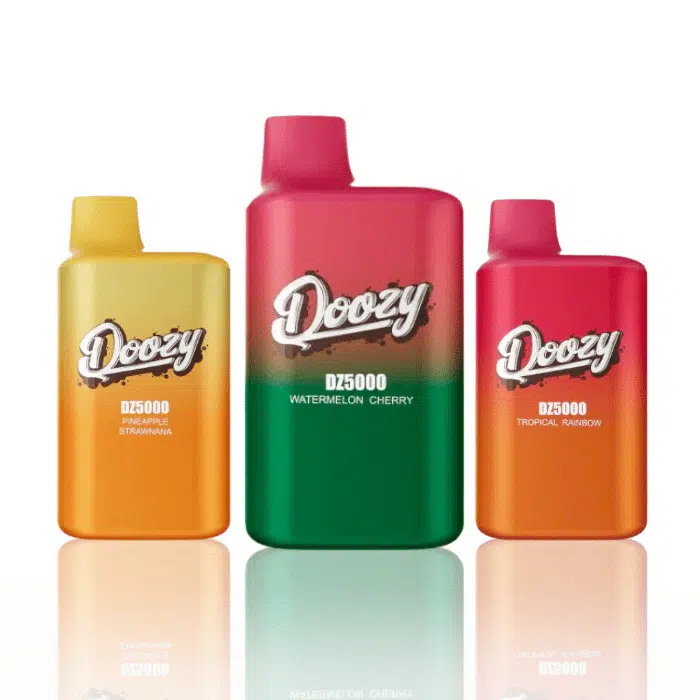 Doozy DZ5000 Disposable 5%
Description
Playful design elements meet modern innovation in the BLOK Micro Disposable 5000 Puffs. This tiny but powerful BLOK vape offers a unique design with bold colors, an amazing array of mouthwatering flavors to choose from and 11mL of pre-filled e-liquid for smooth, satisfying vapor any time and anywhere.
BLOK Micro Disposable 5000 Puffs Specs
11mL Pre-Filled Synthetic E-Liquid
5% (50mg) Nicotine Strength
Rechargeable
Adjustable Airflow
Type-C USB Port
Approximately 5000 Puffs
Flavors
Banana Berry Ice: An icy mix of fresh bananas and ripened berries.
Banana Ice: A frosty take on your favorite banana flavors.
Blue Razz Ice: Sweet fruity raspberries with a wintery twist.
Dragon Fruit Raspberry Ice: Tropical dragon fruits meet icy, sugary raspberries.
Green Apple Ice: A lip-puckering punch of super sour green apples.
Passion Fruit Lime: The perfect combination of your favorite tropical fruits and citrus.
Peach Pear: A mouthwatering blend of juicy peaches and ripe pears.
Strawberry Lemonade Ice: Sweet strawberries and sour, citrusy lemons with a frosty finish.
Strawberry Orange Mango: A sugary blend of fruity strawberries, fresh mangoes and sharp citrus.
Strawberry Smoothie: A deliciously creamy blend of ripe strawberries.
Vanilla Cream: Fresh vanilla cream with a sugary finish.
Watermelon Honeydew Ice: Fresh, fruity watermelon with an icy honeydew twist.
Additional information
| | |
| --- | --- |
| Brand | Blok |
| Flavor | Banana Berry Ice, Banana Ice, Blue Razz Ice, Dragon Fruit Raspberry Ice, Green Apple Ice, Passion Fruit Lime, Peach Pear, Strawberry Lemonade Ice, Strawberry Orange Mango, Strawberry Smoothie, Vanilla Cream, Watermelon Honeydew Ice |
| Nicotine Level | |
FAQs