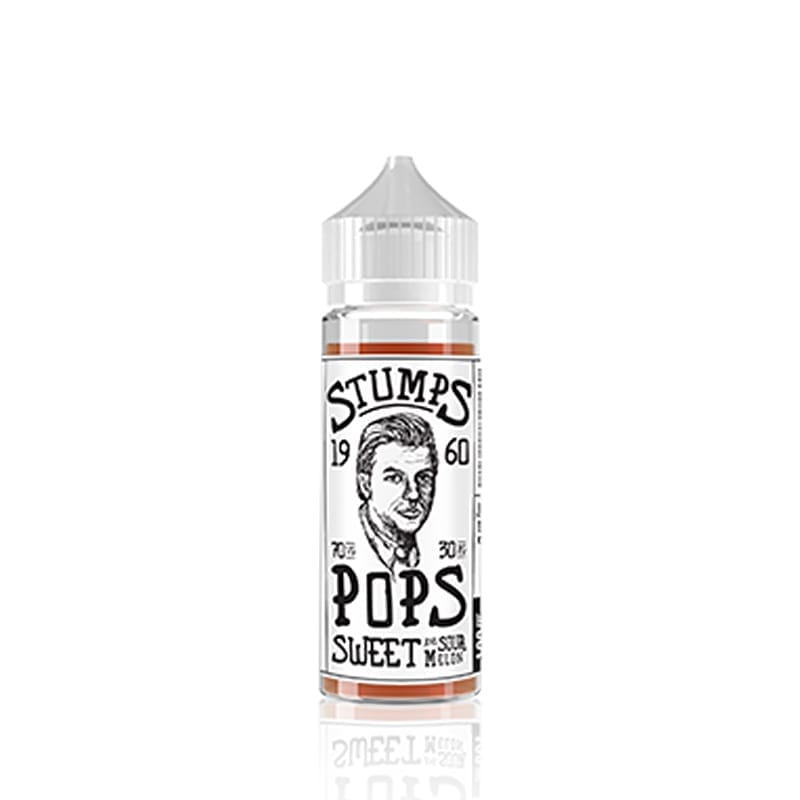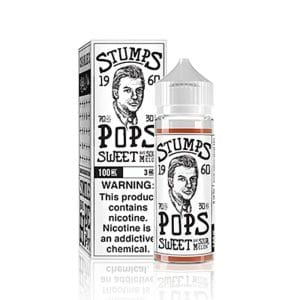 Charlie's Chalk Dust STUMPS POPS – 100ML
$14.95
A Sour Melon experience like no other! Sweet and sour rolled together like a perfect ball of candy.
Description
Charlie's Chalk Dust STUMPS POPS – 100ML
Charlie's Chalk Dust STUMPS POPS – 100ML is named so for the way that the flavor of Sour Melon pops in your mouth and then jumps around from a sour sensation to a sweetness like your favorite candies! A blend of tartness and sweet melon-y goodness without the mess that can come with mixing and combining flavors together, this is a single base flavor that has some interesting turns to it.
Inhaling this e-liquid packs a hit of sour melon candy flavor that is just the right amount of sour and sweet in the beginning. Then the sourness and boldness of the melon flavor intensifies to its peak, and exhaling brings out the sweet undertones of the candy flavor to mellow everything out. This flavor is good for any user that enjoys a melon flavor to their e-liquids because that essence is never lost in this sauce and it'll make you feel like you're enjoying a bag of your favorite sweets all day long. Charlie's Chalk Dust STUMPS POPS – 100ML can be used with all mods and refillable devices and comes in three different nicotine levels for you to choose from.
FAQs