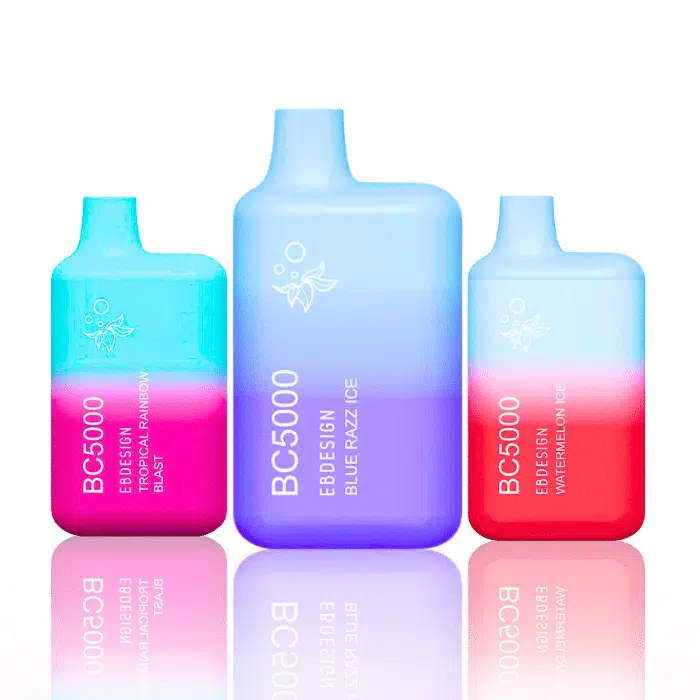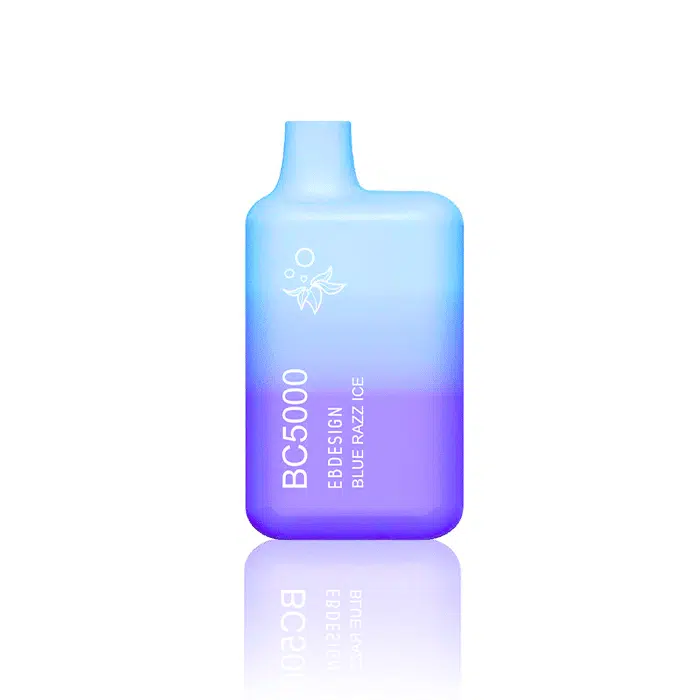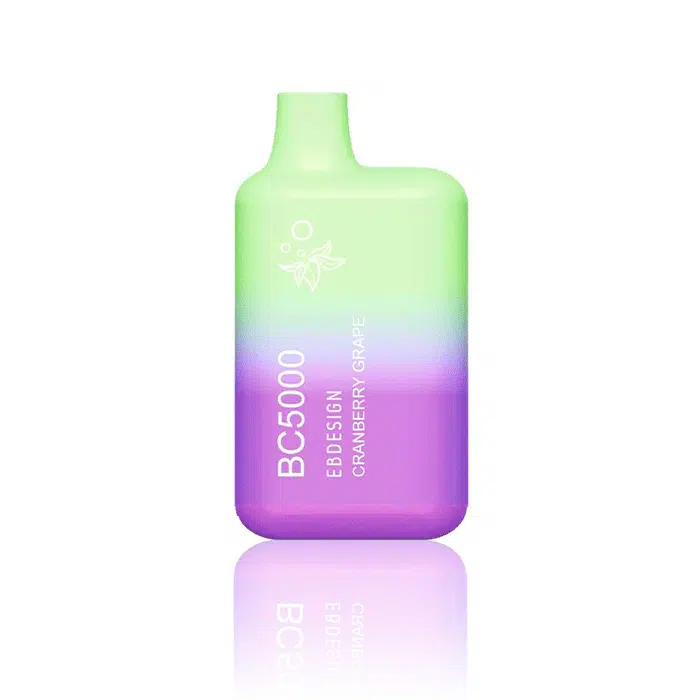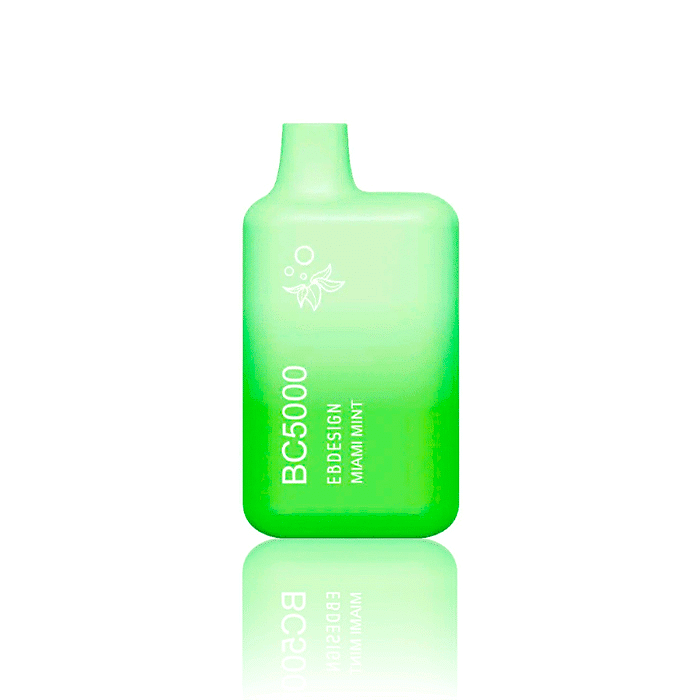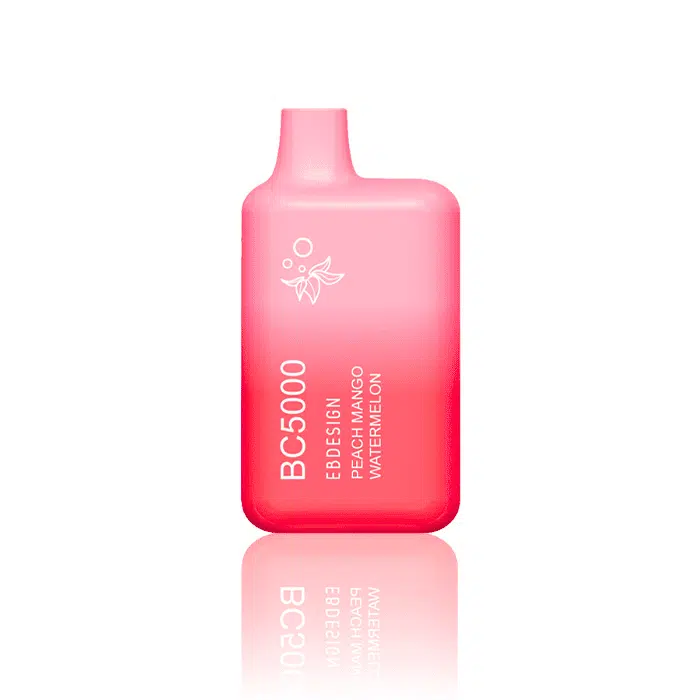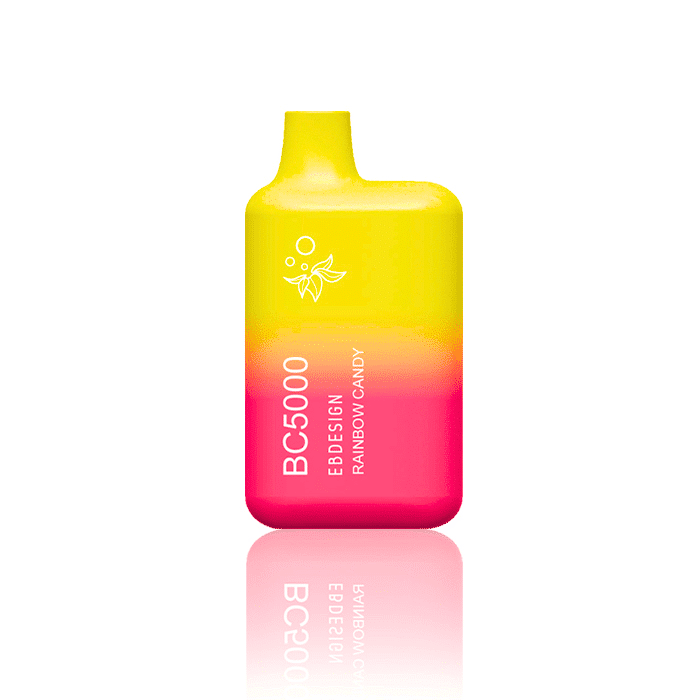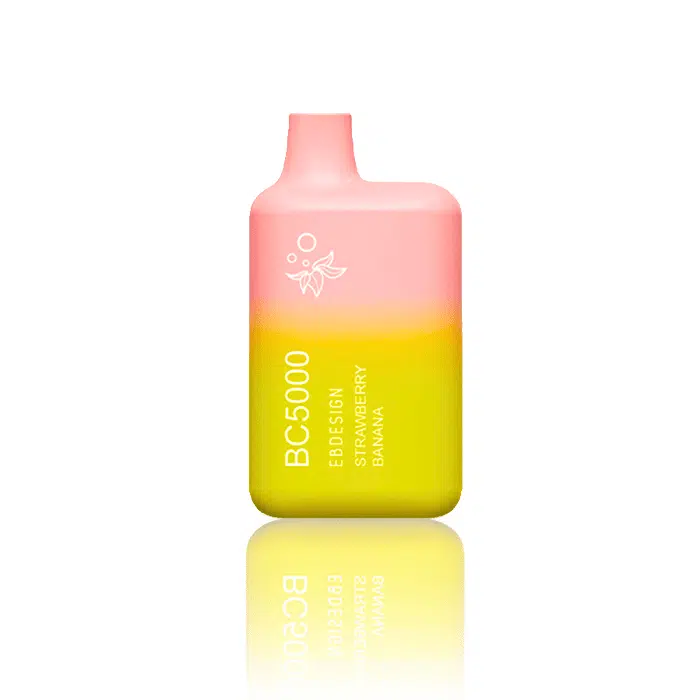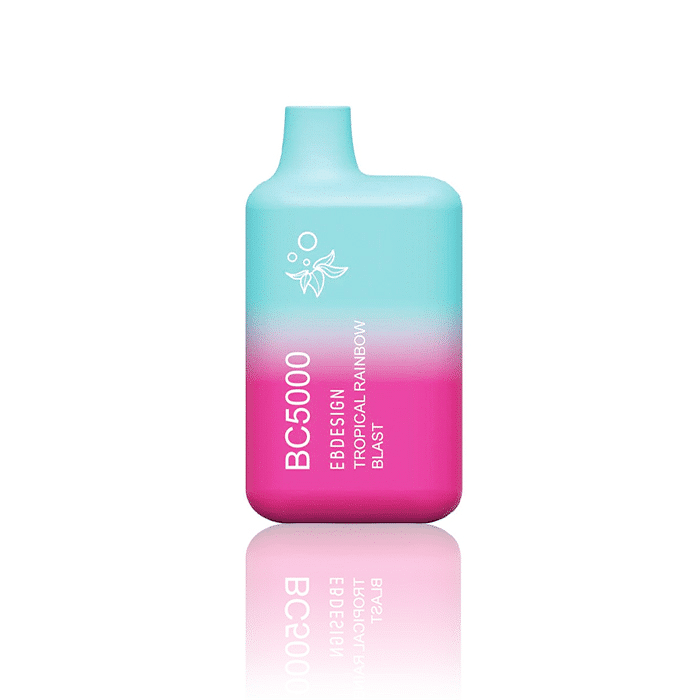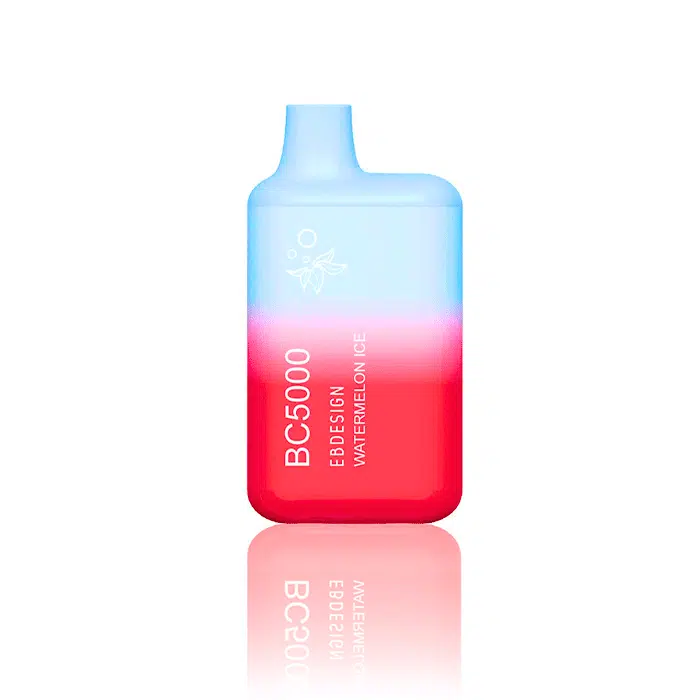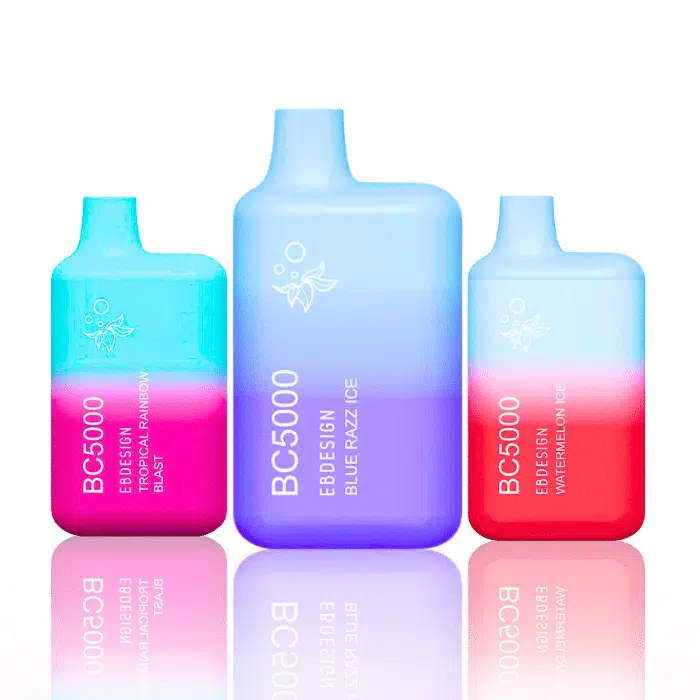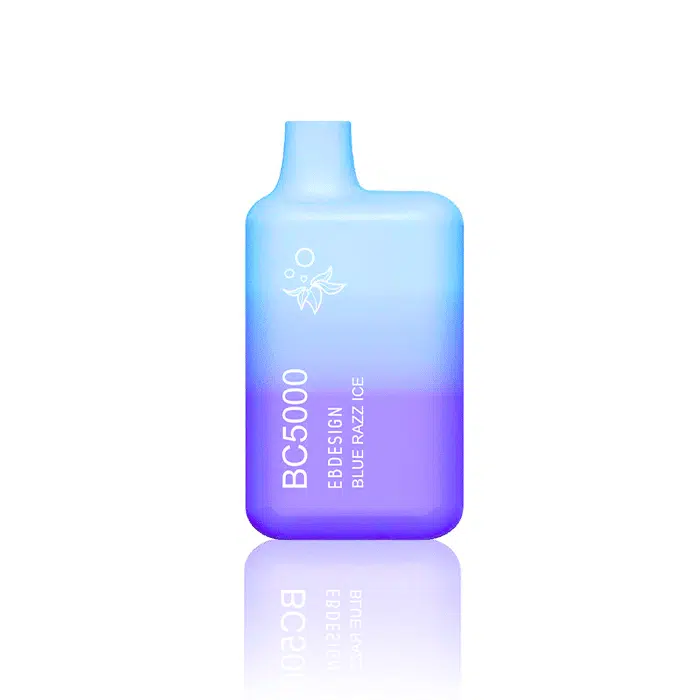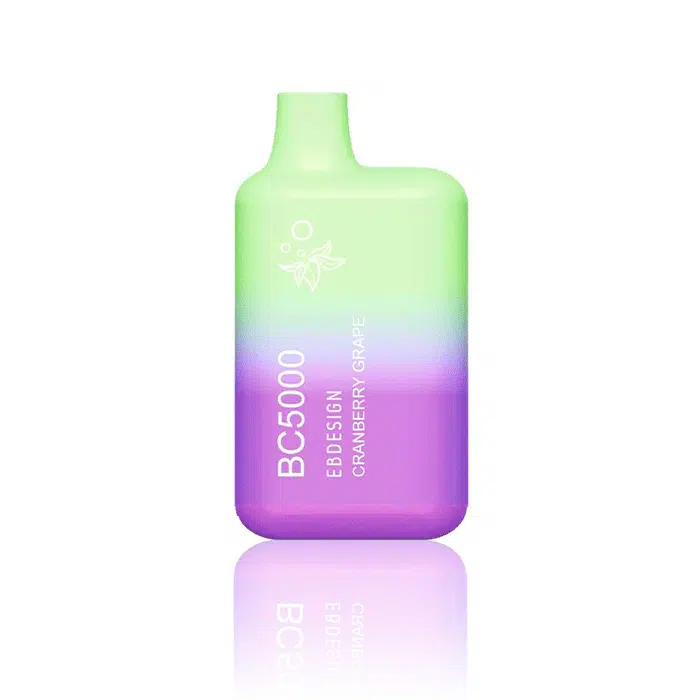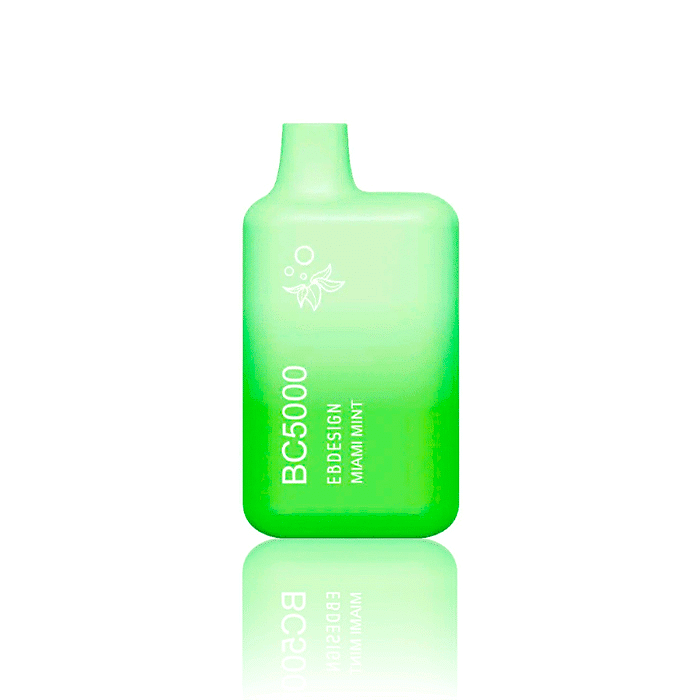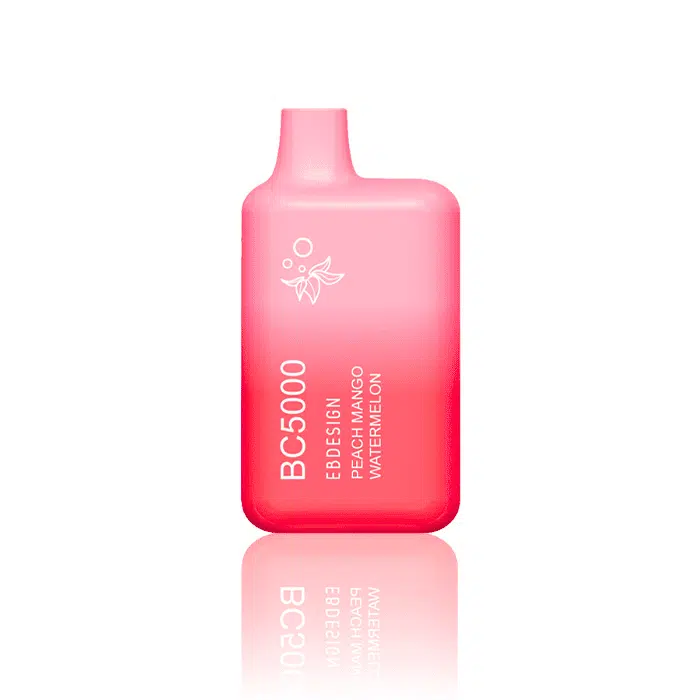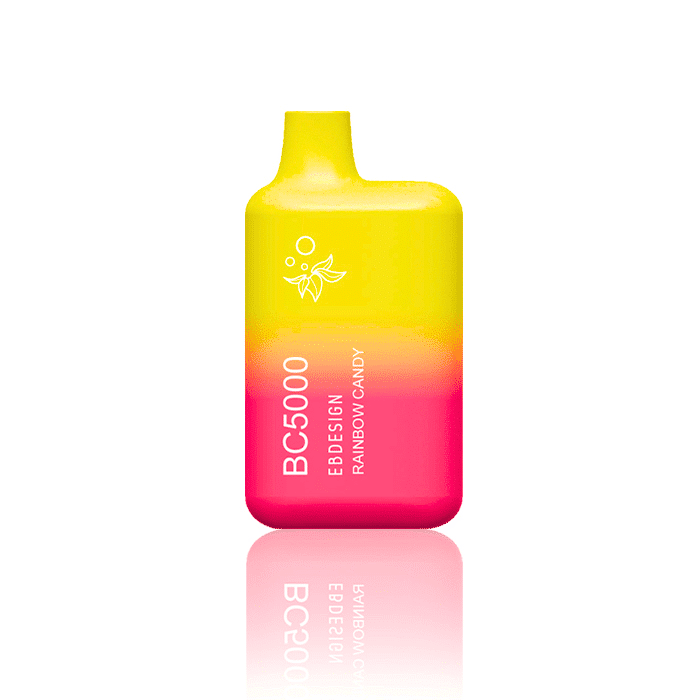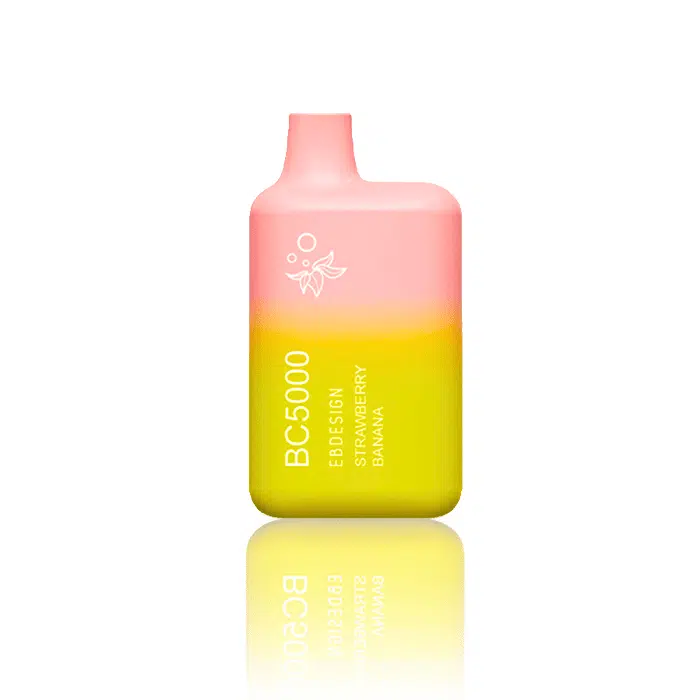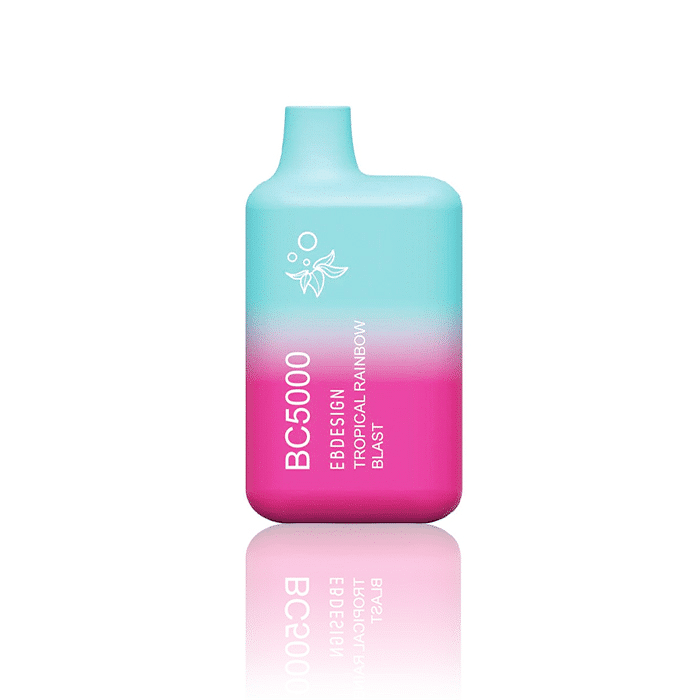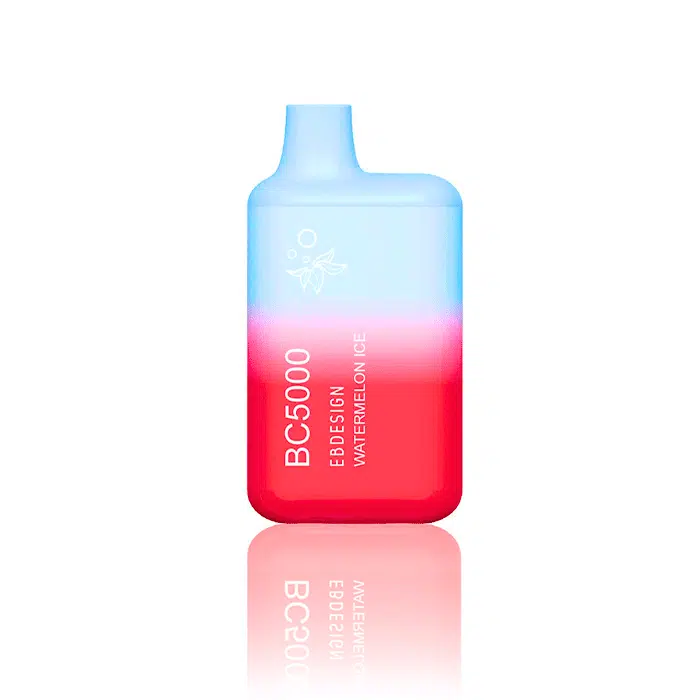 EB Create BC5000 0% Disposable
$15.95
The EB Create BC5000 0% Disposable Device is a compact, rechargeable vape device offering 5000 puffs and delivering rich, pure flavors. Ideal for those who love vaping but want to stay nicotine-free.
Deal Of The Week
Geek Vape Raz CA6000 Disposable
Description
The EB Create BC5000 0% Disposable Device is a user-friendly and stylish vape device that offers 5000 puffs. Its dual coil ensures a pure and excellent flavor, while its beautiful design houses a 650mAh battery. This device, easily rechargeable with a Type-C cable, lets you enjoy nicotine-free vaping until the last puff. It's compact and easy to carry, and with 9.5mL of e-liquid, it promises a long-lasting and flavorful vaping journey.
EB Create BC5000 0% Disposable Specs
E-liquid Capacity: 9.5mL
Nicotine Strength: 0%
Battery Capacity: 650mAh
Puffs: 5000
Flavors
Blue Razz Ice: A cool mix of blue raspberry with a hint of ice.
Cranberry Grape: A tangy combination of cranberries and sweet grapes.
Miami Mint: A cool, refreshing minty flavor.
Peach Mango Watermelon: A fruity blend of ripe peaches, juicy watermelon, and tropical mango.
Rainbow Candy: A fun, candy-like mix of fruity flavors.
Strawberry Banana: A classic mix of ripe bananas and sweet strawberries.
Strawberry Kiwi: A timeless pairing of sweet strawberries and tangy kiwi.
Strawberry Mango: A sweet blend of juicy strawberries and exotic mangoes.
Tropical Rainbow Blast: A tropical mix of various fruits for a rainbow taste.
Watermelon Ice: A refreshing fusion of sweet watermelon and cool menthol.
Additional information
| | |
| --- | --- |
| Brand | EB Create Vape |
| Flavor | Blue Razz Ice, Cranberry Grape, Miami Mint, Peach Mango Watermelon, Rainbow Candy, Strawberry Banana, Strawberry Kiwi, Strawberry Mango, Tropical Rainbow Blast, Watermelon Ice |
| Nicotine Level | |
FAQs