Sale!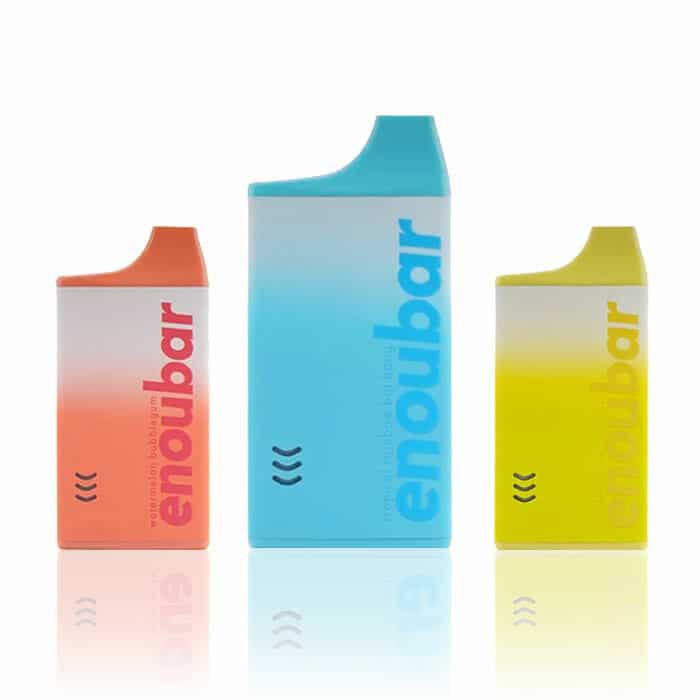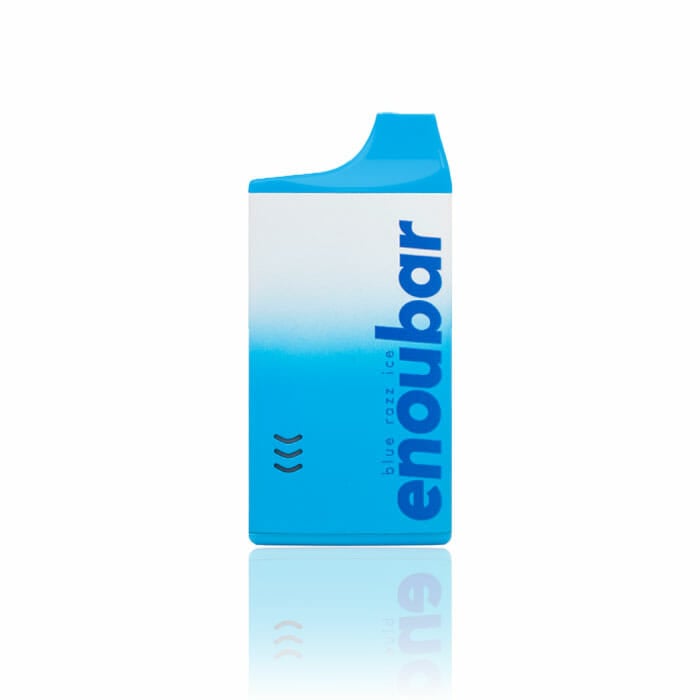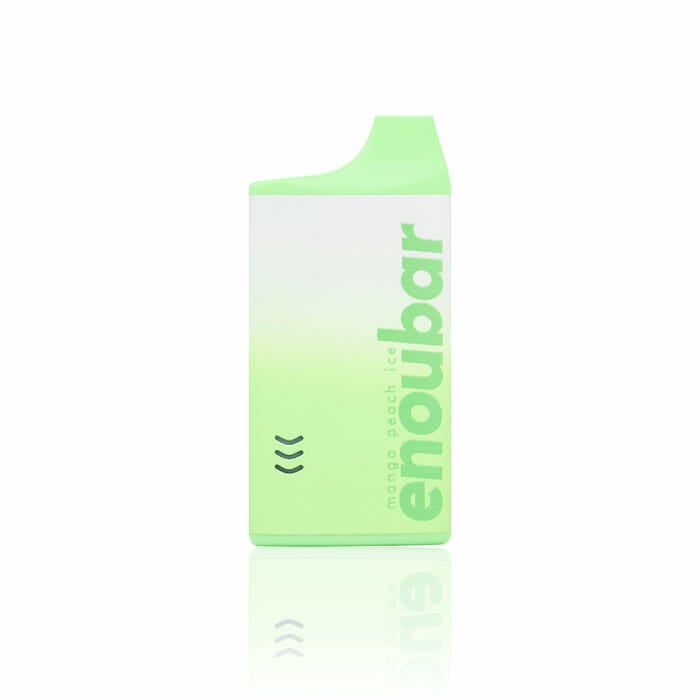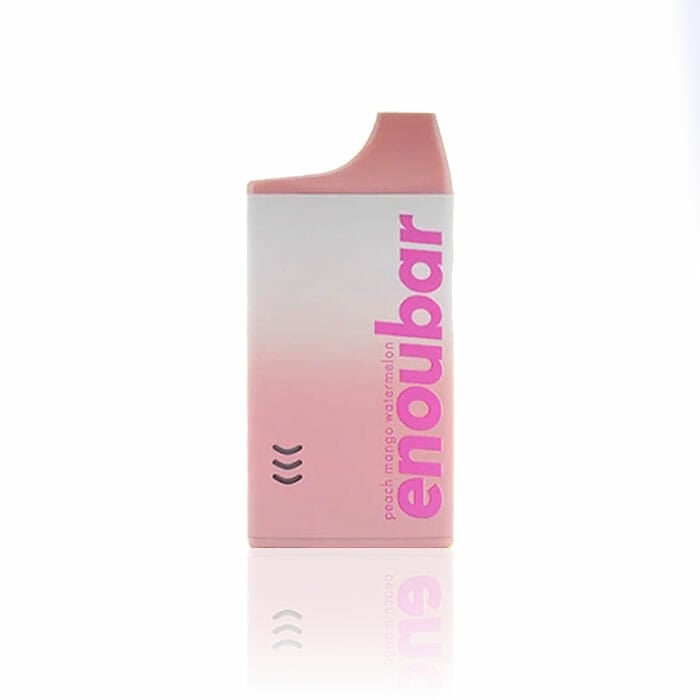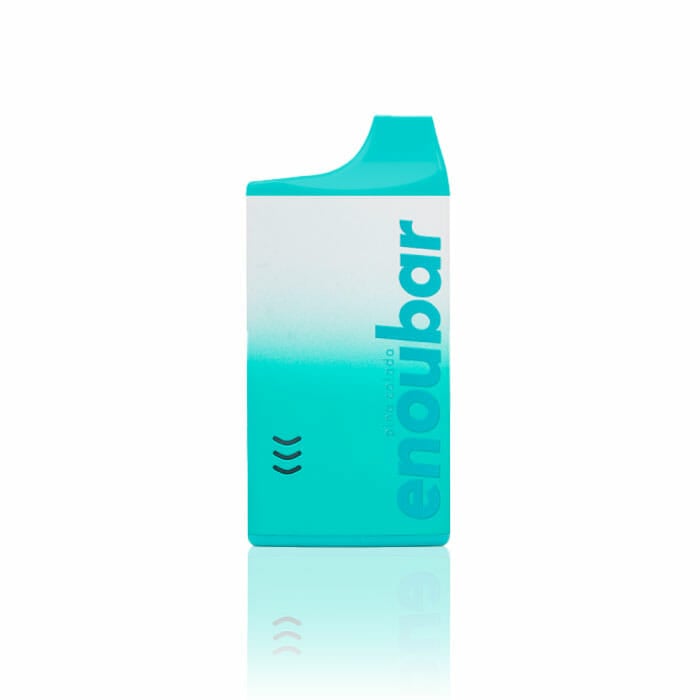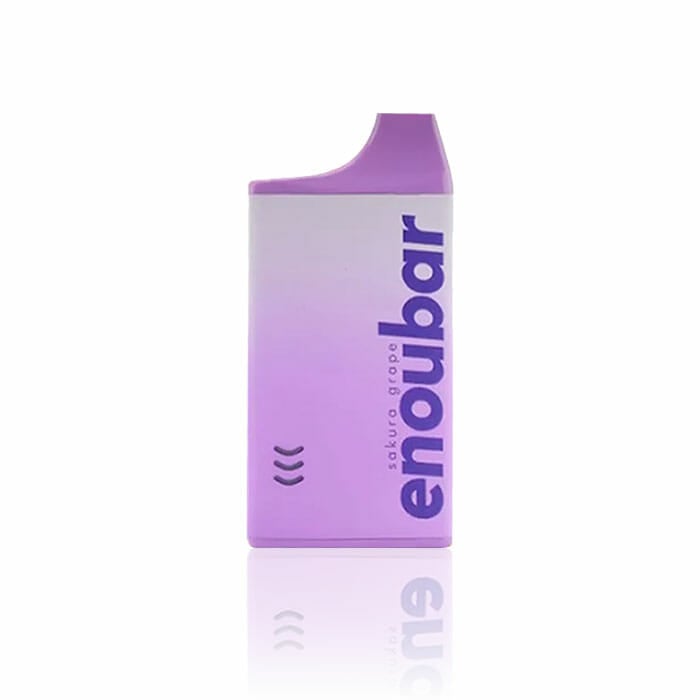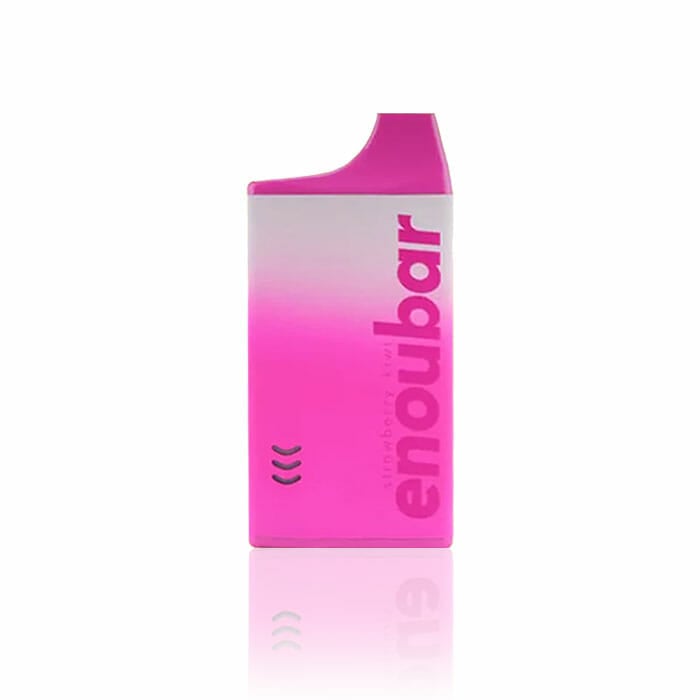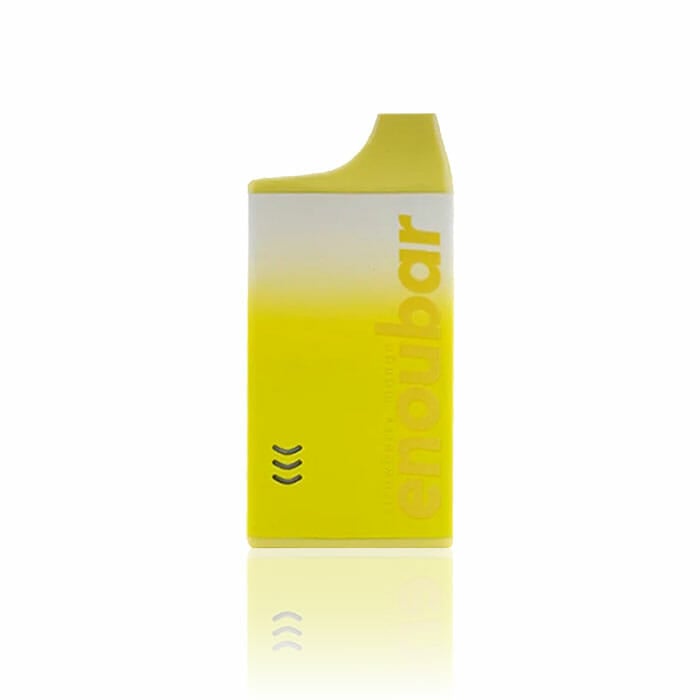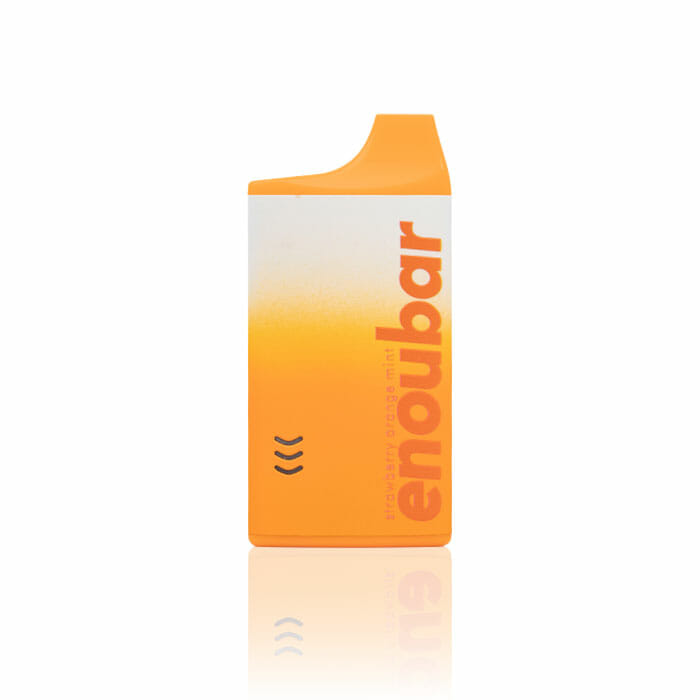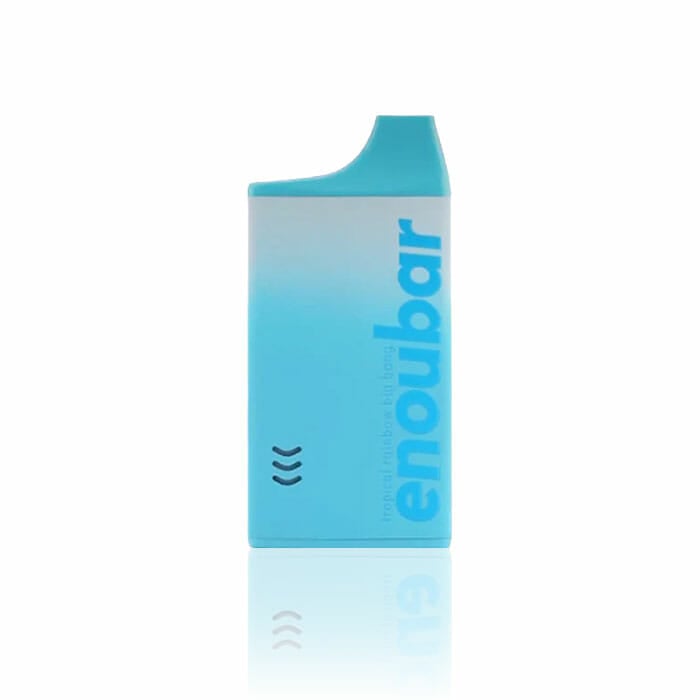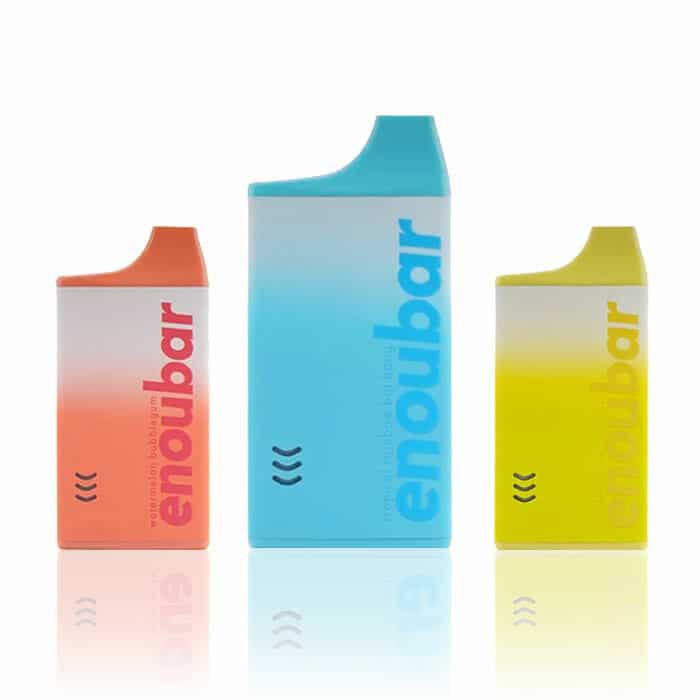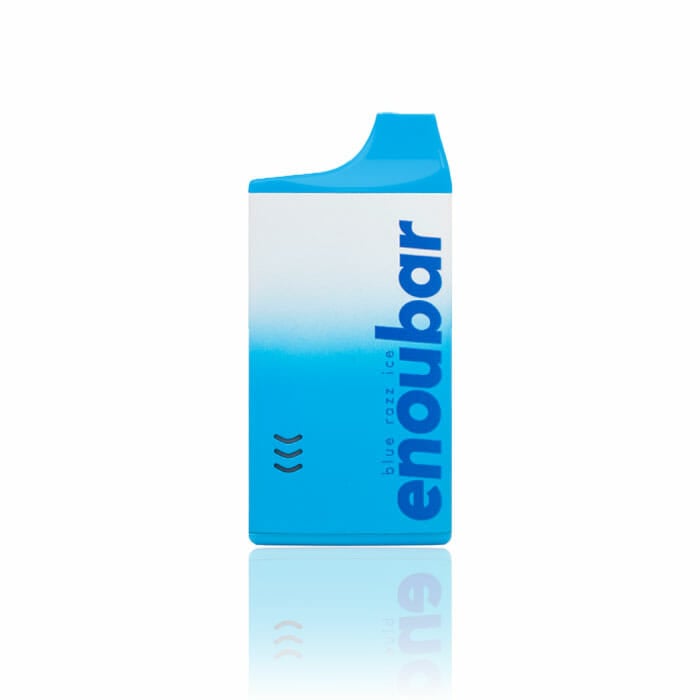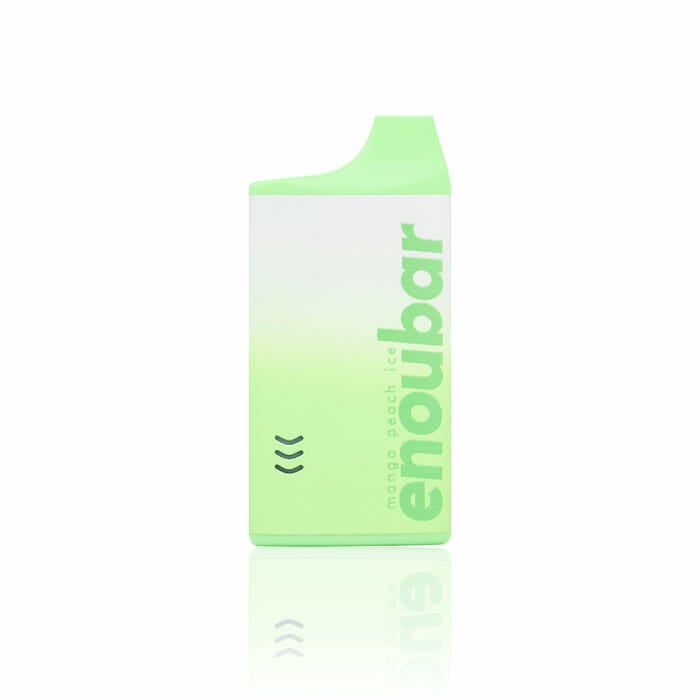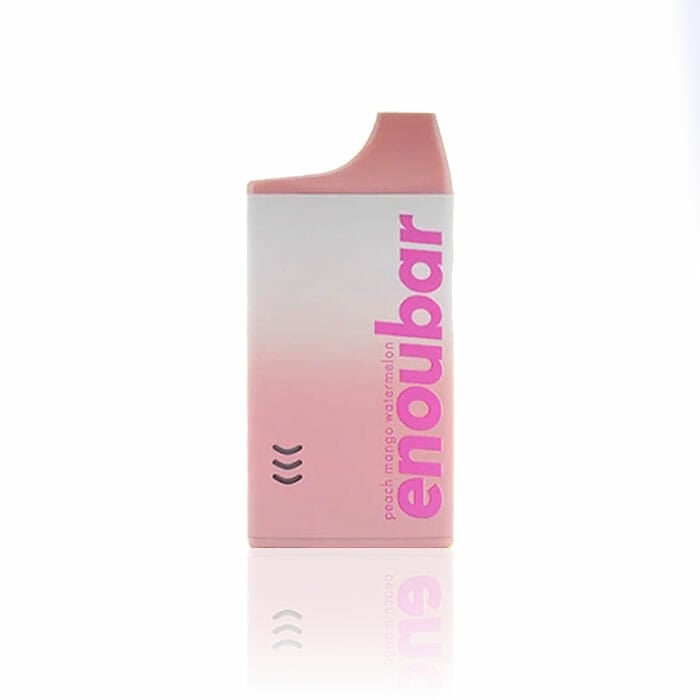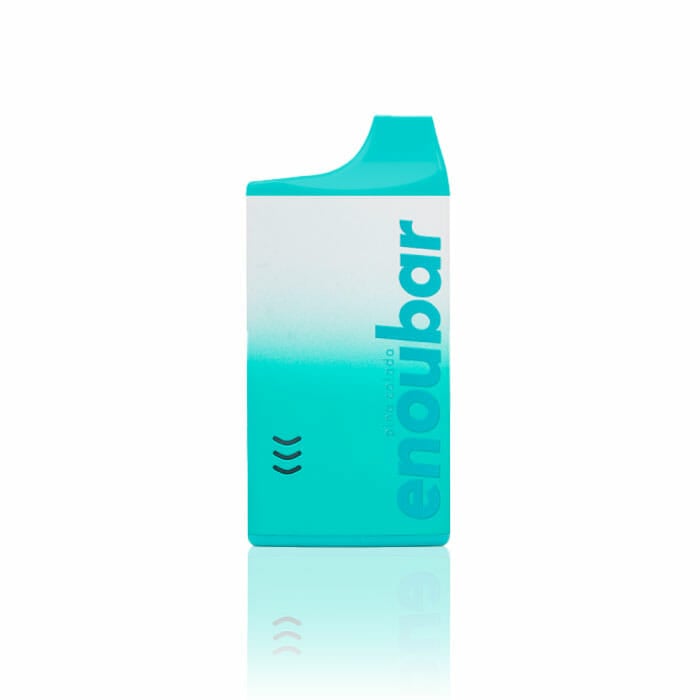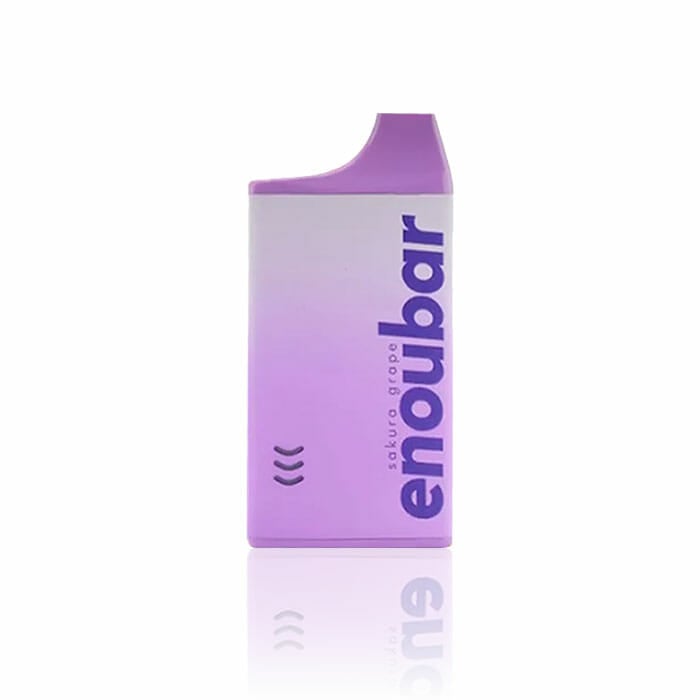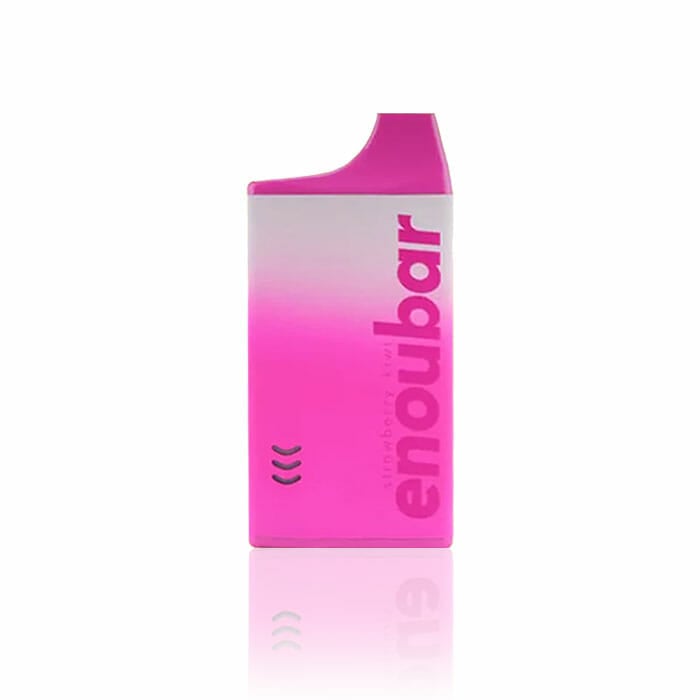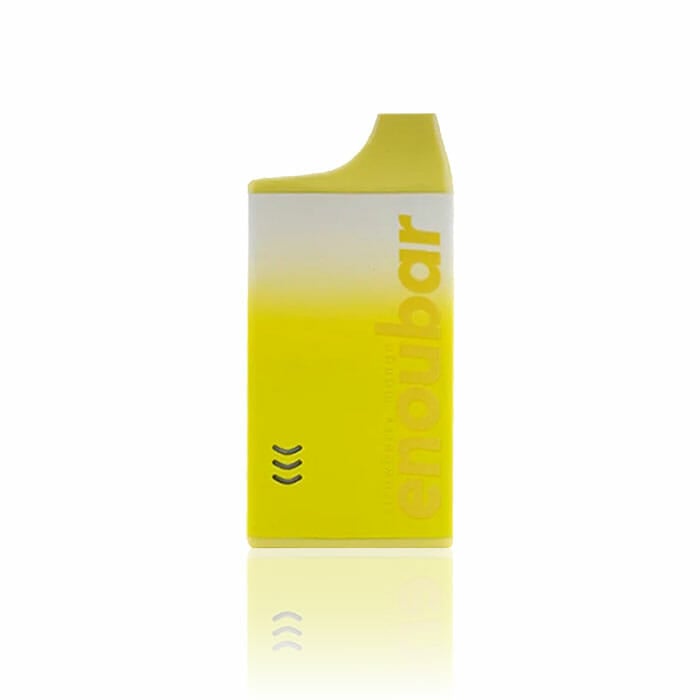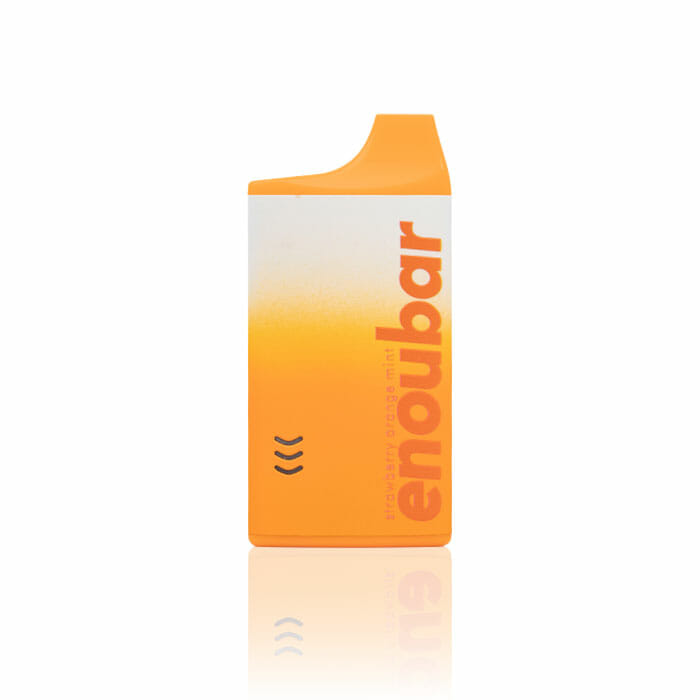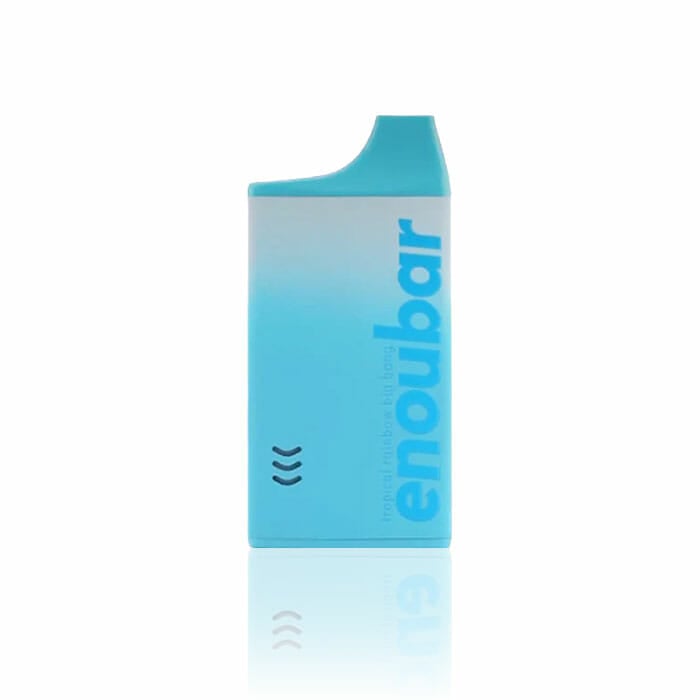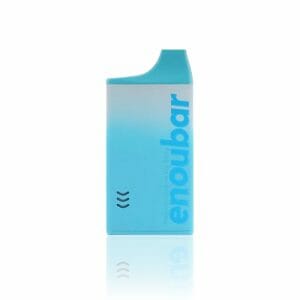 Enou Bar Compak 6000 Disposable
The Enou Bar Compak 6000 Puffs Disposable is a need, not just a want. Enjoy 13mL of great flavors and 6000 incredible and satisfying puffs. Nothing can compare to this one.
Deal Of The Week
Geek Vape Raz CA6000 Disposable
Description
The Enou Bar Compak 6000 Puffs Disposable will be your new favorite Enou bar vape on the market. It's 500mAh battery, capacity of 13mL, and 6000 puffs are just a few of the reasons why this vape is so great. Add in the battery life indicators, look and feel of the device, and the flavors, and you have a treasure you can never give away.
Enou Bar Compak 6000 Puffs Disposable Specs
5% Nicotine Salt

6000+ Puffs Approx.

13mL e-liquid capacity

Integrated 500 mAh battery
Flavors
Blue Razz Ice: A refreshing blue raspberry with icy menthol.

Mango Peach Ice: Mangos and peaches with an icy finish.

Mix Berry Ice: Your favorite mixed berries, all frozen and chilled to the touch.

Peach Mango Watermelon: Peaches, mangos, and watermelons? Need I go on?

Pina Colada: The classic drink, but even better.

Sakura Grape: A sweet and tangy combo of a purple grape and cherry blossoms.

Strawberry Kiwi: Strawberries and kiwis.

Strawberry Orange Mint: Strawberries and oranges with a slight mint flavor.

Tropical Rainbow Big Bang: A mix of candied fruit with citrus, mixed berries, and even more fruit.

Watermelon Bubblegum: Watermelon and the classic bubblegum of your childhood.

Watermelon Ice: Juicy watermelon with cool menthol.

Strawberry Mango: Strawberries and mangos.
Additional information
| | |
| --- | --- |
| Brand | Enoubar |
| Nicotine Level | |
| Flavor | Blue Razz Ice, Mango Peach Ice, Mix Berry Ice, Peach Mango Watermelon, Pina Colada, Sakura Grape, Strawberry Kiwi, Strawberry Mango, Strawberry Orange Mint, Tropical Rainbow Big Bang, Watermelon Bubble Gum, Watermelon Ice |
FAQs