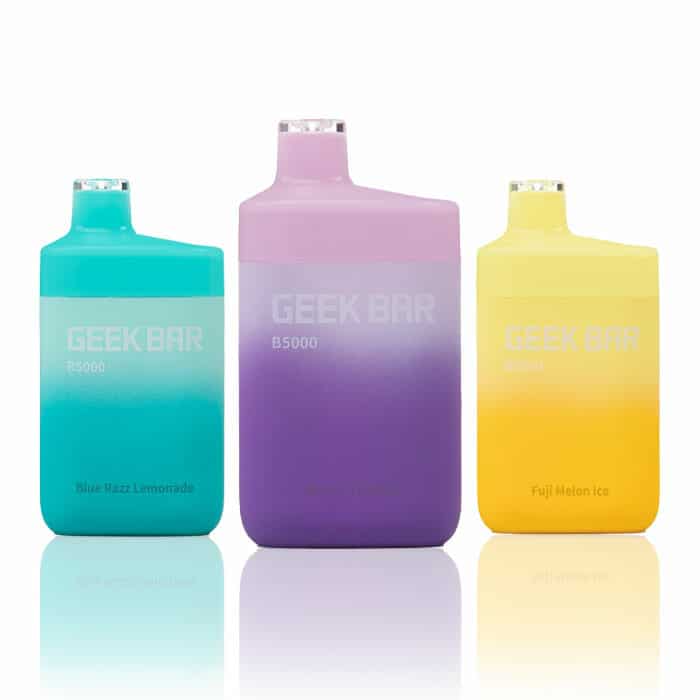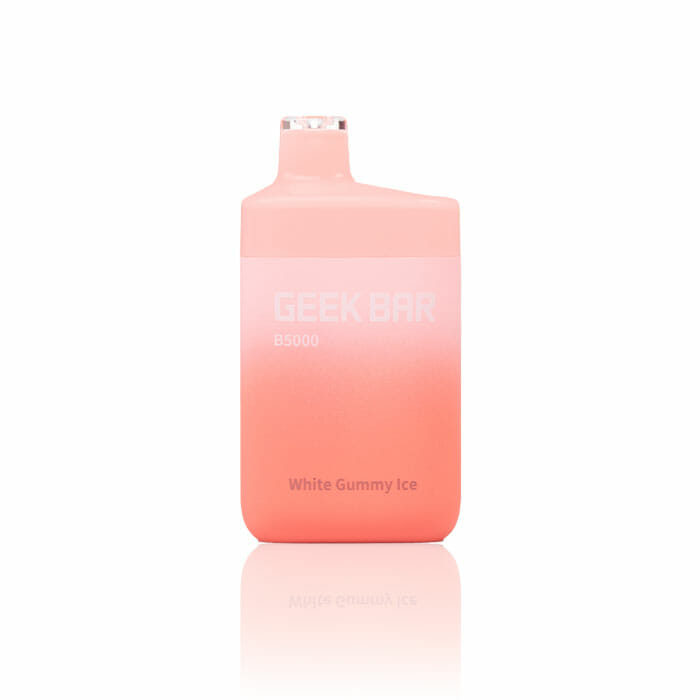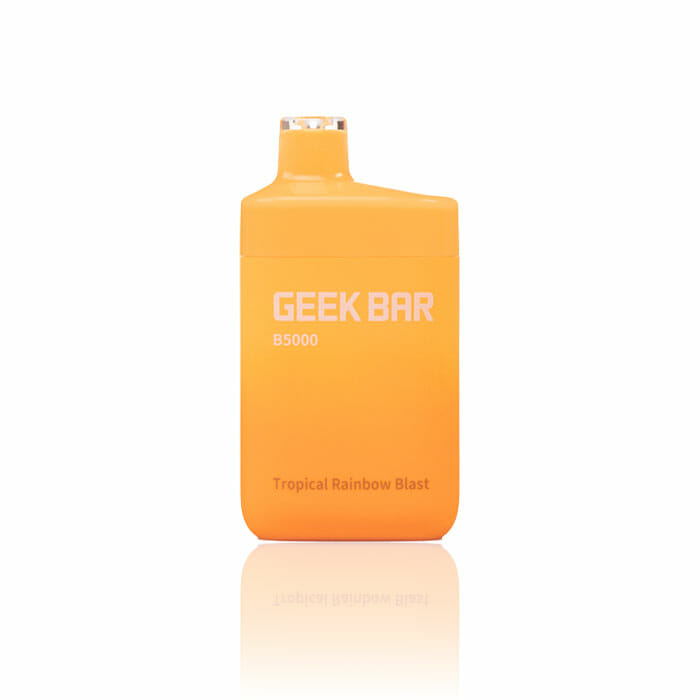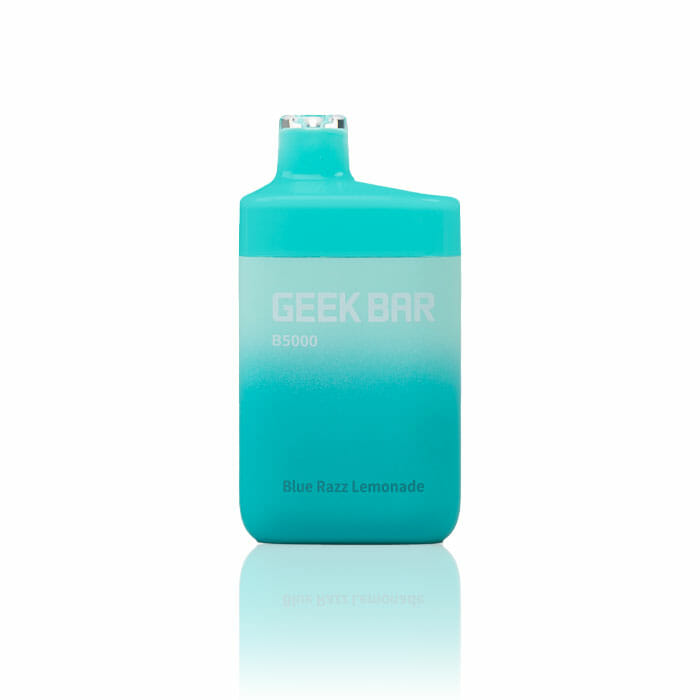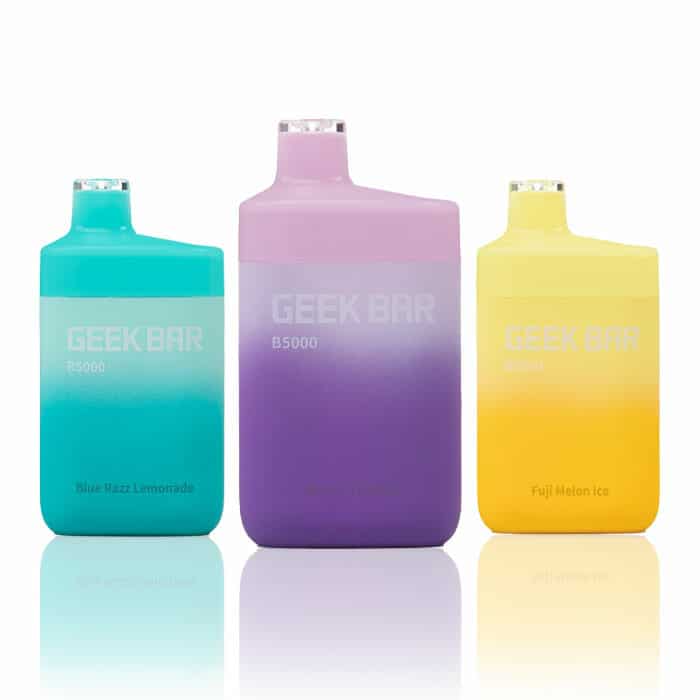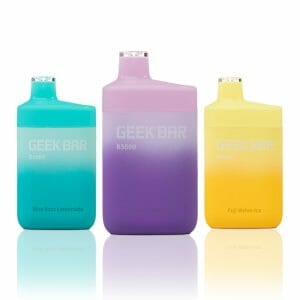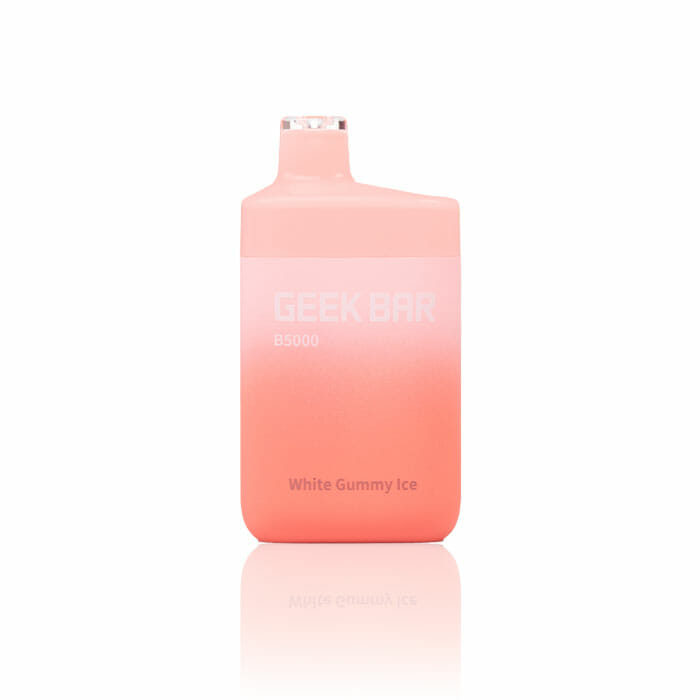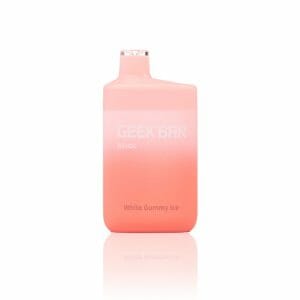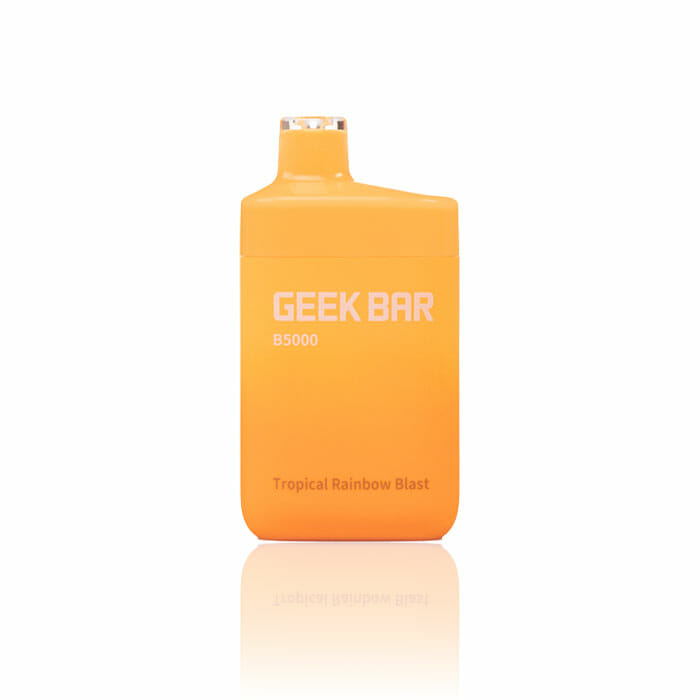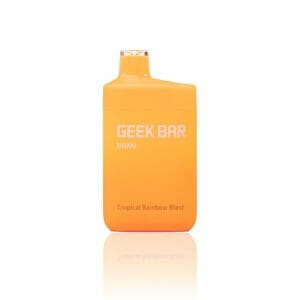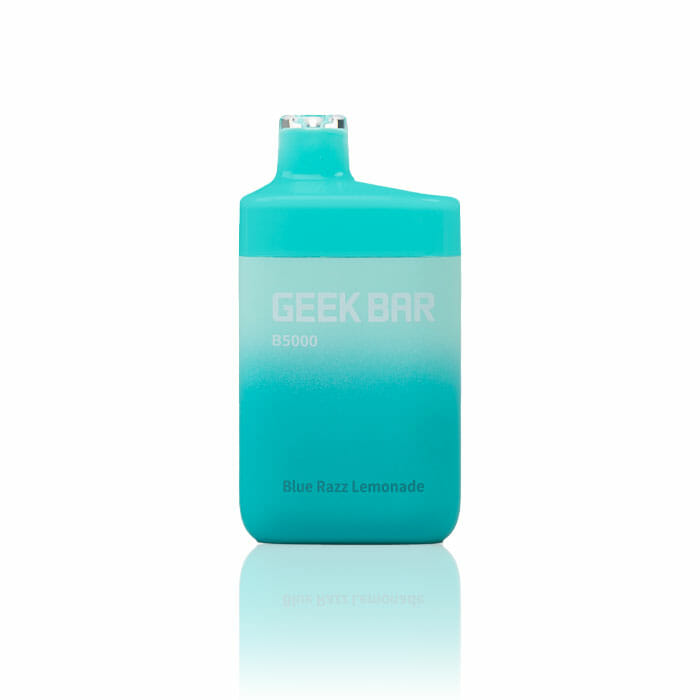 Geek Bar B5000 Disposable
$14.95
Indulge in 14mL of smooth, mouthwatering flavor for up to 5000 puffs with the Geek BarB5000 Disposable. Just one taste and you'll be a Geek Bar geek for life.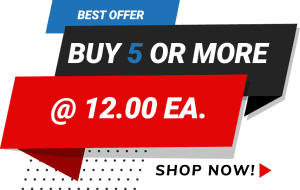 Deal Of The Week
Geek Vape Raz CA6000 Disposable
Description
The Geek Bar B5000 Disposable combines the beauty of a slim silhouette with an amazing 14mL of e-liquid in an amazing array of flavors. Enjoy a smooth taste for up to 5000 puffs with this Geek Bar essential.
Geek Bar B5000 Disposable Specs
14mL Pre-Filled Synthetic E-Liquid
5% (50mg) Nicotine Strength
Rechargeable
650mAh Battery
Type-C USB Port
Approximately 5000 Puffs
Flavors
Berry Trio Ice: A ménage à trois of mouthwatering berries.
Blue Razz Lemonade: A tangy twist on your favorite lemony beverage.
Fuji Melon Ice: A frosty combo of sweet fuji apples and melons.
Grape Ice: An icy rush of great grape flavors.
Juicy Peach Ice: A burst of perfectly ripened peaches.
Mint: A fresh, eye-opening hint of delicious spearmint.
Sour Apple Ice: A lip-puckering punch of super sour apples.
Strawberry Kiwi Ice: A blend of freshly iced strawberries and sweet kiwis.
Strawberry Watermelon Bubblegum: A burst of sweet strawberry watermelon gum.
Tobacco: A deliciously rich and earthly flavor with a touch of spice.
Tropical Rainbow Blast: A tongue-tingling rush of your favorite tropical fruits.
Watermelon Ice: Fresh, fruity watermelon flavor with an icy punch.
White Gummy Ice: A mouthwateringly sugary sweet fruity gummy flavor.
Additional information
| | |
| --- | --- |
| Brand | Geek Bar |
| Flavor | Berry Trio Ice, Blue Razz Lemonade, Fuji Melon Ice, Grape Ice, Guava Ice, Juicy Peach Ice, Mexican Mango, Mint, Sour Apple Ice, Stone Freeze, Strawberry Banana Ice, Strawberry Kiwi Ice, Strawberry Watermelon Bubblegum, Tobacco, Tropical Rainbow Blast, Watermelon Ice, White Gummy Ice |
| Nicotine Level | |
FAQs