Sale!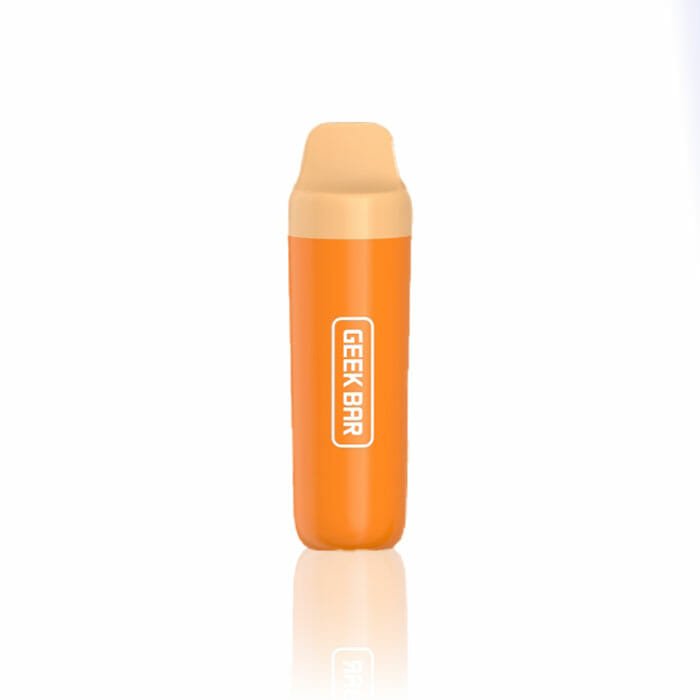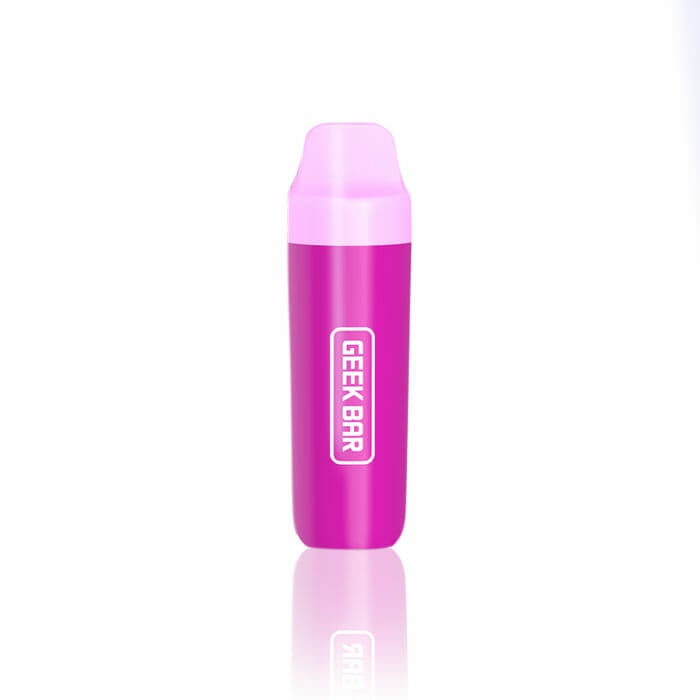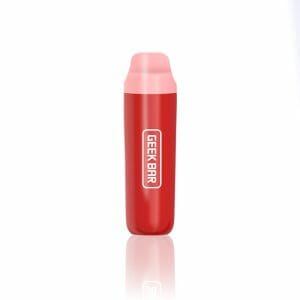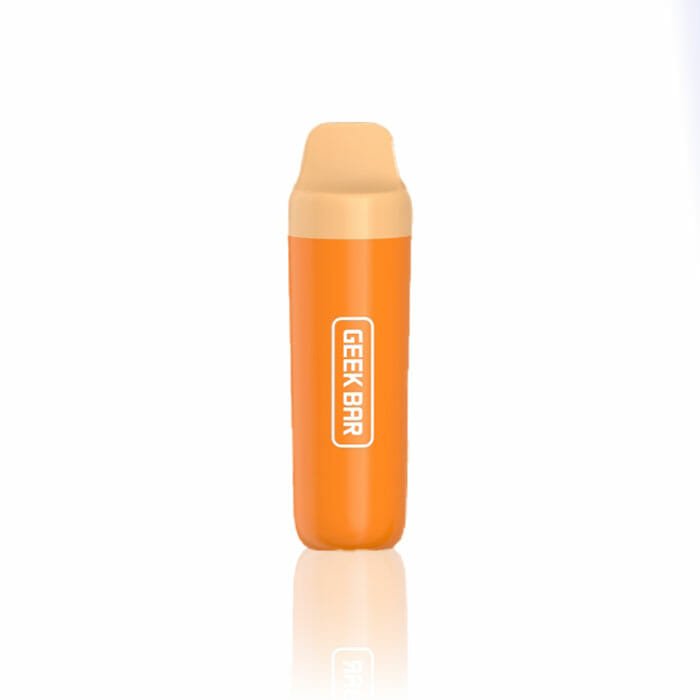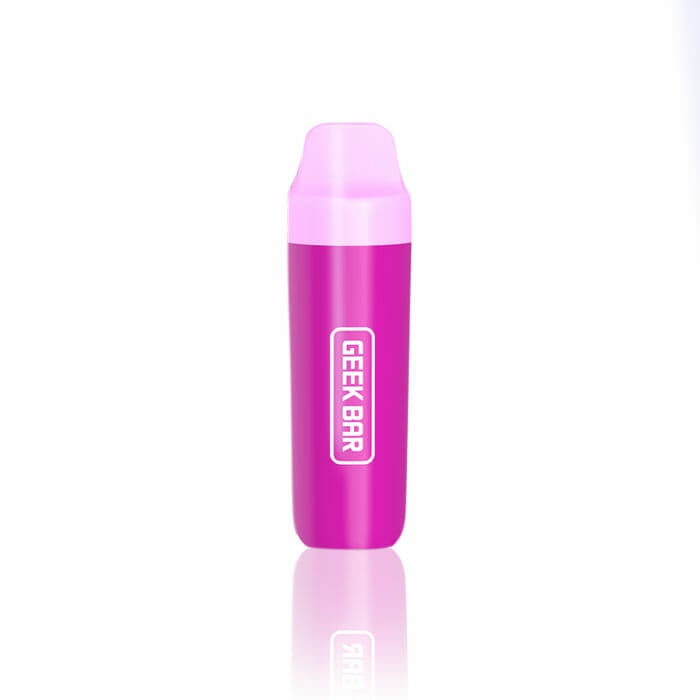 Geekbar x5500 Disposable
Need a Geekbar disposable that will give you strong fruity flavors that will evoke every sense? The Geekbar x5500 Disposable has 5500 puffs, 12mL of liquid, a mesh coil, and comes in great flavors!
Deal Of The Week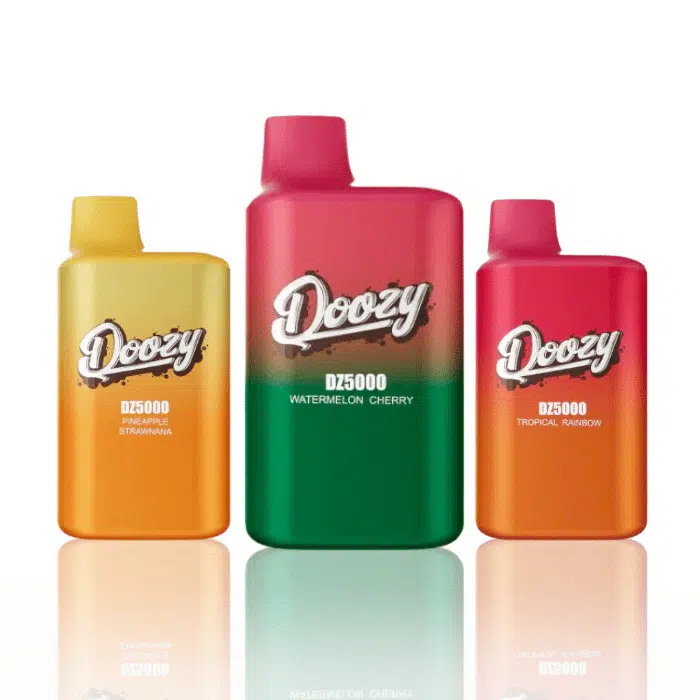 Doozy DZ5000 Disposable 5%
Description
This Geekbar may look like a highlighter, but it holds such a punch, that you will want to bring it with you everywhere. The Geekbar x5500 Disposable holds 12mL of liquid, a mesh coil, and delivers up to 5500 puffs. The powerful 650mAh battery allows you to carry it all the day long, not running out of battery.
Geekbar x5500 Disposable Specs
Rechargeable
650mAh Battery
12mL Pre-Filled E-Juice
5% Nicotine
5500 Puffs
Draw-Activated
Flavors
Strawberry Lemonade: Strawberries floating in a fresh cup of lemonade.
Polar Ice Mint: Iceberg ice with cool mint flowing through.
Pineapple Coconut Milk: Pineapples blended with coconut milk for a creamy smoothie.
Orange Mango Guava: Oranges, mangos, and guavas, in one huge fruit salad blend.
Mixed Fruit Shisha: All your favorite mixed fruit in one flavor.
Blueberry Milkshake: Creamy and delicious blueberry milkshake with vanilla ice cream.
Tropical Fruit: The best tropical fruits that will take you back to your favorite vacation.
Tropical Skittle Blast: Fruity skittle candies that explode in your mouth.
Watermelon Ice: Juicy watermelon with icy menthol.
Additional information
| | |
| --- | --- |
| Brand | Geek Bar |
| Flavor | Blueberry Milkshake, MIxed Fruit Shisha, Orange Mango Guava, Pineapple Coconut Milk, Polar Ice Mint, Straberry Lemonade, Tropical Fruit, Tropical Skittle Blast, Watermelon Ice |
| Nicotine Level | |
FAQs