Sale!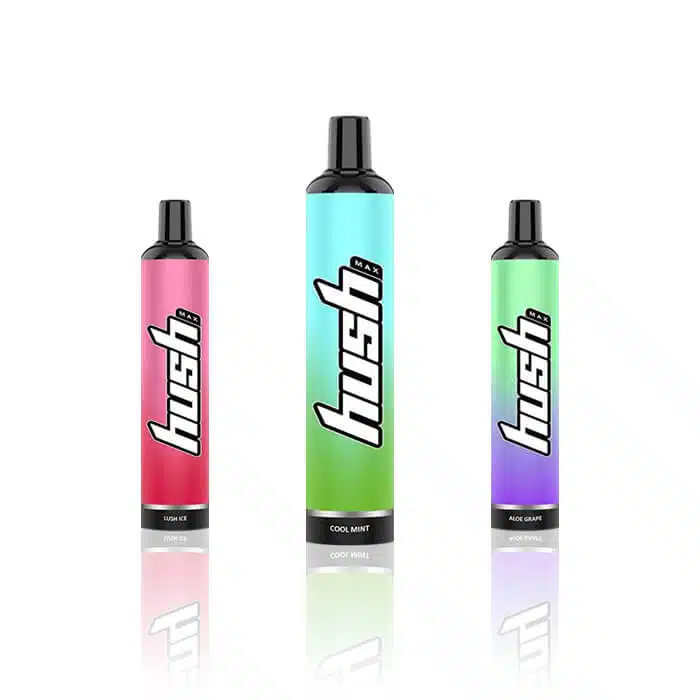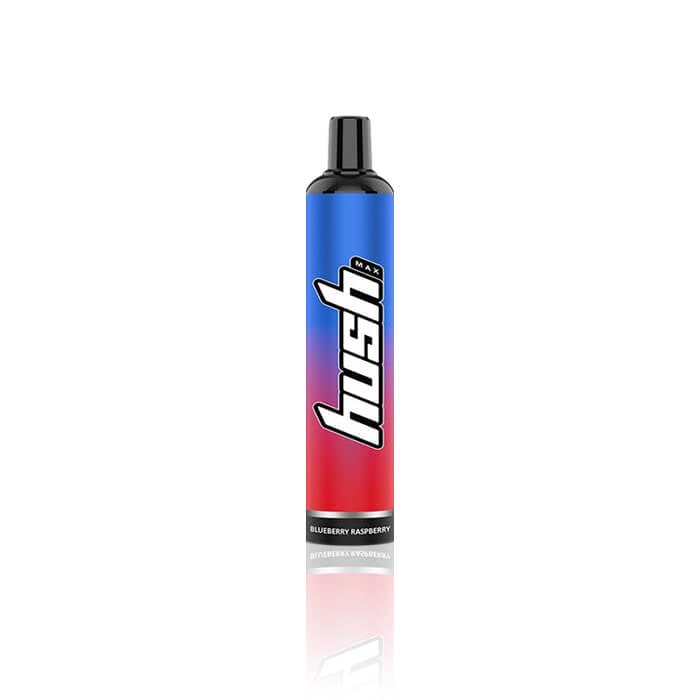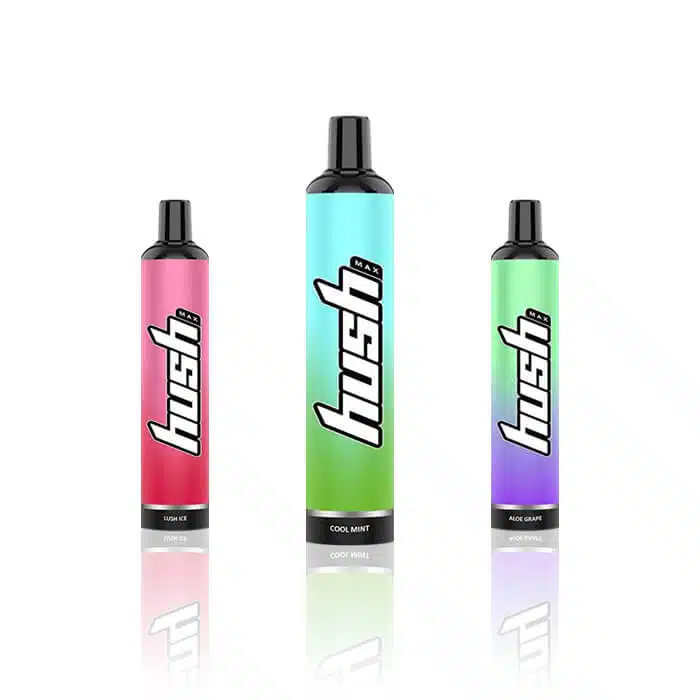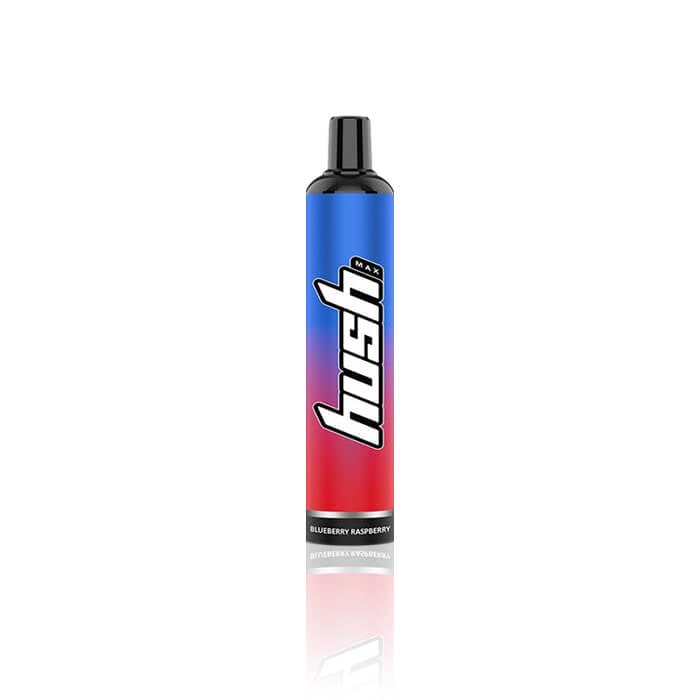 Hush Max Disposable
Enjoy everything that is offered to you through the Hush Max Disposable. It contains 3000 puffs per device, an LED notification when it is time to be charged, and six different color models. To top it all off you have the choice of some incredible flavors to try.
Deal Of The Week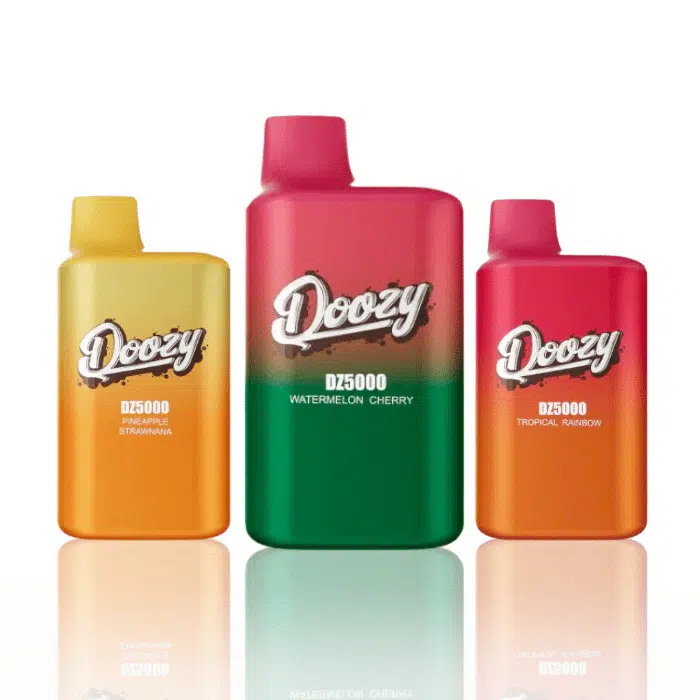 Doozy DZ5000 Disposable 5%
Description
The Hush Max Disposable is one of the best disposables on the market with high-quality flavor coming from it. It gives you 3000 puffs per device and when it is time to charge, a handy dandy LED notification will pop up. With six different color models to choose from, you can find one that is perfect for your aesthetic and what you want to hold. It comes with 8.5mL prefeilled and a battery of 1250mAh. Overall, it is a top tier of disposable vapes.
Hush Max Disposable Features
Internal Battery: 1250mAh
8.5mL per disposable
Salt Nicotine: 5% (50 mg)
Up to 3000+ Puffs Per Device
Flavors:
Strawberry Mango: A mix of strawberries and mangos.
Blue Energy: Grab some energy from this flavored vape juice.
Mixed Berries: A blend of your favorite berries.
Pineapple Ice: A blast of icy pineapples.
Strawberry Kiwi: A mix of strawberries and kiwis.
Aloe Grape: A calm mix of aloe and grapes.
Cool Mint: A blast of minty coolness.
Lush Ice: A wonderfully sweet of watermelon candy.
Watermelon Gummy: Your favorite watermelon gummy flavors.
Blue Raspberry: A flavor swirl of blue raspberries.
Additional information
| | |
| --- | --- |
| Brand | Hush |
| Flavor | Aloe Grape, Blue Energy, Blue Raspberry, Cool Mint, Lush Ice, Mixed Berries, Pineapple Ice, Strawberry Kiwi, Strawberry Mango, Watermelon Gummy |
FAQs