Sale!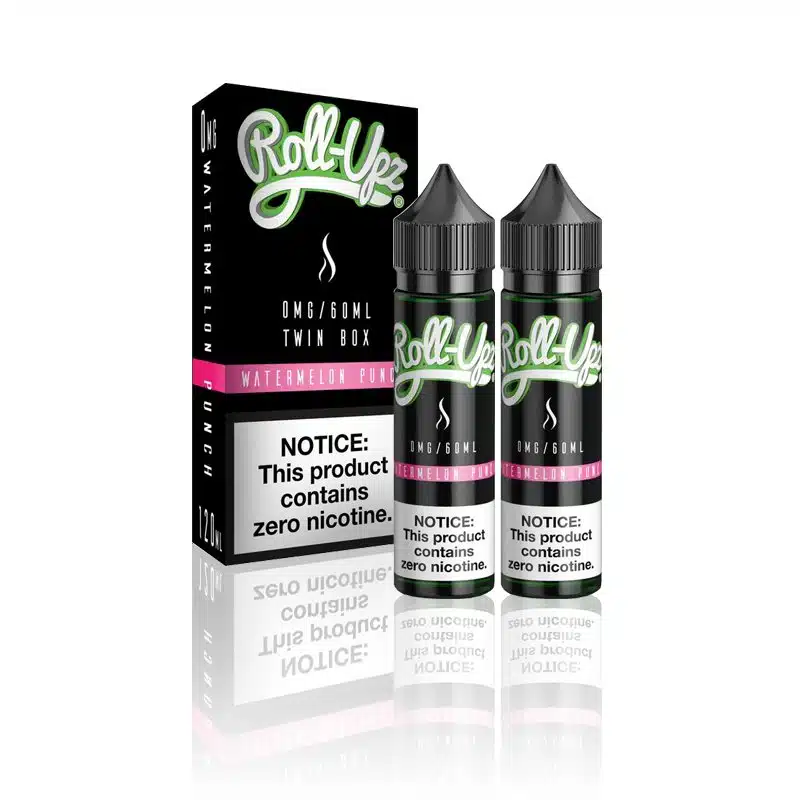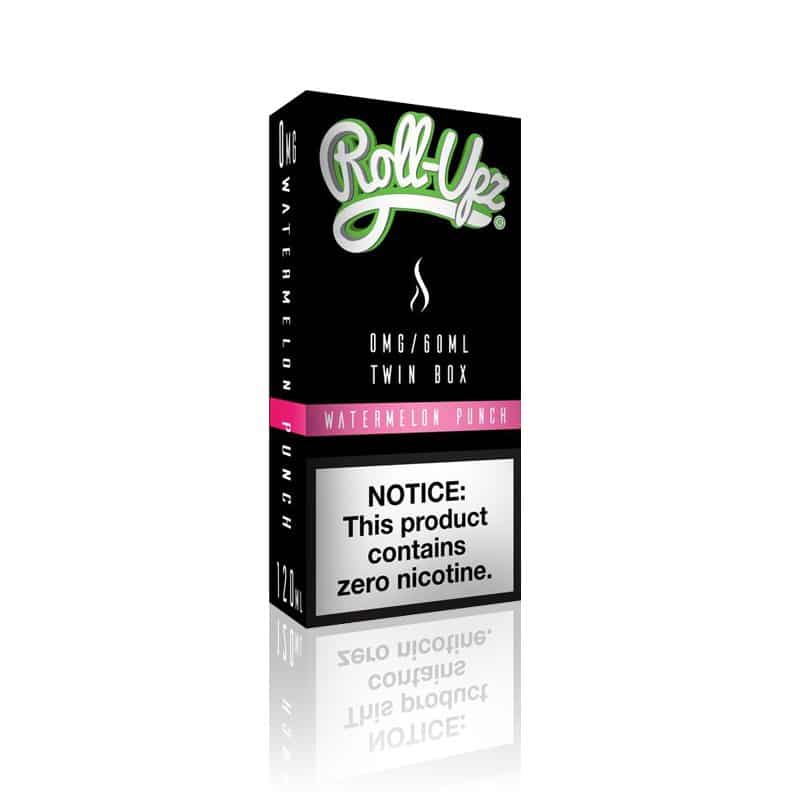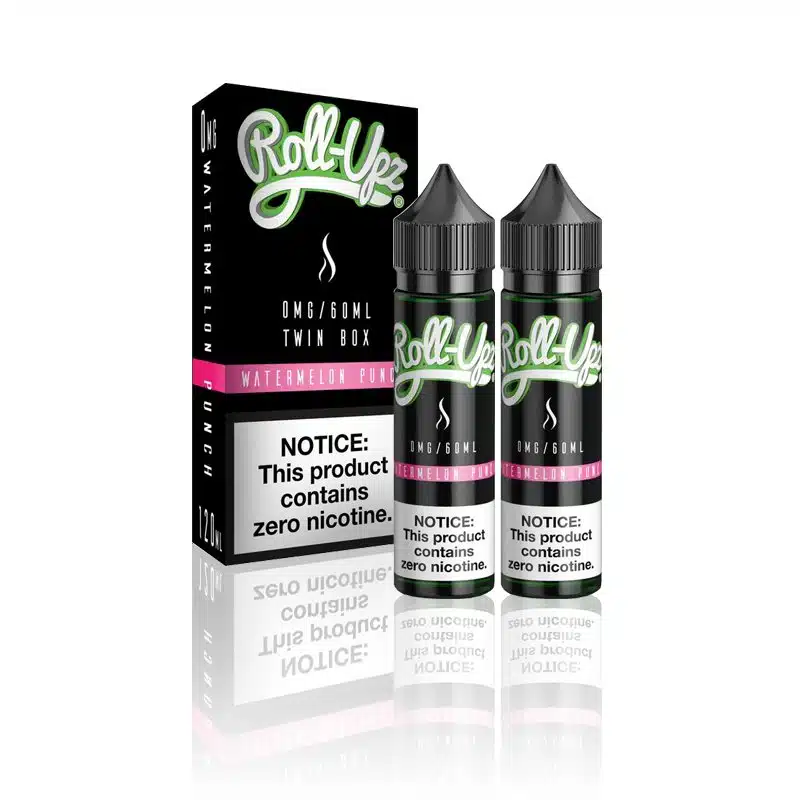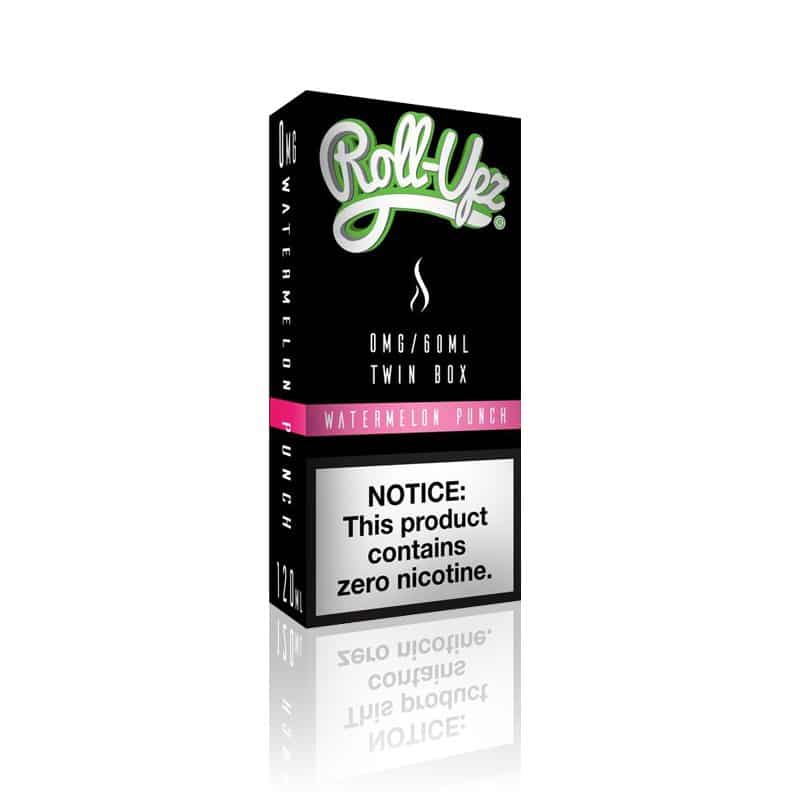 Juice Roll Upz – Watermelon Punch 120mL
Enjoy this mix of watermelon and fruit punch that dance around each other in an array of flavors and excitement – perfect for a spring or summer day.
Description
Juice Roll Upz – Watermelon Punch 120 mL
Go on a fruity adventure with the Watermelon Punch by Juice Roll Upz. With wonderful fresh fruit and a tangy zest of fruit punch, your thirst will be quenched. Enjoy as a wonderful vape juice for the spring or summer and add a little fruit in your diet.  This Juice Roll Upz flavor brings together all the flirty fruit flavors and a tangy adventure.
120mL Chubby Unicorn Bottle
30% PG
70% VG
Available Nicotine: 0mg, 3mg, 6mg
Additional information
| | |
| --- | --- |
| Nicotine Level | |
| Brand | Juice Roll Upz |
| Volume | 120ml |
| E-liquid Type | E-Juice |
| Flavor Category | Beverages, Fruits |
FAQs