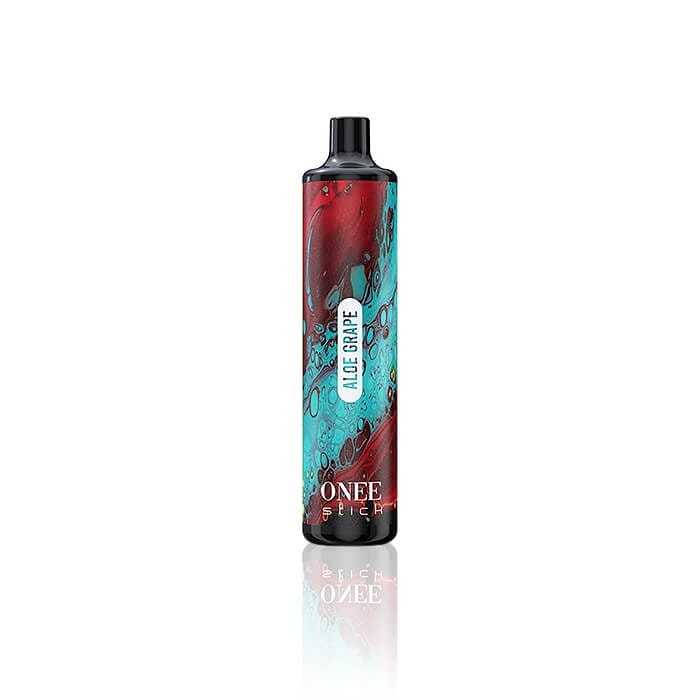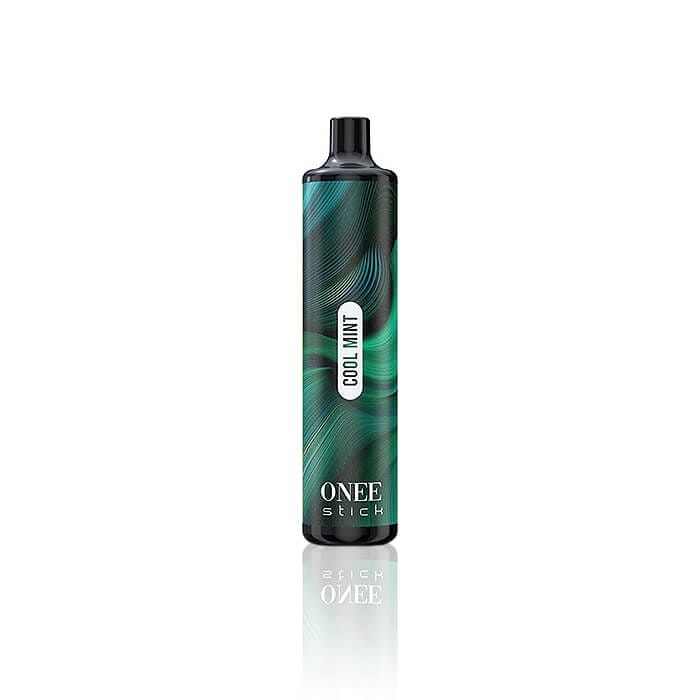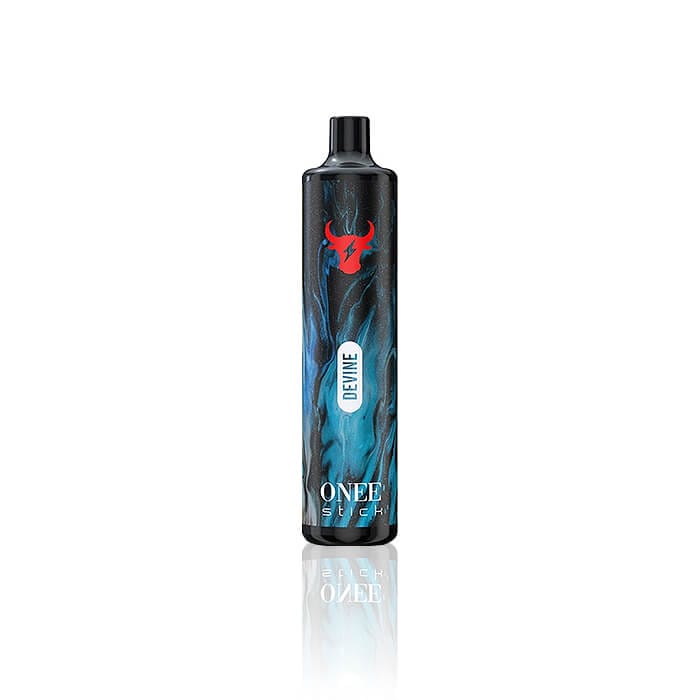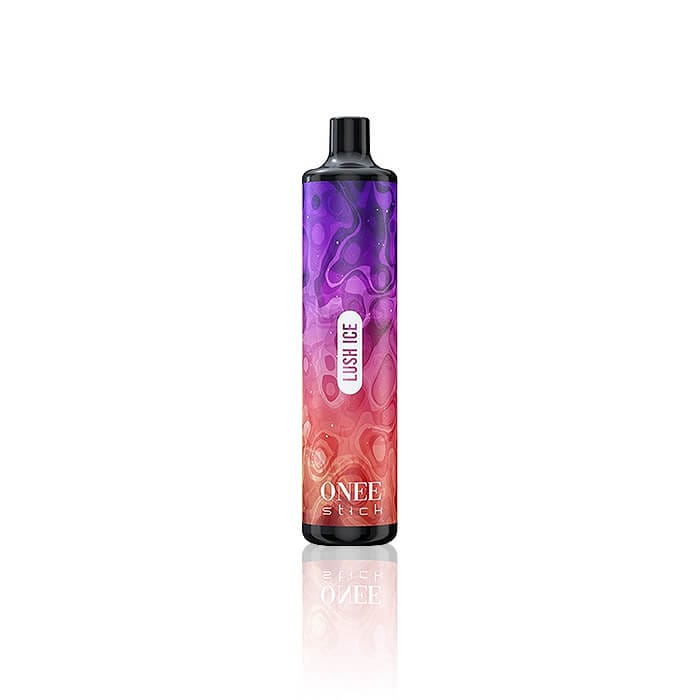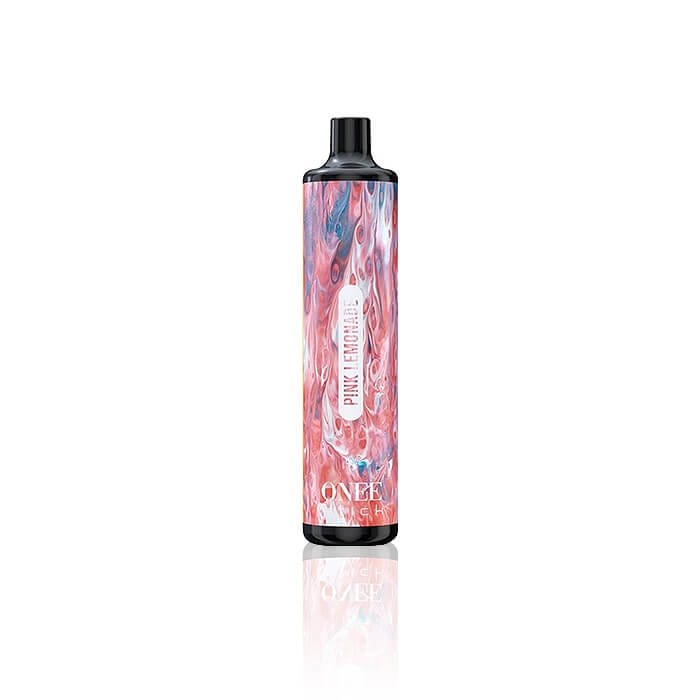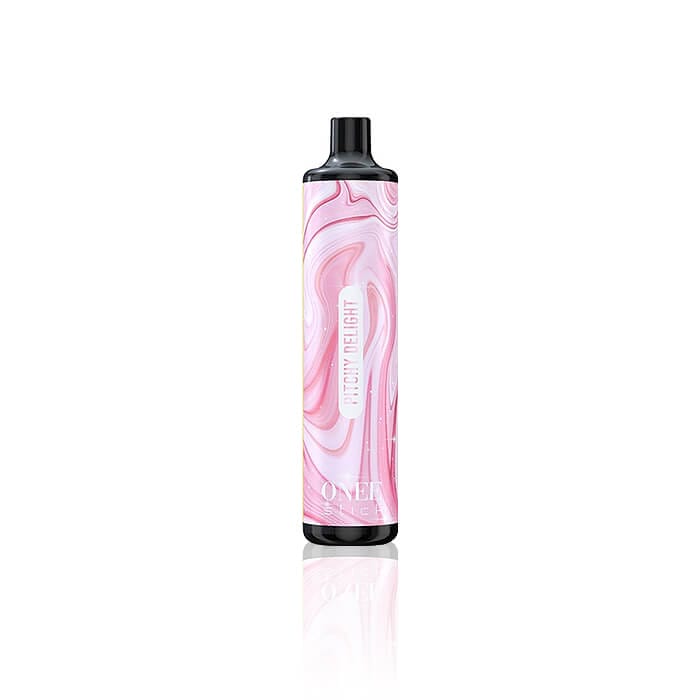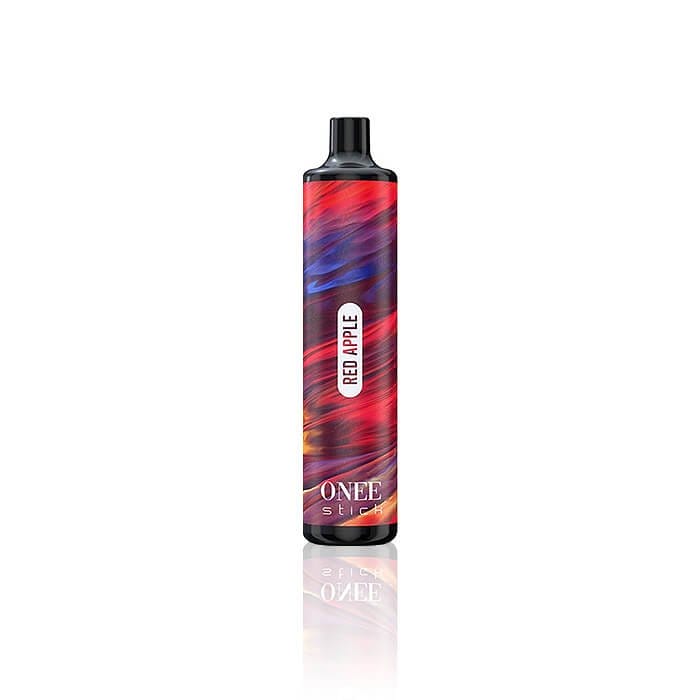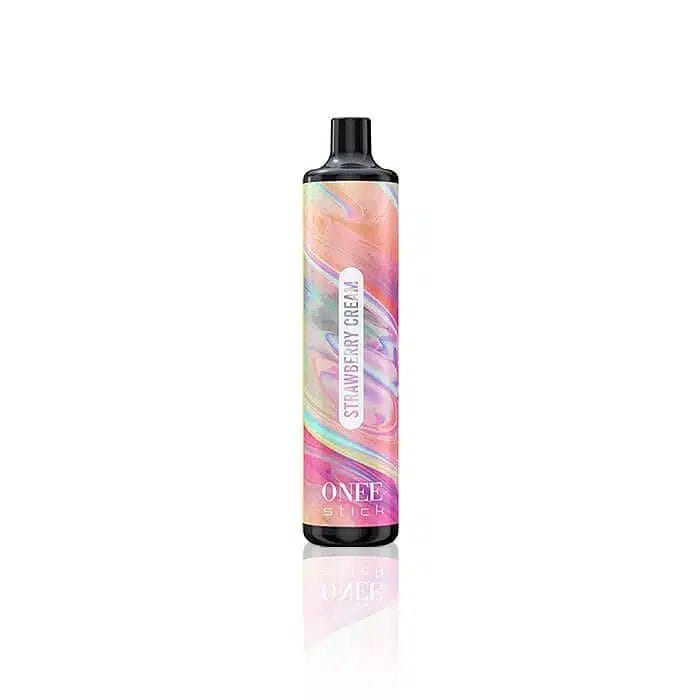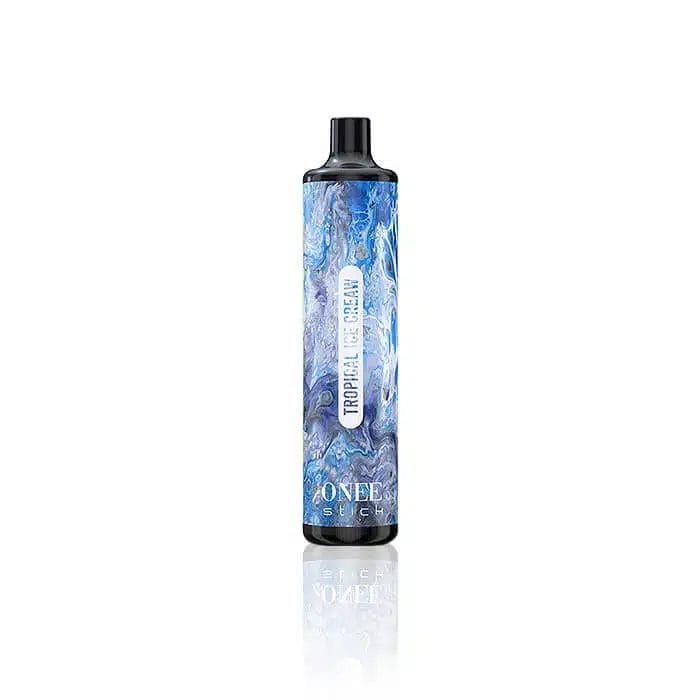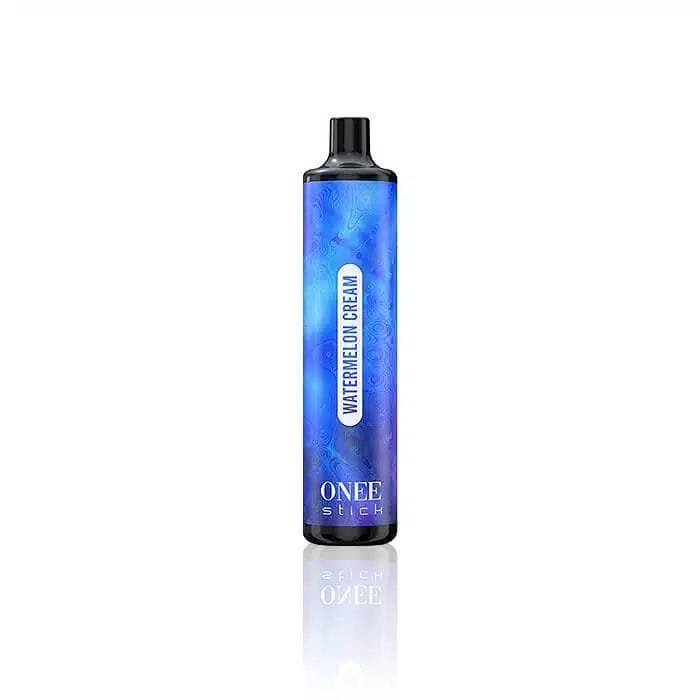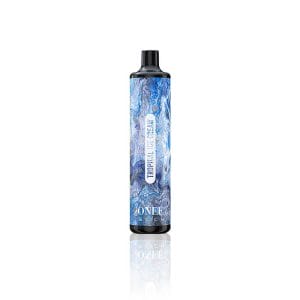 KangVape Onee Stick 3000 Puffs Disposable
$14.95
The KangVape Onee Stick Disposable gives you 3000 puffs with pure and untouched flavor that will wow your tastebuds. In a 12mL pre-filled e-liquid bottle and a 1600mAh integrated battery, what else do you need?
Description
The KangVape Onee Stick Disposable gives you a unique experience when it comes to disposable vapes. These rechargeable disposables have 3000 puffs in a 12mL pre-filled e-liquid bottles. It also contains a 1600mAh integrated battery. With a great grip design and made in a variety of colors, you will not only love the look, but enjoy the quality of flavors that come out of it.
KangVape Onee Stick 3000 Puffs Disposable Features
50MG (5.0%) Nicotine by Volume.
12ml Pre-Filled E-Liquid.
Approximately 3000 Puffs Per Device.
1600mAh Integrated Battery.
Disposable – Non-Refillable & Non-Rechargeable.
Flavors:
Aloe Grape: A relaxing blend of aloe and grape.
Blueberry Cream: Bunches of blueberries and sweet cream.
Cool Mint: A lush mint flavor with a breath of coolness.
Cotton Candy: Your favorite carnival snack in vape form.
Devine: The power of an energy drink and the flavor of your favorite fruity flavors.
Lush Ice: A warm summer day of watermelon and menthol.
Pink Lemonade: Strawberries mixed with lemonade to create a great summer treat.
Pitchy Delight: A sweet peach juice.
Red Apple: A bunch of red apples all juiced together.
Strawberry Cream: Juicy red strawberries with sweet cream.
Tropical Ice Cream: Your favorite vanilla ice cream blended with tropical fruit.
Tuty Fruity: Just like the name, it is filled with various fruits and all the sweets.
Watermelon Cream: Cool watermelon blended with sweet cream.
Yellow Breeze: A beautiful yellow and juicy pineapple.
Vintage: A caramel tobacco flavor.
Sour Apple Ice: Sour apples with menthol.
Red Ice: A fresh strawberry flavor with a cool blast of menthol.
Rainbow Candy: Your favorite fruity hard candy.
Pitchy Delight: A ripe juicy peach with icy mint.
Musky Ice: A mild fruity flavor with menthol.
Blue Razz Ice: Blue raspberry flavors paired with menthol.
Coconut Candy: Silky coconut and sweet candies.
Additional information
| | |
| --- | --- |
| Brand | KangVape |
| Flavor | Aloe Grape, Blue Razz Ice, Blueberry Cream, Coconut Candy, Cool Mint, Cotton Candy, Devine, Lush Ice, Musky Ice, Pink Lemonade, Pitchy Delight, Rainbow Candy, Red Apple, Red Ice, Sour Apple Ice, Strawberry Cream, Tropical Ice Cream, Tuity Fruity, Vintage, Watermelon Cream, Yellow Breeze |
FAQs