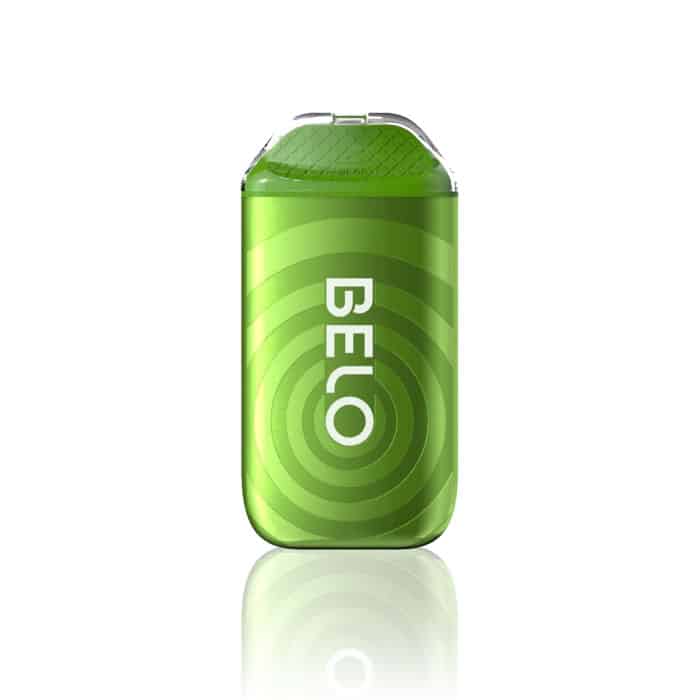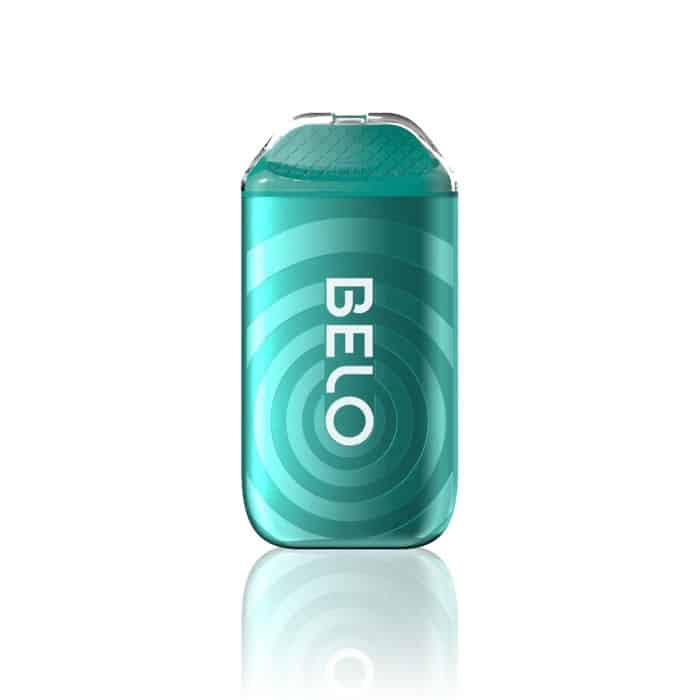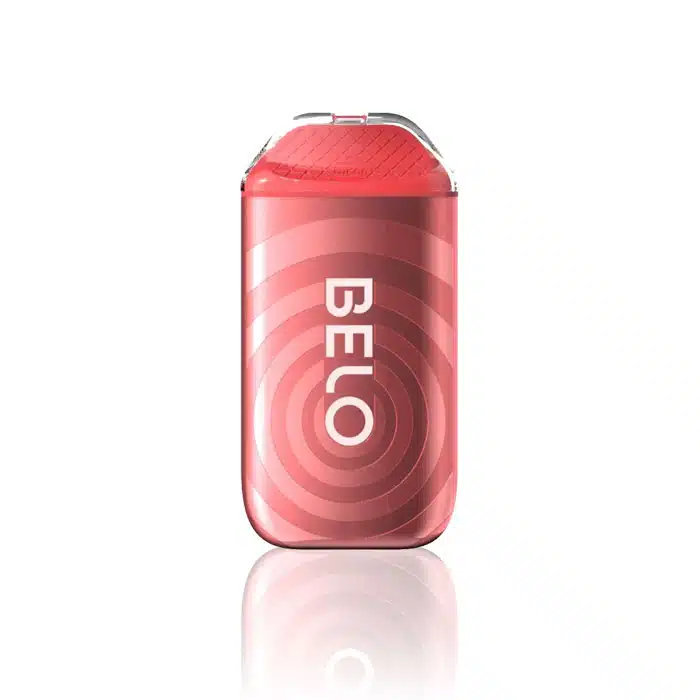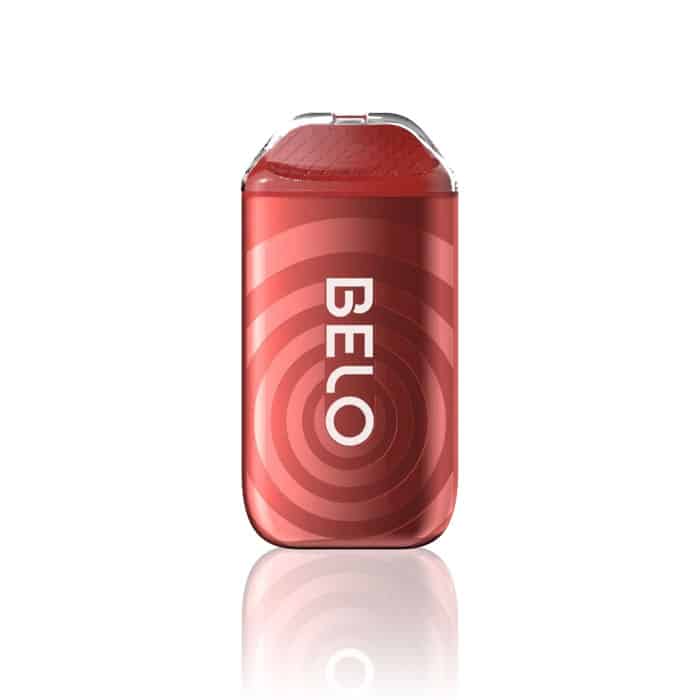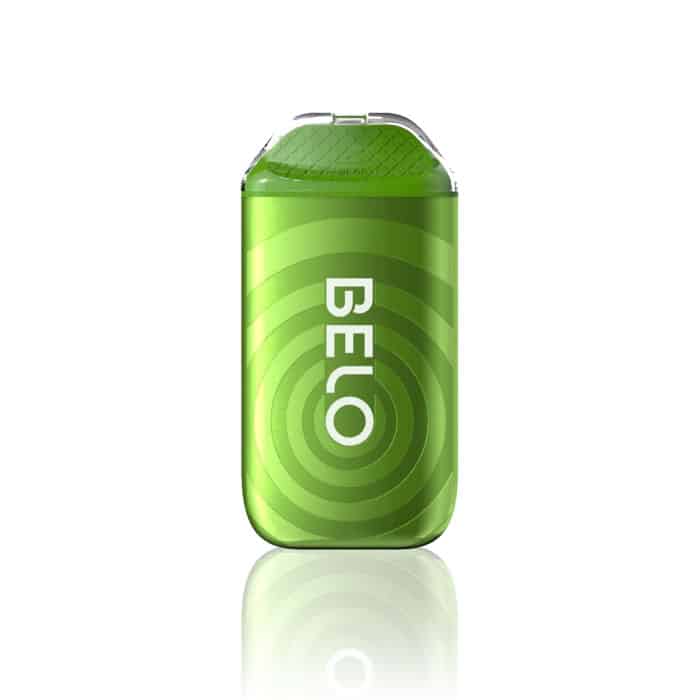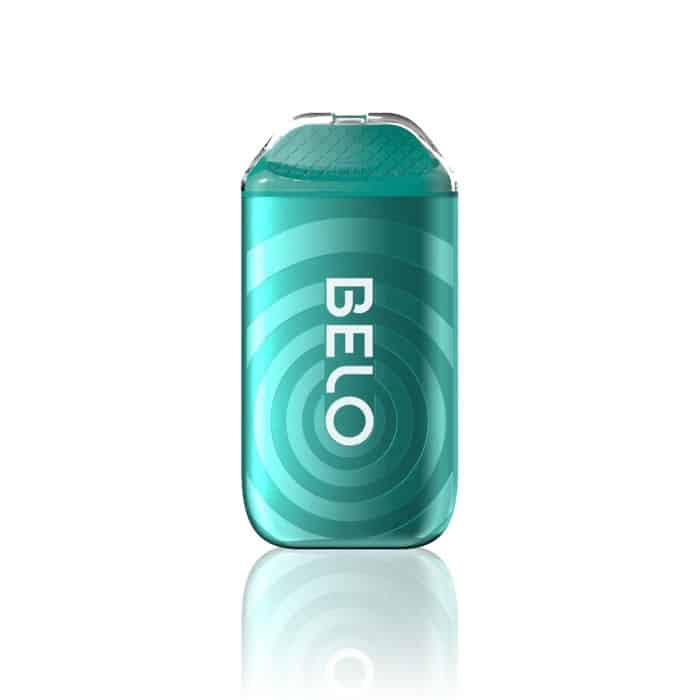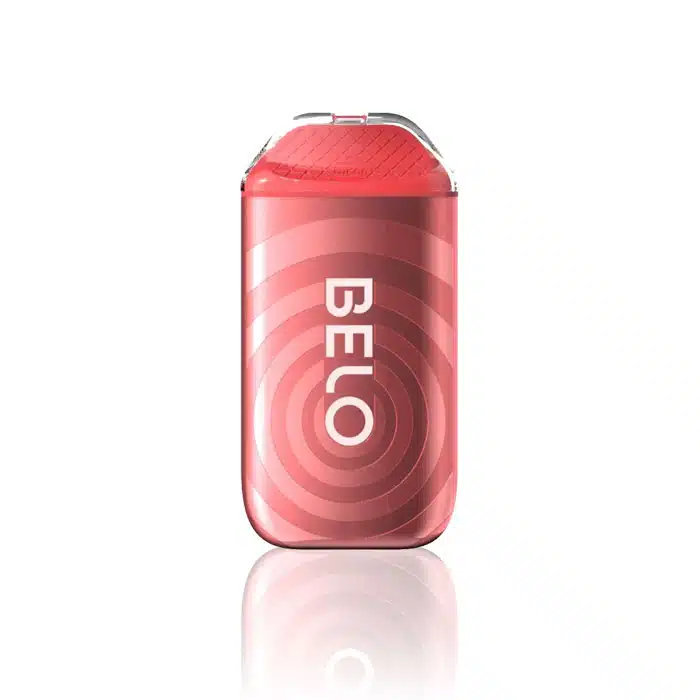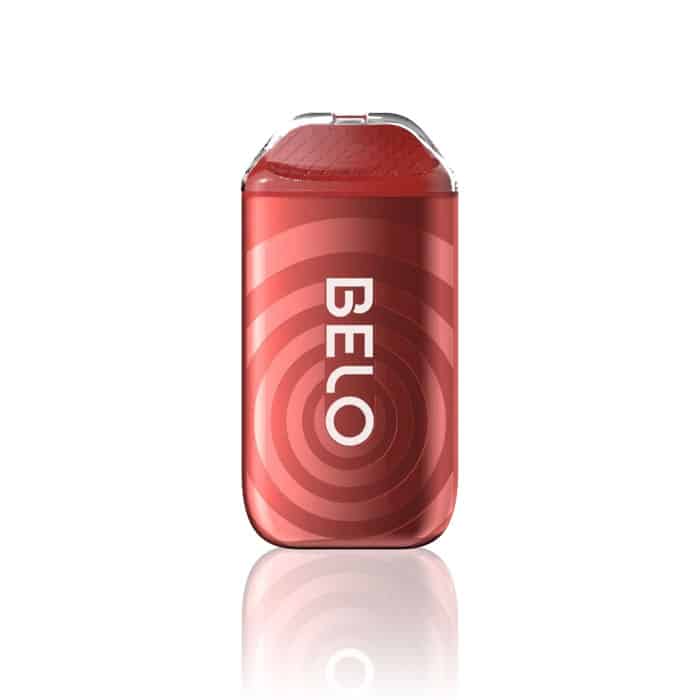 Lykcan BELO PLUS 6000 Disposable Vape
$14.95
The Lykcan BELO PLUS 6000 Disposable Vape includes an amazing 14mL of e-liquid in 10+ delicious flavors with a rechargeable internal battery for up to 6000 delicious puffs.
Description
Introducing the perfect disposable vapes to add to your collection – the Lykcan BELO PLUS 6000 Disposable Vape. This essential portable vape includes 14mL of pre-filled synthetic e-liquid in a variety of amazing flavors with 5mg nicotine strength. A draw-activated firing mechanism and mesh coil heating element add the perfect amount of control to this Lykcan vape.
Lykcan BELO PLUS 6000 Disposable Vape Specs
14mL Pre-Filled Synthetic E-Liquid
5% (50mg) Nicotine Strength
Rechargeable
600mAh Battery
Draw-Activated Firing Mechanism
Mesh Coil Heating Element
Type-C USB Port
Approximately 6000 Puffs
Flavors
Apple Grape: A crisp blend of sweet grapes and fresh apples.
Gummy Bear: Fruity, tangy gummy candy.
Icy Hawaiian Punch: Sweet and fruity tropical fruits mixed with spicy menthol.
Jumbo Berries: A mega-sized blend of fresh berries.
Menthol: Fresh mint with a spicy twist.
Peach Melba: Creamy vanilla ice cream accented with sweet peaches and raspberries.
Sea Salt Lemon: Tangy lemons accented by savory sea salt.
Sour Apple: Tangy green apples with a sour exhale.
Sparkling Cranberry: Freshly ripe cranberries accented by a touch of sweet spice.
Watermelon Bubblegum: Sweet fruity watermelon and sugary bubblegum.
Additional information
| | |
| --- | --- |
| Brand | Lykcan |
| Nicotine Level | |
| Flavor | Apple Grape, Gummy bear, Icy Hawaii Punch, Jumbo Berries, Menthol, Peach Melba, Sea Salt Lemon, Sour Apple, Sparkling Cranberry, Watermelon Bubble Gum |
FAQs