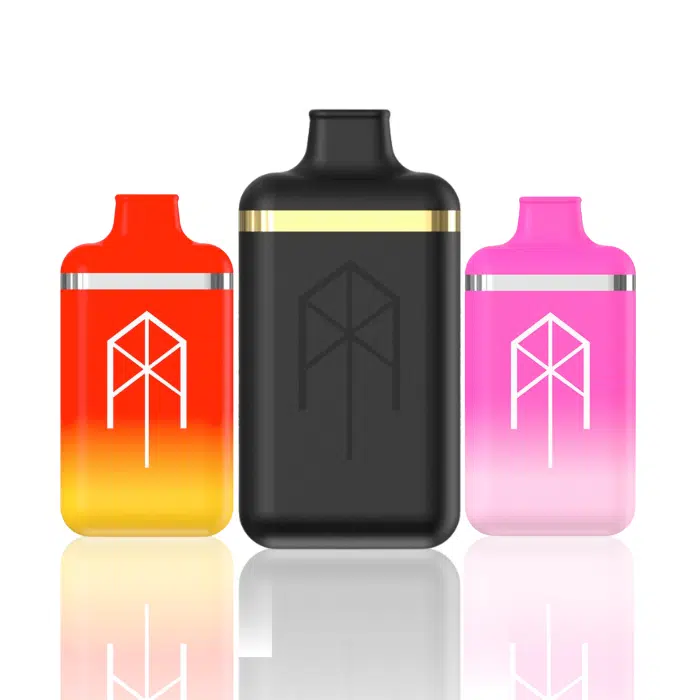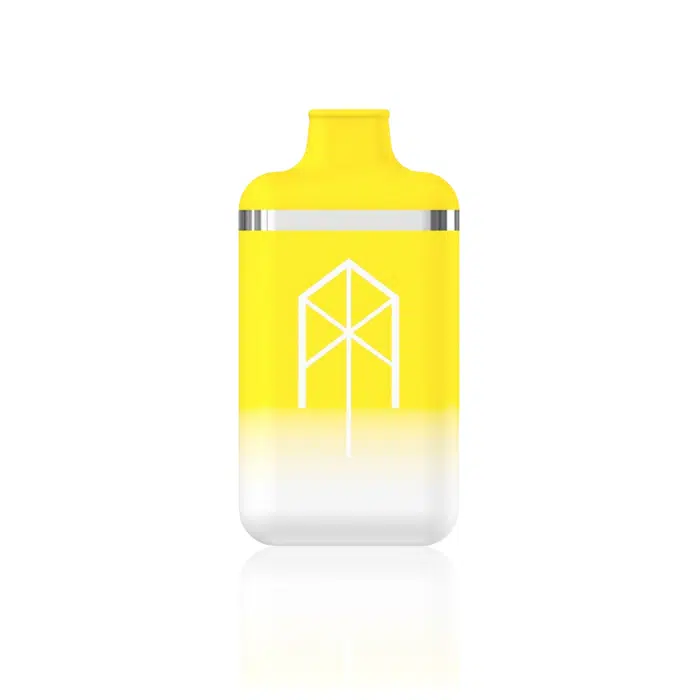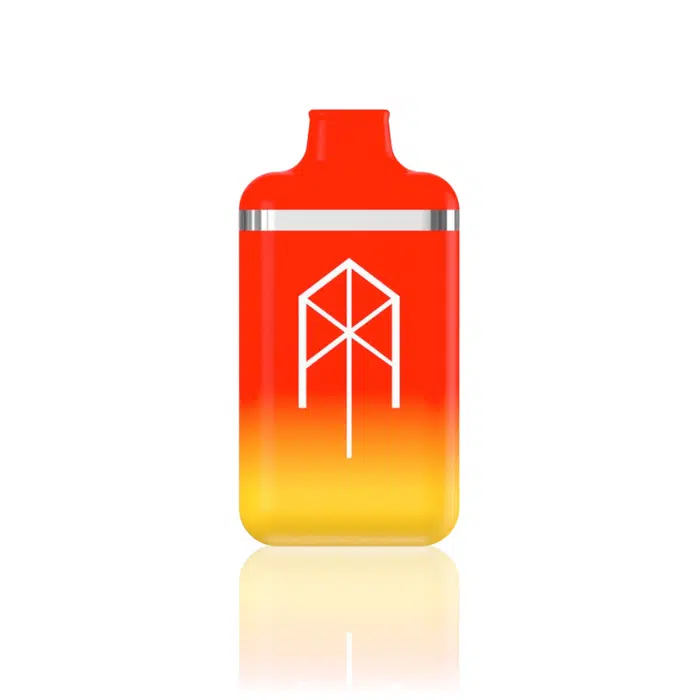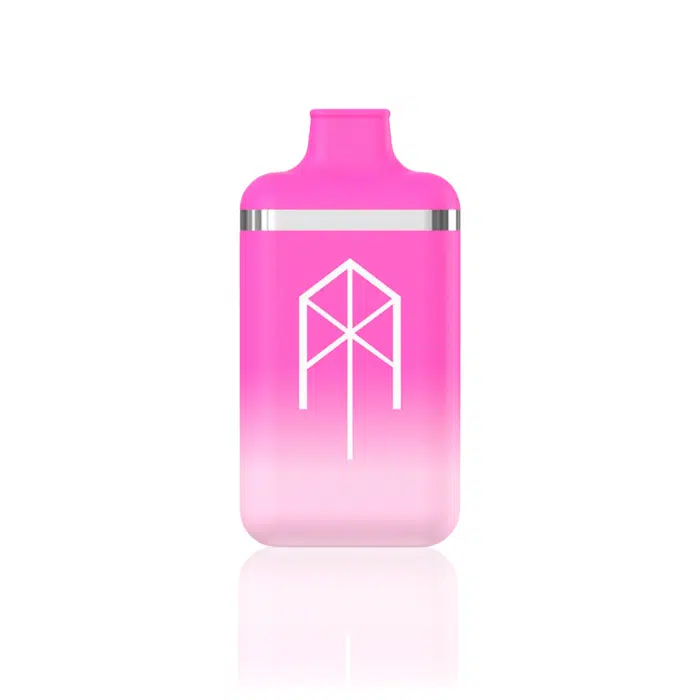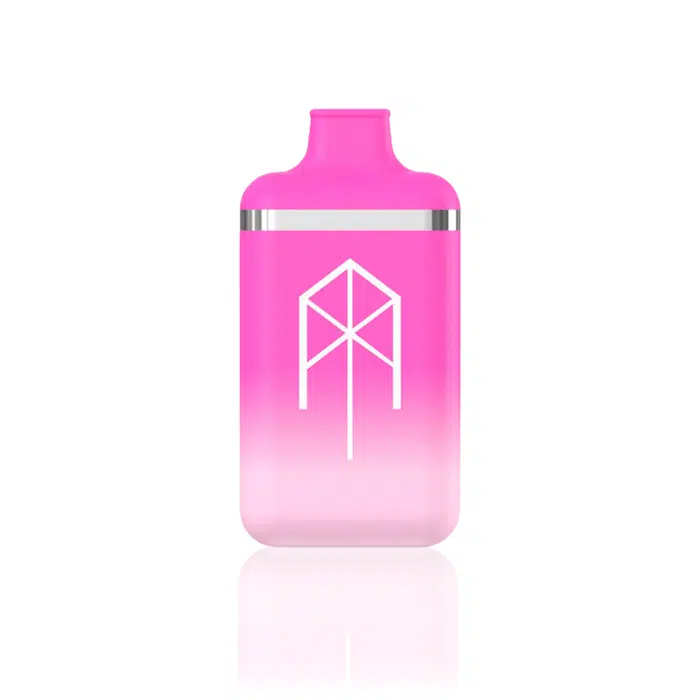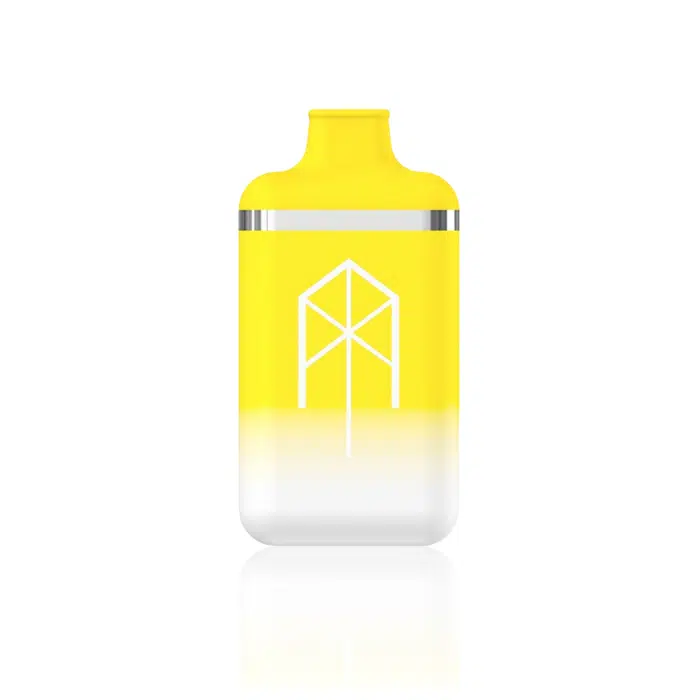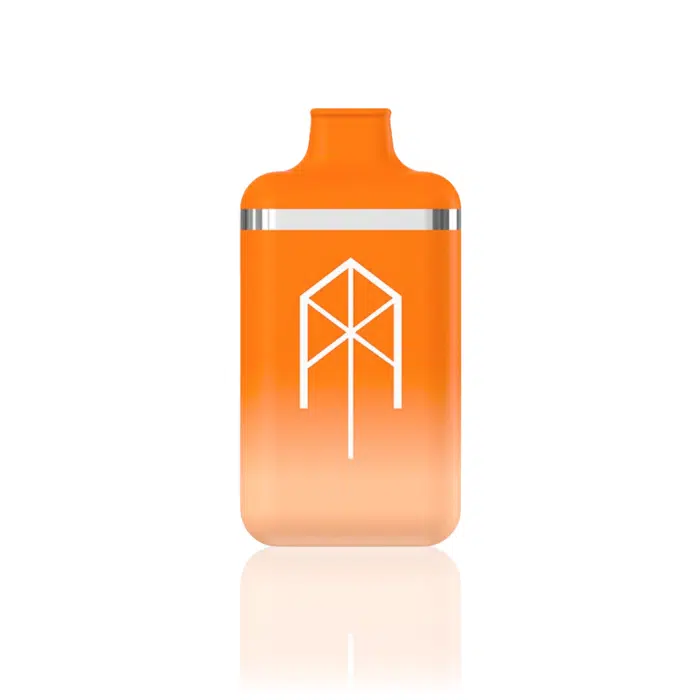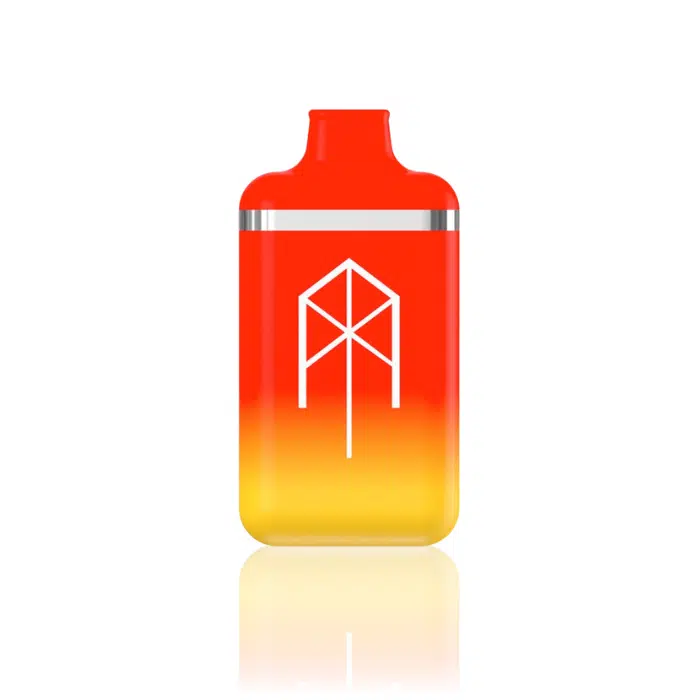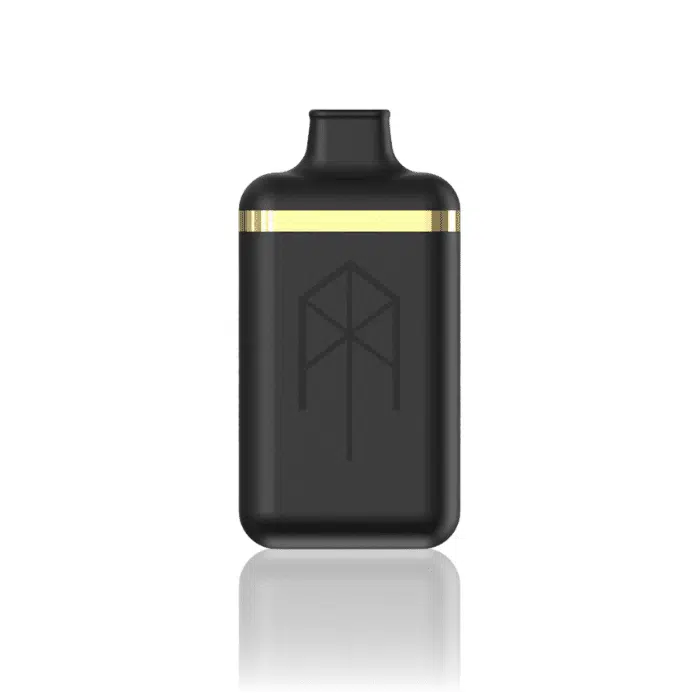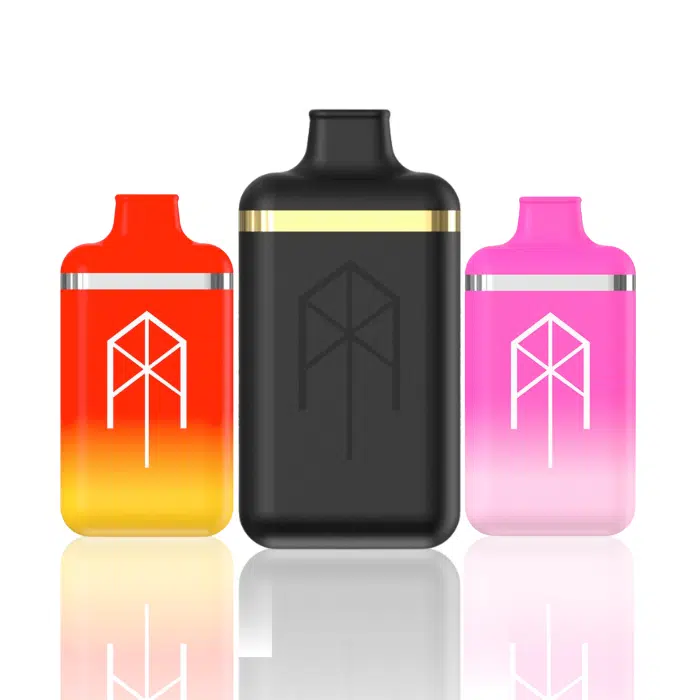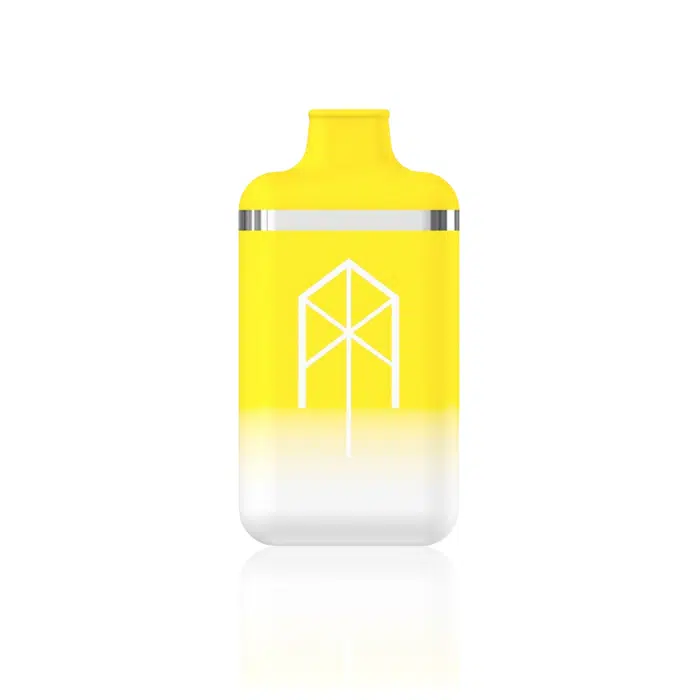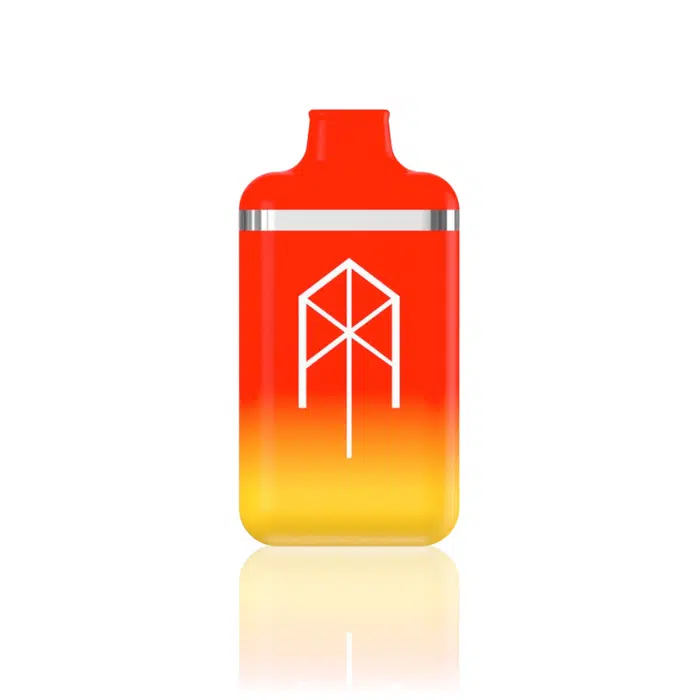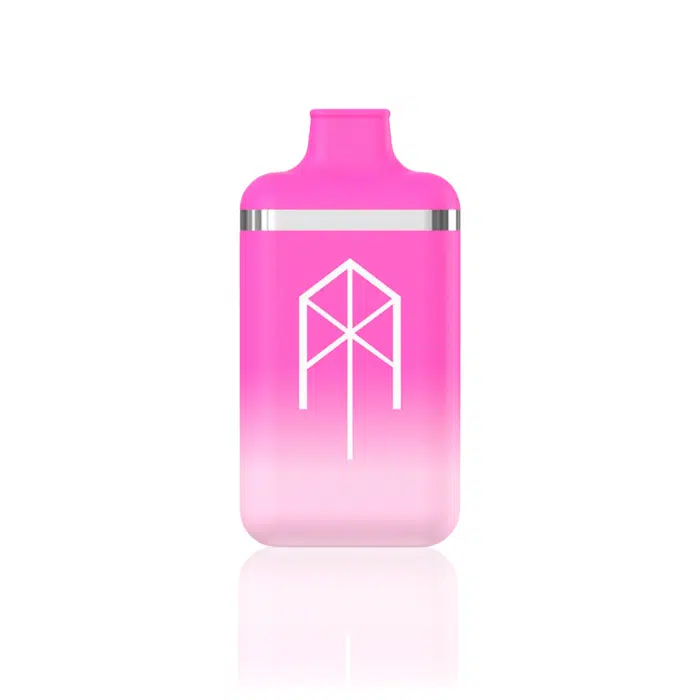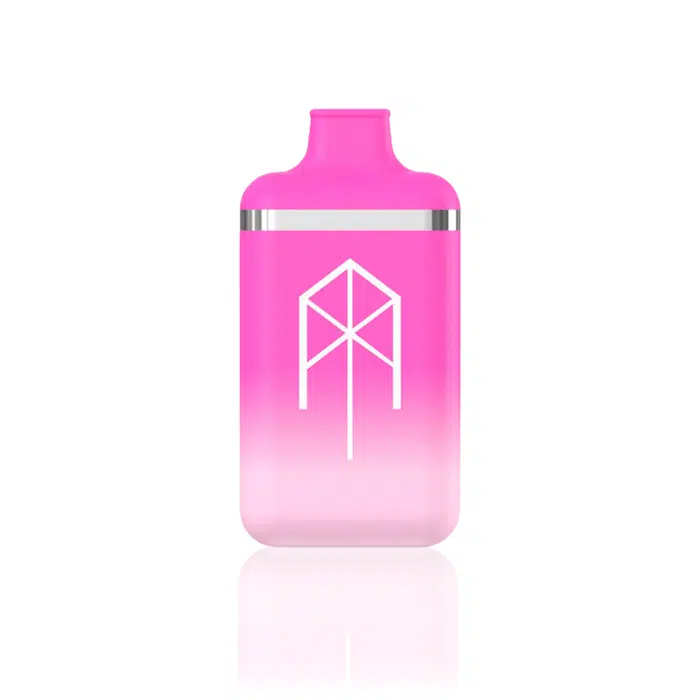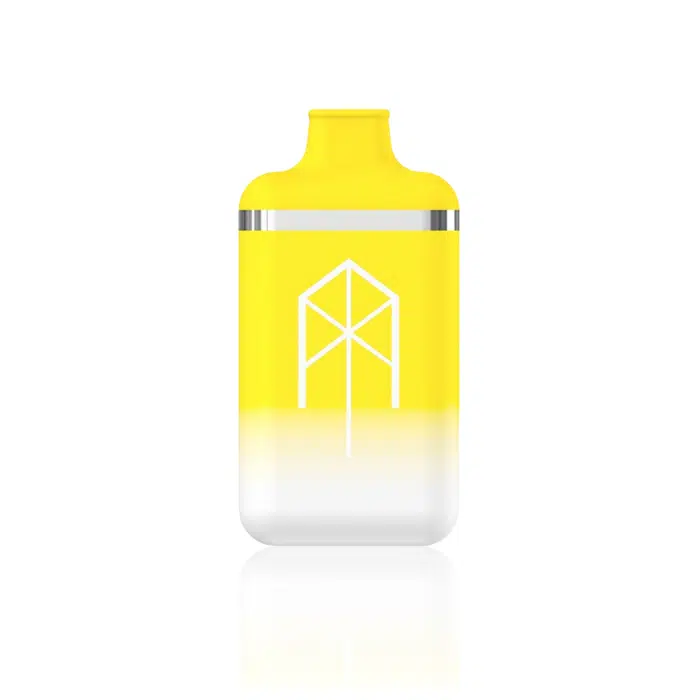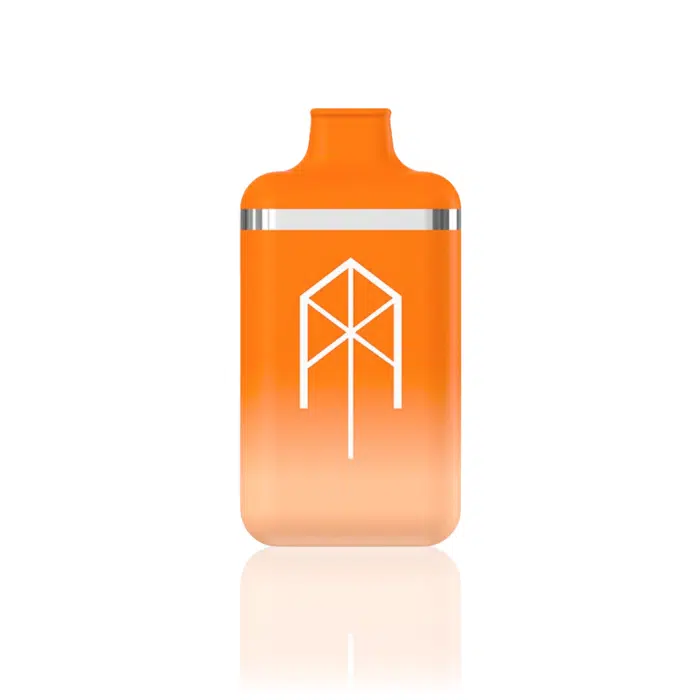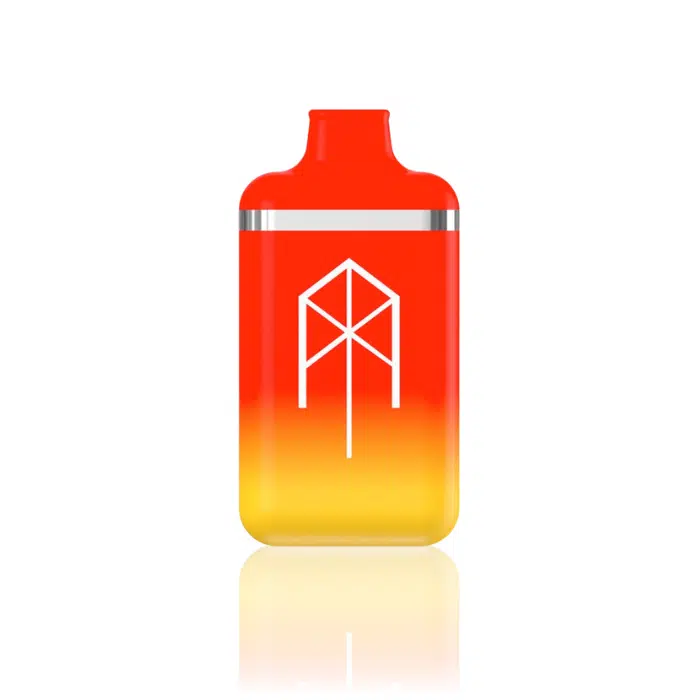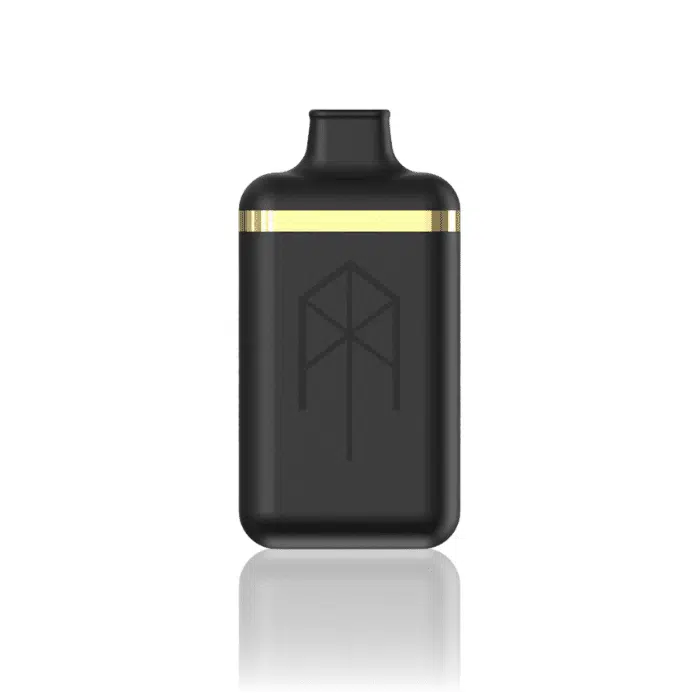 M.Terk Side Piece 7000 Disposable 20mg
$13.95
The M.Terk Side Piece 7000 Disposable 20mg is where simplicity meets satisfaction. With a robust 650mAh battery, a generous 7000 puff count, and a selection of flavors, it's the perfect choice for everyday vapers.
Deal Of The Week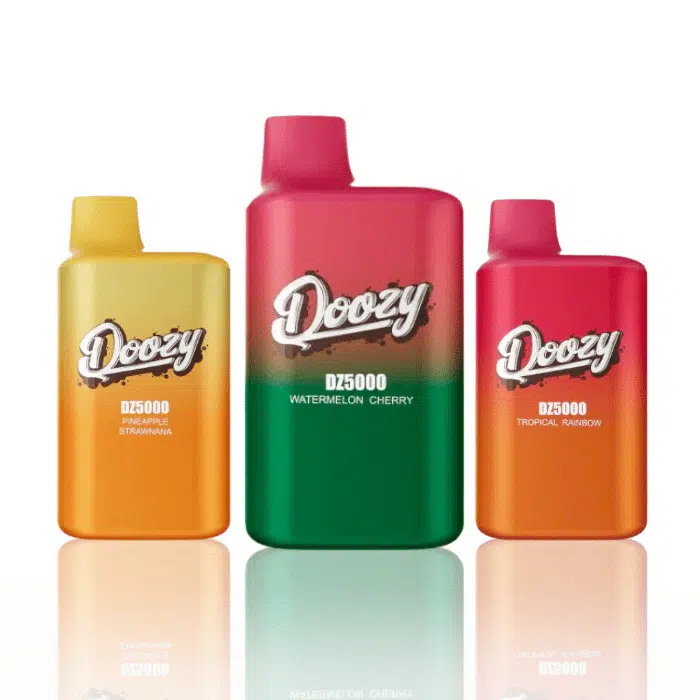 Doozy DZ5000 Disposable 5%
Description
The M.Terk Side Piece 7000 Disposable 20mg is your ideal vaping companion, offering a hassle-free experience with a satisfying nicotine hit. This device comes pre-filled with 16mL of rich-flavored e-liquid and is powered by a reliable 650mAh battery, ensuring up to 7000 delightful puffs. The draw-activated firing mechanism from M Terk vape requires no buttons and is perfect for those who appreciate consistent flavor and quality.
M.Terk Side Piece 7000 Disposable 20mg Specs
Nicotine Strength: 20mg (2%)
Puff Count: Approximately 7000 puffs
E-Liquid Capacity: 16mL
Battery: 650mAh, rechargeable
Activation: Draw-Activated
Flavor
Cuban Tobacco: A robust tobacco flavor signature to M Terk Side Piece.
Fuji Apple: A crisp, refreshing apple taste from M Terk's selection.
Peach: A sweet, succulent peach flavor, crafted by M Terk disposable.
Pineapple Coconut: A tropical getaway in every puff with M Terk's blend.
Pink Burst: A burst of berry sweetness, a M Terk Side Piece specialty.
Pink Lemon: A tangy twist of lemon, refined by M Terk vape.
Straw Banana: A perfect strawberry-banana mix, a M Terk Side Piece classic.
White Berry: A subtle berry experience, designed by M Terk vape.
Additional information
| | |
| --- | --- |
| Brand | M.Terk Vape |
| Flavor | Cuban Tobacco, Fuji Apple, Peach, Pineapple Coconut, Pink Burst, Pink Lemonade, Straw Banana, White Berry |
| Nicotine Level | |
FAQs