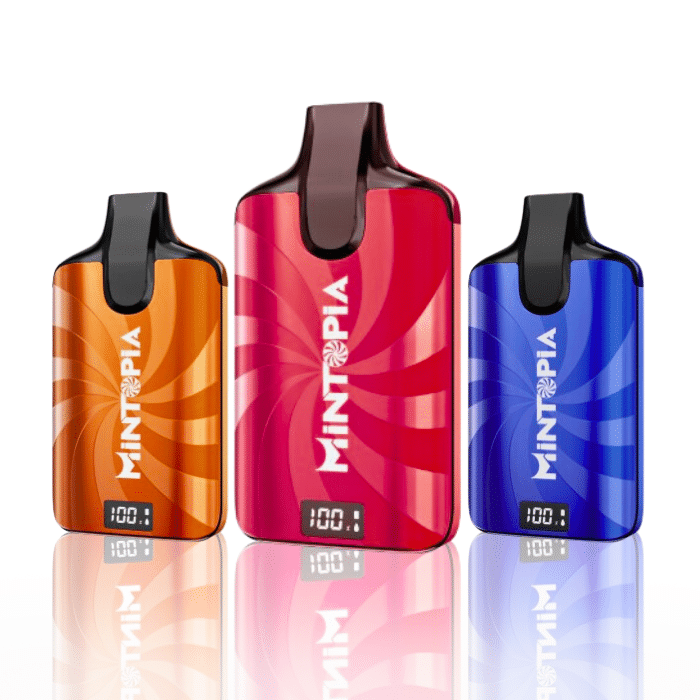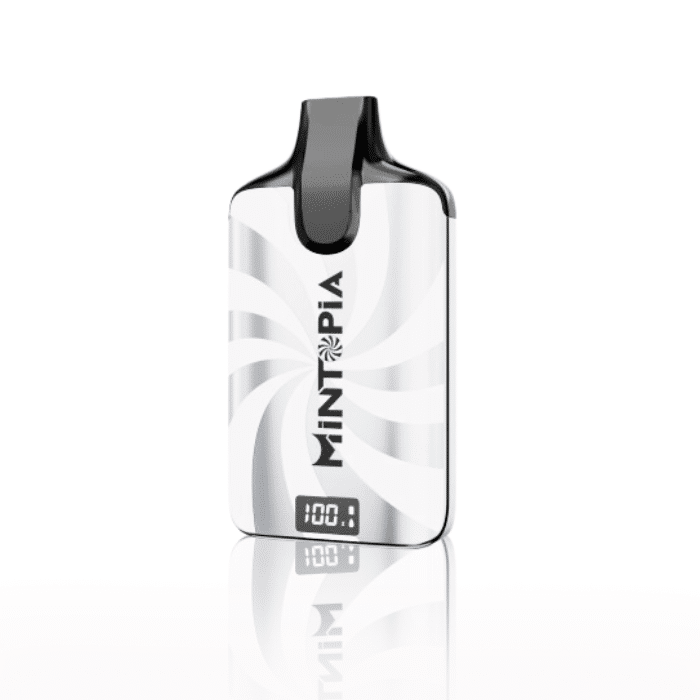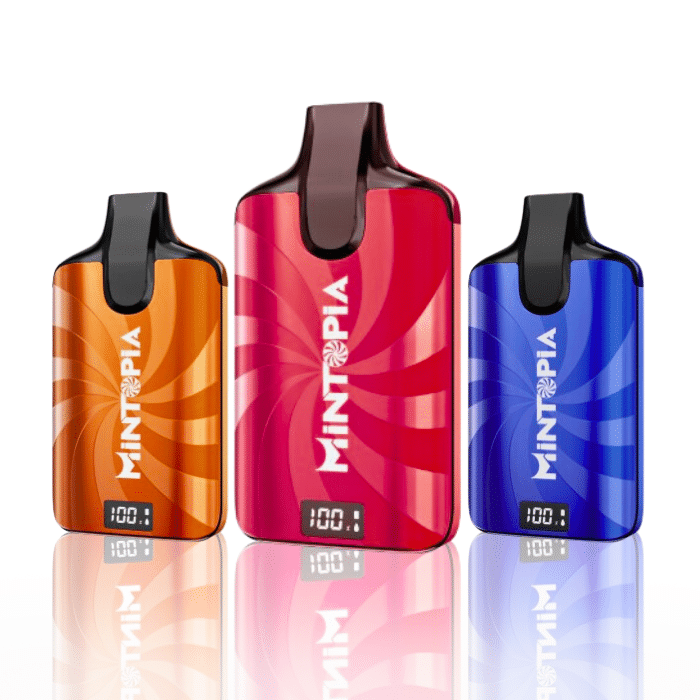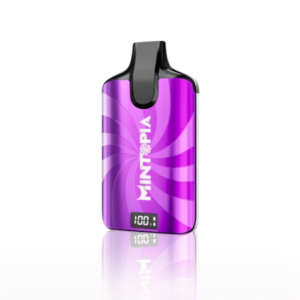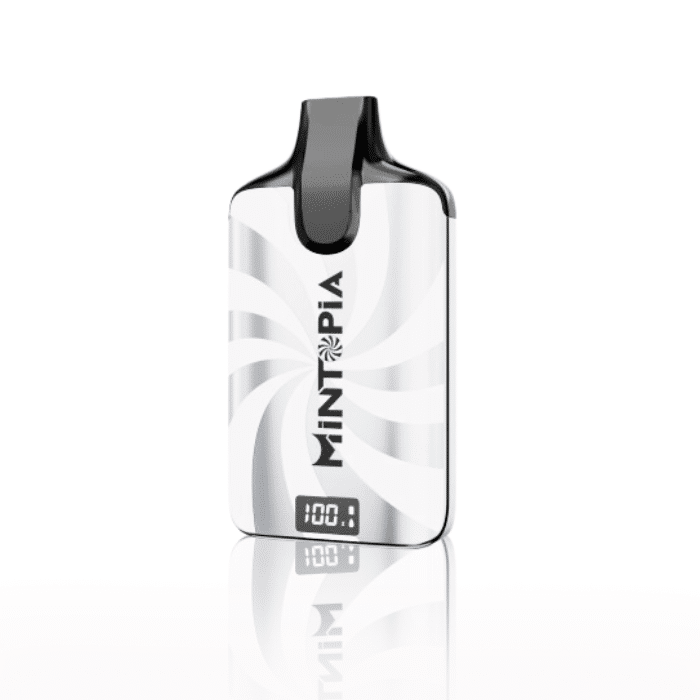 MiNTOPiA 6000 Disposable Vape
$15.95
The MiNTOPiA 6000 Disposable Vape offers 6000 puffs, 5% tobacco-free synthetic nicotine, and comes with an integrated 500mAh Type-C rechargeable battery. Embrace a rich, long-lasting, and satisfying vaping experience with this sleek and modern device.
Deal Of The Week
Geek Vape Raz CA6000 Disposable
Description
Experience the ultimate vaping journey with the MiNTOPiA 6000 Disposable Vape, the perfect fusion of high-tech features and a stylish design. This premium vape device, offering maximum convenience and an impressive 6000 puff count, delivers consistent, reliable, and satisfying vaping experiences.
MiNTOPiA 6000 Disposable Vape Specs:
50MG (5.0%) Tobacco-free Synthetic Nicotine by Volume.
10mL Pre-filled E-Liquid.
Around 6000 Puffs Per Device.
Integrated 500mAh Type-C Rechargeable Battery.
Disposable – Non-Refillable & Rechargeable.
High-Quality Mesh Coil for Enhanced Flavor and Cloud Production.
Digital Battery and E-Liquid Display Screen.
Flavors
Blueberry Minty O's: Indulge in the mix of tart blueberries and refreshing mint.
Grape Minty O's: Enjoy the combination of sweet grape flavor and cool mint.
Minty O's: Savor the cool, refreshing taste of mint.
Peach Minty O's: Revel in the blend of juicy peaches and soothing mint.
Peppermint: Experience the invigorating flavor of classic peppermint.
Strawberry Minty O's: Delight in the duo of sweet strawberries and cool mint.
Additional information
| | |
| --- | --- |
| Brand | Mintopia |
| Flavor | Blueberry Minty O's, Grape Minty O's, Minty O's, Peach Minty O's, Peppermint, Strawberry Minty O's |
| Nicotine Level | |
FAQs