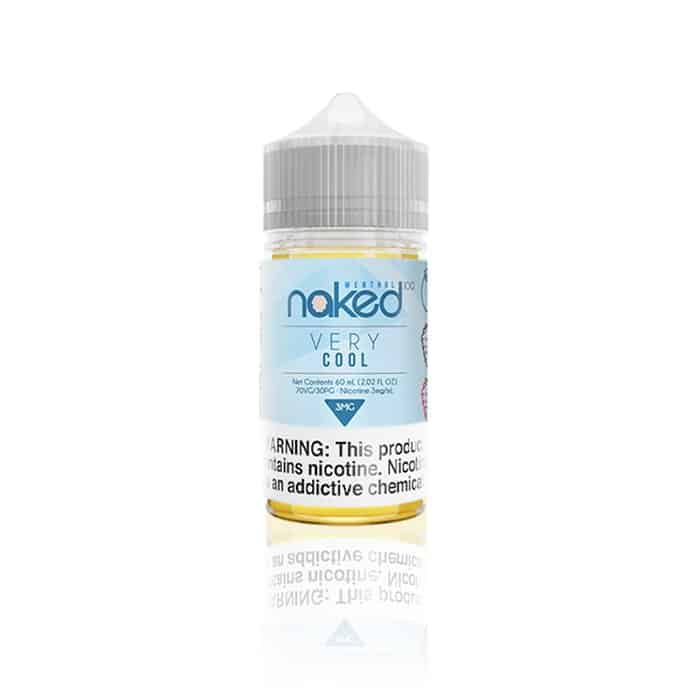 Naked 100 – Berry (Very Cool) – 60mL
$12.95
Enjoy all the berries you can imagine with this wonderful infusion Very Cool by Naked 100.
Description
Naked 100 – Berry (Very Cool) 60mL
The Berry by Naked 100 is all the berries you can fit into a 60mL glass bottle, with a dash of menthol for a clear and uplifting finish. From blueberries to blackberries to raspberries, you will be in awe by all the different flavors.
60mL Glass Bottle
35% PG
65% VG
Available Nicotine: 0mg, 3mg, 6mg, 12mg
Additional information
| | |
| --- | --- |
| Nicotine Level | |
| Brand | Naked 100 |
| Volume | 60ml |
| E-liquid Type | E-Juice |
| Flavor Category | Fruits, Menthol |
FAQs