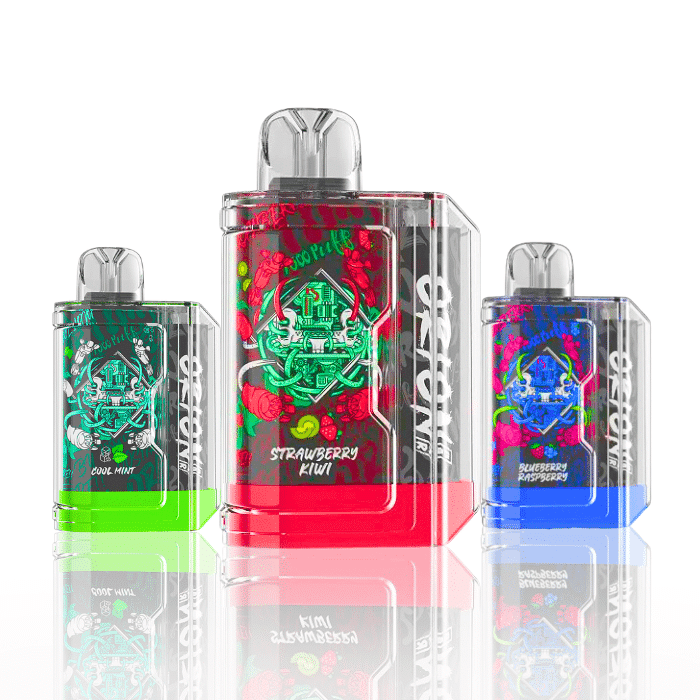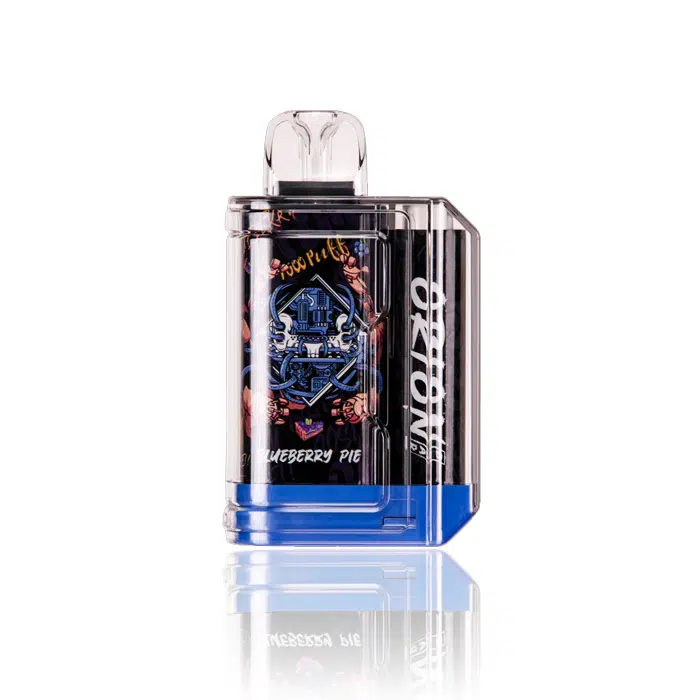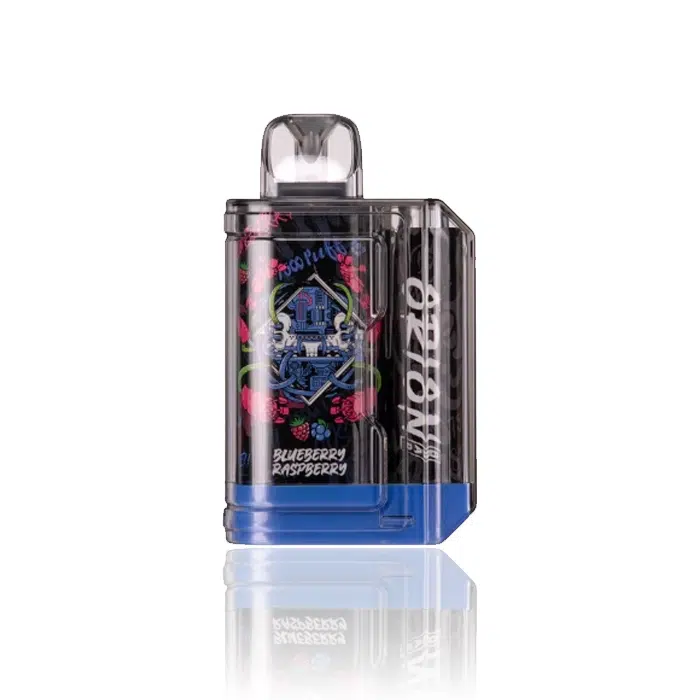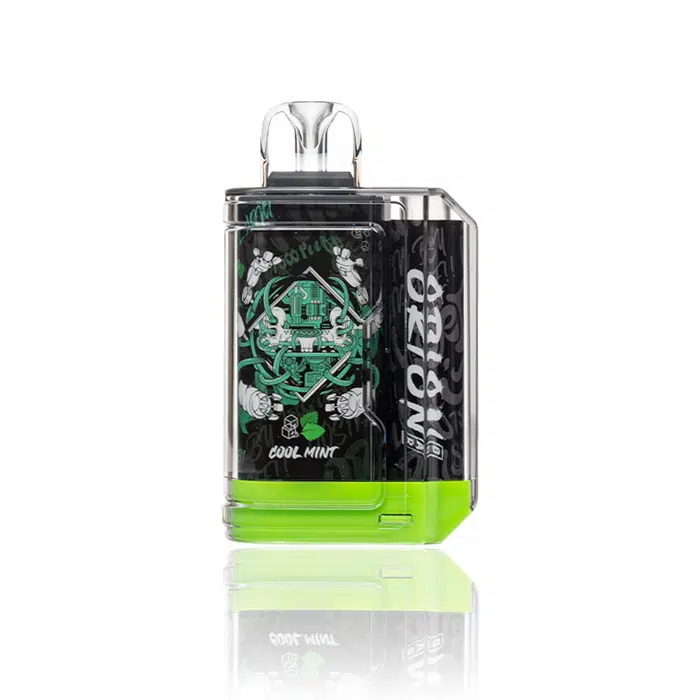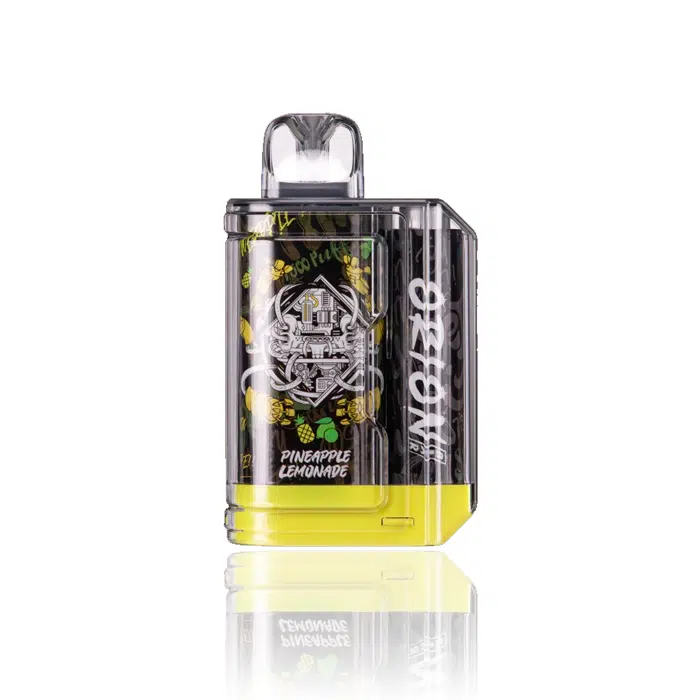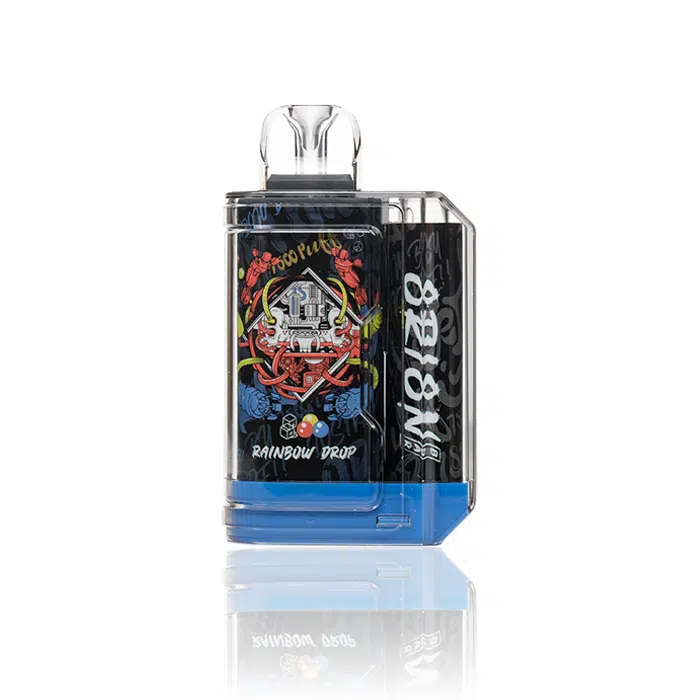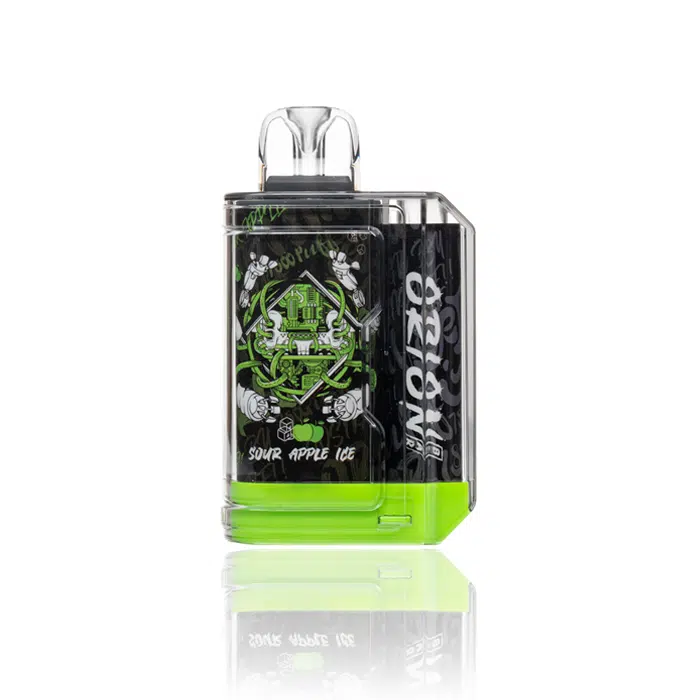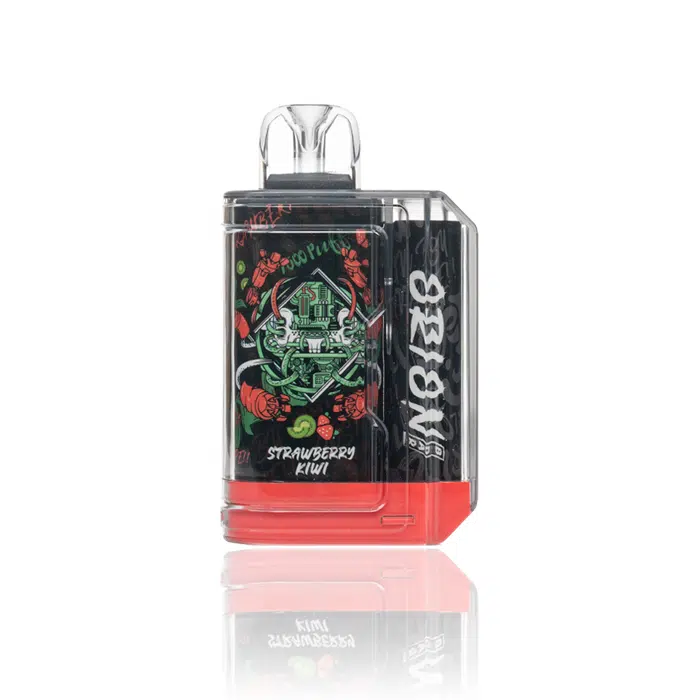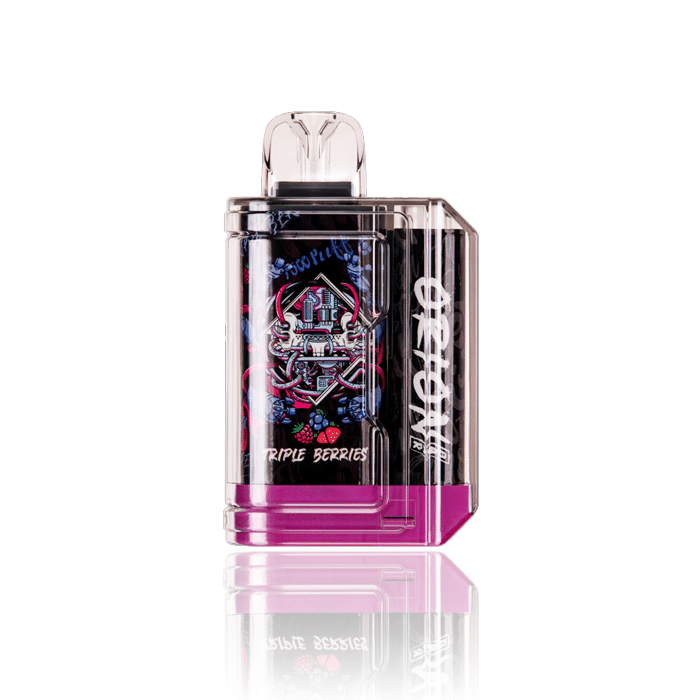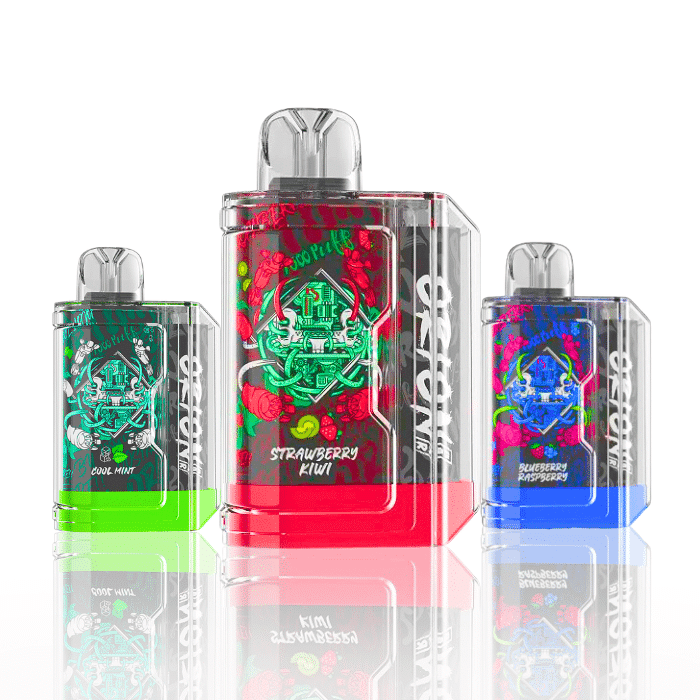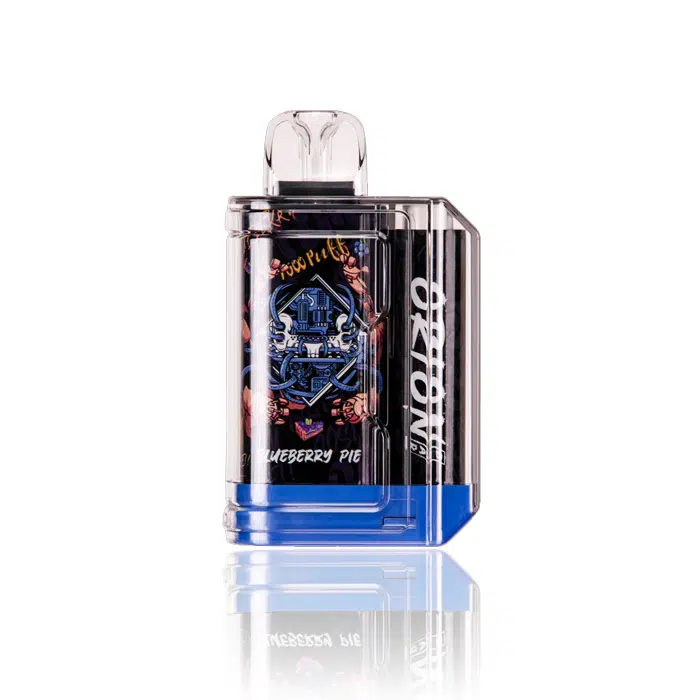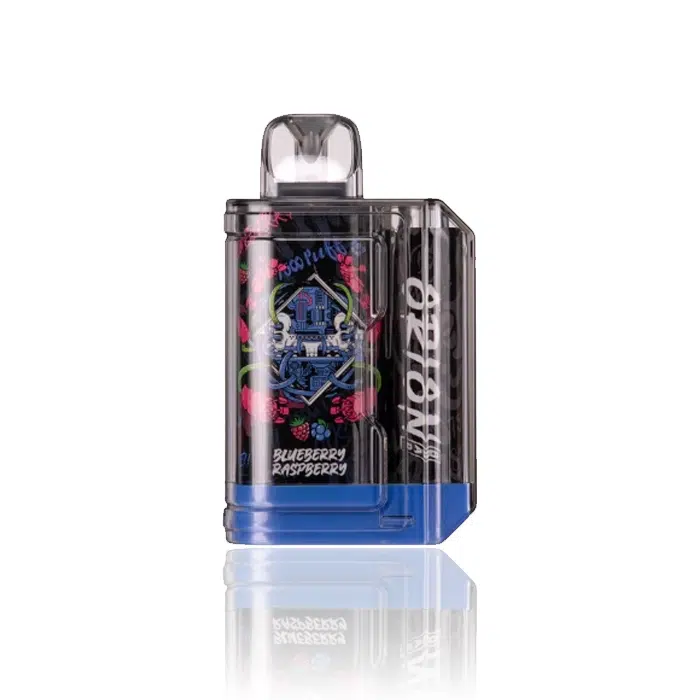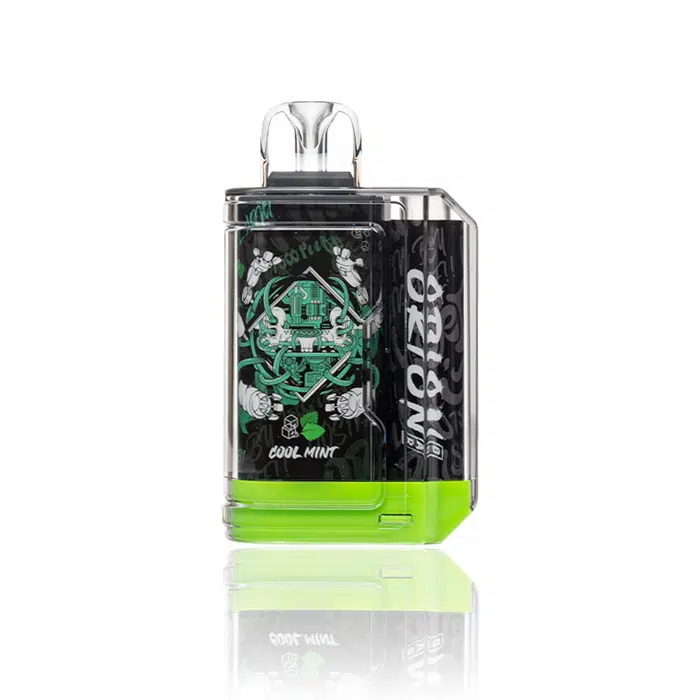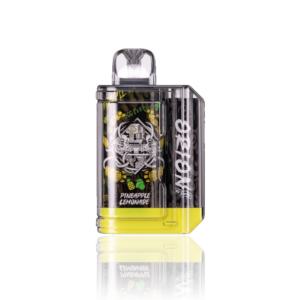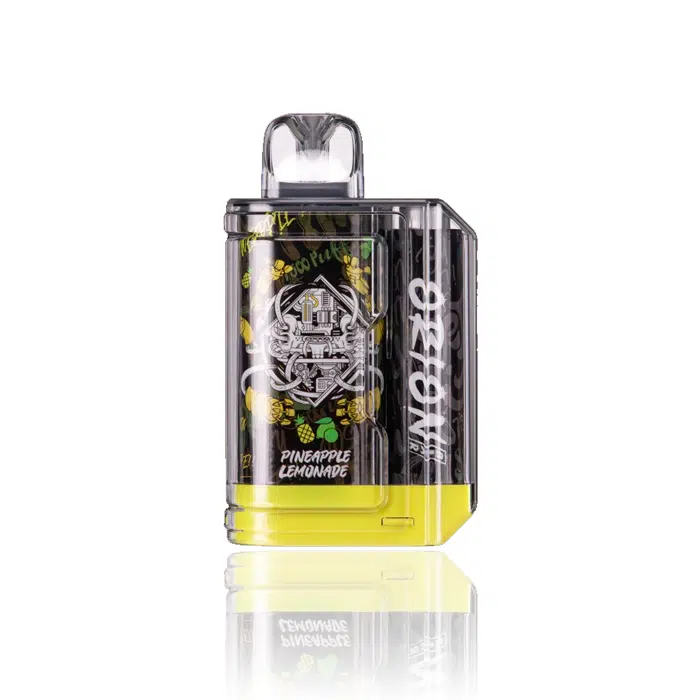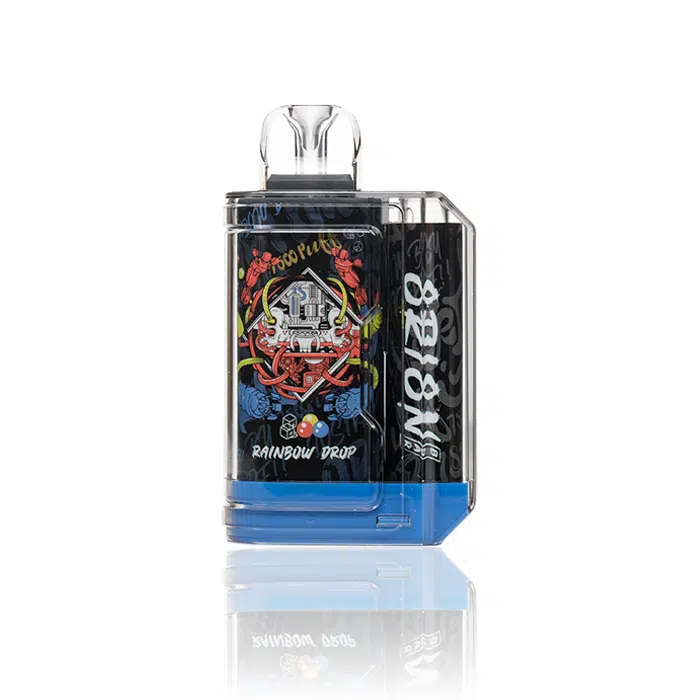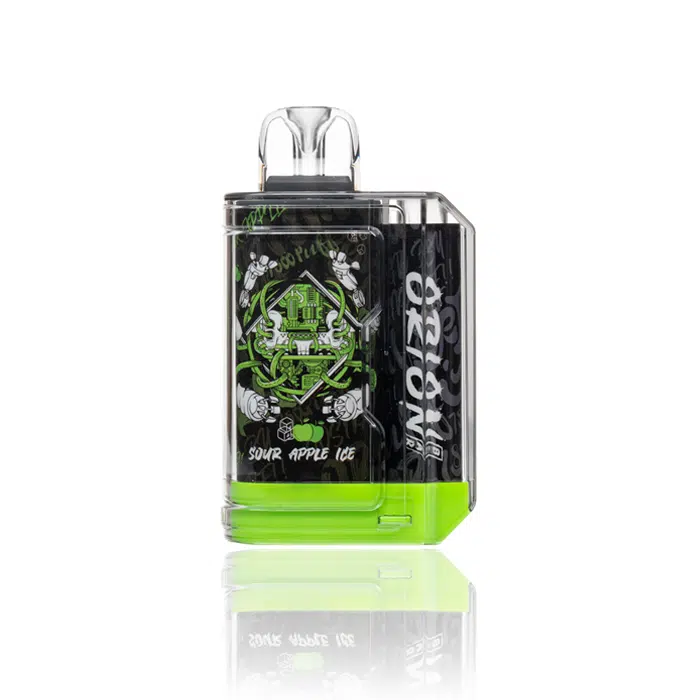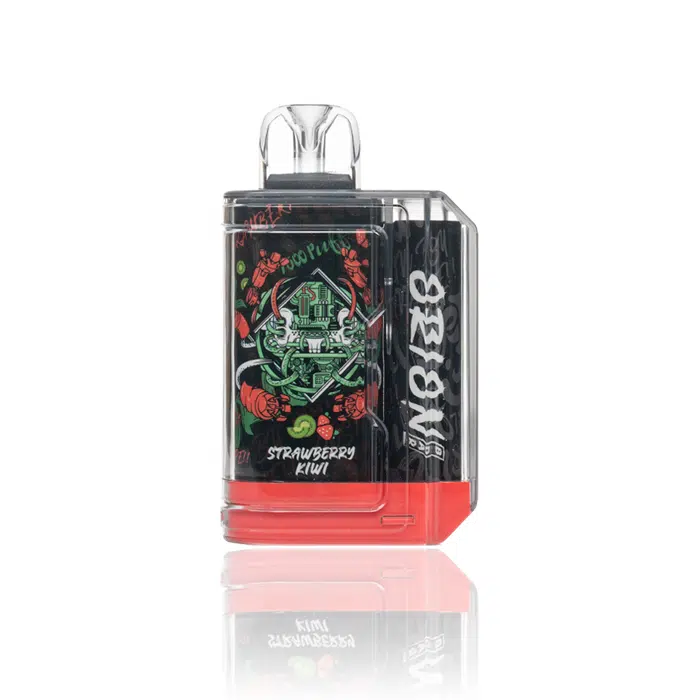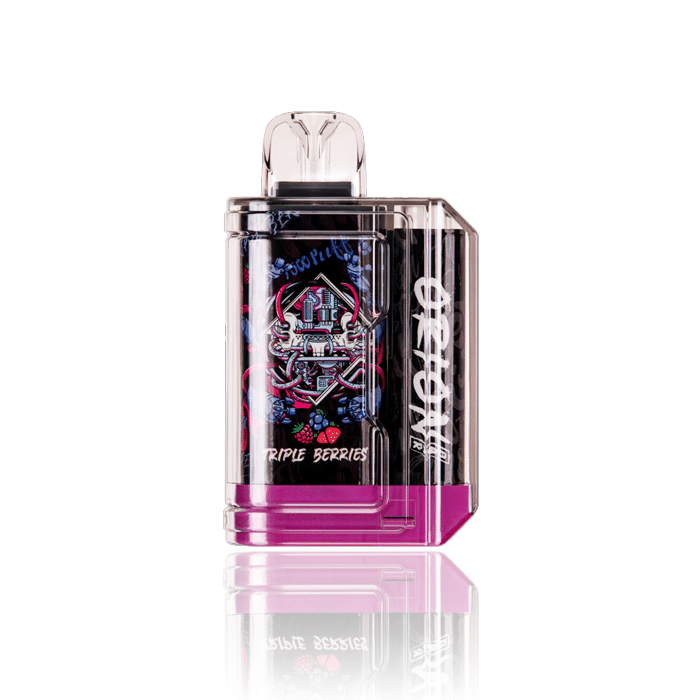 Orion Bar 7500 3% Disposable
$13.95
The Orion Bar 7500 3% from Lost Vape is easy and flavorful. Packed with 18mL liquid, a handy 650mAh battery, and loads of great flavors, it's a must-have for vapers.
Deal Of The Week
Geek Vape Raz CA6000 Disposable
Description
Discover the smooth taste of the Orion Bar 7500 3%. This easy-to-use vape is perfect for anyone wanting a top-notch experience. It's filled up with 18mL of tasty liquid, has 3% nicotine strength, and runs on a good 650mAh battery that's easy to recharge with its Type-C charger. The best part? It'll give you about 7500 puffs. And with the adjustable airflow, you can choose how you want to vape.
Orion Bar 7500 3% Disposable Spec
18mL Pre-Filled E-Liquid
3% (30mg) Nicotine Strength
650mAh Type-C Rechargeable Battery
Approximately 7500 Puffs
Adjustable Airflow
Flavors
Blueberry Pie: The essence of a freshly baked blueberry pie.
Blueberry Raspberry: A delightful duo of juicy berries.
Cool Mint: Experience a refreshing, minty blast.
Dragon Fruit Berry: Exotic dragon fruit blended with sweet berries.
Pineapple Lemonade: A tropical, tangy treat for the taste buds.
Rainbow Drop: Embark on a colorful, fruity candy adventure.
Sour Apple Ice: Feel the taste of apple with an icy finish.
Strawberry Kiwi: Fresh strawberries paired with juicy kiwi.
Summer Peach Ice: Relish the sweetness of peach with an icy twist.
Triple Berries: Taste three yummy berries in one puff.
Additional information
| | |
| --- | --- |
| Brand | Lost Vape |
| Flavor | Blueberry Pie, Blueberry Raspberry, Cool Mint, Dragon Fruit Berry, Pineapple Lemonade, Rainbow Drop, Sour Apple Ice, Strawberry Kiwi, Summer Peach Ice, Triple Berry |
| Nicotine Level | |
FAQs