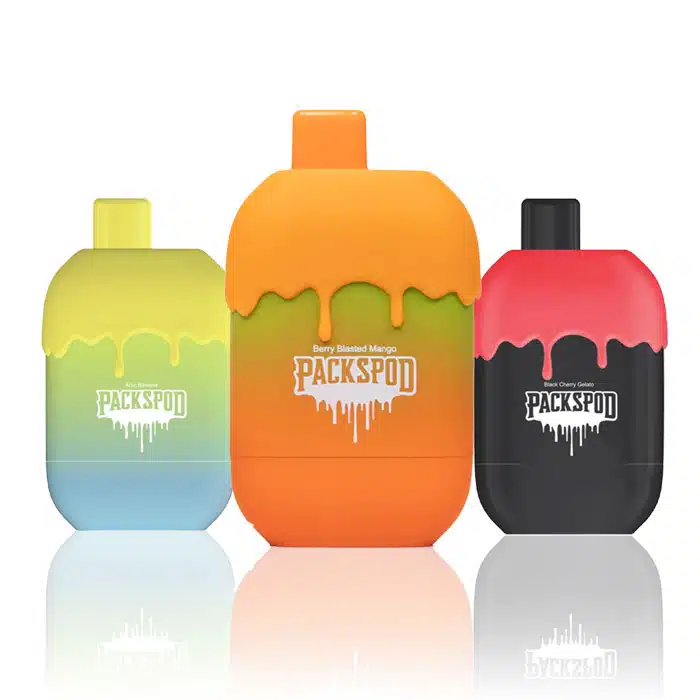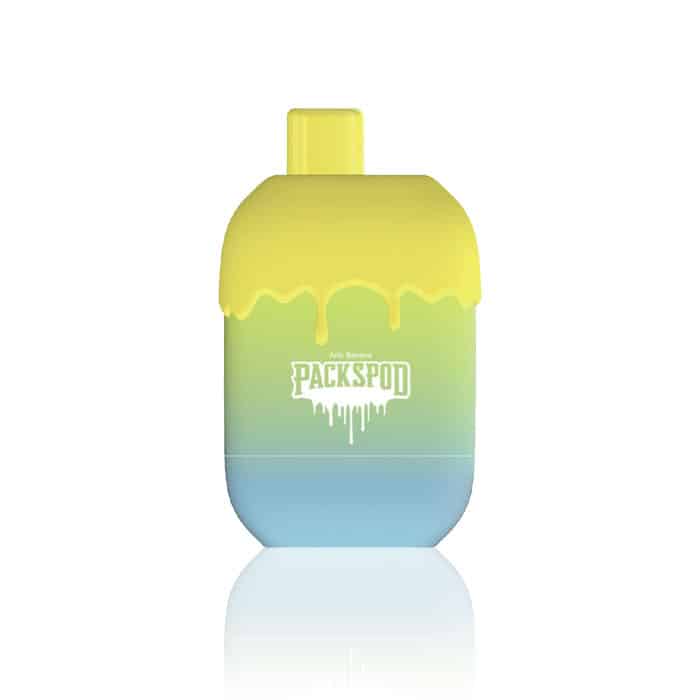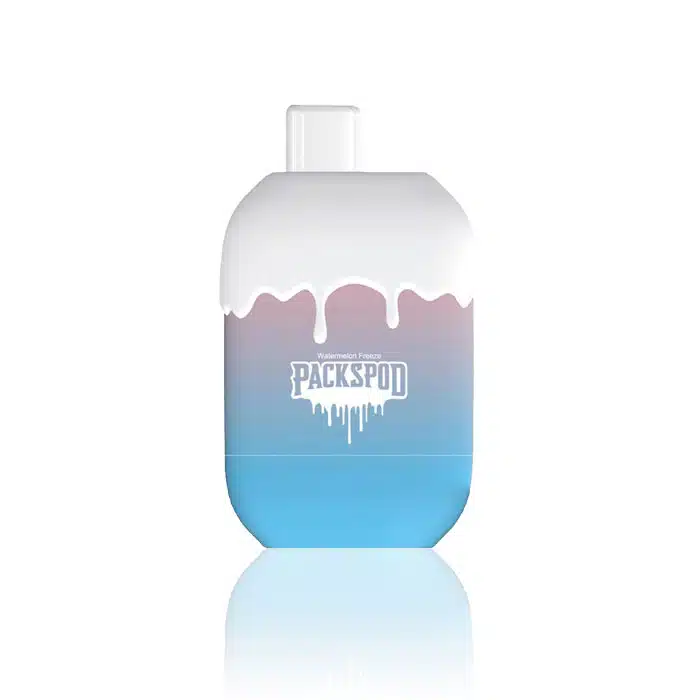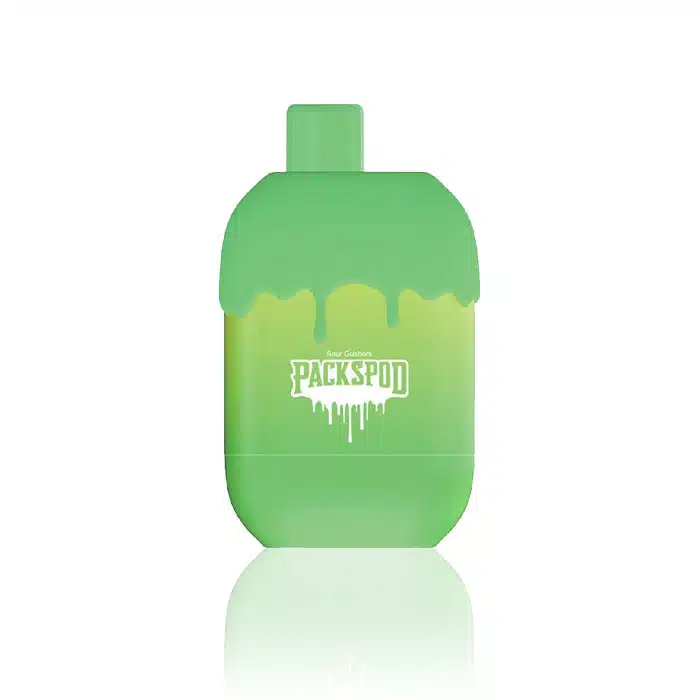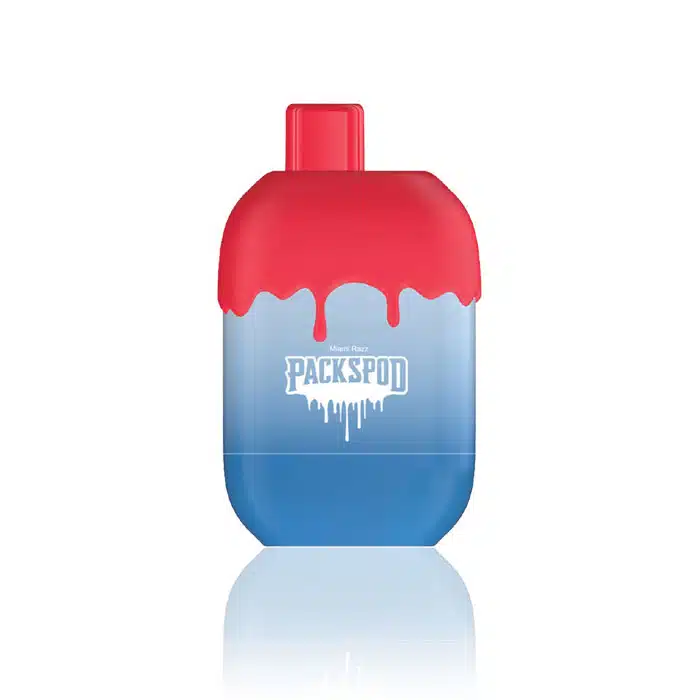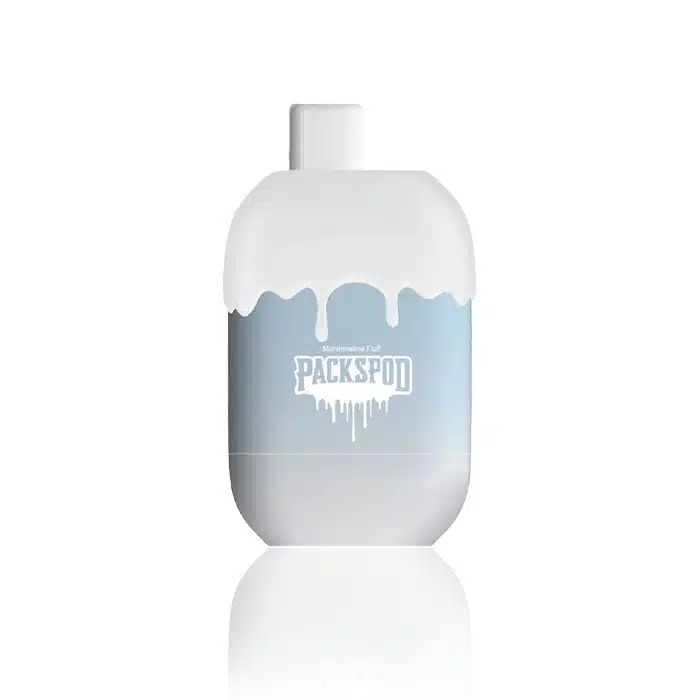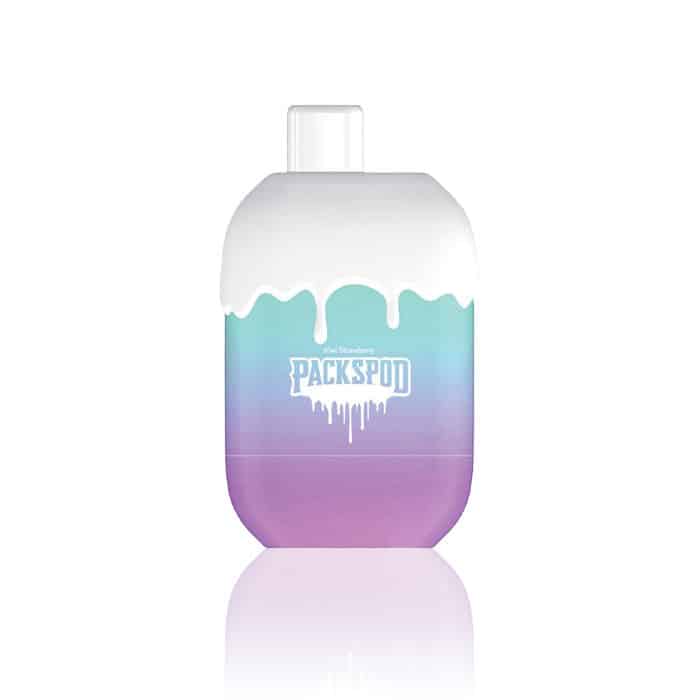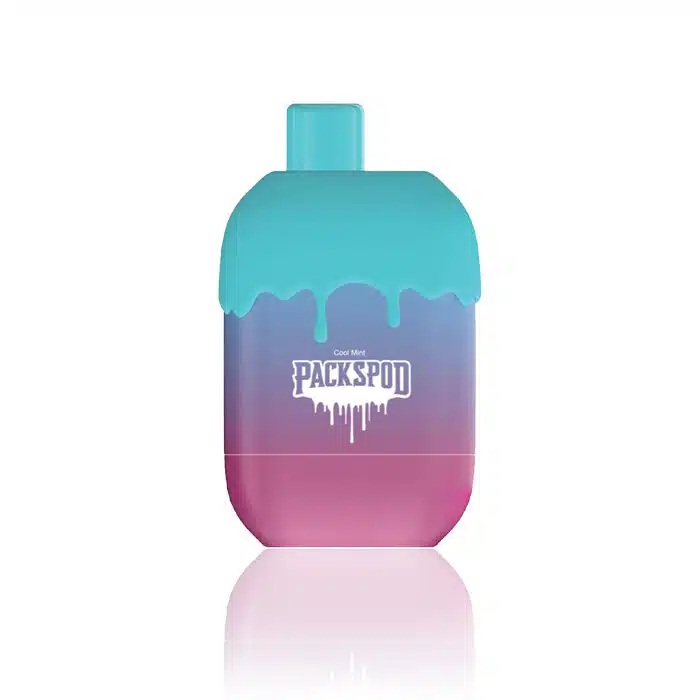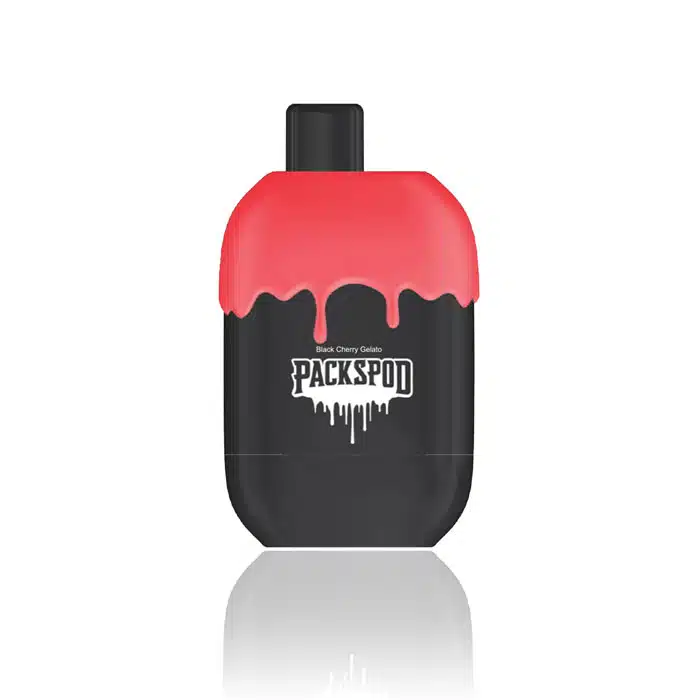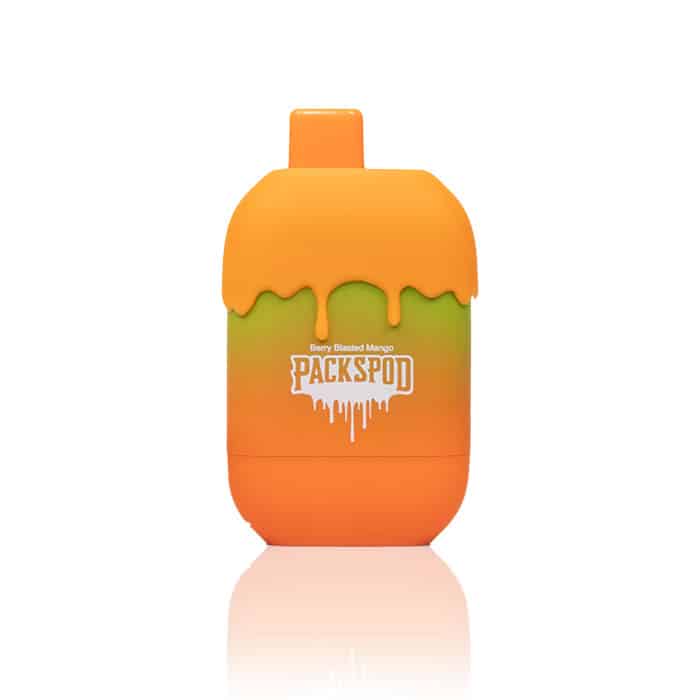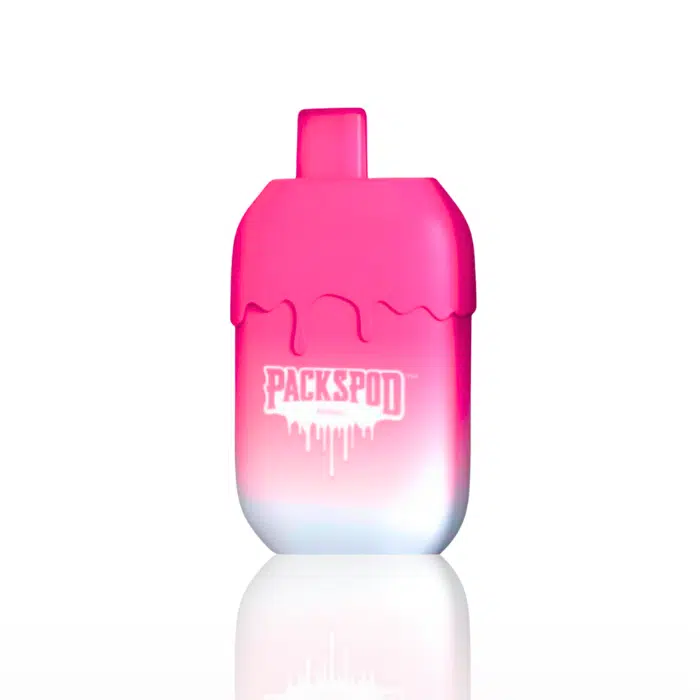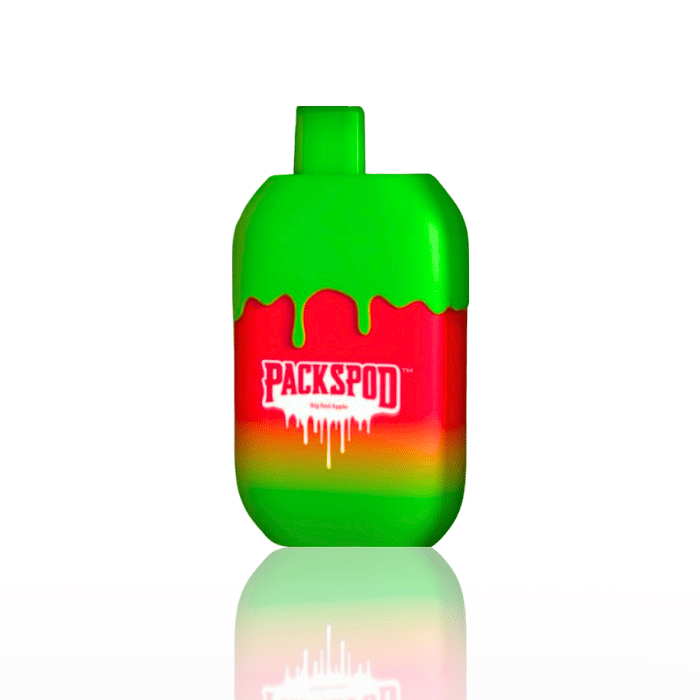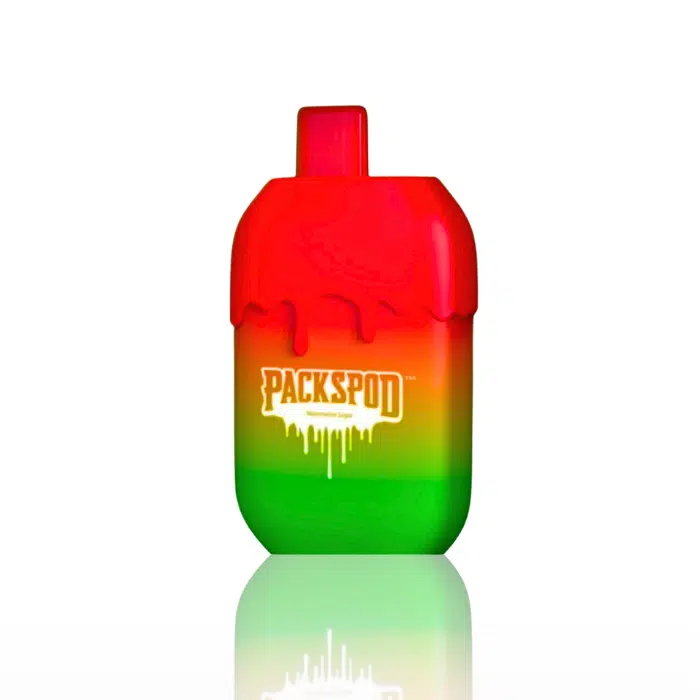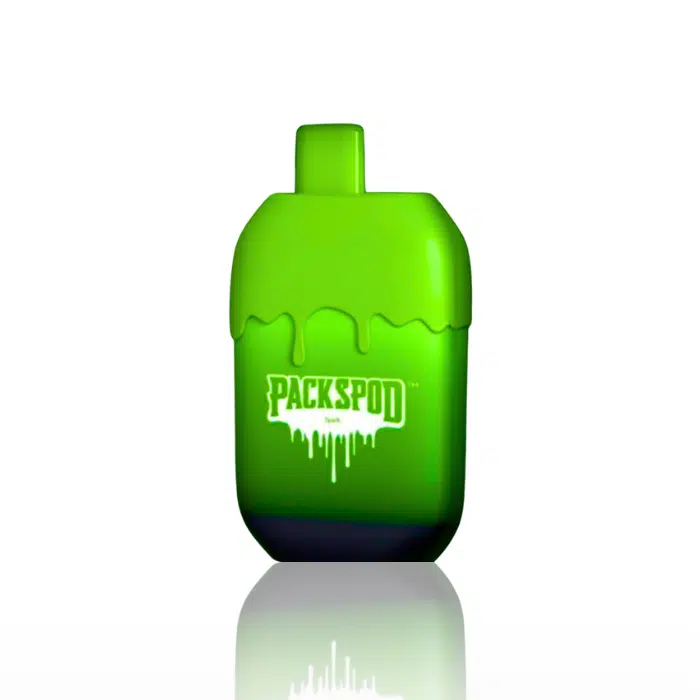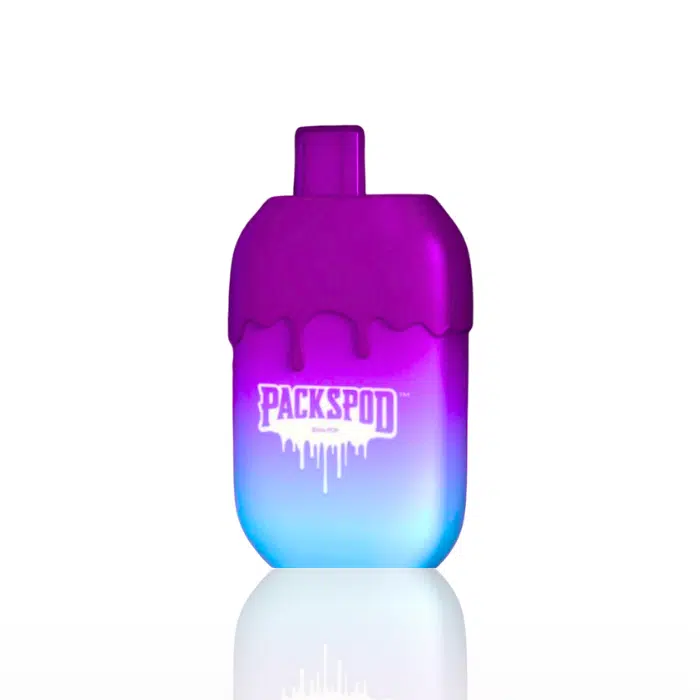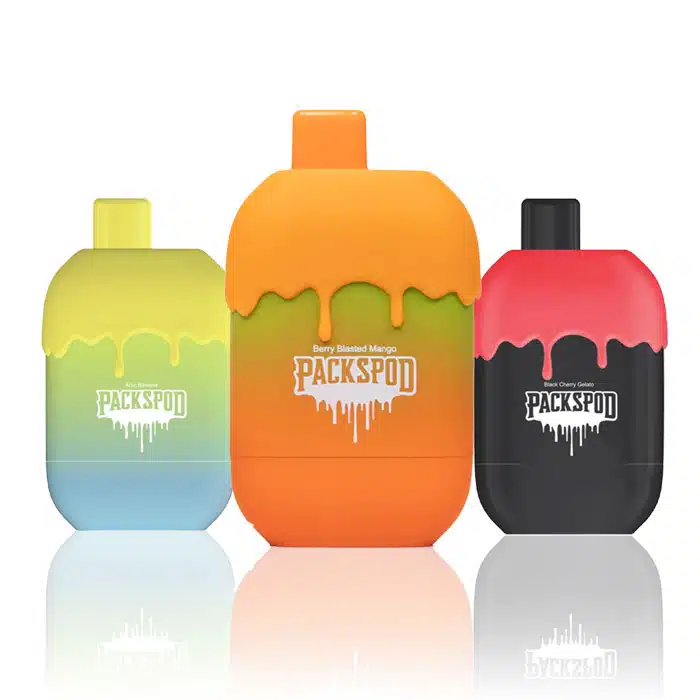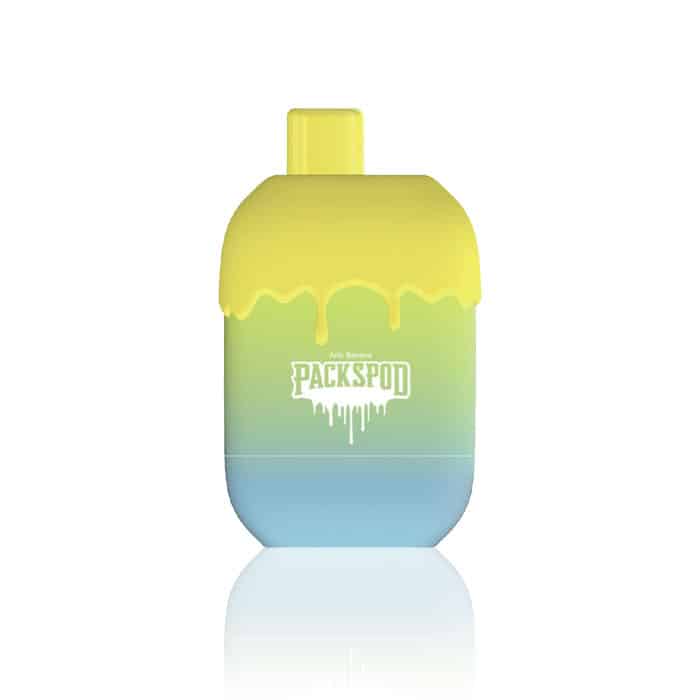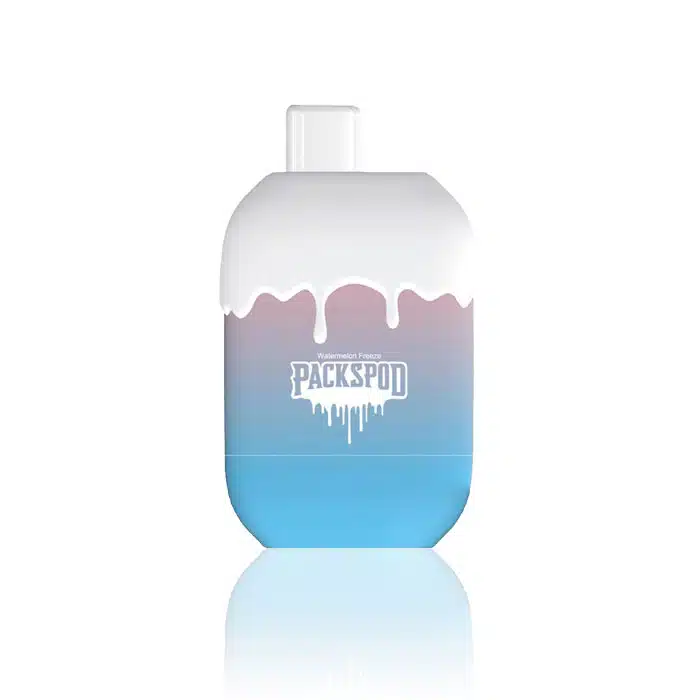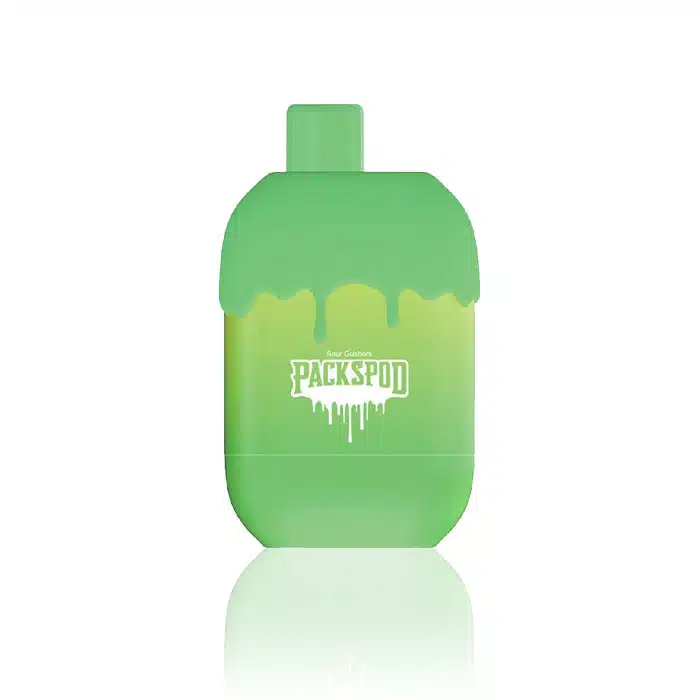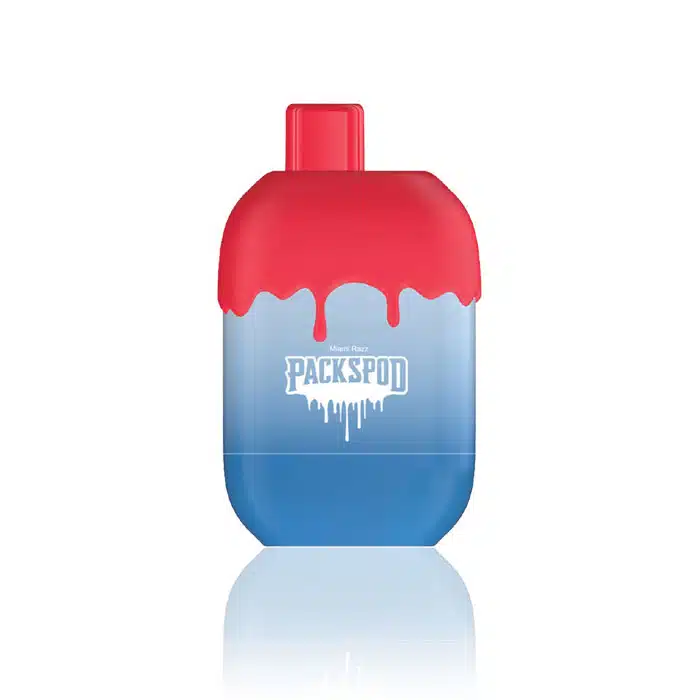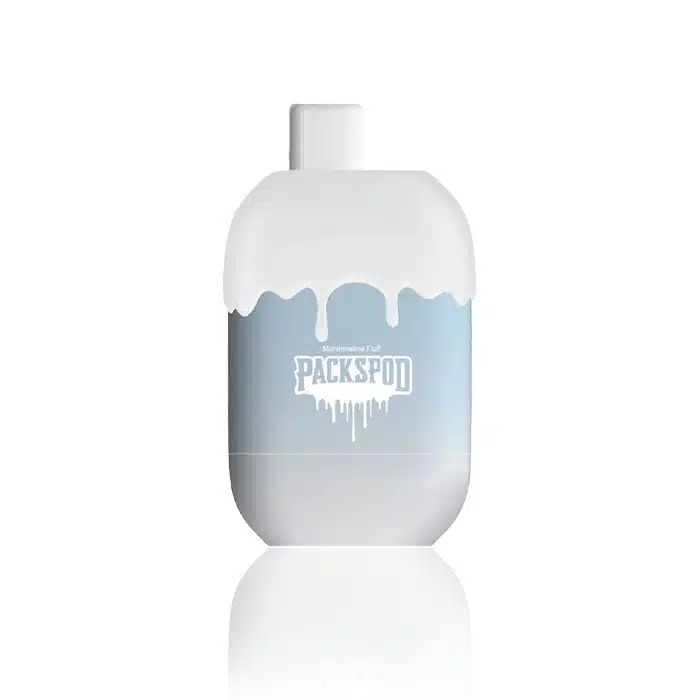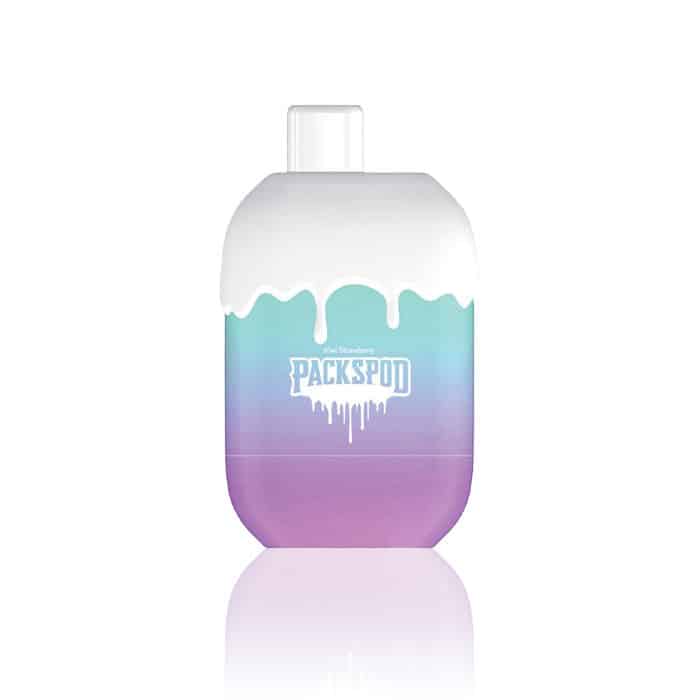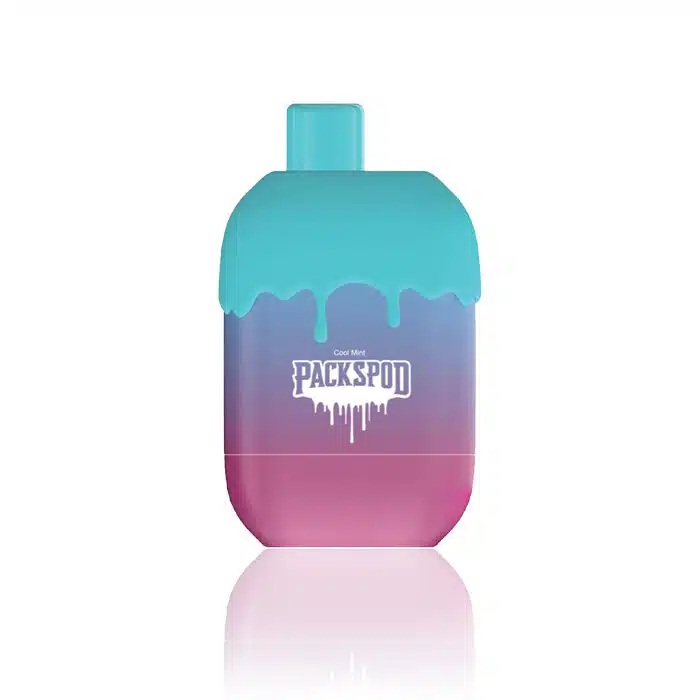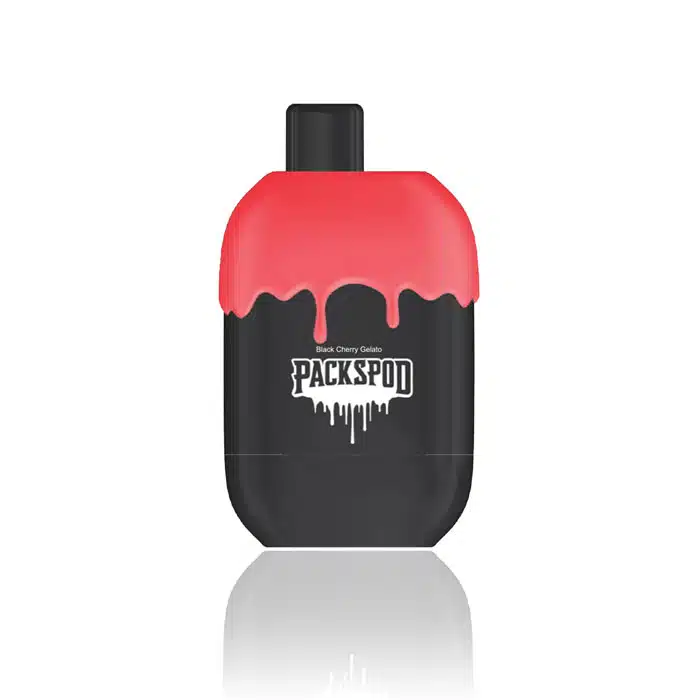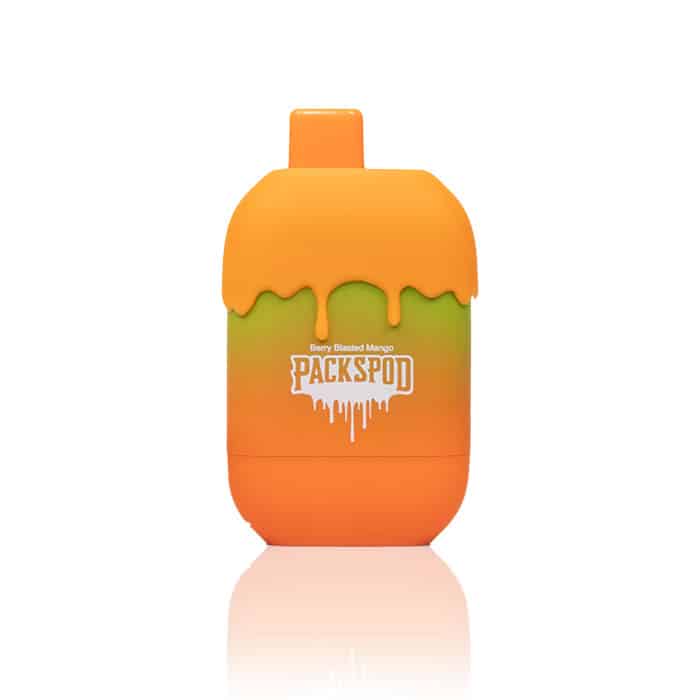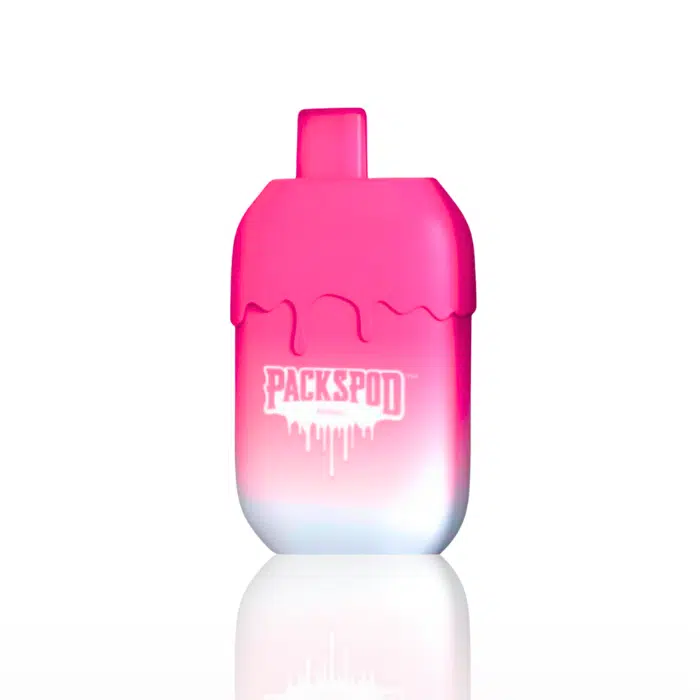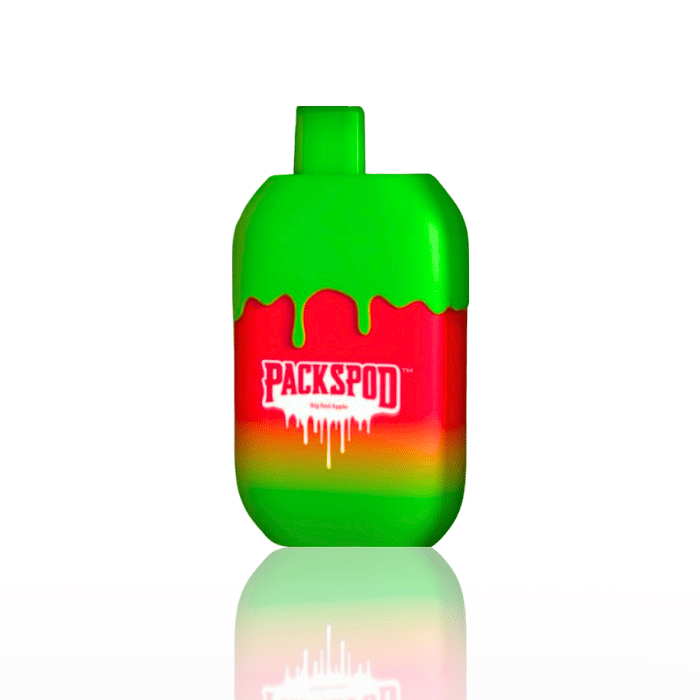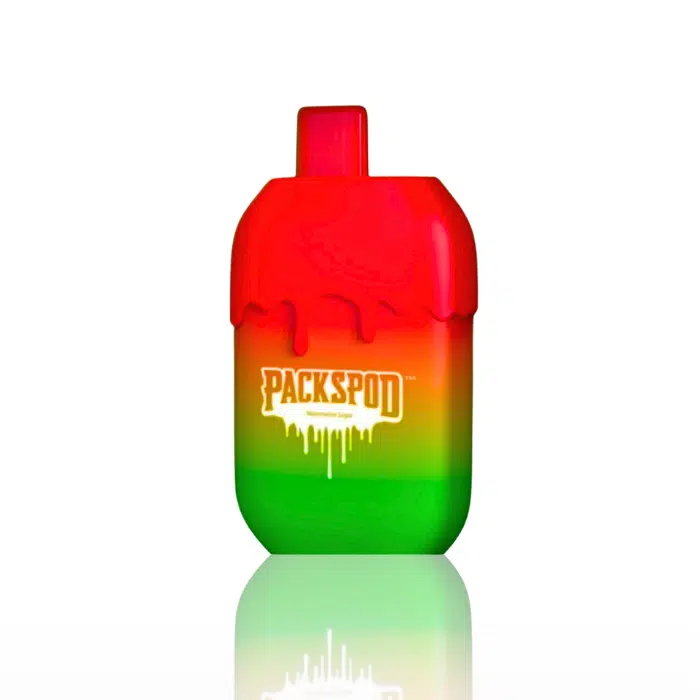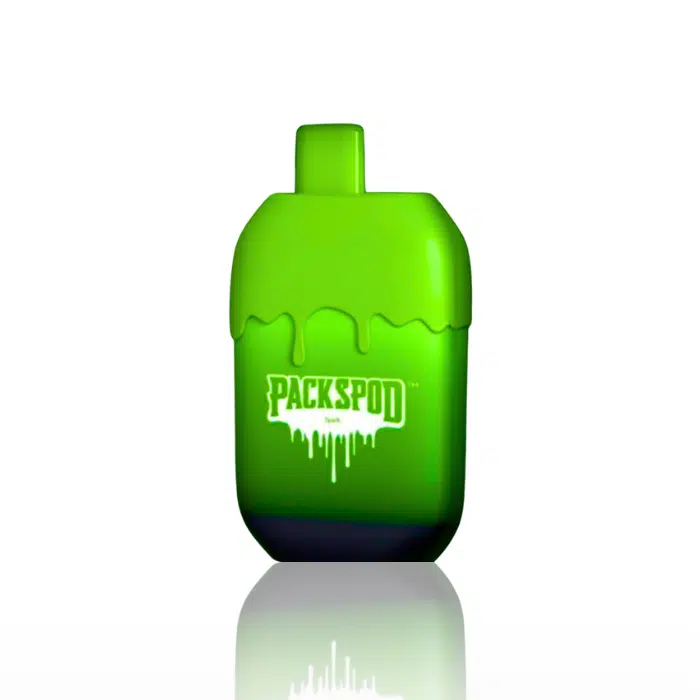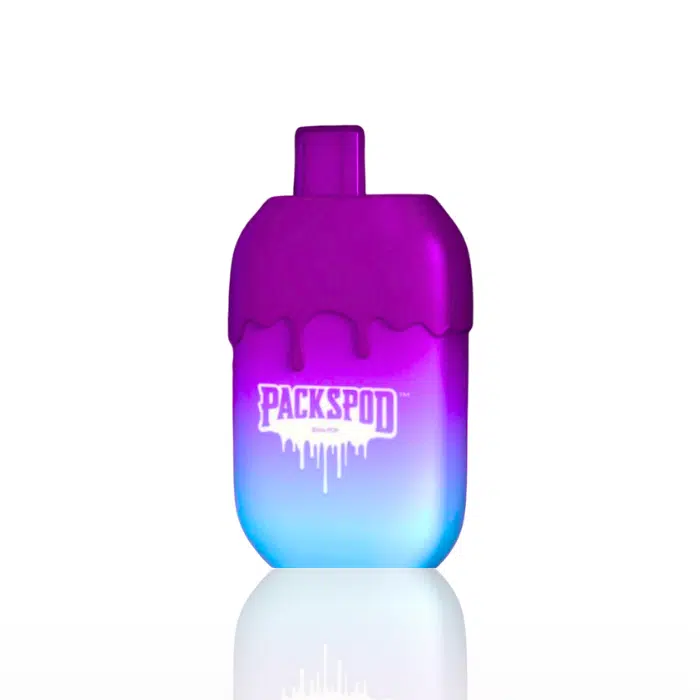 Packwoods PacksPod 5000 Disposable
$15.95
The Packwoods PacksPod 5000 Disposable Vape features a roomy 12mL of e-liquid in 10+ tasty flavors and an integrated rechargeable 1400mAh battery for up to 5000 deliciously smooth puffs.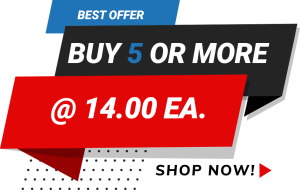 Deal Of The Week
Geek Vape Raz CA6000 Disposable
Description
Bold, bright and state-of-the-art, the Packwoods PacksPod 5000 Disposable Vape is the perfect fun and functional piece to add to your lineup. This portable vape features 12mL of pre-filled synthetic e-liquid with 10+ delicious flavors to choose from, an integrated rechargeable 1400mAh battery and a draw-activated firing mechanism for the perfect smooth and satisfying clouds each and every time you indulge.
Packwoods PacksPod 5000 Disposable Specs
12mL Pre-Filled Synthetic E-Liquid
5% (50mg) Nicotine Strength
Rechargeable
1400mAh Battery
Draw-Activated Firing Mechanism
Mesh Coil Heating Element
Type-C USB Port
Approximately 5000 Puffs
Flavors
Banana Flambe (Arctic Banana): An eye-opening blend of frosty menthol and sweet ripe bananas.
Black Cherry Gelato (Cherry Pop): Super sweet gelato with a pop of tart black cherries.
Blue Slurpie (Miami Razz): A dazzling blend of sweet yet tangy blue raspberries.
Big Red Apple (Limited Edition): Bold and crisp essence of freshly picked red apple in a limited edition vape juice.
Blow Pop (Limited Edition): Nostalgic burst of fruity flavors with a delightful lollipop twist.
Gelato Freeze (Cool Mint): Creamy and frosty mint with a smooth edge.
Guava Bubblegum (Sweet Guava): Fresh fruity guava accented by sweet bubblegum.
Grape Swish (Limited Edition): Intense and succulent taste of perfectly ripened grapes in a limited edition vape juice.
Jelly Dulce (Grape): A delightful flavor that is much like your go-to sugary sweet grape jelly.
Marshmallow Fluff (Sweet Cloud): A smooth, comfy cloud of sugary marshmallows.
Miami Haze (Watermelon Freeze): Juicy watermelons accented by frosty menthol.
Orange Creamsicle (Orange Burst): Deliciously creamy oranges with a tangy twist.
Pina Colada (Limited Edition): Creamy coconut and sweet pineapple blend for a tropical paradise vaping experience.
Pop Rocks (Limited Edition): Recreate the fizzy and fruity excitement of the famous candy in your vape.
Rainbow Sorbet (Berry Blasted Mango): A tongue-tingling blend of sweet berries accented by tropical fruits.
Sour Gushers (Jungle Juice): A concoction reminiscent of your favorite childhood Gushers candy.
Unicorn Sherbert (Kiwi Strawberry): Sweet strawberries accented by tropical kiwis and tangy gelato.
Watermelon Sugar (Limited Edition): Refreshing and mouthwatering essence of ripe watermelons captured in a limited edition flavor.
Additional information
| | |
| --- | --- |
| Brand | Packwoods |
| Flavor | Apple Juice, Banana Flambe, Big Red Apple, Biscotti Latte, Black Cherry, Blow Pop, Gelato Freeze, Grape Swish, Guava Bubblegum, Jelly Dulce, Lush Ice, Lychee Martini, Marshmallow Fluff, Miami Haze, Orange Creamsicle, Pina Colada, Pink Lemonade, Pop Rocks, Rainbow Candy, Rainbow Sorbet, Sour Gushers, Spark, Sparkling Pom, Straw Bubble, Straw Nana, Strawberry Limeade, Unicorn Sherbet, Vanilla Cookies, Watermelon Sugar |
| Nicotine Level | |
FAQs
What is a Packpod?
A Packspod is a portable vaping device known for their colorful designs and amazing flavors.
How many hits are in a Packspod?
A Packspod vape typically contains approximately 5000 puffs per device.
How much nicotine is in a Packspod vape?
A Packspod portable vape includes 50mg or 5% nicotine strength by volume.
How many packs are in 5000 puffs?
Each Packspod vape with 5000 puffs contains about the same amount of nicotine as one pack of cigarettes.
How long does 5000 puffs last?
In a Packspod vape, 5000 puffs will typically last about 1-2 weeks depending on how often you use it.