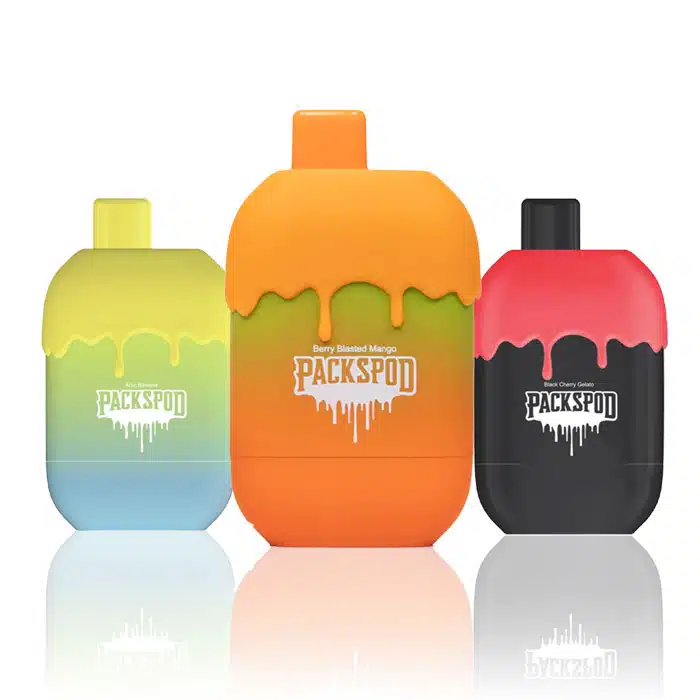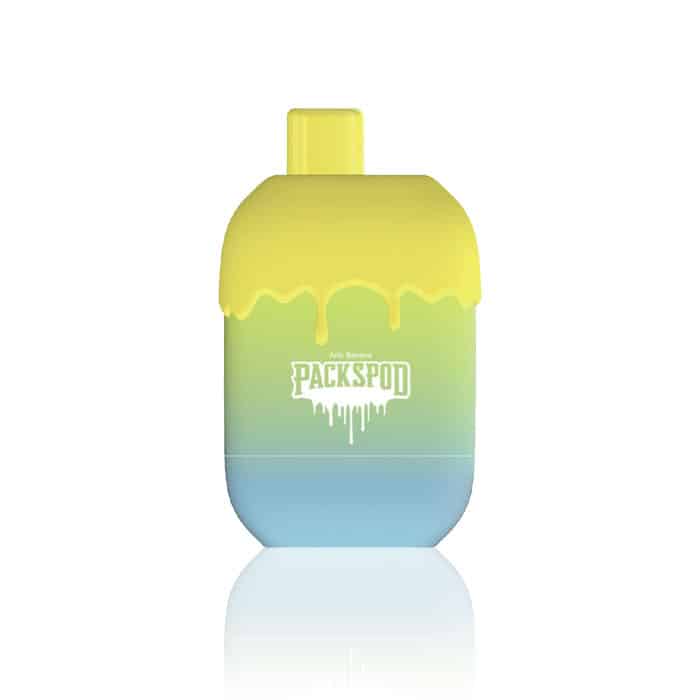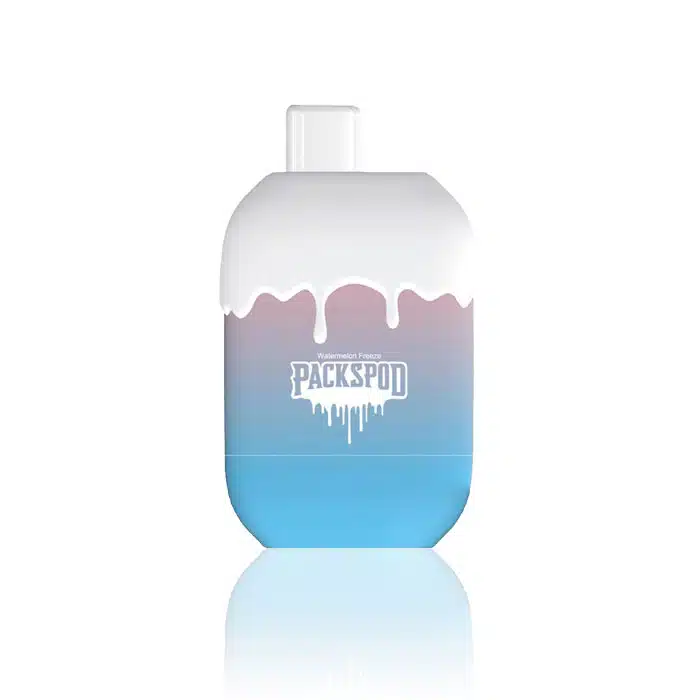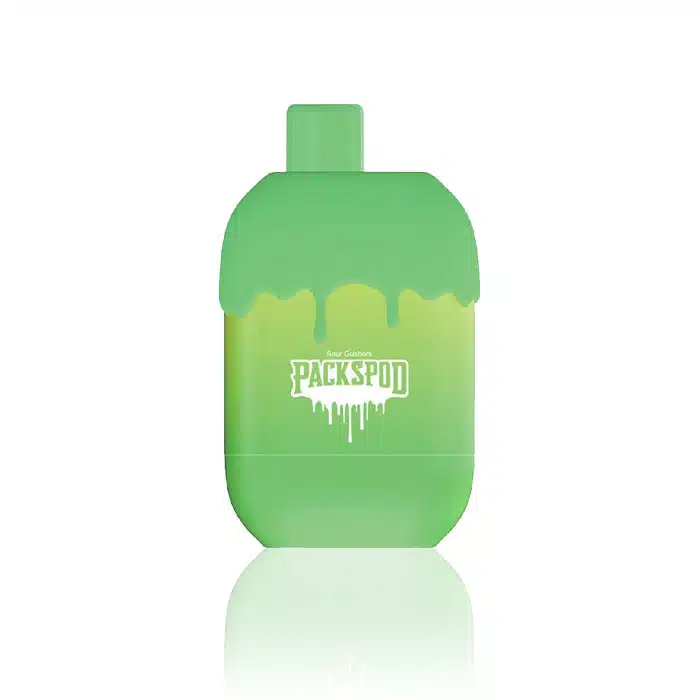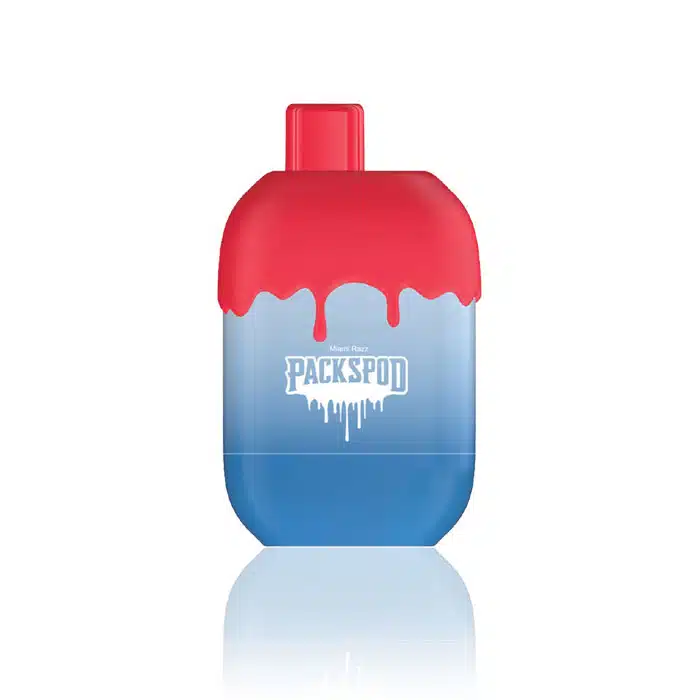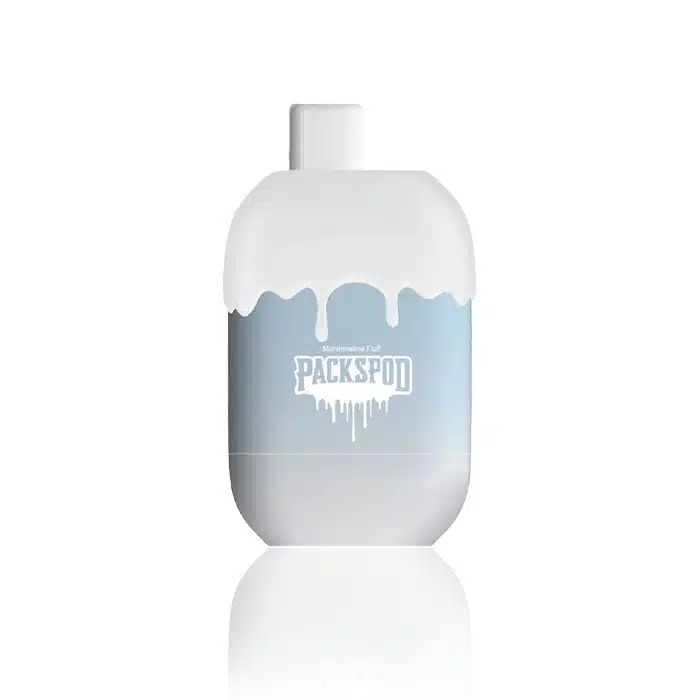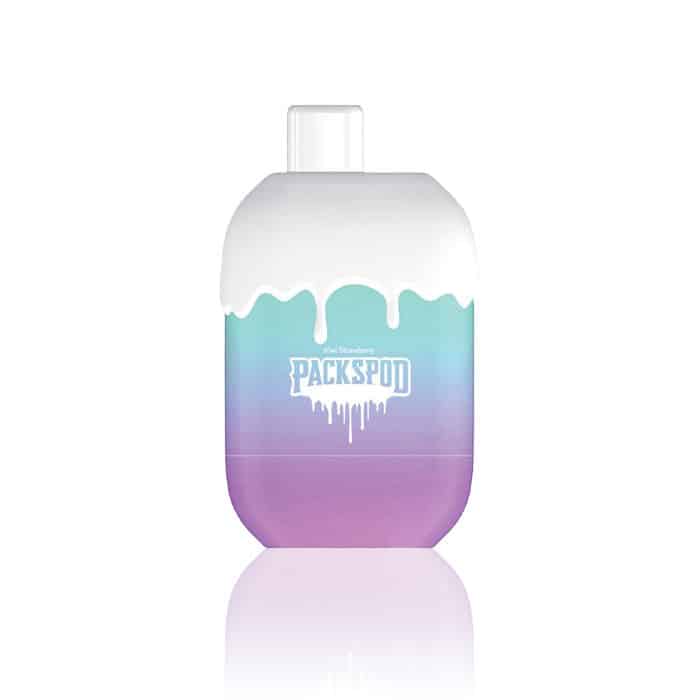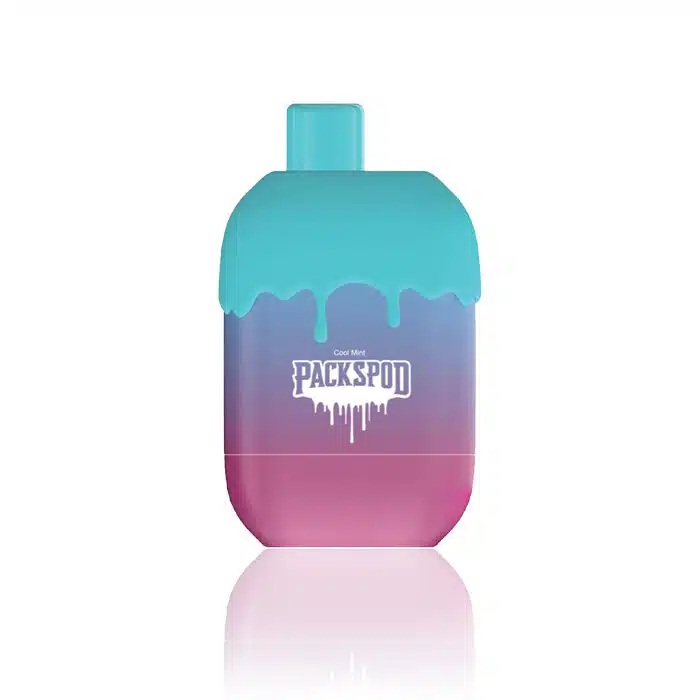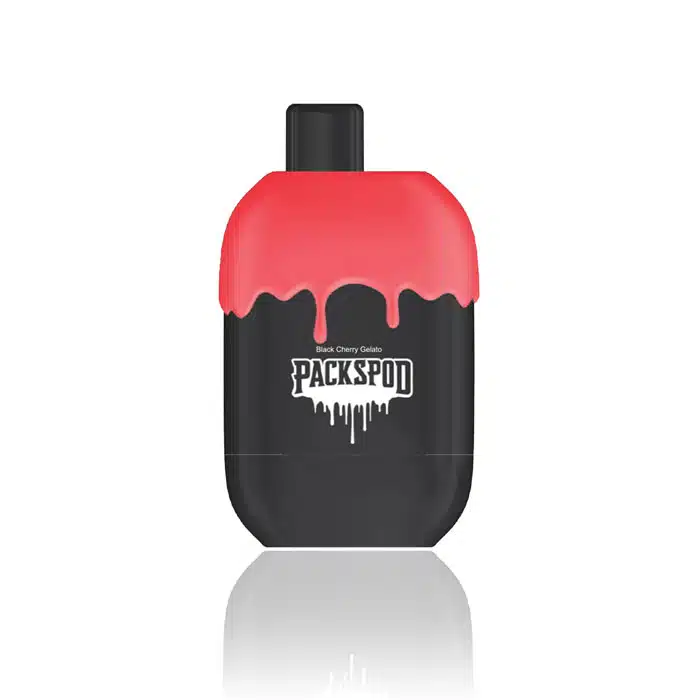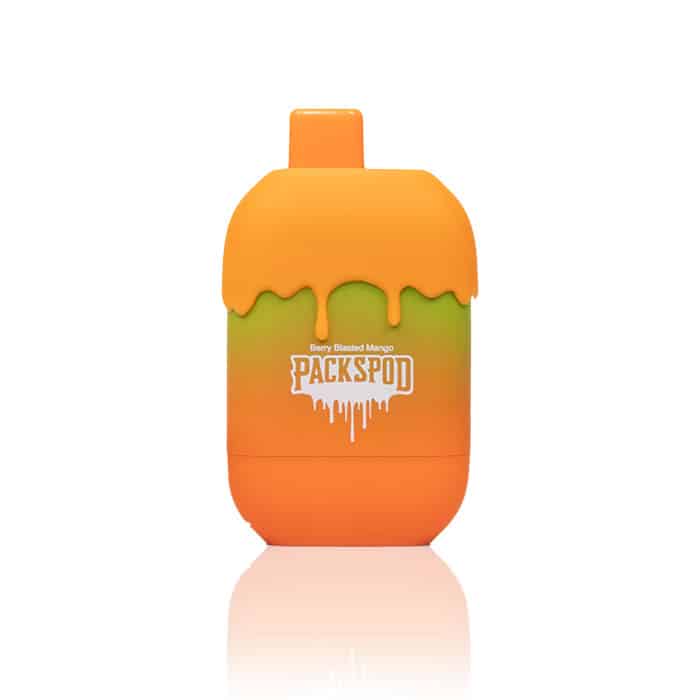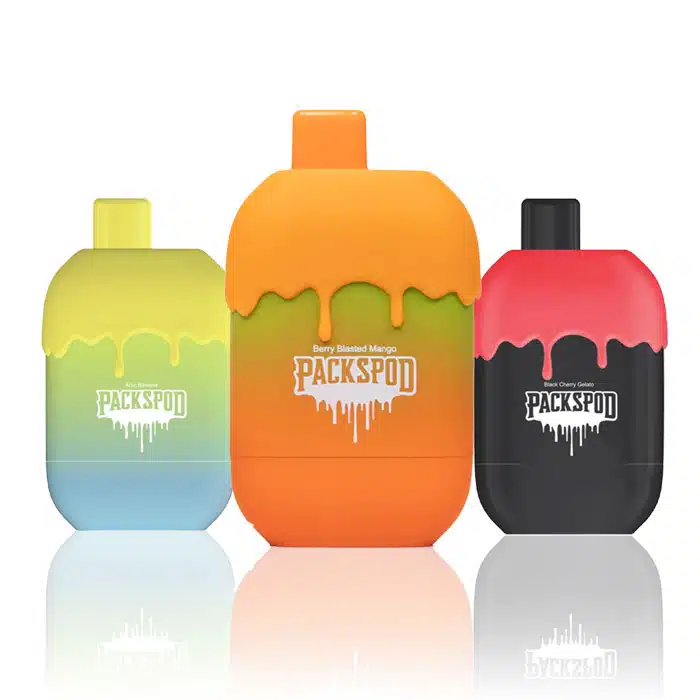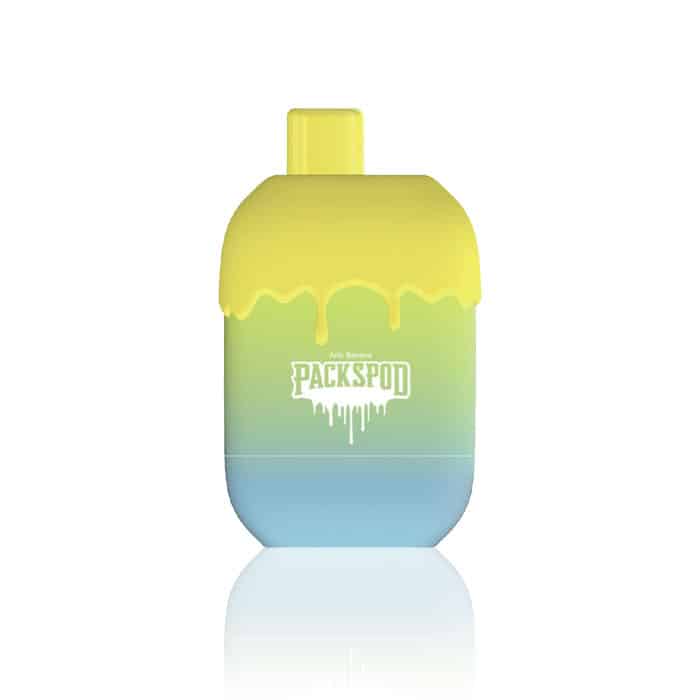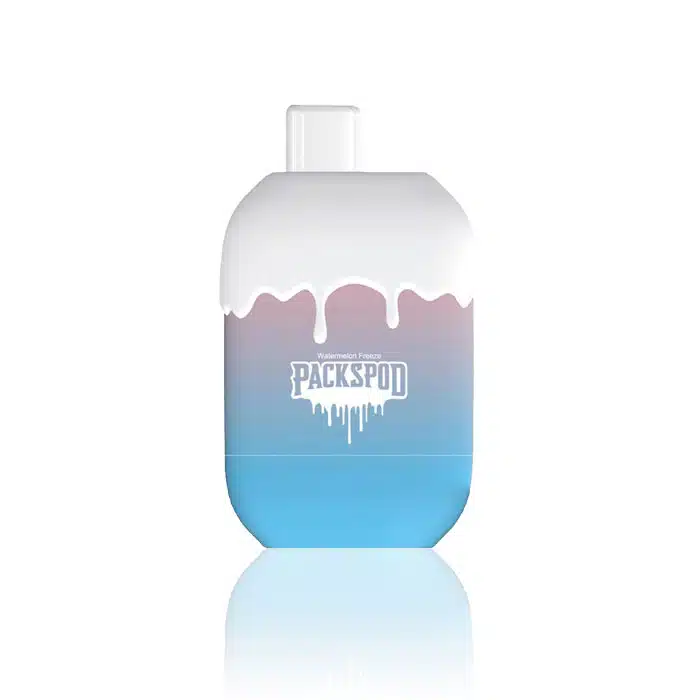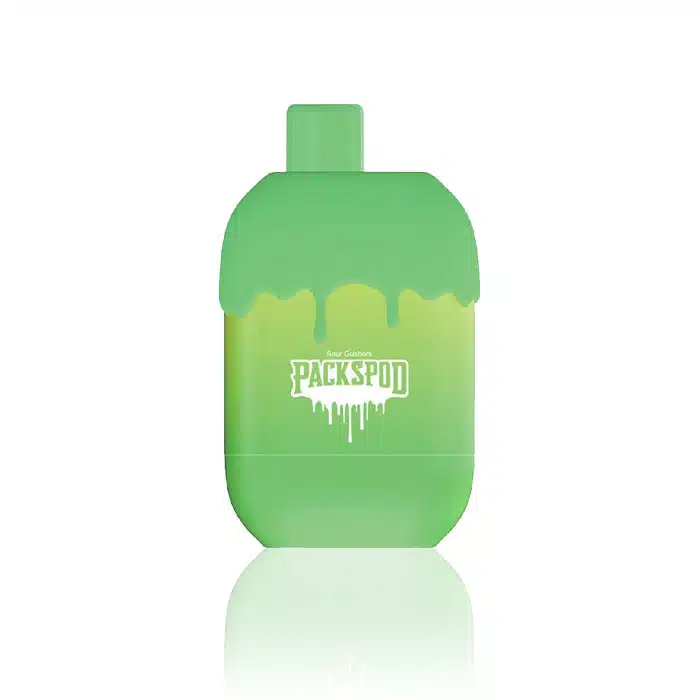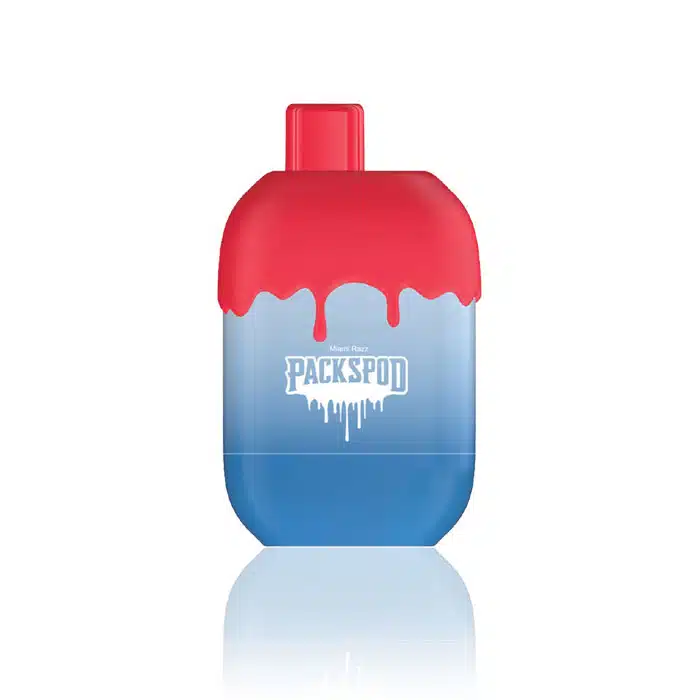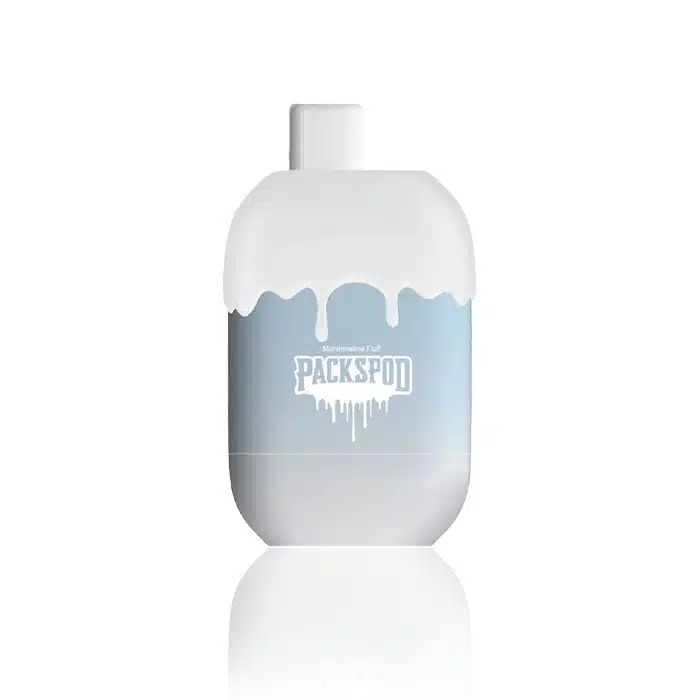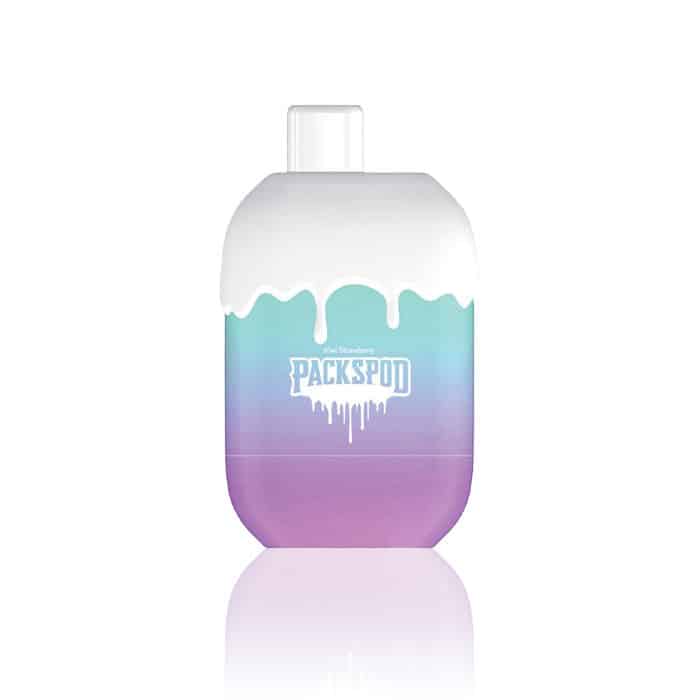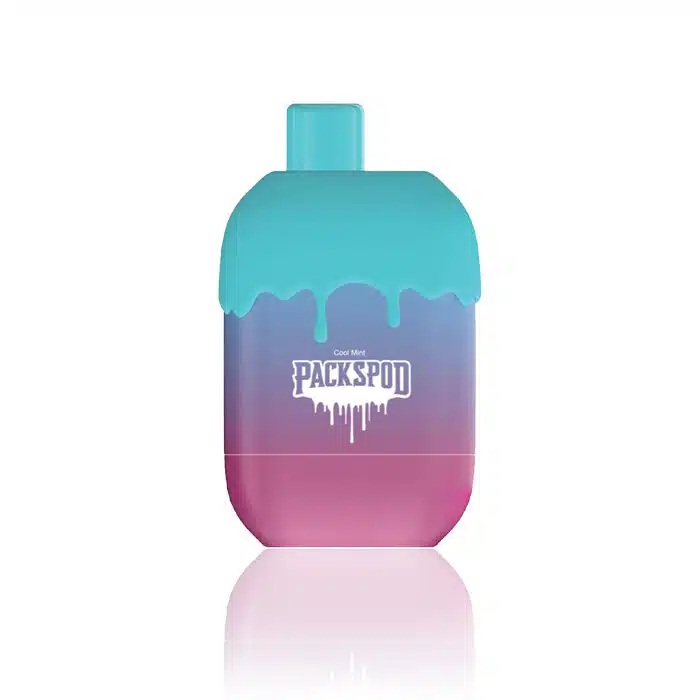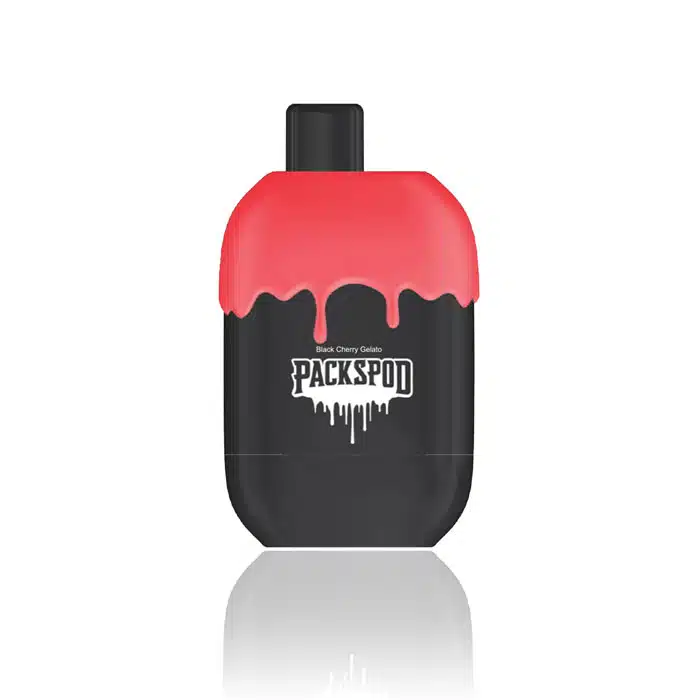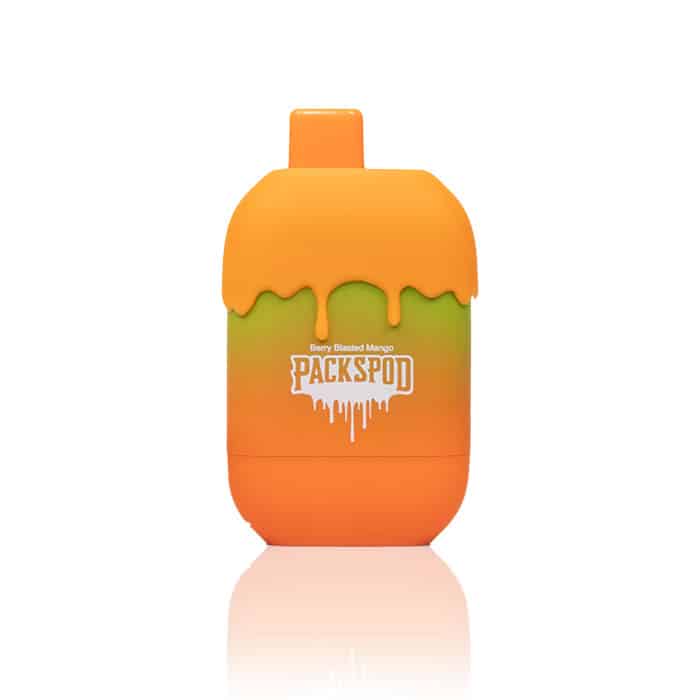 Packwoods PacksPod 5000 Disposable
$15.95
The Packwoods PacksPod 5000 Disposable Vape features a roomy 12mL of e-liquid in 10+ tasty flavors and an integrated rechargeable 1400mAh battery for up to 5000 deliciously smooth puffs.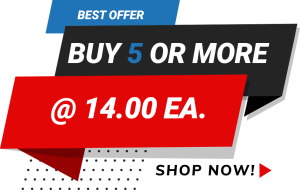 Description
Bold, bright and state-of-the-art, the Packwoods PacksPod 5000 Disposable Vape is the perfect fun and functional piece to add to your lineup. This portable vape features 12mL of pre-filled synthetic e-liquid with 10+ delicious flavors to choose from, an integrated rechargeable 1400mAh battery and a draw-activated firing mechanism for the perfect smooth and satisfying clouds each and every time you indulge.
Packwoods PacksPod 5000 Disposable Specs
12mL Pre-Filled Synthetic E-Liquid
5% (50mg) Nicotine Strength
Rechargeable
1400mAh Battery
Draw-Activated Firing Mechanism
Mesh Coil Heating Element
Type-C USB Port
Approximately 5000 Puffs
Flavors
Banana Flambe (Arctic Banana): An eye-opening blend of frosty menthol and sweet ripe bananas.
Black Cherry Gelato (Cherry Pop): Super sweet gelato with a pop of tart black cherries.
Blue Slurpie (Miami Razz): A dazzling blend of sweet yet tangy blue raspberries.
Gelato Freeze (Cool Mint): Creamy and frosty mint with a smooth edge.
Guava Bubblegum (Sweet Guava): Fresh fruity guava accented by sweet bubblegum.
Jelly Dulce (Grape): A delightful flavor that is much like your go-to sugary sweet grape jelly.
Marshmallow Fluff (Sweet Cloud): A smooth, comfy cloud of sugary marshmallows.
Miami Haze (Watermelon Freeze): Juicy watermelons accented by frosty menthol.
Orange Creamsicle (Orange Burst): Deliciously creamy oranges with a tangy twist.
Rainbow Sorbet (Berry Blasted Mango): A tongue-tingling blend of sweet berries accented by tropical fruits.
Sour Gushers (Jungle Juice): A concoction reminiscent of your favorite childhood Gushers candy.
Unicorn Sherbert (Kiwi Strawberry): Sweet strawberries accented by tropical kiwis and tangy gelato.
Additional information
| | |
| --- | --- |
| Brand | Packwoods |
| Flavor | Banana Flambe, Black Cherry, Gelato Freeze, Guava Bubblegum, Jelly Dulce, Marshmallow Fluff, Miami Haze, Orange Creamsicle, Rainbow Sorbet, Sour Gushers, Unicorn Sherbet |
| Nicotine Level | |
FAQs