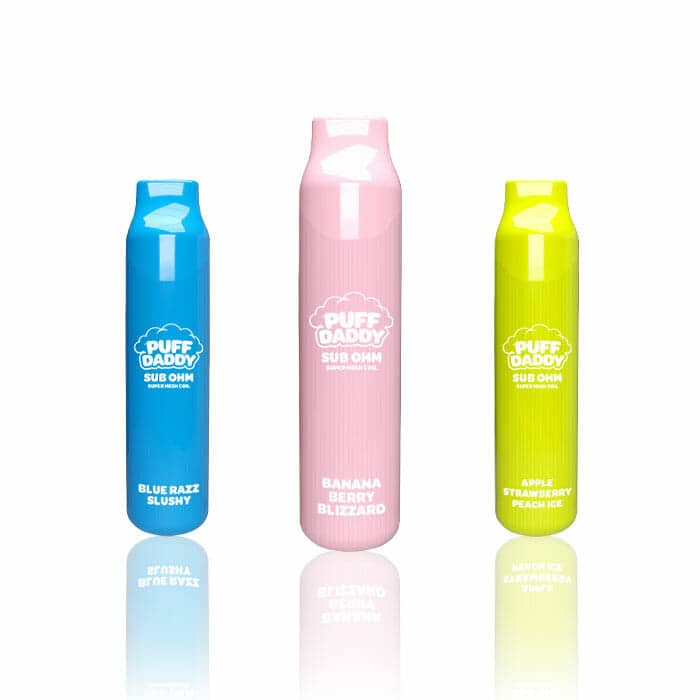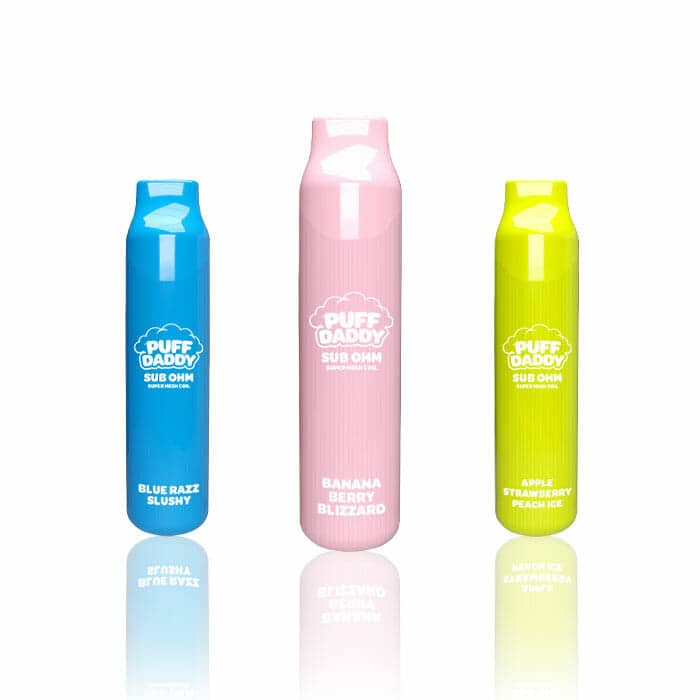 Puff Daddy 6000 Puffs Disposable
$14.95
On the hunt for your next big flavor? The Puff Daddy 6000 brings 14mL of delicious e-liquid to the table with 10 amazing options to choose from, 50mg of nicotine and up to 6000 puffs.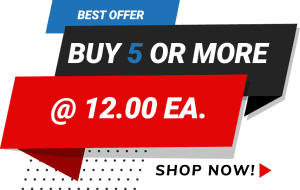 Deal Of The Week
Geek Vape Raz CA6000 Disposable
Description
The Puff Daddy 6000 Puffs Disposable brings a slim, portable design and an amazing 14mL of e-liquid to the table. Indulge in a smooth taste with 10 delicious flavors to choose from with this must-have Puff Daddy vape.
Puff Daddy 6000 Puffs Disposable Specs
14mL Pre-Filled Synthetic E-Liquid
5% (50mg) Nicotine Strength
Rechargeable
650mAh Battery
Type-C USB Port
Approximately 5000 Puffs
Flavors
Apple Peach Strawberry Ice:
Banana Berry Blizzard: A frosty mix of fresh bananas and berries.
Blue Razz Slushee: A delicious indulgence reminiscent of an icy raspberry slushee.
Hawaiian Pog: A tangy punch of tropical citrus, grapefruit and pomegranate.
Lemon Headz Ice: Your favorite super sour candy with a smooth twist.
Mango Chiller: A chilled out blend of mouthwatering mango.
Razzberry Lemonade: A sweet and tangy take on classic raspberry lemonade.
Sourface Apple: A lip-puckering combo of super sour apples.
Watermelon Icee: An icy twist on your favorite summertime indulgence.
Watermelon Peach: Juicy peaches meet fresh, fruity watermelon.
Additional information
| | |
| --- | --- |
| Brand | Puff Daddy |
| Flavor | Apple Strawberry Peach Ice, Banana Berry Blizzard, Blue Razz Slushy, Hawaiian Pog, Lemon Headz Ice, Mango Chiller, Razberry Lemonade, Sour Face Apple, Watermelon Icee, Watermelon Peach |
| Nicotine Level | |
FAQs