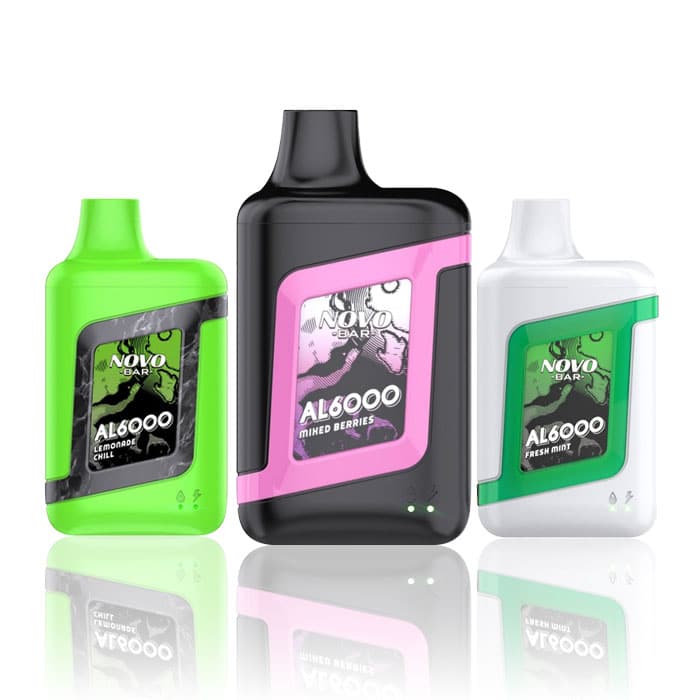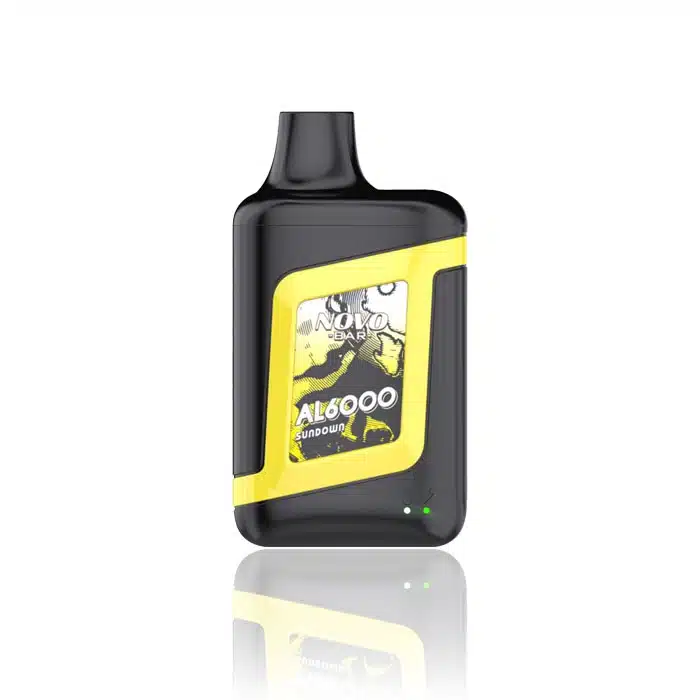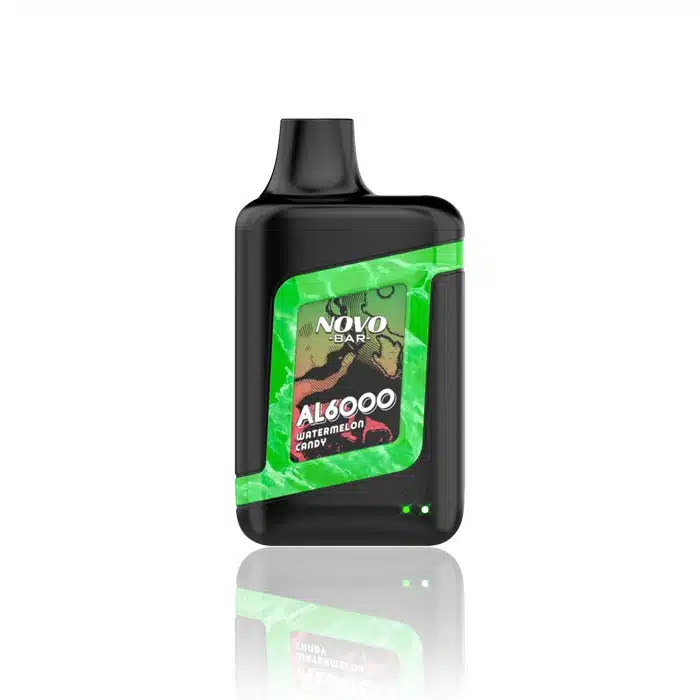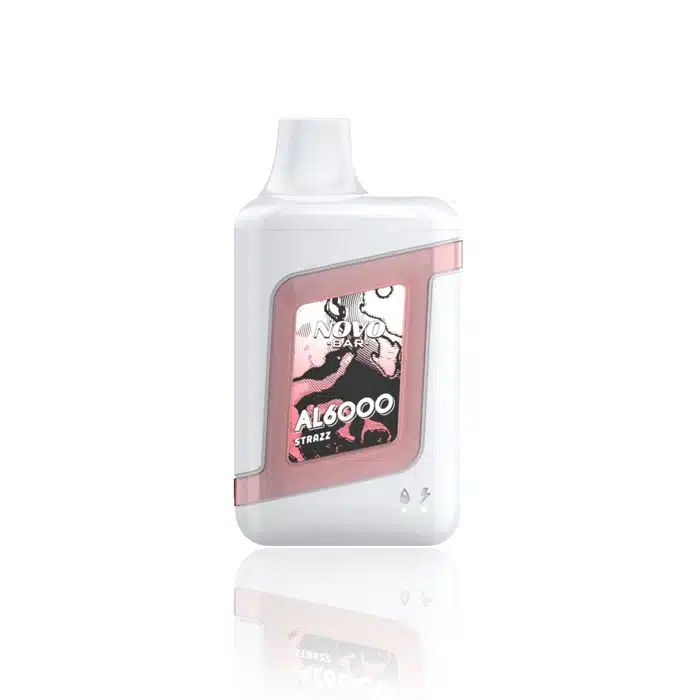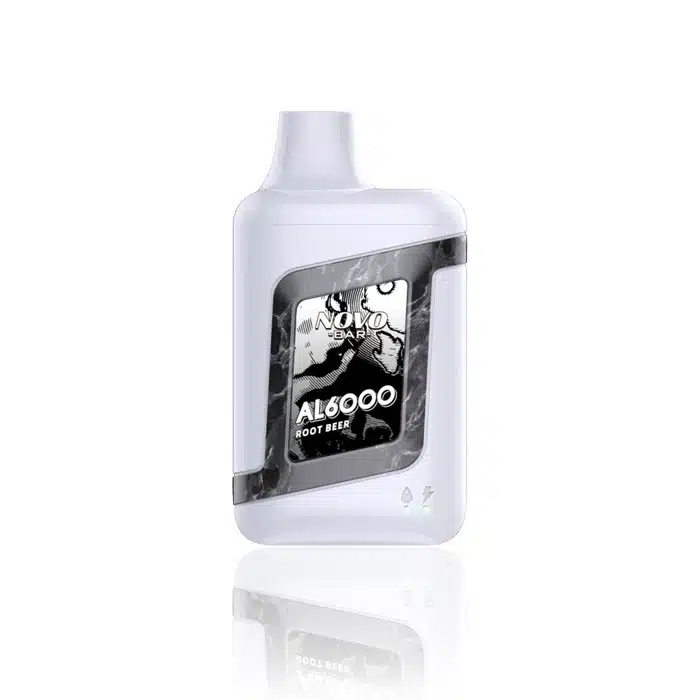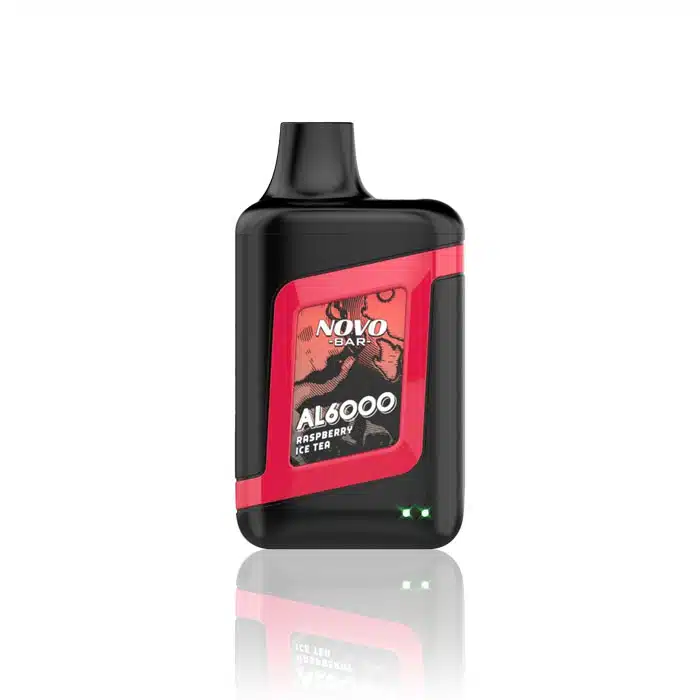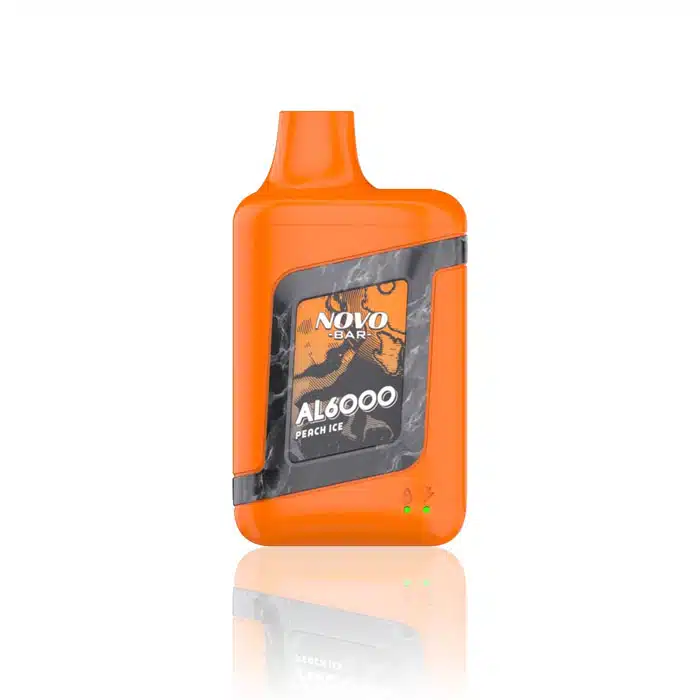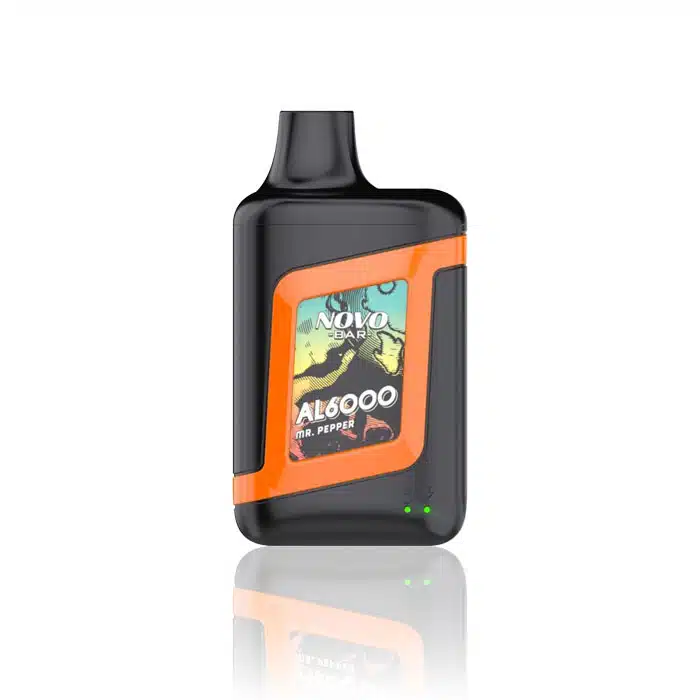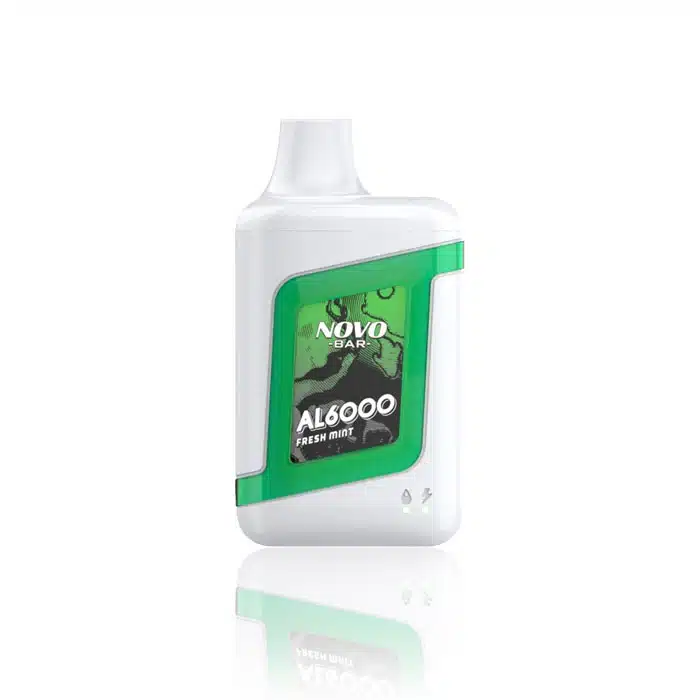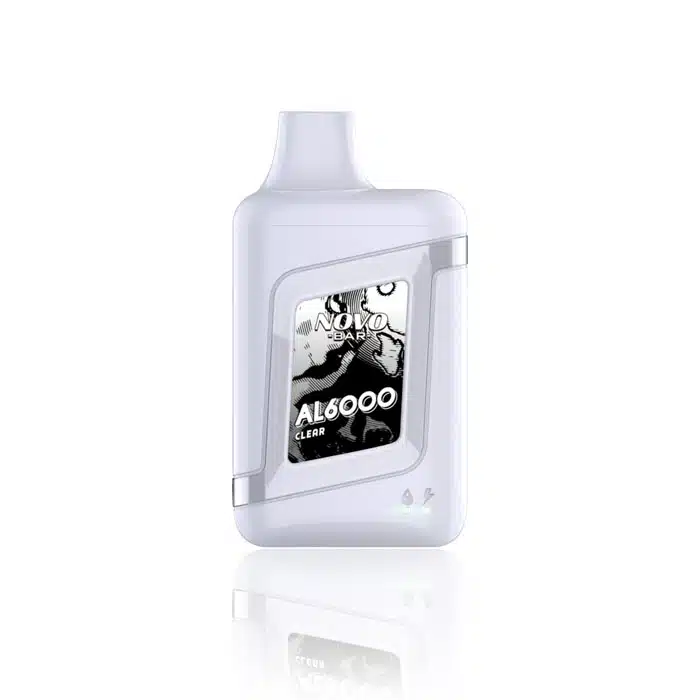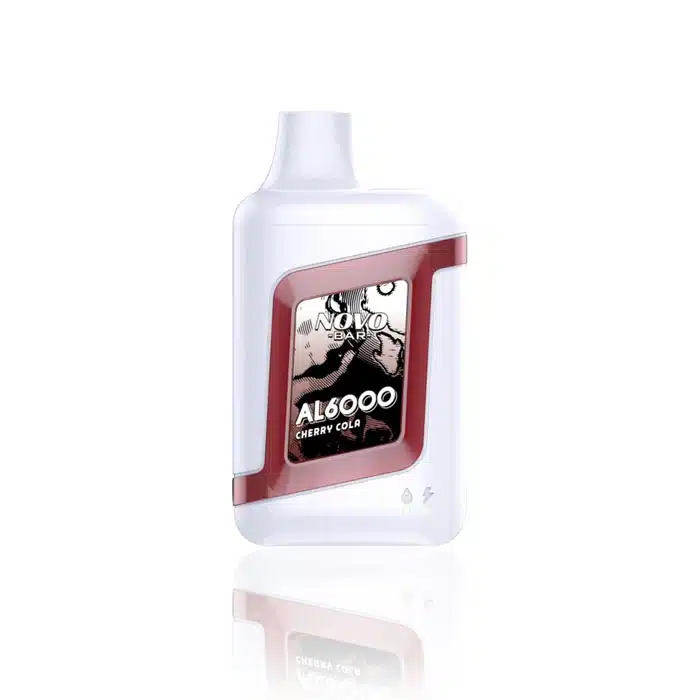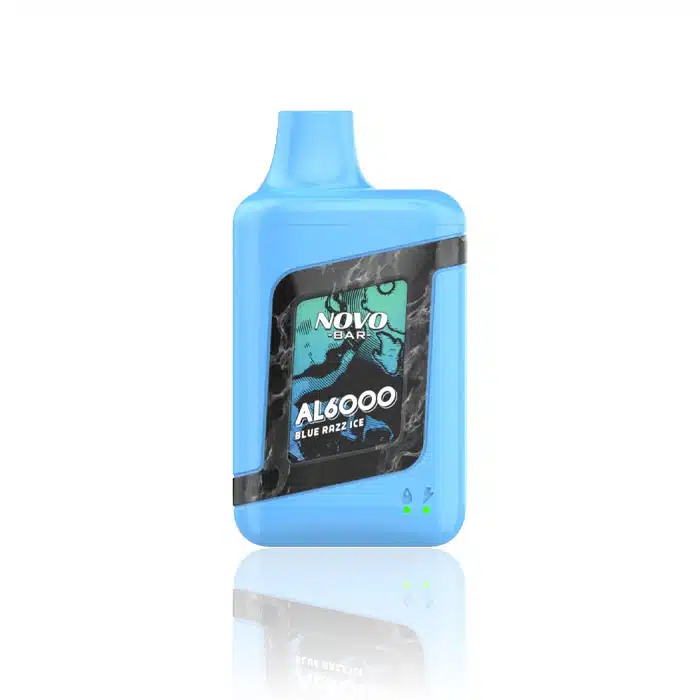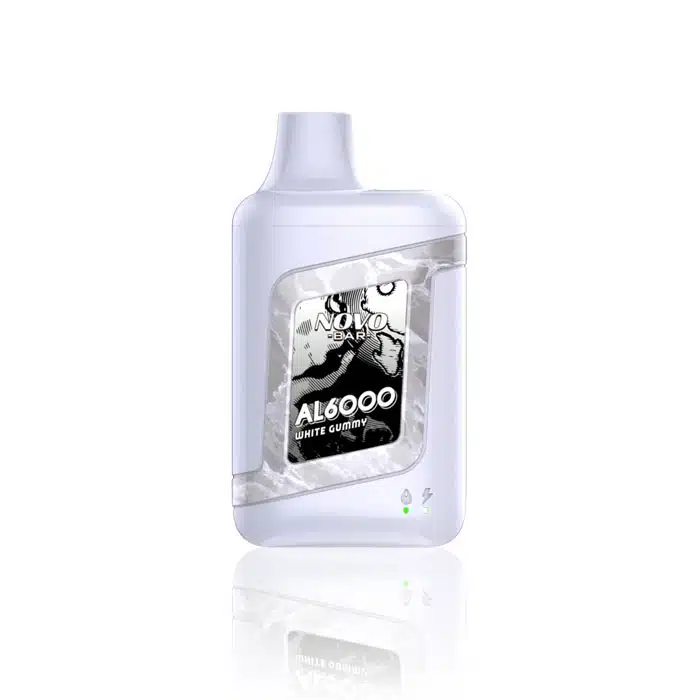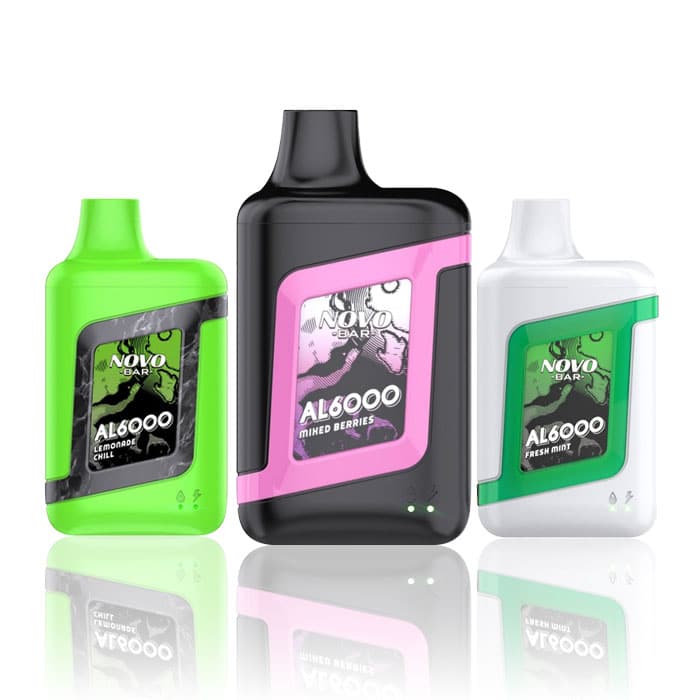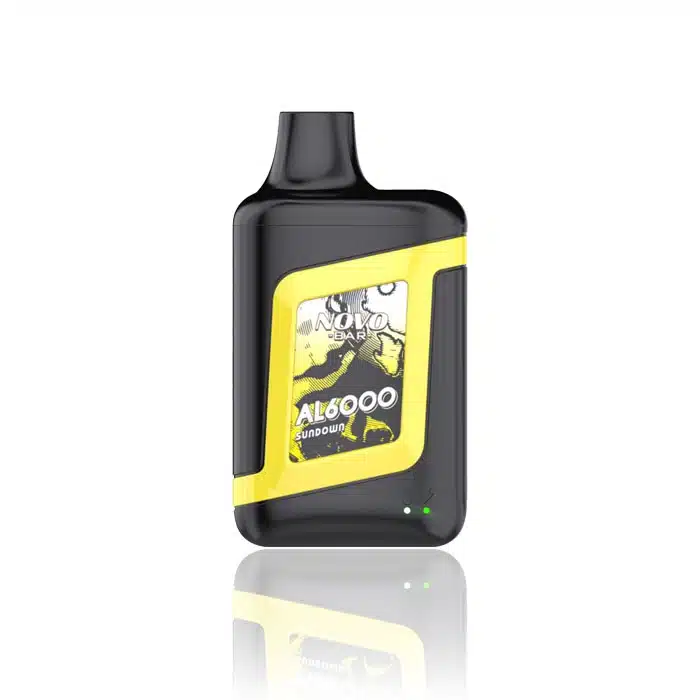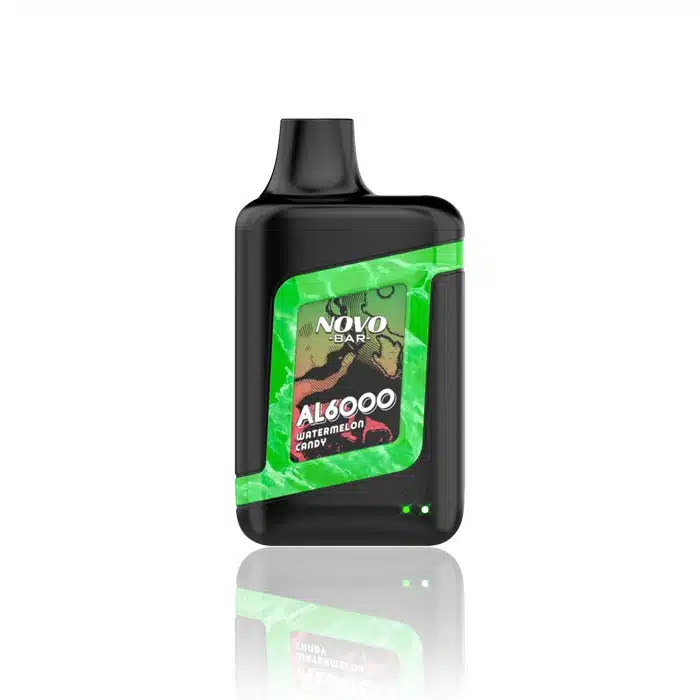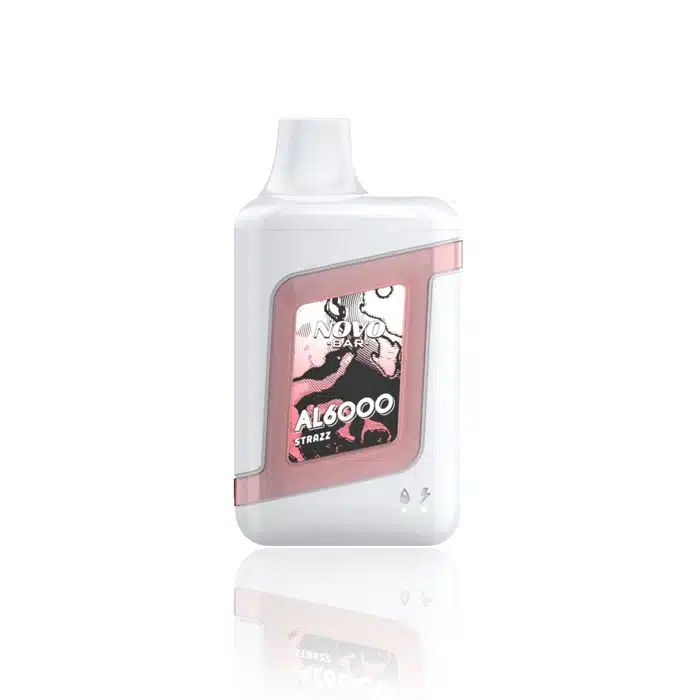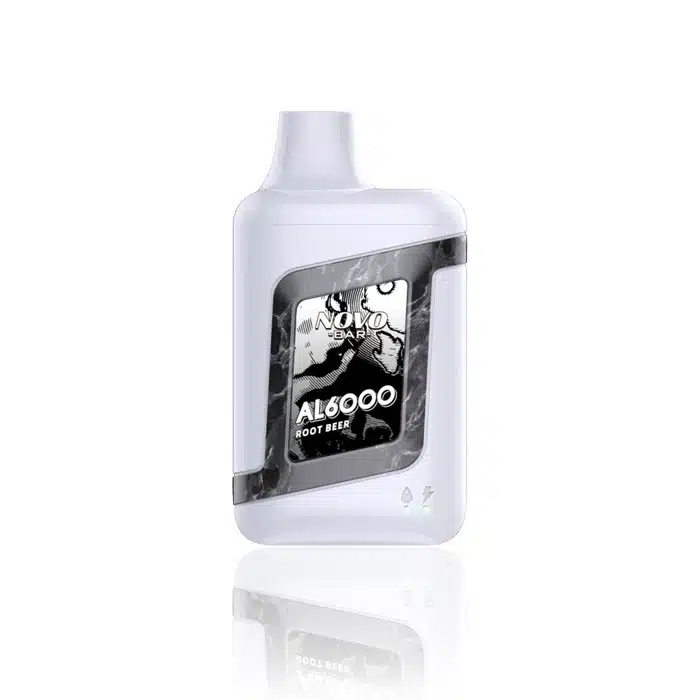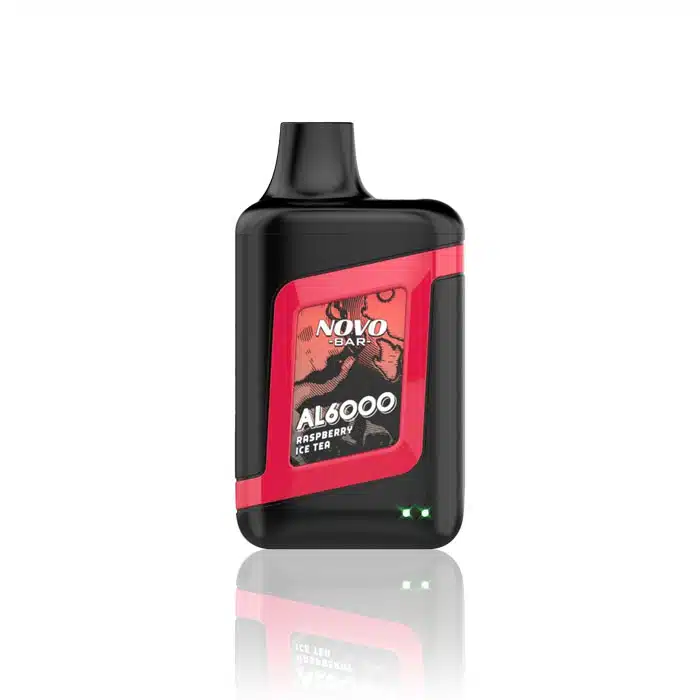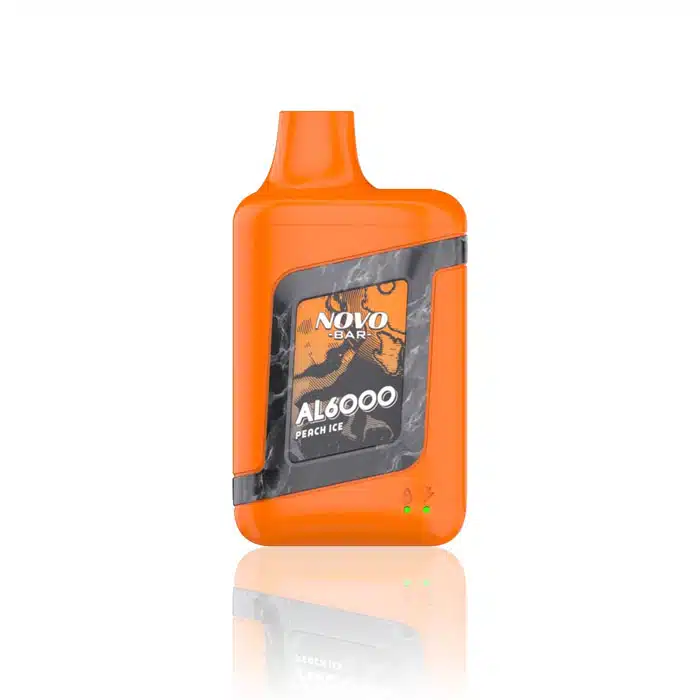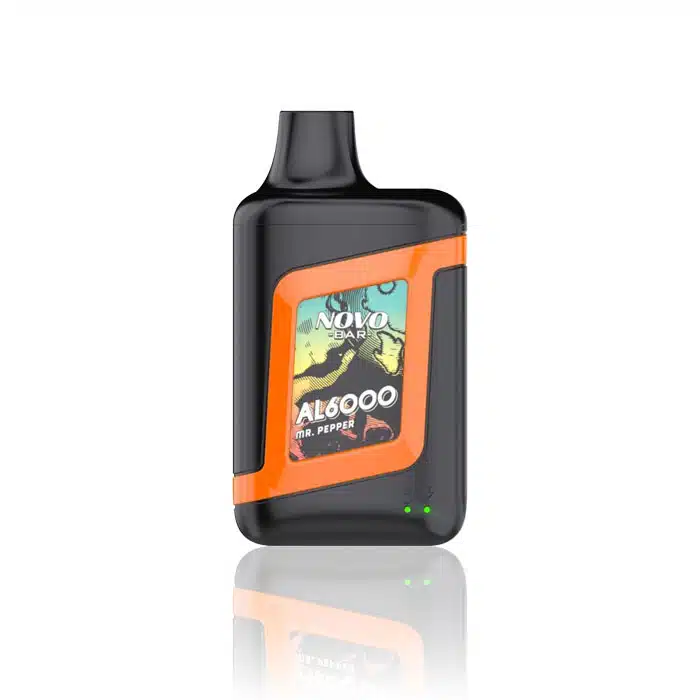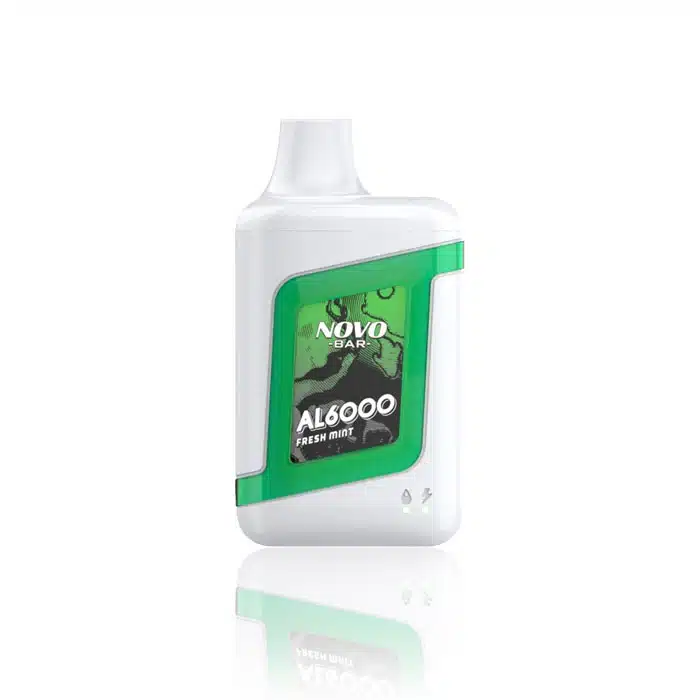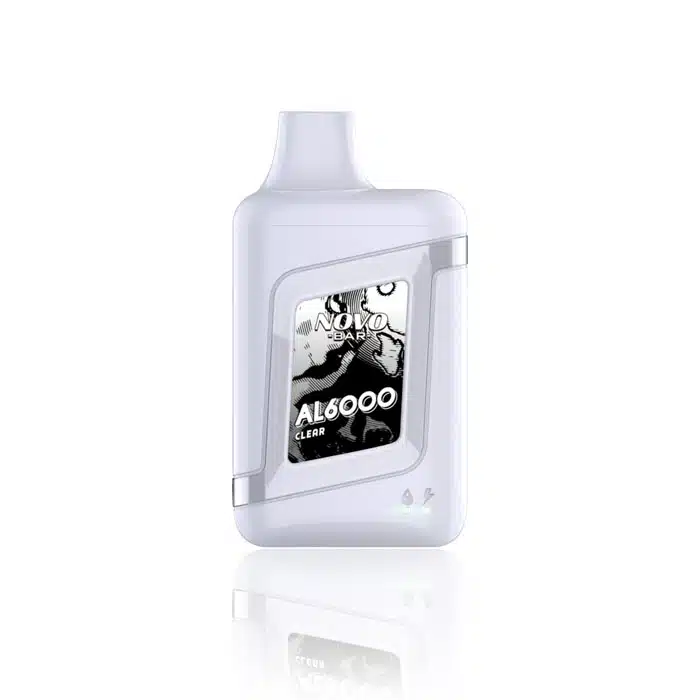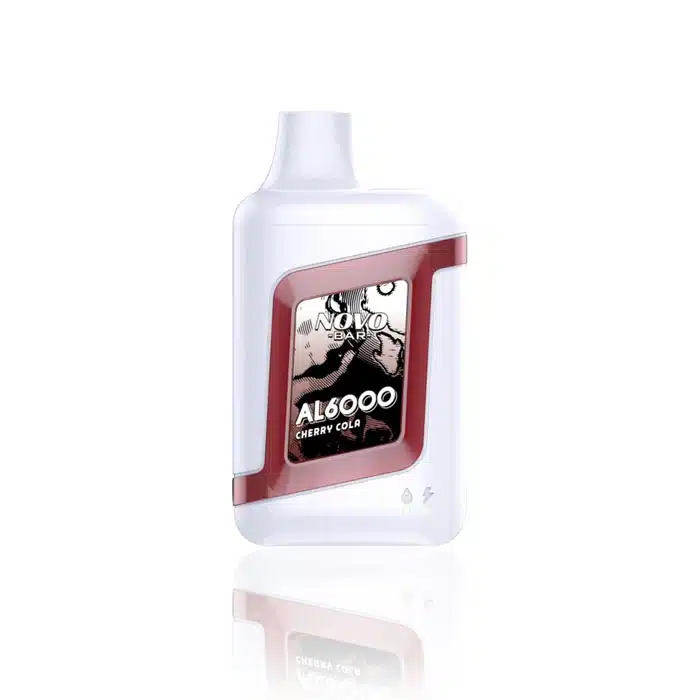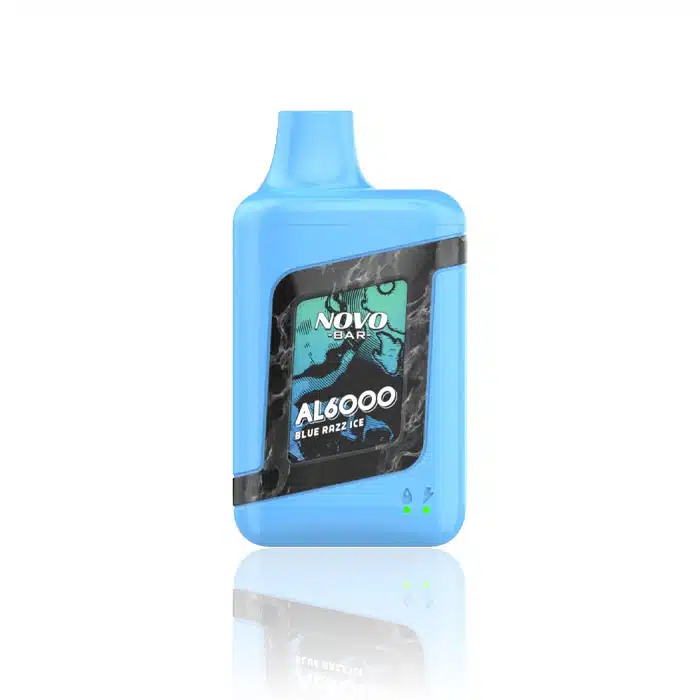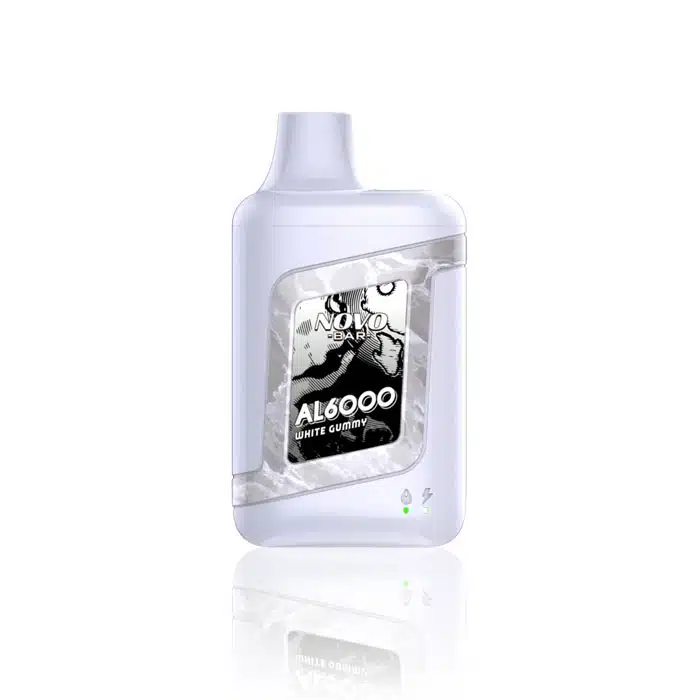 Smok Novo Bar AL6000 Disposable
$12.95
Indulge in smooth vapor any time you need with the Smok Novo Bar AL6000 Disposable. This versatile Smok vape includes 13mL of pre-filled e-liquid, 5% nicotine strength and 11 amazing flavors to choose from to keep you feeling satisfied.
Deal Of The Week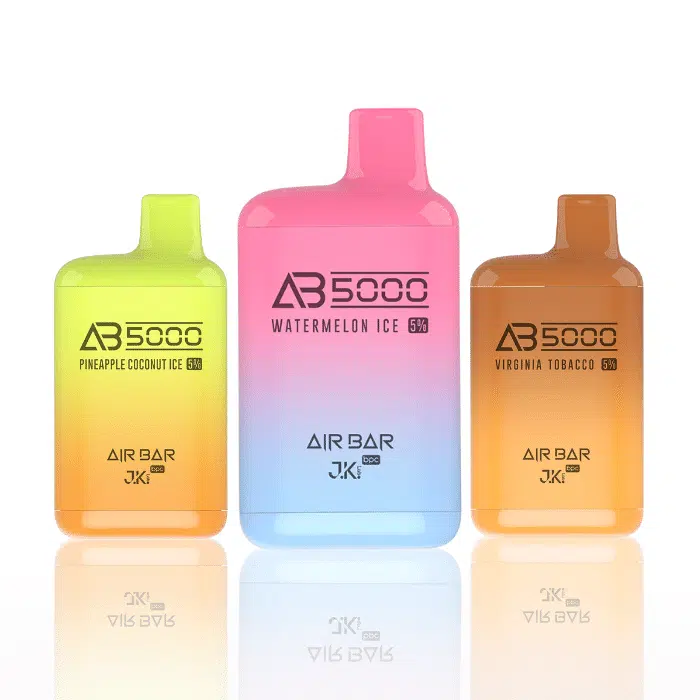 Air Bar AB5000 Disposable 5%
Description
Ready to meet your next favorite Smok Novo Bar vape? The Smok Novo Bar Al 6000 Disposable is the latest in a long line of amazing options, with 13mL of pre-filled synthetic e-liquid with 5% nicotine strength and 15 amazing flavors to choose from. With a rechargeable battery and state-of-the-art mesh coil heating element, you can enjoy up to 6000 puffs with this versatile vape.
Smok Novo Bar AL6000 Disposable Specs
13mL Pre-Filled Synthetic E-Liquid
5% (50mg) Nicotine Strength
Rechargeable
650mAh Battery
Draw-Activated Firing Mechanism
Bottom Switch Airflow
Mesh Coil Heating Element
Type-C USB Port
Approximately 6000 Puffs
Flavors
Blue Razz Ice: Ripe blue raspberries with a twist of spicy menthol.
Cherry Cola: Rich, spicy cola accented by sweet, sugary cherries.
Clear: A simple, crisp option with little to no flavor.
Fresh Mint: A punch of frosty mint that will leave you feeling fresh.
Lemonade Chill: Sweet yet sour lemonade with a frosty finish.
Mixed Berries: A bouquet of delicious fruity berries.
Mr. Pepper: A spicy sweet flavor that's much like your favorite beverage.
Peach Ice: Fresh, juicy peaches with a sharp menthol twist.
Raspberry Ice: Mouthwateringly sweet raspberries with frosty, spicy menthol.
Root Beer: A sweet and savory flavor, just like your go-to soda.
Strawnana: A sugary blend of fresh banana and sweet strawberries.
Strazz: Tasty strawberries meet juicy raspberries.
Sundown: A tongue-tingling blend of your favorite fruits.
Watermelon Candy: A tangy, sugary blend of juicy watermelons and sour candies.
White Gummy: A fruity fresh flavor with a mouthwatering finish.
Additional information
| | |
| --- | --- |
| Brand | Smok |
| Flavor | Bapaya, Berry Watermelon, Blue Haze, Blue Razz Ice, Cherry Cola, Clear, Fantasy Island, Fresh Mint, Lemonade Chill, Mixed Berries, Mr Pepper, Peach Ice, Raspberry Ice Tea, Raspberry Pom, Root Beer, Strawnana, Strazz, Sugar Rush, Sundown, Watermelon Candy, White Gummy |
| Nicotine Level | |
FAQs