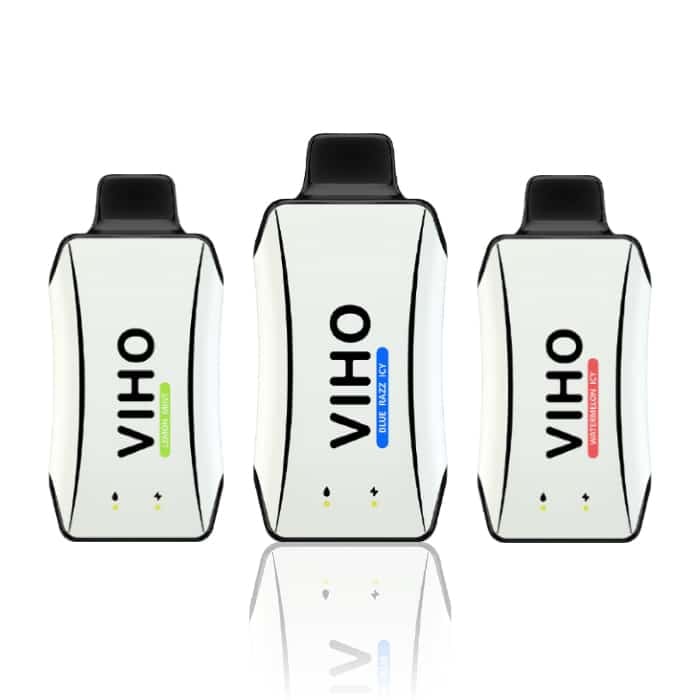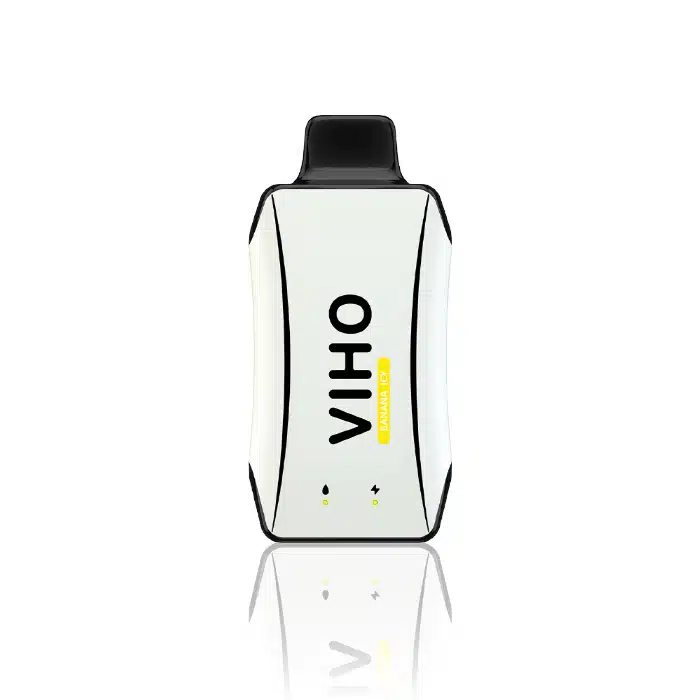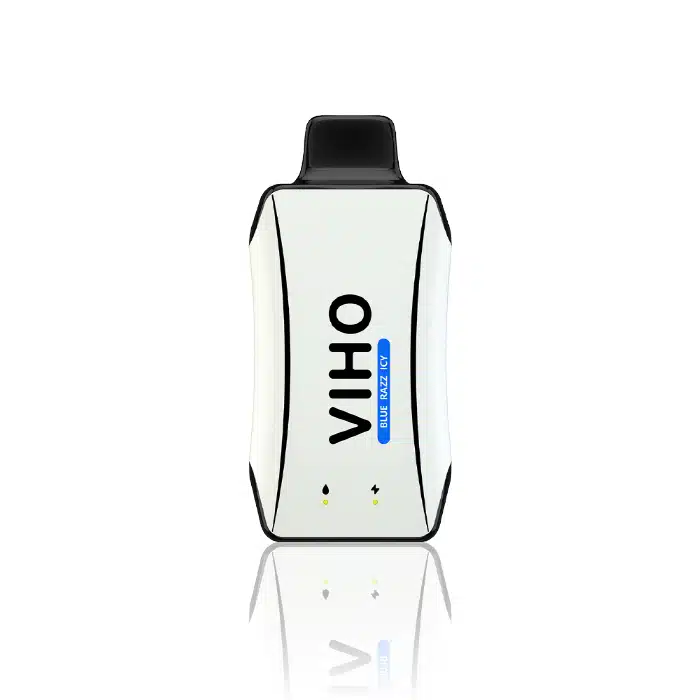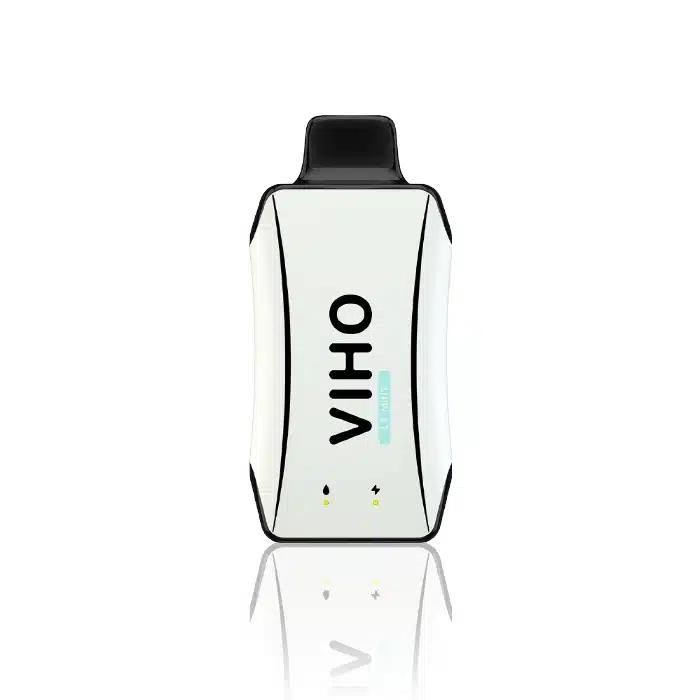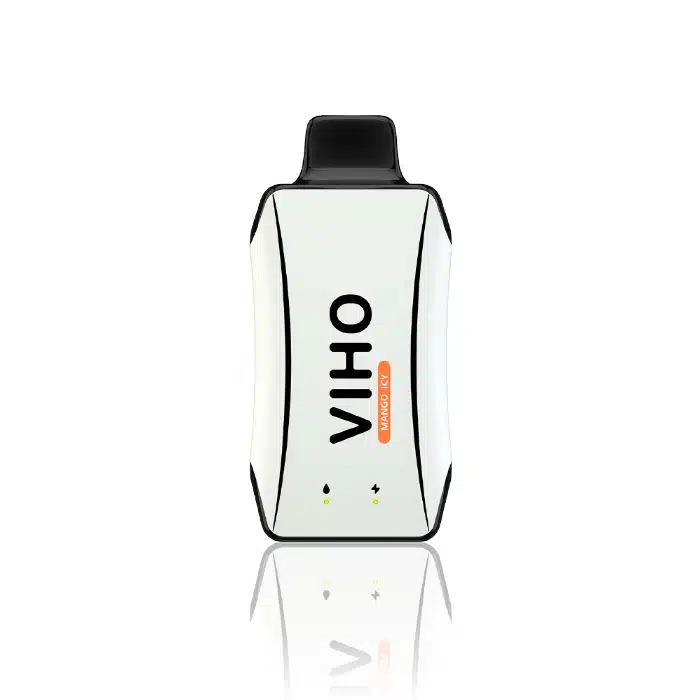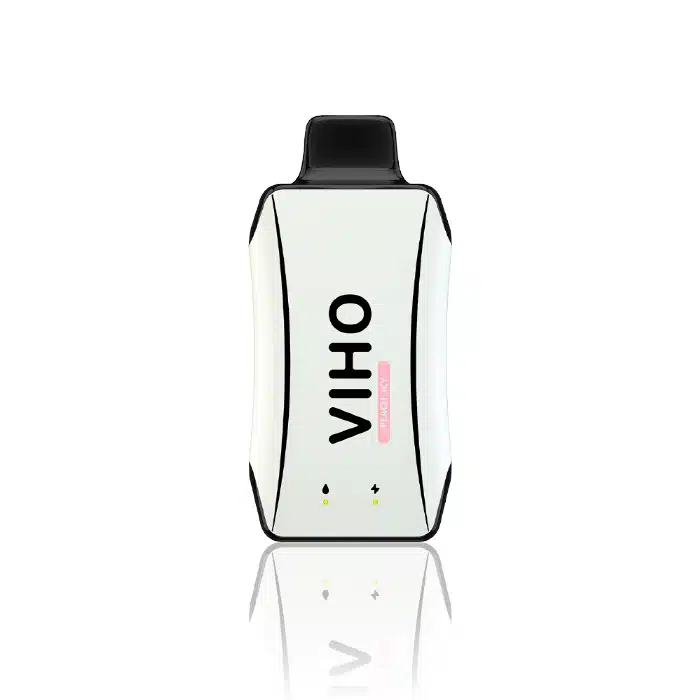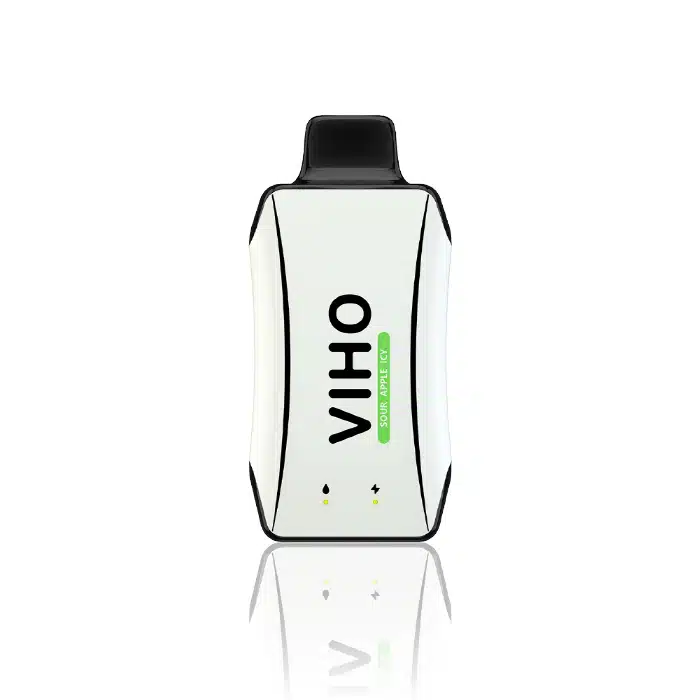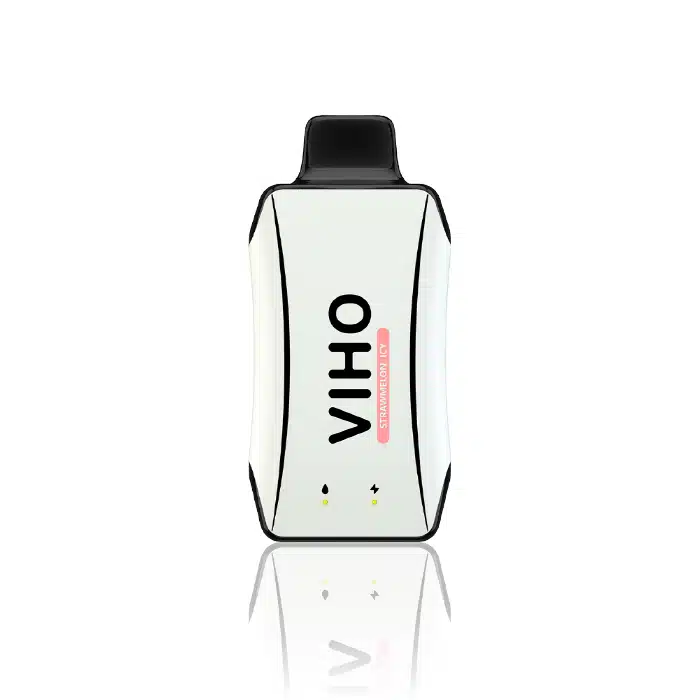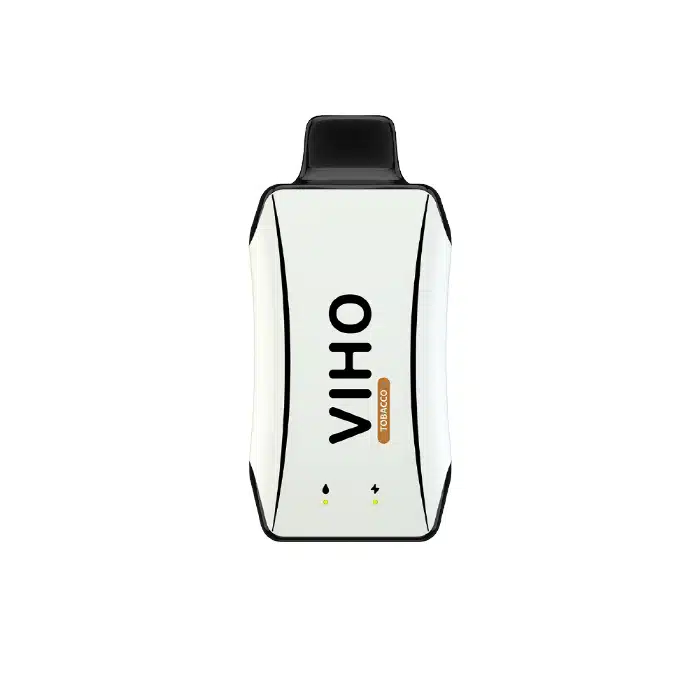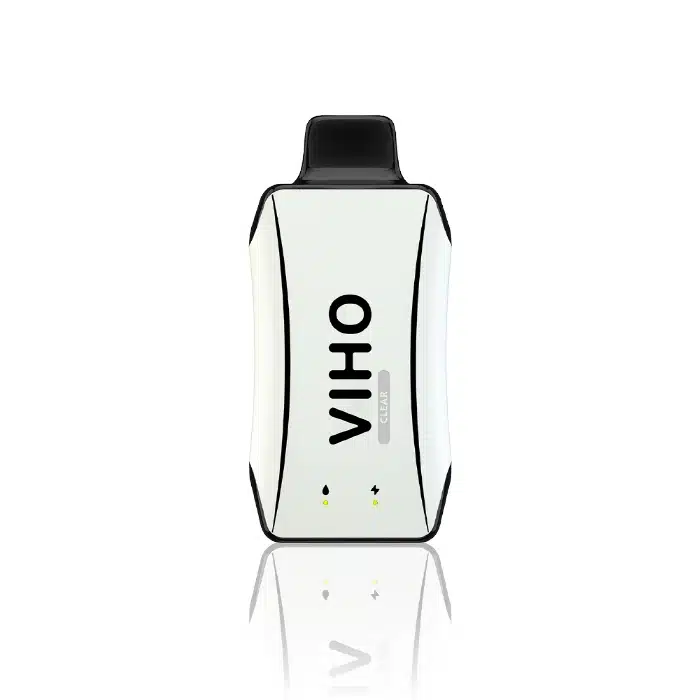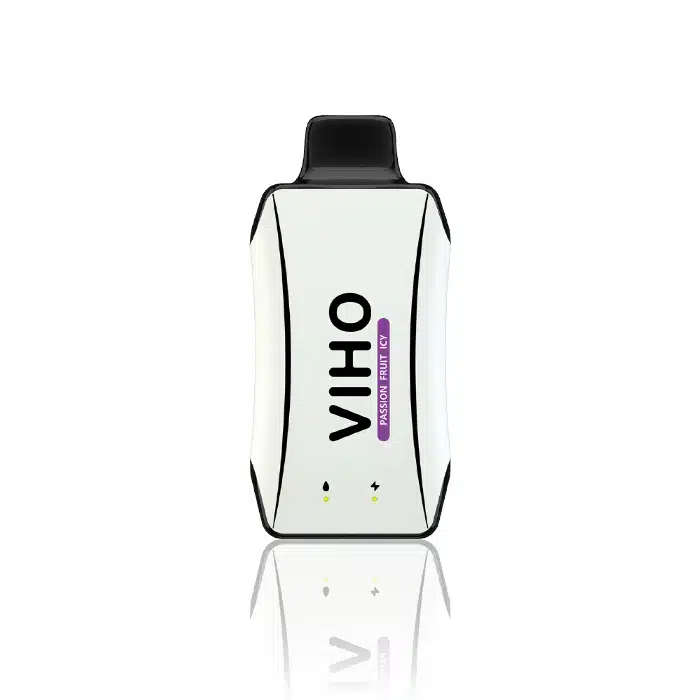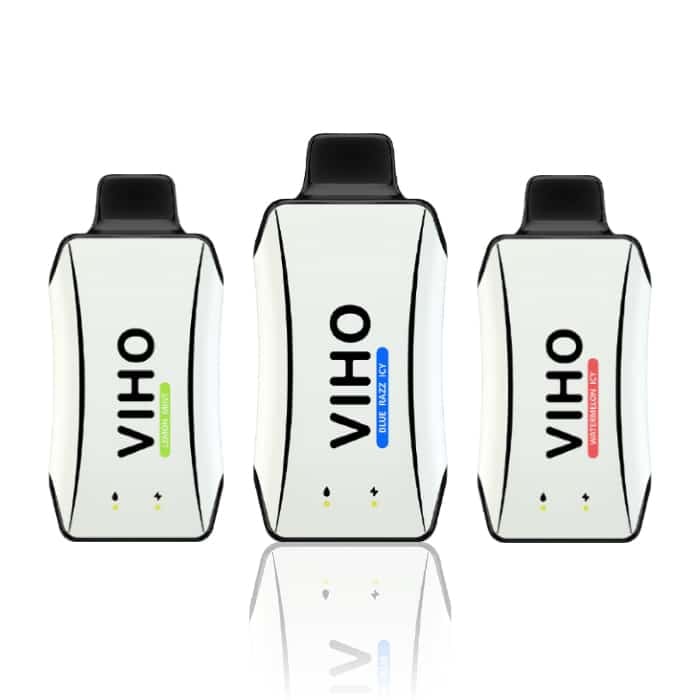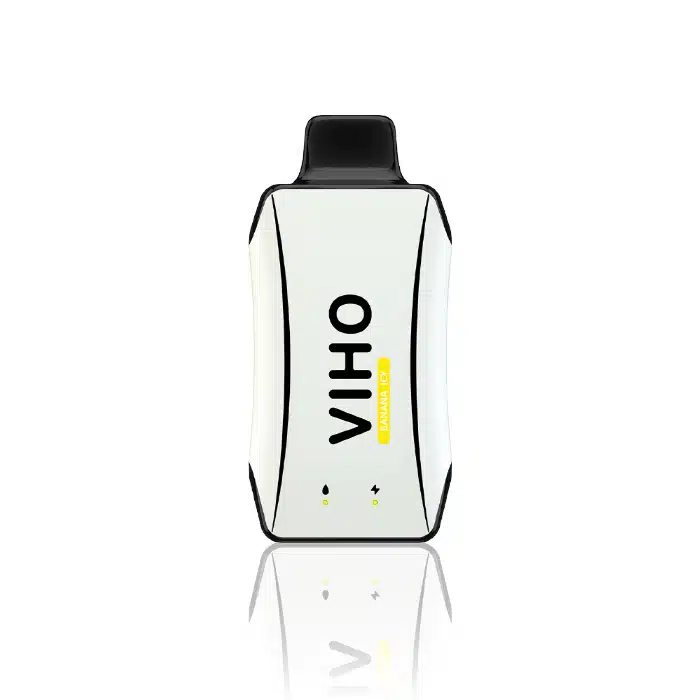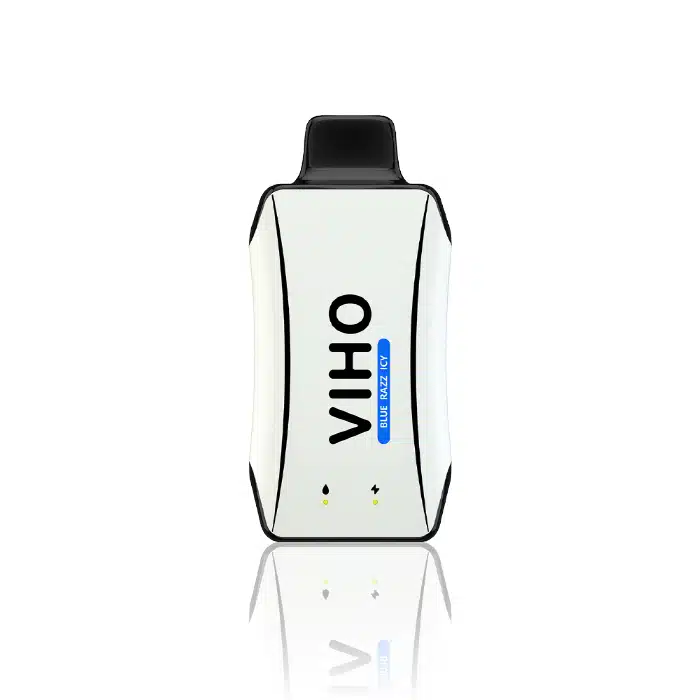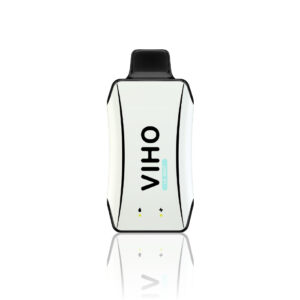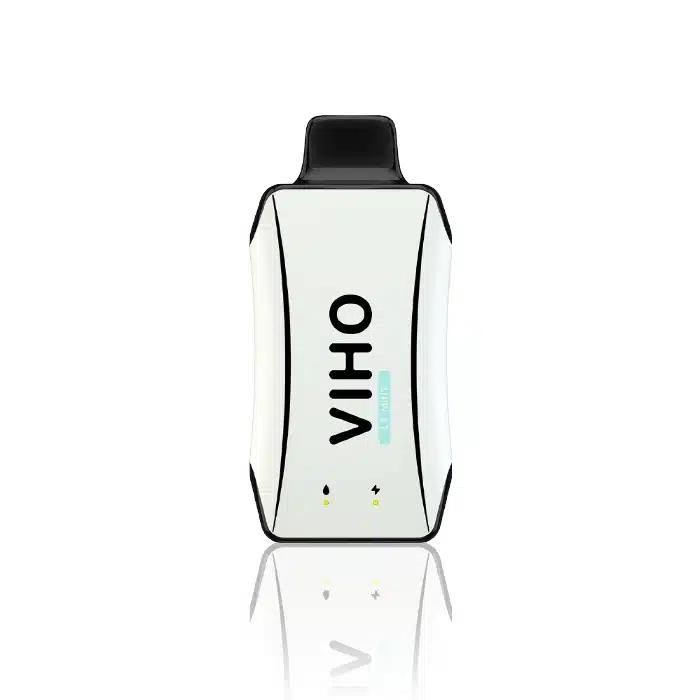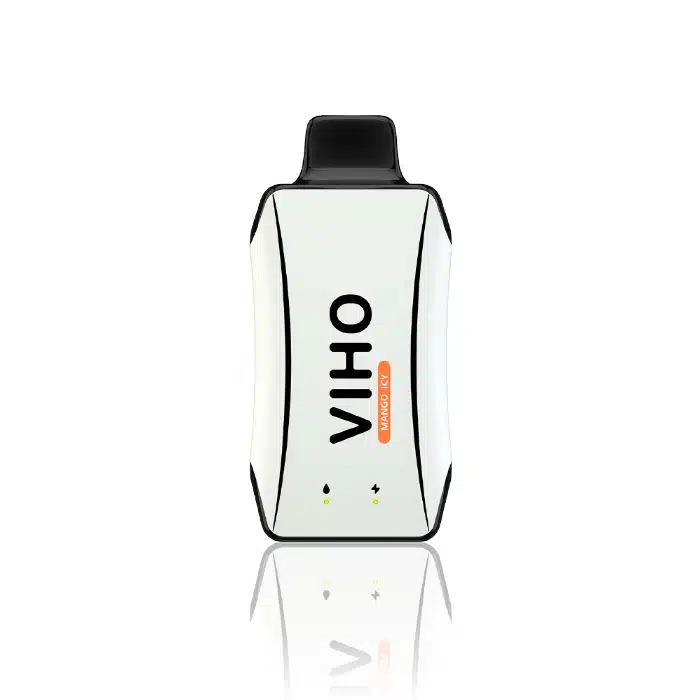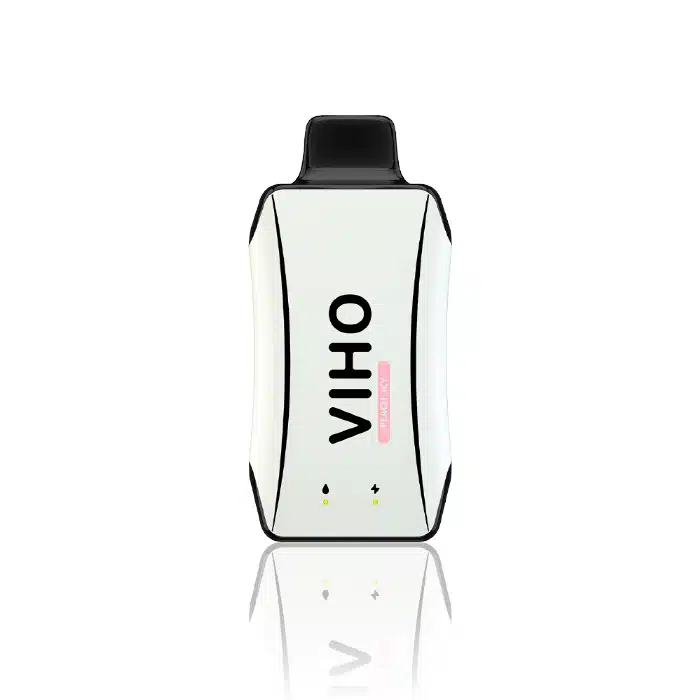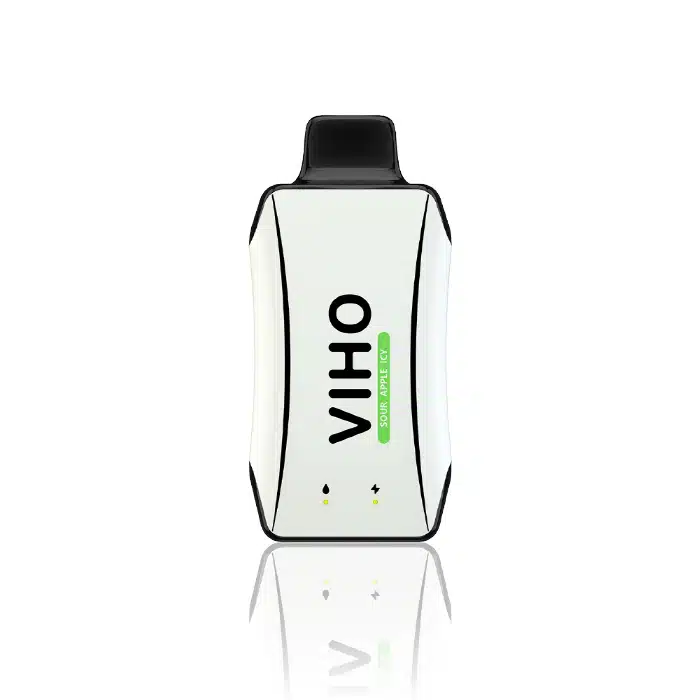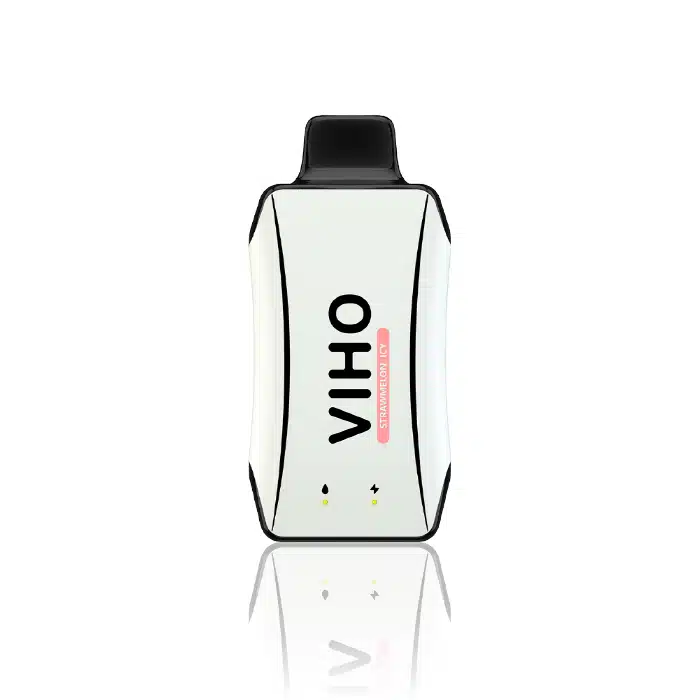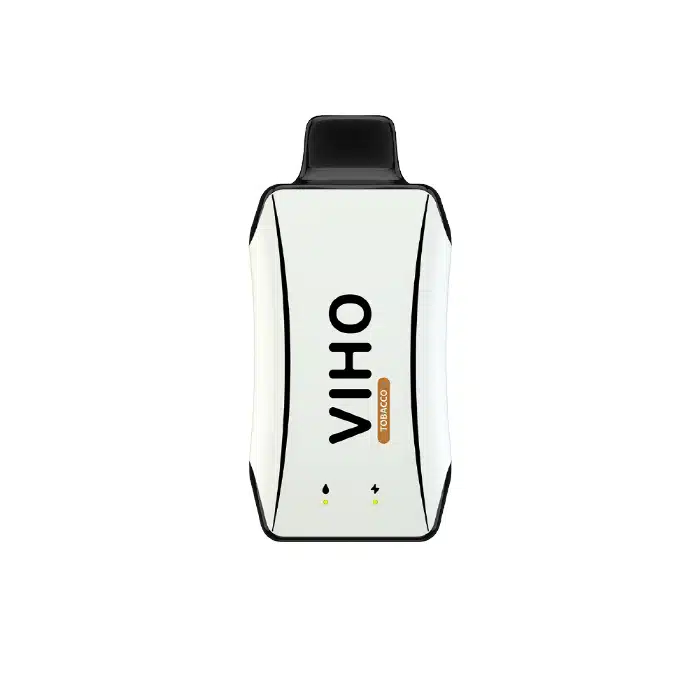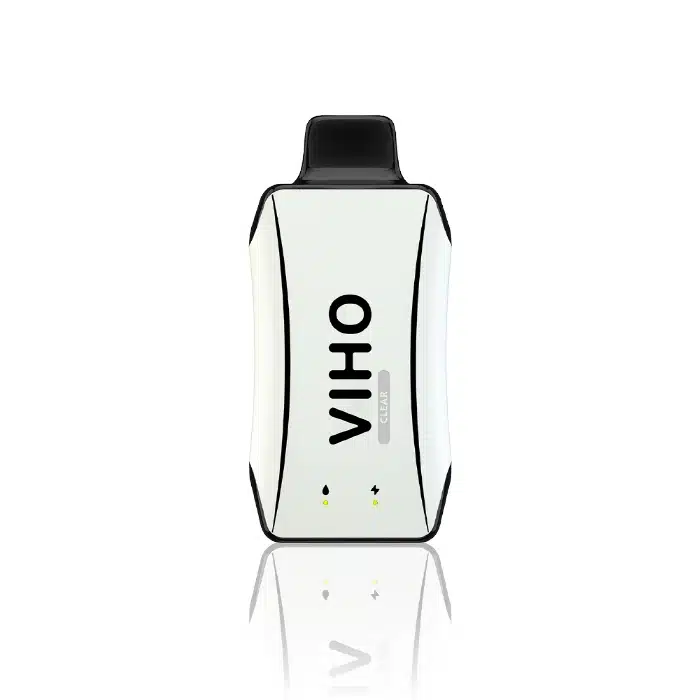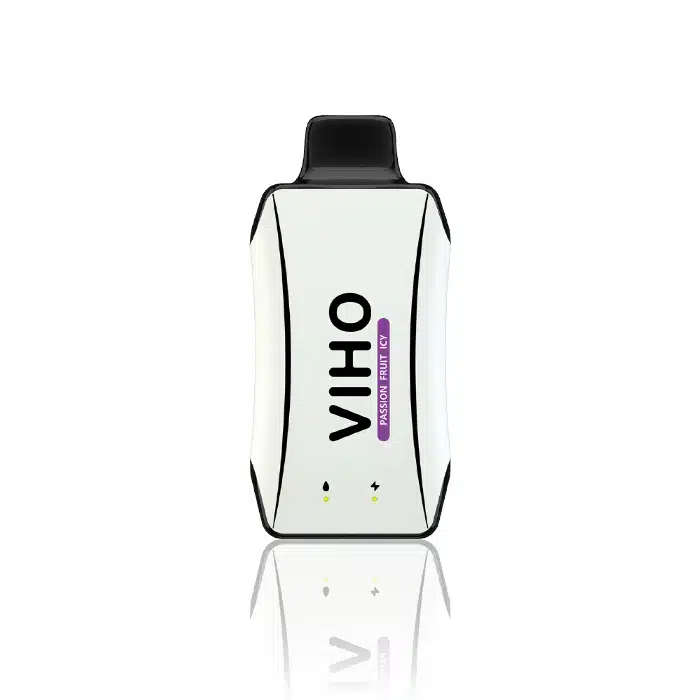 VIHO Turbo 10000 Puff Disposable
$15.95
The VIHO Turbo 10000 Puff Disposable vape features 18mL of e-liquid in 10+ mouthwatering flavors, a rechargeable internal battery and an innovative Dual Boost Nexcore mesh heating element for up to 10,000 delicious puffs.
Deal Of The Week
Geek Vape Raz CA6000 Disposable
Description
Meet the latest game-changing VIHO Vape – the VIHO Turbo. This innovative device packs an amazing 18mL of pre-filled synthetic e-liquid in a variety of mouthwatering flavors to satisfy any craving. Each device features an innovative Dual Boost Nexcore mesh coil heating element and adjustable airflow for the ultimate in control. Indulge in up to 10,000 delicious puffs with this amazing VIHO vape.
VIHO Turbo 10000 Puff Disposable Specs
18mL Pre-Filled Synthetic E-Liquid
5% (50mg) Nicotine Strength
Rechargeable
850mAh Battery
Draw-Activated Firing Mechanism
Dual Boost Nexcore Mesh Coil Heating Element
Adjustable Airflow Control
Battery and E-Liquid Indicators
Type-C USB Port
Approximately 10,000 Puffs
Flavors
Banana Icy: Delightfully ripe bananas with a frosty menthol twist.
Blue Razz Icy: Tangy blue raspberry candies topped with spicy menthol.
Clear: A lush, flavorless option with a smooth finish.
LA Mint: A bright blend of fresh minty flavors.
Lemon Mint: Tangy sour lemons accented by eye-opening mint.
Mango Icy: Delectable ripe mangoes accented by a blizzard of menthol.
Passionfruit Icy: A fresh and fruity blend of ripe passionfruit and frosty menthol.
Peach Icy: Juicy, ripe peaches with a hint of cool menthol.
Sour Apple Ice: Frosty menthol atop lip-puckering green apples.
Strawmelon Icy: Sweet strawberries and fresh melon topped with icy menthol.
Tobacco: Earthy, rich tobacco with a hint of spice.
Watermelon Icy: Juicy watermelon with a twist of frosty menthol.
Additional information
| | |
| --- | --- |
| Flavor | Banana Icy, Blue Power, Blue Razz Icy, Cactus Lime, Cherry Berry, Cherry Lemon, Clear, Cool Mint, Frozen Tundra, Grape Ice, La Mint, Lemon Mint, Mango Icy, Passion Fruit Icy, Peach Icy, Pineapple Ice, Raspberry Watermelon, Sour Apple Icy, Straw Melon Icy, Strawberry Cheese Cake, Strawberry Kiwi, Tobacco, Tropical Melon, Watermelon Icy, White Gummy |
| Brand | Viho Vape |
| Nicotine Level | |
FAQs