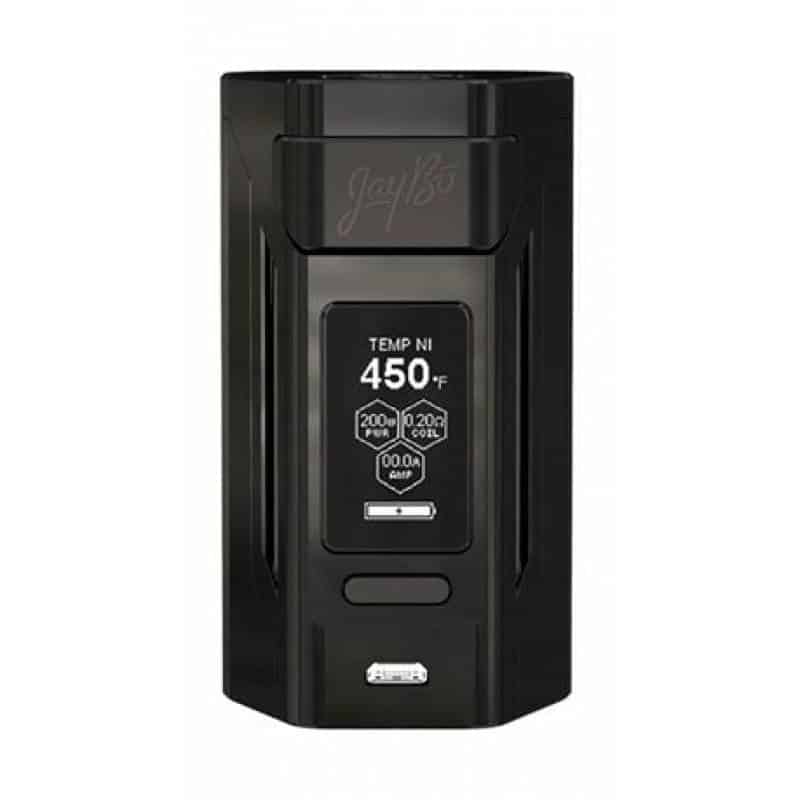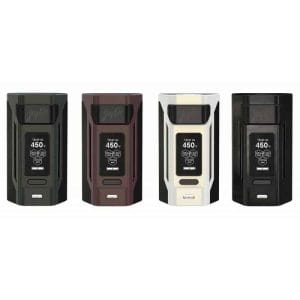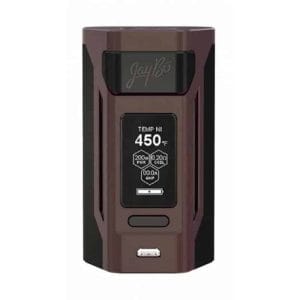 Wismec Reuleaux RX2 21700 MOD ***BATTERIES INCLUDED***
$59.99
Wismec Reuleaux RX2 21700 MOD is an example of how Wismec has revolutionized the vape mod industry with devices that are built to be compact yet powerful in performance. The device is compatible with either 18650 or 21700 batteries (and they are included in this kit). With a maximum power output of 230W, you can ensure reliable performance that will impress.
Description
Wismec Reuleaux RX2 21700 MOD
Wismec Reuleaux RX2 21700 MOD is among the latest iterations from the vape mod series of Wismec. It has as many similiarities as there are differences with its predecessor – the RX2 20700. This one, though, is able to support dual batteries that are either 18650 or 20700 batteries. This kit already includes two batteries so you can operate your device.
The Wismec Reuleaux MOD comes with a nice shape and a solid feel. It achieves that solid construction without going too big with the device in terms of size. The form factor is still comparable to the RX2 20700 but this one is equipped with an elongated, hexagonal firing button. The menu layout is similar to Gen 3. Needless to say, the design and layout of the RX2 21700 isn't ground breaking but it sure has kept it functional.
The maximum power output of 230W is one of the highlights to this Wismec MOD. It delivers the right balance of handling, impressive design, and ergonomics. The use of the 21700 batteries allow greater range and flexibility to the device. The use of dual batteries also mean lasting output technology, which makes it even better because you can opt to use the 18650 batteries (as the device is compatible with them too).
Wismec Reuleaux RX2 21700 MOD also boasts of a large OLED display screen that measures 1.3 inches. This display screen provides you with easy access to valuable information so you can adjust each setting to suit your liking. The ergonomic, user-friendly interface is only the tip of the iceberg as far as the use of this box mod is concerned. The onboard support for a variety of heating elements (nickel, stainless steel, and titanium) and the vaulted chipset from Wismec make this one reliable device.
Additional information
| | |
| --- | --- |
| Color | Gradient Green, Gradient Purple |
| Brand | Wismec |
FAQs