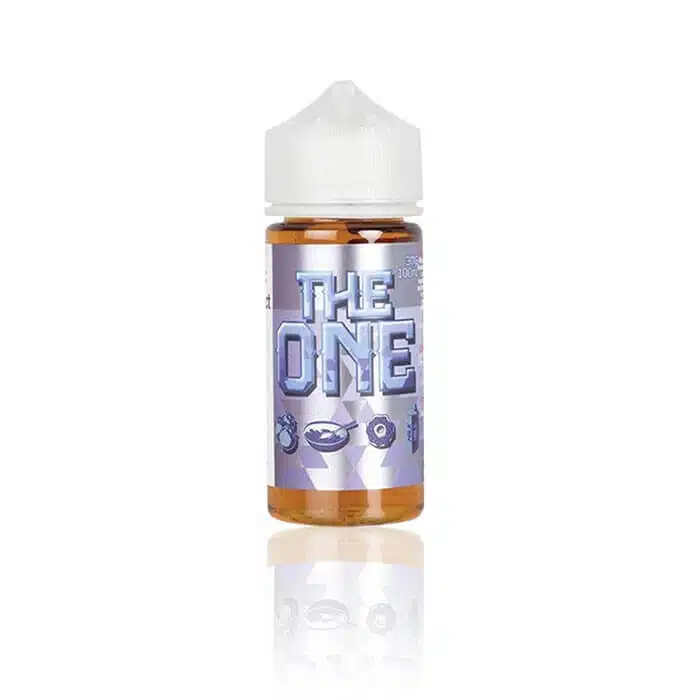 Beard Vape Co – The One – Blueberry 100mL
$14.95
Beard Vape Co The One Blueberry has flavor notes of sweet blueberry cereal in cool milk and fresh blueberry doughnuts. The vape juice by Beard Vape Co features the prevalent flavor of blueberry, which does not disappoint.
VG/PG: 70/30
Available in a 100ml bottle.
Description
Beard Vape Co – The One – Blueberry 100mL
The One Blueberry's vape juice features the flavors of blueberry cereal, milk, and blueberry doughnuts. The One Blueberry by The Beard Vape Co delivers a sweet flavor reminiscent of bowls of blueberry cereal from childhood. The One Blueberry comes in a 100ml unicorn bottle. The popular blueberry vape juice has a sweet and juicy flavor.
Inhaling The One Blueberry gives you a fulfilling flavor similar to a big bowl of crunchy blueberry cereal or a savory blueberry doughnut. Exhaling carries a flavor of cold milk that soaked up delicious blueberry cereal. This blueberry vape juice easily fulfills anyone who loves a sweet blueberry component for breakfast.
Blueberry by Beard Vape Specs:
Made in the USA
100 mL bottle
0, 3, or 6 mg strength
VG/PG Ratio of 70/30
Dropper Bottle
Additional information
| | |
| --- | --- |
| Brand | Beard Vape Co |
| Nicotine Level | |
| Volume | 100ml |
| E-liquid Type | E-Juice |
| Flavor Category | Bakery, Dessert |
FAQs