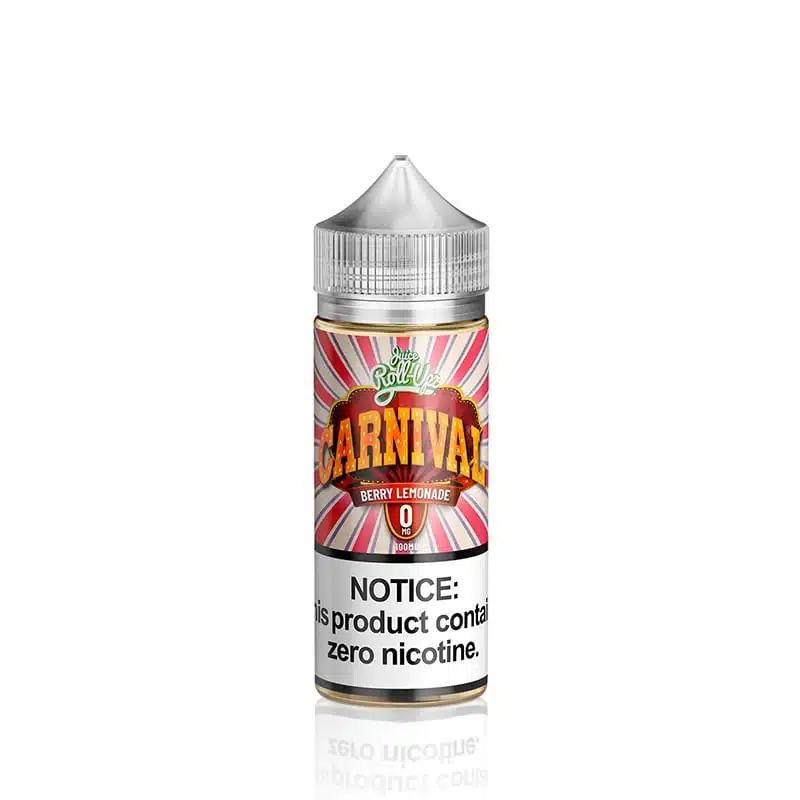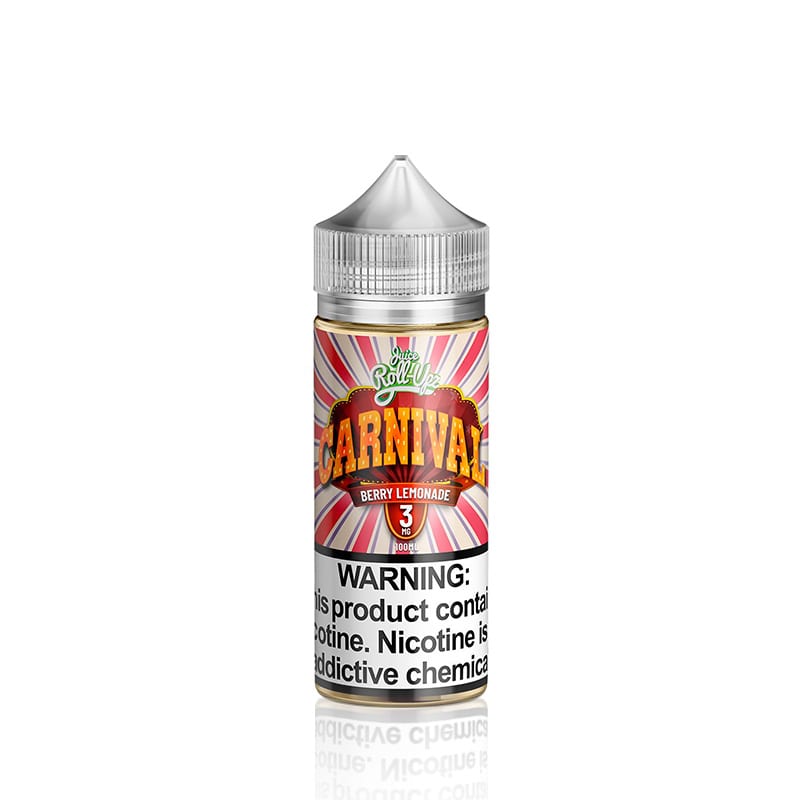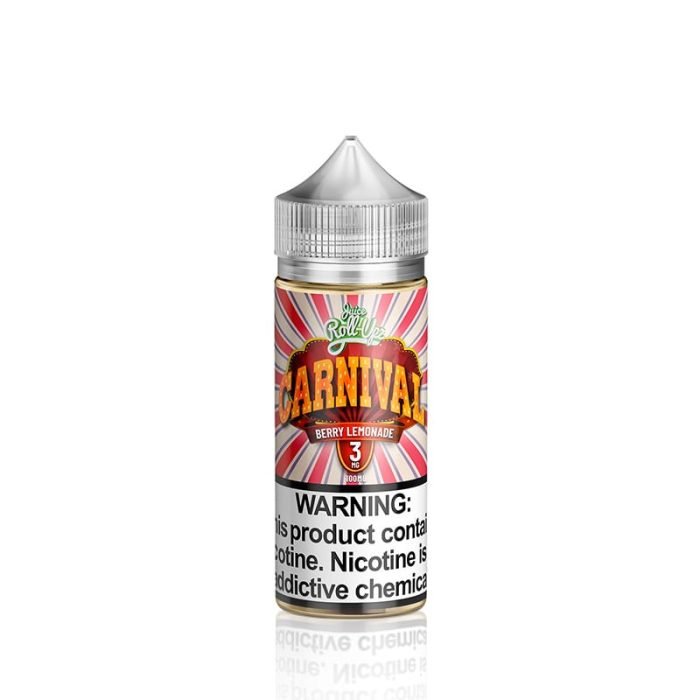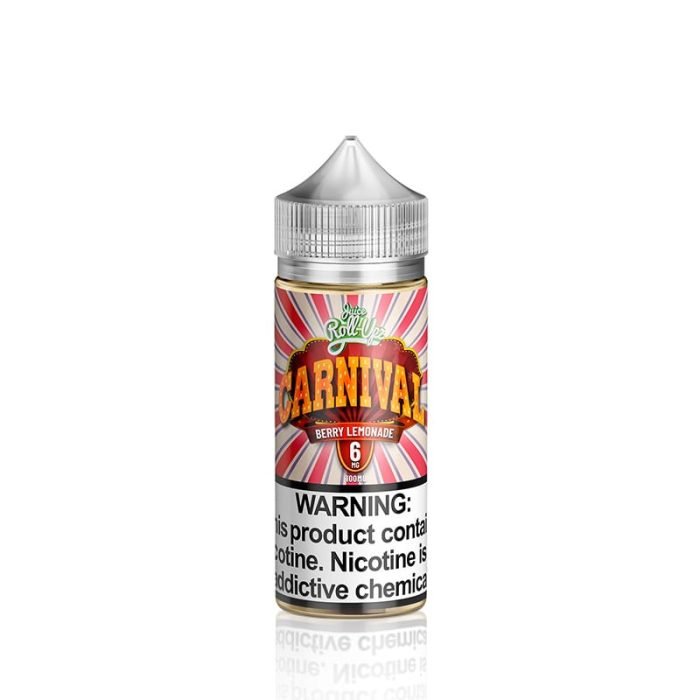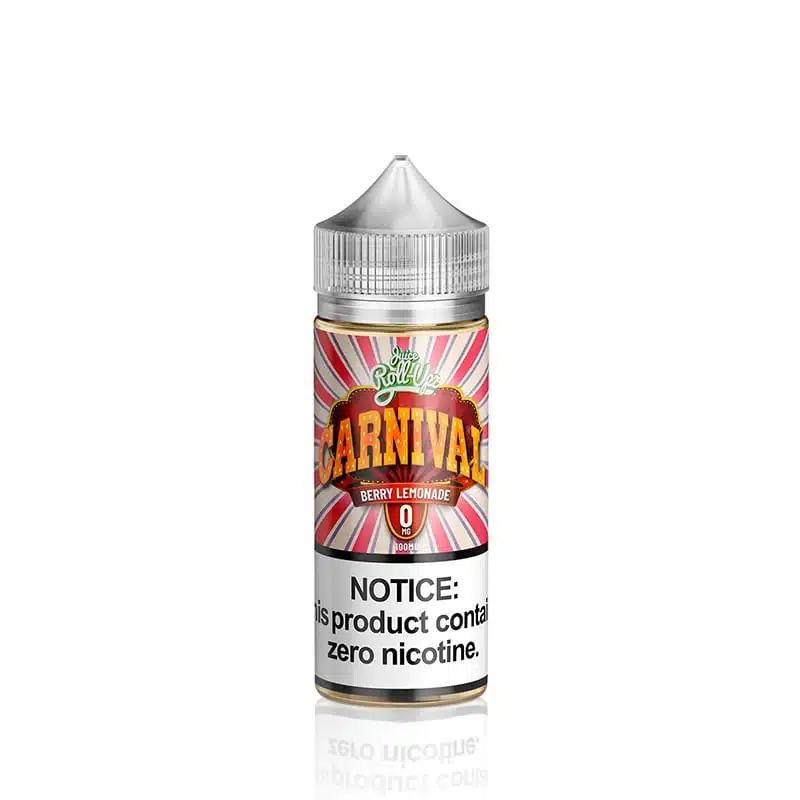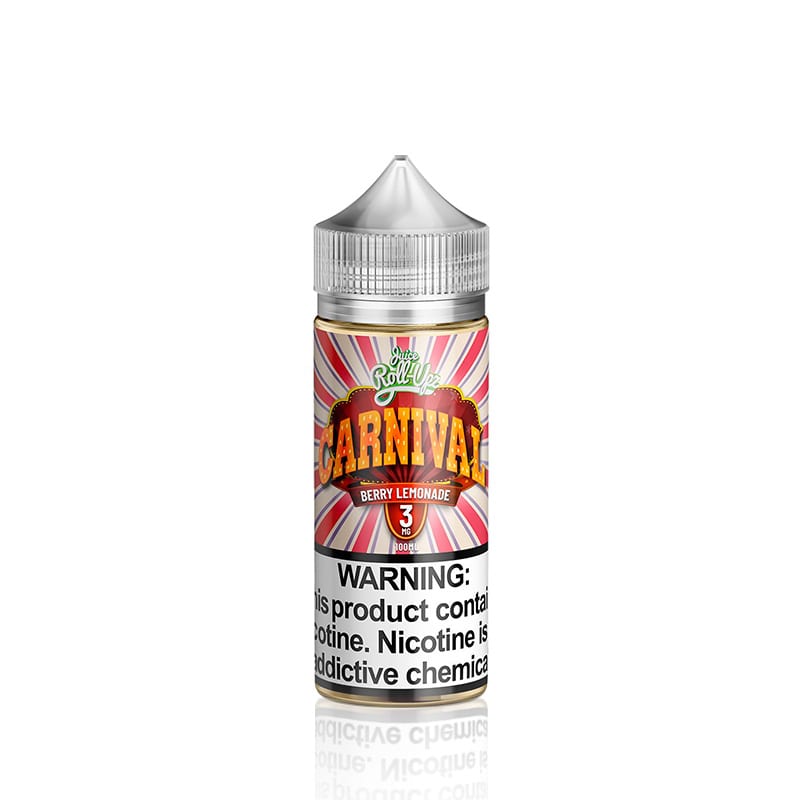 Carnival Juice Roll Upz – Berry Lemonade 100mL
$14.95
Sit down, relax, and take a puff of this wonderful Berry Lemonade by Juice Roll Upz. Starting with a sweet berry flavor, this vape juice is then layered with a tangy lemonade that evens it all out.
Description
Carnival Juice Roll Upz – Berry Lemonade 100mL
The Berry Lemonade by Carnival Juice Roll Upz is the perfect refresher for a mellow summer day. This Juice Roll Upz flavor starts off with a voluptuous amount of berries, that are then washed over with a light lemon flavor. Be satisfied with every puff with this classic hot summer day treat.
100mL Squeeze Bottle
30% PG
70% VG
Available Nicotine: 0mg, 3mg, 6mg
Additional information
| | |
| --- | --- |
| Nicotine Level | |
| Brand | Juice Roll Upz |
| Volume | 100ml |
| E-liquid Type | E-Juice |
| Flavor Category | Beverages, Fruits |
FAQs