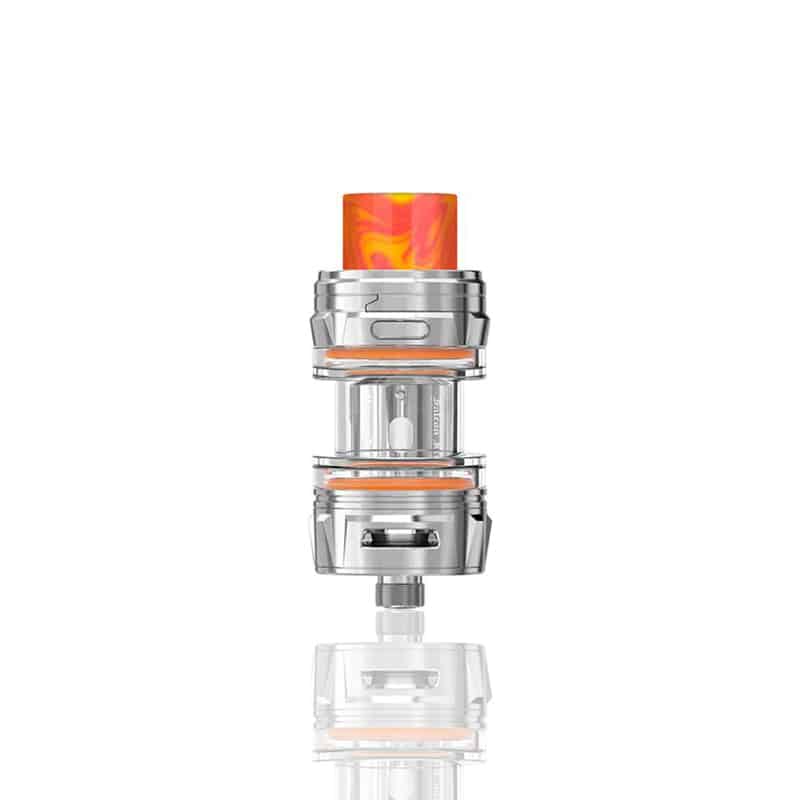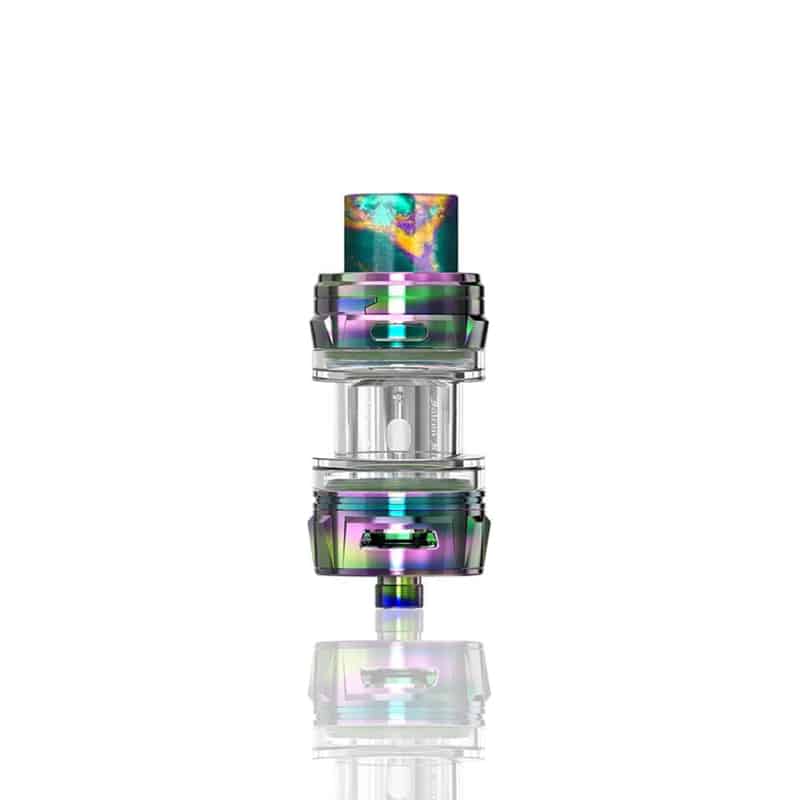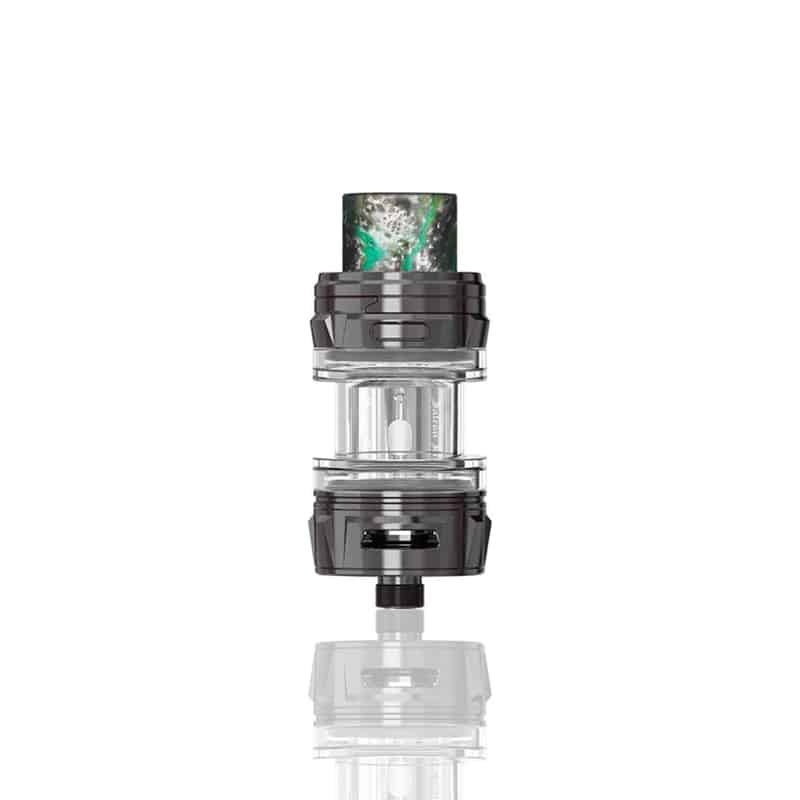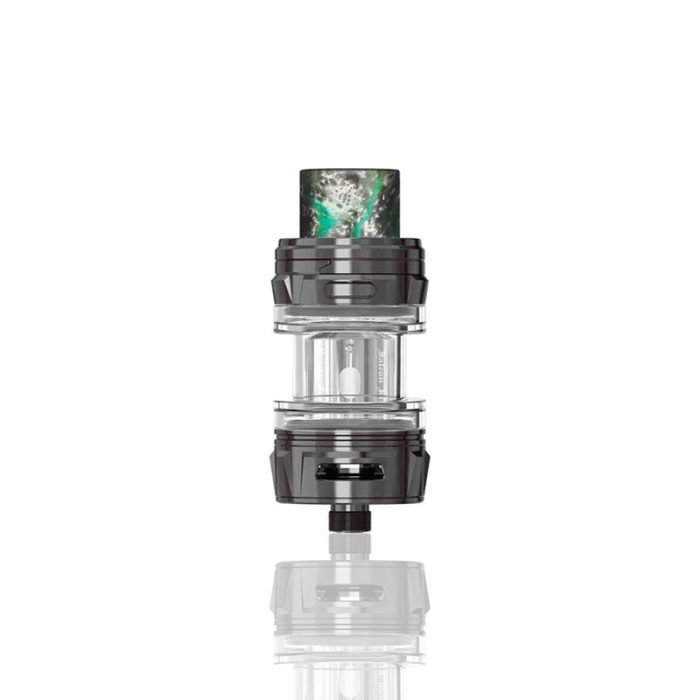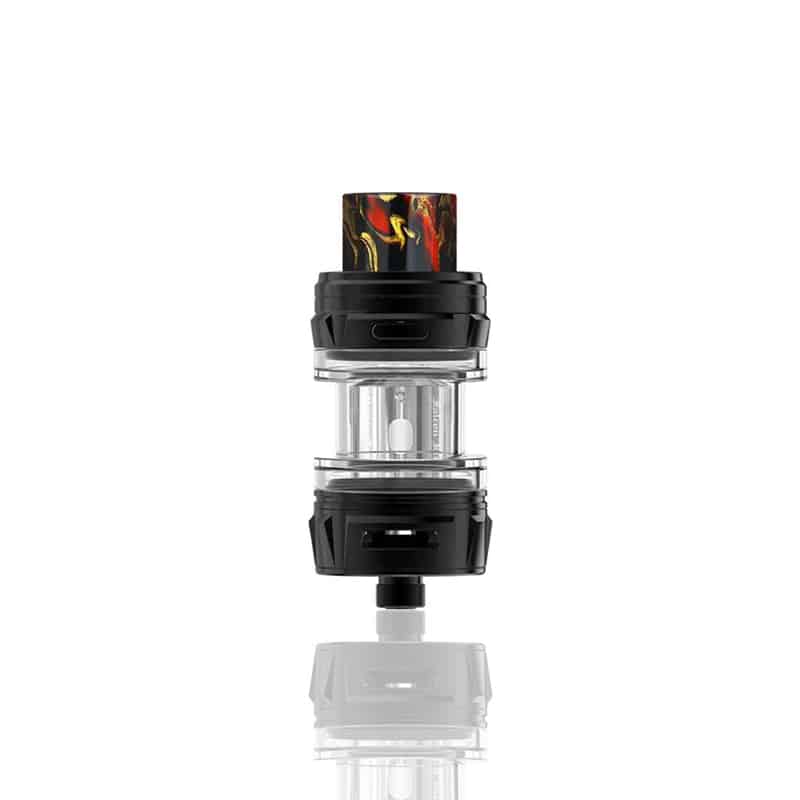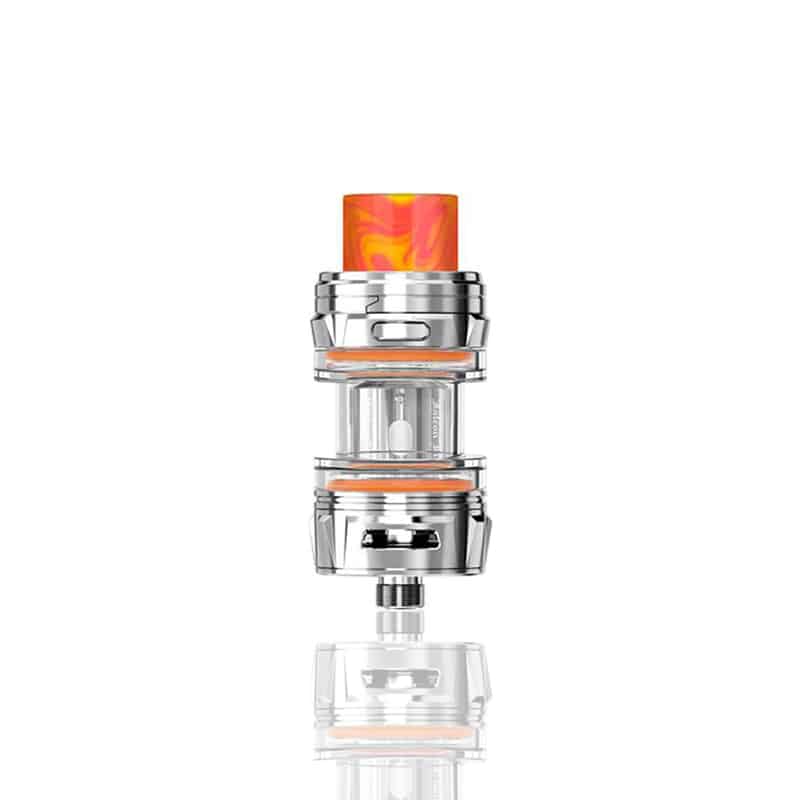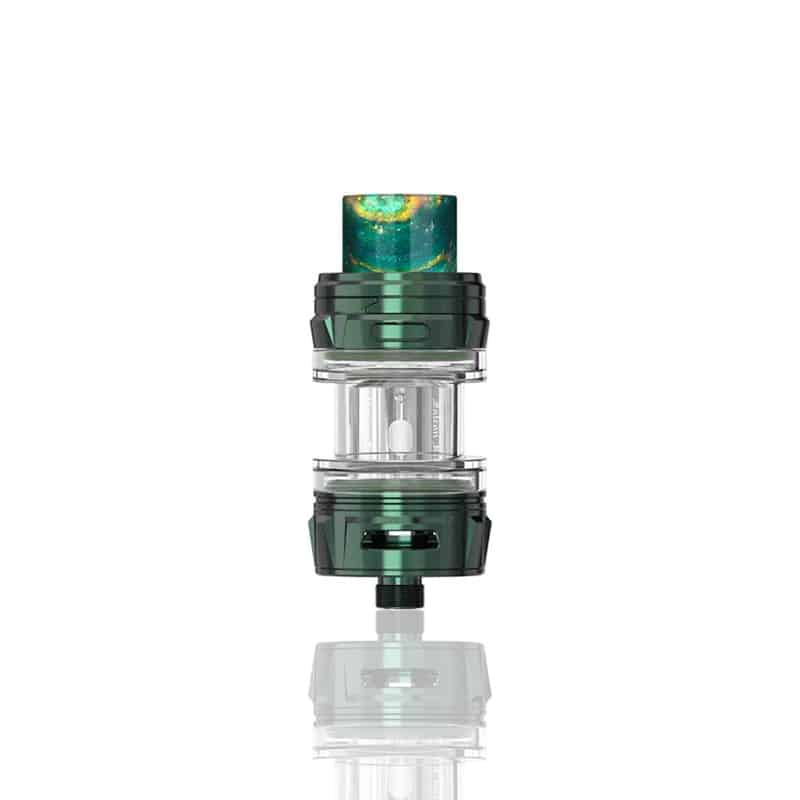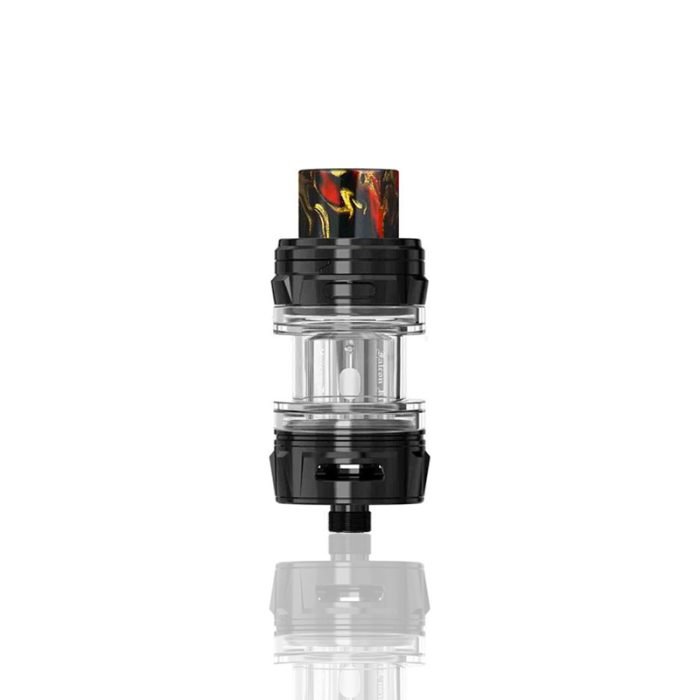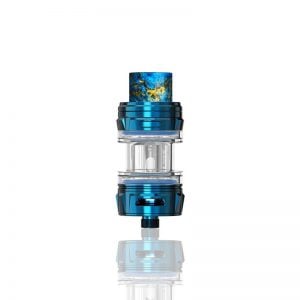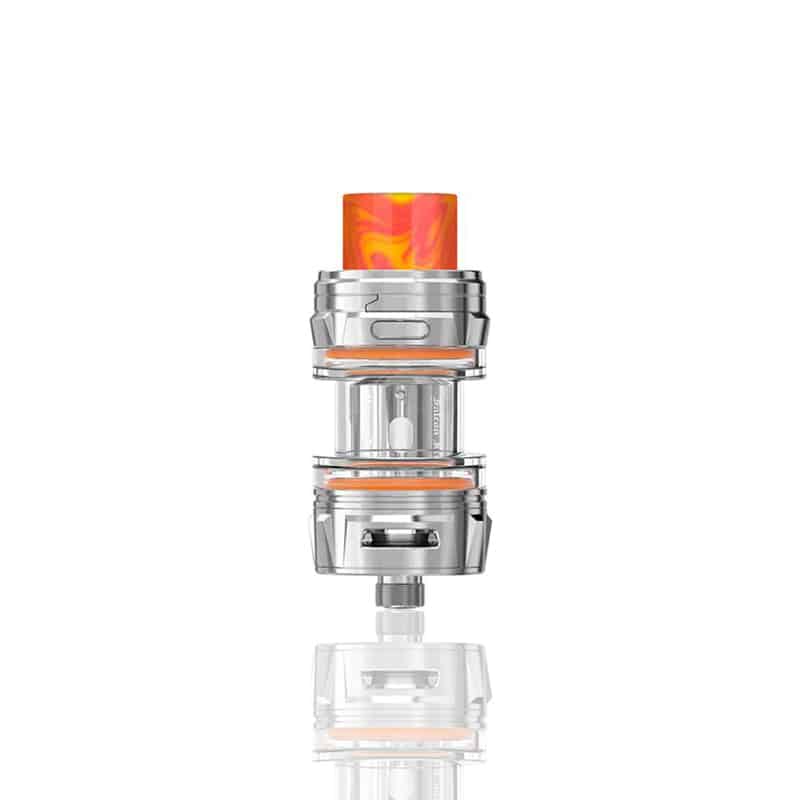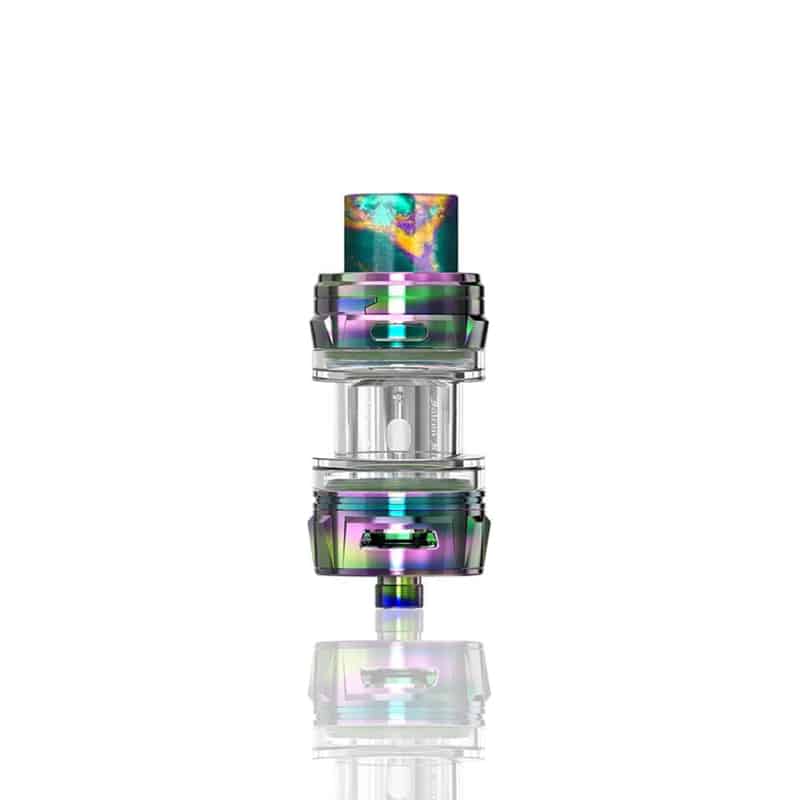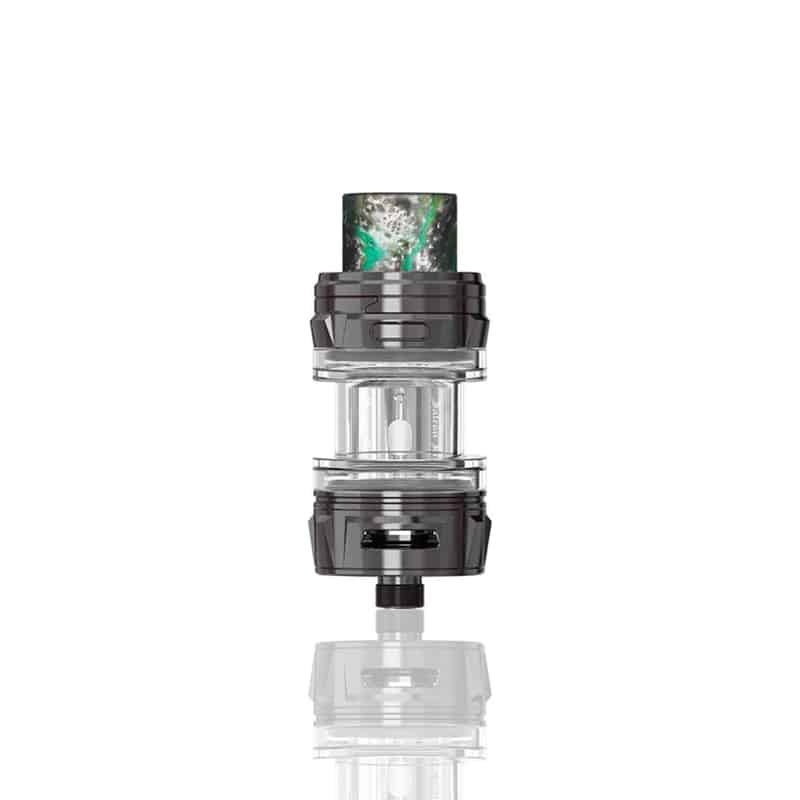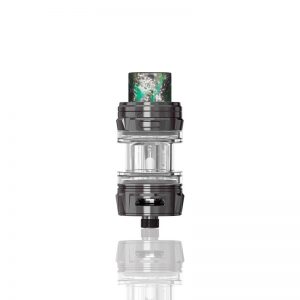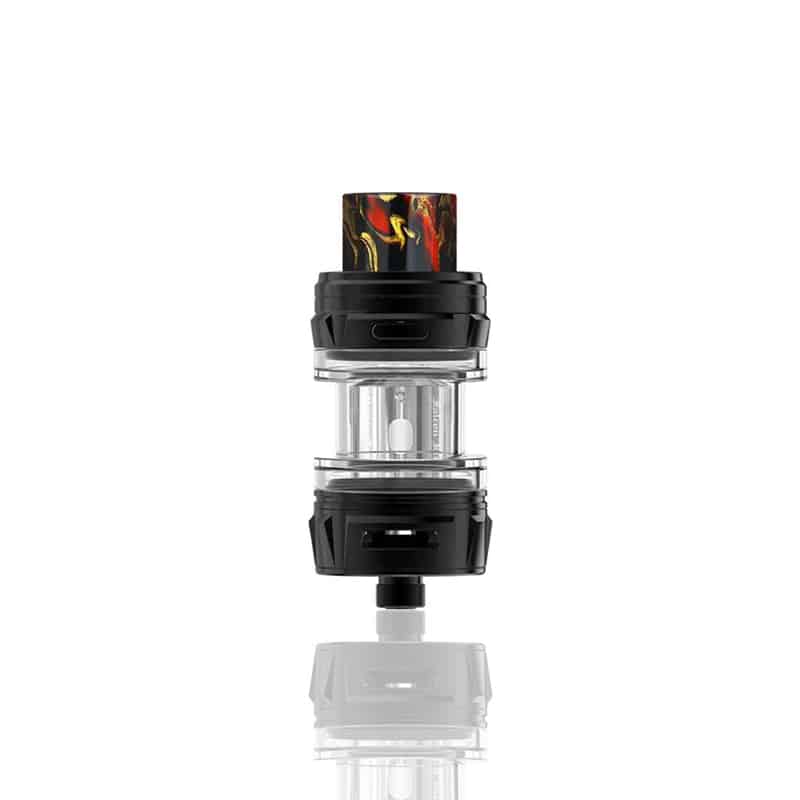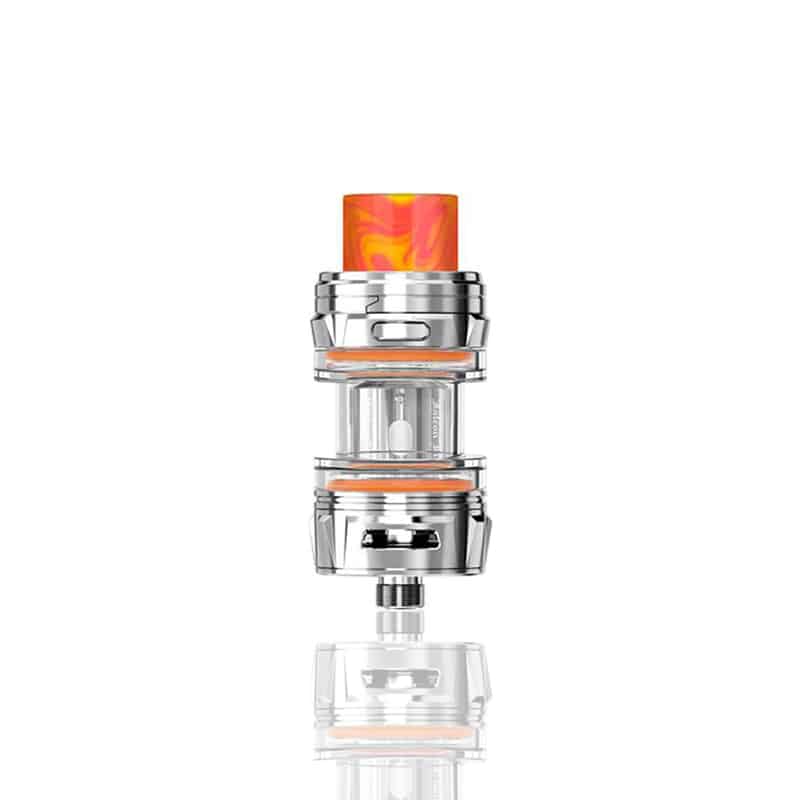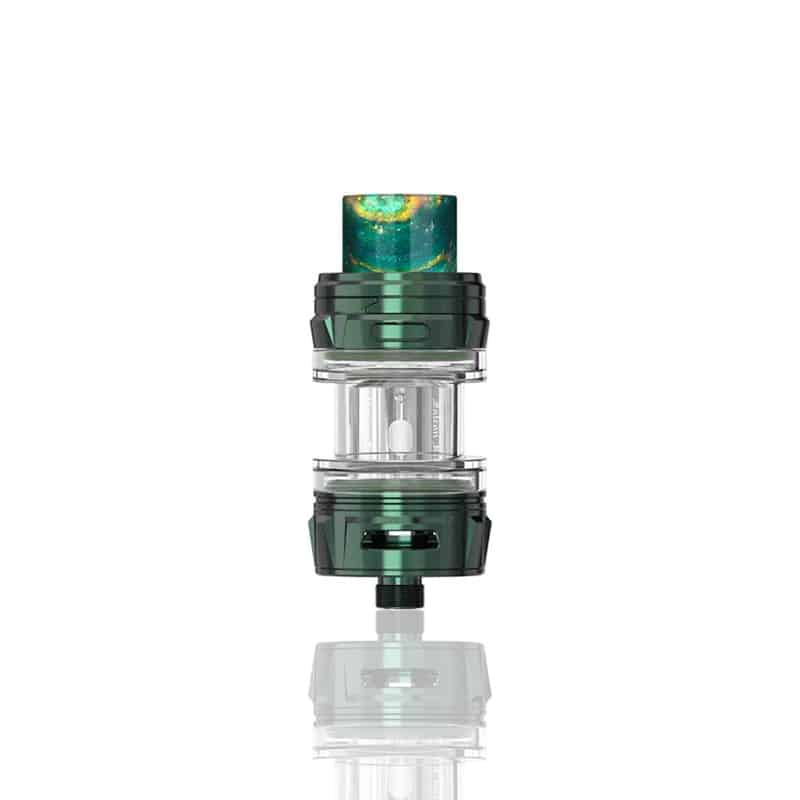 Horizon FALCON KING Mesh Sub-Ohm Tank
$29.95
The Horizon FALCON KING mesh sub-ohm tank is truly one-of-a-kind. This large capacity sub-ohm atomizer has a beautifully crafted outer metal construction and an embellished drip-tip that is guaranteed to deliver incredible flavor and nice cloud production. This device is appropriately named given all its magnificent qualities, it truly is king. Perfect for those looking for an elevated vaping experience.
Description
If you are looking for a large 6mL capacity sub-ohm tank, look no further because the FALCON KING tank has captured you as its prey. This incredible and one-of-a-kind atomizer lives up to its name. It offers superior outer metal construction with a uniquely designed resin drip-tip. Not only does it allow you to produce astonishing clouds, the flavor is fit for a king.
The FALCON KING Mesh Sub-Ohm Tank
As far as sub-ohm vape tanks go, the Falcon King Tank really is king. It features a bulb glass that can hold a max capacity of 6mL of e-liquid that is perfect for satisfying your royal vaping needs.
The overall design and finish is really exquisite. The beautifully crated stainless steel metal finish on the outside paired with the intricate and unique resin drip-tip gives it a noble look.
This Horizon Tech vape tank features an all new M Dual and M1+ mesh with bamboo fibers. Refilling is easy. This device features an all new rotary locking mechanism and airflow can be adjusted through the dual slots located at the bottom of the device. These air slots are key in allowing you to produce magnificent clouds with flavor that is fit for a king or queen.
Horizon FALCON KING Mesh Sub-Ohm Tank Specs
HorizonTech Falcon King Mesh Sub-Ohm Features:
25.4mm Base Diameter
26.2mm BulB Glass Diameter
4mL Standard Juice Capacity
6mL Bubble Glass Expansion
Superior Stainless Steel Construction
Pyrex Glass Reinforcement
Beautiful Resin Widebore Drip Tip
HorizonTech Falcon Coil System – Cross-Compatible w/ Other Models
New Coil Structure – Bamboo Fibers
0.38ohm M-Dual Mesh Coil – Bamboo Fibers – Rated for 80W
0.16ohm M1+ Mesh Coil – Bamboo Fibers – Rated for 75W
Cross Compatibility with F1, F2, F3, M1, M2, M-Triple Coils
Convenient Top-Fill Rotary Design – Lock Button Mechanism
Massive Dual Adjustable Airflow Control at Base
510 Connection
810 Drip Tip
Available in Stainless Chrome, Black, Gunmetal, Coffee Bronze, Carbon Black, Rainbow, Green, Purple, Blue, Rainbow
Each HorizonFalcon King Mesh Sub-Ohm Tank comes with:
1 FALCON KING Tank
1 0.38ohm M-Dual Mesh Coil
1 0.15ohm M1 Mesh Coil
1 Spare Glass Tube
1 Spare Accessory Bag
1 Instructional Manual
Additional information
| | |
| --- | --- |
| Brand | Horizon |
| Color | Black, Blackish Green, Blue, Bright Chrome, Carbon Black, Coffee, Gunmetal, Purple, Rainbow, Stainless Steel |
| Capacity | 3-4.9mL |
| Diameter | 25mm |
FAQs