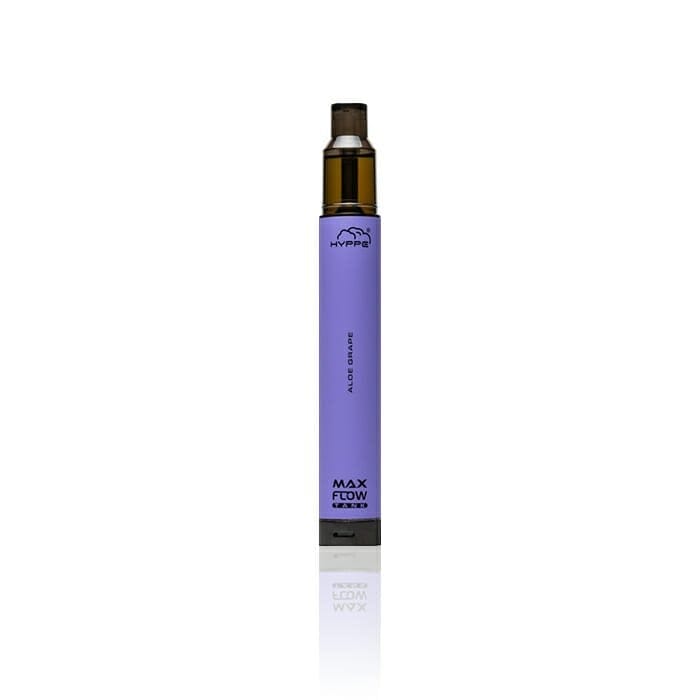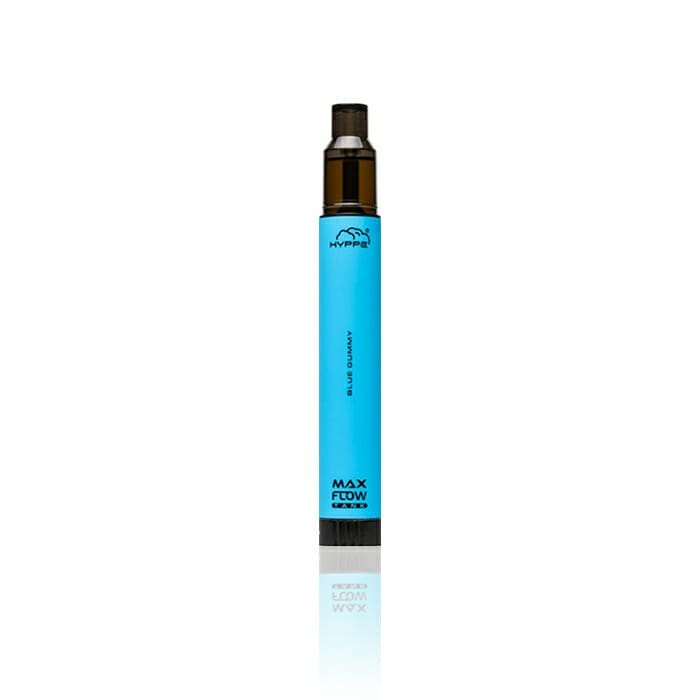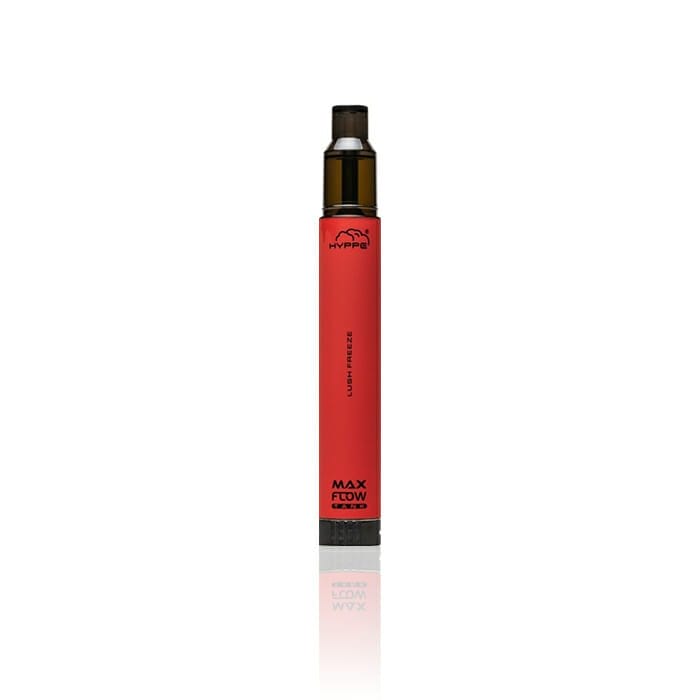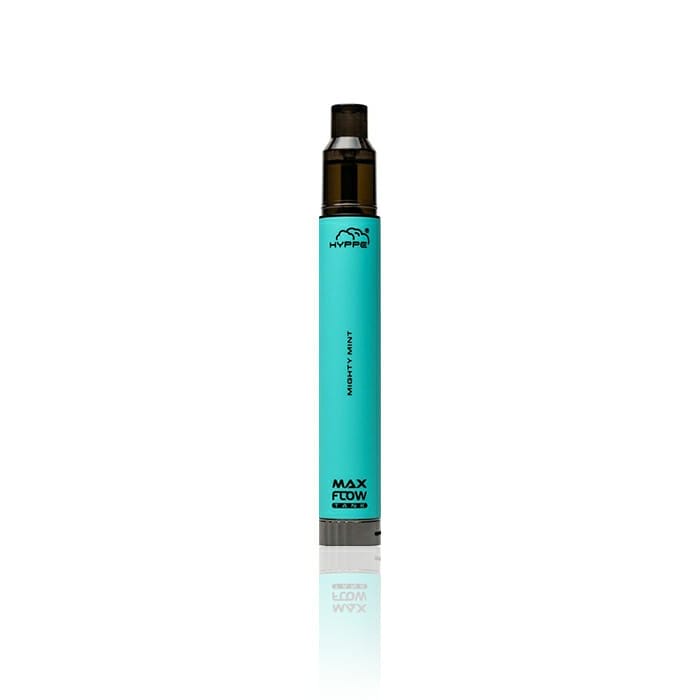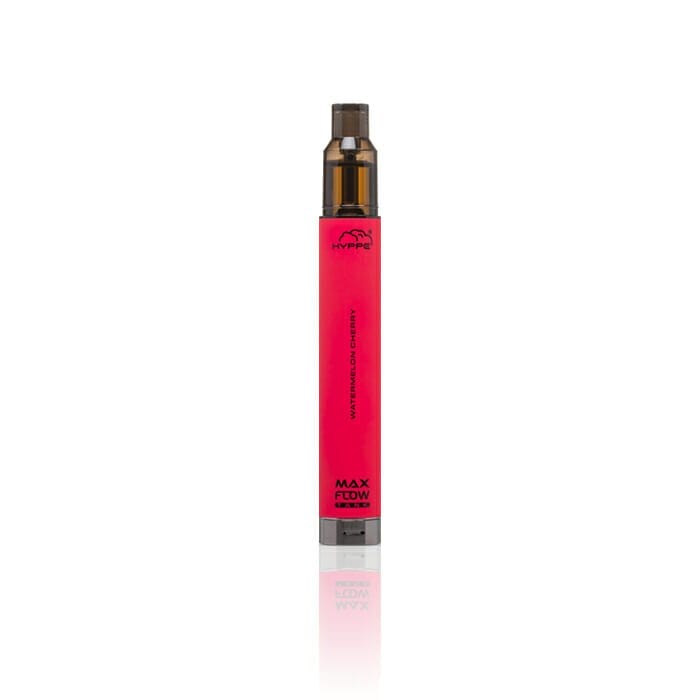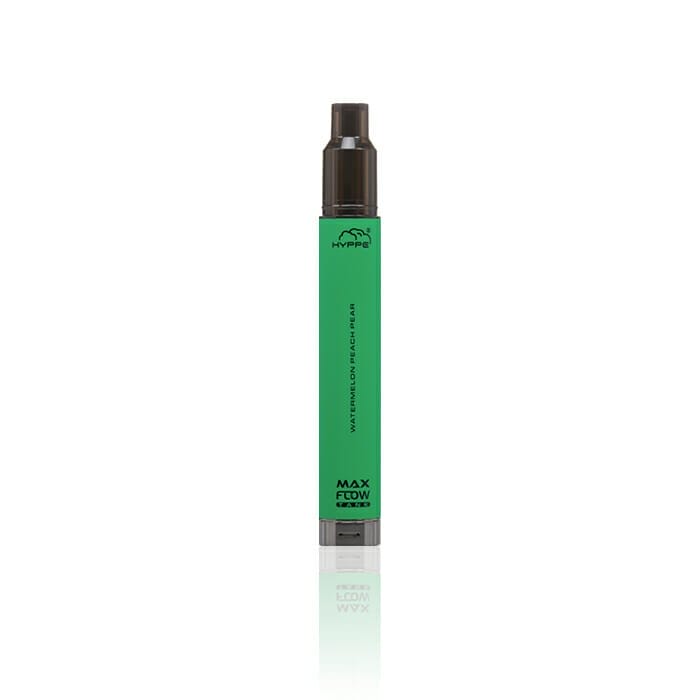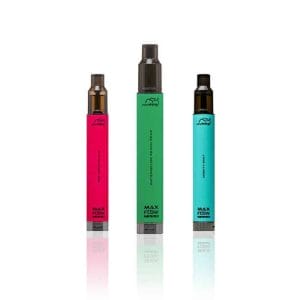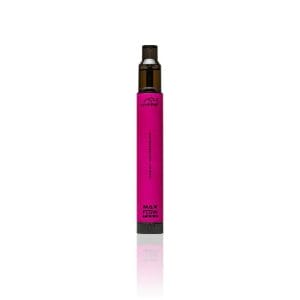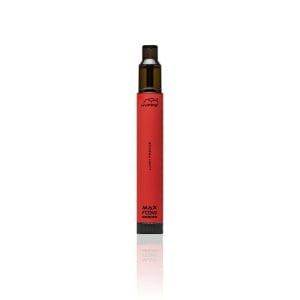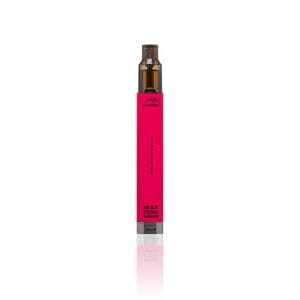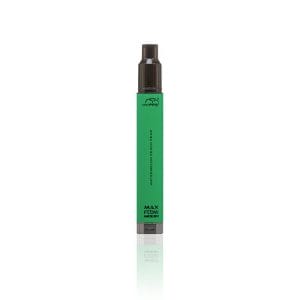 Hyppe Max Flow Tank Disposable
$13.95
Enjoy an array of pure and strong flavors from the Hyppe Max Flow Tank. With over 3000 puffs, you will be able to spend your time relaxing and enjoying all it has to offer. There's also no need to worry about charging, refilling, or maintenance; you just need to replace it when needed.
Description
Experience the newest disposable vape the Hyppe Max. This vape is not only compact, but portable and has about 3000 puffs. It can also allow you to control the airflow through a single switch, which is an added bonus. The Hyppe Max Flow Disposable doesn't need any maintenance, charging or refilling. After it runs out of juice, all you need to do is buy a replacement. It is as simple as that. With this device, you don't have to worry about anything, for it is all taken care of for you. Just sit back, relax, and enjoy the experience.
Hyppe Max Flow Disposable Specs
Salt Nicotine Disposable device
Custom Airflow Control Selection
Up to 3000+

puffs per disposable
Custom Airflow Switch
Sub-Ohm Tank Coil Design
E-liquid Capacity: 8mL
Battery Capacity: 1000mAh
Draw Activated Firing
Compact and Portable
Flavors:
Aloe Grape: A smooth and soft aroma of grape and aloe.
Chewy Watermelon: Take the beloved light summer flavor and crank it up a notch.
Blueberry Gummy: Take your favorite fresh blueberries from the bush and add a little sugar to it for a wonderful gummy flavor.
Lush Freeze: Enjoy luxury with a nice watermelon flavor and sugar.
Mighty Mint: Refresh yourself with this cool mint flavor.
Red Apple Guava: Enjoy two wonderful fruity flavors mashed together for the ultimate combo.
Strawberry Apple Watermelon: Talk about watermelon sugar. Enjoy all the red fruits and strong essence from the unique flavors.
Strawberry Freeze: Have fun with this flavor that takes you back to those strawberry slushy days of your childhood.
Watermelon Cherry: Turn your mouth red with a light watermelon flavor that battles luscious cherries.
Watermelon Peach Pear: A mix of spring and summer fruits, this incredible combo will make your mouth have a party with flavors of watermelon, peaches, and pears.
Additional information
| | |
| --- | --- |
| Brand | Hyppe Vape |
| Flavor | Aloe Grape, Blueberry Gummy, Chewy Watermelon, Lush Freeze, Mighty Mint, Red Apple Guava, Strawberry Apple Watermelon, Strawberry Freeze, Watermelon Cherry, Watermelon Peach Pear |
FAQs