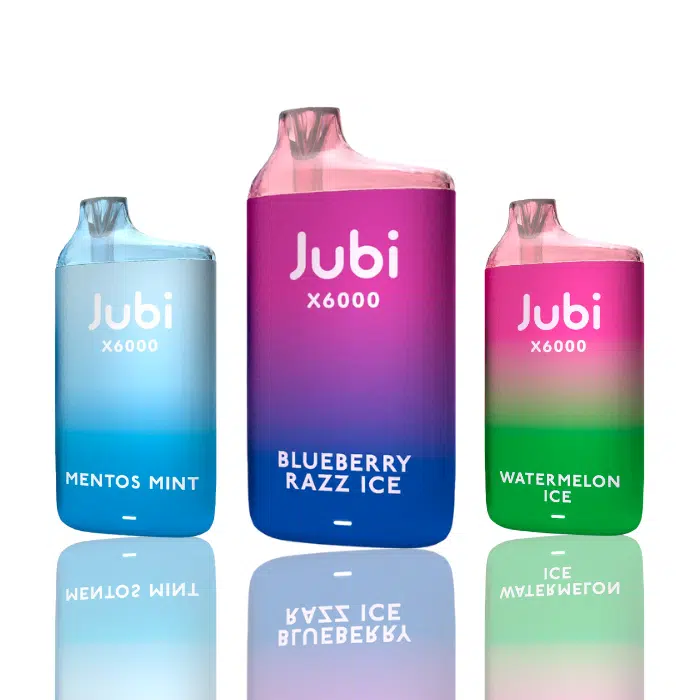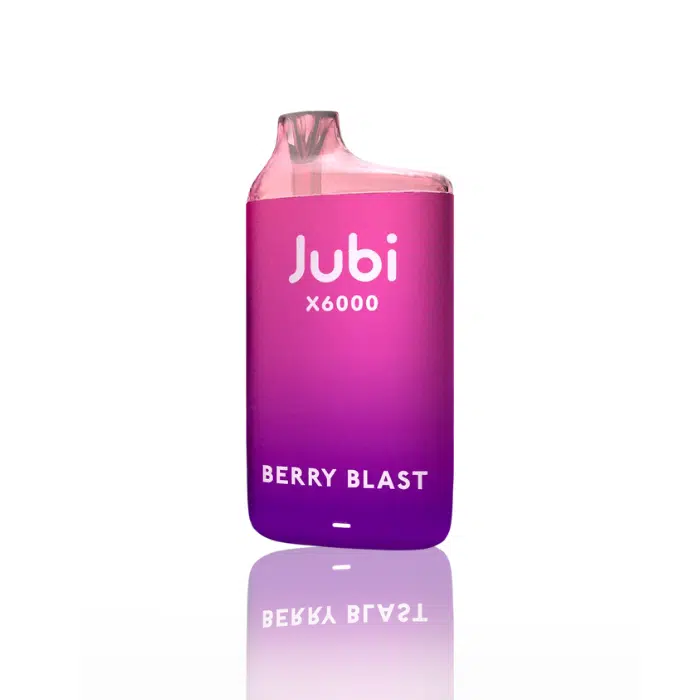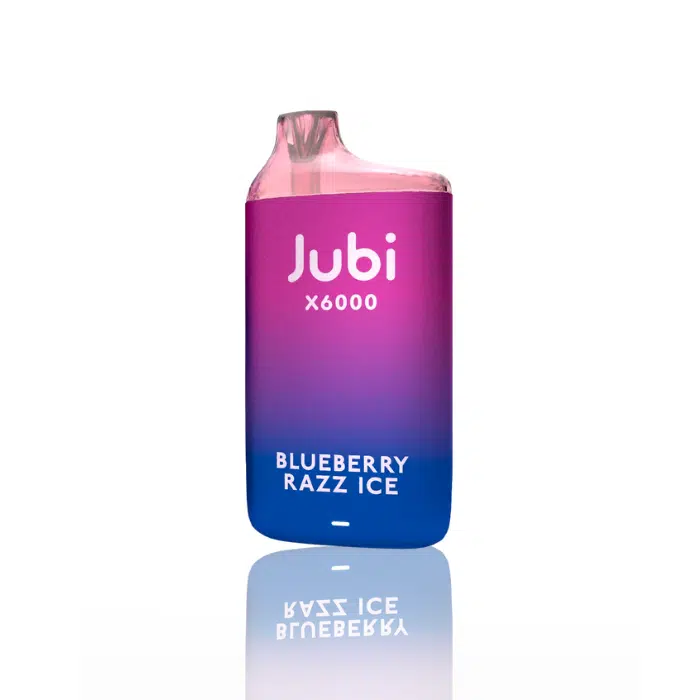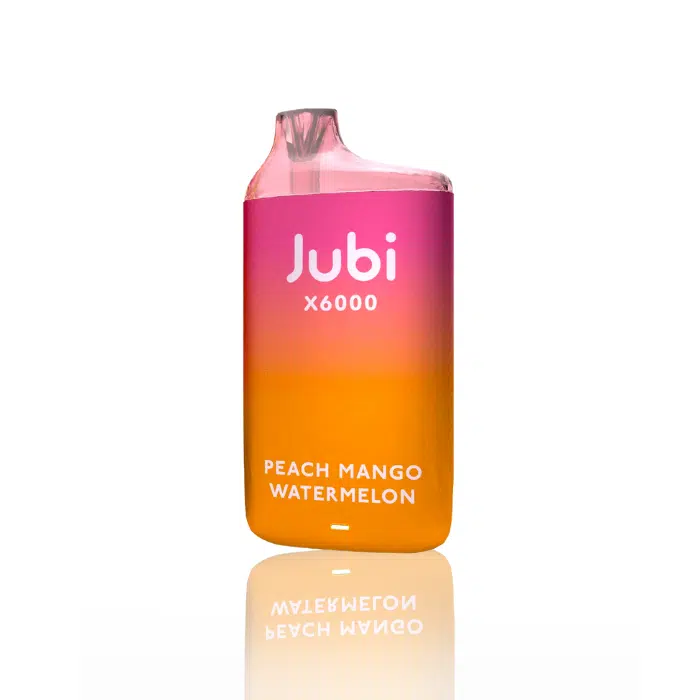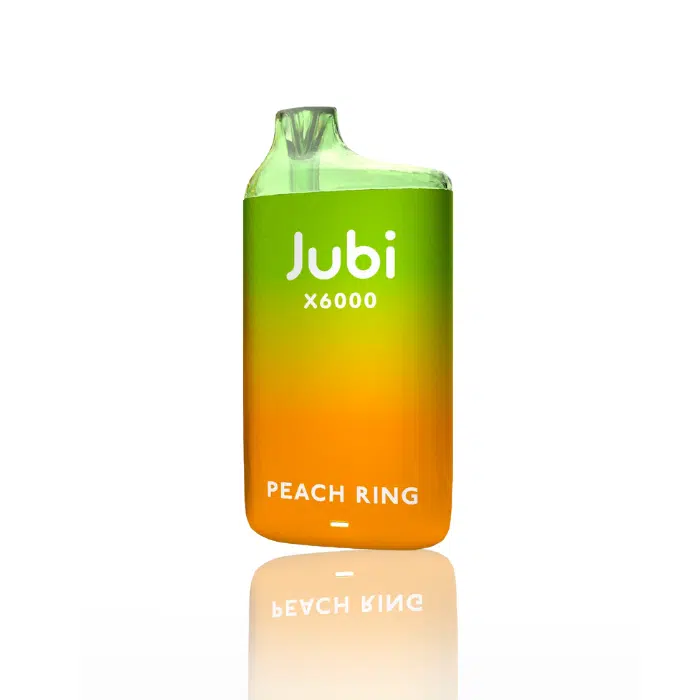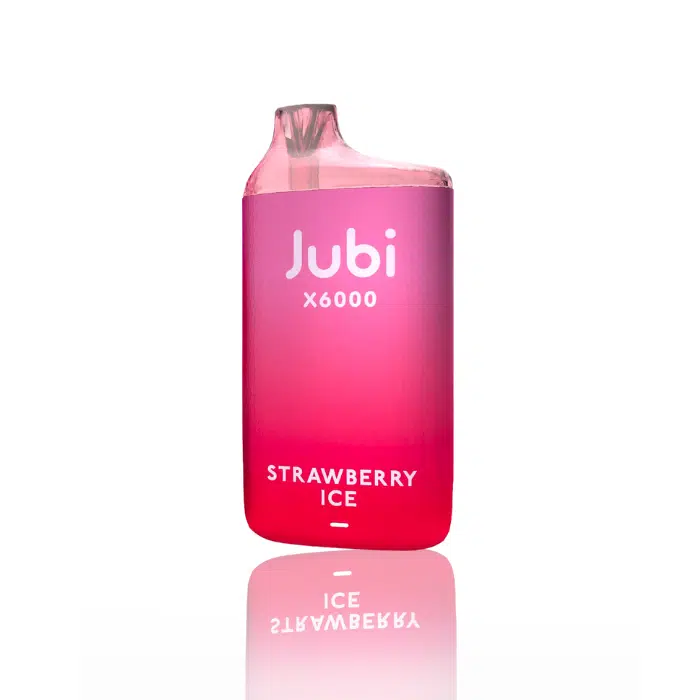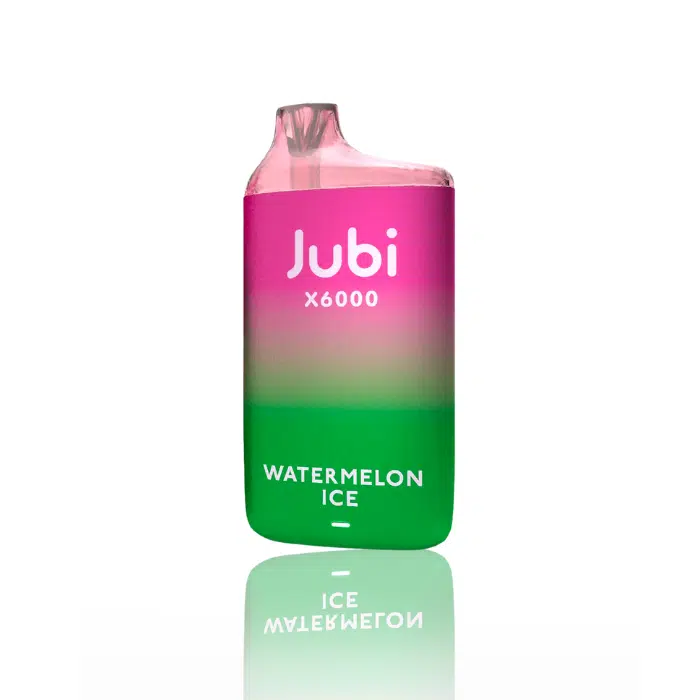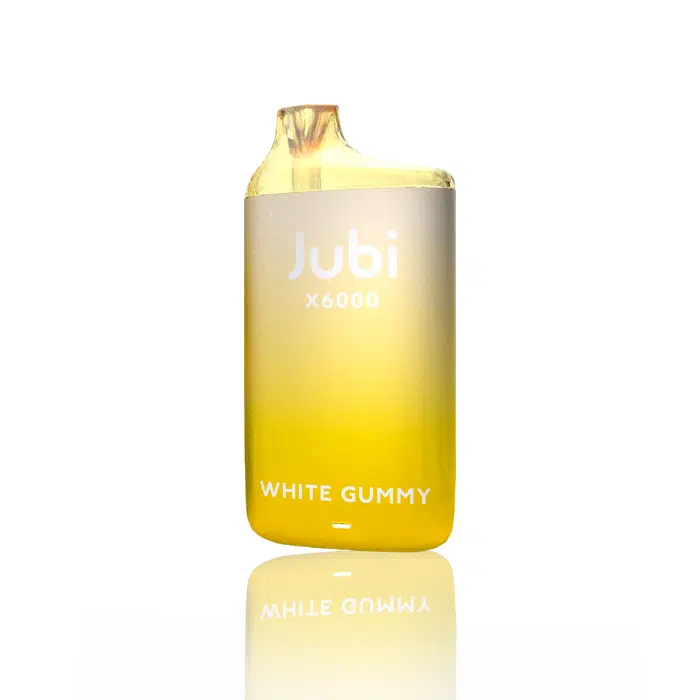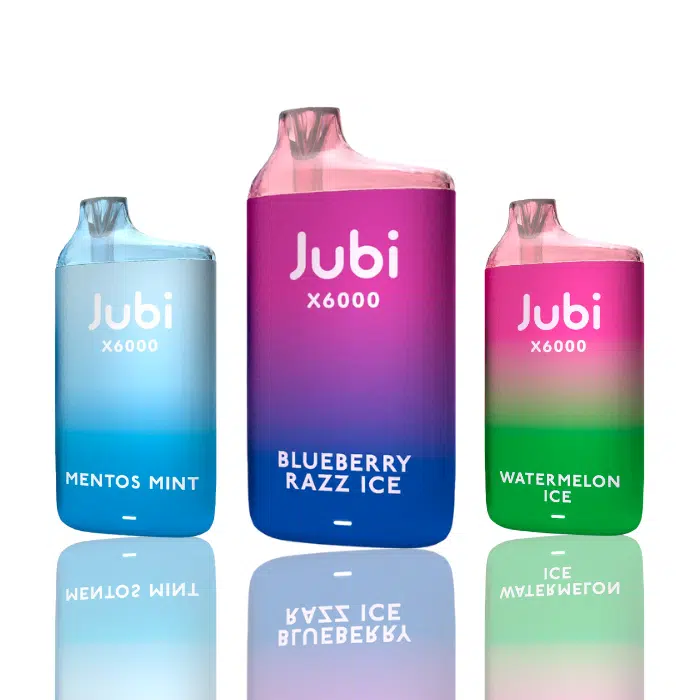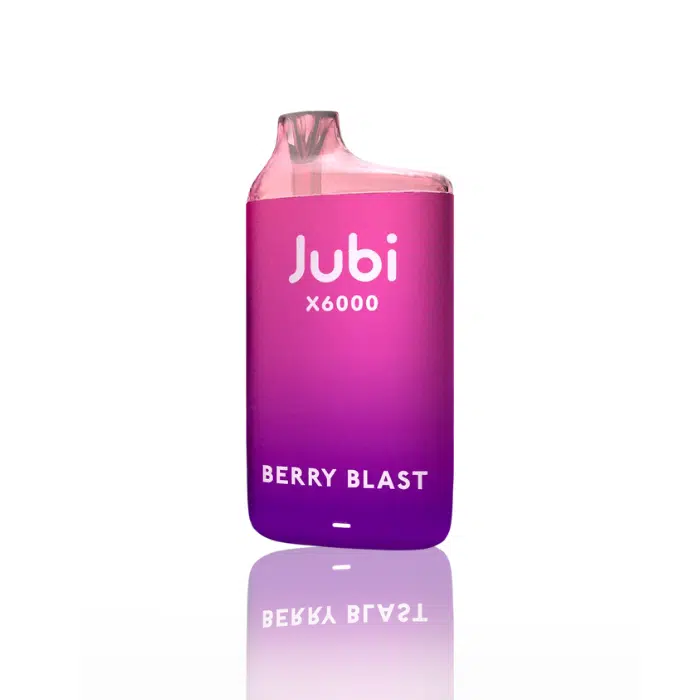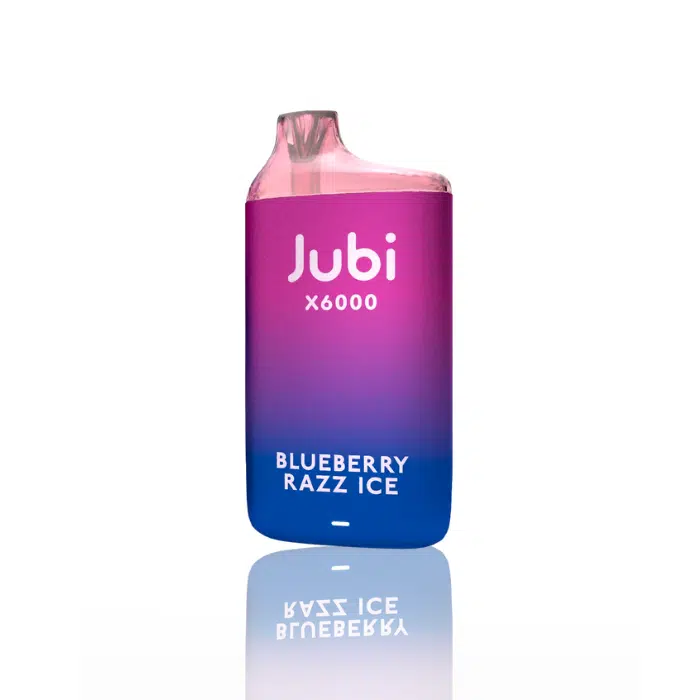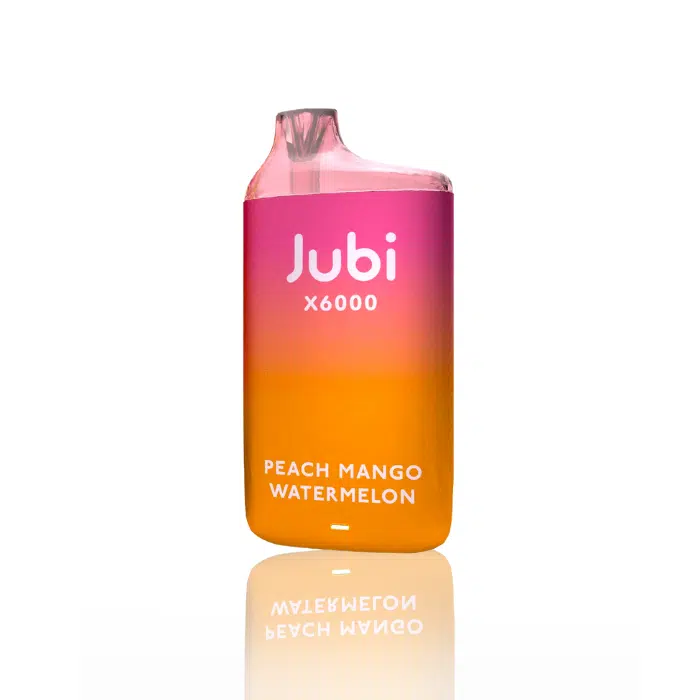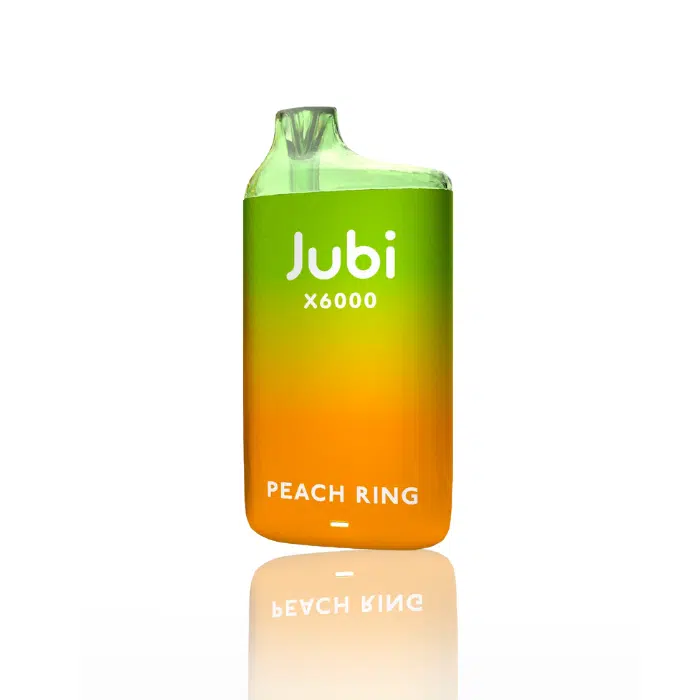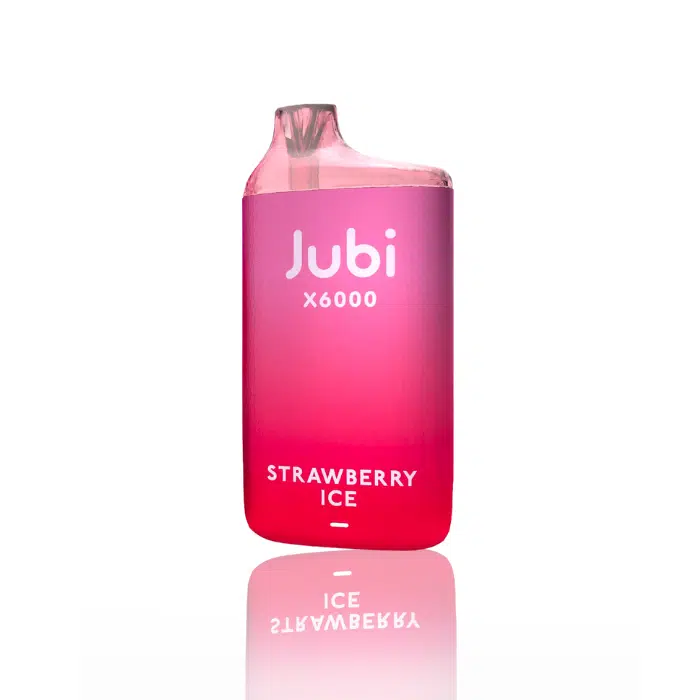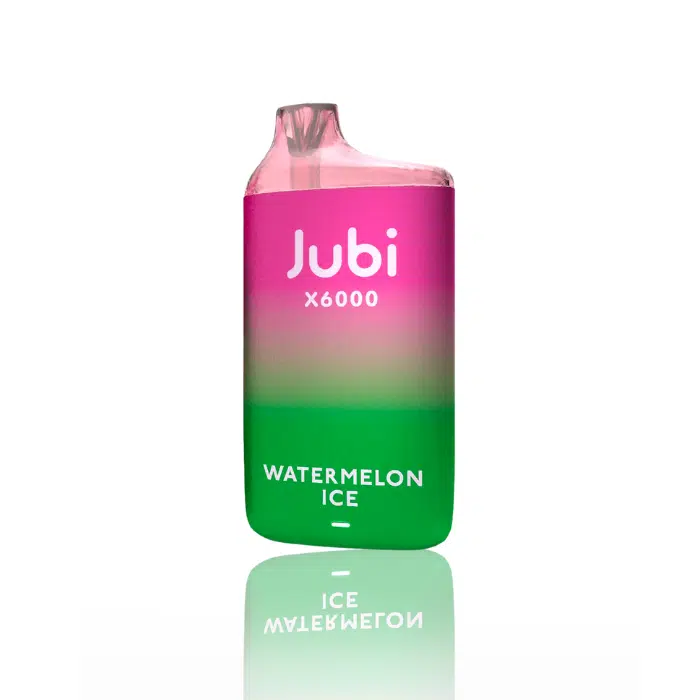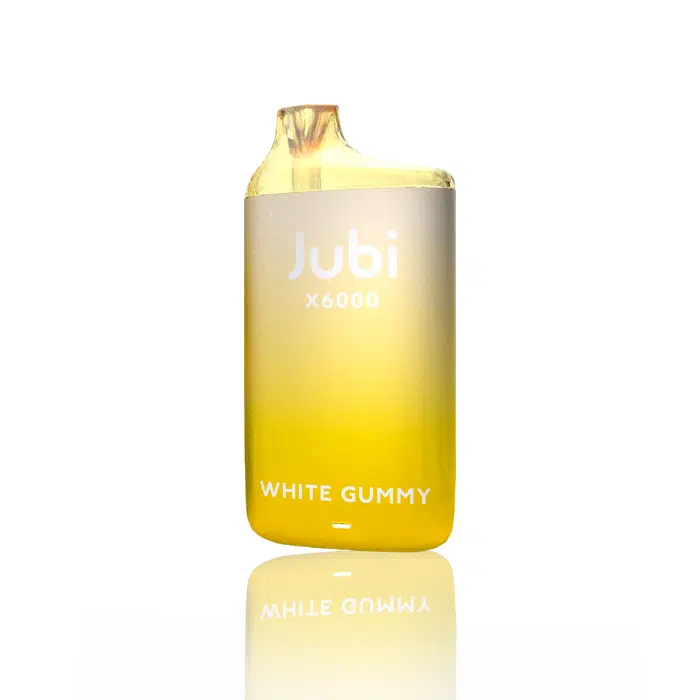 Jubi Bar X6000 Disposable
$14.95
The Jubi Bar X6000 Disposable provides an impressive 6000 puffs, backed by a strong 650mAh battery, and 5% nicotine concentration. Enjoy your favorite flavors in a draw-activated, user-friendly device. Experience the Jubi Bar X6000 difference today!
Deal Of The Week
Geek Vape Raz CA6000 Disposable
Description
The Jubi Bar X6000 Disposable is the ultimate solution for vapers who prioritize longevity and flavor in their vaping experience. With a staggering 6000 puffs, a robust 650mAh battery, and a 5% nicotine concentration, this portable and compact device guarantees uninterrupted vaping enjoyment. Its draw-activated operation and mesh coil heating element make it more appealing. Get your hands on the Jubi Bar X6000 and transform your vaping journey.
Jubi Bar X6000 Disposable Specs
50MG (5.0%) Nicotine by Volume.
14mL Pre-Filled E-Liquid.
Approximately 6000 Puffs Per Device.
650mAh Integrated Battery.
Draw-Activated & Type-C Port Charging.
Disposable – Non-Refillable & Non-Rechargeable.
Mesh Coil Heating Element.
Flavors:
Berry Blast: A powerhouse of various berry flavors.
Blueberry Razz Ice: A refreshing combination of blueberry and raspberry with an icy touch.
Mentos Mint: A cool and invigorating minty experience.
Peach Mango Watermelon: A juicy medley of peach, mango, and watermelon.
Peach Ring: Enjoy the sweet and sour notes of peach rings.
Strawberry Ice: Sweet strawberries with a chilled icy finish.
Watermelon Ice: A revitalizing flavor of watermelon with an icy twist.
White Gummy: Indulge in the sugary delight of white gummy candy.
Additional information
| | |
| --- | --- |
| Brand | Jubi Bar |
| Flavor | Berry Blast, Blueberry Razz Ice, Mentos Mint, Peach Mango Watermelon, Peach Rings, Strawberry Ice, Watermelon Ice, White Gummy |
| Nicotine Level | |
FAQs