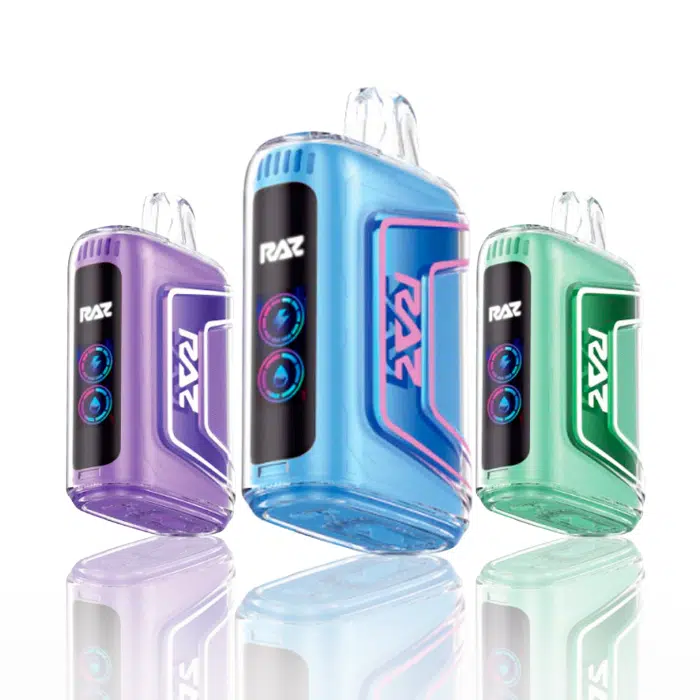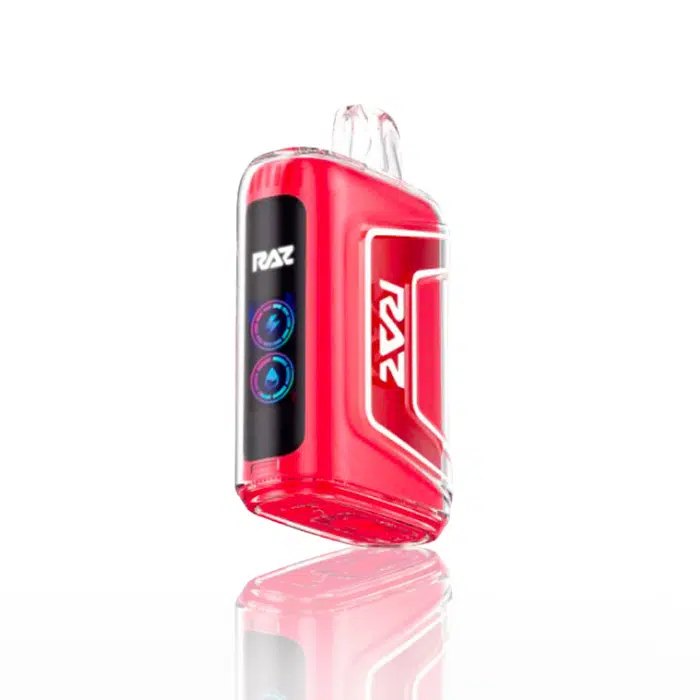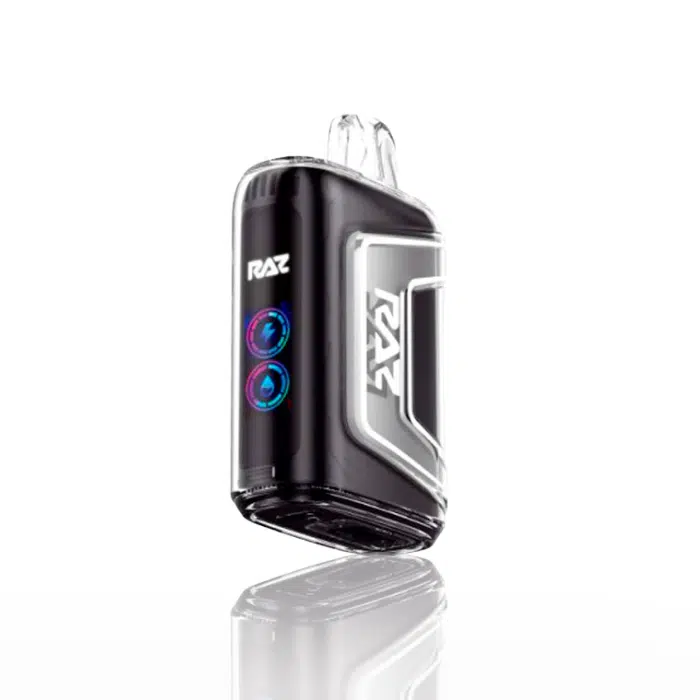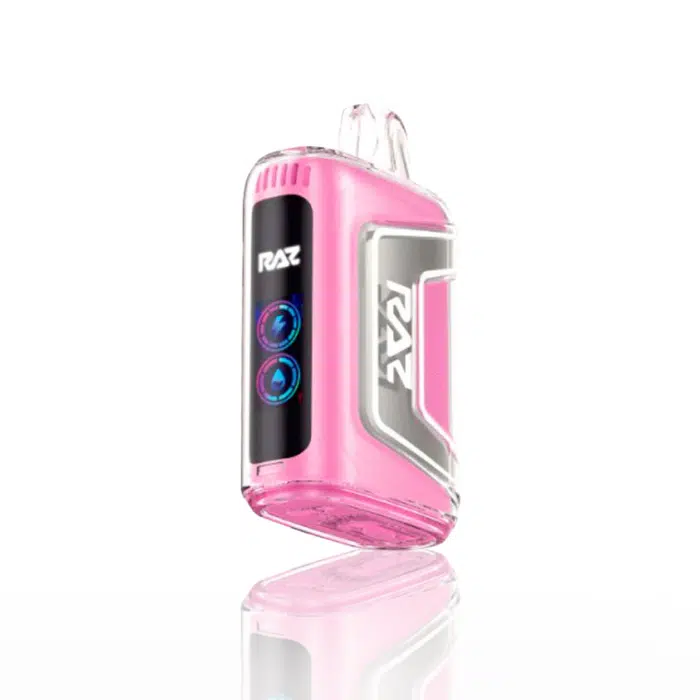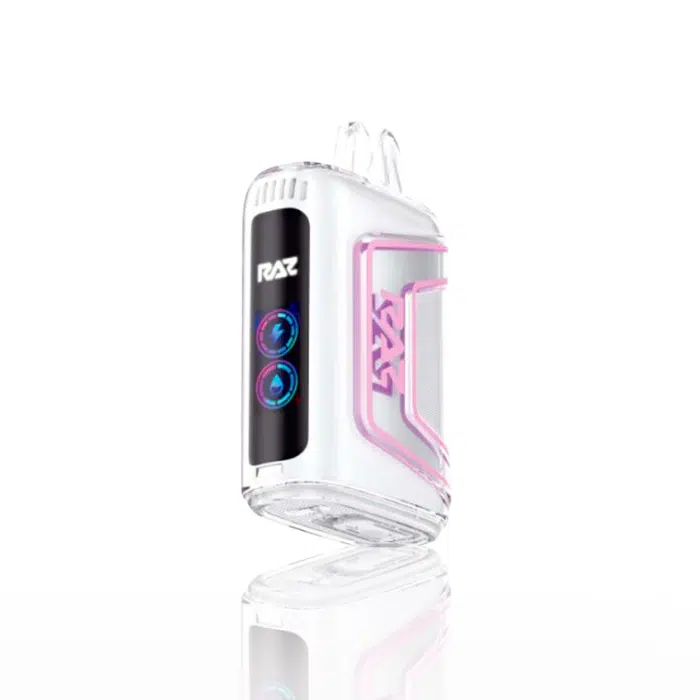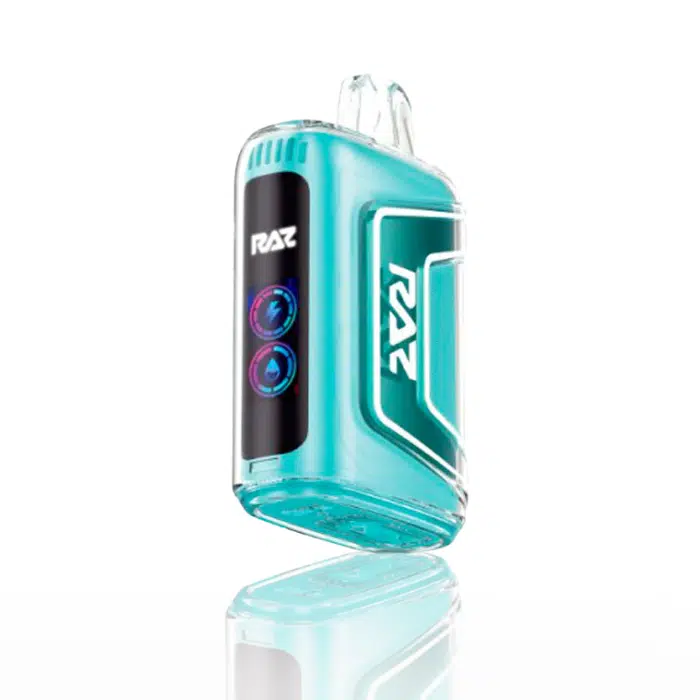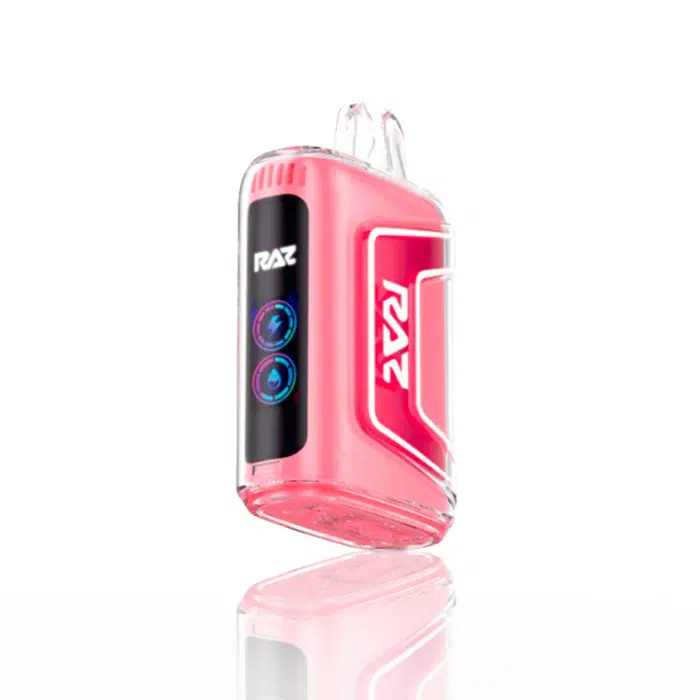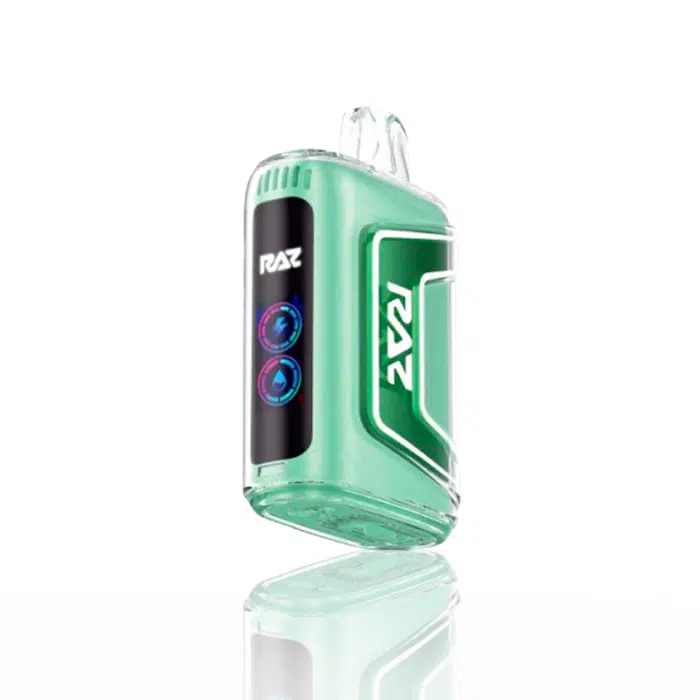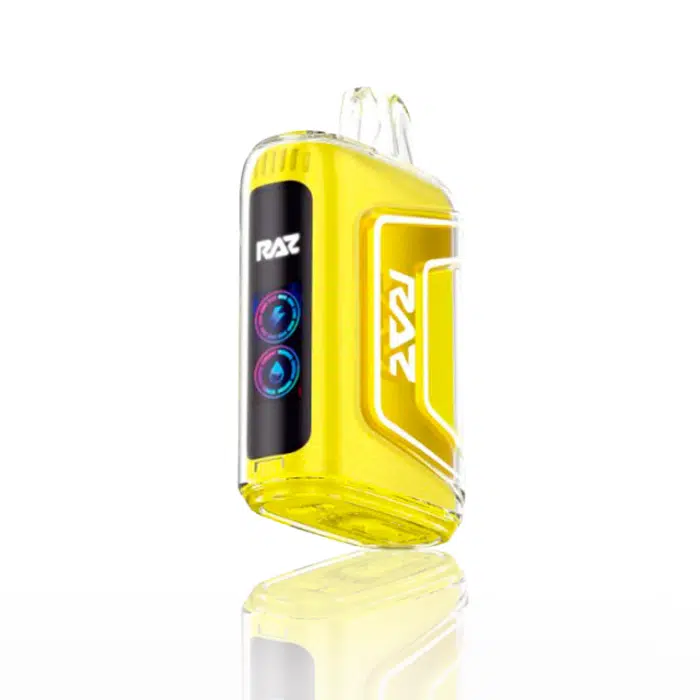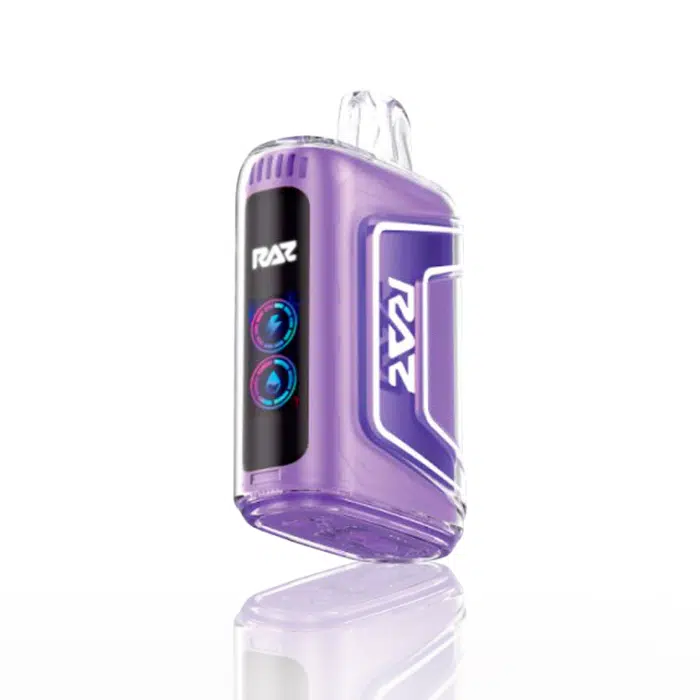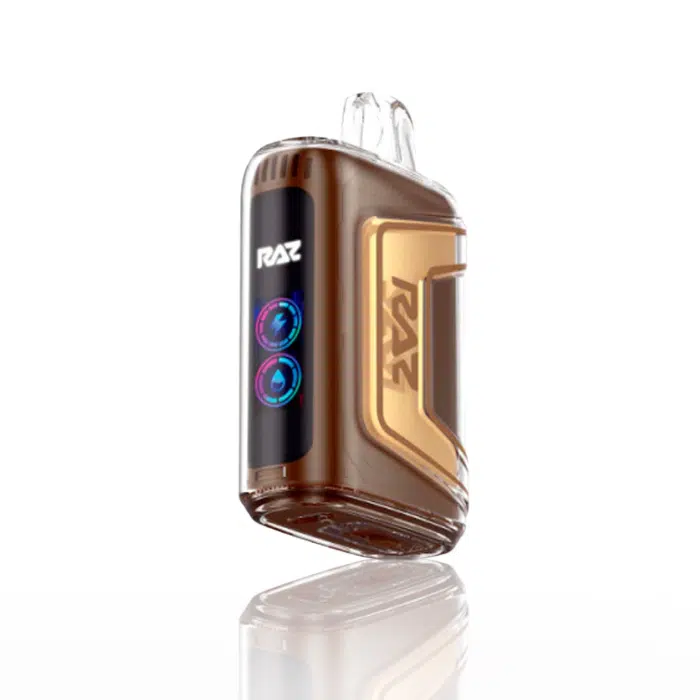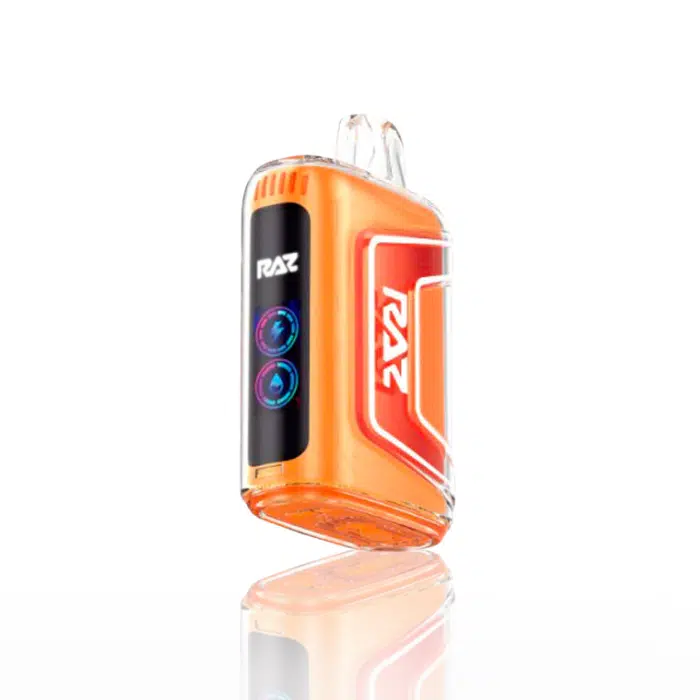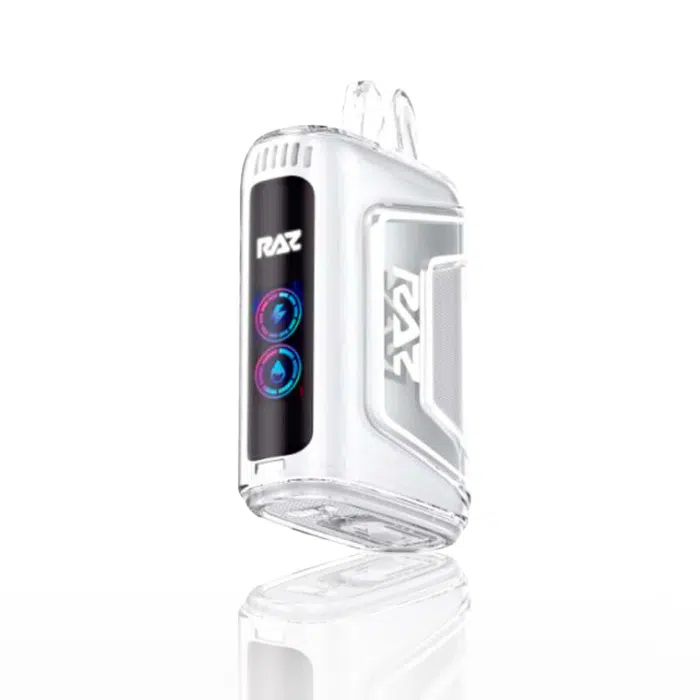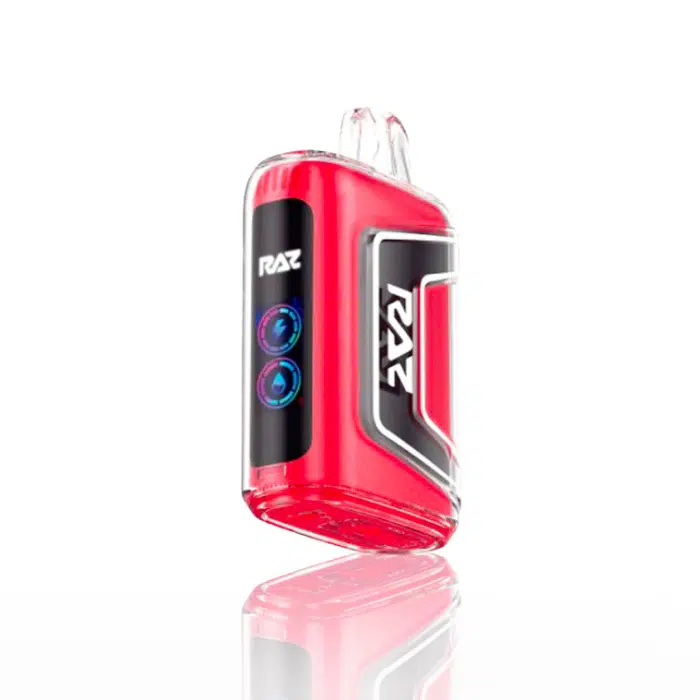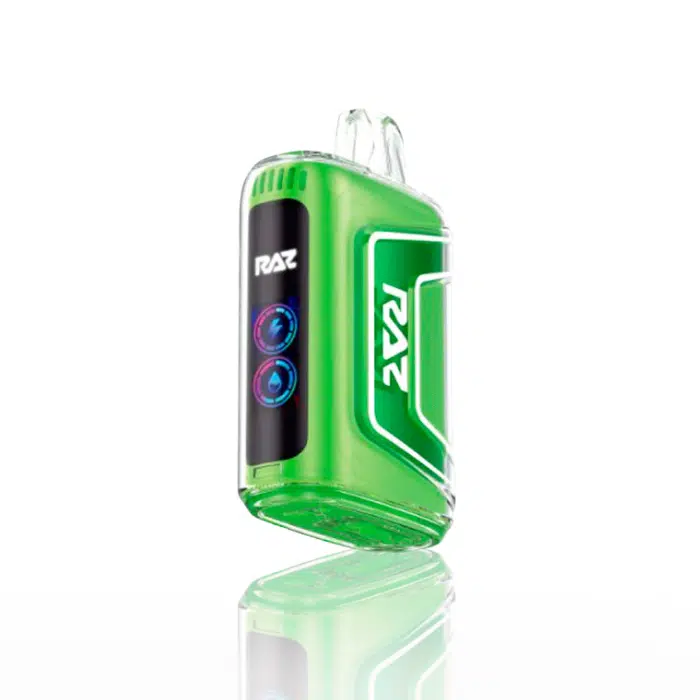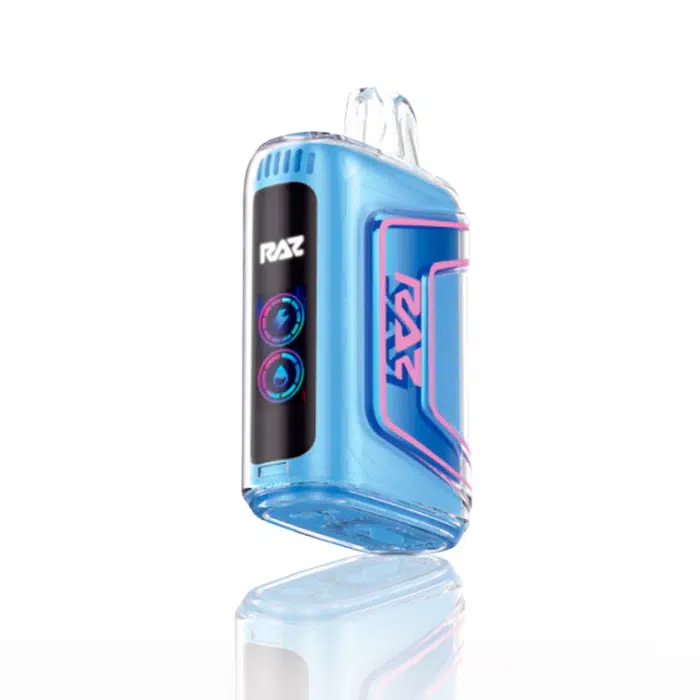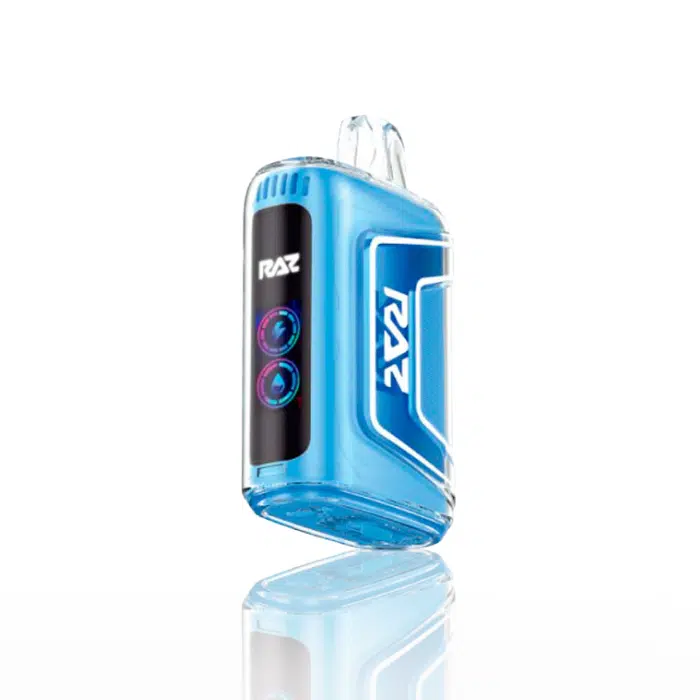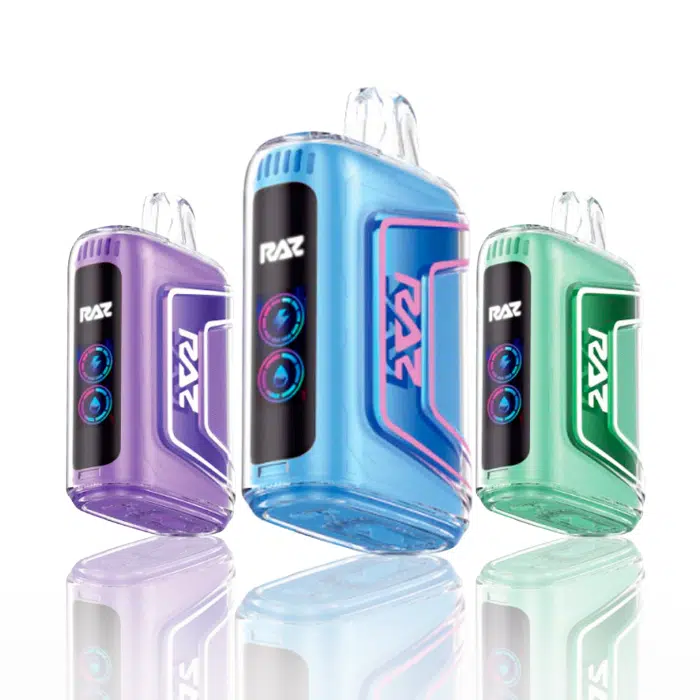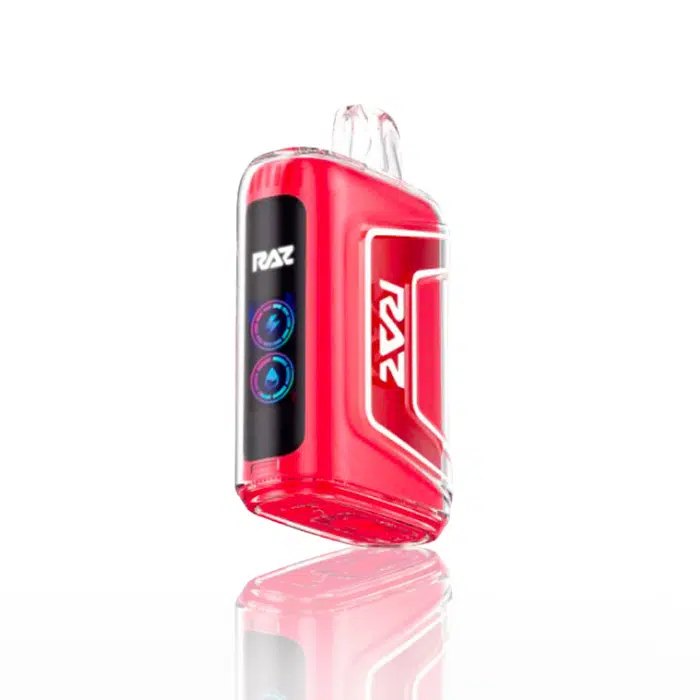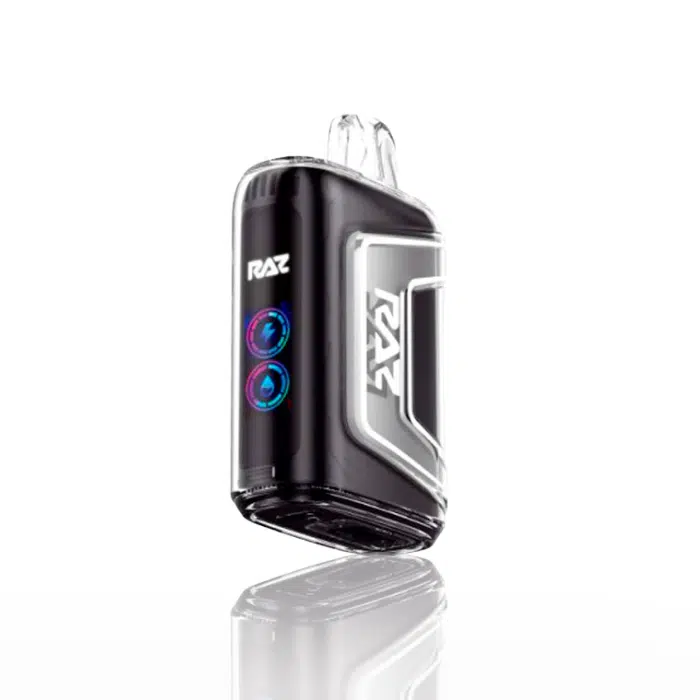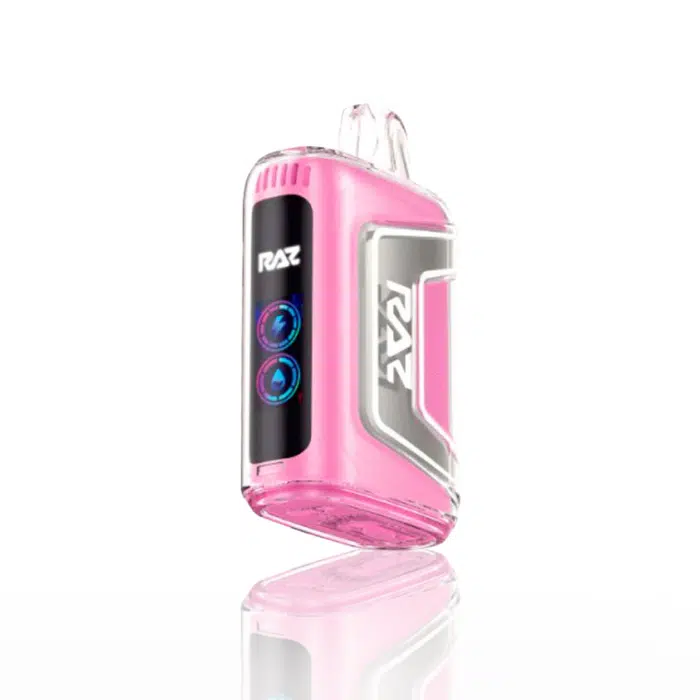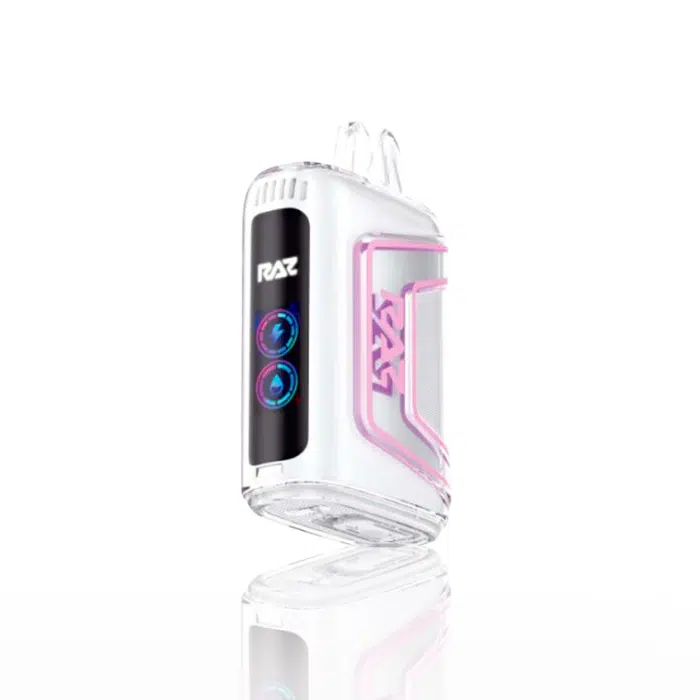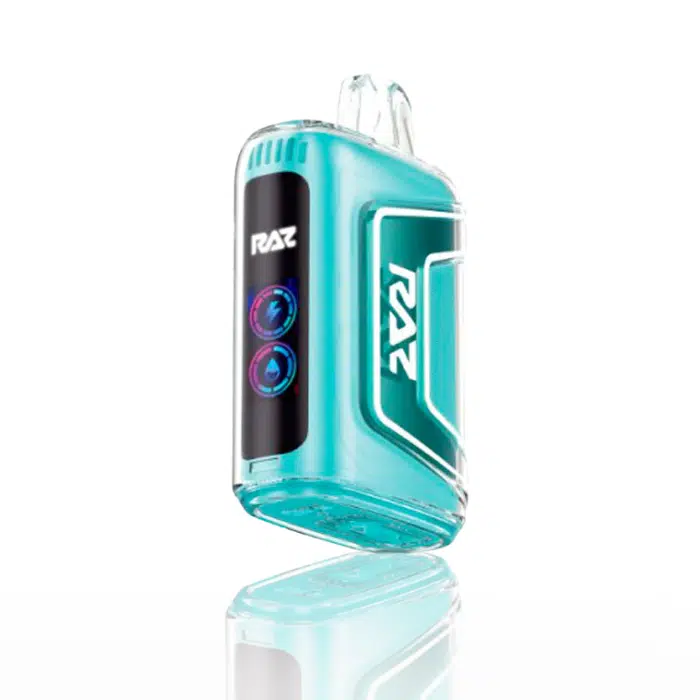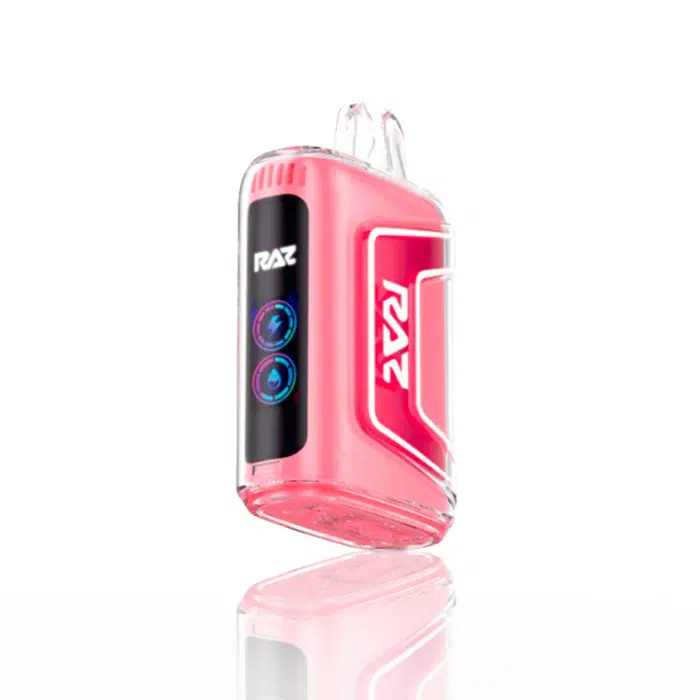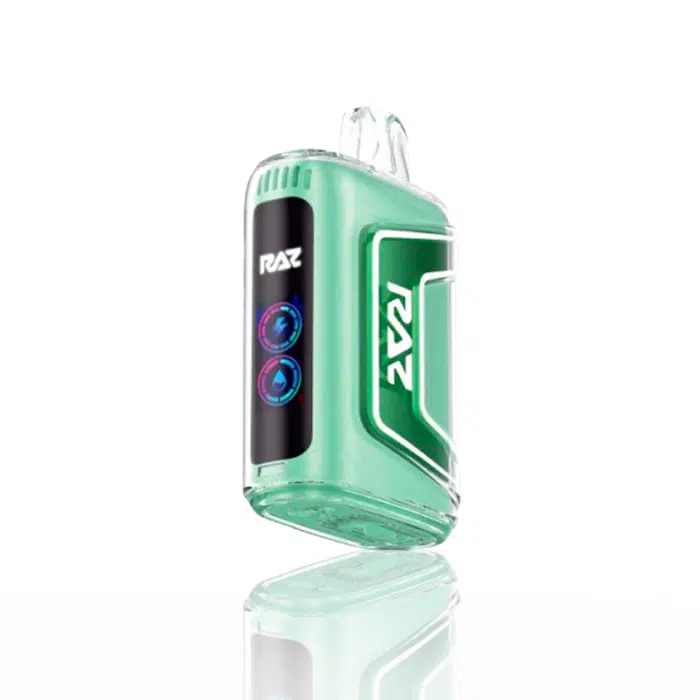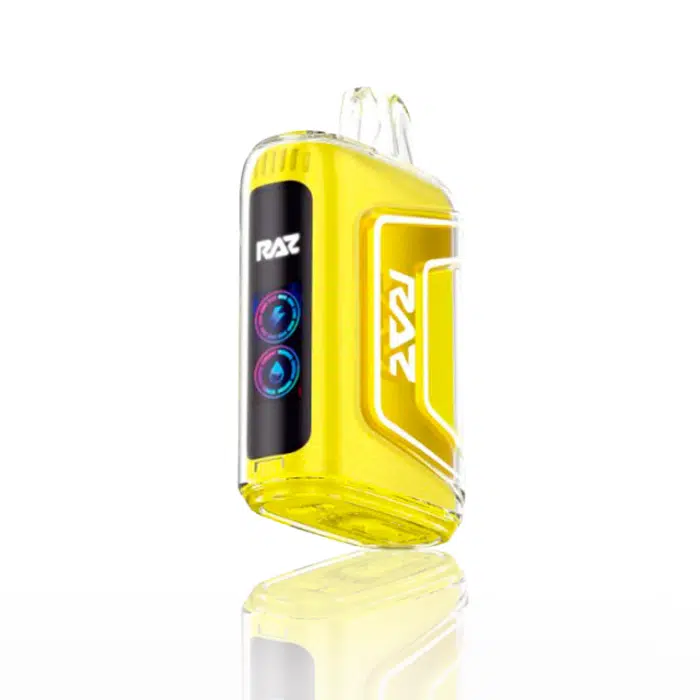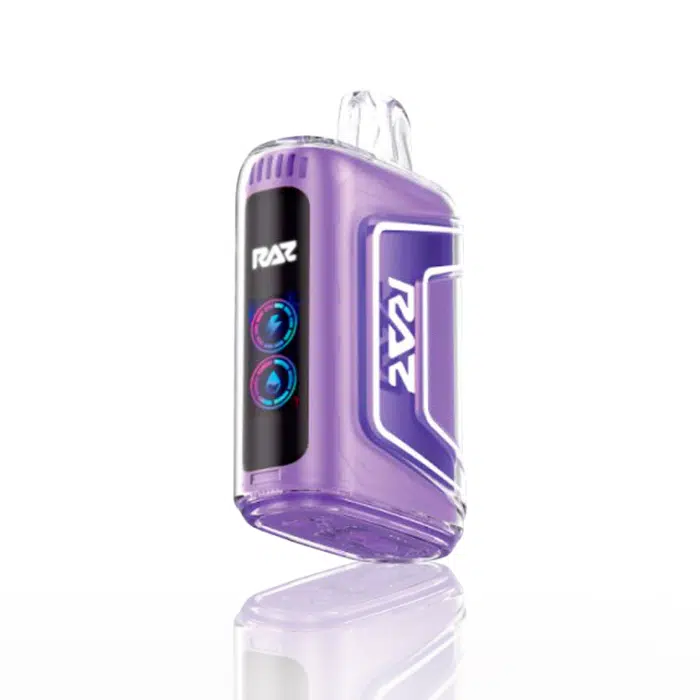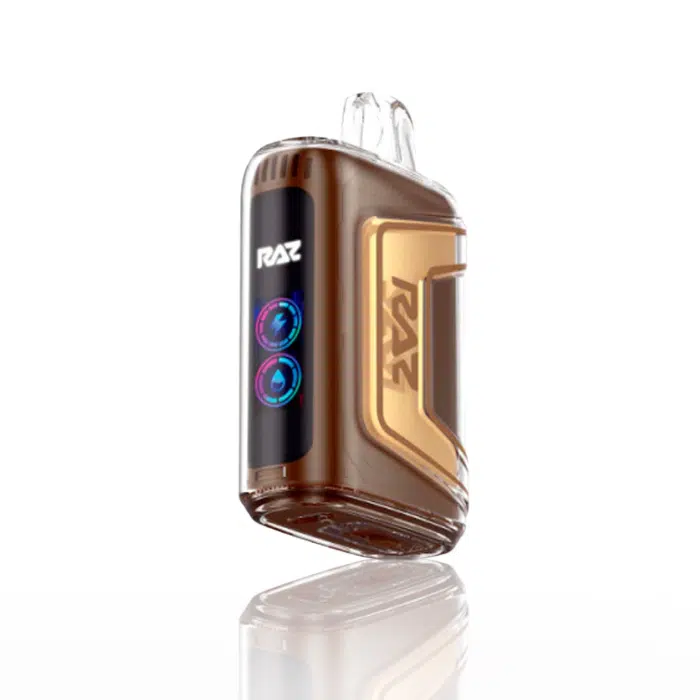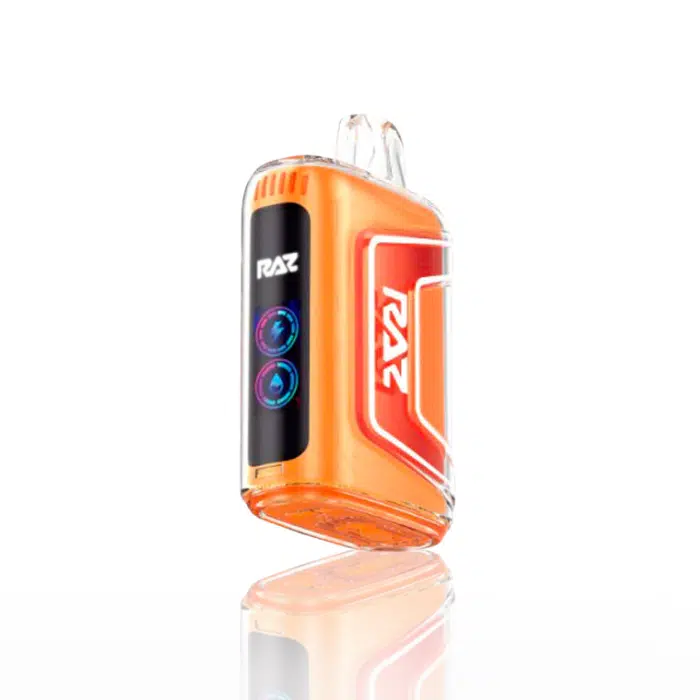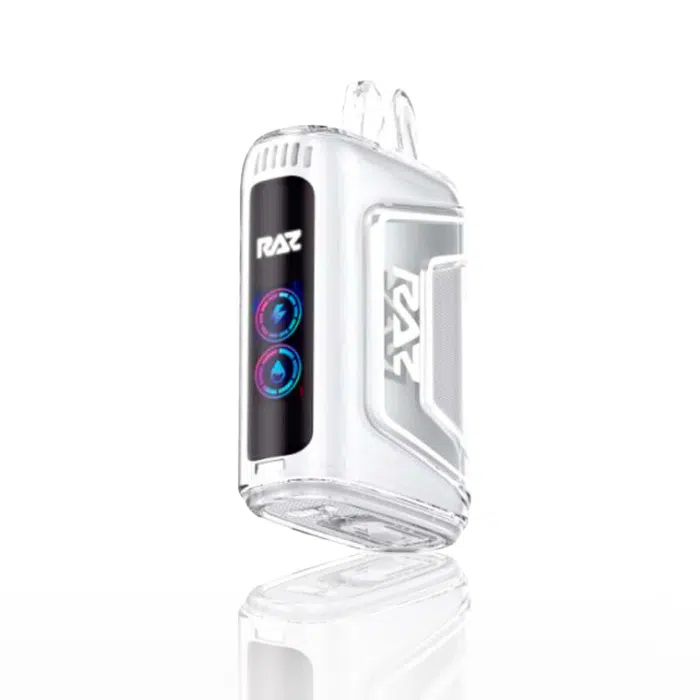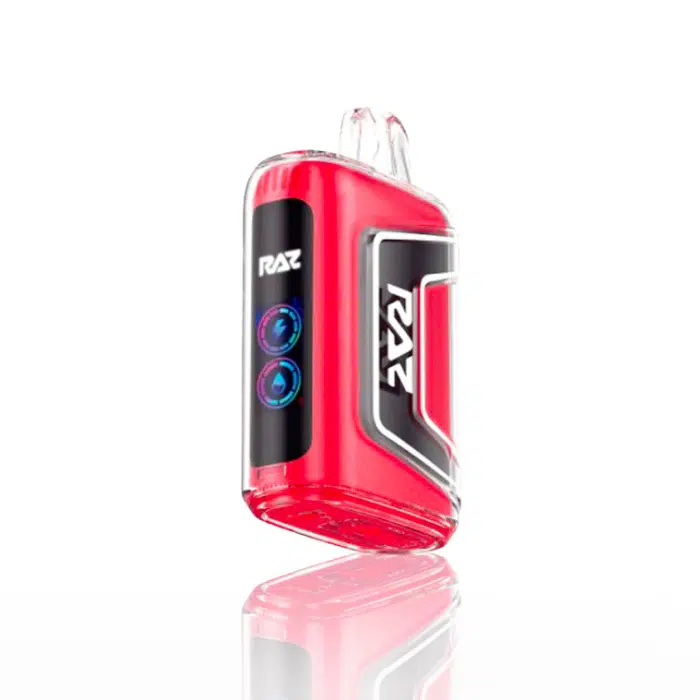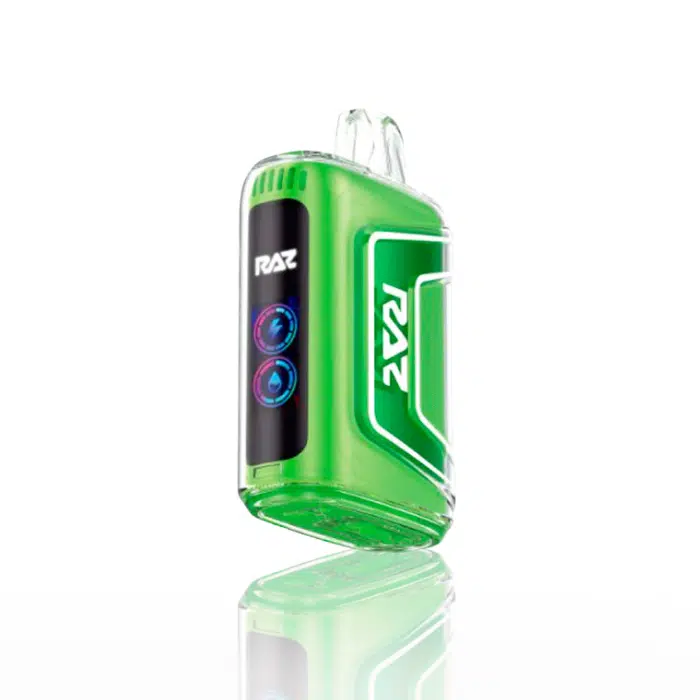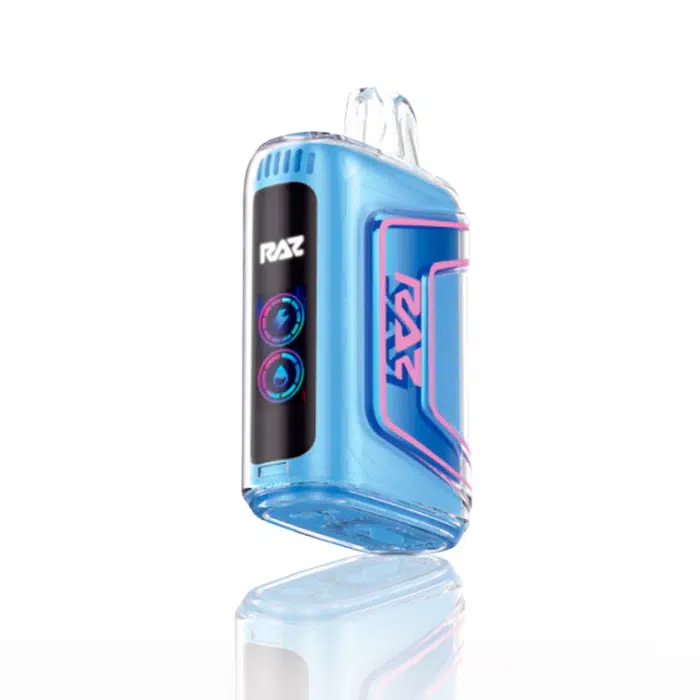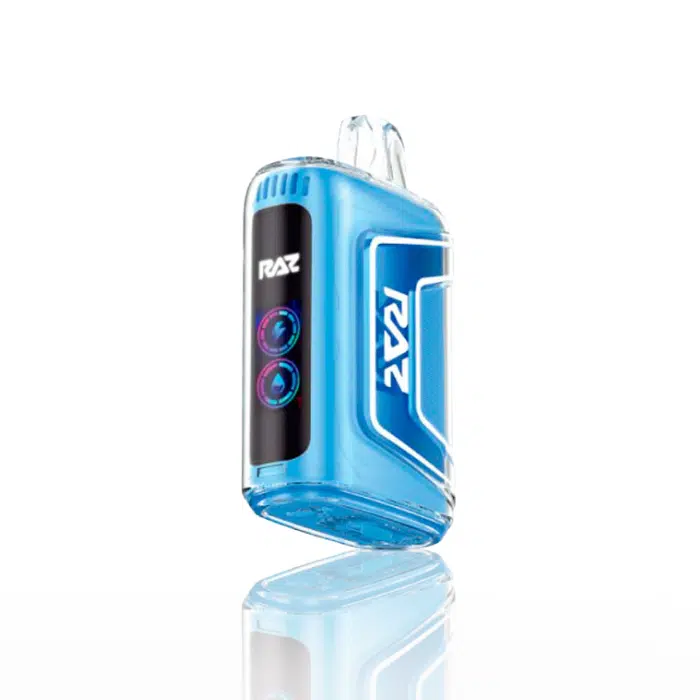 RAZ TN9000 Disposable 5%
$16.95
Experience the future of vaping with RAZ TN9000! Loaded with unique flavors, this sleek, innovative, and user-friendly vape device promises a high-quality and satisfying vaping experience. Enjoy the smoothness, flavor, and convenience, all in one compact package with RAZ Vape!
Deal Of The Week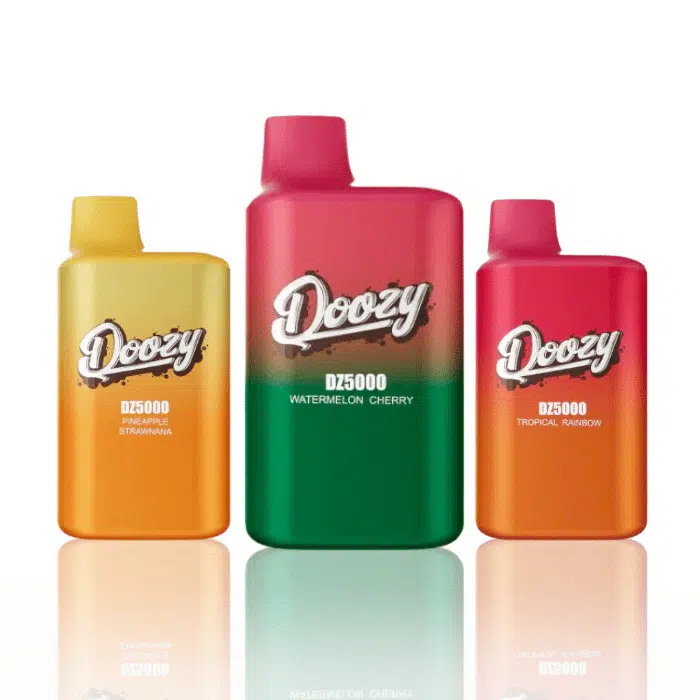 Doozy DZ5000 Disposable 5%
Description
Unleash superior vaping with the compact and innovative RAZ TN9000 vape by RAZ Vape. Pre-filled with 12mL of premium e-liquid and a 5% nicotine strength, this device is designed for lasting satisfaction. Equipped with a 650mAh Type-C rechargeable battery, it delivers approximately 9000 puffs of robust flavor. The RAZ vape features a Mega 0.96″ HD Display Screen and adjustable airflow, ensuring every puff is a pleasure. With its stylish design and top-notch safety features, the RAZ TN9000 is a true companion for every vaper seeking quality and reliability!
RAZ TN9000 Disposable 5% Specs
12mL Pre-Filled E-Liquid
5% (50mg) Nicotine Strength
650mAh Type-C Rechargeable Battery
Approximately 9000 Puffs
Mega 0.96″ HD Display Screen
Adjustable Airflow & Mesh Coil
Short-Circuit and Overcharging Protection
Flavors
Blue Raz Ice: Dive into the tangy and cool experience with RAZ TN9000.
Blueberry Watermelon: Enjoy a refreshing mix of sweet blueberry and juicy watermelon with RAZ TN9000.
Cactus Jack: Experience the unique and captivating flavor with RAZ TN9000.
Cherry Lemon: A delightful combination of sweet cherry and zesty lemon by RAZ TN9000.
Citronnade: Enjoy the tangy and revitalizing lemonade flavor by RAZ TN9000.
Dragon Fruit Lemonade: A cool and exotic delight by RAZ TN9000.
Graham Twist: Savor the sweet and creamy blend by RAZ TN9000.
Grape Ice: A soothing and sweet grape flavor with a cooling twist by RAZ TN9000.
Mango Colada: Immerse yourself in the tropical and creamy concoction by RAZ TN9000.
Miami Mint: A refreshing and crisp mint flavor by RAZ TN9000.
Night Crawler: A thrilling and sweet sour blend by RAZ TN9000.
Polar Ice: Feel the crisp and refreshing coolness with RAZ TN9000.
Strawberry Ice: Enjoy the sweet strawberries with a cooling sensation by RAZ TN9000.
Strawberry Shortcake: A sweet and creamy strawberry flavor by RAZ TN9000.
Triple Berry Ice: Experience the blend of three berries with a cool finish by RAZ TN9000.
Watermelon Ice: A refreshing and sweet flavor with a cool twist by RAZ TN9000.
Additional information
| | |
| --- | --- |
| Brand | GeekVape, Raz Vape |
| Flavor | Apple Cinnamon (Halloween Edition), Blue Raz Ice, Blueberry Watermelon, Cactus Jack, Cherry Lemon, Citronnade, Dragon Fruit Lemonade, Graham Twist, Grape Ice, Mango Colada, Miami Mint, Night Crawler, Polar Ice, Pumpkin Pie Frosting (Halloween Edition), Strawberry Ice, Strawberry Shortcake, Triple Berry Ice, Watermelon Ice |
| Nicotine Level | |
FAQs