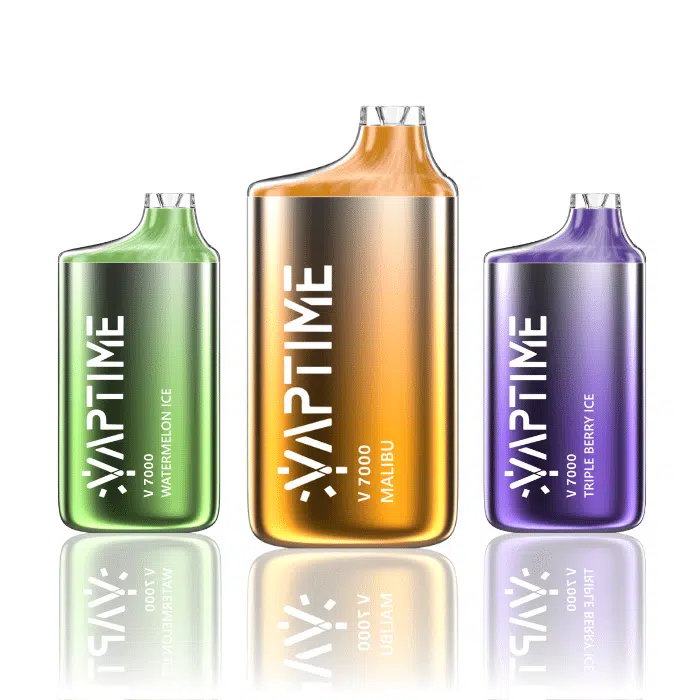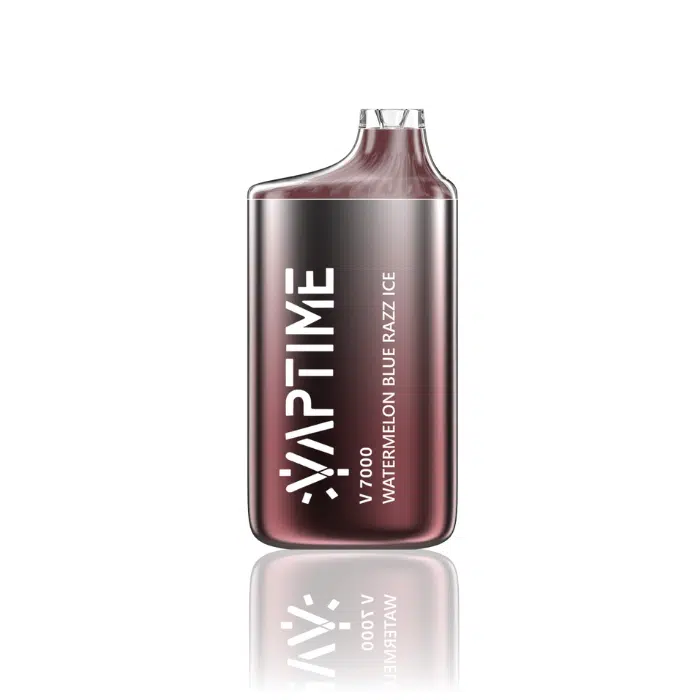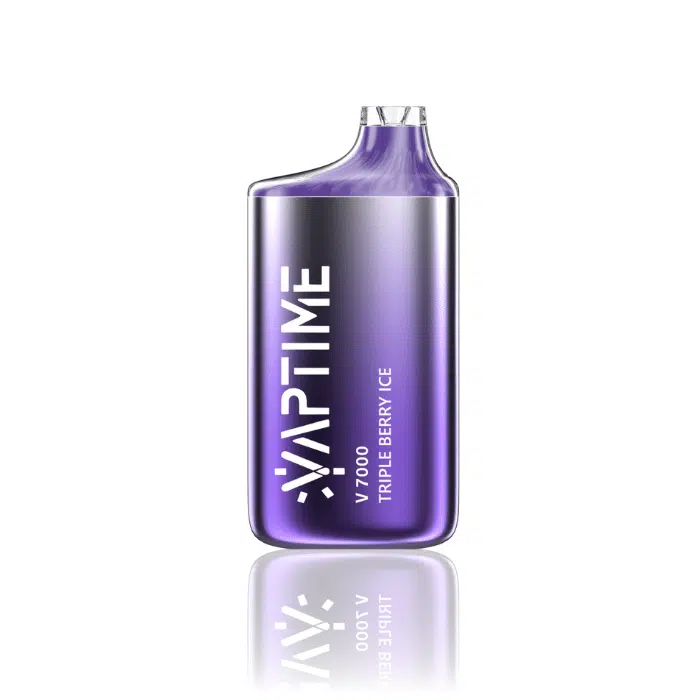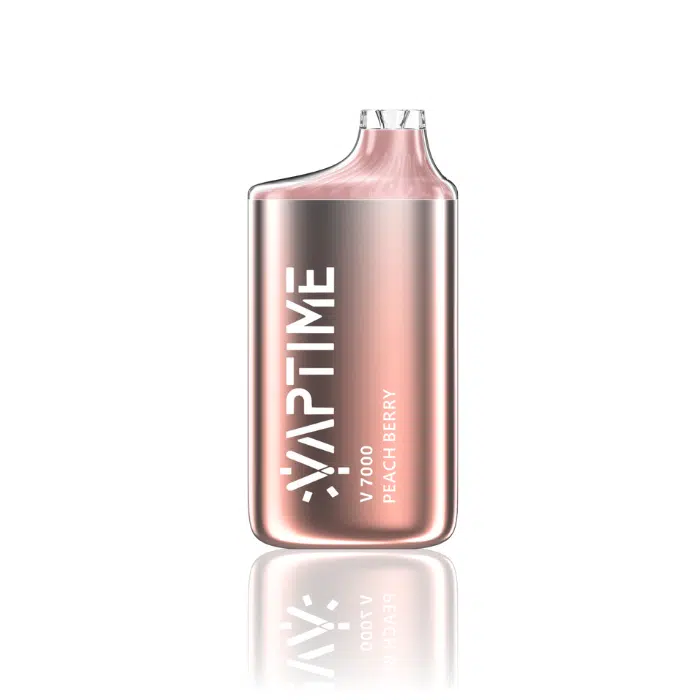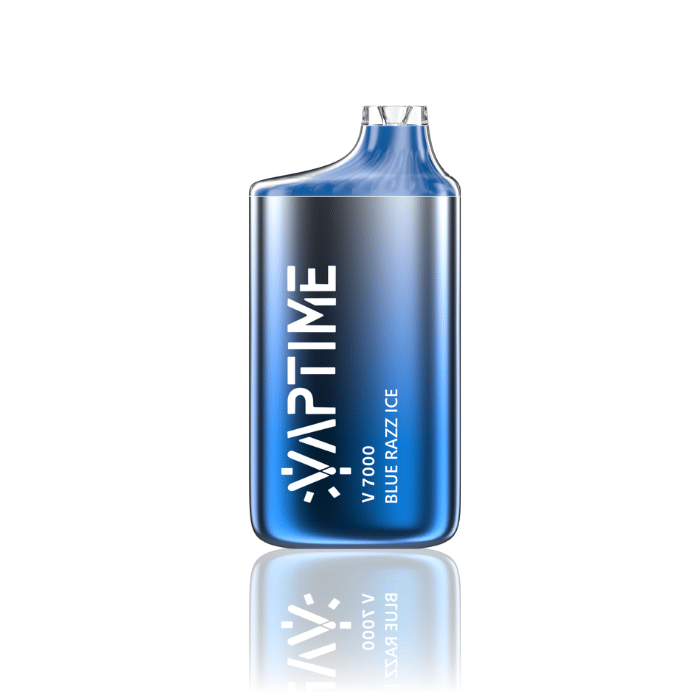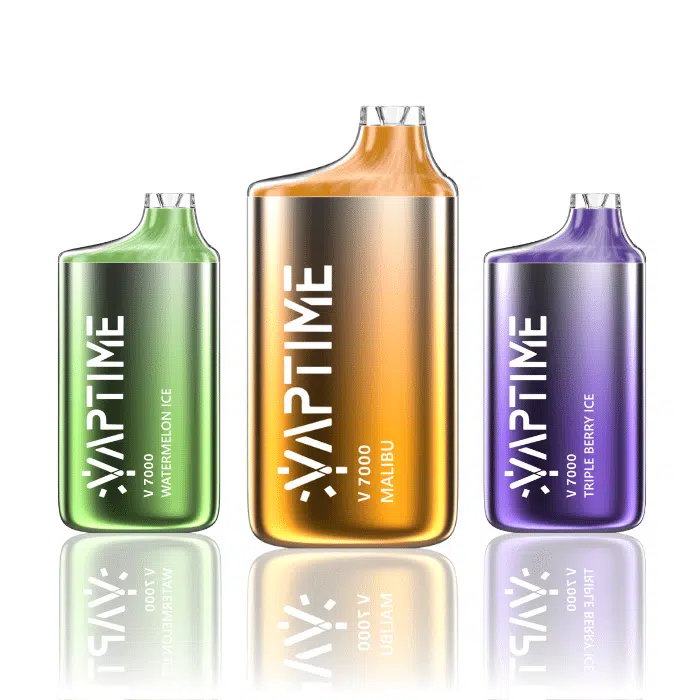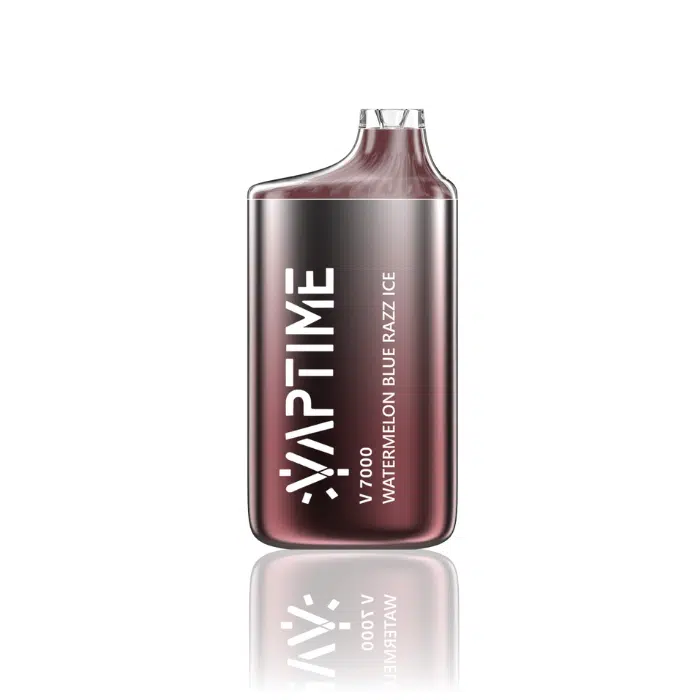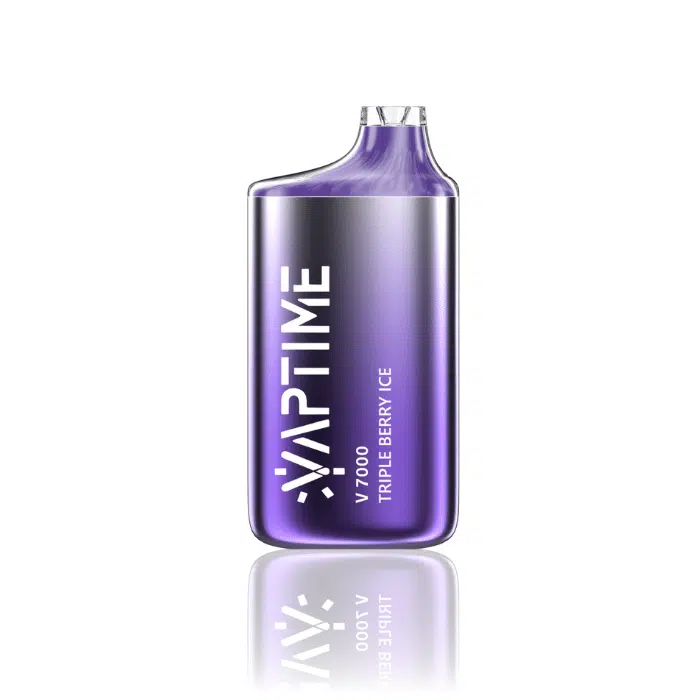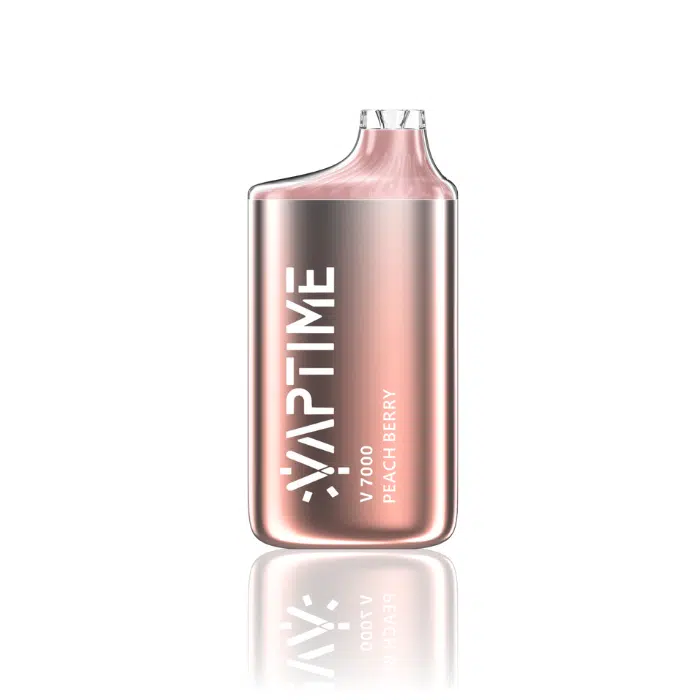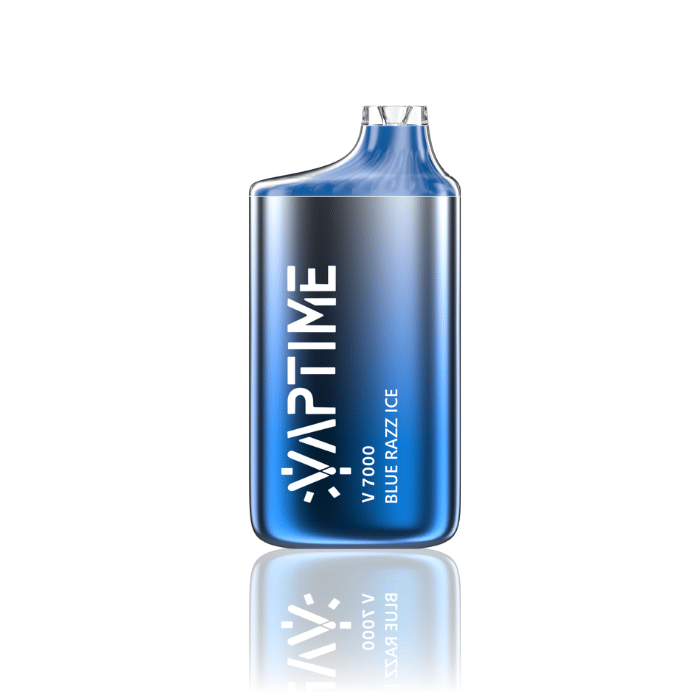 VAPTIME V7000 Disposable 5%
$15.95
Experience the VAPTIME V7000 Disposable 5% for pleasant vaping. Enjoy up to 7000 puffs, diverse flavors, and reliable battery life in a sleek, user-friendly design.
Deal Of The Week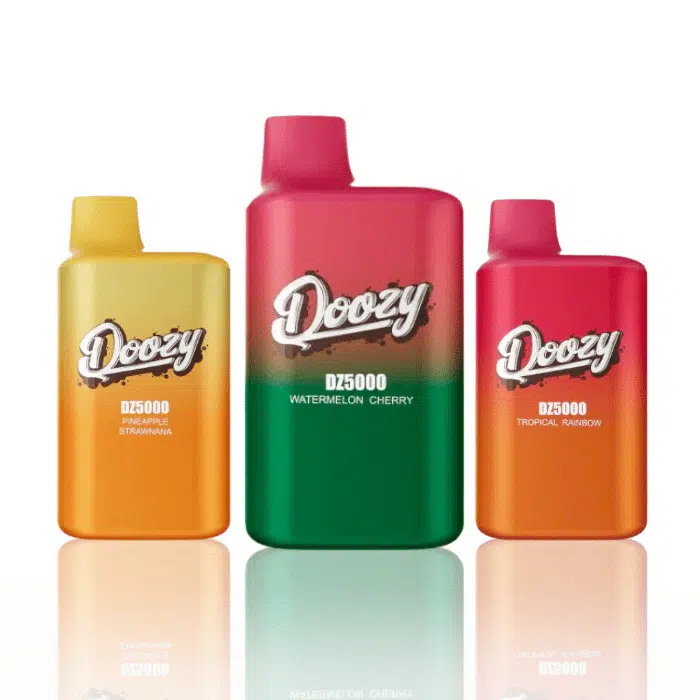 Doozy DZ5000 Disposable 5%
Description
Step into the world of VAPTIME V7000 Disposable 5%, a perfect blend of convenience and quality for everyday vapers. Each device is loaded with 15mL of premium e-liquid, delivering a 5% (50mg) nicotine strength for a truly satisfying vape. The 550mAh Type-C rechargeable battery is a powerhouse, offering around 7000 puffs. The VAPTIME V7000's mesh coil technology ensures a consistently smooth and flavorful experience, making every puff a delight.
VAPTIME V7000 Disposable 5% Specs
E-Liquid Capacity: 15mL Pre-Filled
Nicotine Strength: 5% (50mg)
Battery: 550mAh, Type-C Rechargeable
Puff Count: Approximately 7000 Puffs
Coil: Mesh Coil for Smooth Flavor
Flavors
Blue Razz Ice: A cool blend of blue raspberry, a signature VAPTIME V7000 taste.
Blue Razz Lemon: A twist of blue raspberry and lemon, unique to VAPTIME V7000.
Malibu: A tropical escape in every puff from VAPTIME V7000.
Miami Mint: Refreshing mint, a VAPTIME Vape exclusive.
Minty O's: A minty sensation, crafted by VAPTIME V7000.
Peach Berry: A sweet mix of peach and berries, perfected by VAPTIME V7000.
Peach Ice: Chilled peach flavor, a VAPTIME V7000 specialty.
Peach Mango Watermelon: A fruity trio, brought to life by VAPTIME V7000 Disposable.
Sour Apple: A tart apple kick, a VAPTIME V7000 delight.
Strawberry Watermelon: A berry-melon combo, a VAPTIME V7000 favorite.
Triple Berry Ice: A frosty berry mix, exclusively from VAPTIME V7000.
Watermelon Blue Razz Ice: A chilled melon and raspberry blend, only in VAPTIME V7000 Disposable.
Watermelon Bubble Gum: Sweet watermelon gum flavor, a VAPTIME Vape creation.
Watermelon Ice: Icy watermelon, a cool VAPTIME V7000 experience.
Additional information
| | |
| --- | --- |
| Brand | Vaptime Vape |
| Flavor | Blue Razz Ice, Blue Razz Lemon, Malibu, Miami Mint, Minty O's, Peach Berry, Peach Ice, Peach Mango Watermelon, Sour Apple, Strawberry Watermelon, Triple Berry Ice, Watermelon Blue Razz Ice, Watermelon Bubble Gum, Watermelon Ice |
| Nicotine Level | |
FAQs