Sale!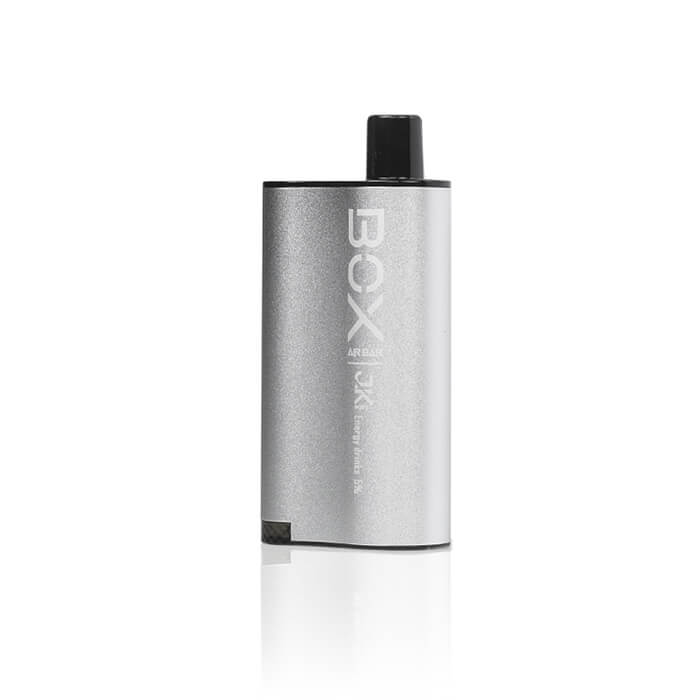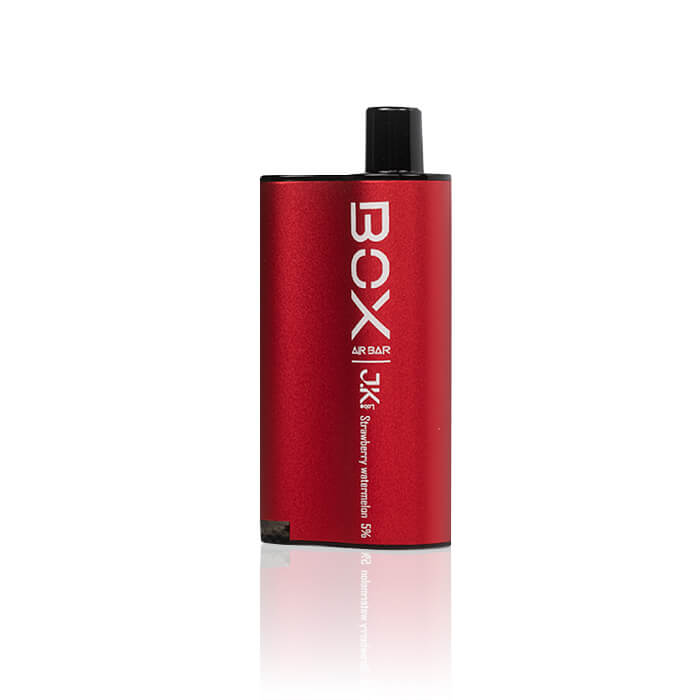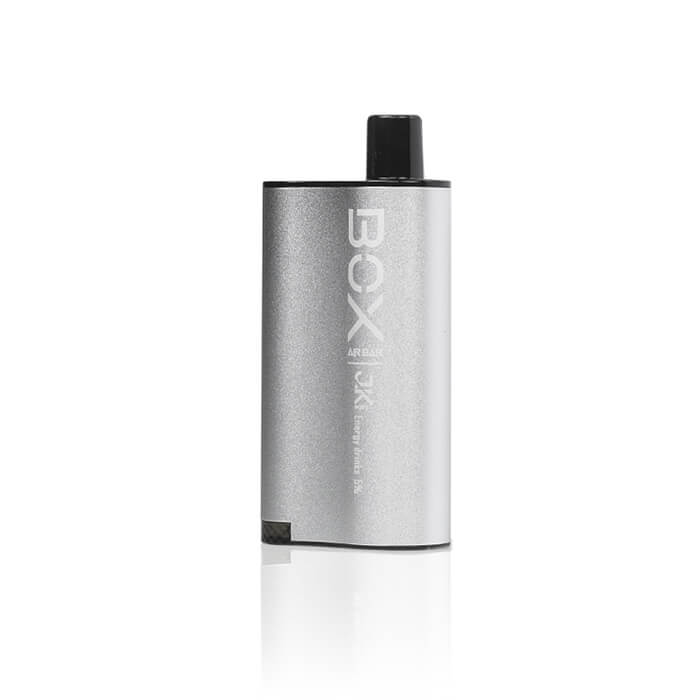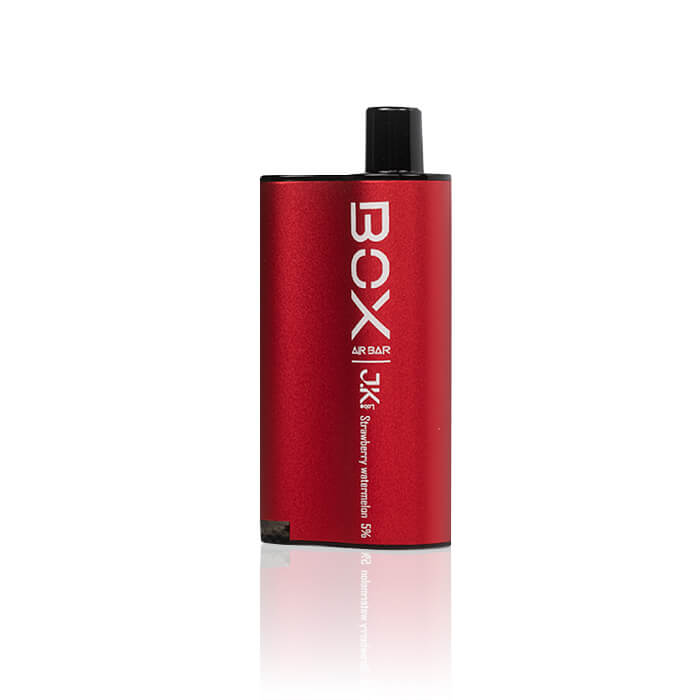 Air Bar BOX Disposable Vape – 3000 Puffs
Enjoy all that the Air Bar BOX Disposable Vape has to offer with its 3000 puffs and 1500mAh battery. The 5% nicotine and 10mL of e-liquid is the icing on the cake when it comes to the Air Bar Box.
Deal Of The Week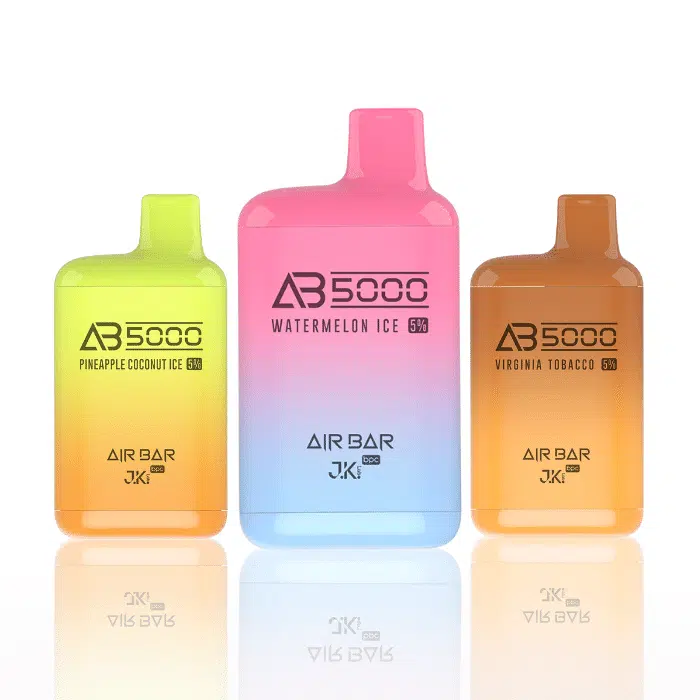 Air Bar AB5000 Disposable 5%
Description
Walk on air with the Air Bar BOX Disposable Vape. This is the 3000 puff version of the ever-so-popular Air Bar Max, Air Bar Lux, and Air Bar. Each disposable has an internal battery with 1500mAh and 5% nicotine that holds 10mL of e-liquid. Not only will the quality amaze you, but the price will make you jump out of your seat. That, and the variety of flavors you have offered to you, you won't be able to say no to the Air Bar Box!
Air Bar BOX Disposable Vape Features
Disposable Device
5% nicotine
1 Device per package
10mL of e-liquid
1500mAh battery capacity
3000 puffs
Flavors:
Cranberry Grape: It's a little bit of the holidays mixed with cranberry and grape flavors.
Energy Drink Ice: Get some energy and a cool menthol flavor.
Vitamin Water: Need to feel healthy, while enjoying a fruity flavor? This is just what you need.
Mix Berries: All the berries you can imagine, in one vape.
Orange Shake: Shake it up with this zesty and tangy flavor.
Watermelon Ice: You can't say no to watermelon, especially with a cool flavor added to it.
Pineapple Shake: Imagine your favorite vanilla shake, put into a pineapple with a fun straw. That is what you're getting here.
Cool Lemon: Pucker up with lemon flavors and a cool finish.
Cherry Lemon: Take yourself back to your slushy days with this cherry-lemon mix.
Kiwi Shake: Kiwis plus milkshake equals the best thing since sliced bread.
Orange Juice: Your favorite morning drink that will refresh you and give you that classic tangy and sugary flavor.
Strawberry Mango: Two unexpected combos that create a wild fruit party in your mouth!
Sour Apple Ice: Everyone loves a good pucker-induced sour apple, the menthol is just a bonus!
Watermelon Candy: Get that watermelon sugar with this watermelon candy.
Strawberry Watermelon: Two beautiful red fruits with even better taste.
Grape Ice: Get that classic grape soda flavor with a cool finish.
Blueberry Ice: Enjoy bundles of blueberries with some ice.
Green Energy Ice: A cool energy-inducing flavor.
Blueberry Raspberry: Blue and red berry flavors that fight for domination.
Strawberry Kiwi: This classic combo takes the sweet sugary flavors of the fruits and doubles it.
Watermelon Apple Ice: An unlikely pair makes for a great flavor with a nice ice finish.
Additional information
| | |
| --- | --- |
| Brand | Air Bar |
| Flavor | Blueberry Rasperry, Cherry Lemon, Cool Lemon, Cool Mint, Cranberry Grape, Energy Drink, Kiwi Shake, Monster Ice, Orange Juice, Orange Shake, Pineapple Shake, Sour Apple Ice, Strawberry Kiwi, Strawberry Mango, Strawberry Watermelon, Vitamin Water, Watermelon Candy, Watermelon Ice |
| Nicotine Level | |
FAQs