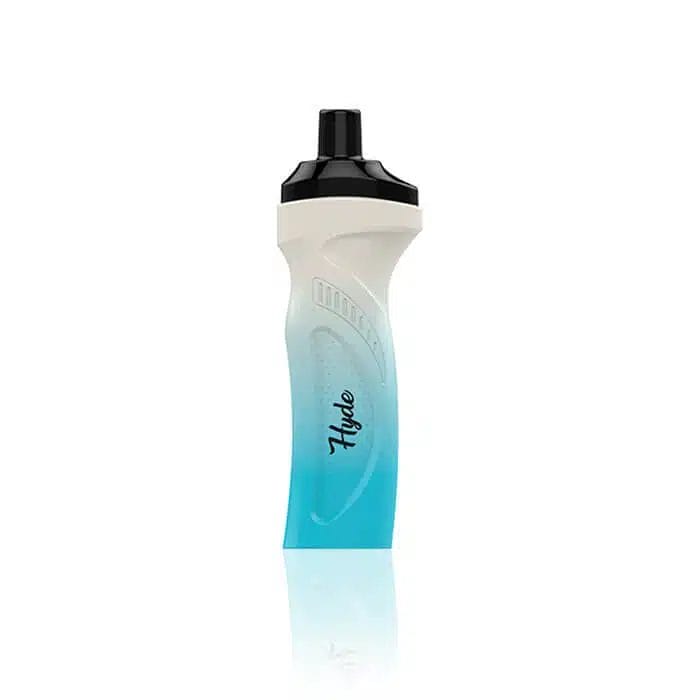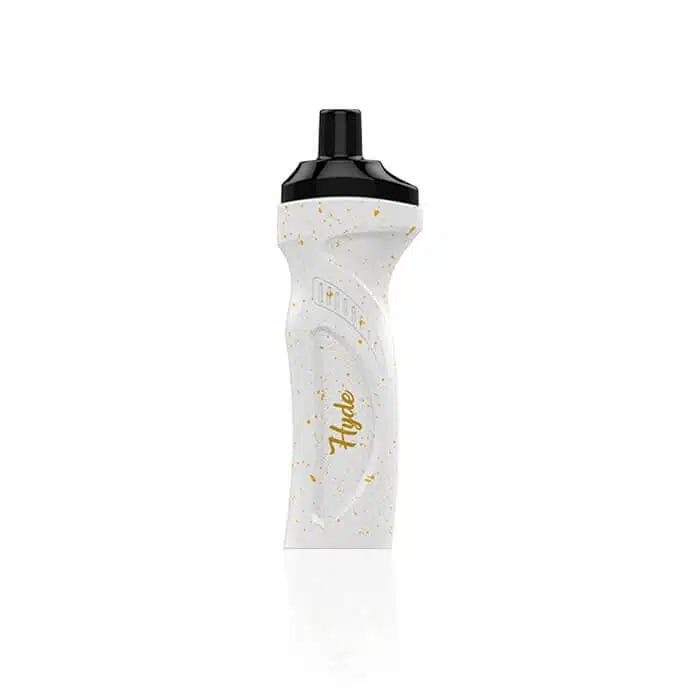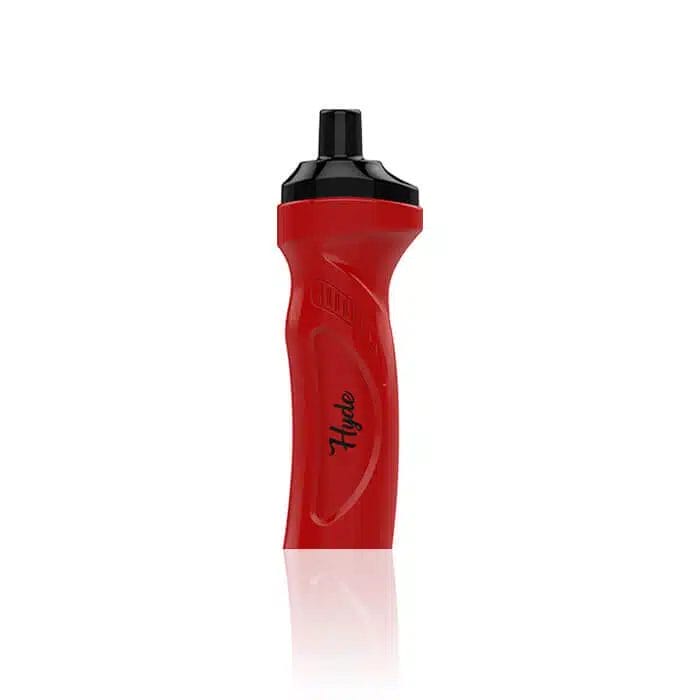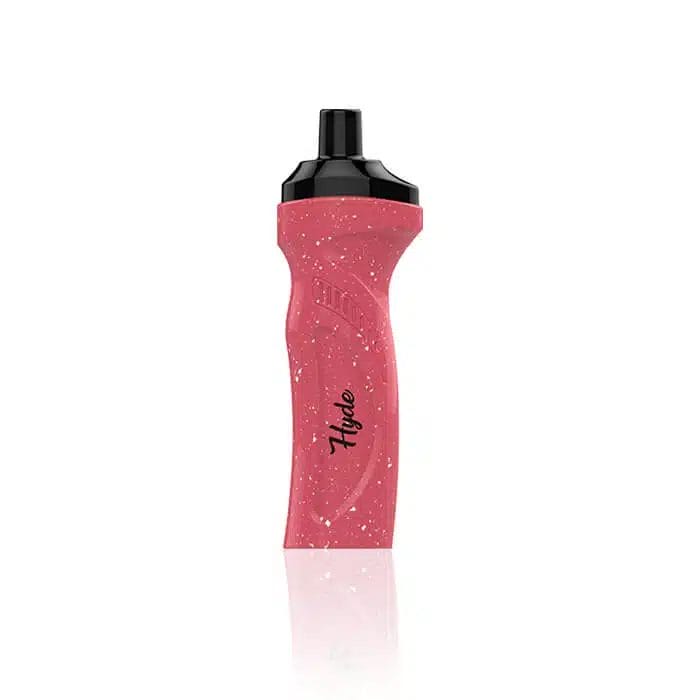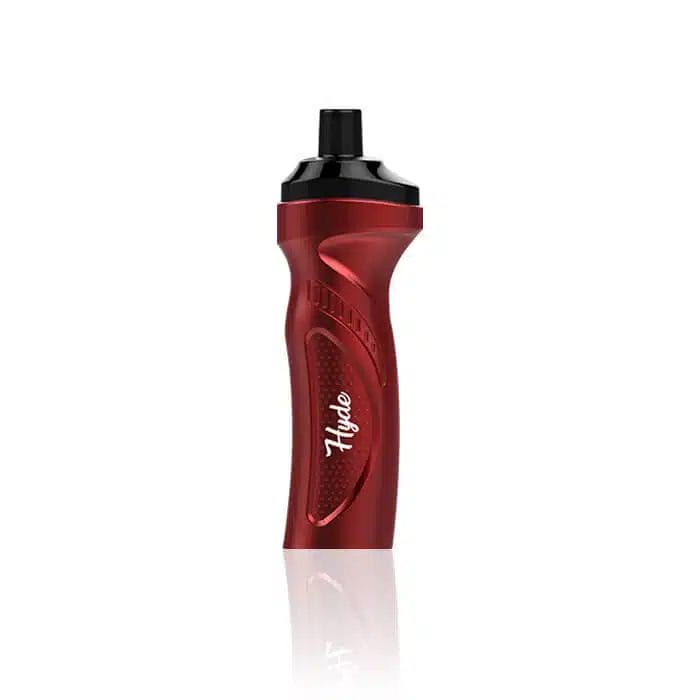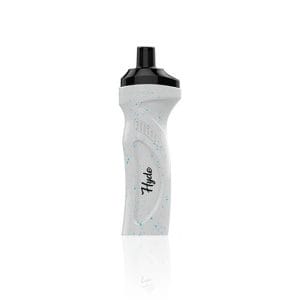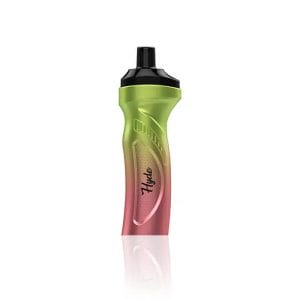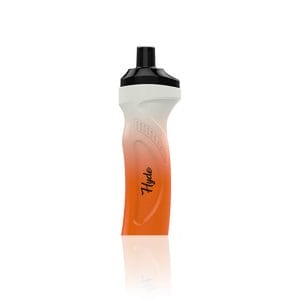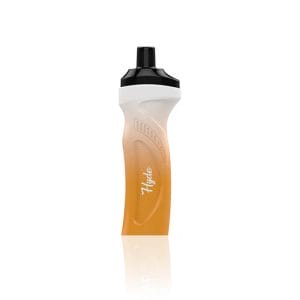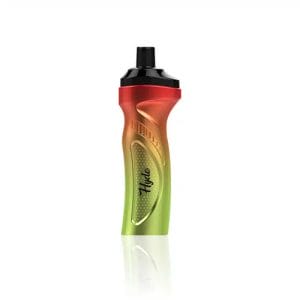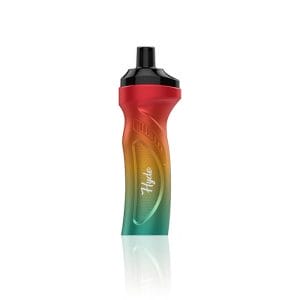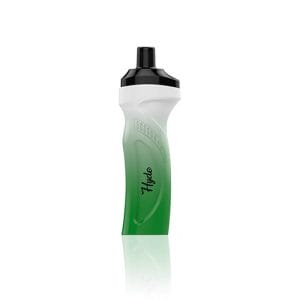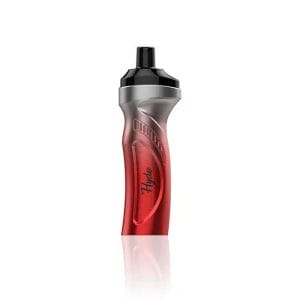 Hyde Mag Disposable
$16.95
The Hyde Mag Disposable is what you need with its built-in 500Ah rechargeable battery and 4500 puffs. Taking the elements from the Smok Mag, this disposable is everything you want and more.
Description
The Hyde Vape Mag Disposable is unique to all disposable vapes out there with its original elements from the Smok Mag and has an auto-draw feature, making it easy to score a puff. There's a built-in 500mAh rechargeable battery and it is pre-filled with 10mL of some of their wonderful flavors. There is no doubt, that you will enjoy all 4500 puffs of this.
Hyde Mag Disposable Specs
– Battery Capacity: 500mAh
– 5% Salt Nicotine
– 10mL E-liquid
– Mesh Coil
– 4500 Puffs
Hyde Mag Flavors
Blue Razz Cloud: A divine mix of blue raspberry and more.
Blue Razz Ice: A cool twist on the beloved classic blue raspberry.
Coconut Crumble: A smooth coconut flavor.
Fresh Vanilla: A soft delicious flavor that will make you come back for more.
Fruit Punch: All your favorite fruits in one bowl that will pack a punch.
Lemon Ice Cream: A creamy citrus lemon.
Mandarin Lime: A tangy and tart delight.
Mango Peach Apricot: A fruit combo of mango, peach, and apricot.
Mango Peaches & Cream: A blend of peaches and mango with vanilla.
Peach: A fresh and juicy Georgia peach.
Peach Ice Cream: If you blended a ripe peach, it would taste like this.
Peach Lemon: A summer staple, this flavor mixes lemons and peaches.
Philippine Mango: A wildly fresh mango with a mix of tang and sweetness.
Pineapple Banana Cantaloupe; Three iconic fruits all mixed together.
Rainbow: Sweet and sour candy flavors.
Raspberry Watermelon: Raspberries and watermelon all battling it out.
Red Apple: The freshest apple you can find.
Sour Apple Ice: A tangy green apple with a cool finish.
Strawberry B-Day: Bunches of strawberries and sweet cream.
Strawberry Ice: The sweetest strawberry with added ice.
Strawberry Ice Cream: A creamy summer favorite of swirled ice cream.
Strawberry Lemon Lime: Strawberries, lemons, and lime all mixed together.
Tropical: All the tropical fruits you can imagine in one puff.
Watermelon Ice Cream: A blended sweet watermelon.
Additional information
| | |
| --- | --- |
| Brand | Hyde Vape |
| Flavor | Blue Razz Cloud, Blue Razz Ice, Coconut Crumble, Fresh Vanilla, Fruit Punch, Lemon Ice Cream, Mandarin Lime, Mango Peach Apricot, Mango Peaches & Cream, Peach, Peach Ice Cream, Peach Lemon, Phlippine Mango, Pineapple Banana Cantaloupe, Rainbow, Raspberry Watermelon, Red Apple, Sour Apple Ice, Strawberry B-Day, Strawberry Ice, Strawberry Ice Cream, Strawberry Lemon Lime, Tropical, Watermelon Ice Cream |
FAQs