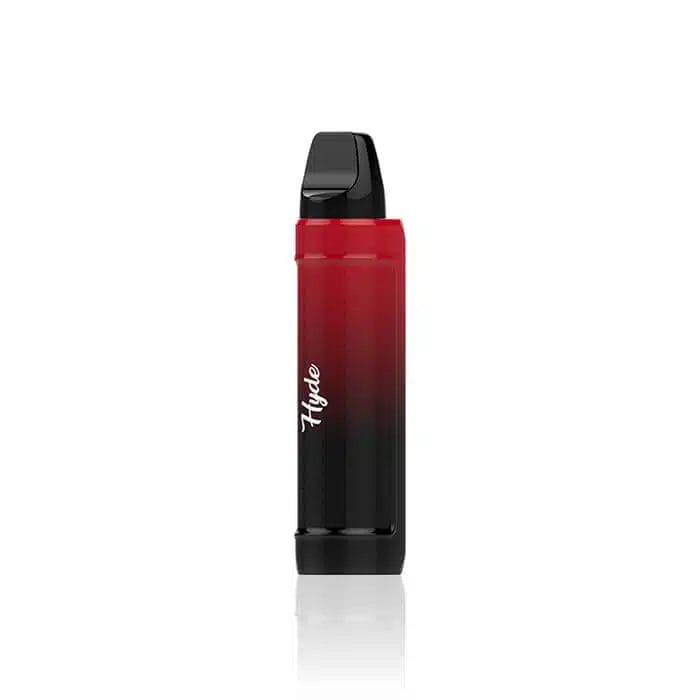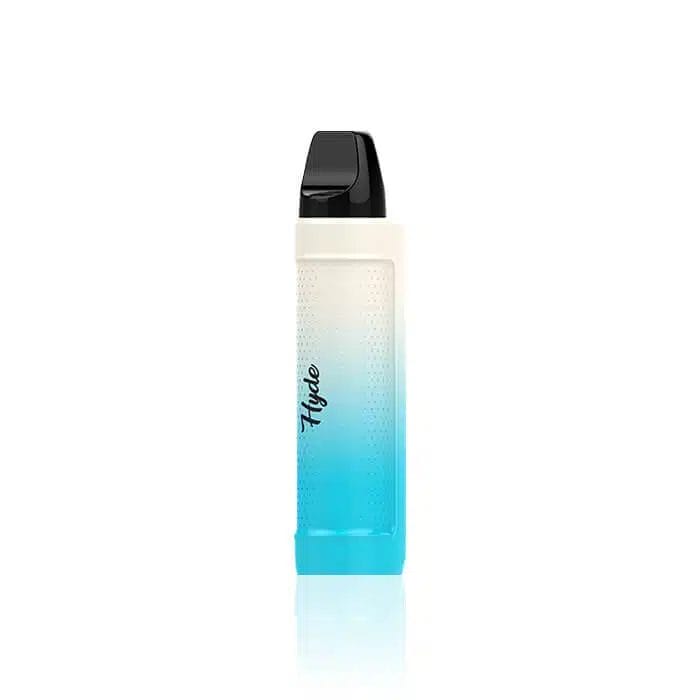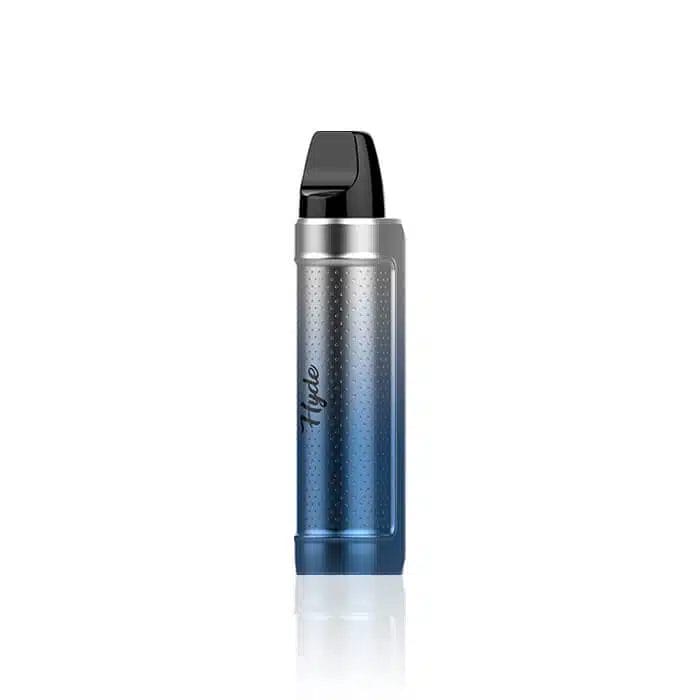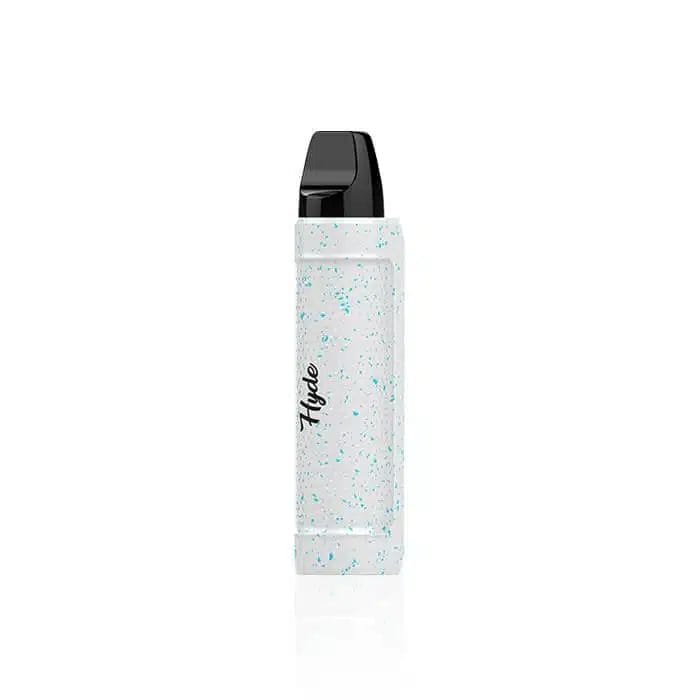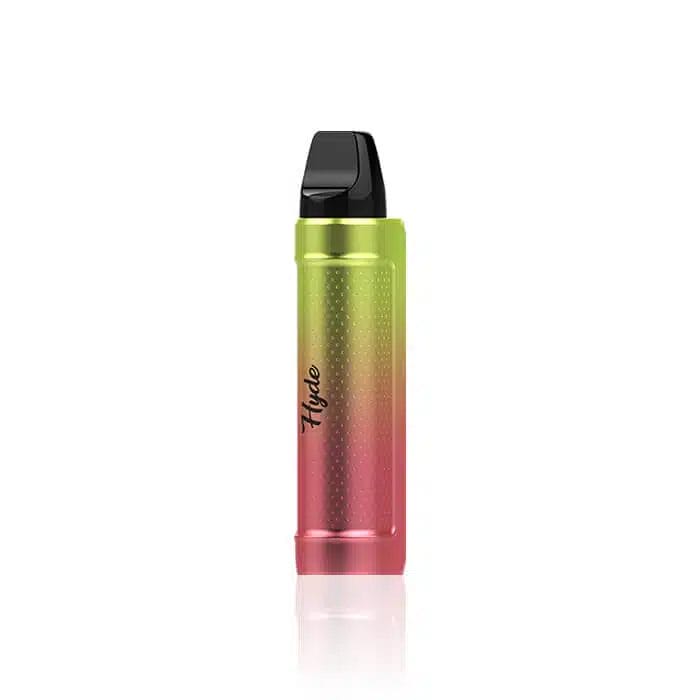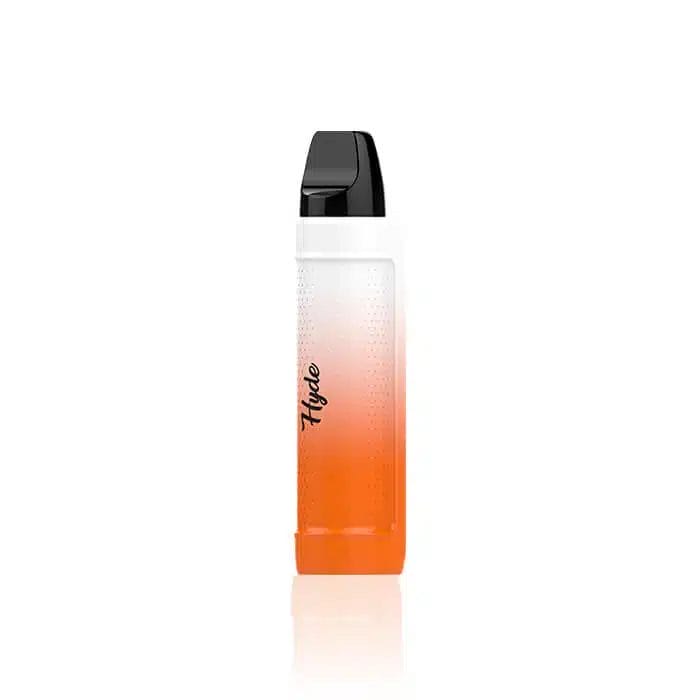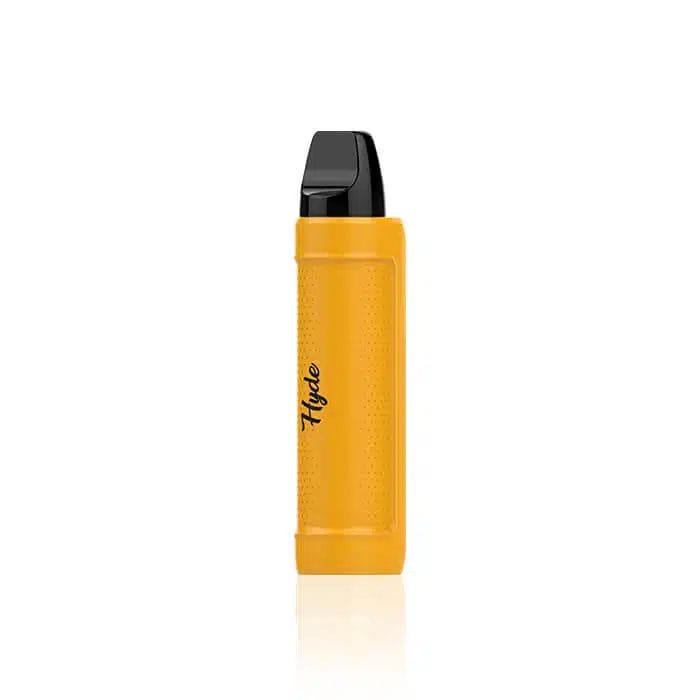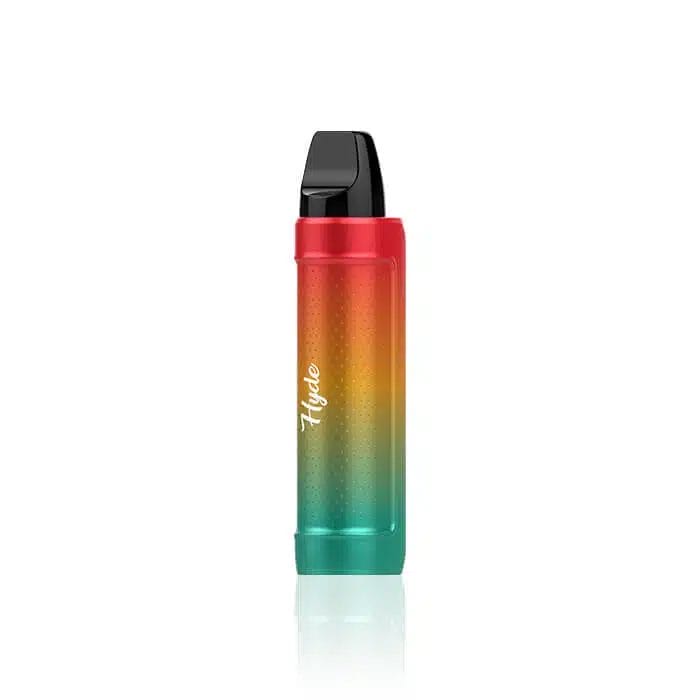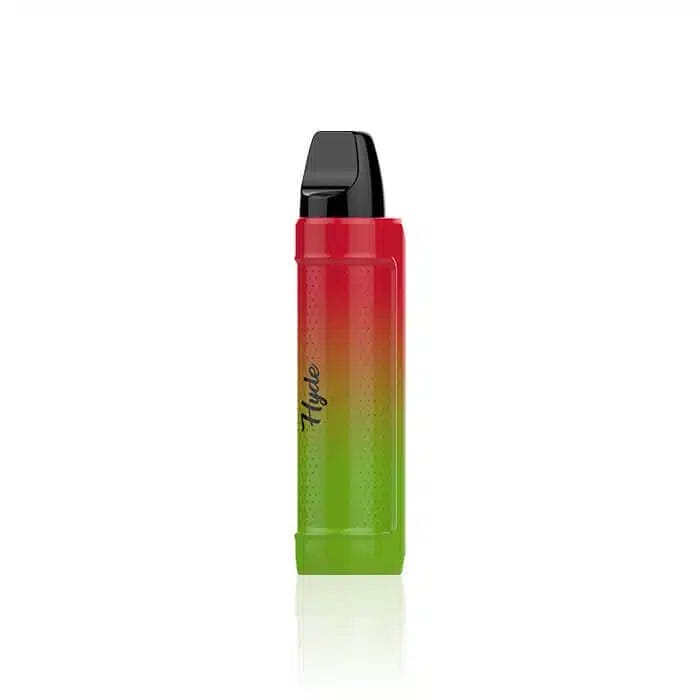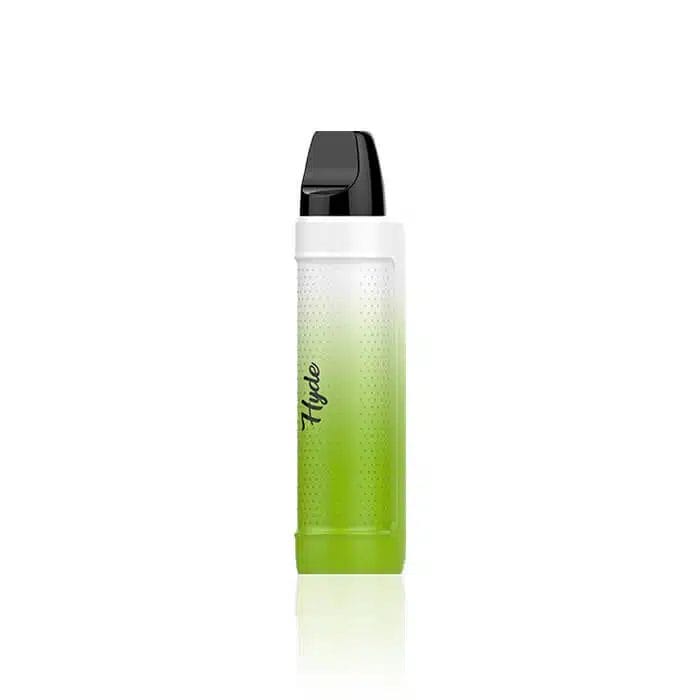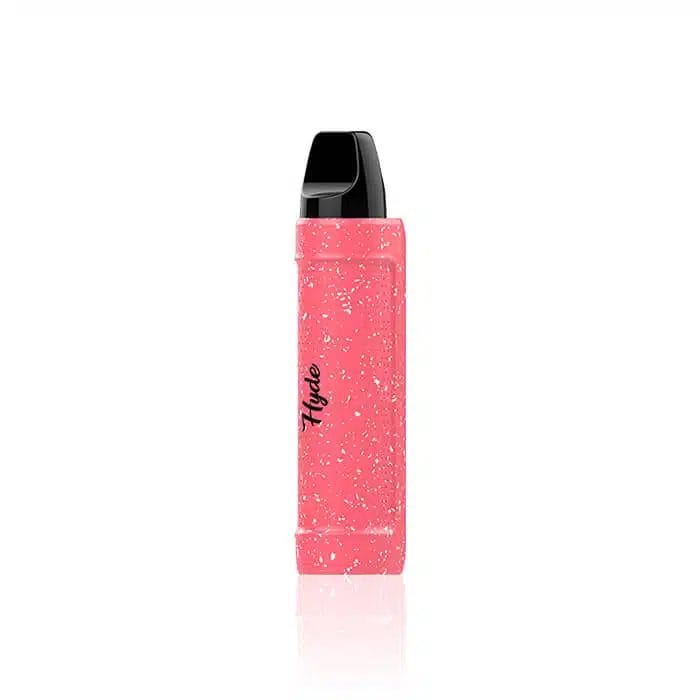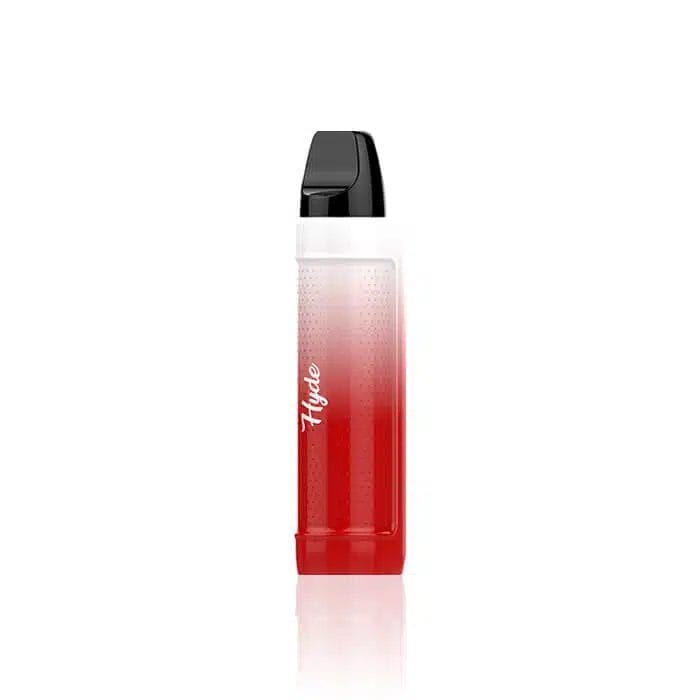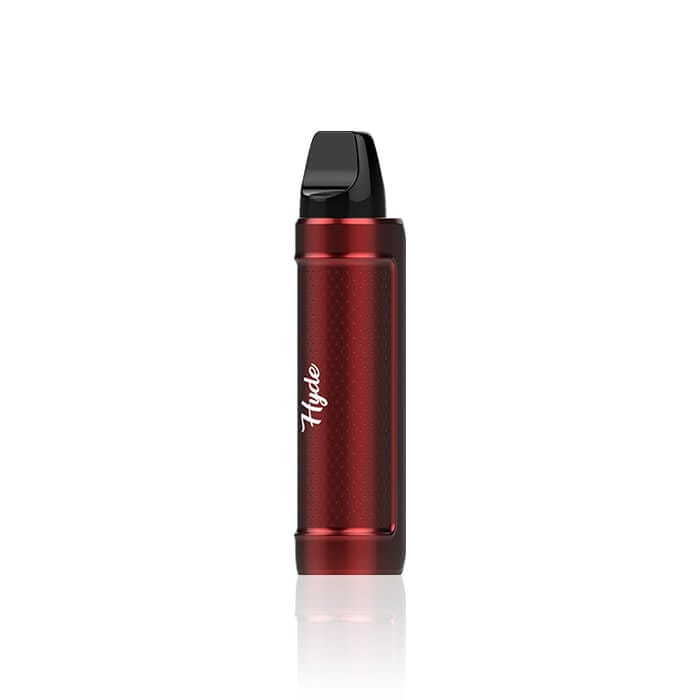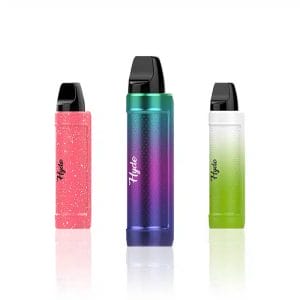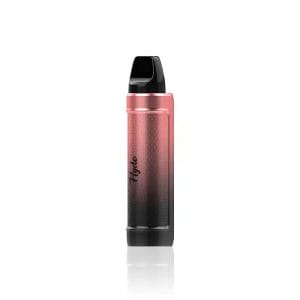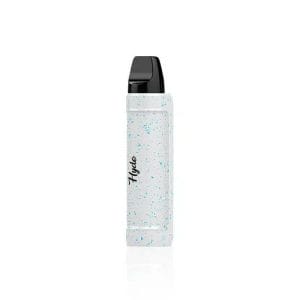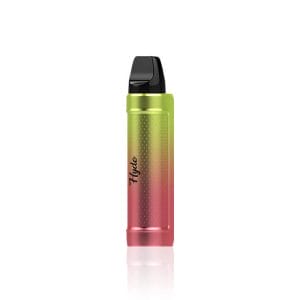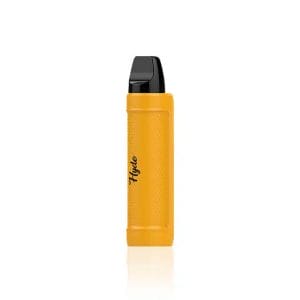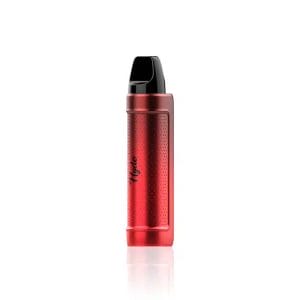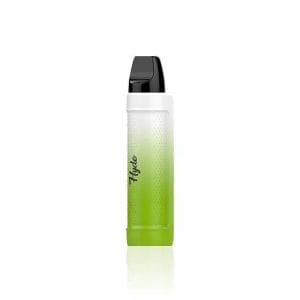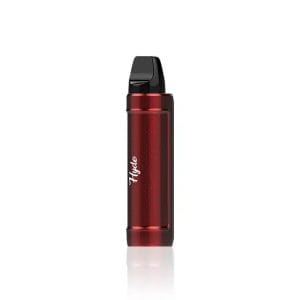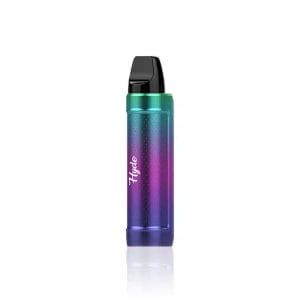 Hyde Rebel Pro Recharge 5000 Puffs
$14.95
The Hyde Rebel Pro Recharge has a refilled e-liquid capacity, 5% nicotine concentration, and gives you up to 5000 puffs. This wonderful vape will give you an unforgettable experience.
Description
Have you ever seen something so beautiful? The Hyde Vape Rebel Pro has many features that will give you an overall great vaping experience. It has a refilled e-liquid capacity, 5% nicotine concentration, and gives you up to 5000 puffs. With an array of delicious and attractive flavors, you will have everything you need in your back pocket.
Hyde Rebel Pro Recharge Specs
Prefilled E-Liquid Capacity
Integrated 600mAh Battery
5% (50mg) Nicotine Strength
Approximately 5000 Puffs
Draw-Activated Firing Mechanism
Flavors:
Apricot Pear: A pair of delicious flavors of apricot and pear.
Blue Razz: A fun combo of blue raspberry that will take you back to childhood.
Blue Razz Cloud: Tastes of blueberries and raspberries and peach rings.
Blue Razz Ice: Blueberries and raspberries with a nice icy finish.
Boba Shake: A creamy milk tea base with floral jasmine.
Fresh Vanilla: A classic creamy vanilla flavor.
Lemon: Ice-Cream: Creamy lemon ice-cream.
Mango: Peaches & Cream: A triple threat of mango, peaches, and cream.
Peach: A nice summer flavor of peaches.
Peach Lemon: Your favorite combo of peaches and lemons for a fun bite.
Philippine Mango: A juicy flavor of mango.
Rainbow: All your favorite fruity sweets in one!
Raspberry Watermelon: Raspberries and watermelon combined.
Red Apple: A classic juicy and sweet apple.
Sour Apple Ice: A sour green apple with a bite and ice at the end.
Strawberry B-Day: Sweet strawberries and vanilla blended together.
Strawberry Ice: Strawberries with a mix of cool menthol.
Strawberry Ice Cream: Strawberries and vanilla cream.
Strawberry Kiwi Guava: Strawberries with a blast of kiwi and guava.
Strawberry Lemon Lime: Strawberries with lemon and lime mixed in.
Tropical: All your tropical flavors that you love in one vape flavor.
Watermelon Ice Cream: A cool watermelon flavor.
Additional information
| | |
| --- | --- |
| Brand | Hyde Vape |
| Flavor | Apricot Pear, Blue Razz, Blue Razz Cloud, Blue Razz Ice, Boba Shake, Fresh Vanilla, Lemon Ice Cream, Mango Peaches & Cream, Peach, Peach Lemon, Phillipine Mango, Rainbow, Raspberry Watermelon, Red Apple, Sour Apple Ice, Strawberry B-Day, Strawberry Ice, Strawberry Ice Cream, Strawberry Kiwi Guava, Strawberry Lemon Lime, Tropical, Watermelon Ice Cream |
FAQs