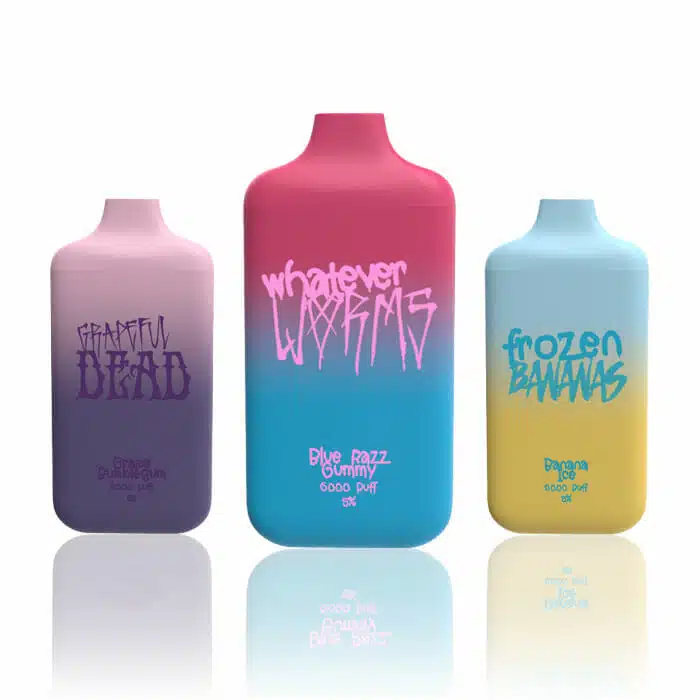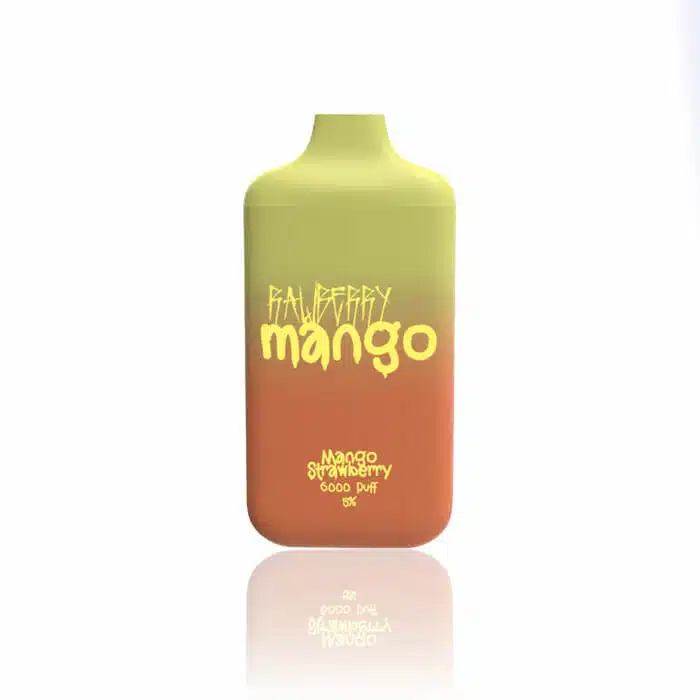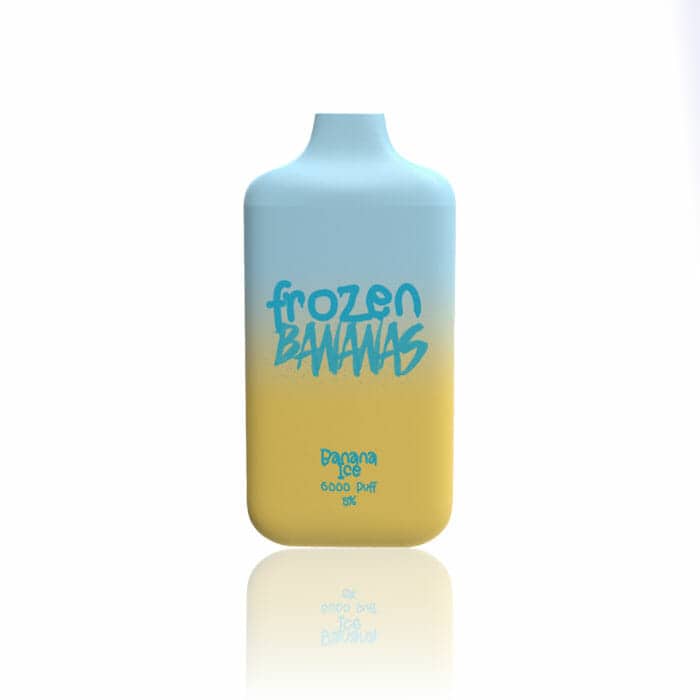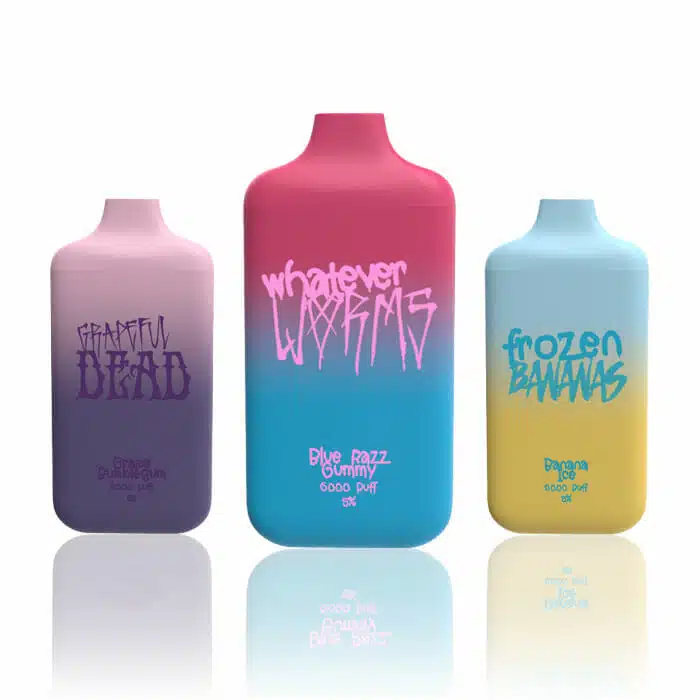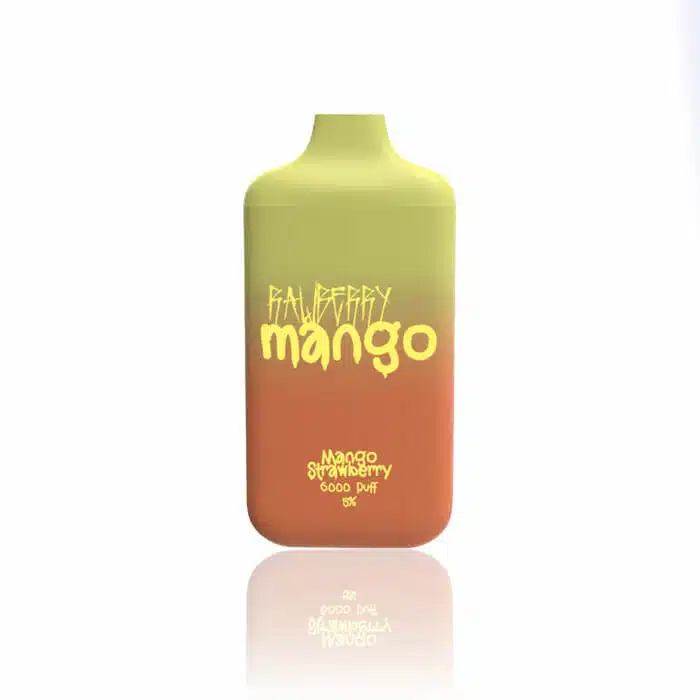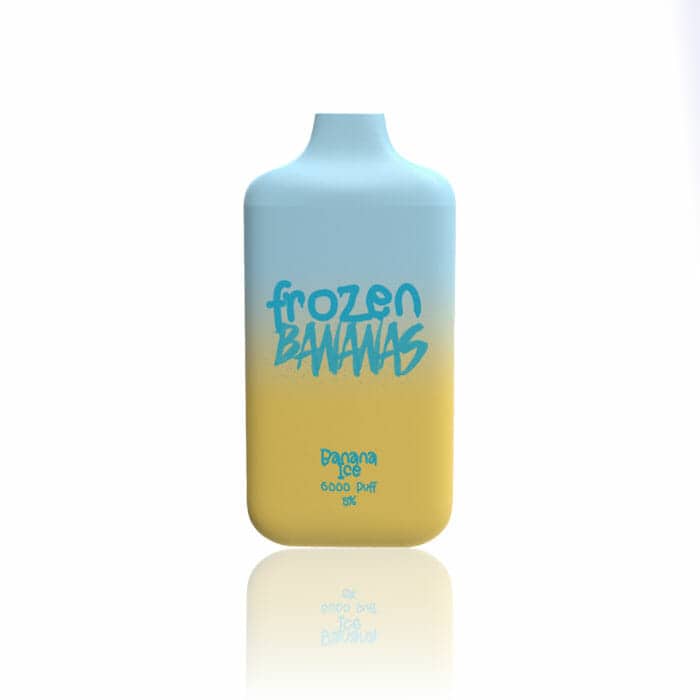 Bad Drip 6000 Disposable
$11.95
Give yourself 12mL of amazing and unique flavors, 6000 puffs, and a fun and colorful model from the Bad Drip 6000 Disposable. With the great flavors it offers, you won't want to put it down.
Deal Of The Week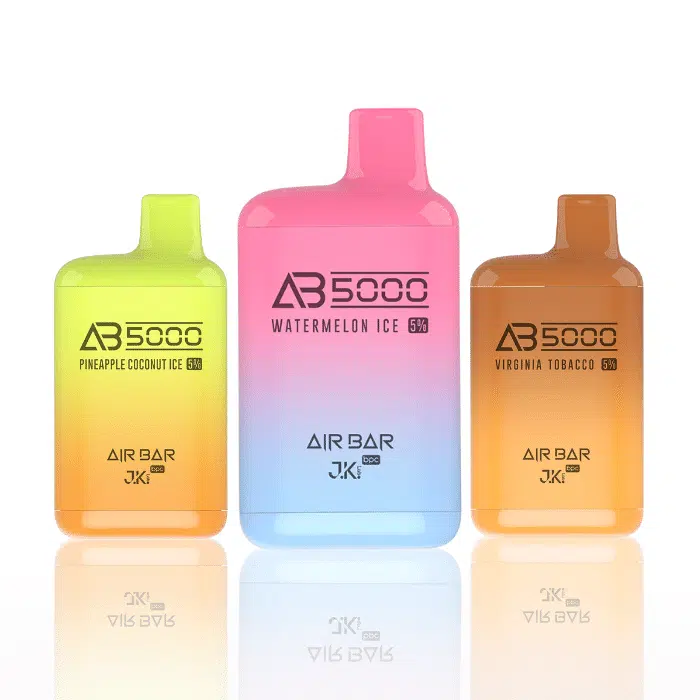 Air Bar AB5000 Disposable 5%
Description
The Bad Drip 6000 Disposable brings unique to the table. From its fun and playful model, where the colors are bright and the size is perfect, to the whopping 6000 puffs, you have yourself a pretty perfect Bad Drip.
Bad Drip 6000 Disposable Specs
12mL Pre-Filled Synthetic E-Liquid
5% (50mg) Nicotine Strength
Rechargeable
Approximately 6000 Puffs
Flavors
Bad Rainbow: A burst of rainbow fruity candy.
Dead Lemonade: Lip puckering lemons juiced into lemonade.
Frozen Banana: A cool concoction of blended frozen bananas.
Grapefruit Dead: Tangy grapefruit juice.
Icy Mint: A cool breeze of ice and menthol.
Rawberry Mango: Strawberry and mango.
Rawberry Melon: Strawberry and melon.
Whatever Worms: A combo of all the bluerazz berry gummy flavors you can imagine.
Additional information
| | |
| --- | --- |
| Brand | Bad Drip |
| Flavor | Bad Rainbow, Dead Lemonade, Frozen Banana, Grapeful Dead, Icy Mint, Miami Ice, Rawberry Mango, Rawberry Melon, Whatever Worms |
| Nicotine Level | |
FAQs