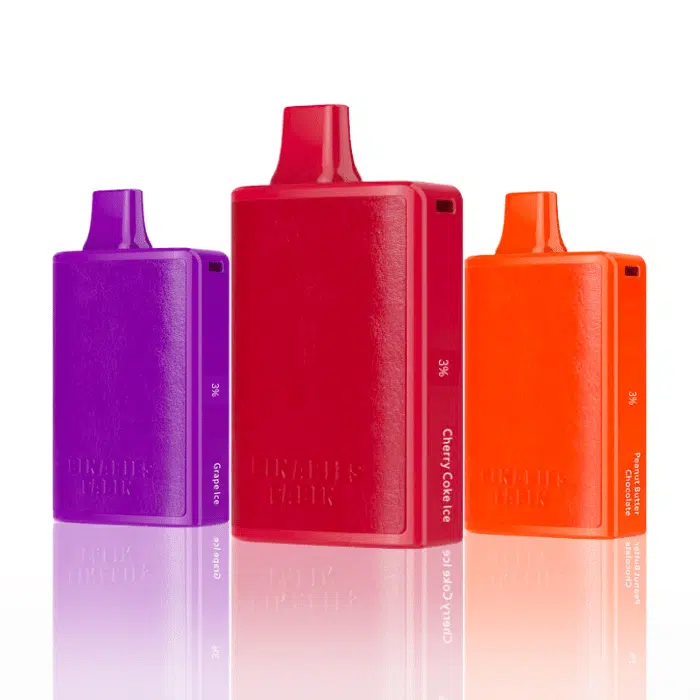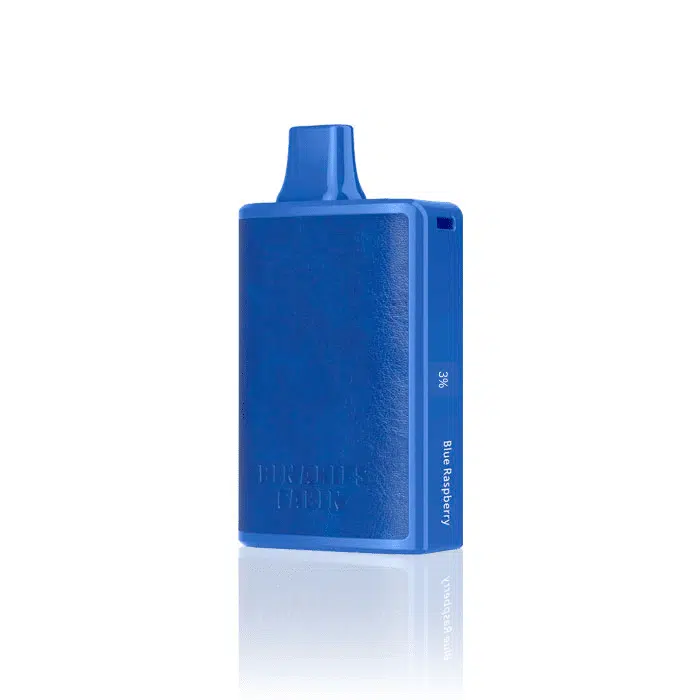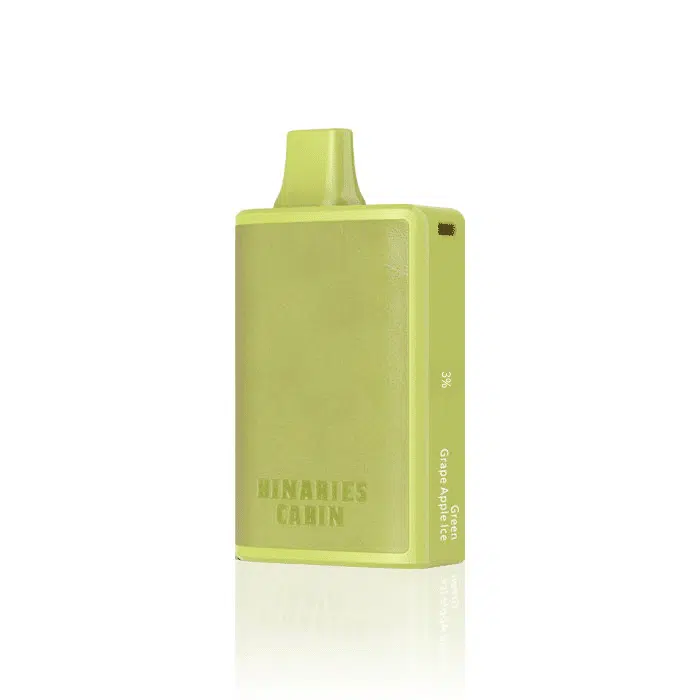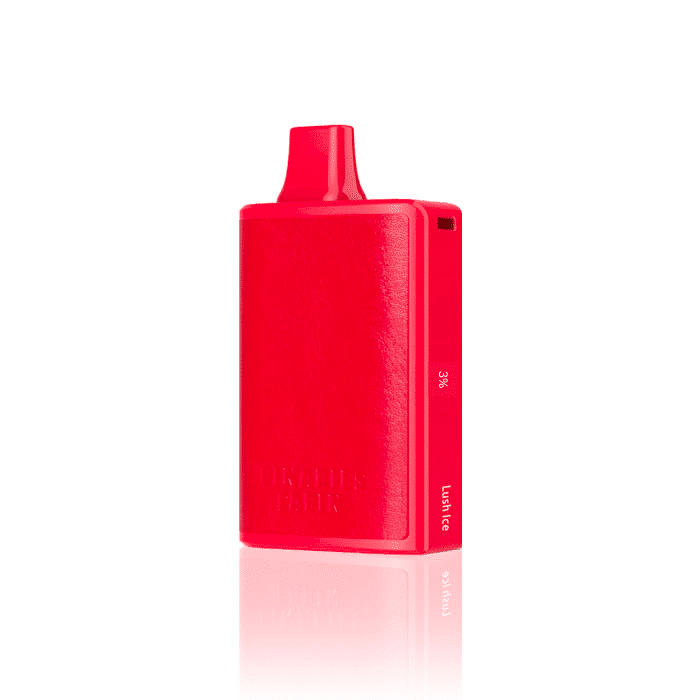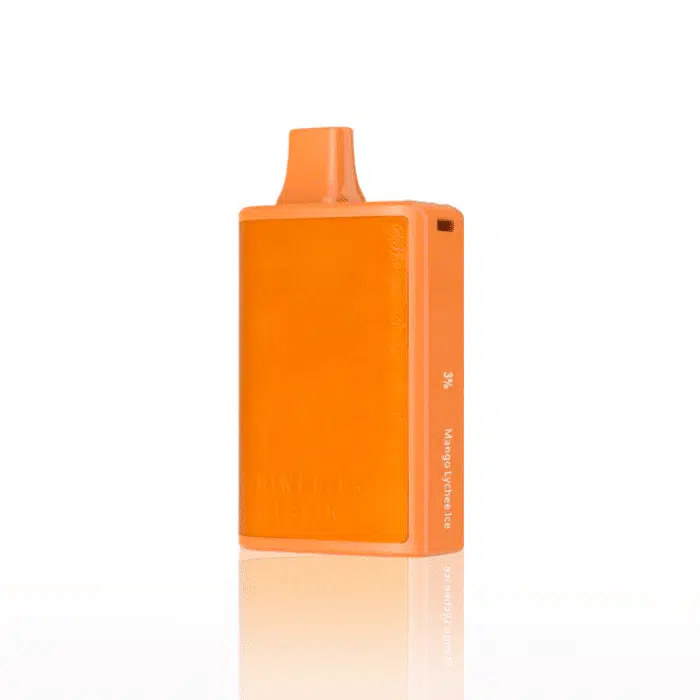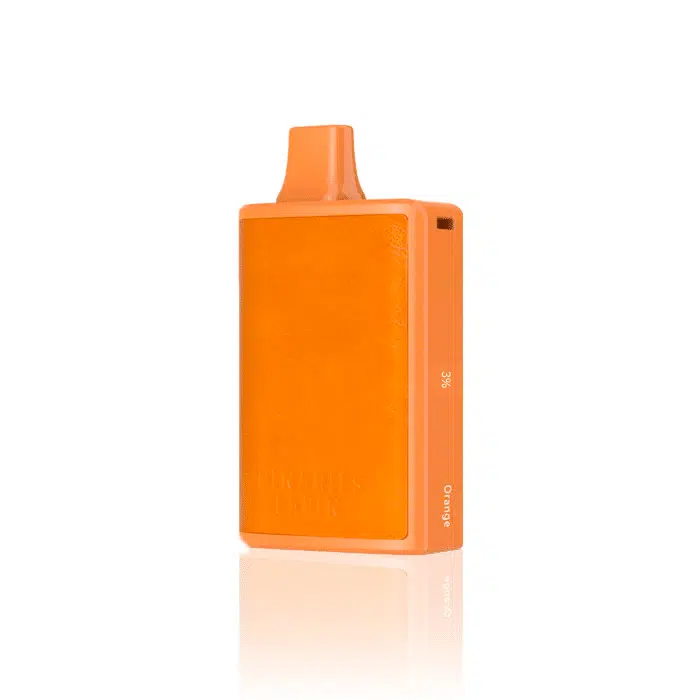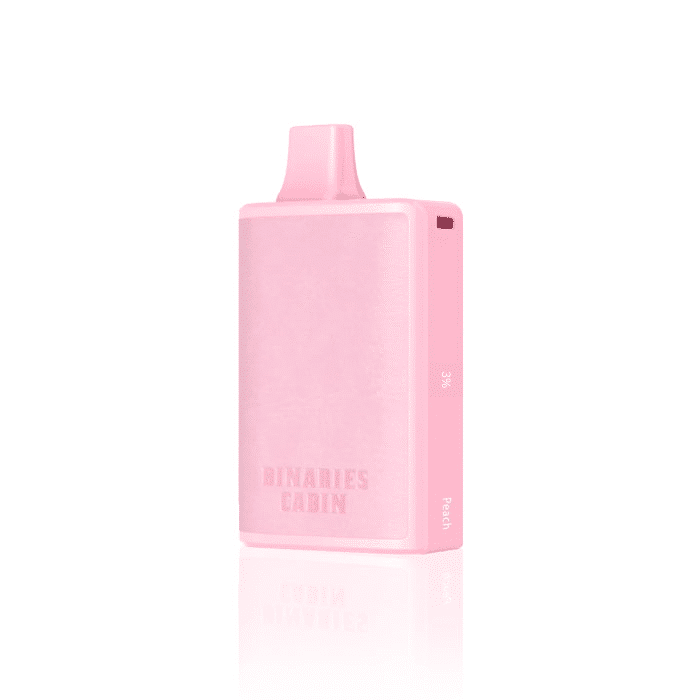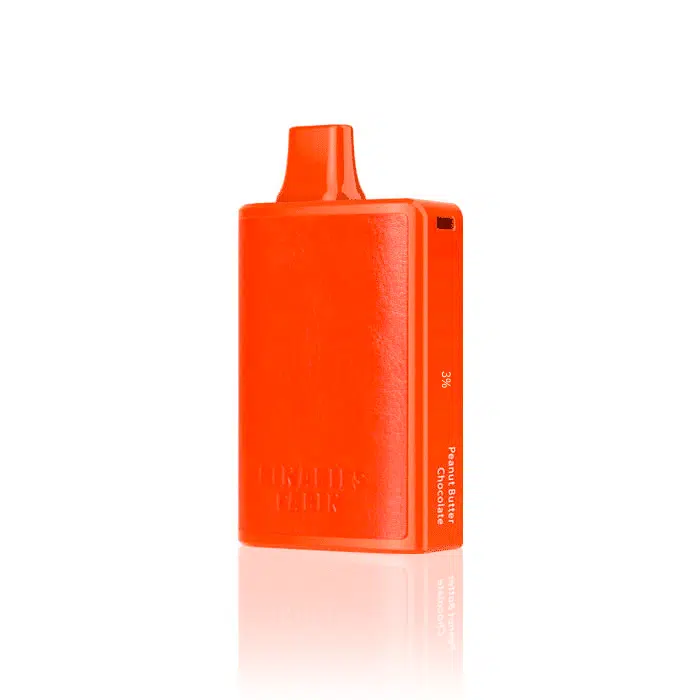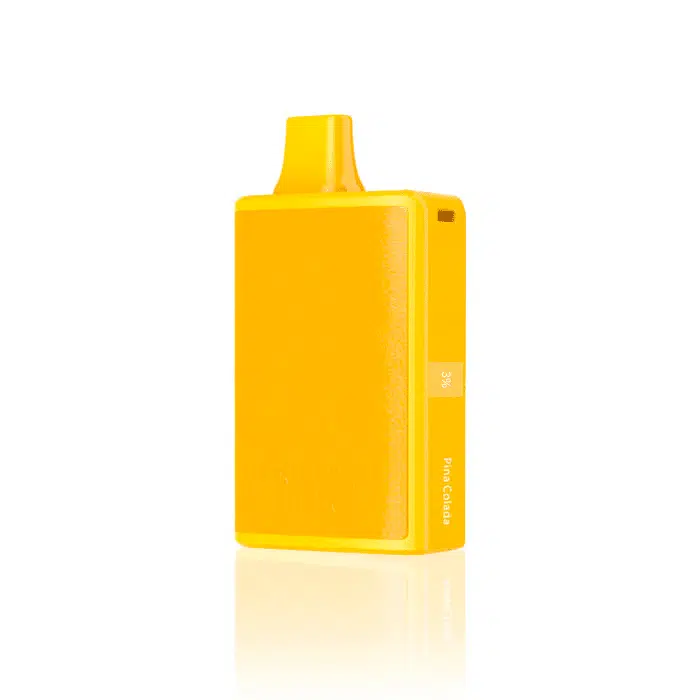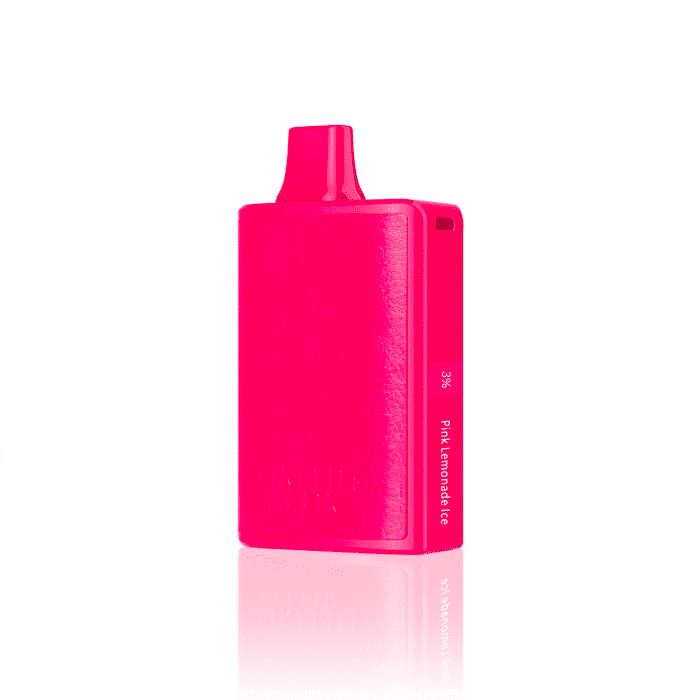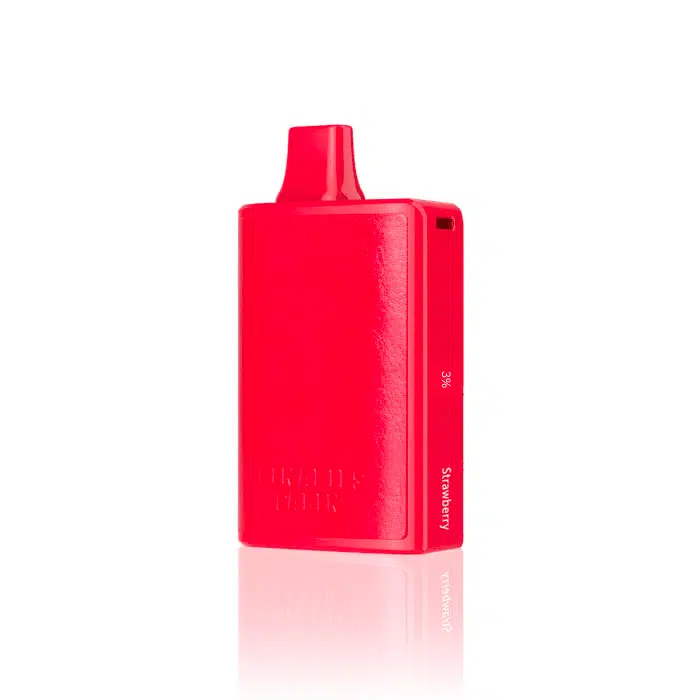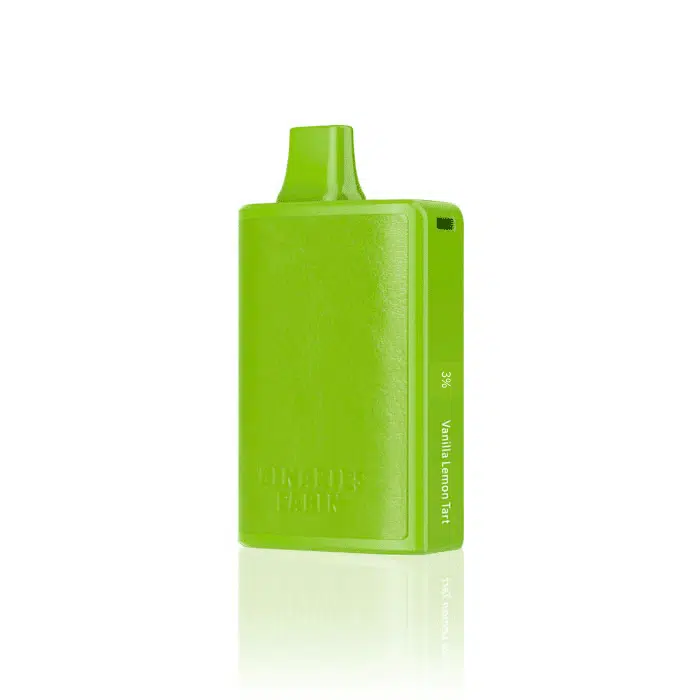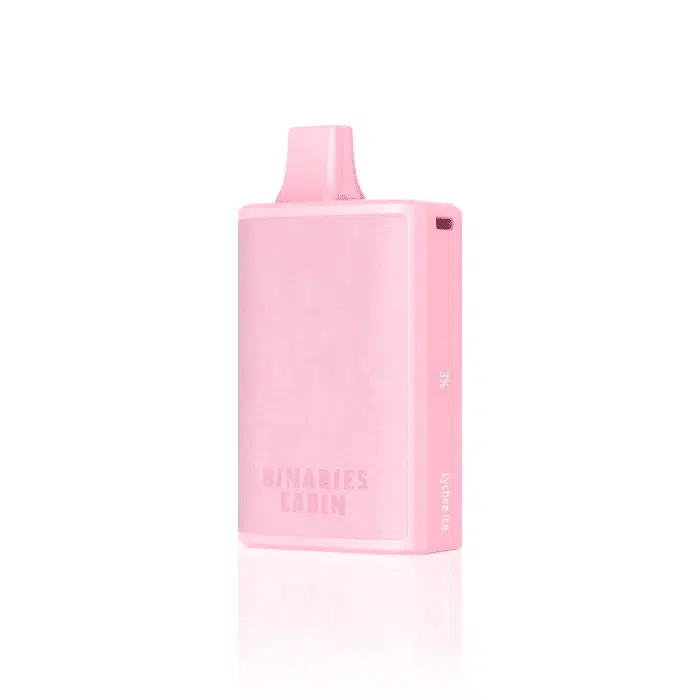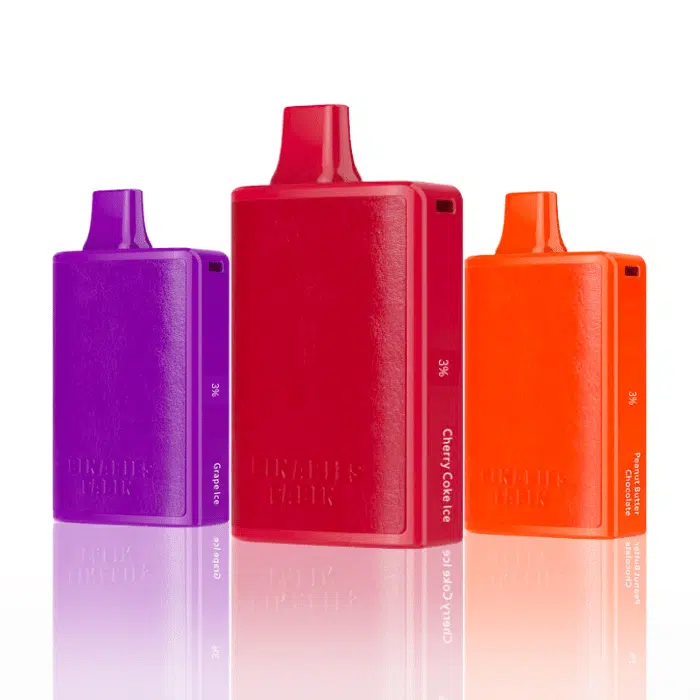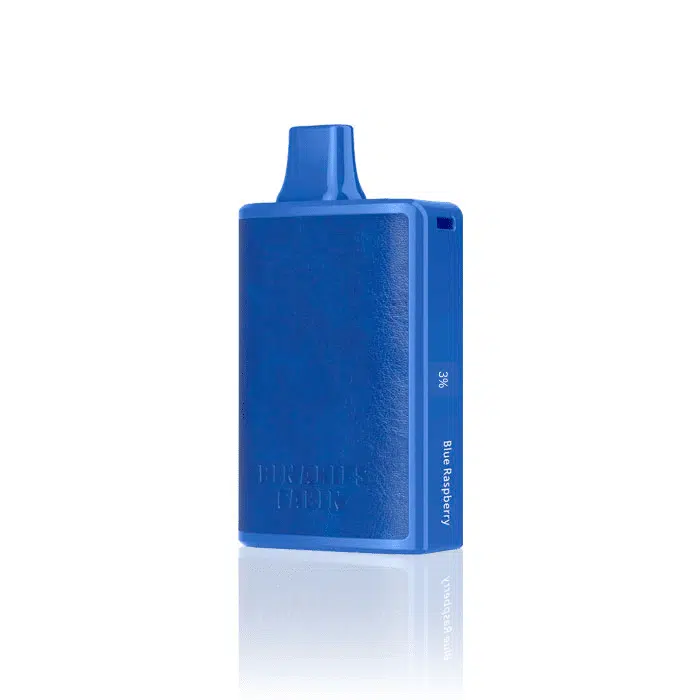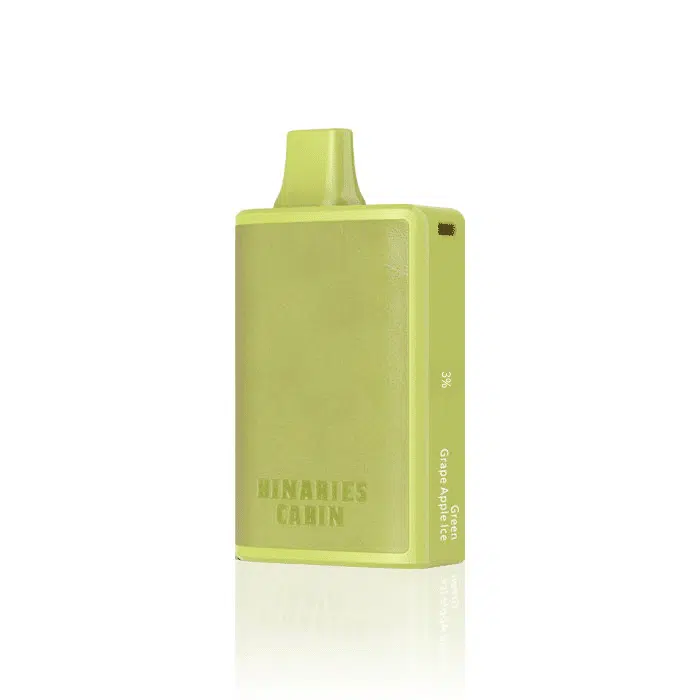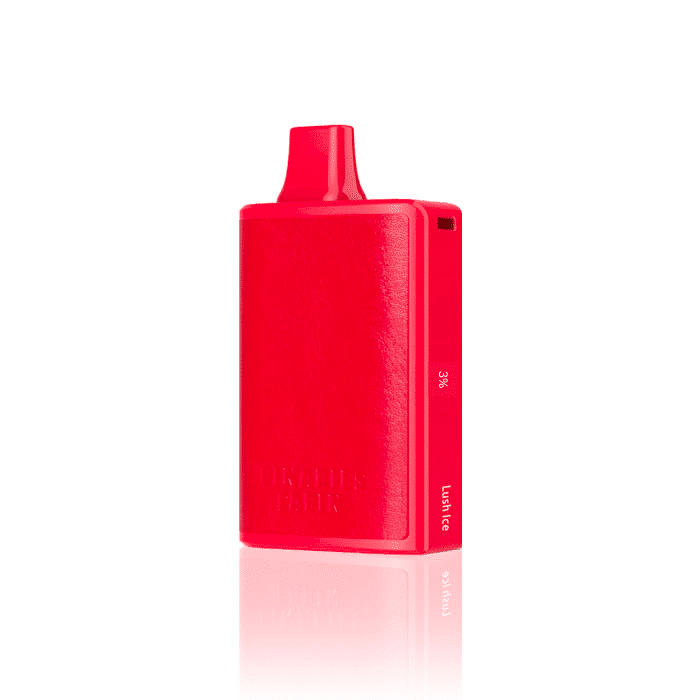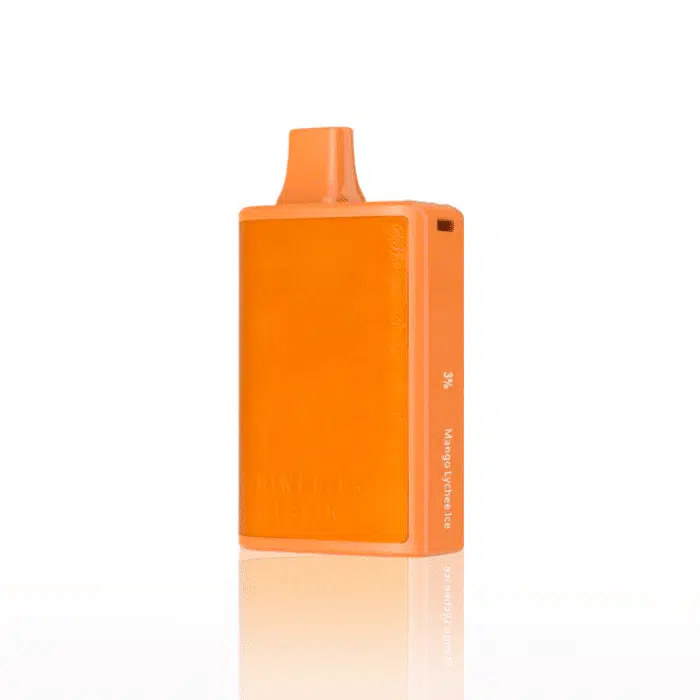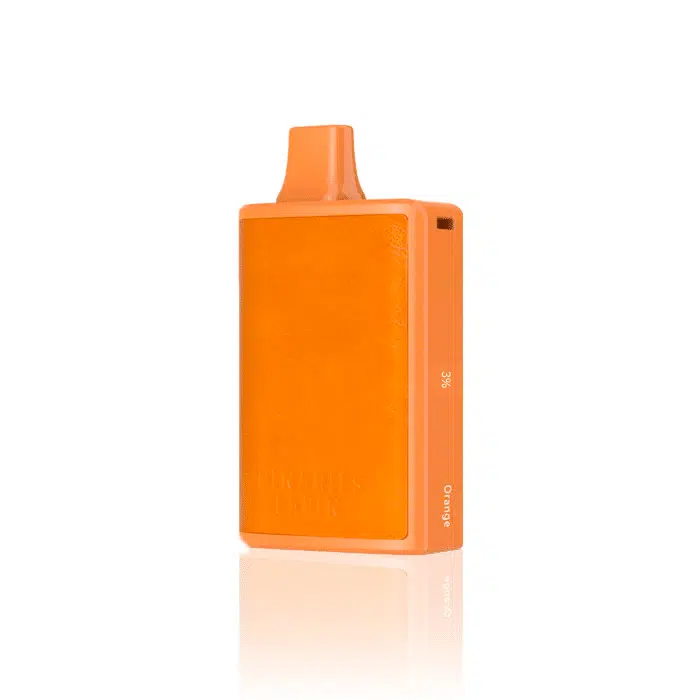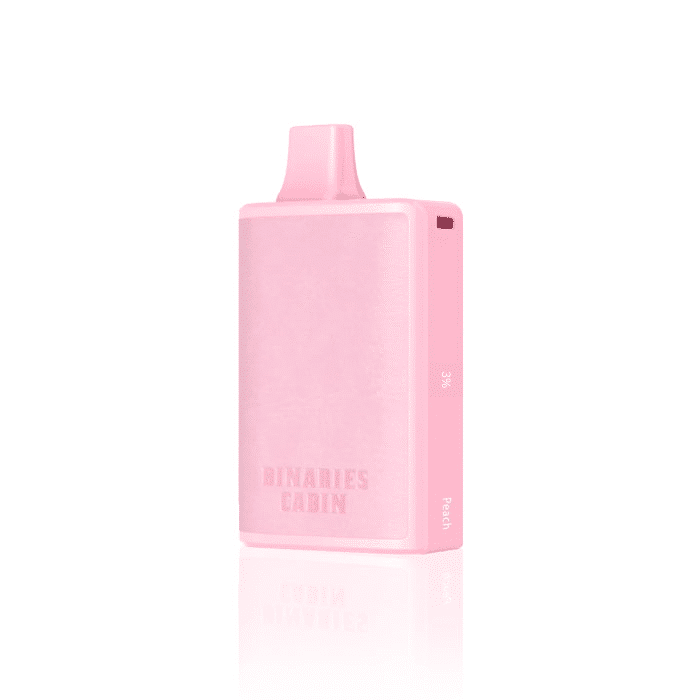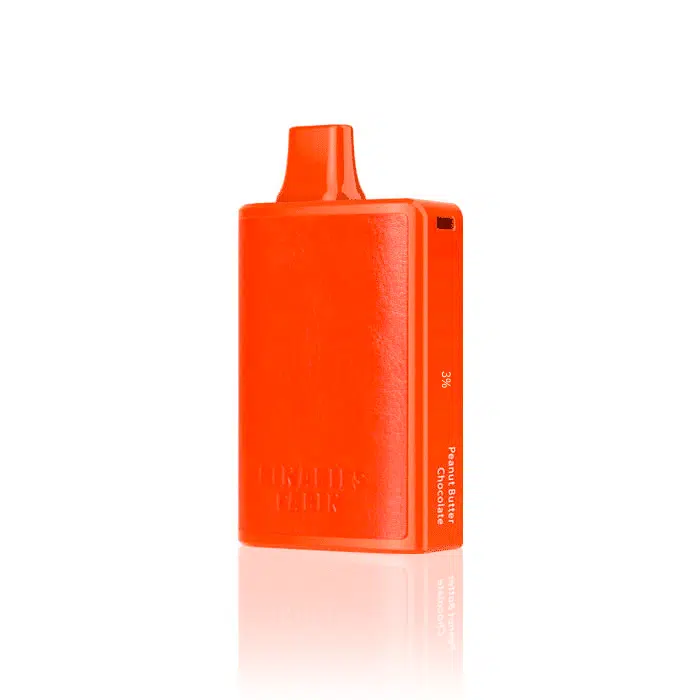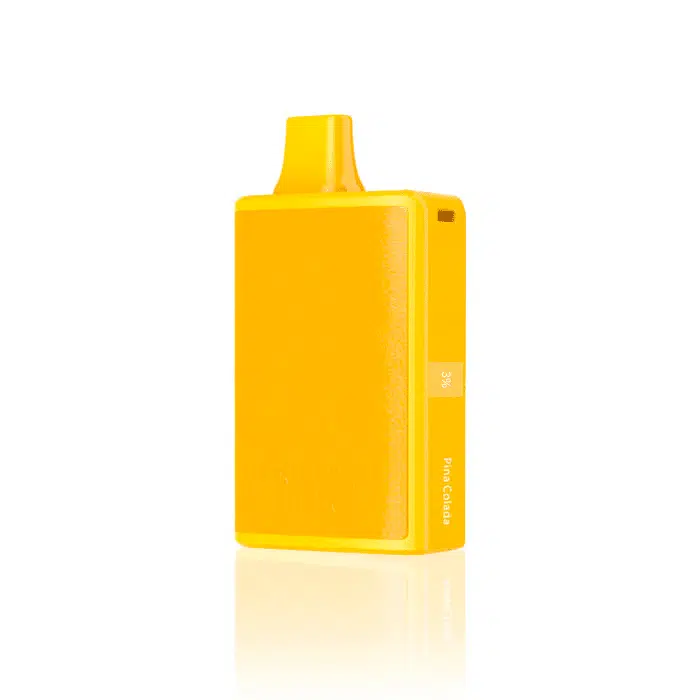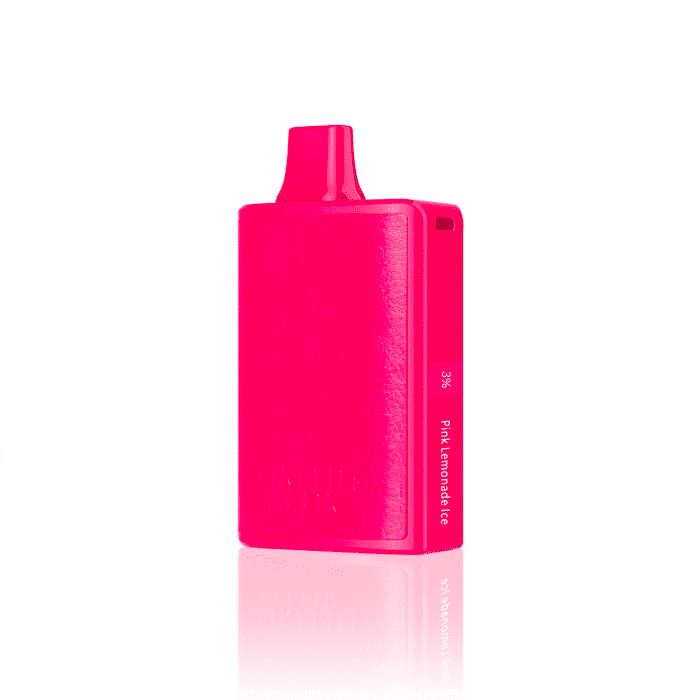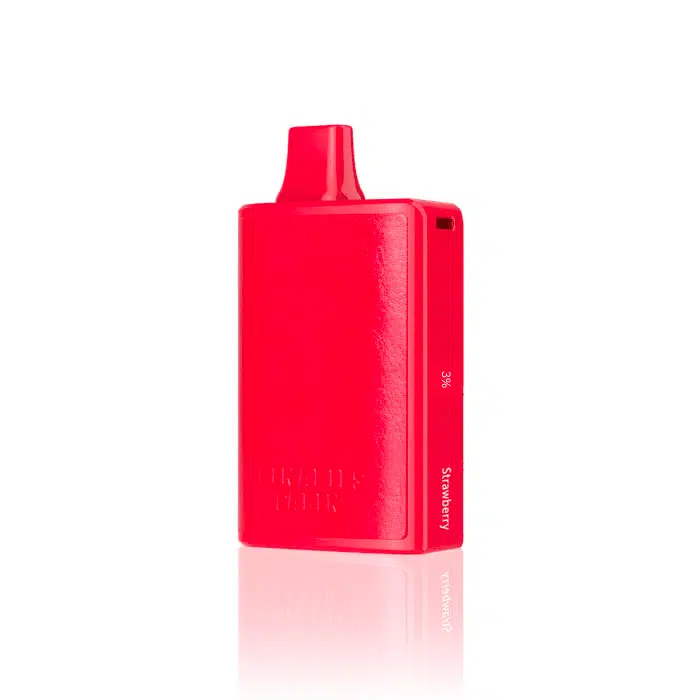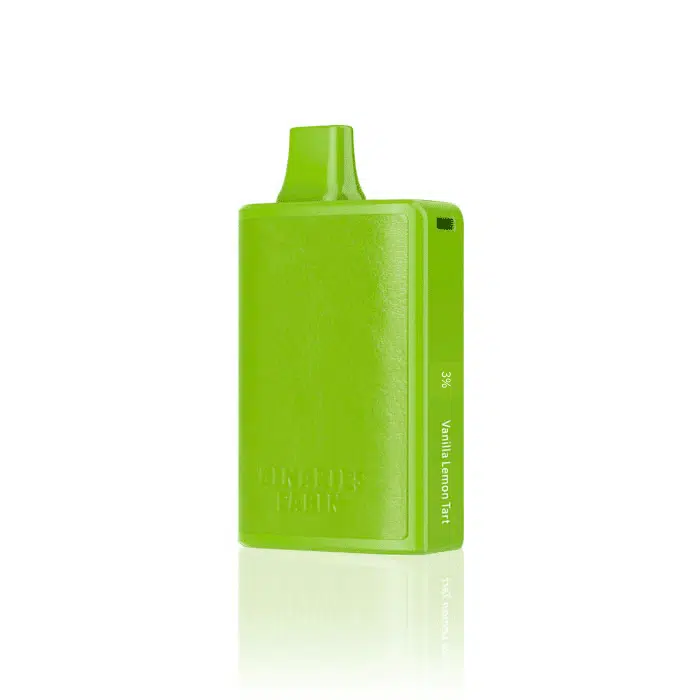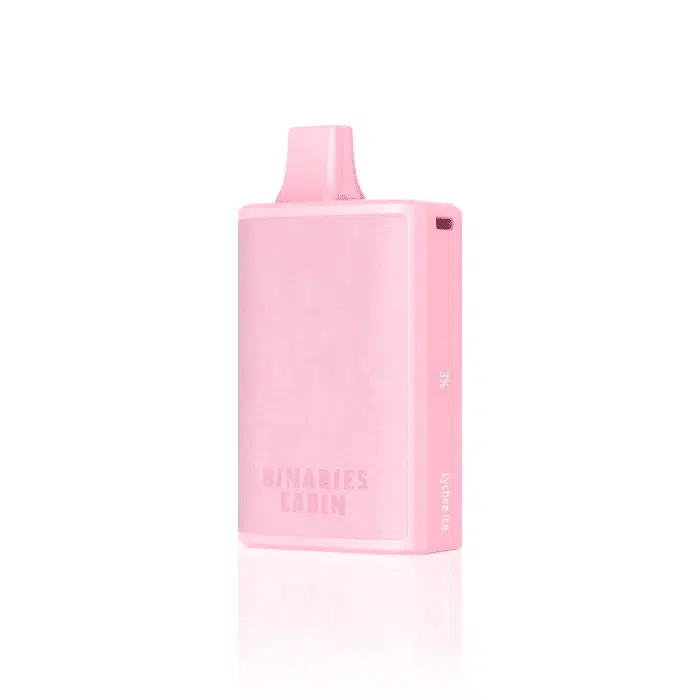 Binaries cabin 10000 3%
$13.95
Elevate your vaping with the Binaries Cabin 10000 3% Disposable from Horizon Vape. Packed with 20mL synthetic e-liquid, a robust 650mAh battery, and a diverse flavor range, it's the ideal vape for those who demand excellence.
Deal Of The Week
Geek Vape Raz CA6000 Disposable
Description
Experience next-level vaping with the Binaries Cabin 10000 3% Disposable Vape. Packed with 20mL of synthetic e-liquid, it promises an outstanding vaping experience every time. With its 3% (30mg) nicotine strength, you're assured a balanced nicotine hit. The powerful 650mAh battery, rechargeable via a Type-C cable, ensures you get the most of its impressive 10,000 puff capacity. The 99% Nic Restoration Atomizing Engineering, combined with the 1.0Ω Mesh Coil, guarantees a pure nicotine experience, while the adjustable airflow lets you control your vape intensity.
Binaries cabin 10000 3% Specs
20mL Pre-Filled Synthetic E-Liquid
3% (30mg) Nicotine Strength
650mAh Type-C Rechargeable Battery
Approximately 10,000 Puffs
99% Nic Restoration Atomizing Engineering
1.0Ω Mesh Coil • Adjustable Airflow
Flavors
Banana: The creamy and sweet essence of ripe bananas.
Blue Raspberry: A tangy burst with blue raspberries.
Cherry Coke Ice: The fizzy delight of cola merged with sweet cherry menthol kick.
Grape Ice: The cooling touch of menthol paired with juicy grapes.
Green Grape Apple Ice: A refreshing combo of green grapes and crisp apples with an icy finish.
Green Grape Ice: Tangy green grapes with a cooling menthol kick.
Guava Ice: Tropical guava notes with a chilling icy sensation.
Lush Ice: A vibrant blend of sweet fruits with a frosty finish.
Lychee Ice: The exotic taste of lychee complemented by an icy undertone.
Mango Ice: Rich mango flavors enhanced with a cool menthol touch.
Mango Lychee Ice: A tropical fusion of ripe mangoes and sweet lychees with an icy exhale.
Orange: Juicy orange burst with every puff.
Peach: The sweet aroma of ripe peaches.
Peanut Butter Chocolate: Creamy peanut butter perfectly blended with rich chocolate.
Pina Colada: A tropical mix of coconut and pineapple with a creamy touch.
Pink Lemonade Ice: Tangy lemonade with hints of sweet red fruits and coolness.
Strawberry: Freshly picked strawberries in their purest form.
Strawberry Banana: A blend of sweet strawberries and creamy bananas.
Vanilla Lemon Tart: Creamy vanilla combined with lemon tart.
Watermelon Raspberry Ice: Juicy watermelon and tangy raspberries with a cooling touch.
White Chocolate Matcha Ice: Silky white chocolate blended with matcha and a hint of coolness.
Additional information
| | |
| --- | --- |
| Brand | Horizon |
| Flavor | Banana, Blue Raspberry, Cherry Coke Ice, Grape Ice, Green Grape Apple Ice, Green Grape Ice, Guava Ice, Lush Ice, Lychee Ice, Mango Ice, Mango Lychee Ice, Orange, Peach, Peanut Butter Chocolate, Pina Colada, Pink Lemonade Ice, Strawberry, Strawberry Banana, Vanilla Lemon Tart, Watermelon Raspberry Ice, White Chocolate Matcha Ice |
| Nicotine Level | |
FAQs